I spend more time at this cafe than any other, so it's time to write a review on this place. I recently wrote a blog post on the best coffee in Hua Hin and listed these guys as my favourite, yet I still haven't done a review on it – so now's the time. If you read the blog post, you'll know Velo Cafe serve's one of my favourite coffee's in Thailand.
This cafe is really all about the coffee, they do however have a small food menu which I will be trying out VERY shortly, and it consists of some pan fried eggs etc. and a few other things like toasted sandwiches. I've seen the toasted sandwiches come out and they look incredible! My mate recently tried one and now has craving to head to Velo cafe just for their toasted sandwiches!
One of the reasons these guys coffee is so good is because they are coffee roaster as well, so they're always using freshly roasted beans (they actually operate the roasting company under a different name – "Rock n Roast"). So who better knows the grind and how to make a coffee from beans they've selected and roasted themselves right?
What was it like?
Well the coffee is always amazing, hence why I spend so much time here. I generally have the cappuccino or latte from Velo Cafe, however if I've already had a coffee or two for the mornig I will get the piccolo latte or cafe macchiato. One thing worth knowing though, is their piccolo latte is pretty much the same size a normal latte, and the Cafe Macchiato is more the size of a Piccolo Latte.
The ambiance of this place is perfect – it really has two for you to choose from – Outside or Inside – and both of them have a different vibe.
INSIDE – The inside is nice and cool for a hot day (which is most days) and generally has some nice chilled music playing in the background. The music selection really ads to the vibe of this place! I always like to sit down and work away on my laptop and the music is not to loud and intrusive to whatever you want to do (work, chat, read) and is generally a mix of acoustic / jazz (but the relaxed / chilled type of jazz – not that loud and erratic style) .
The area inside probably seats around 15 people and you're generally likely to get a seat as most people stop for a about 15 minutes or so and then head off. Kinda reminds me a little like Italy in this respect – people come for the coffee, have a quick chat with their friends, and then move on to whatever else they have planned for the day. A lot of people also bring their own street food from outside and snack away while having their coffee, so the owner generally doesn't have a problem with you bringing your own food – but always best to ask if they don't mind you eating outside food in their cafe.
OUTSIDE – this is normally where I sit if I arrive between 7:30am-9:00am. It's got that nice beachy feel to it and sits facing one of the main roads in Hua Hin city so you can watch the world go by or just chill out taking in the fresh sea breeze passing through of a morning.
You'll probably also notice what looks like little brown cushion sitting in their pot plant by the front door – this is actually their cat who loves to sleep in the pot plant most of the day. Don't worry (if you're not a cat lover) – it never bothers you – in fact I think it just sleeps most of the day…what a life!
What will you remember?
Quality and Price! For a place that serve's up one of the best coffee's in Hua Hin, it's also one of the cheapest at 55 Baht.
Will you go back?
Well as I've already said, I come here pretty often, about 5 times a week and I also find I bump into my friends often in this place – it's a popular little spot for those who want a good coffee.
Where is it?
21, 43 Naebkehardt Rd | Hua Hin | Hua Hin District | Prachuap Khiri Khan | 77110
How do I get there?
I'm going to give walking directions – because you can walk it, but if you think it's too far, you'd probably just get a Tuk Tuk or Scooter Taxi. So if you're coming from the main clock tower (where all the buses stop in the city center (the main Hua Hin Temple) – you basically face the front of the temple, turn left, and head down the road the temple is on (the road that comes in diagonally to meet Phetkasem road).
You walk for about 400-500 meters and then on the right – you'll see a little yellow circle sign hanging out from the building with "Velo Cafe" – it's just past Soi 53.
What's the price like?
Unbeatable really – at 55 Baht for an amazing coffee – you can't go wrong. The food is also well priced – between 100-200 for toasted sandwiches and croissants.
Where can I connect with them online?
Check out their social pages here.
Facebook – English
Facebook – Thai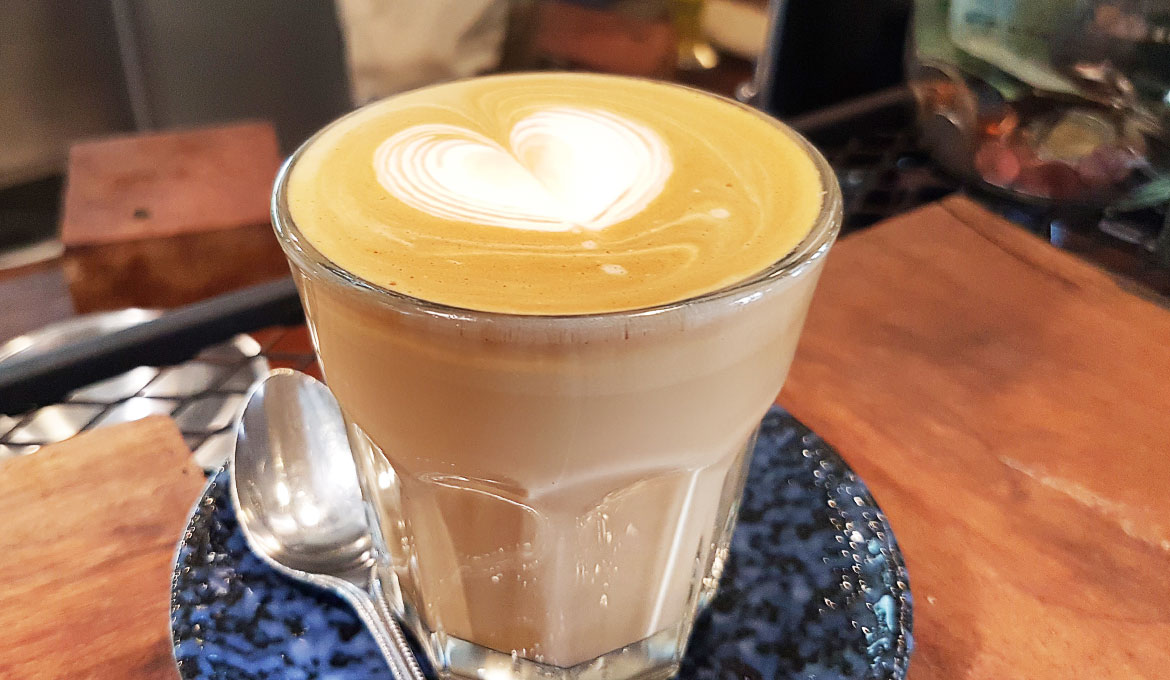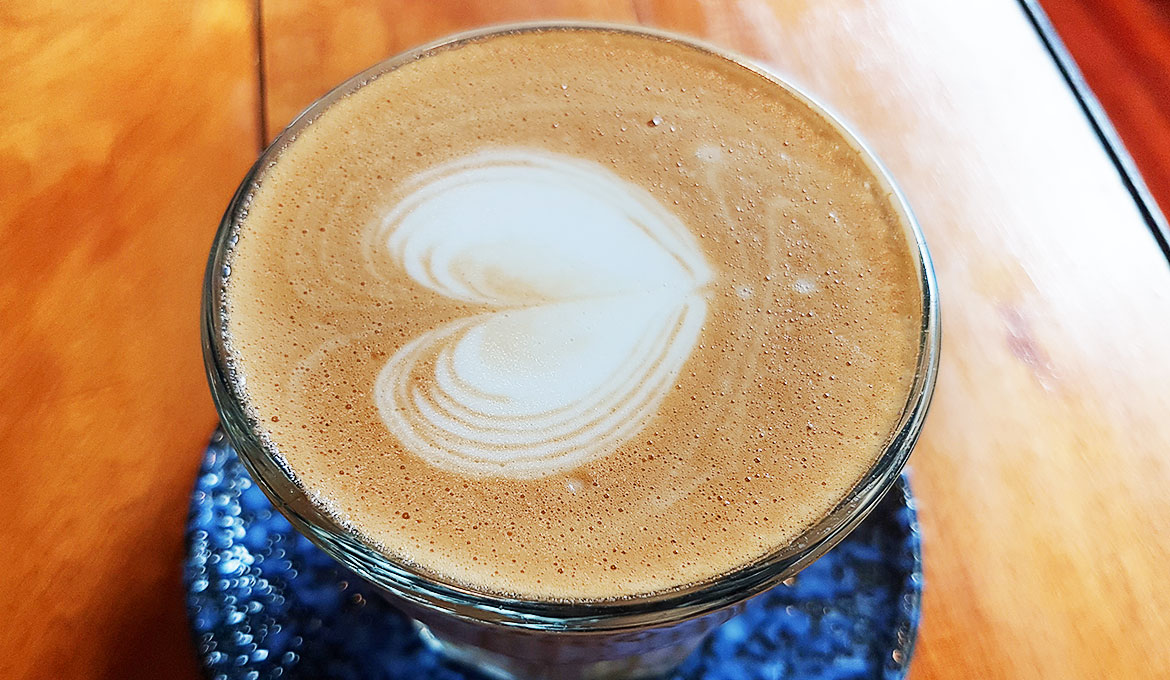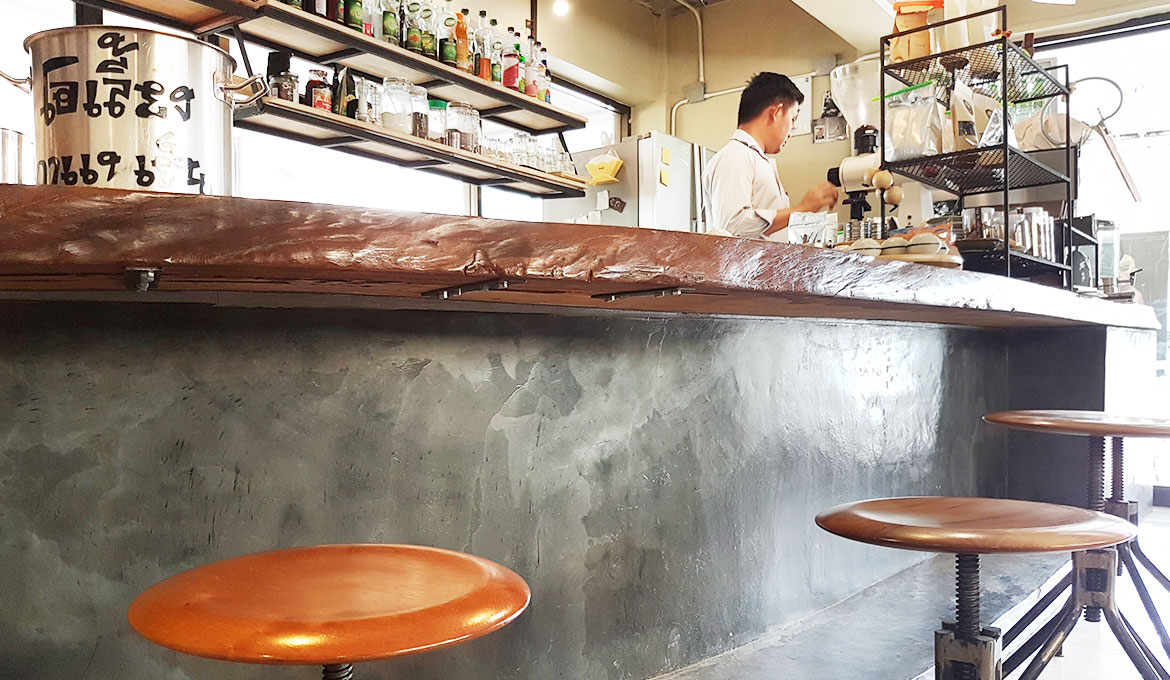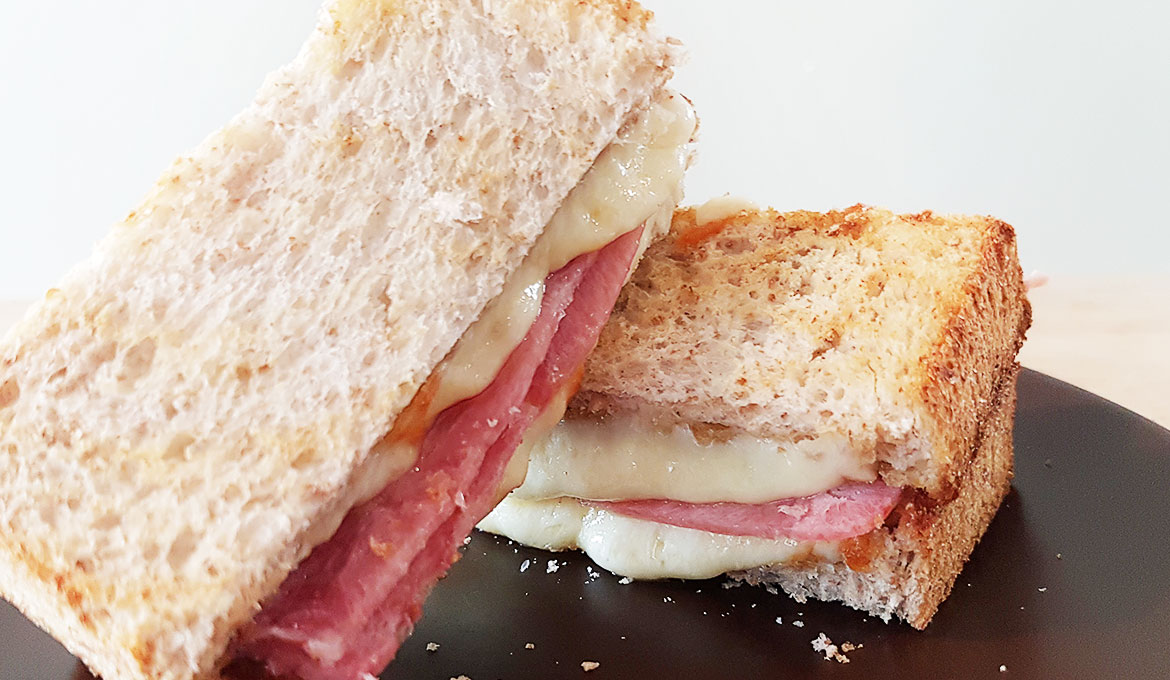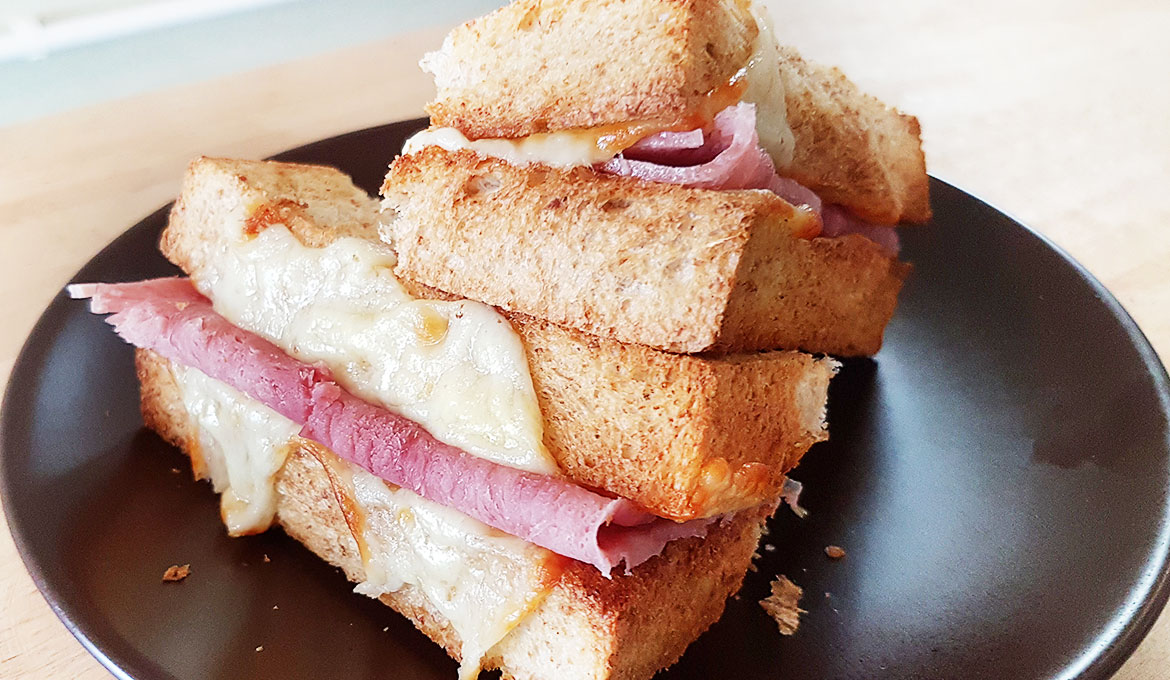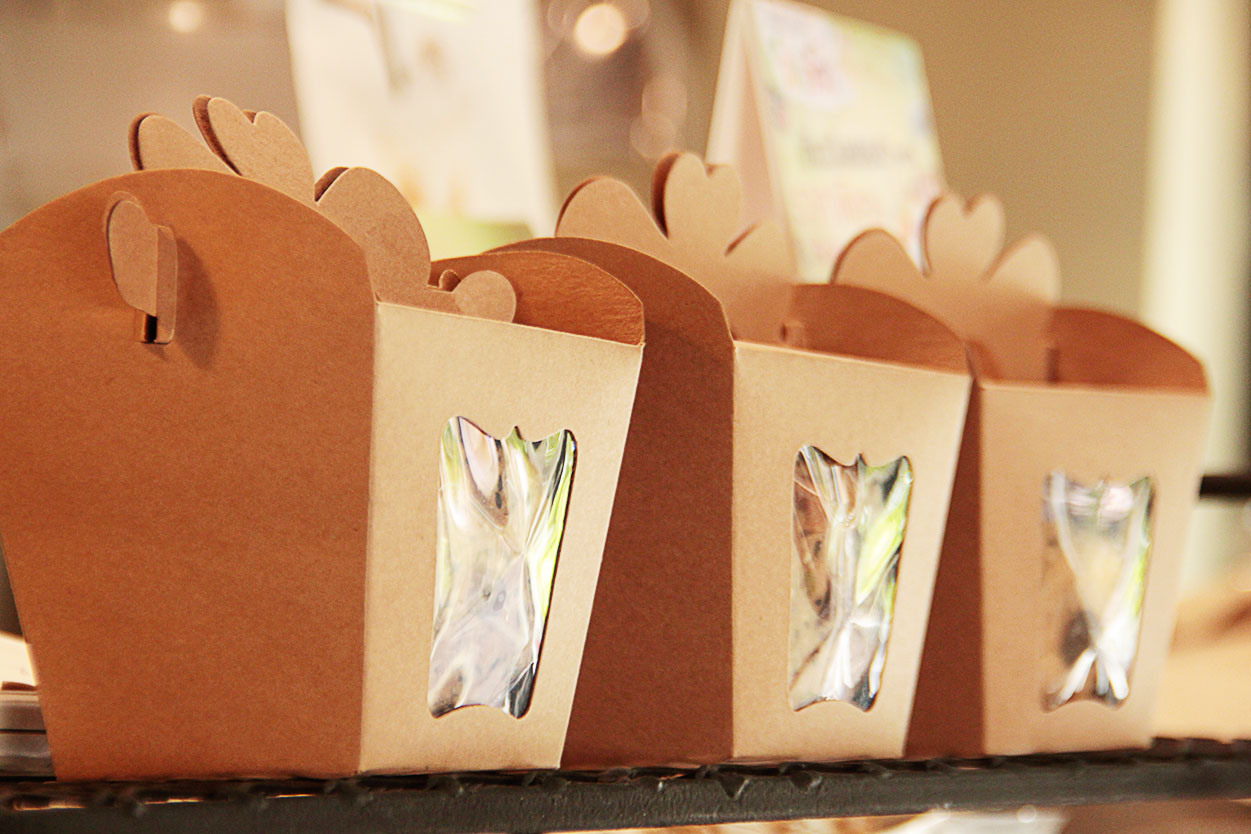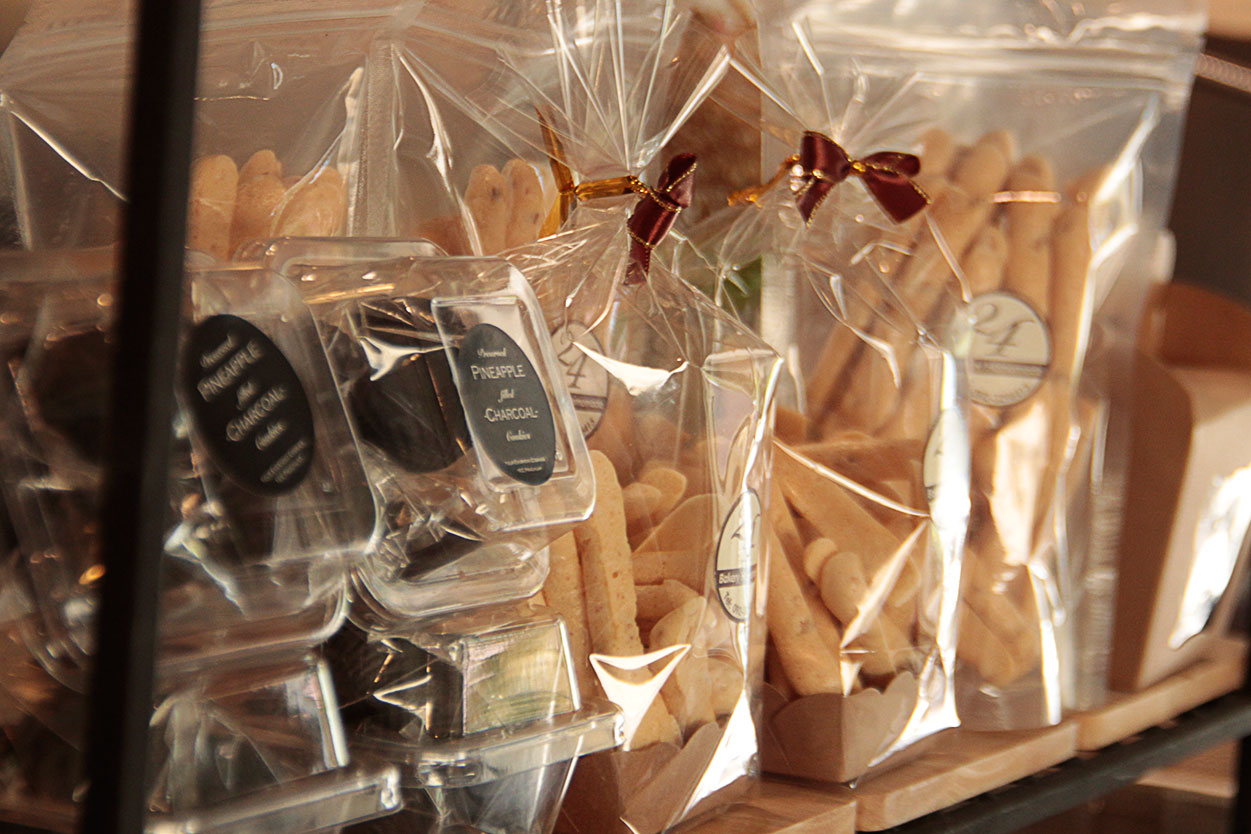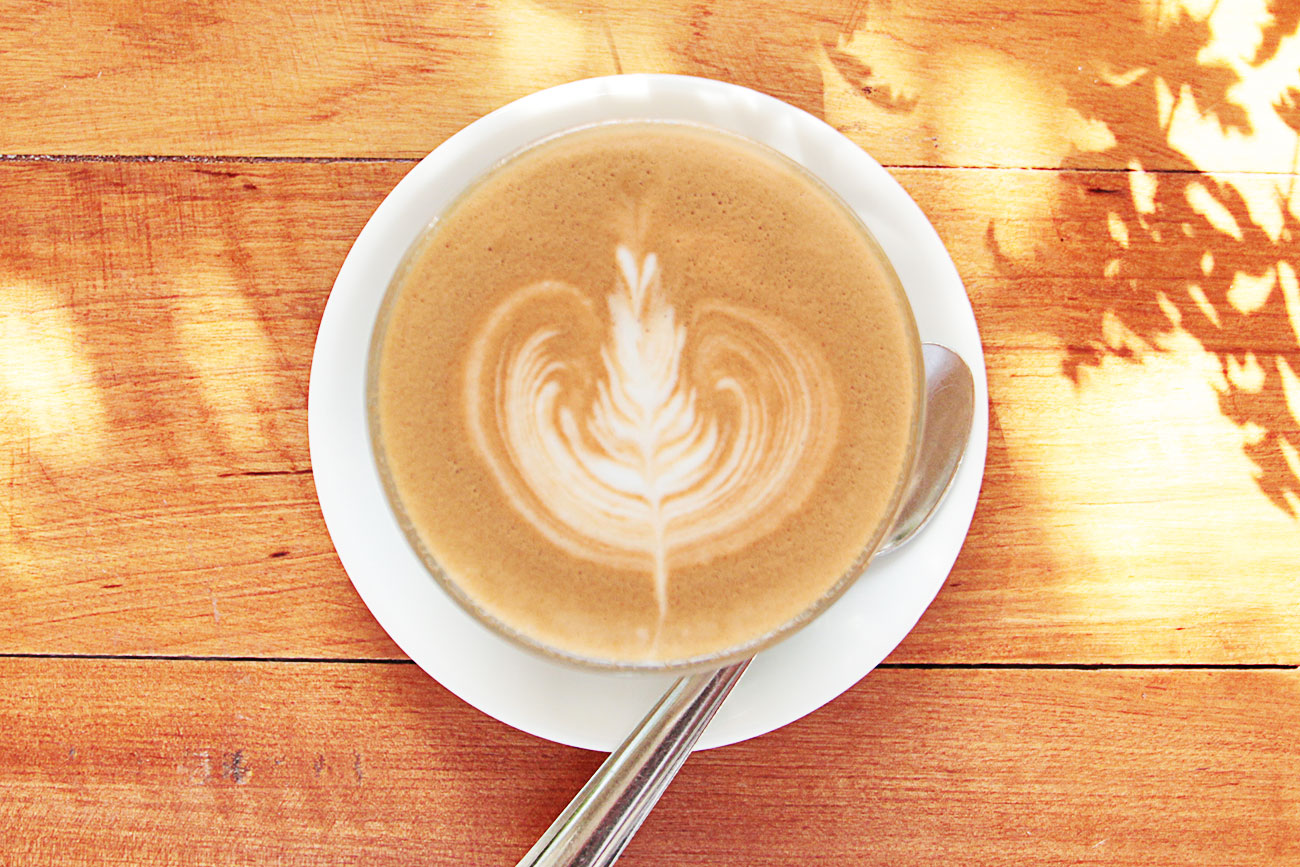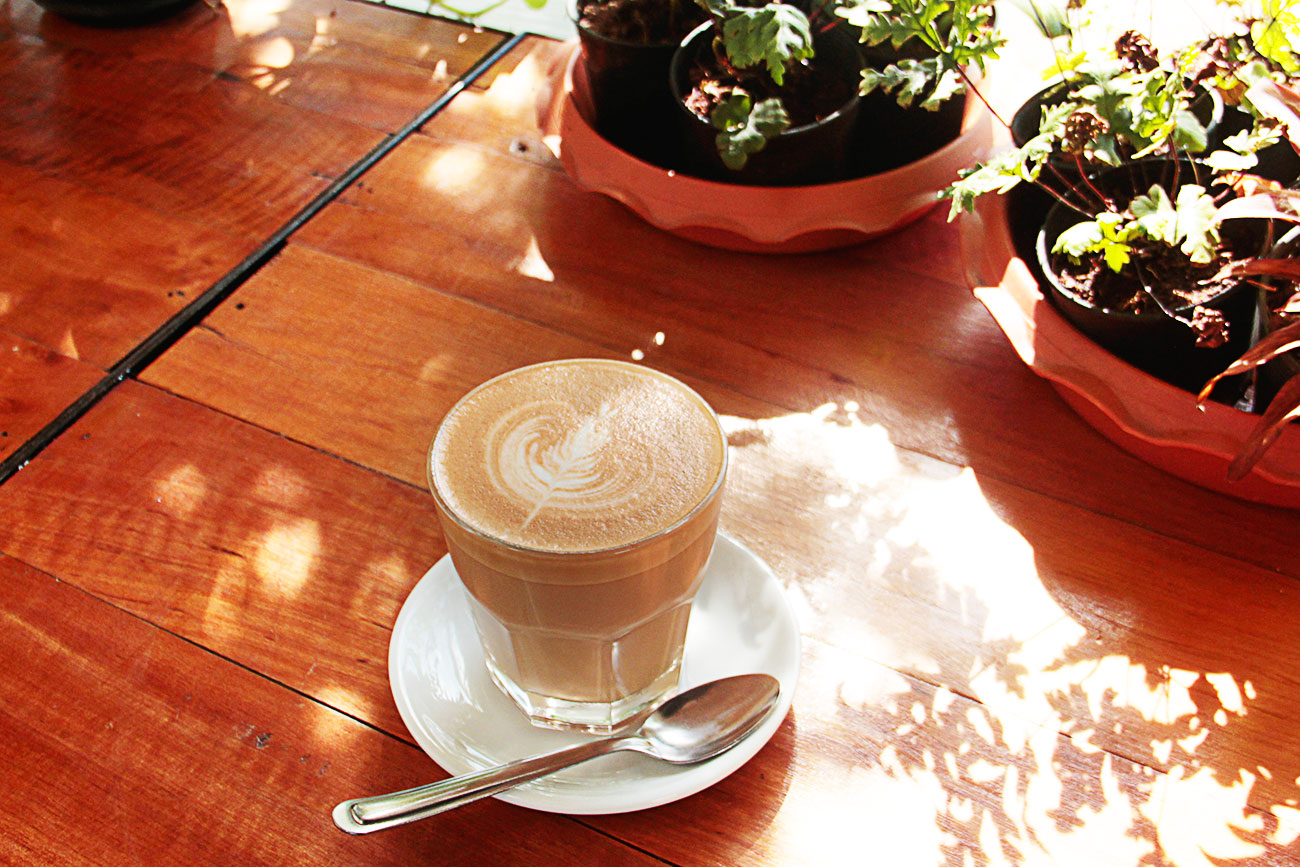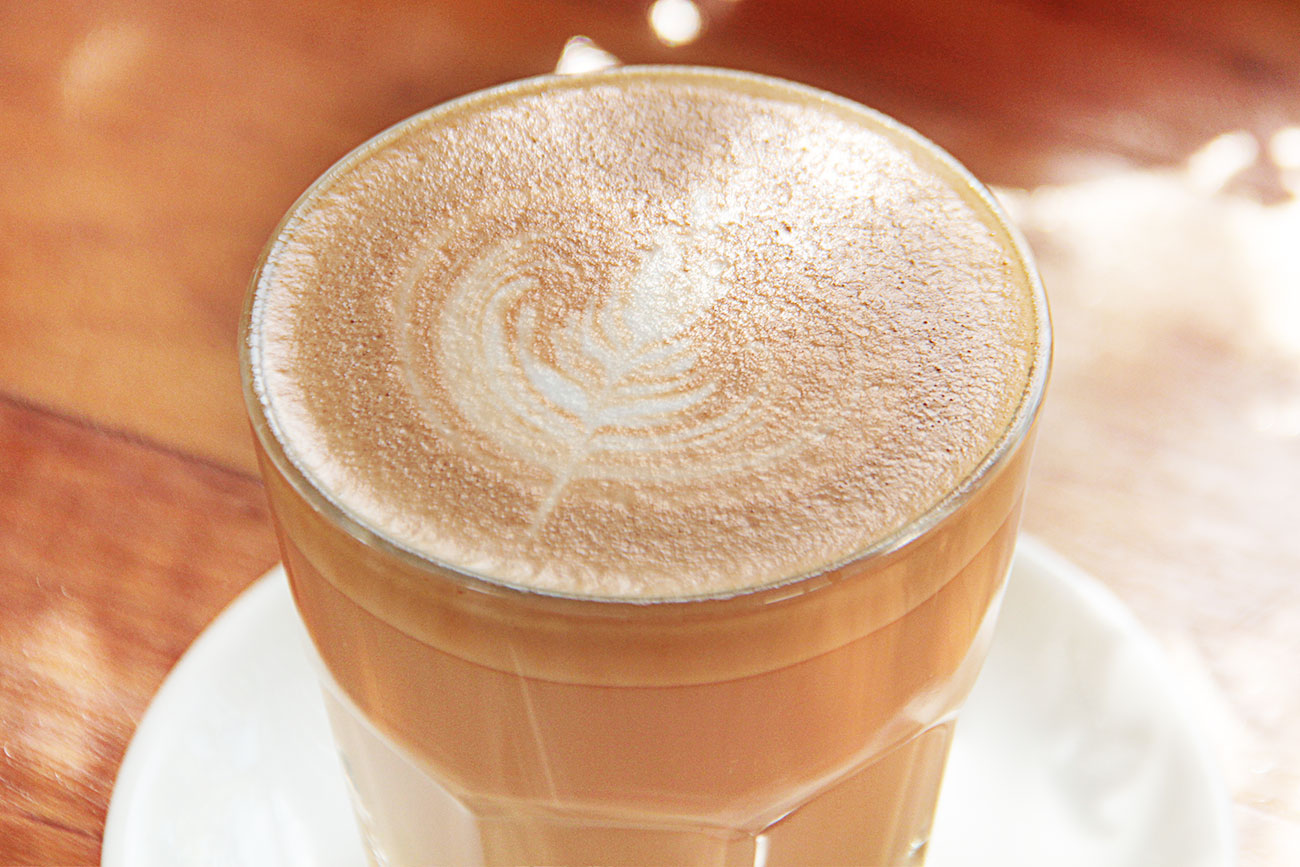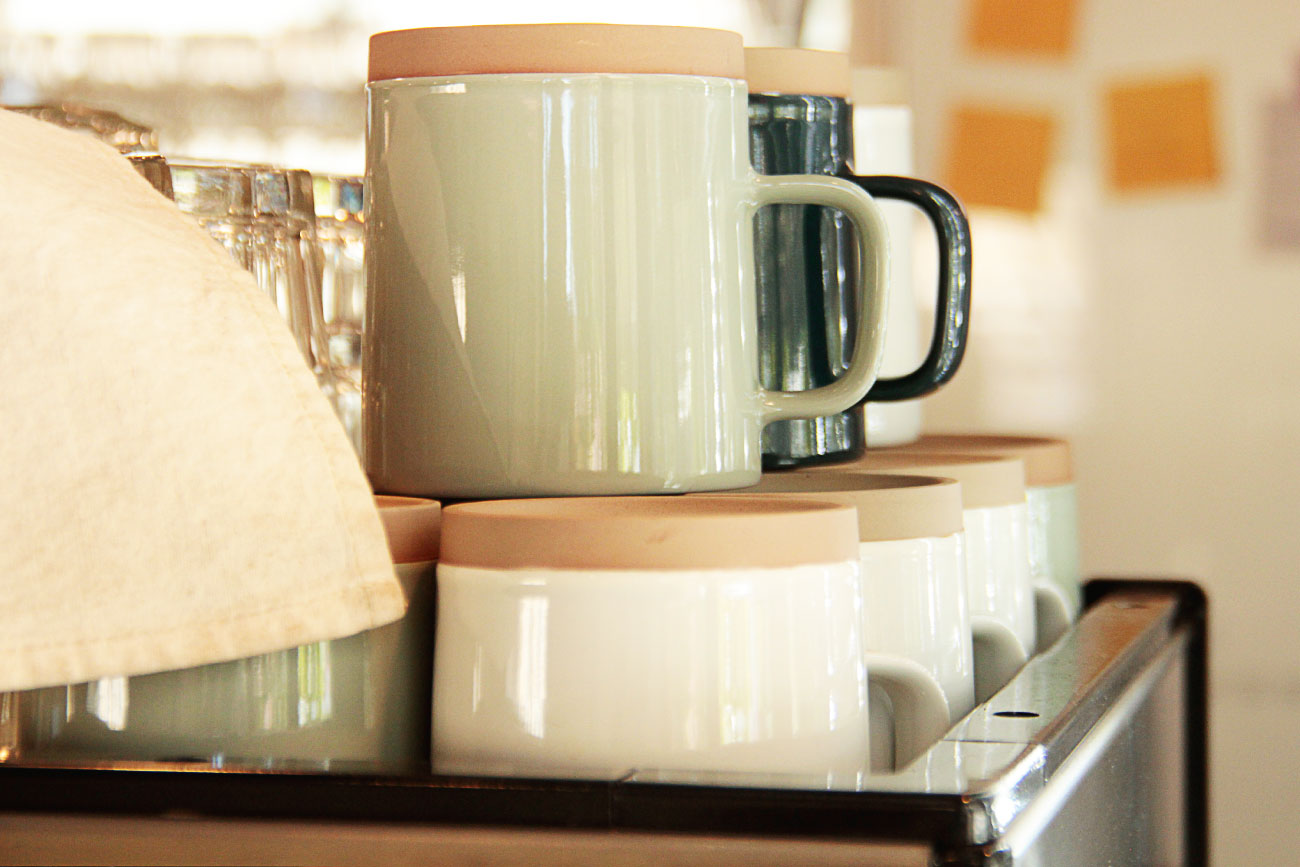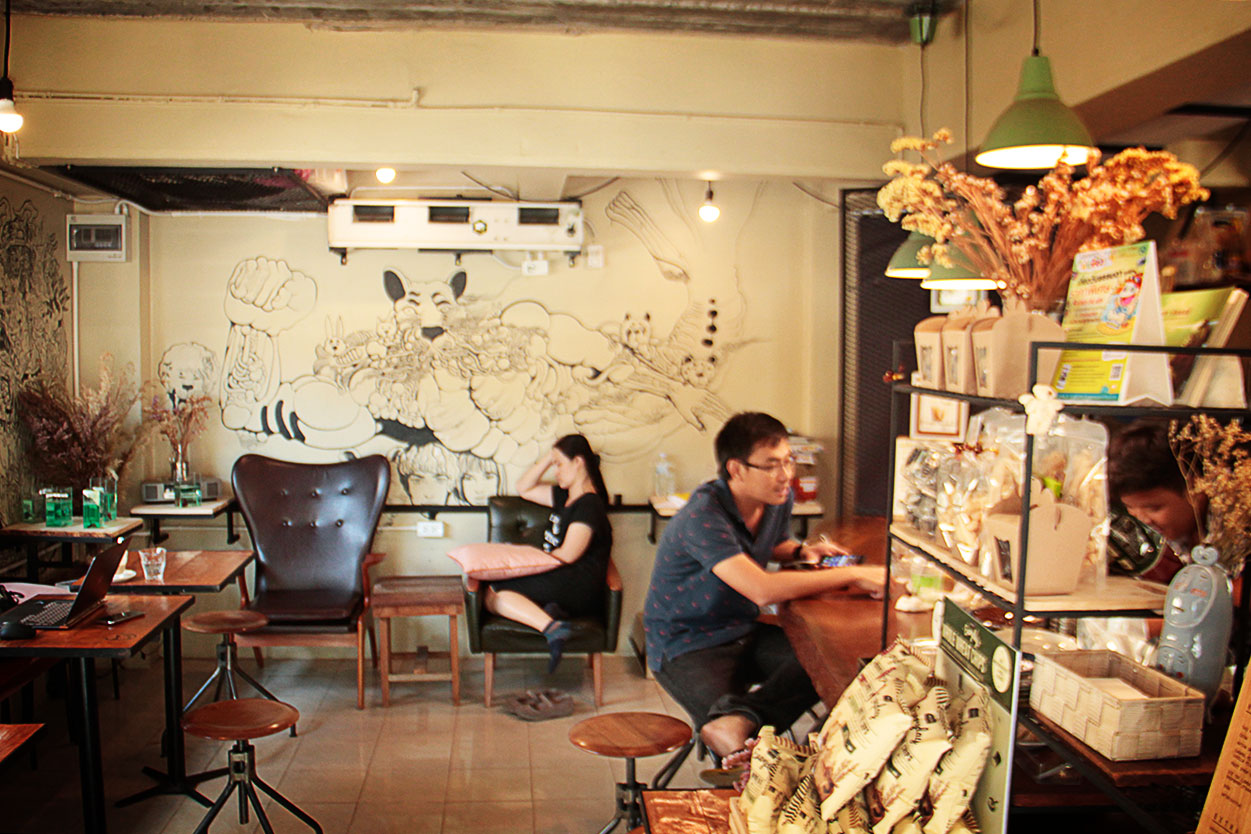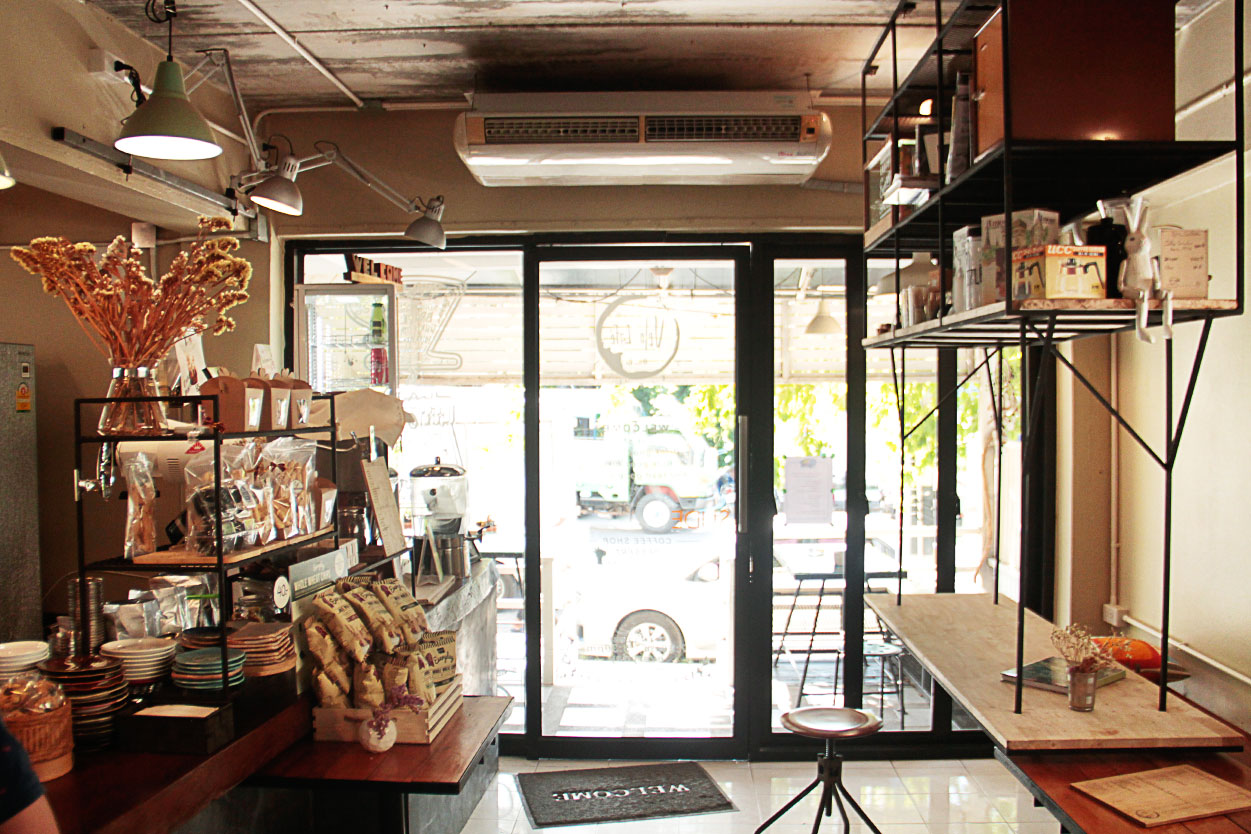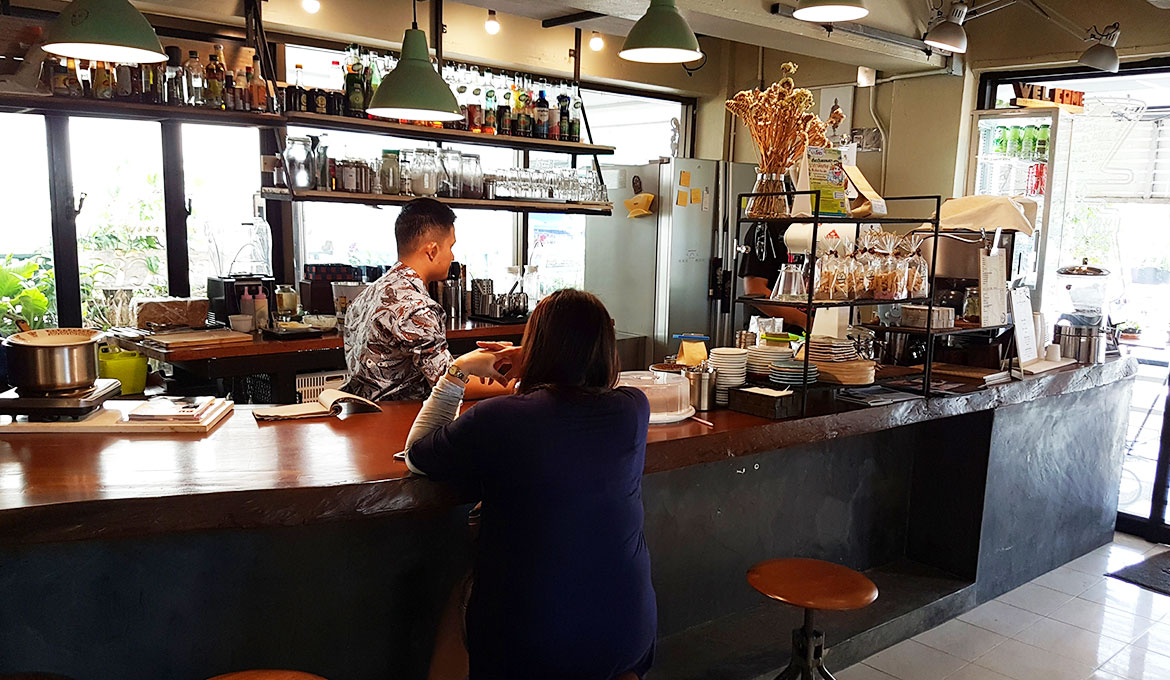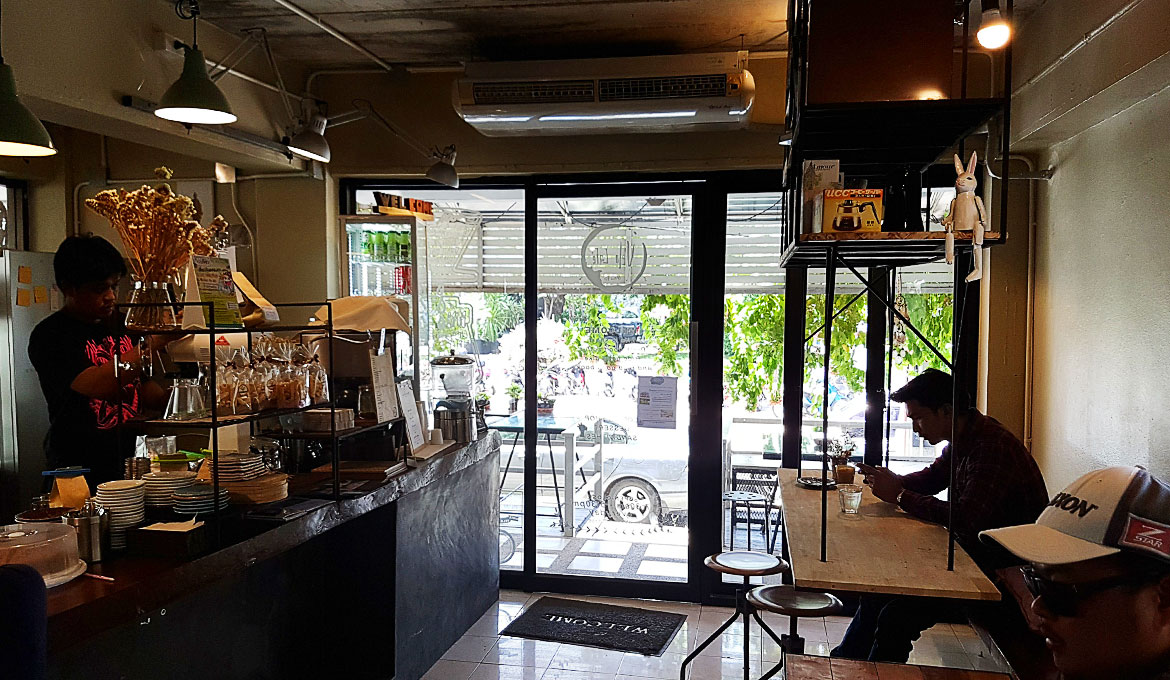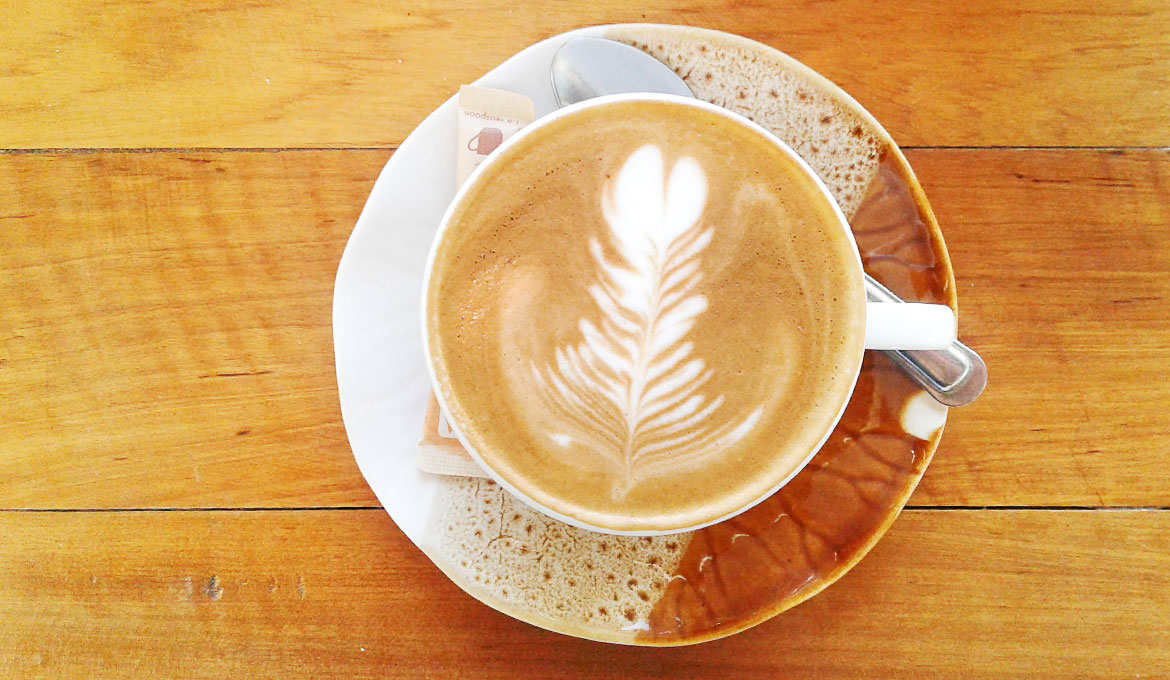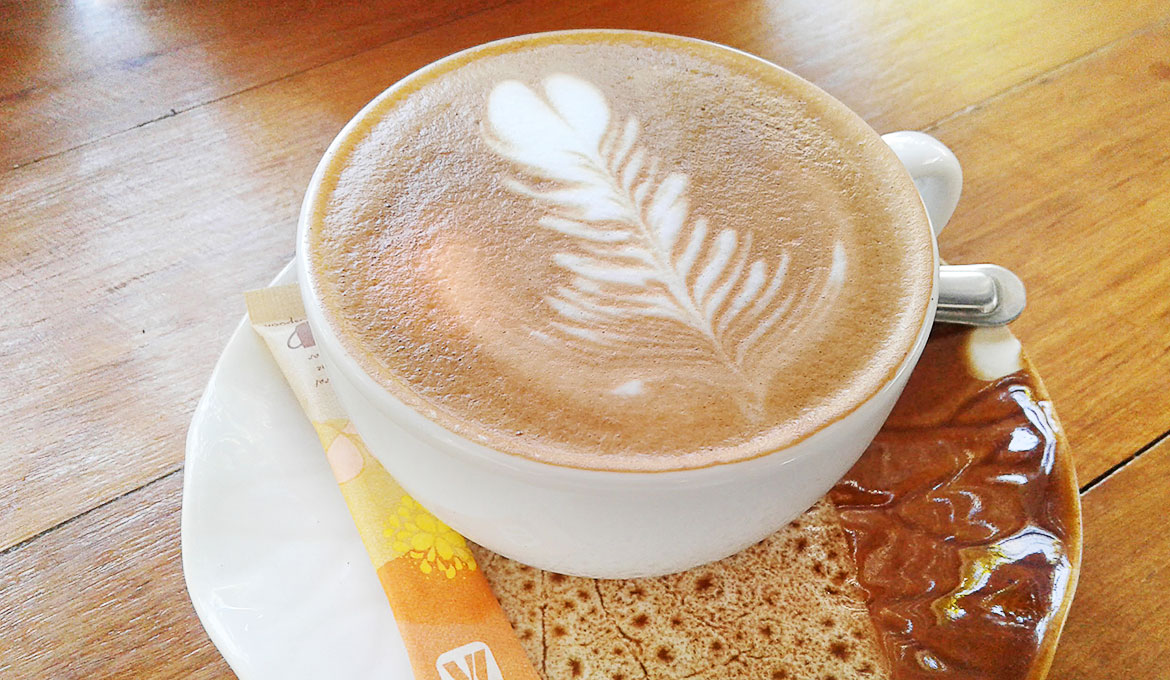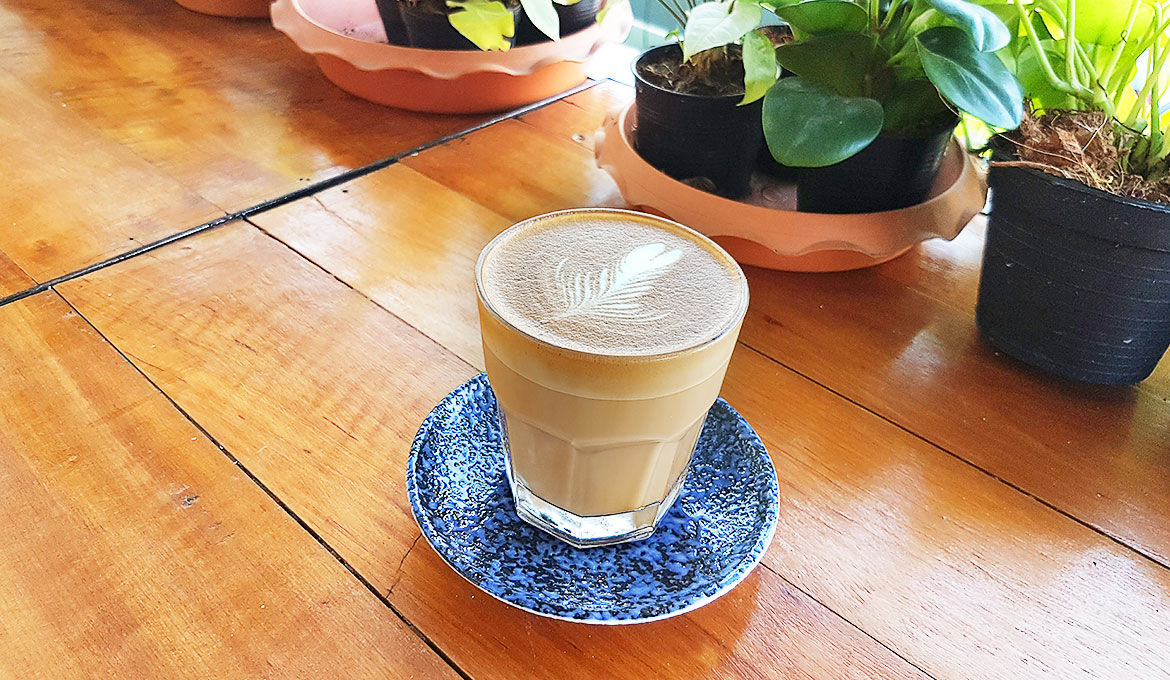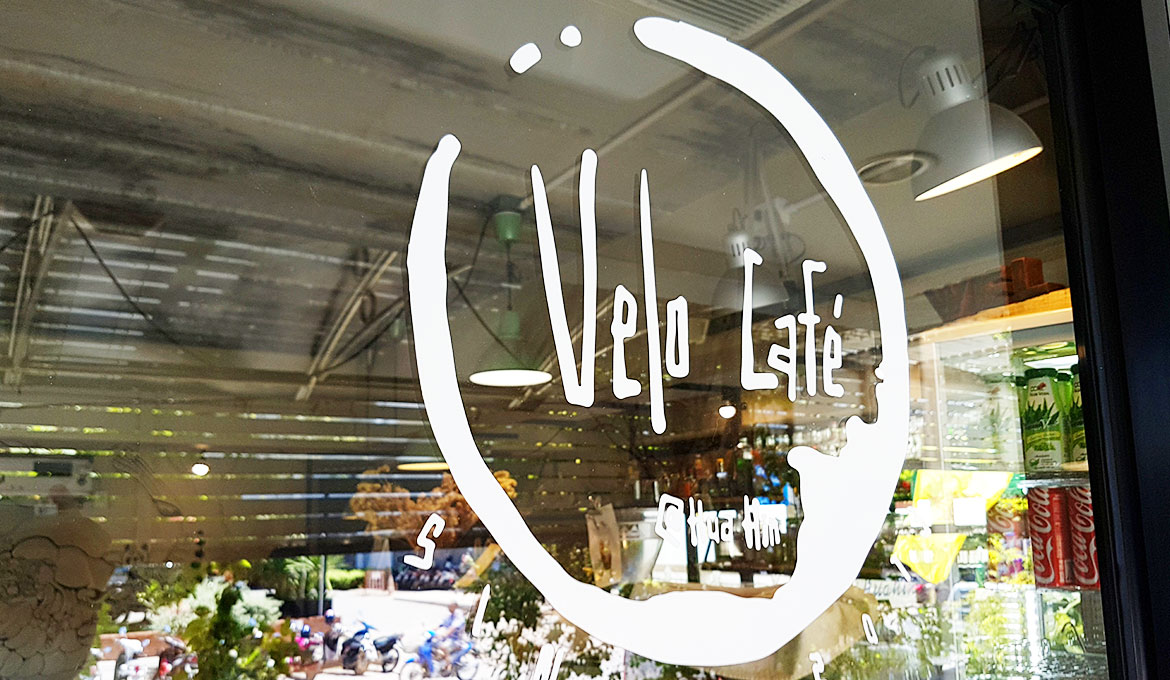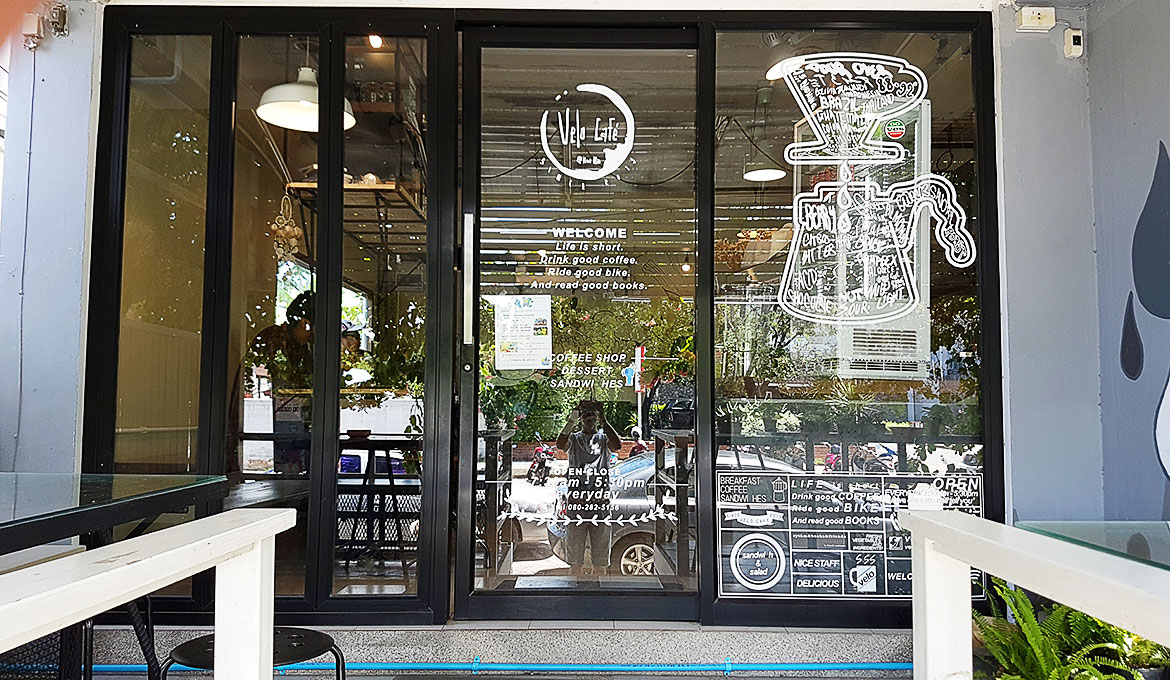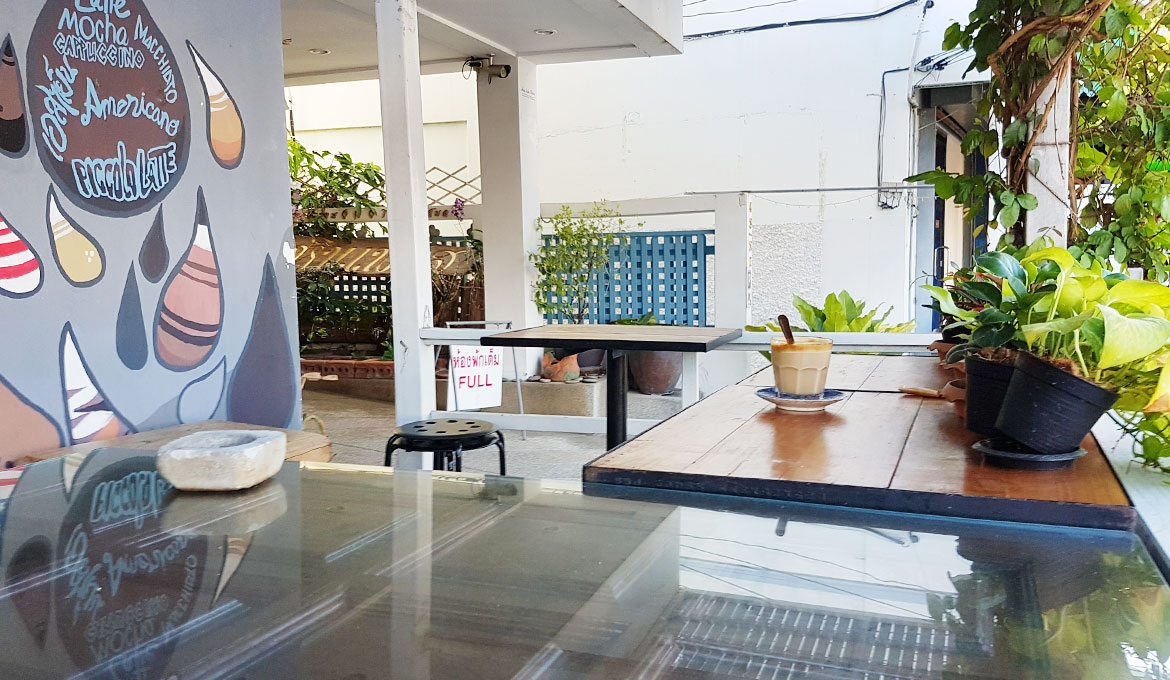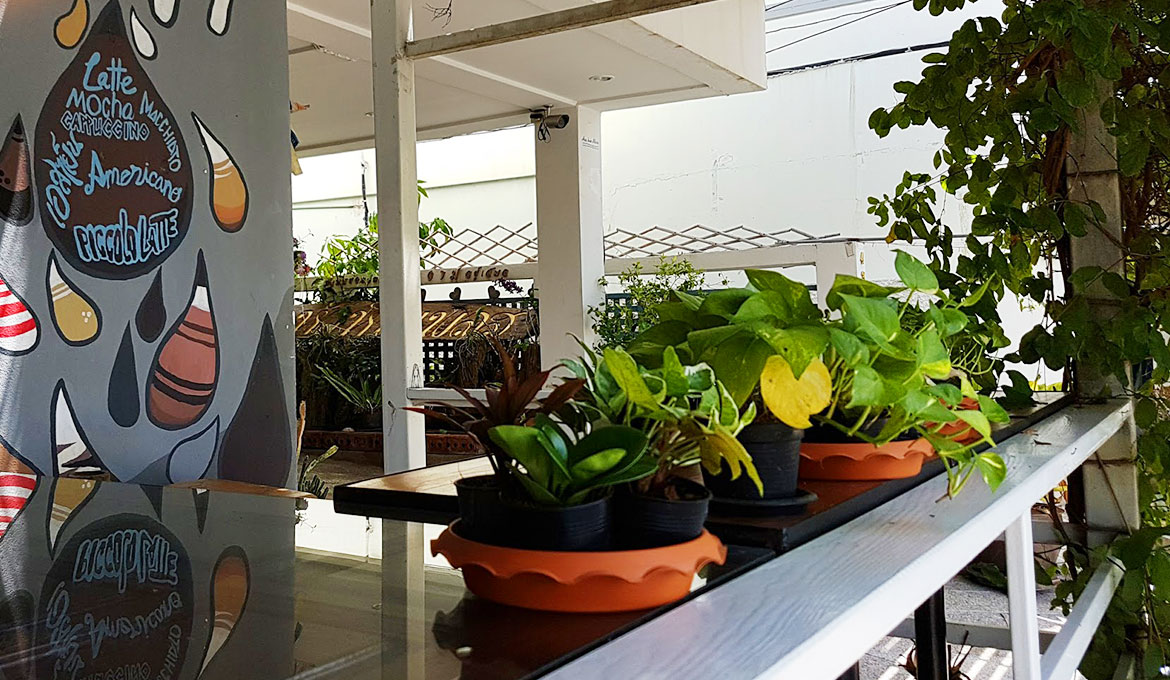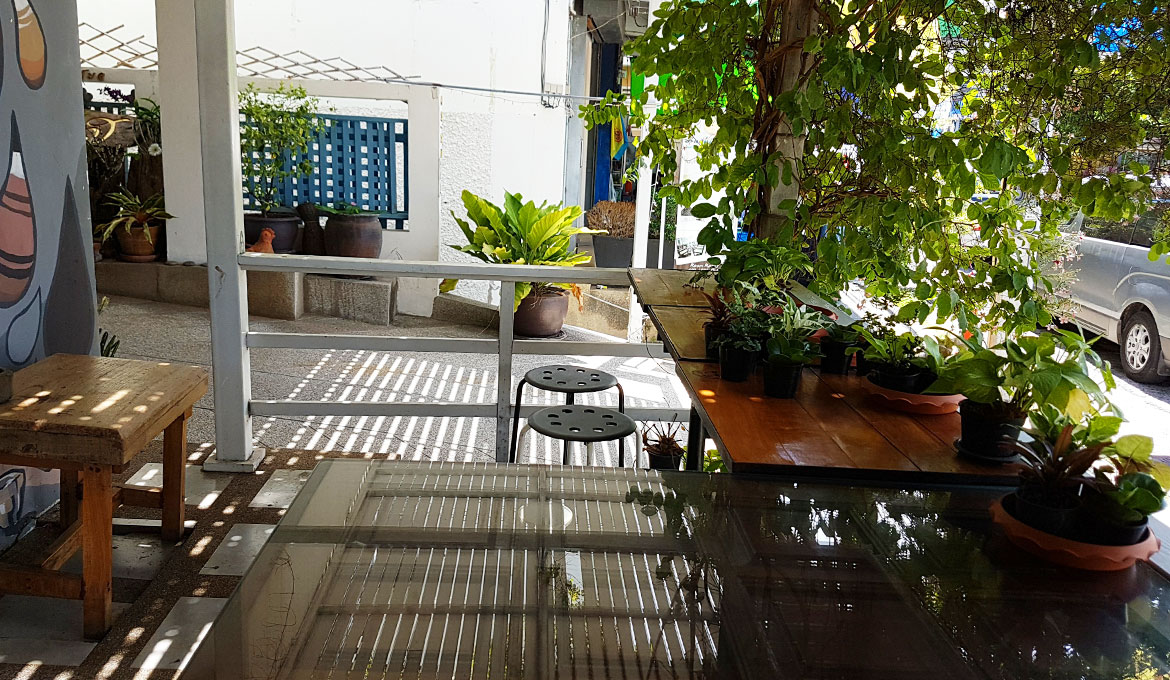 What to Expect
Location

Price

Food Quality

Coffee Quality