Veggies Bed – "All Dishes Are Created From Nature" – I saw this place after attending a meeting at a place next door and wrote it down on my "must visit" list.
The setting and ambieance of the place seemed perfect – a huge outdoor setting with greenery all around and a great looking menu with everything from healthy salads, fresh pasta, bruschetta – I couldn't wait to get back here and try it out!
Today I was on the run, I had meeting booked back to back and had a small window to grab a bite to eat. This place was between two of my meetings and I had a 1 hour window to sneak in a quick bit so figured I'd try out one of their quick and light meals.
What was it like?
I'd already had in mind what I wanted (the bruschetta) but figured I'd have another look through the menu anyway. Nope…I was still sold on the Bruschetta so I ordered away and took seat in the nice relaxing garden.
Today wasn't really the day for this place as I was sitting for a good 20 minutes before I saw any real movement from the kitchen – and that movement was a trip to 7/11 to pick up some thick cut commercial grade toast (and not the best toast either – it's actually got quite a sweet taste to it). As I watched the waitress walk back with the bag of bread I was actually thinking "I hope this isn't my Brushcetta bread" as the menu clearly state that the bread was "Fresh Sourdough Bread" , and this was one of the reasons I ordered it – I love sourdough – and especially fresh! Anyway, let's see what comes out in the end.
I remained chilled and still relaxed in with this nice setting, however soon started to watch the clock as it was getting up towards an hour and I had to get to my next meeting. It was a good 40 minutes before my meal finally arrived and "yes", the brushcetta was served on thick cut sweet tasting 7/11 bread. I tried explaining to the waiter that the menu said sourdough and that this wasn't sourdough, however I just got a blank face and in the end "mai pen rai" (don't worry) as I needed to eat and get outta here.
I have to say, the chopped tomato and Parmesan cheese was an incredible topping. It was a real shame about the bread because a fresh sourdough would have made this an amazing bruschetta. But considering the topping was so fresh and tasty, the lower quality bread didn't ruin the meal that much. This was honestly a great meal but if you're after an organic dish with freshly grown/made ingredients, you might want to ask that they have everything on hand before ordering your dish or you may end up with some bread, pasta or veggies from 7/11.
What will you remember?
The 7/11 bread and not delivering what the whole purpose of this cafe is about – "All Dishes Are Created From Nature". but I will also remember the quality of the bruschetta topping and the ambiance of the place.
Will you go back?
Actually I will. I'm only writing down this particular experience and I know here in Hua Hin fresh sourdough is not something to easily obtain and so I'm sure they generally have it on hand. They did use fresh ingredients otherwise and I could taste it too – the tomatoes were really tasty and fresh. Their other dishes looked incredible too – for example the pasta's – I think that's what I will try next time I come back.
Where is it?
1, 31/49 Hua Hin 83 Alley, Nong Kae, Hua Hin District, Prachuap Khiri Khan 77110, Thailand
How do I get there?
If you're coming from the city center, you need to head south towards BluPort. Once you pass BluPot it's about another 100 meters on the left (soi 83) and almost on the corner. Their a coffee shop/cafe on the corner that sits next door to Veggies Bed called "Coffee Next Door".
What's the price like?
Very reasonable – and a good selection of dishes that can suit anyone's price range. Start from about 100 baht going up to about 300 baht. 400 – 500 baht for the large pork dishes including pork ribs.
Where can I connect with them online?
Check out their social pages here.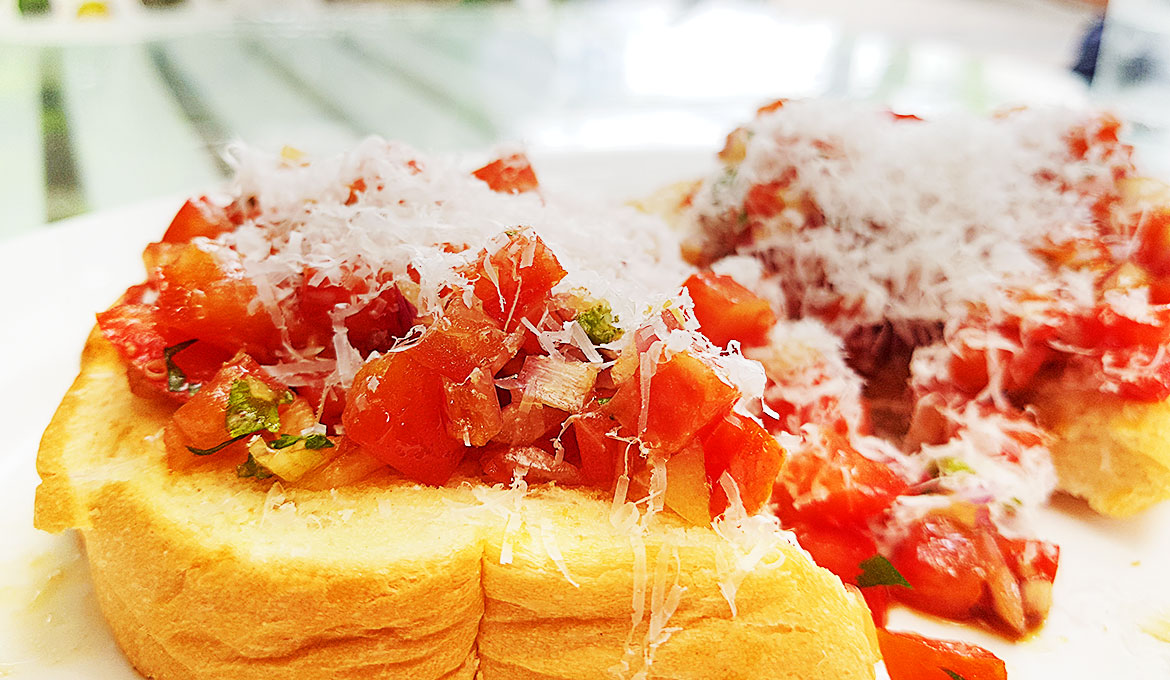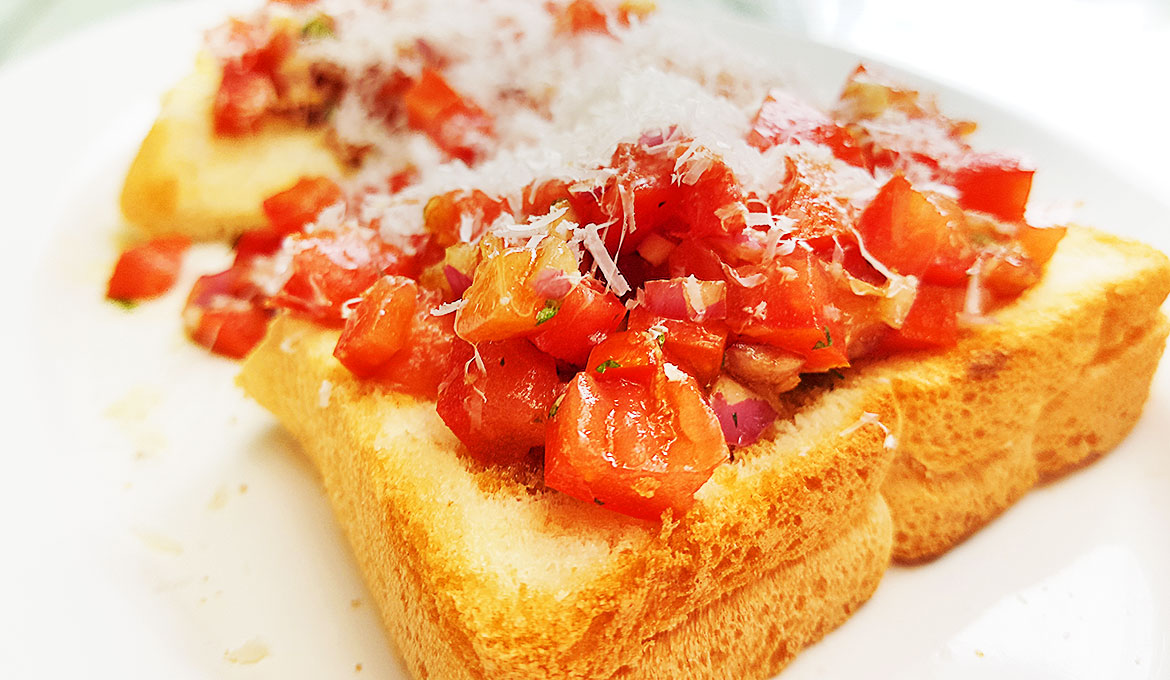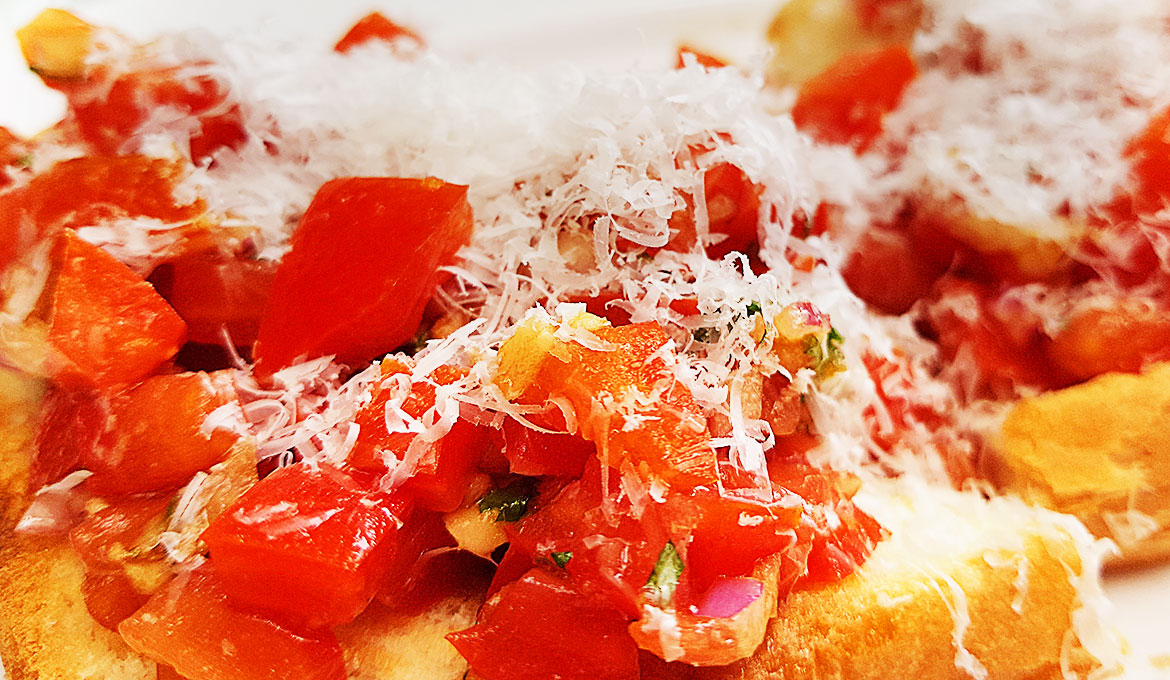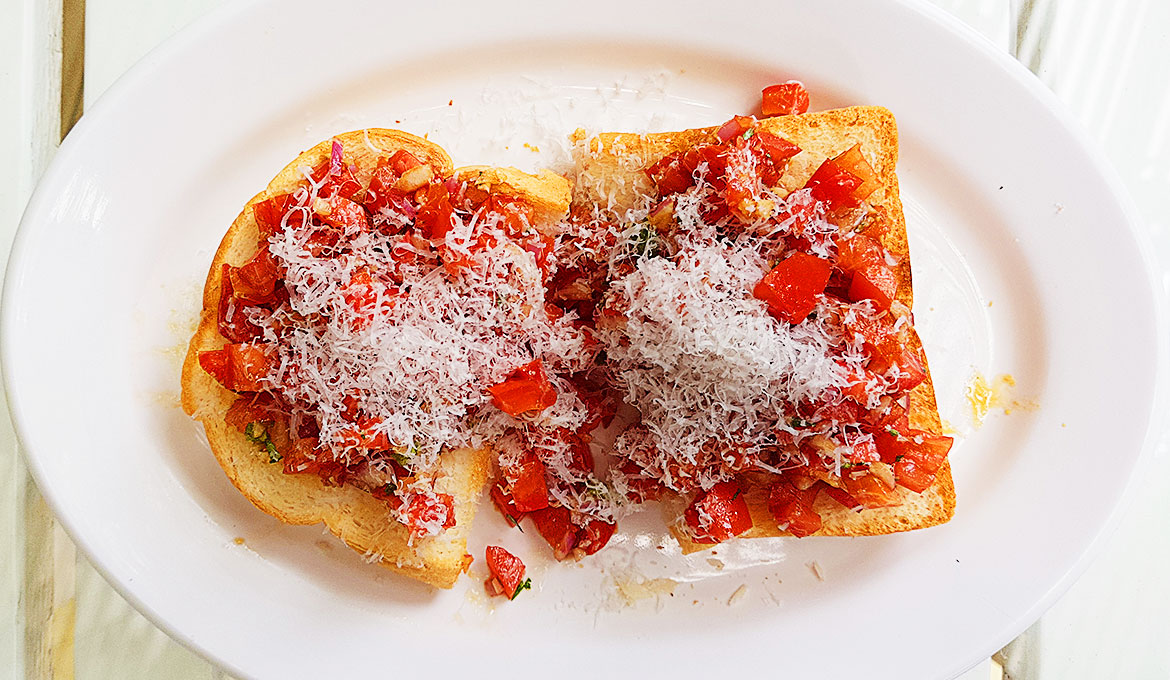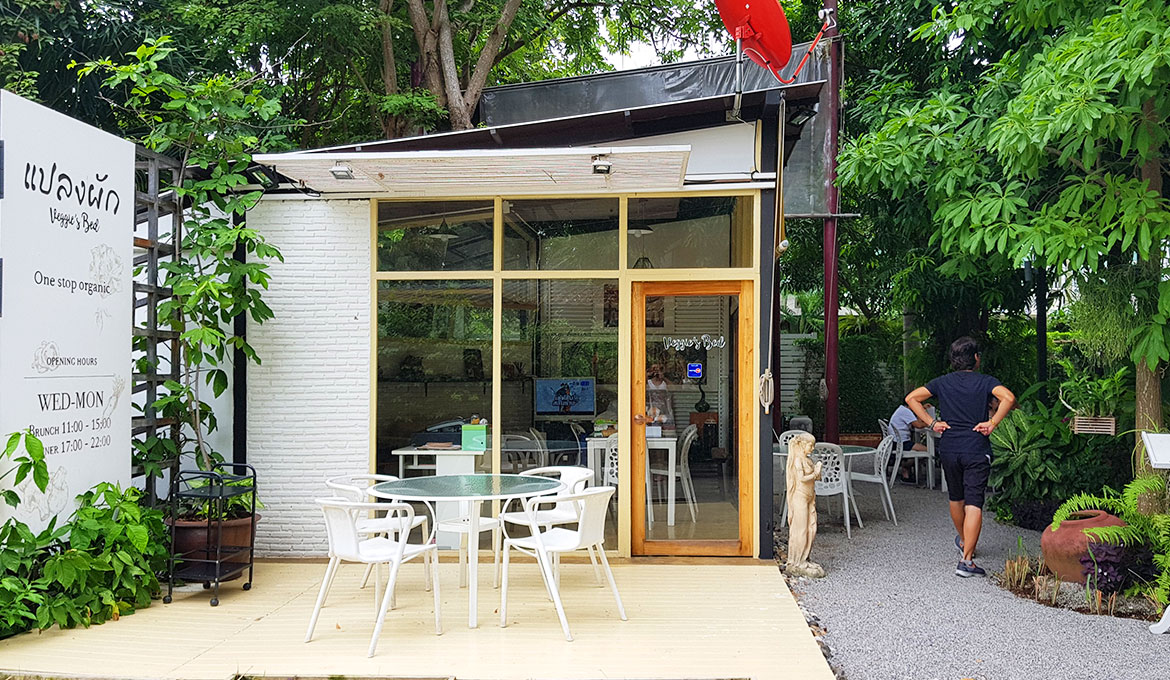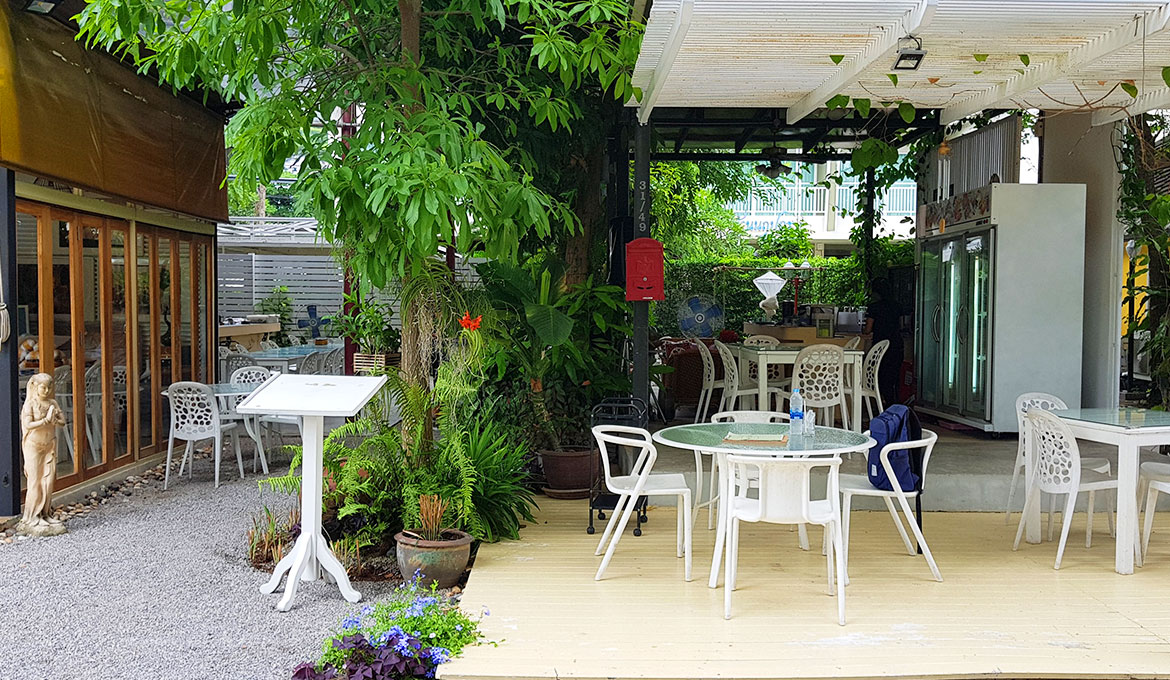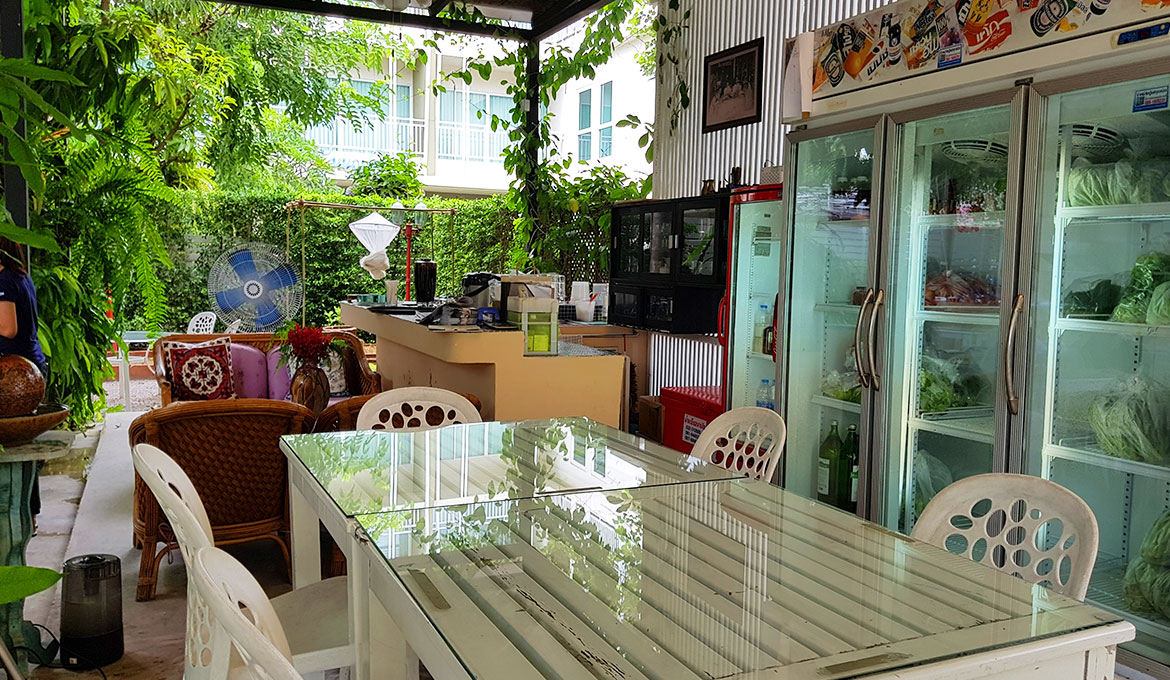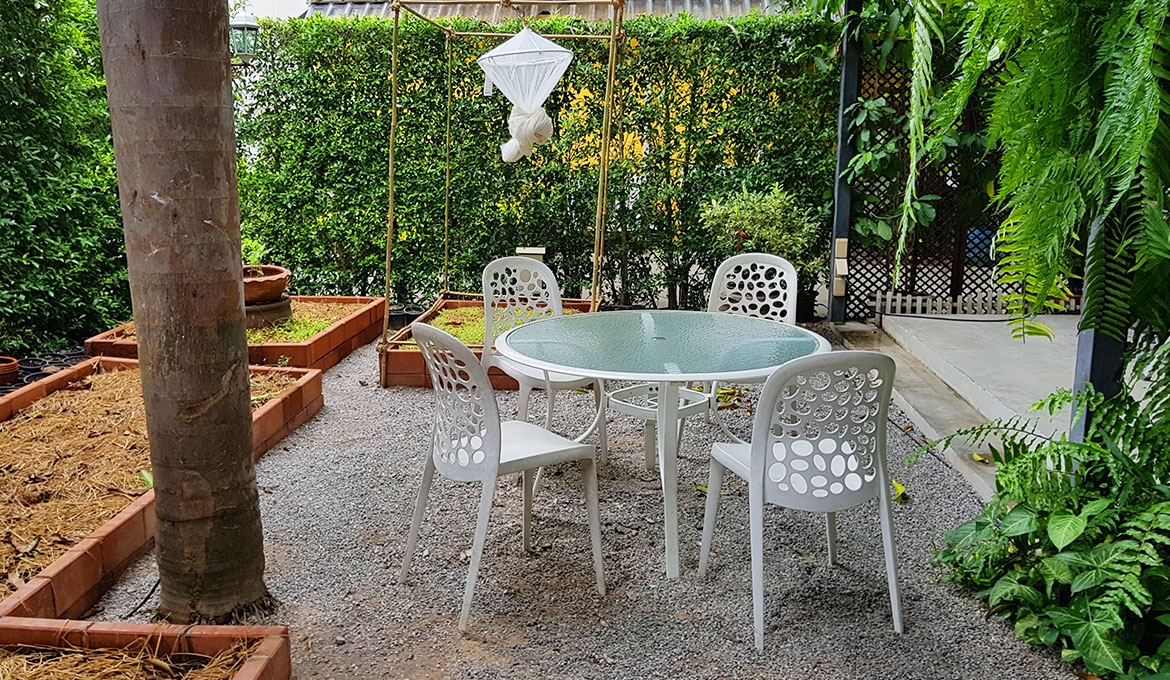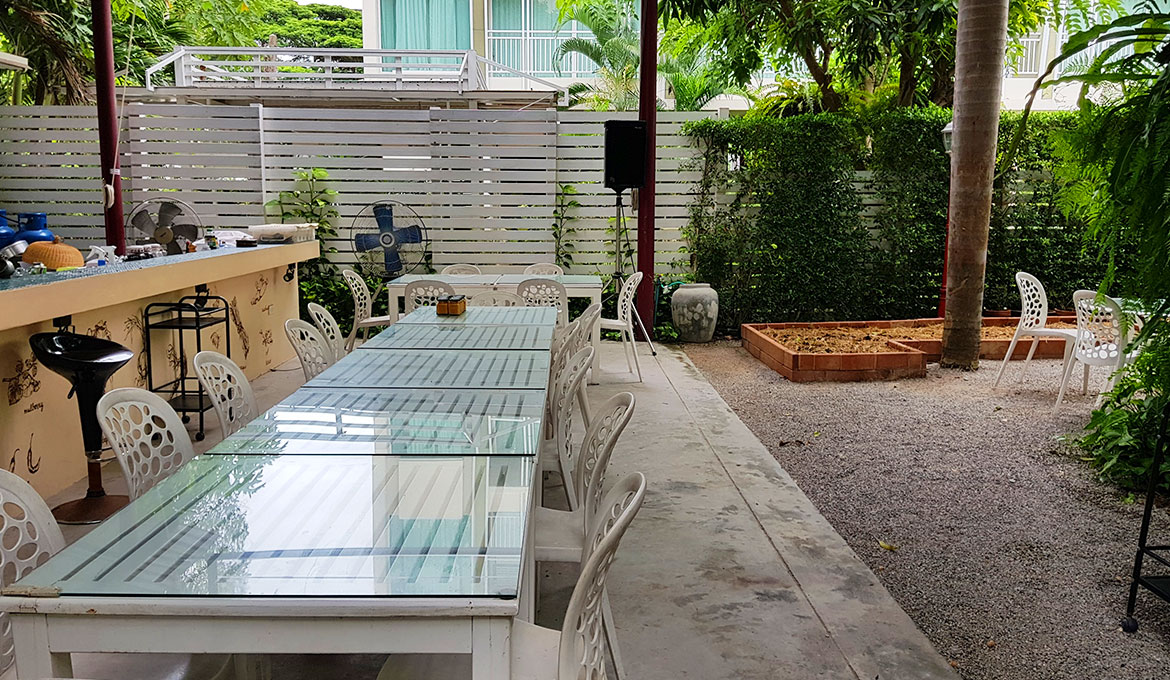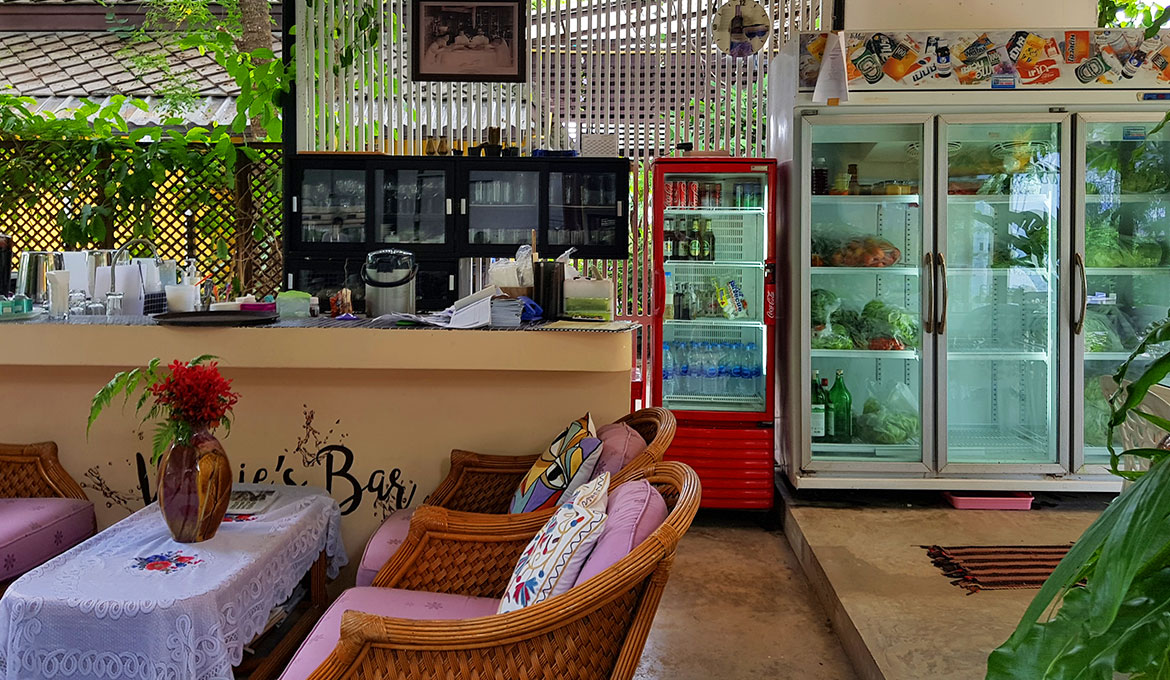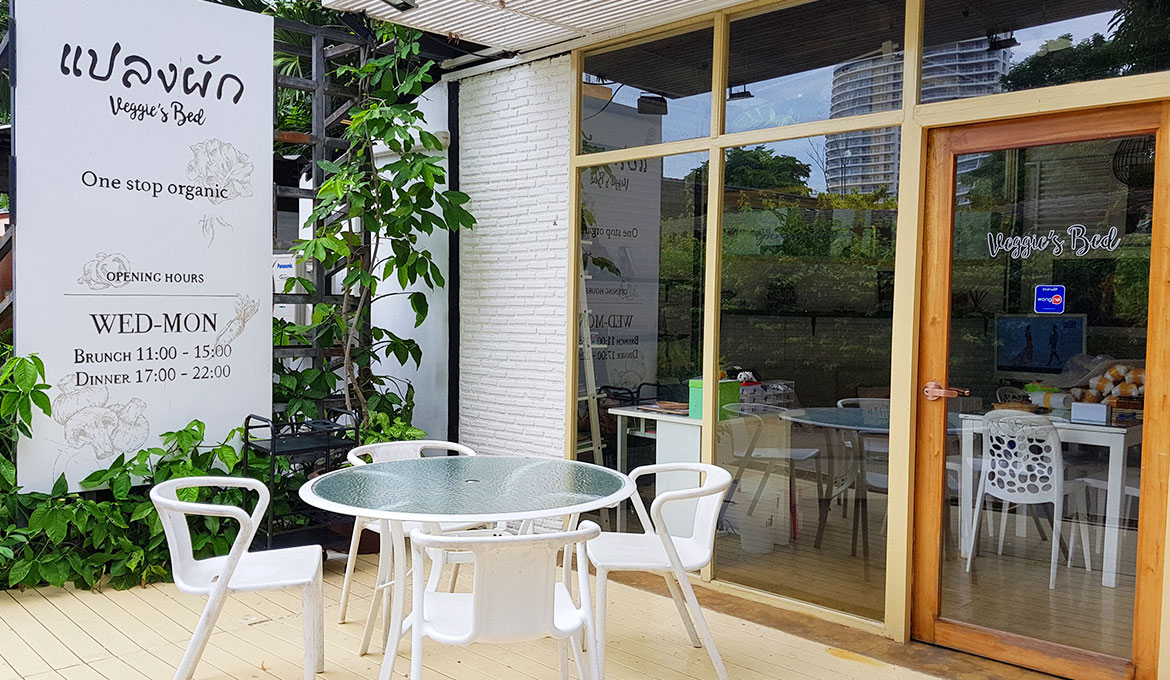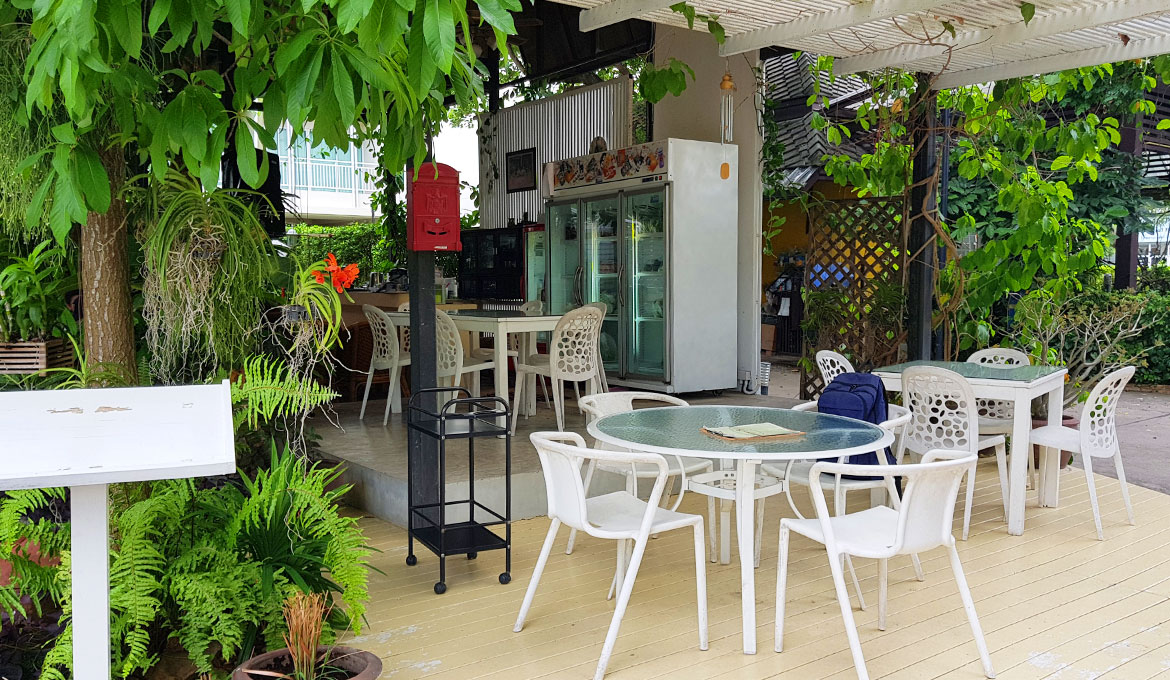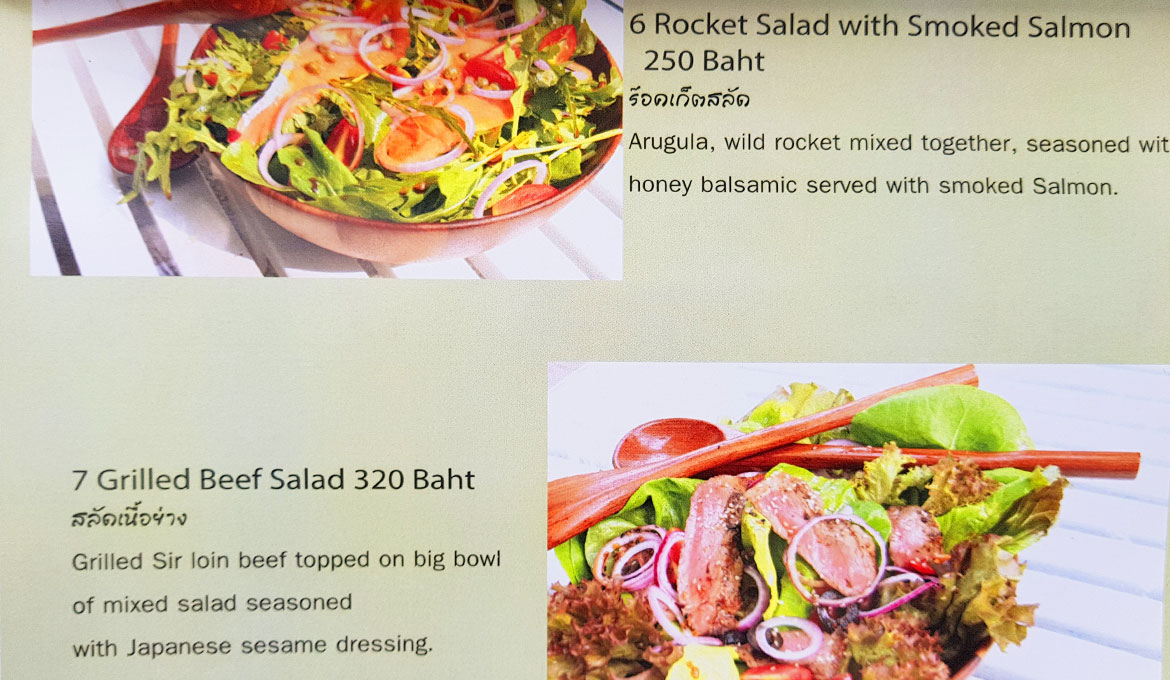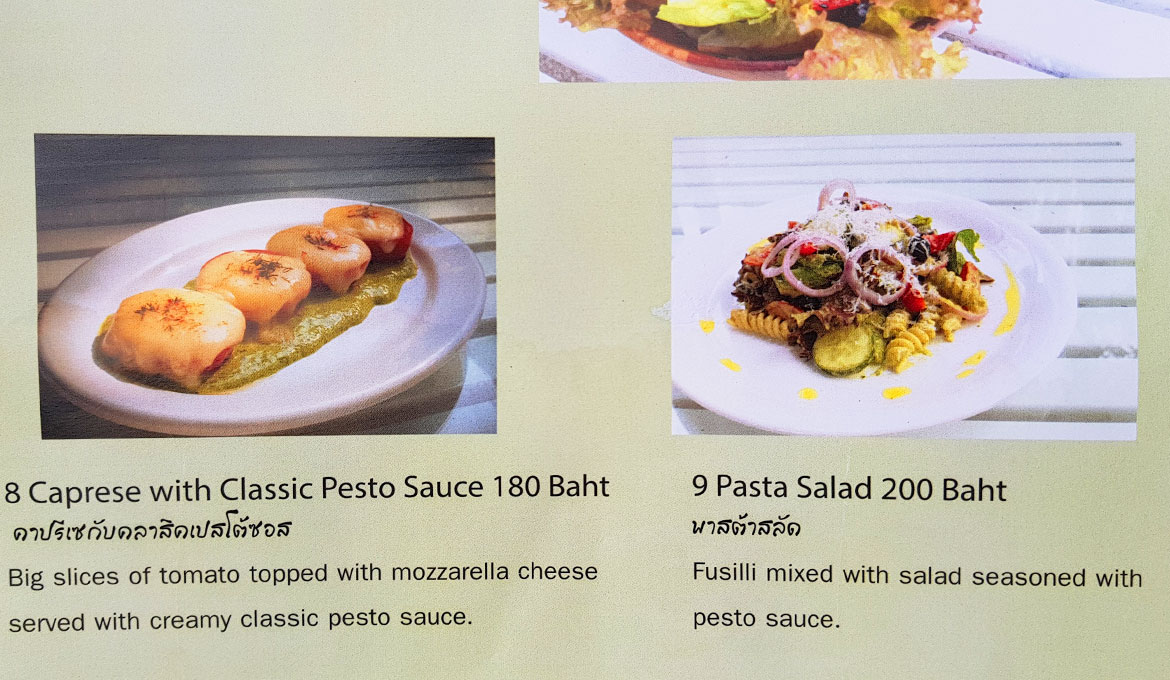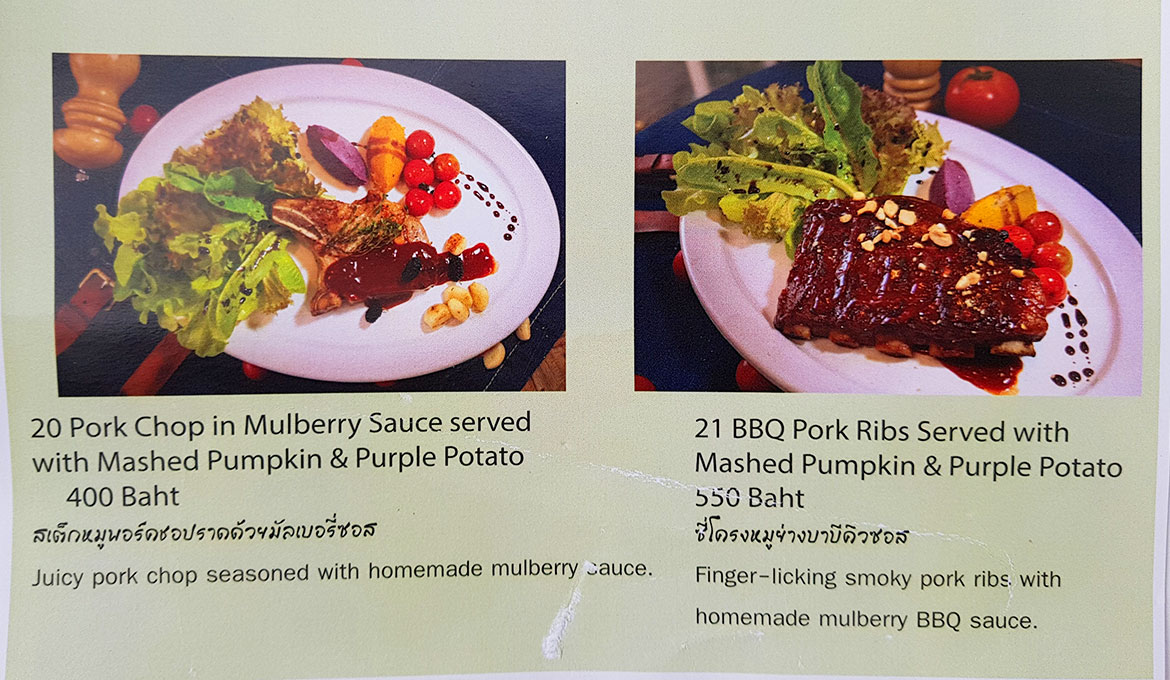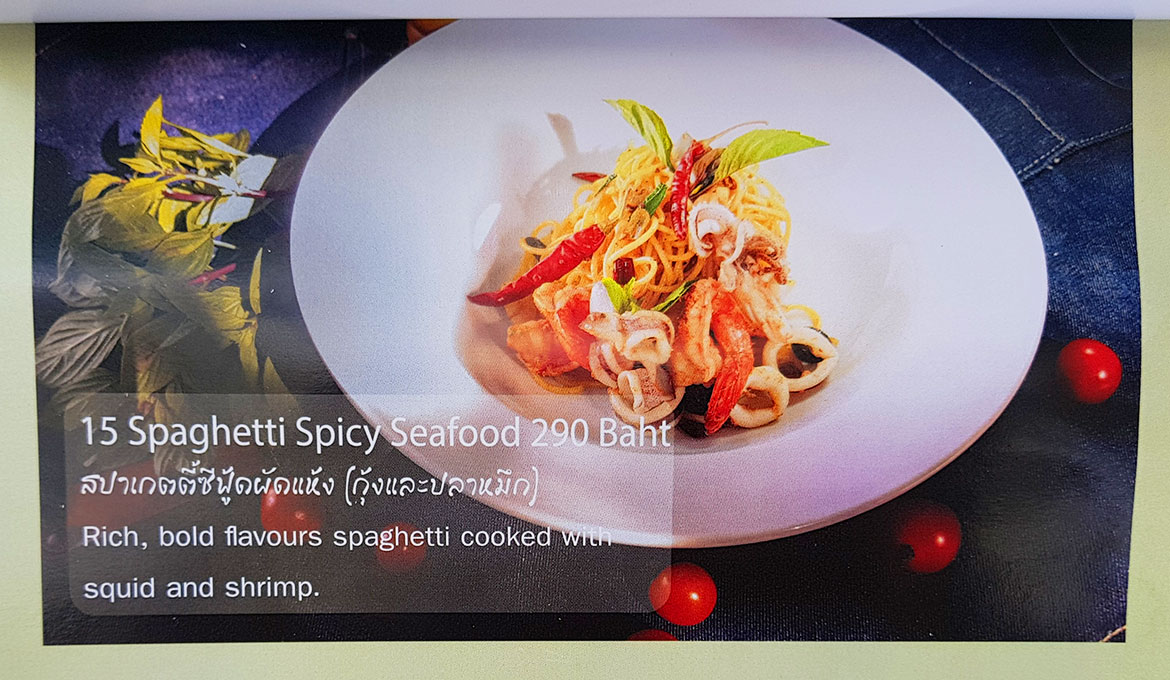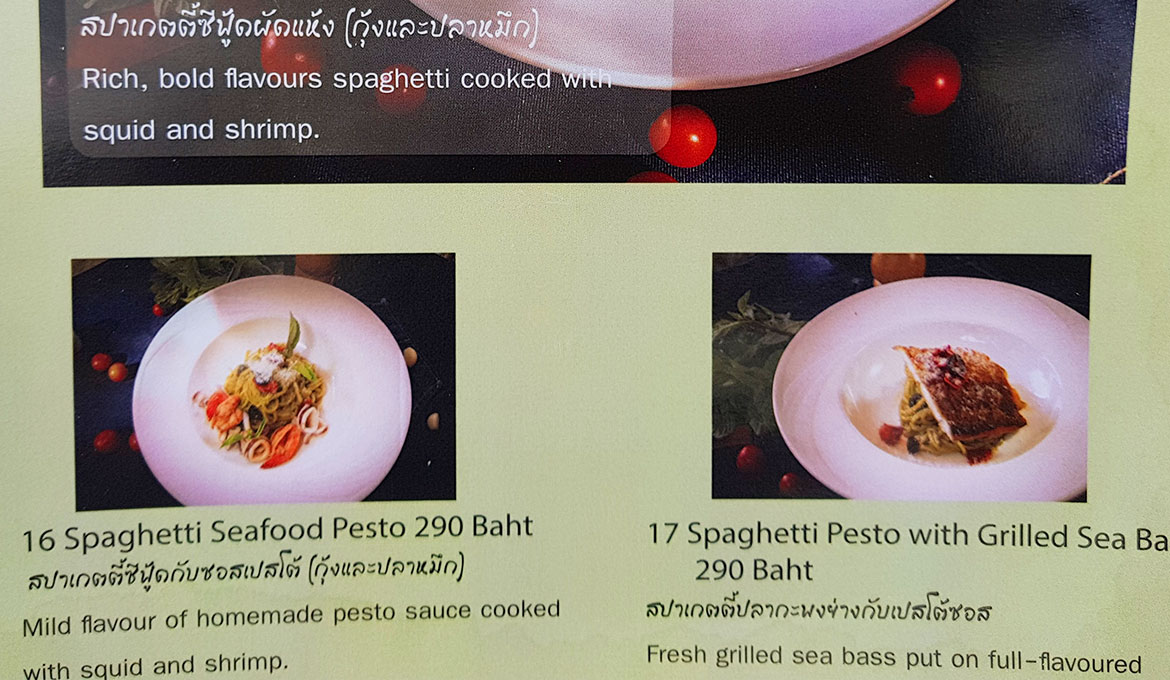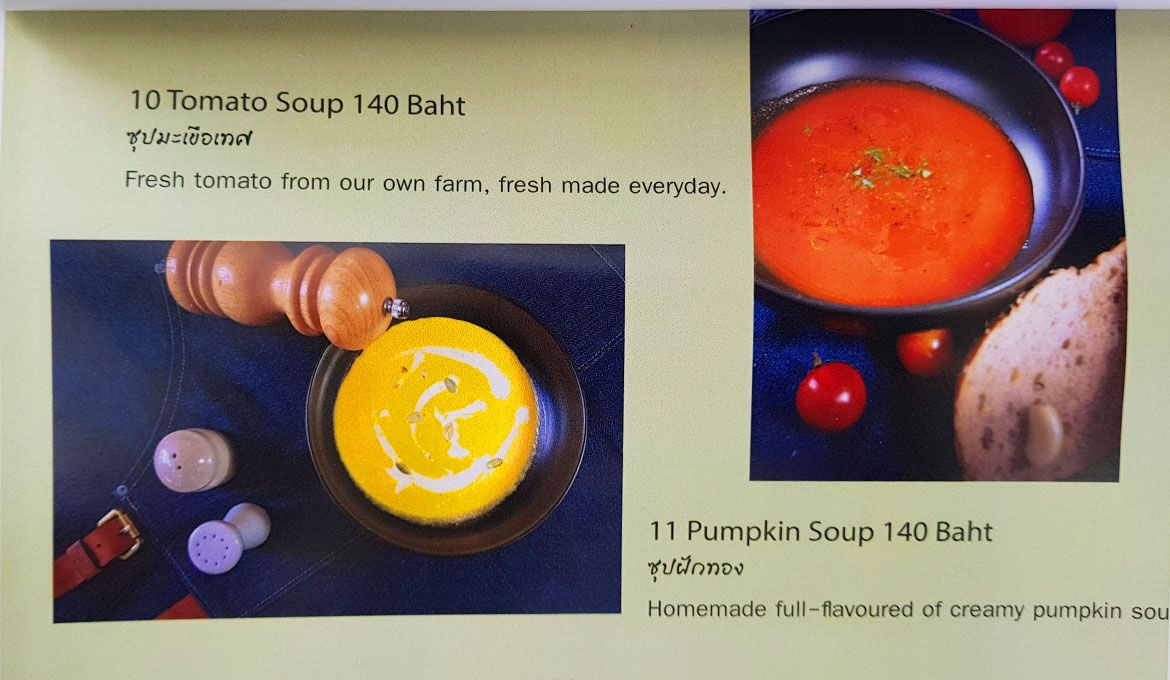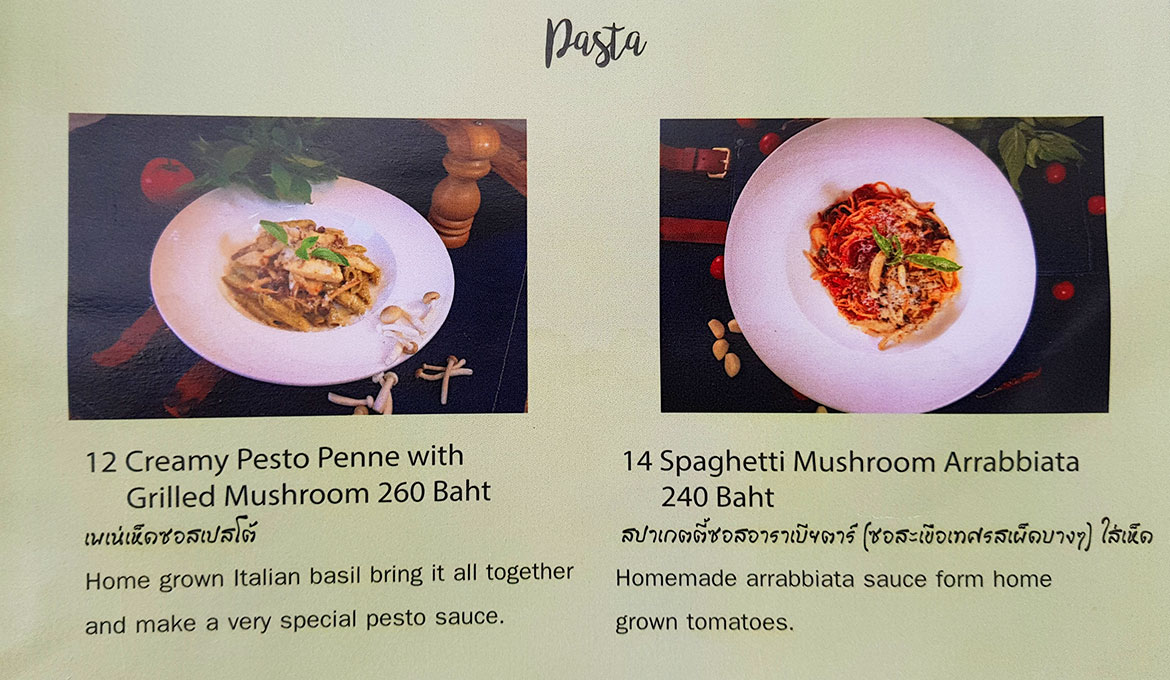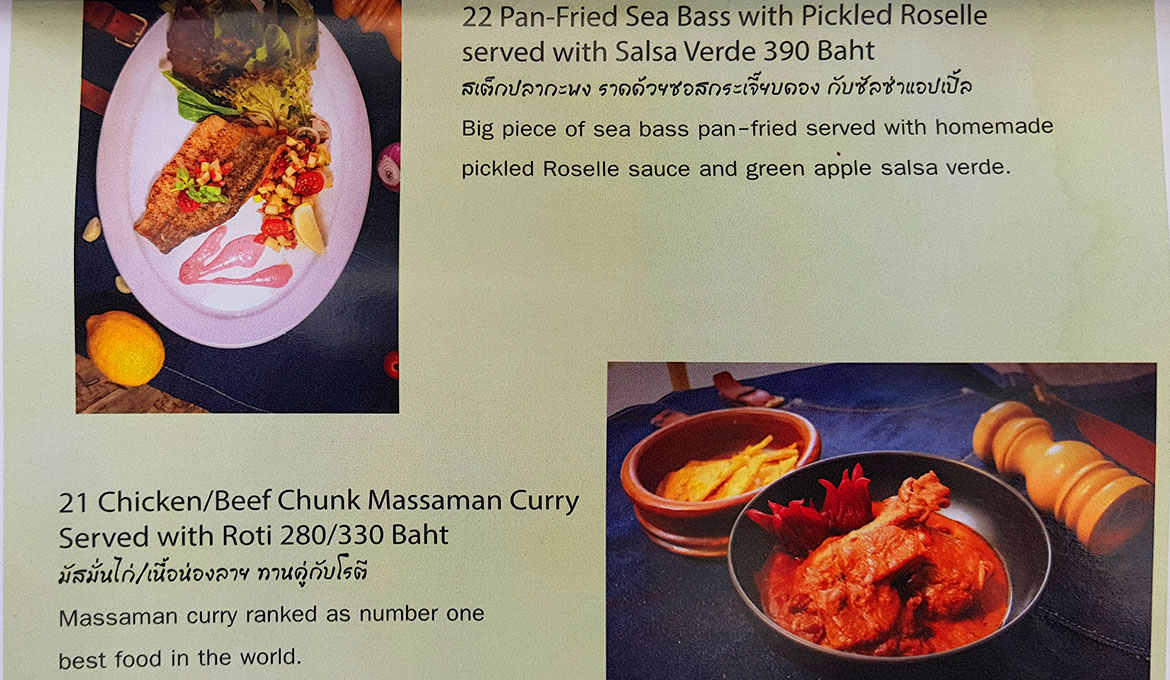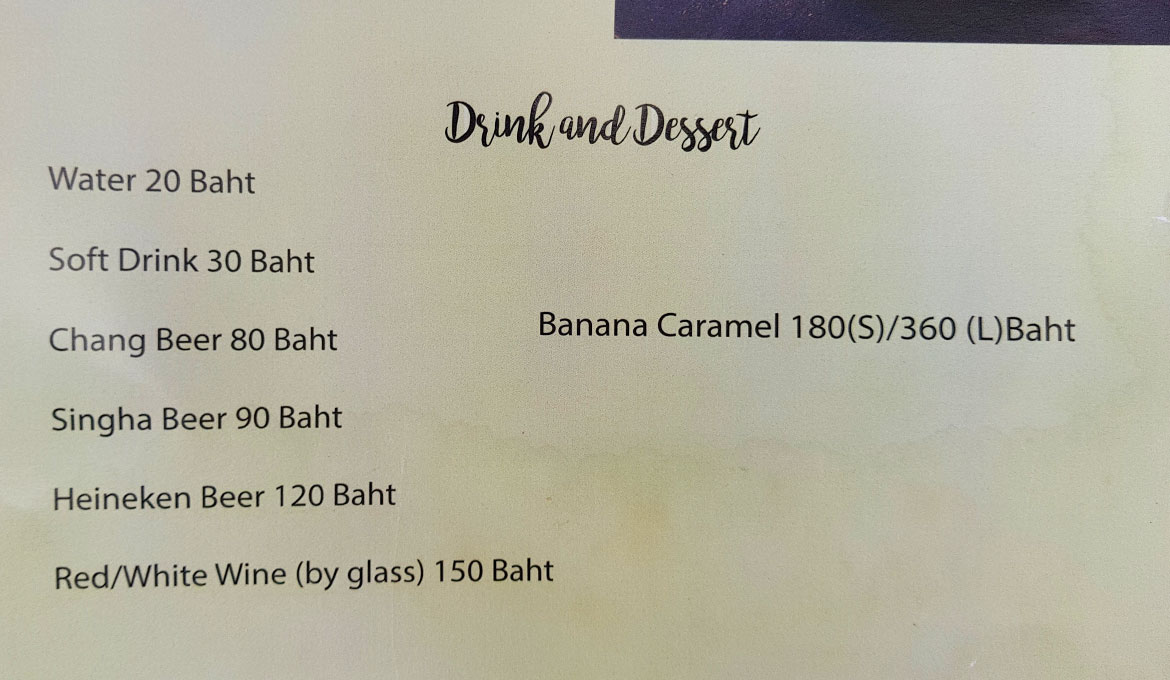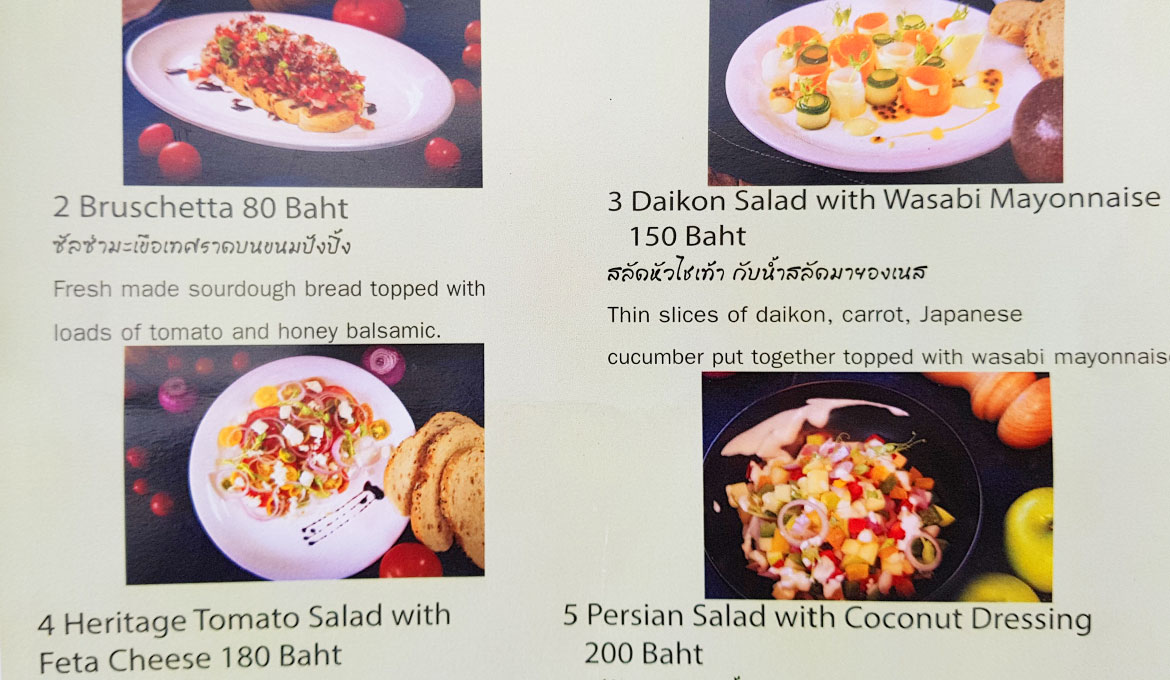 What to Expect
Location

Price

Food Quality