If you're looking for a tasty and healthy western fix…this is your place! The Salad Concept doesn't hold back on ingredients so you're guaranteed to have a filling meal! and don't be put off by the name either ("Salad") – the meals are absolutely delicious!
It's not my first time here, in fact I used to come pop into the Salad Concept at least once a week. They have two branches, one on Nimmanahaeminda Road (west of the city) and the other located here (on Chiayapoom road – the east road that runs around the moat).
I know when this branch first opened up, they offered a great breakfast menu which the Nimmanahaeminda branch didn't offer, so I figured I'd pop into this one for a late breakfast/brunch. I'd had my heart set on the Eggs Florentine (Eggs Benedict with Salmon basically), as I know the last time I tried this I was really impressed, and it's only 155 baht!!!
What was it like?
Well, after looking at the menu, I couldn't help myself and opted my favourite wrap. I used to always order either a wrap or a pitta while my friends would order the same or salads, so I've seen a good variety of food being served at this place, and it's amazing value for money. If you order a wrap or a pitta, it'll be stuffed full of…well…whatever you choose really and the salads are enourmous!!! The price is incredible as well, generally between 120-200 baht.
The wrap I chose wasn't really on the menu, because the other great thing about this place is you create your own wraps and salads! They have small little sheets of paper with all the salad, meats and sauces and you basically tick what you want, and they go and make it for you. If you're indecisive and can't decide what to choose, no stress…they have set salads and wraps on their menu as well.
So yeah…I was sold on the wrap, so I chose myself a few veggies and salads, some chicken and a Tamaraind Sesame sauce. You only need to check out my photos to see how generous these guys are with their meals – the wraps are really jam packed full of salad and they taste amazing! You actually think "Well I chose all the ingredients for the wrap, so why can't I make this at home?". Perhaps it's the fresh salad and the sauces they make, but they really are delicious and not like the average sandwich you might make at home…well not me anyway.
Feeling full and satisfied, I figured I'd snap some photos of the breakfast menu since I may not get another chance to get back here before I head back to Hua Hin. You'll see they're also generous portions of food and you really pay nothing for it…I mean 125 baht for an Eggs Benedict!!! You'll generally pay 200-300 in Hua Hin for this and sometimes more if you're in Bangkok.
What will you remember?
Consistency and value for money. You know what you're gonna get here, and you're never dissapointed (well I haven't been). I've always had fresh salad and vegetables, the portions are alaways generous, and they've never really changed their pricing from their popularity. It's been two years since I last visited this place and it was like I never left.
Will you go back?
Yeah, this will be a definite stop whenever I visit Chiang Mai.
Where is it?
Chiayapoom road | corner of Chiayapoom road and Chiayapoom Lane 1 Road | Chiang Mai District | 50100
How do I get there?
If you're coming from Tae Phae Gate, head north down Chiayapoom road until you get to either Moon Nuang Soi 7 (if you're on the left/west of the moat) or Chiayapoom Lane 1 Road (if you're on the right/east of the moat). It's on the east side (right) on the corner of Chiayapoom Lane 1 Road and Chiayapoom Road.
What's the price like?
Unbeatable really – between 100-200 baht for most meals.
Where can I connect with them online?
Check out their social pages here.
If you're interested in the Nimmanahaeminda Road branch, check out their page here.
Facebook – Nimmanahaeminda Road
And their website is here.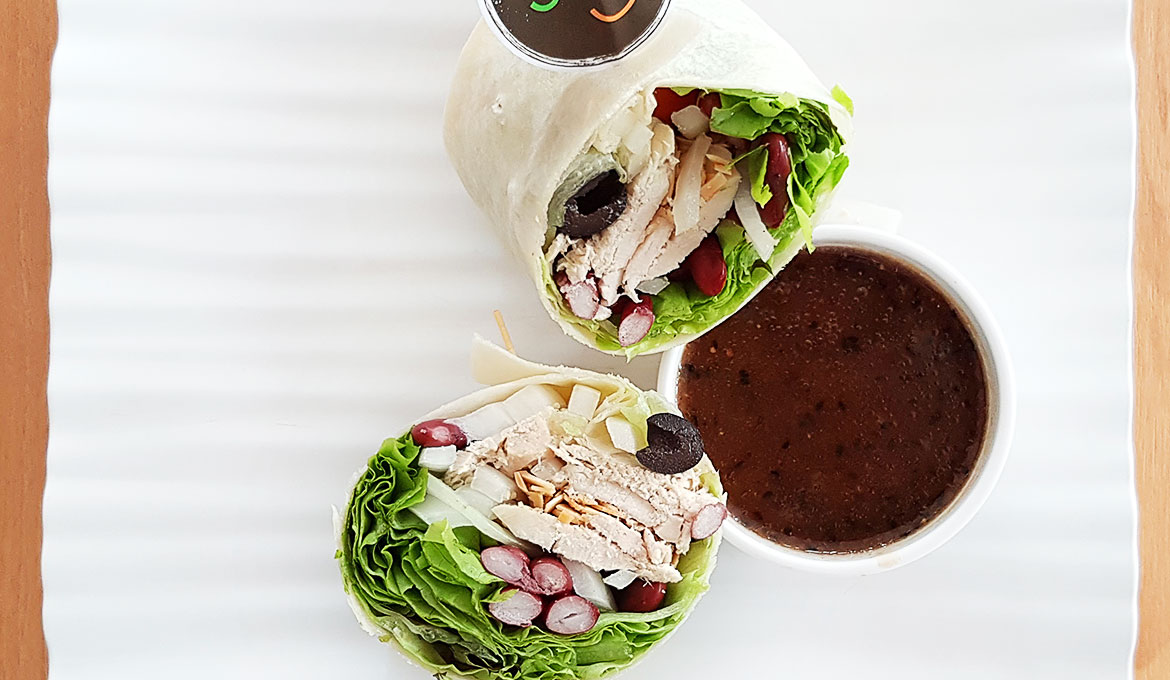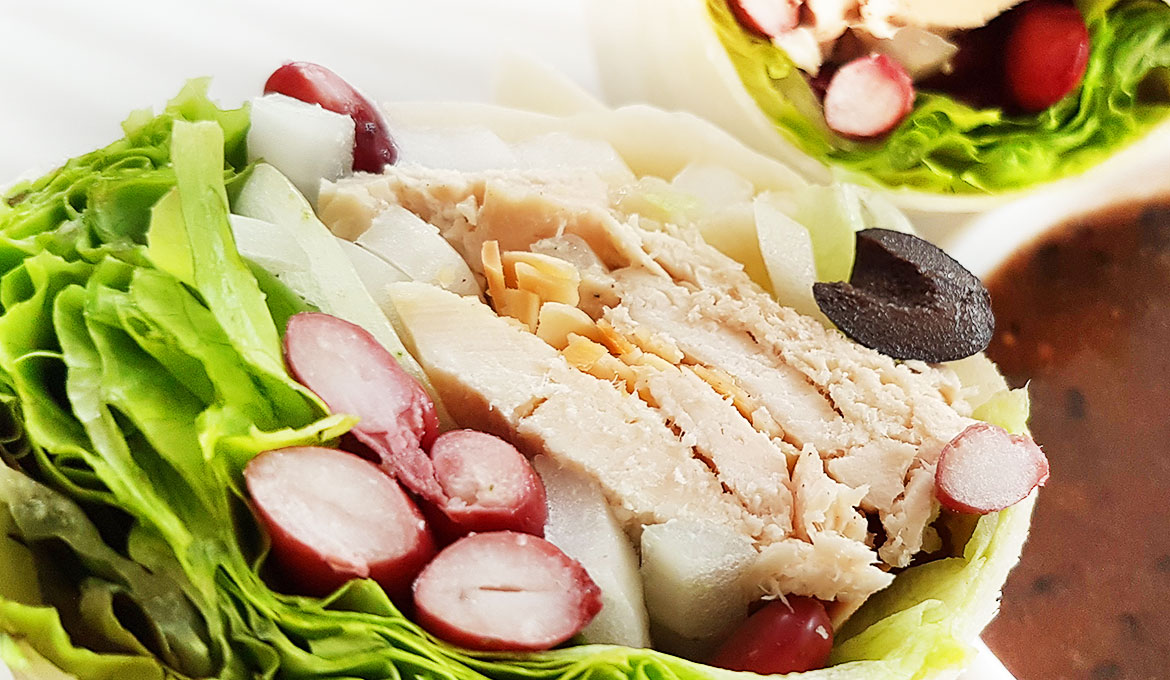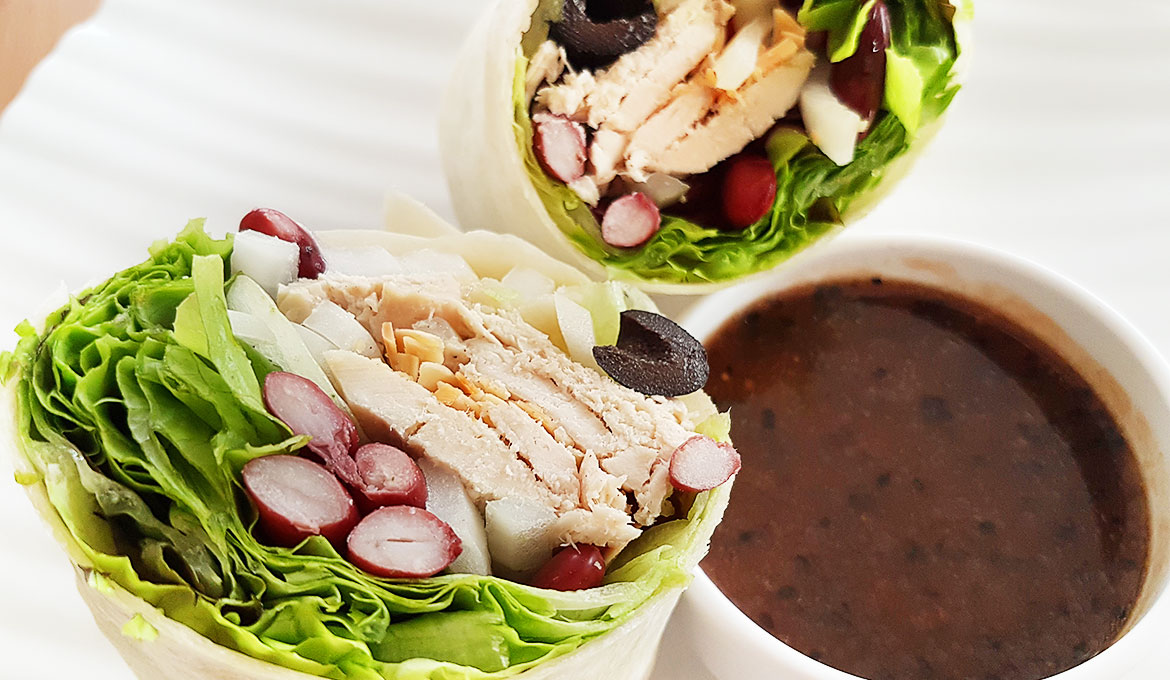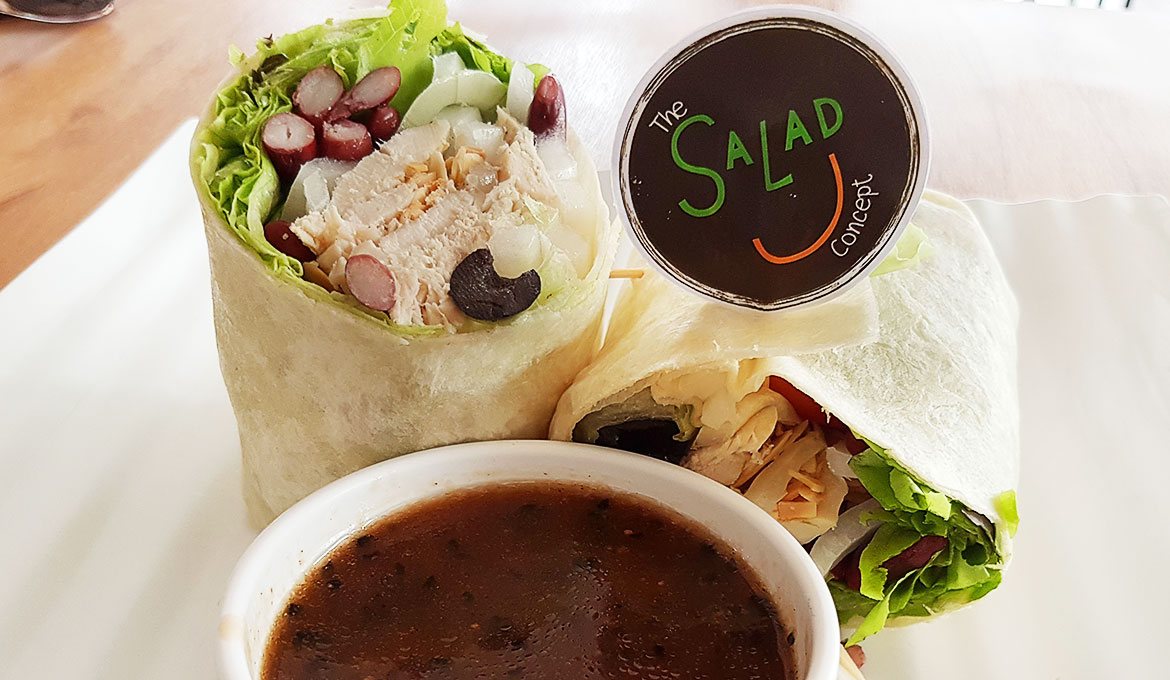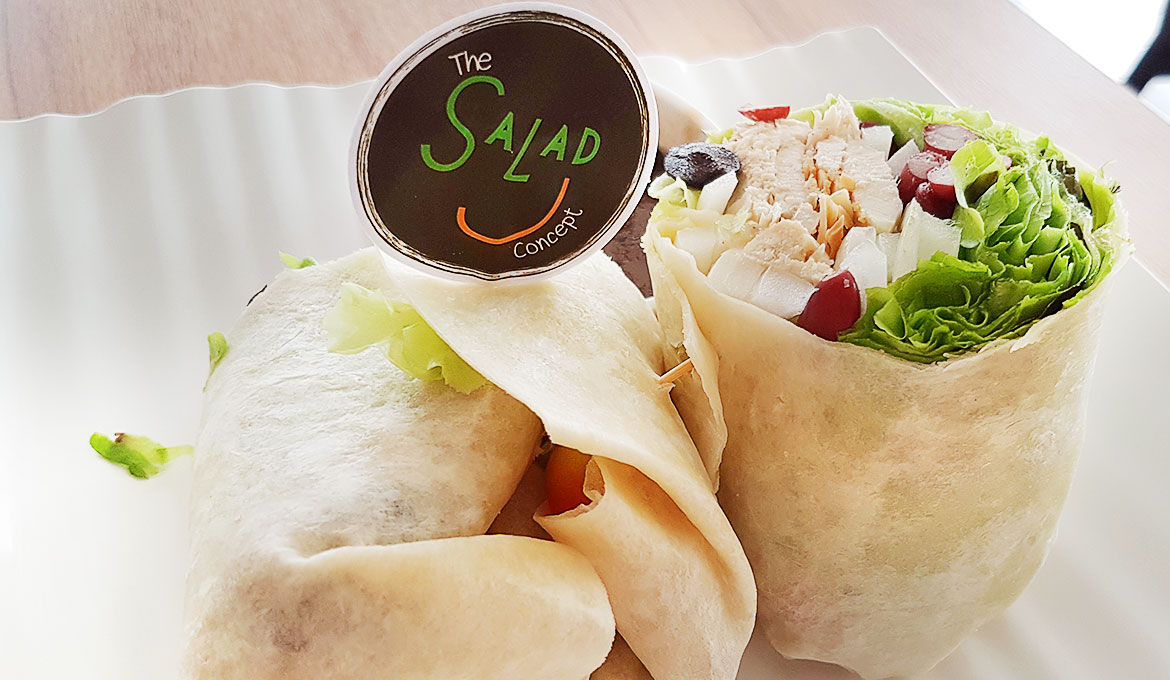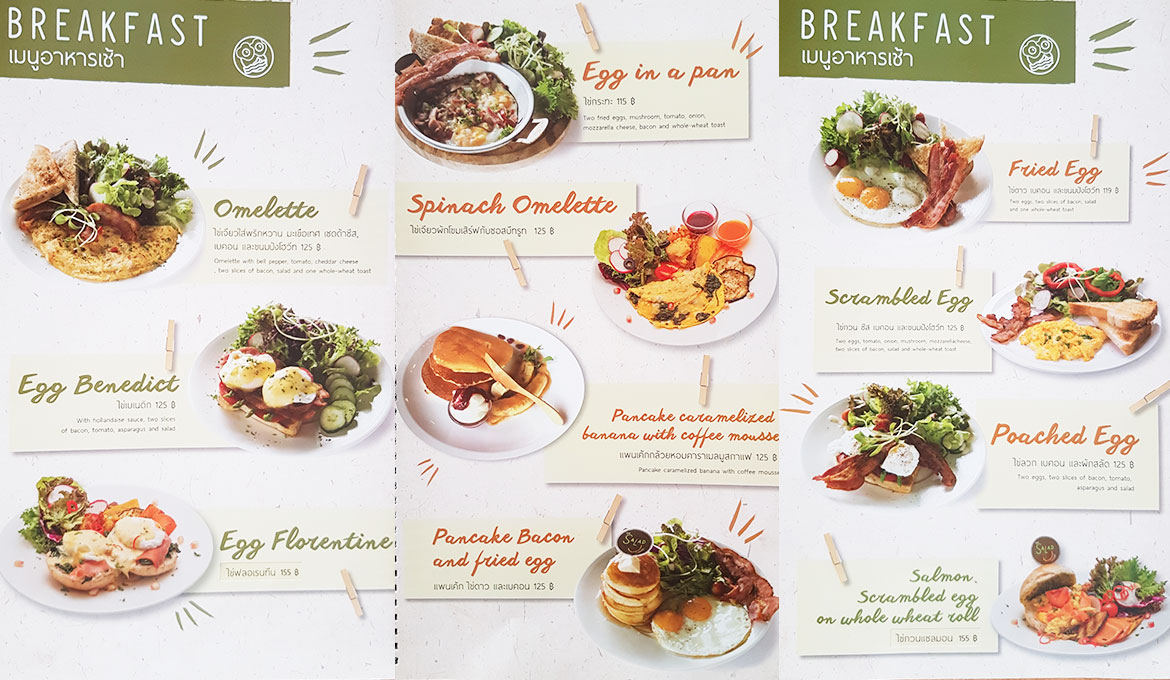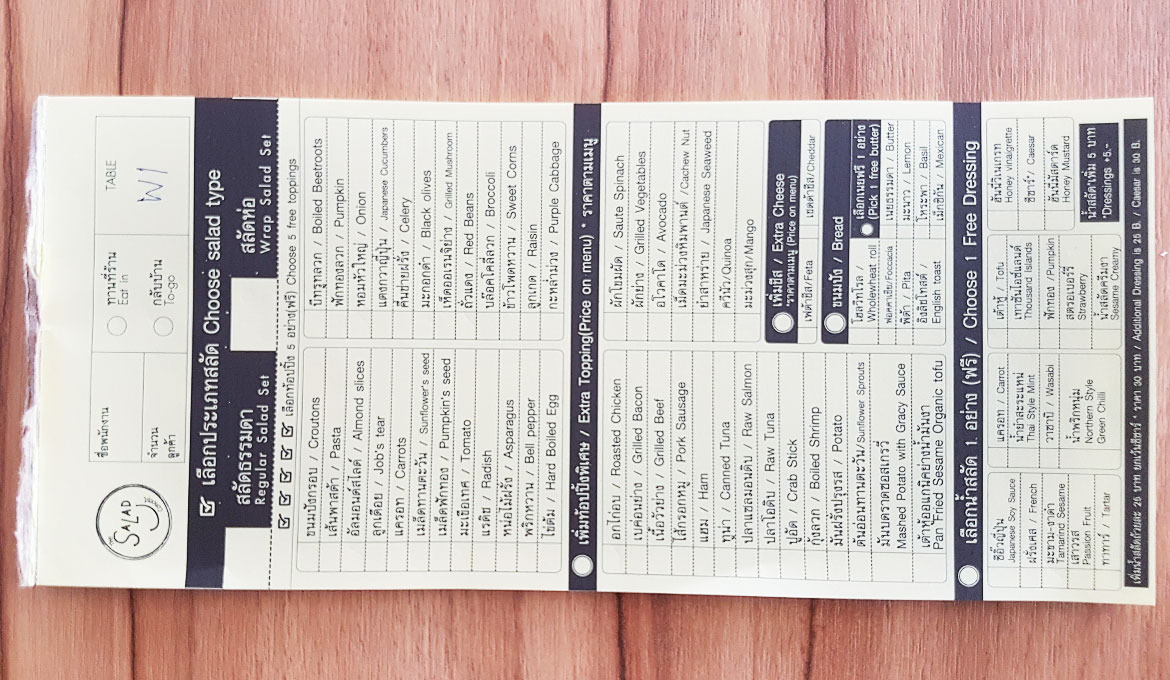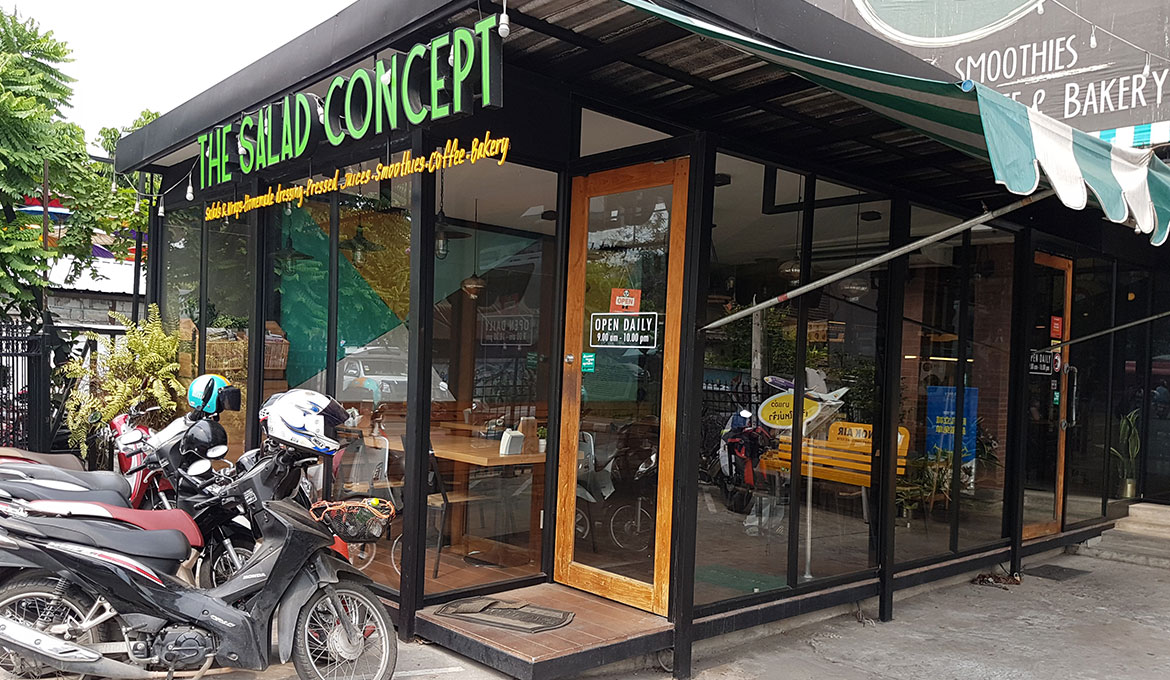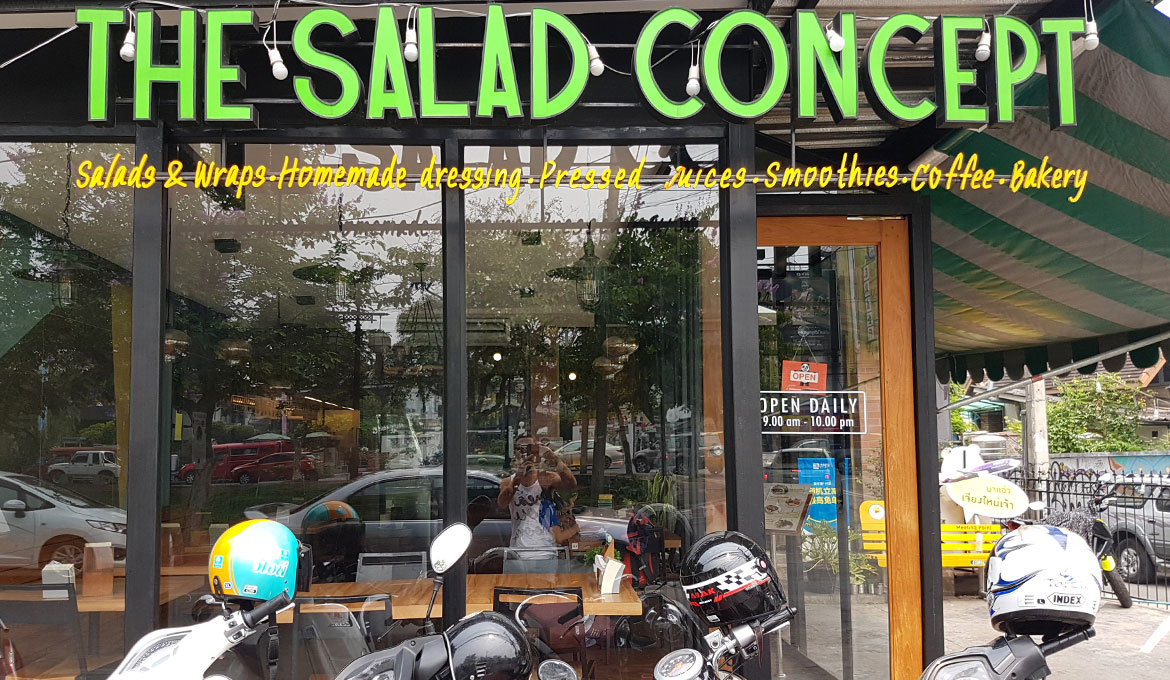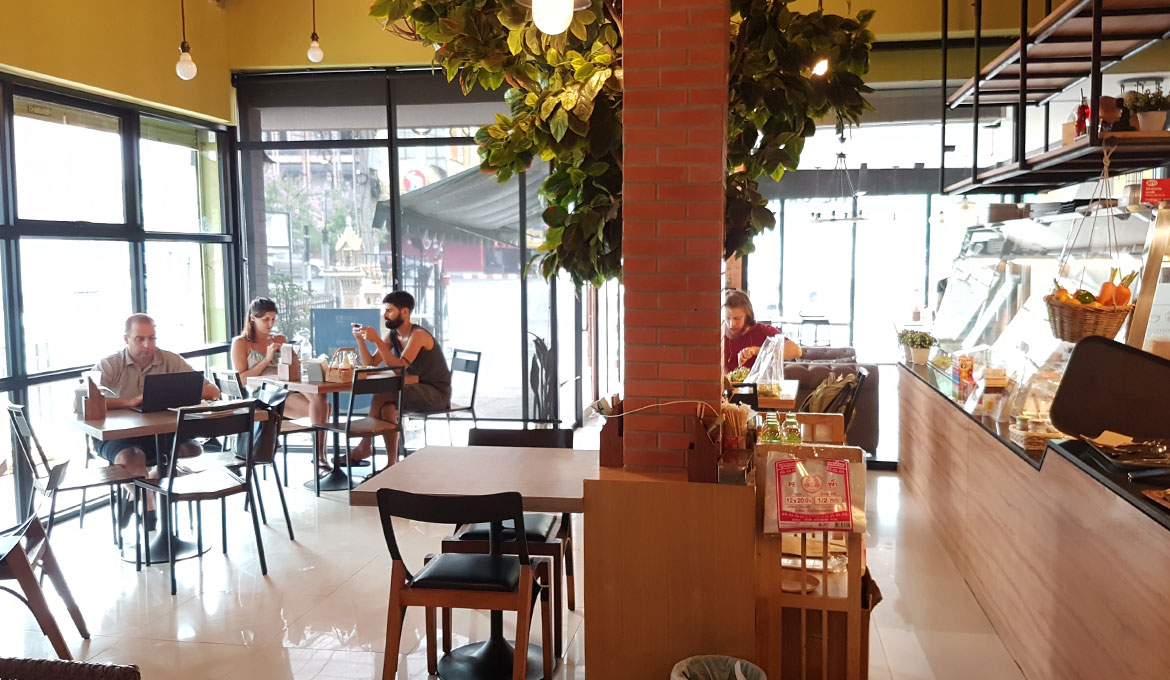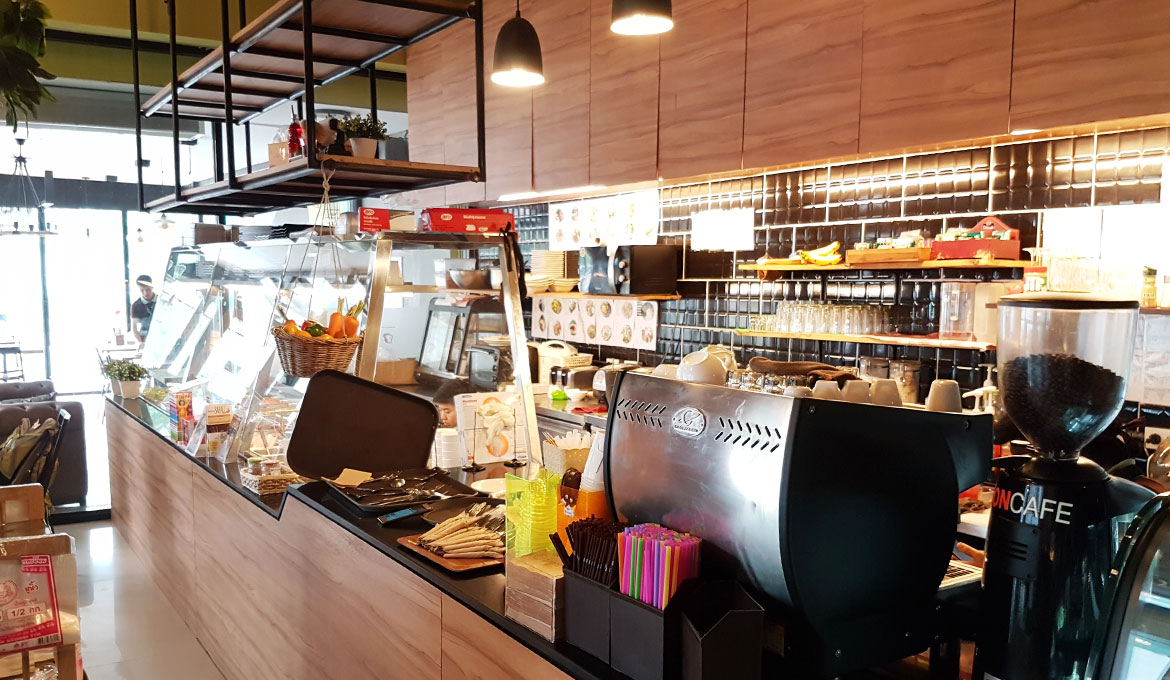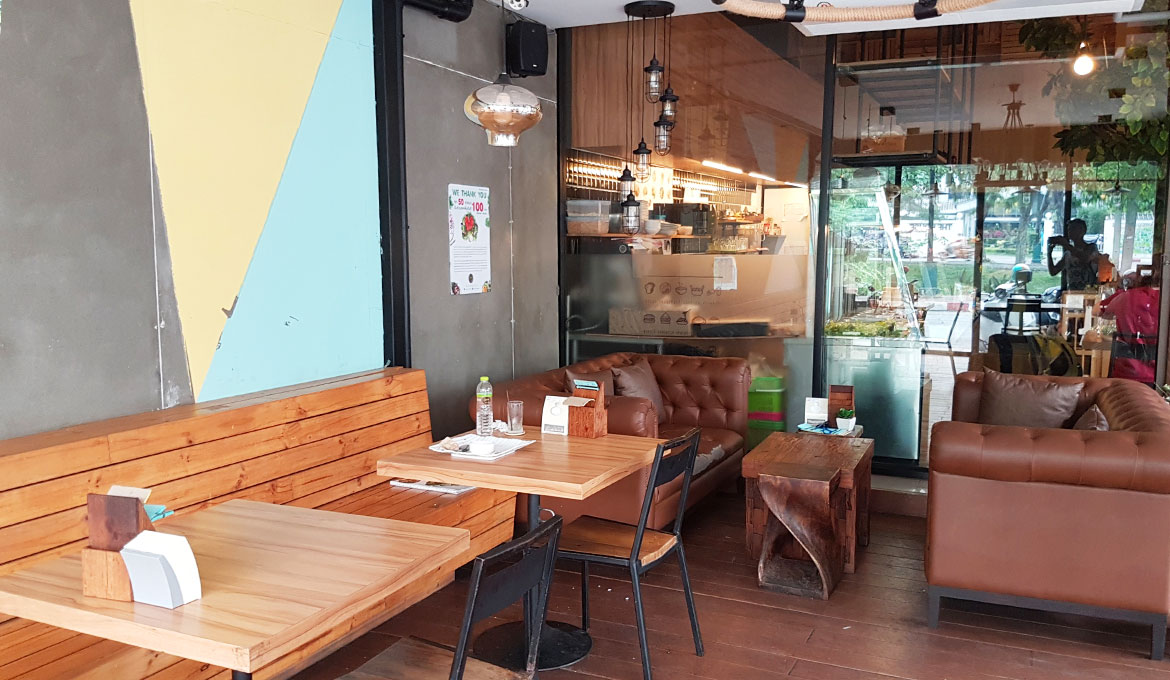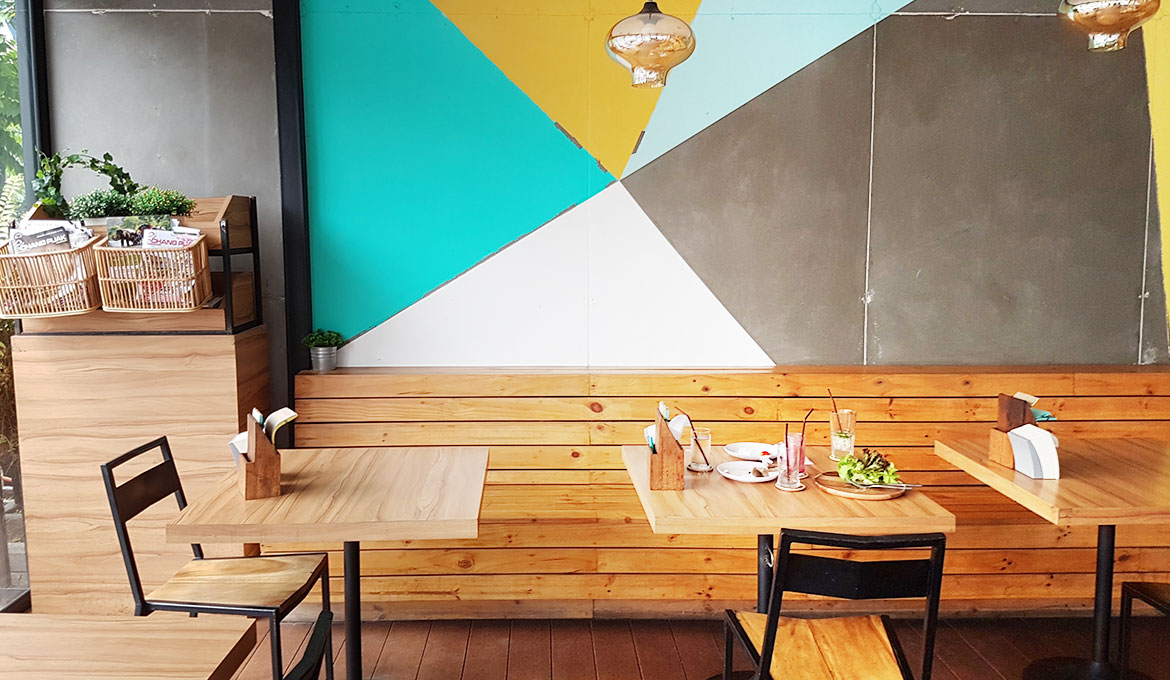 What to Expect
Location

Price

Food Quality