I finally made my visit to this Australian owned cafe – I'd held off mainly because I found they charged the same prices as back home for what I'd call an average coffee and OK meal – which means for a standard meal you're paying the same price as what I could get at really good cafe in Bangkok or Hua Hin. In saying that – they do have some great offers which I have to admit are really impressive such as their 99 baht Thai meals and their current free flow wine promotion at lunch and dinner – 2 hours of free flow wine for only 149 baht – amazing!!
Their Eggs Benedict did look good on the photos and so I figured I would give it a go and see what it was all about.
What was it like?
Well both places (BluPort and City Center) are well organised with great seating indoor and out. They've divided it well with 50/50 inside and out and good size tables so you can eat and drink comfortably without your plates falling off the side of the table. It's very "Aussie Cafe" (the only way I can describe the vibe) which I loved – a very modern, fresh and comfy feeling about the whole place with a lot of space – probably one of things that impressed me about it because they didn't try and cram tables and chairs up against each other to seat more people – but rather give you a nice space to feel like you're on your on your own or with your group and not merging with the rest of the restaurant. Both Bluport and the City Center Cafe's are very bright, open planned and "fresh"  – I liked it.
I had the standard (what they call "Bangkok") Eggs Benedict at the BluPort cafe which was actually quite impressive. I wouldn't say "the best" I've had in Hua Hin, but you wouldn't be disapointed if you like your eggs on toast. The price however was a bit to high for what you get as there is a heap of other places here (and in Bangkok) that to a brilliant Eggs Benedict for around 200-250 baht – and from memory Coffee Club charge close to 300.
The same goes for the coffee really – it's a good coffee, but not as good as Velo Cafe and Osot Place who only charge around 50-60 baht for a smashing coffee, and here I'm paying 100 baht for what I'd call a standard coffee.
So as far as quality goes – I think Coffee Club are quite good – but I always like to see value for money – and I didn't feel I got that at The Coffee Club 🙁
Another thing that really disapointed me about this place was ordering their Portobello Mushroom Eggs Benedict (for about the same price as the normal Eggs Benedict – 300 Baht). The menu had no detailed description of what you got – and when the meal arrived I was surprised to find there was no bread or toast, but rather the eggs were served on mushrooms as their replacement (I was assuming the eggs and mushroom would be on top of the bread). This really left me unsatisfied as this meal was not filling at all – and so after spending 300 baht on breakfast, I found myself leaving soon after as I was still hungry and needed to hunt for another breakfast – at 300 baht for a breakfast I'd want to be pretty full.
This all might sound a little negative – but yet I do come back here often as it's like a Mcdonalds – "you know what you're gonna get". The good thing with Coffee Club is that I know I'm gonna get the following.
OK coffee
Pretty good food
Air conditioning
Good Wifi
Comfy seating
Friendly staff that speak good English
I'm actually pretty happy with this place and my opinion now is actually better than my opinion when first coming to a Coffee Club (I'm actually writing this review from a Coffee Club now! :-))
What will you remember?
Positive: Consistency – all their cafe's are much same and so it's good to know when I see a Coffee Club Cafe around, I know what I'm gonna get.
Negative: Value for Money – I think the prices are little high for the quality of coffee and food – but in saying that, I've been to a lot of other places where value for money is much worse!
Will you go back?
Yeah for sure – I come here often. Like I said, there's consistent here and that can be hard to find in Thailand. Their good with opening and closing hours, have good air-con and good wifi.
Where is it?
City Center: Nares Damri Alley, Tambon Hua Hin, Amphoe Hua Hin, Chang Wat Prachuap Khiri Khan 77110, Thailand
BluPort: Petchkasem Rd., Hua Hin, Hua Hin District, Prachuap Khiri Khan 77110, Thailand
How do I get there?
The city center one isn't too hard to find – you just head towards the Hilton Hotel – and if you're standing out the front of Hilton Hotel (facing the front of the hotel) – you just go right about 50 meters and it's there in your right.
The BluPort branch again, isn't too hard to find. If  you find BluPort you will find Coffee Club as it's one of the prominent front cafe's out the front of BluPort. So if you're coming from the city center just ask a taxi or bus to take you to BluPort shopping mall – everyone knows where it is. You'll travel about 1-1.5km's down Phetkhasem road before arriving at the shopping mall (which is just before soi 102).
What's the price like?
A little overpriced in my opinion – but not ridiculous. The food and drinks are good – but you can get the same quality from every other cafes for about 50-80 baht less than The Coffee Club.
Where can I connect with them online?
Check out their social pages here.
City: Facebook
CITY BRANCH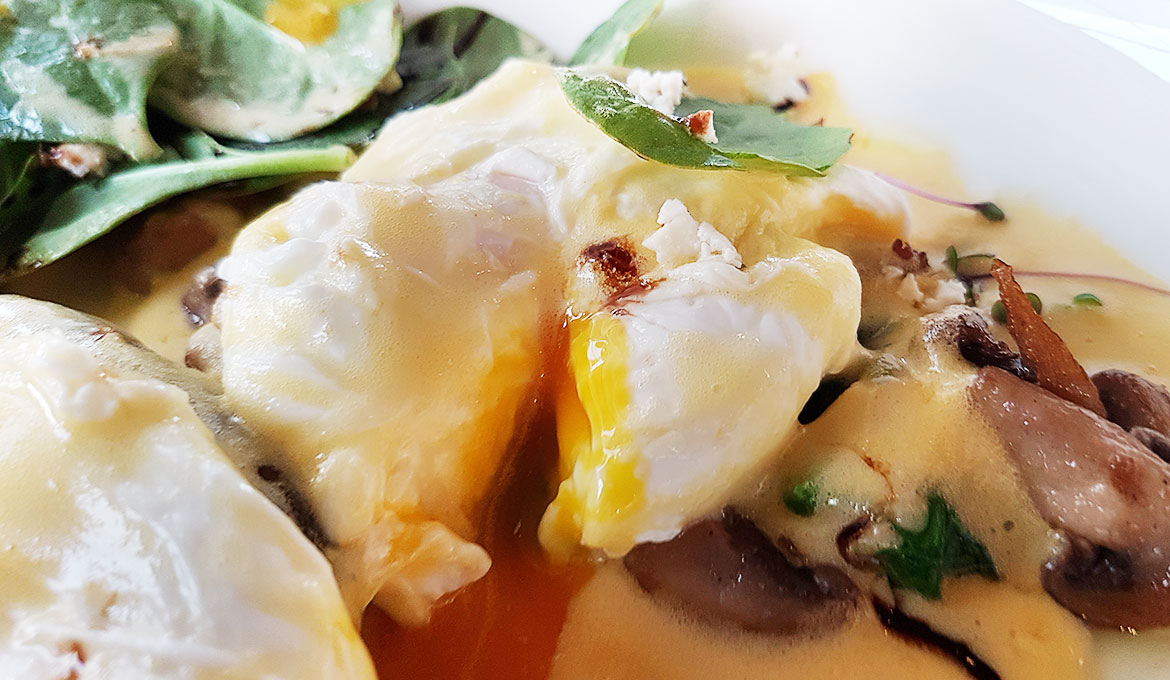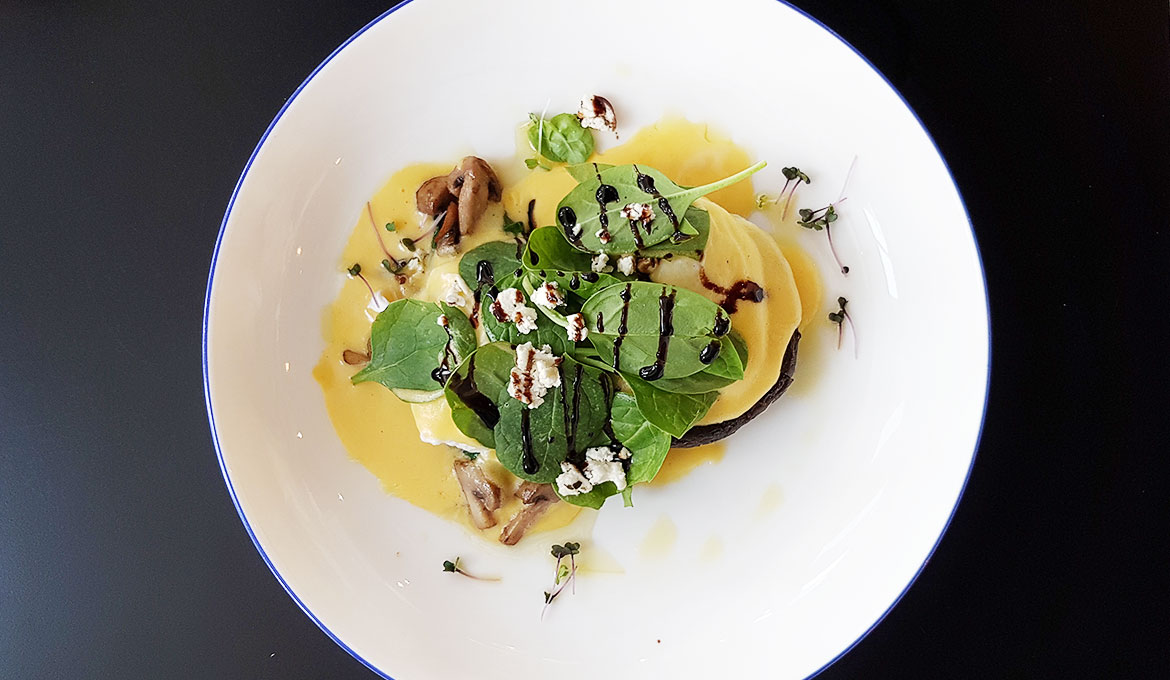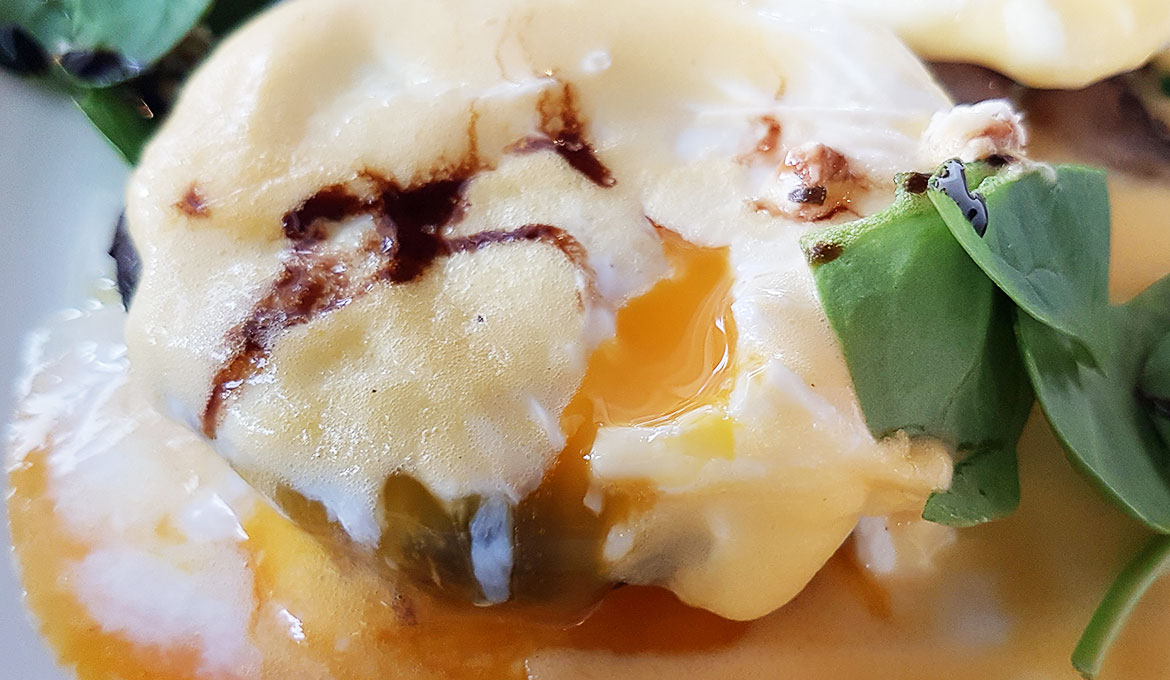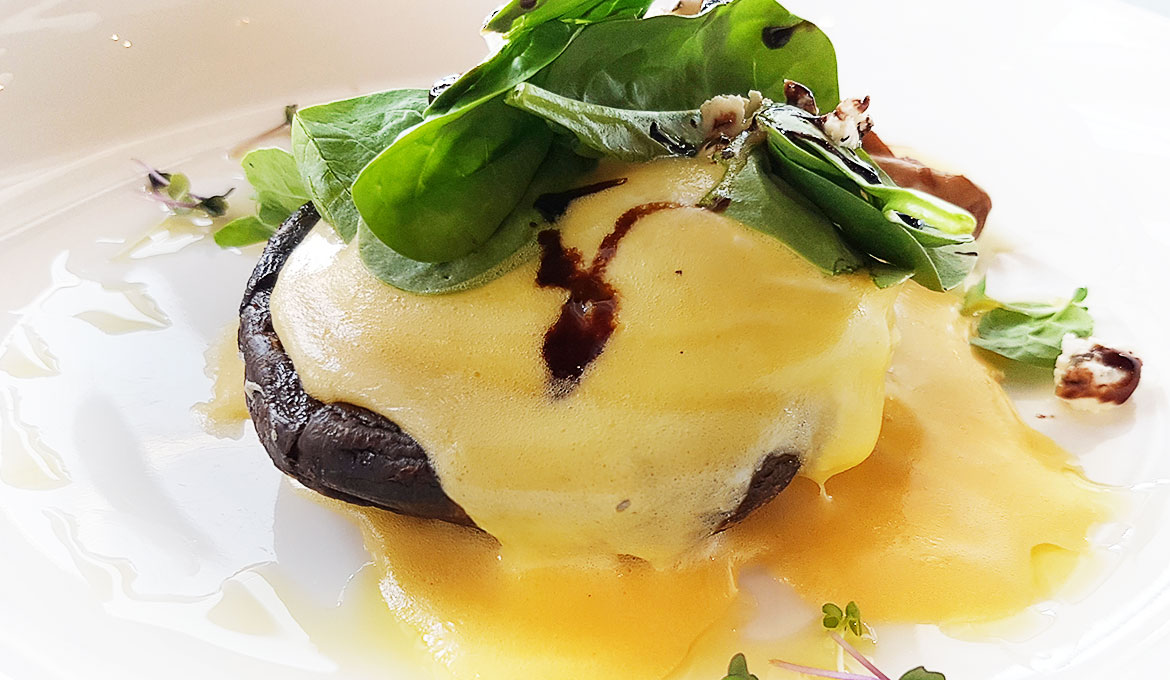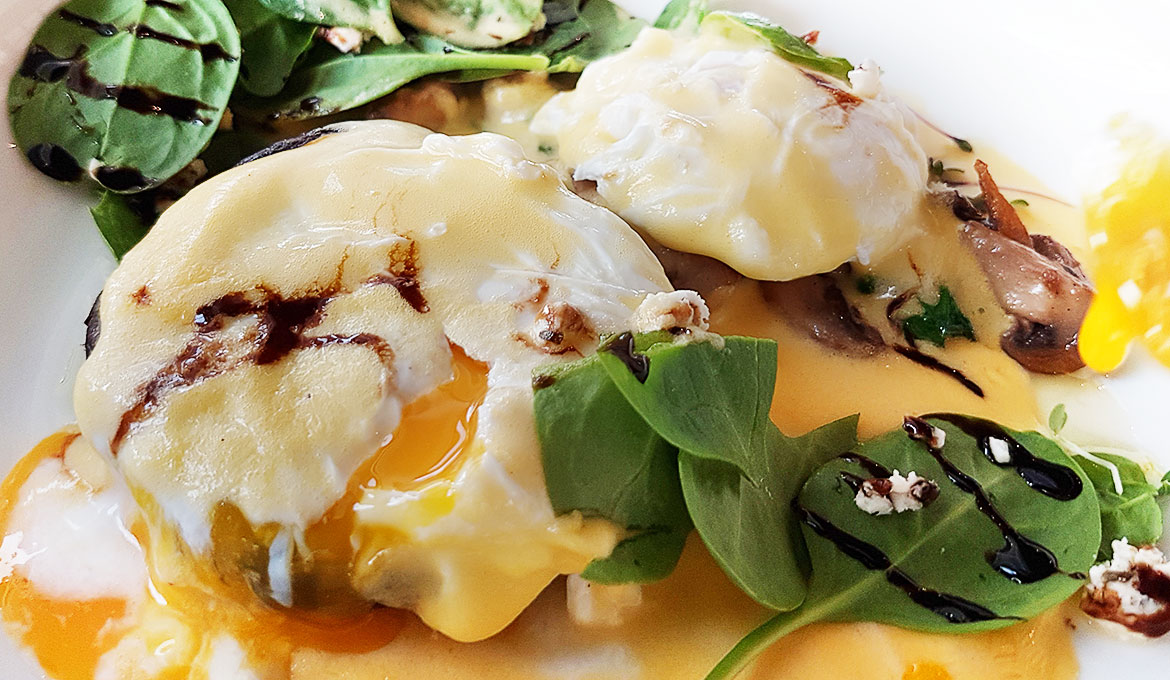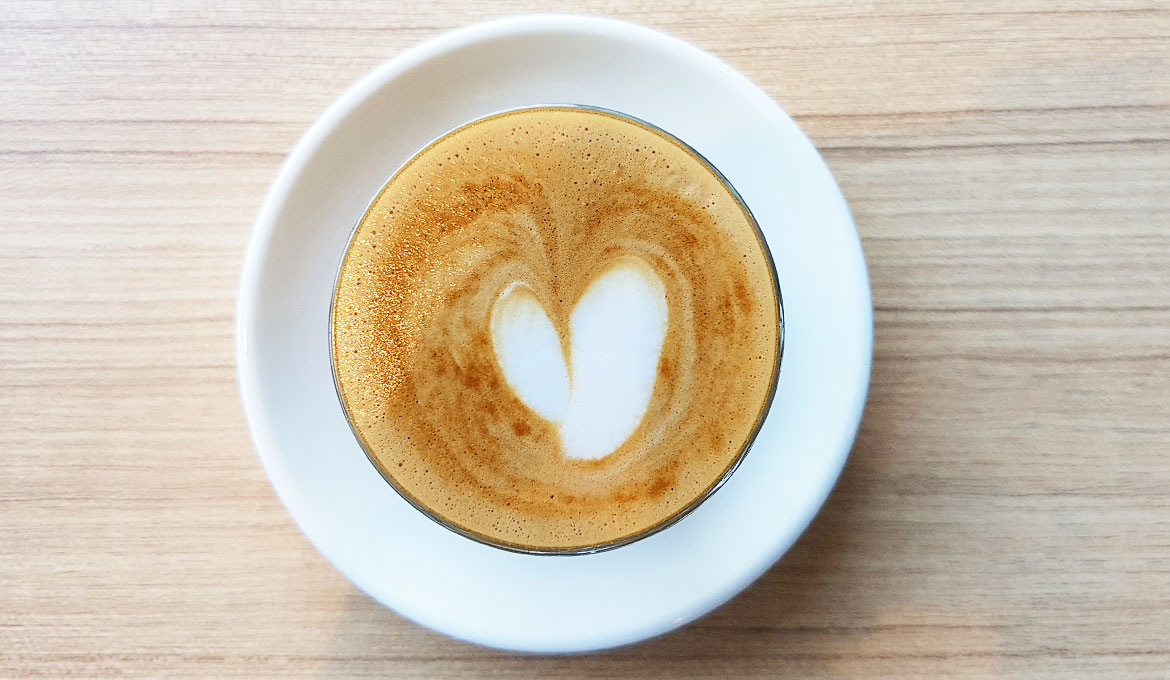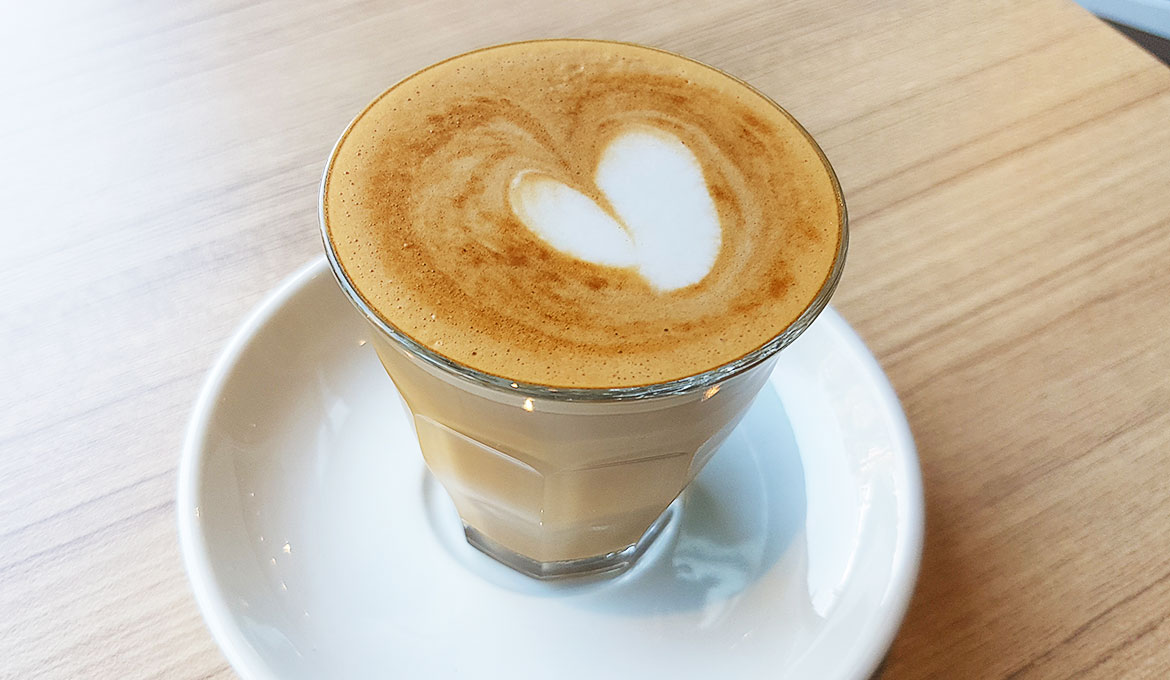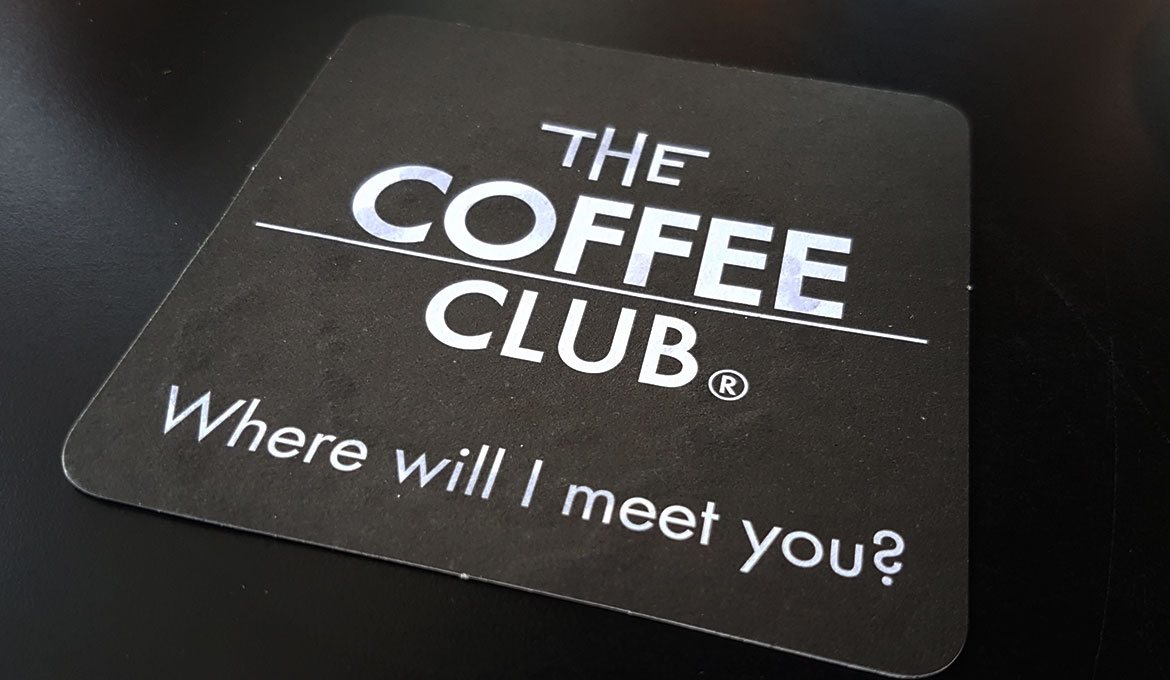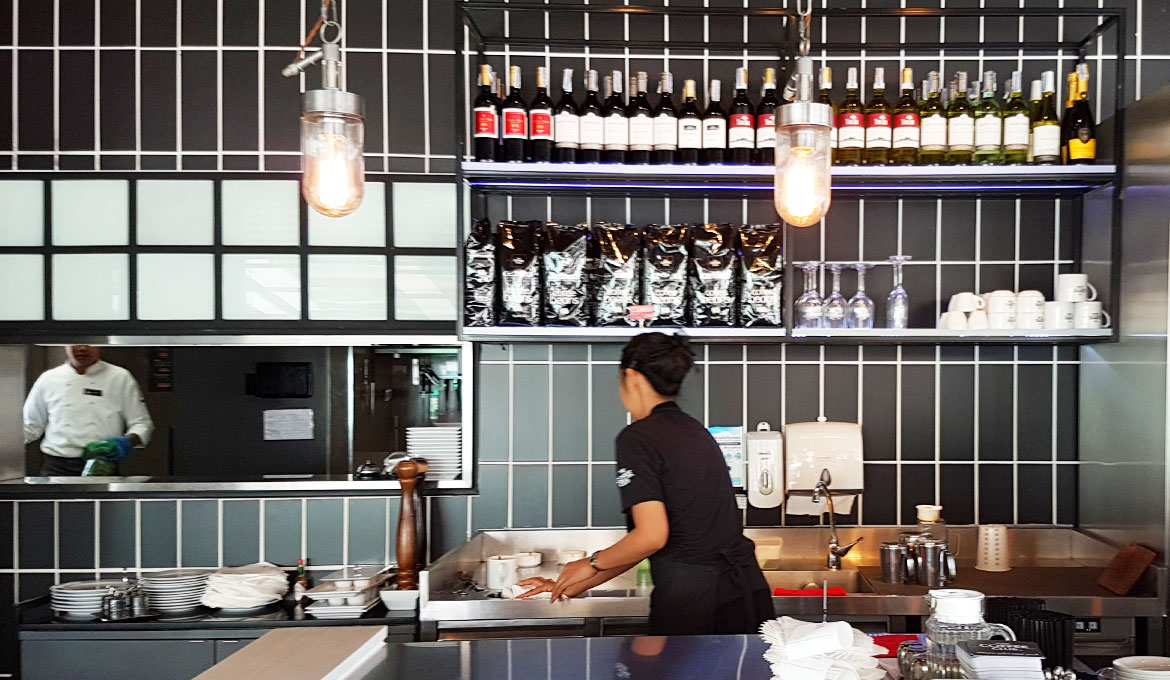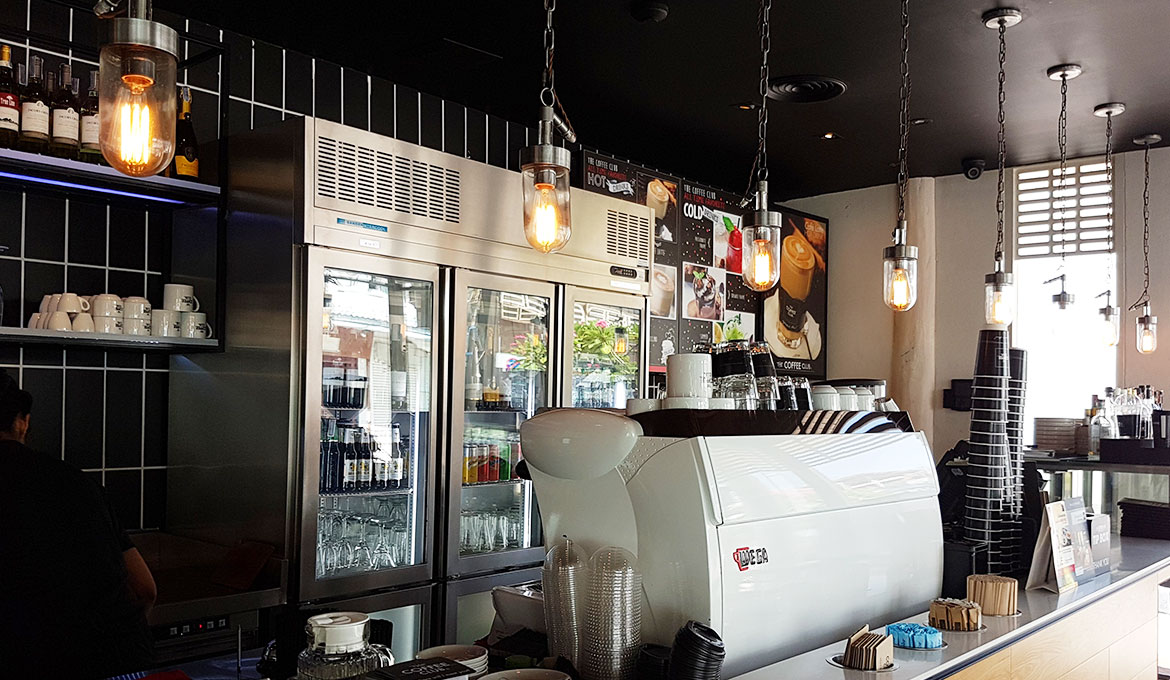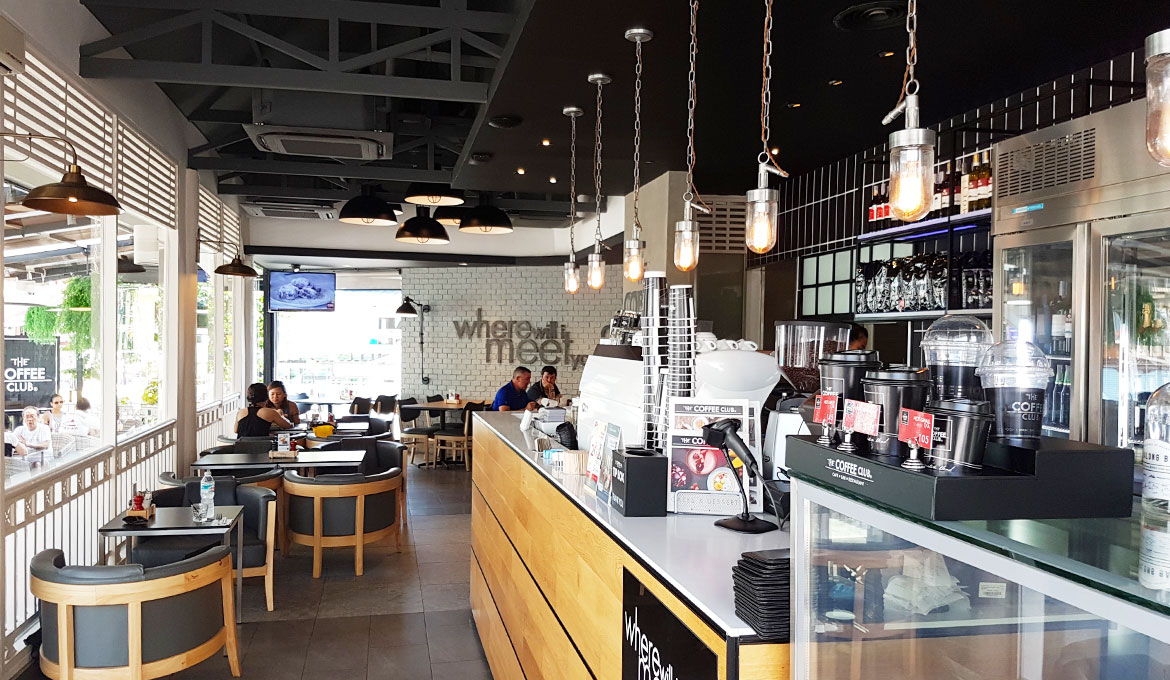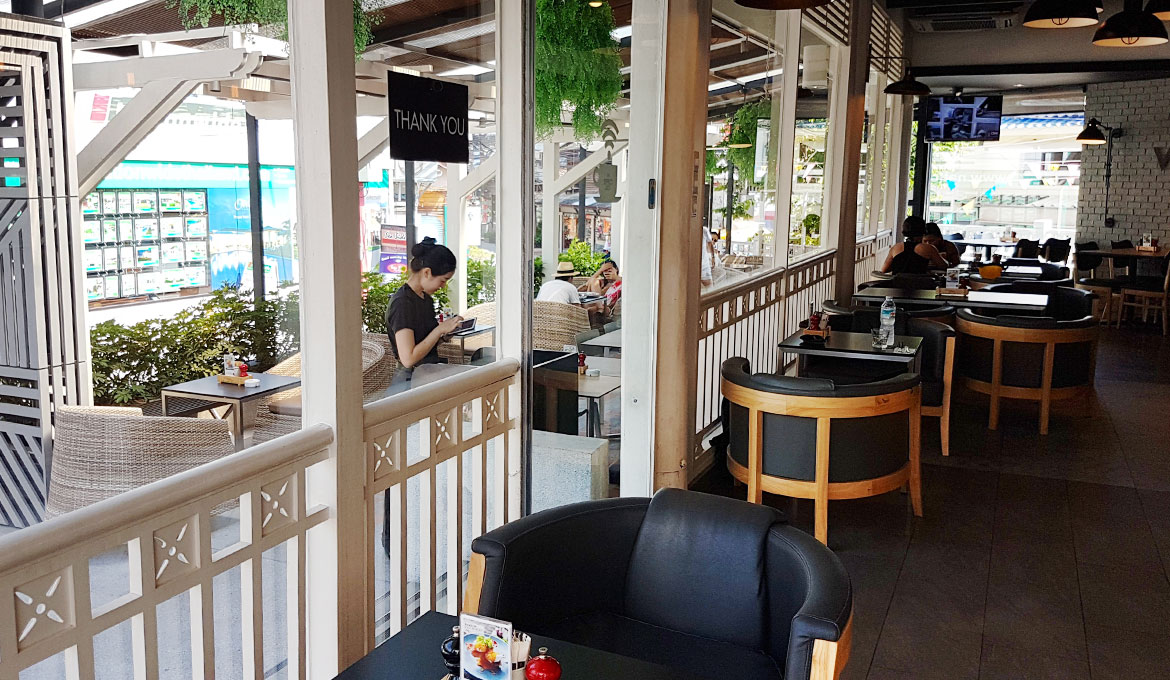 BLUPORT BRANCH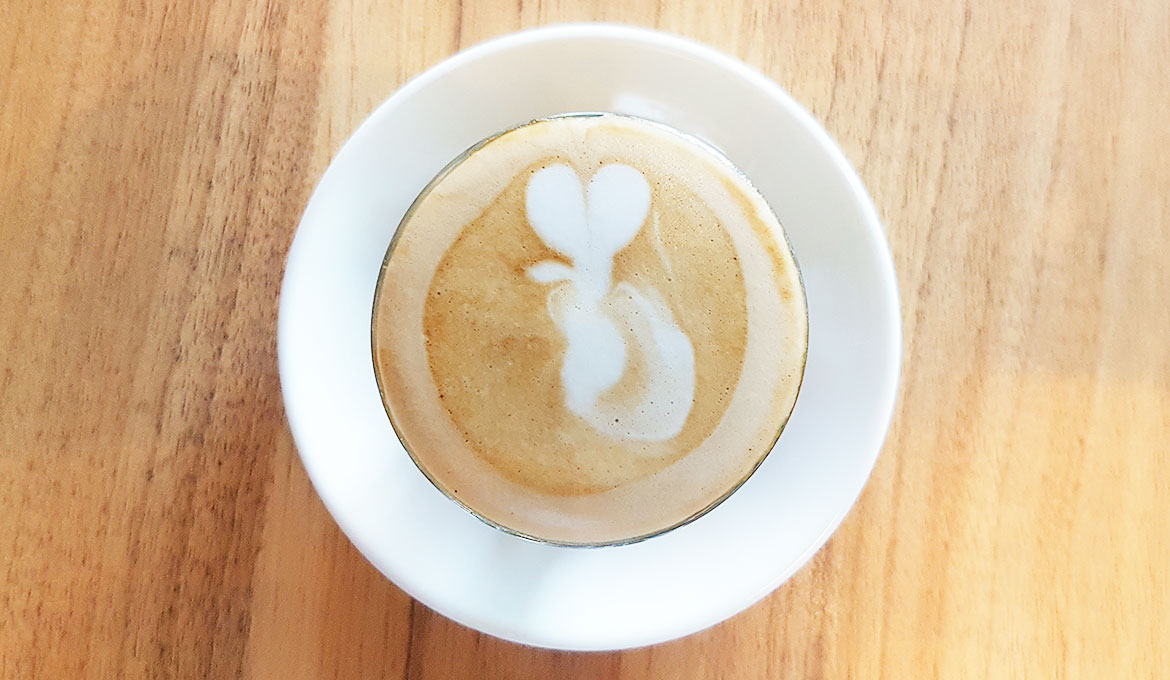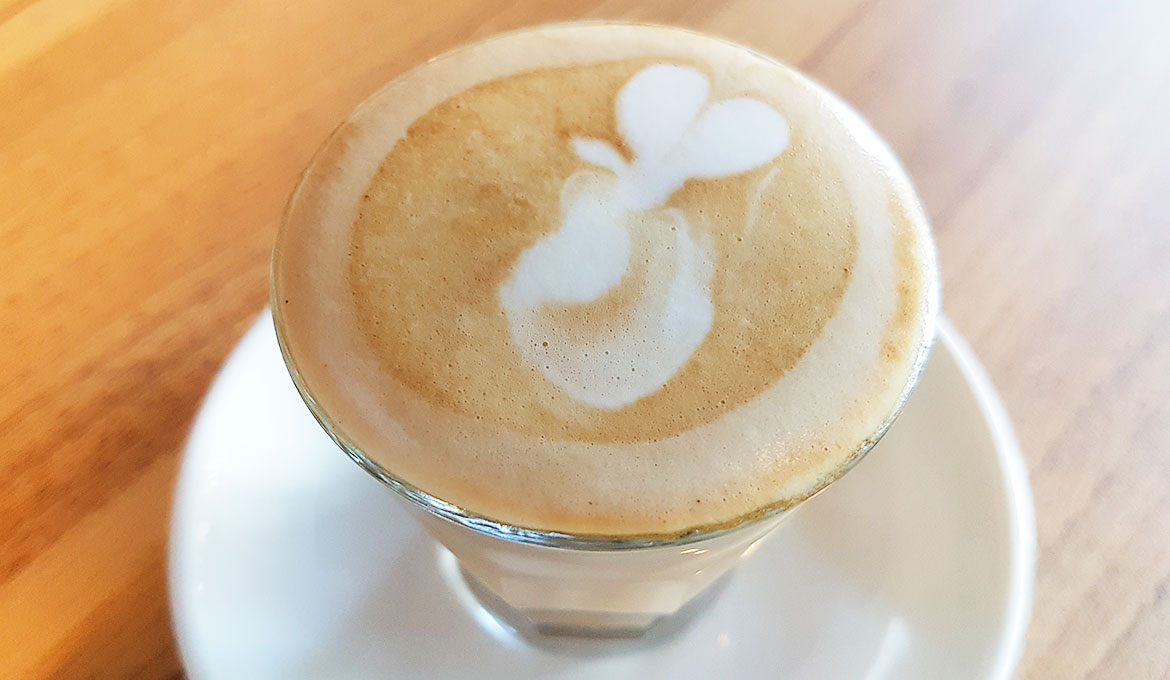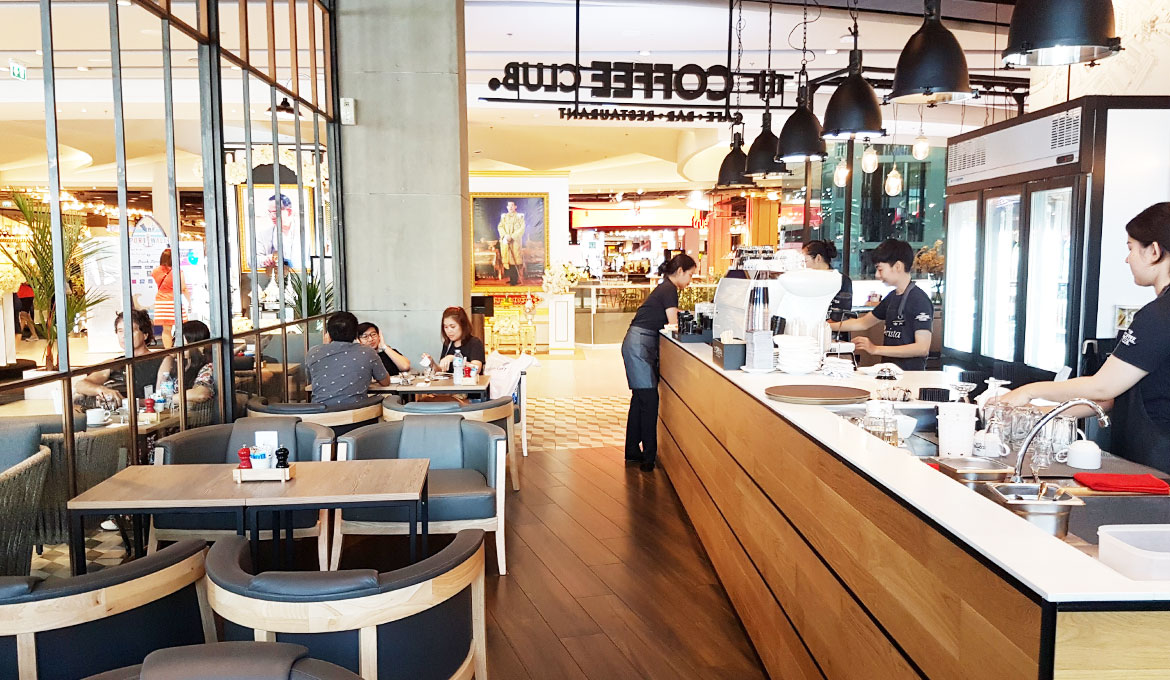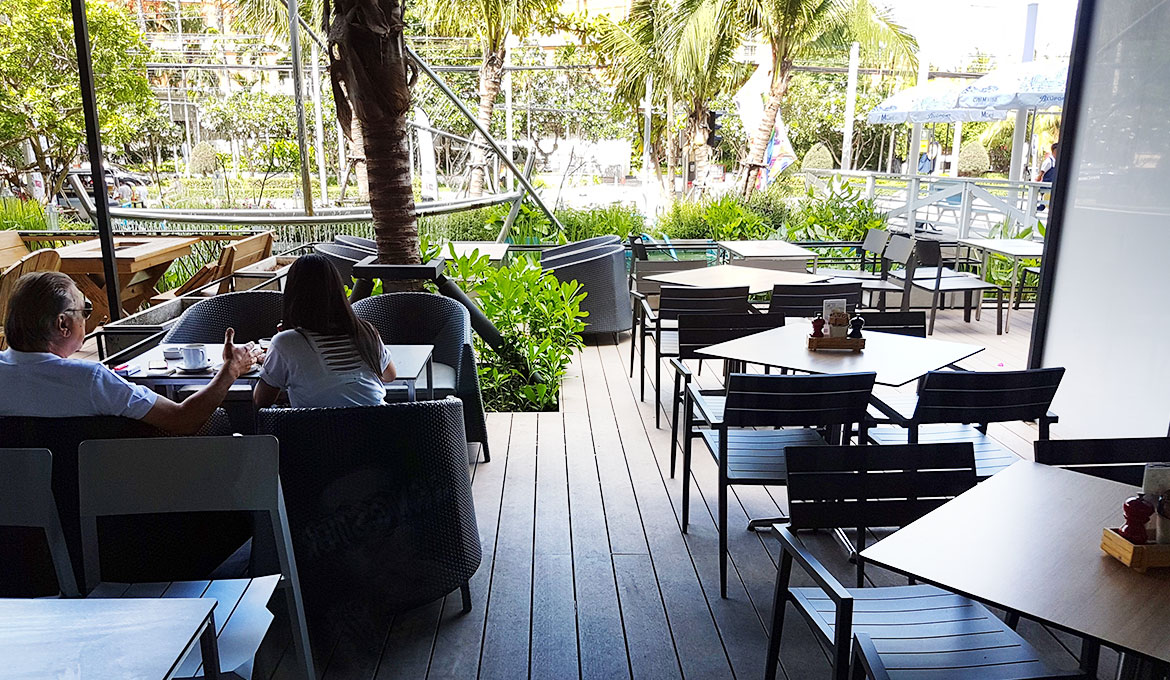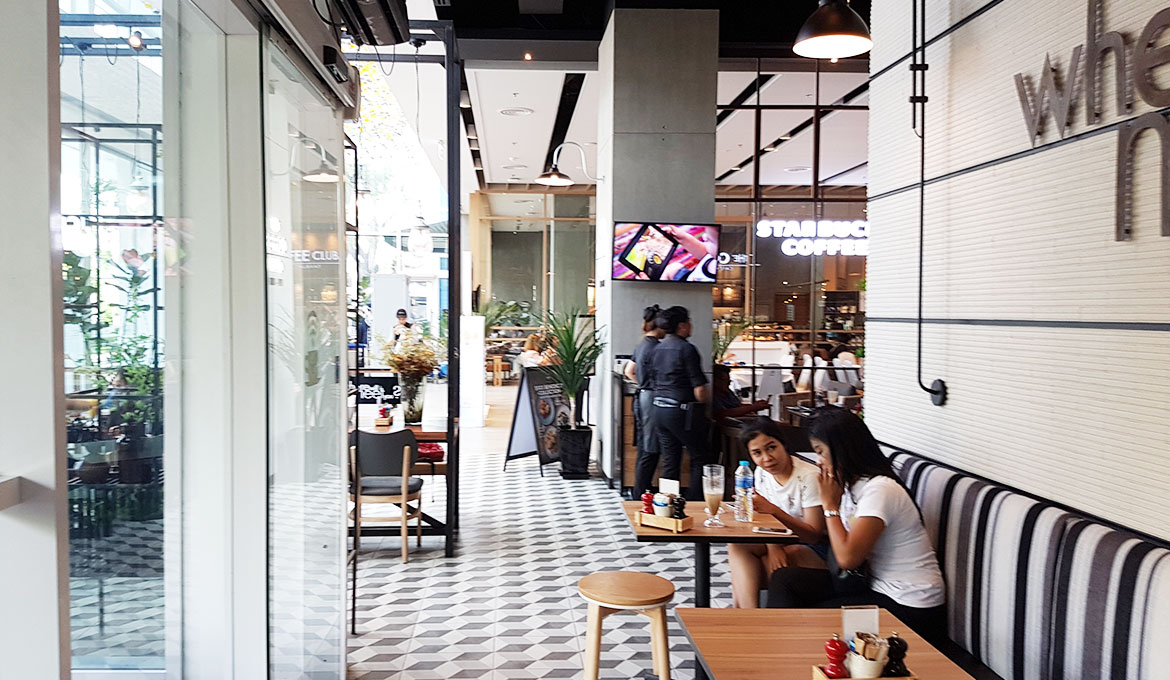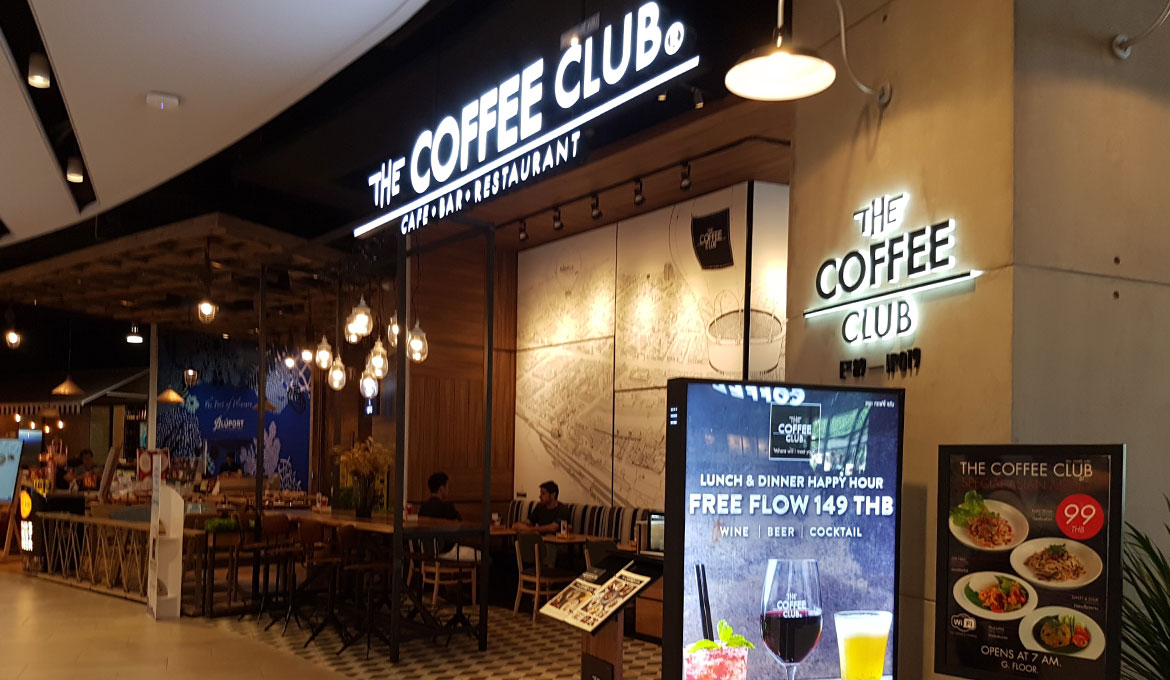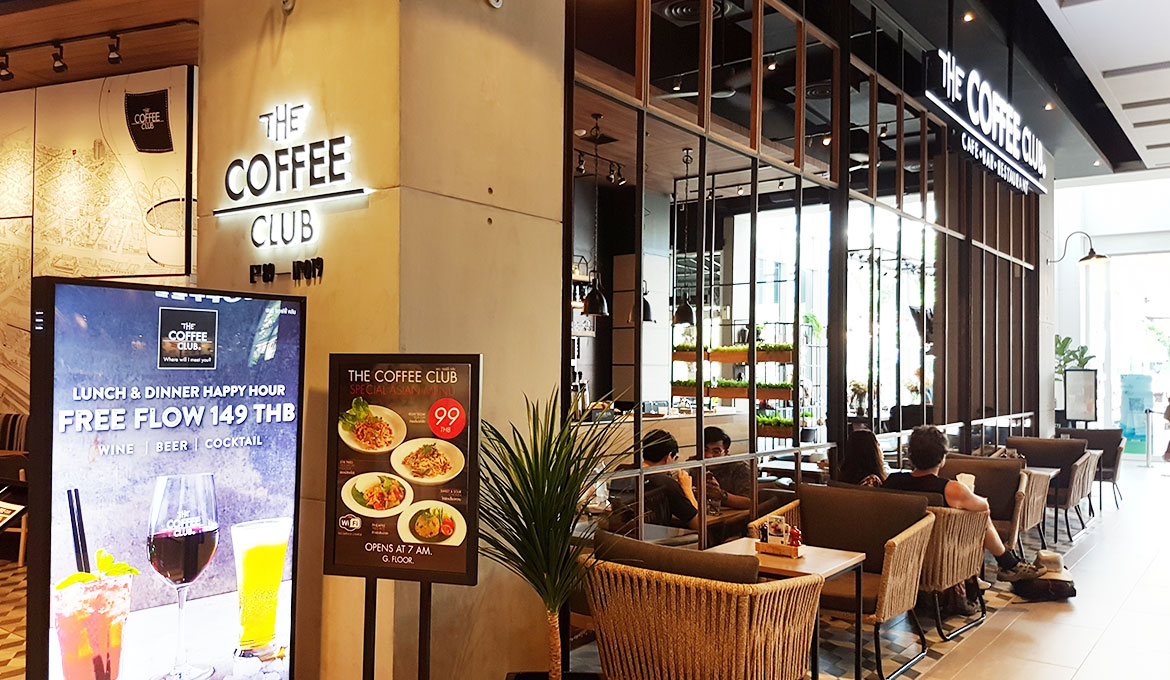 What to Expect
Location

Price

Food Quality

Coffee Quality