Geez I'm a coffee addict! Taking my first sip of coffee this morning, the Barista must have looked at me like someone taking a breath of fresh air after 1 minute under water! OK, I had just spent a week waking up on 3 in 1 Nescafe's and was dying for a real coffee, but I also know a good coffee when I have one, and I hit the jackpot this morning with Thai Tuned Coffee Shop…couldn't have chosen a better place for my first decent coffee after one week in sticks!
I arrived here just yesterday and Thai Tune Coffee Bar was just one of the places marked on my list for Udon Thani, there's probably about 5 more I need to visit on this trip, but having chosen to walk into town this morning from my Hotel, this place was on the way so figured I'd make it my first stop.
I have to say from the street front, my expectations weren't too high, they weren't low either, in fact I had no idea what to expect from this place. It didn't have the hip, modern, artisan coffee feel to it that I would normally see from other cafe's where I expect a good coffee, but it still looked inviting. The place is also attached (and probably part owned) by a hostel that sits along side, and there was a moment where I thought "errgghhhh…coffee for budget expats – this aint gonna be good", but I put all assumptions aside and ordered my cappuccino anyway, as the place is super comfy, air conditioned, and I'd spent the last 30 minutes walking outside so half an hour with a glass of water here was gonna be fine anyway.
The coffee looked awesome – a bit of latte art going on and good / proper sized cappuccino cup! I always love to take the foam off the top of my cappuccino first with a spoon…and with just the first spoonful, I could taste the quality and strength of the coffee and knew I hit jackpot this morning! WOW! What an incredible coffee!
Had I looked at the menu first I probably would have only assumed better with these guys as their coffee selection is quite in-depth with a good number to choose from (including the piccolo latte) and also your selection of bean/roast – had I seen this before ordering I would have know these guys were on it!
Regarding the beans/roast- by default I got the "Thai Tune Cafe" blend which is 70 baht for a coffee. There's another cheaper blend that goes for 60 baht a coffee, and another more expensive blend that goes for 80 baht a coffee. At 60 baht – I had what I would normally call "top quality" coffee in Bangkok. But here I am in a city where prices are much less than you'll pay for other more touristy areas of Thailand and yet you're getting the same, if not better quality.
I should also mention not to be put off by the fact that the hostel sits alongside – I spent a good 2 hours there this morning and was the only person in the cafe. It's super spacious, got great wifi, and not to cold/hot – just perfect!
Anyway, this post is a bit of rush job because these guys do a heap of other stuff (food and drinks) and I haven't had the chance yet to try them all out. But I figured I'd do a write up on this place now while it's fresh on my mind and giving it my true, live experience!
Base this post purely on the coffee – I'll be back again to try it out more thouroughly next time – but guys…if you're in Udon Thani and looking for a QUALITY coffee to kick start your day – don't miss these guys!!!!
Where are they located?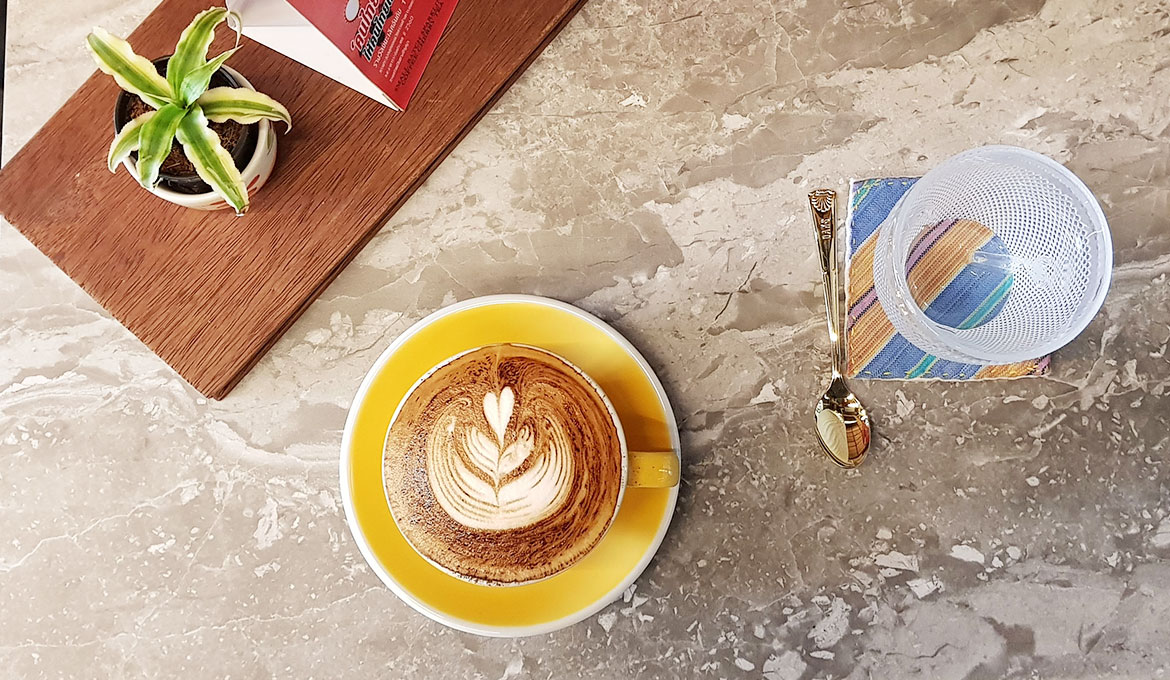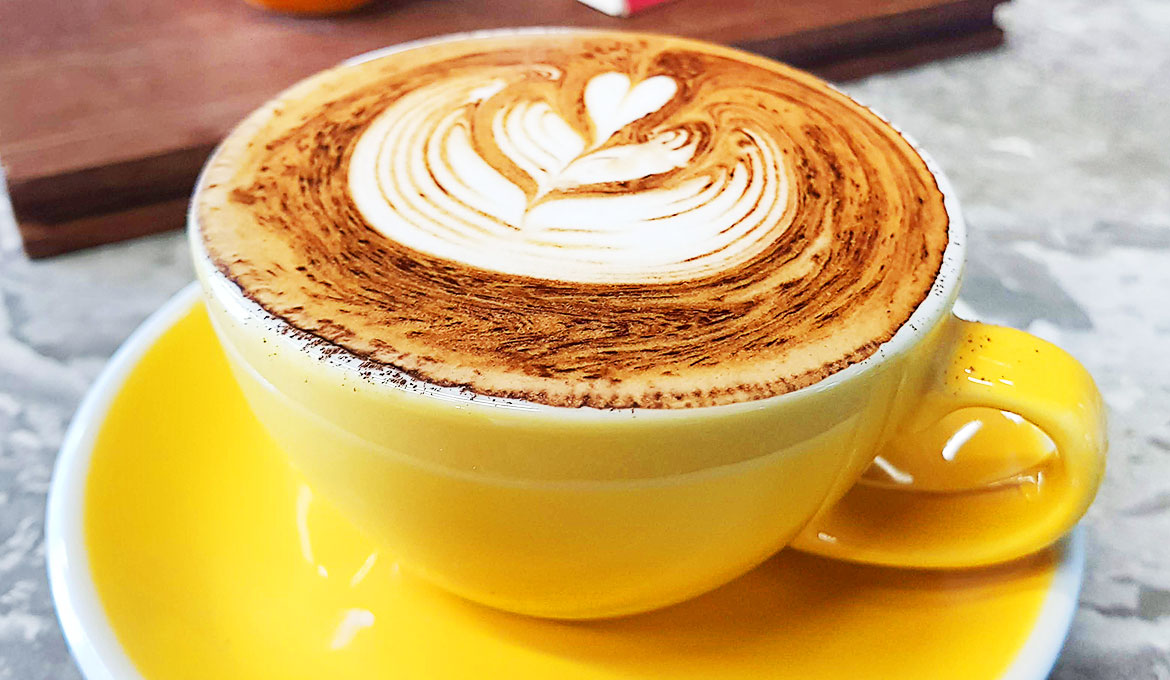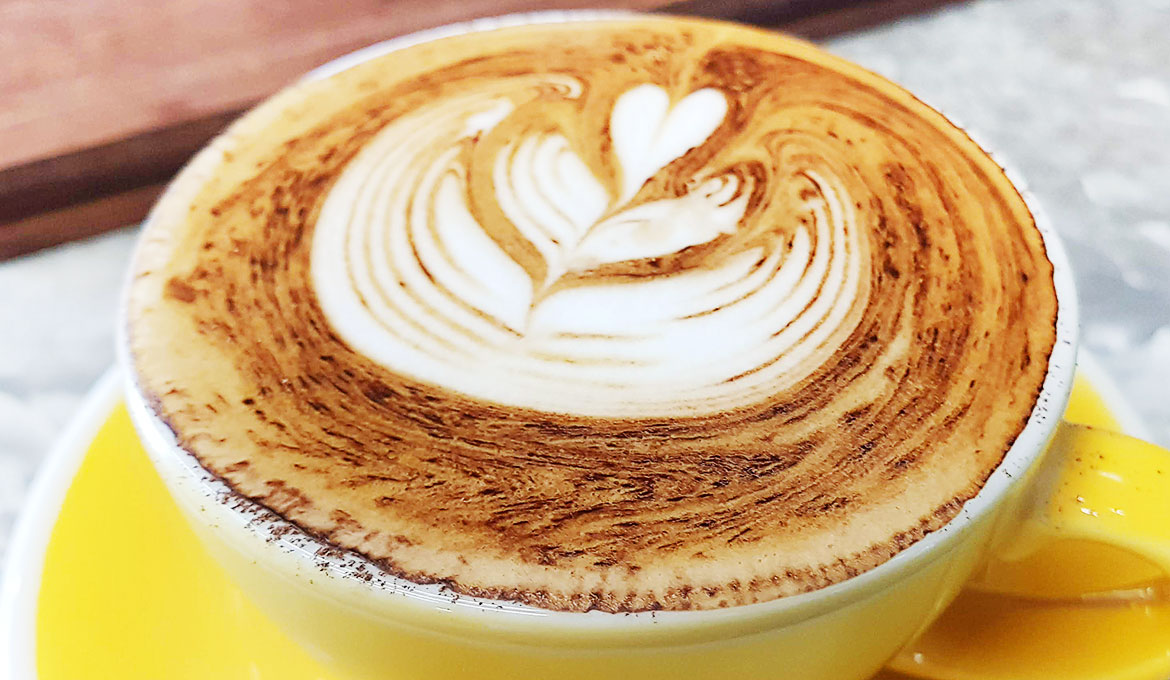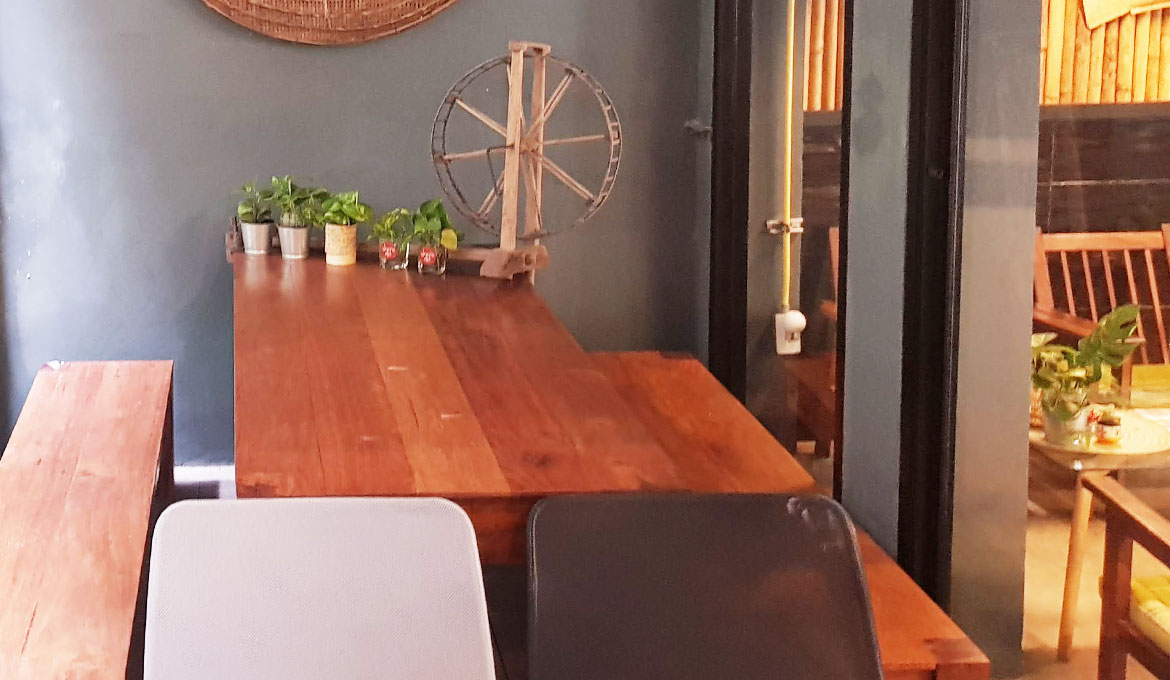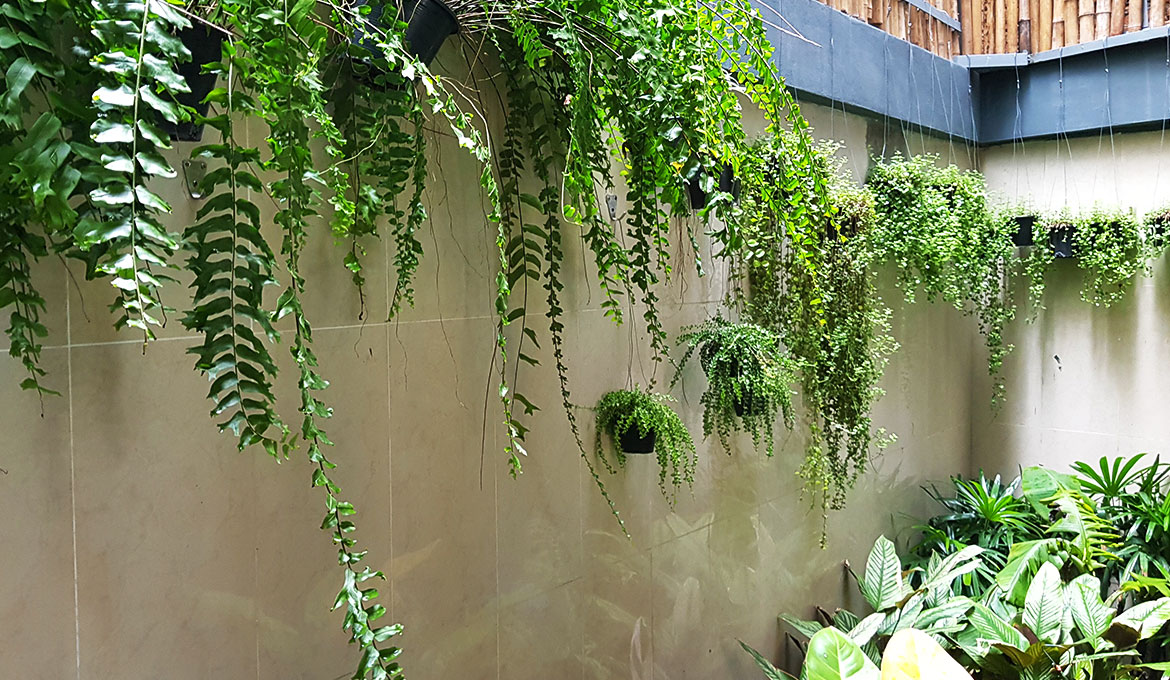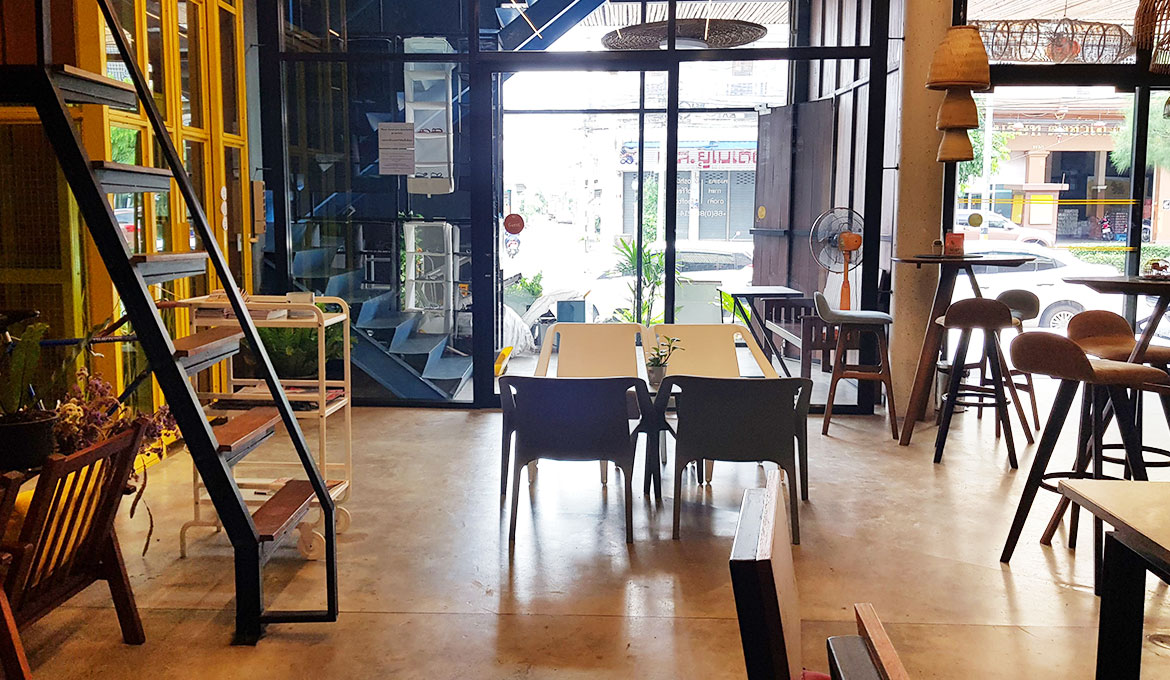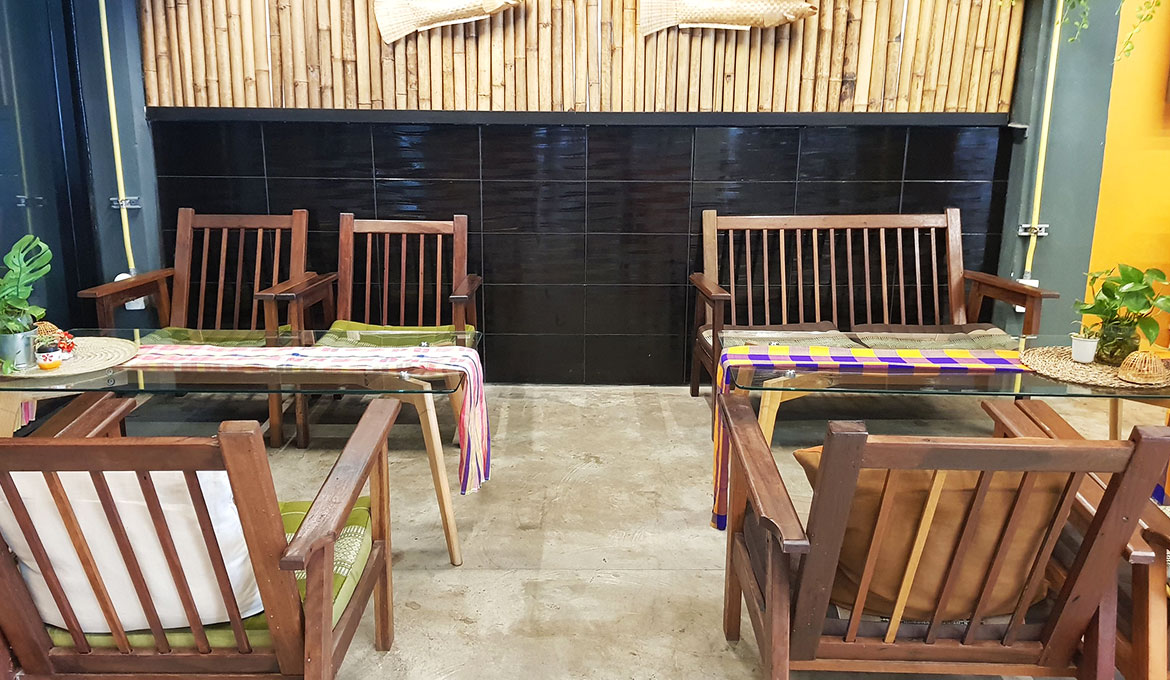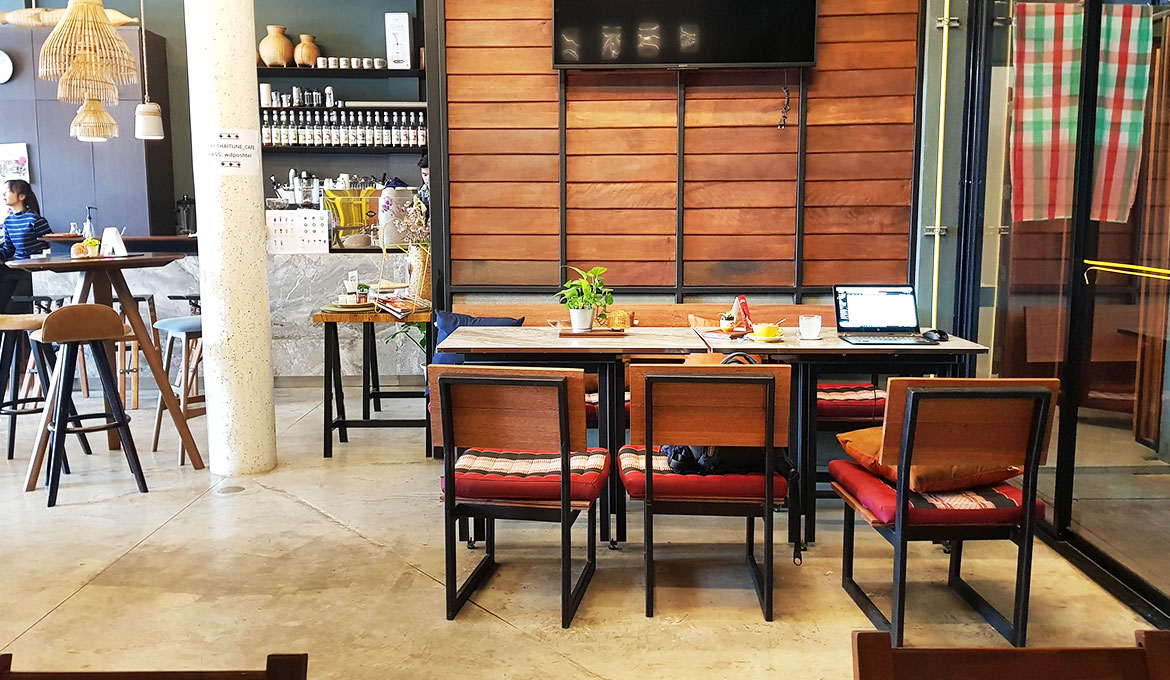 What to Expect
Coffee Quality

Location

Ambiance