Easily my favorite outdoor market in Hua Hin. Tamarind Market – sits along side another popular outdoor market (Cicada Market) in the Khao Takiab area. Cicada is probably the most popular of markets in this area for the short stay tourists, as this market has been around for a lot longer and has a bigger reputation do to the place being well advertised in magazines both for foreigners and the local Thai people travelling down from Bangkok on the weekends – it's one of those "must visits" for Hua Hin visitors. The market attracts all types of people due to the wide range of stalls offering boutique style art and crafts, fresh thai food, a beer garden with live music and even a small theater where they often have acts/shows on of an evening. In fact Cicada is a really unique market – a "one of a kind" type market in my opinion as I haven't seen something quite like it elsewhere in Thailand. BUT – this post isn't about Cicada, but thought I'd mention it because a lot of people might wonder what is so good about Tamarind when you have such a well known popular market next door!?!?!
Well, as I mentioned before, Cicada is a perfect place to visit if you are staying here for a short time, but to frequent this market every weekend get's a little boring and is probably a bit too organised for my liking. For me, Tamarind is an all round perfect place to spend an evening with friends and/or family. It has a much  more relaxed setup – in that you can buy your food  using cash (instead of coupon based system like at Cicada) and the stall are grouped quite closely together so you can easily get around all the types of food stalls without strolling too far. The food in my opinion is also just as good a quality as you'll find at Cicada and Tamarind is also known for holding some popular food fans that you will only find here like Charcoal Ribs and Pizza Art (Some people say the charcoal ribs here are the best in Hua Hin). The food stalls are all grouped together around a large outdoor area filled with a heap of stone tables and chairs and stage for the live band which sits at the front.
The variety of food stalls in incredible – I'd be surprised if you visited here in a group and someone couldn't find something they like. They have Pizza, Charcoal Ribs, Charcoal/Roast Chicken, Grilled Seafood, Smoothies, Desserts…too much to go on!! There's a great mix between Thai and Western food here as well so if you're a foreigner looking for a bit home comfort food – you'll find it here!
In the middle of all of this is a great little bar serving a large selection of drinks including wine (red and white), spirits including some of the popular one's like Jack Daniels (not just Sang Som and Hong Thong), beer (Chaang, Leo, Singha and Heineken) and large range of cocktails as well. Again, the bar here at Tamarind has a lot more variety of drinks to choose than the Cicada market and much better priced as well.
Basically you can walk into this market, take a seat, and pass the night away easily with super cheap and AMAZINGLY fresh food, cheap drinks, and live music.
Behind all of this – is a more traditional Thai market where you'll find more food again and a heap of market stalls selling arts and crafts, electronics…a typical Thai market. There's no problem grabbing your food in this area if you'd prefer and then taking a seat in the Tamarind section either – in fact some of the food in the Thai style market is just as good as the main Tamarind market so definitely take a look before deciding what to eat!
This place has it all – ambiance (relaxed, chill vibe just perfect for socialising with friends and family), great prices, nice open space, great live music and great location!
As a first visit – Cicada and Tamarind probably sit neck and neck, but for somewhere to frequent regularly and just sit back and relax in the company of friends – this market is by far the best in Hua Hin (and perhaps all of Thailand) for me.
What was it like?
Well I've pretty much explained this above as I come here regularly, so it wasn't a first visit for me, but about time I wrote about this place. It just happened to be this visit that made me think – time to write something about this place having visited so many times! But in answer to the question – it was a perfect night out as always!
What will you remember?
The fresh food and good prices – as well as the fact I never get bored of this place – no matter how many times I come here.
Will you go back?
Definitely, I'm always coming back here – I could come here every weekend – however I do like to mix things up and try other places, but I'd say I'm here at least 2 times a month.
Where is it?
Nong Kae, Hua Hin District, Prachuap Khiri Khan 77110  (along side Cicada Market)
What's the price like?
Incredible. You're getting fresh quality restaurant food from a lot of the stalls at Market prices. For 200 Baht you could easily have a filling meal with a large bottle beer for 200 baht.
Where can I connect with them online?
Check out their FACEBOOK page here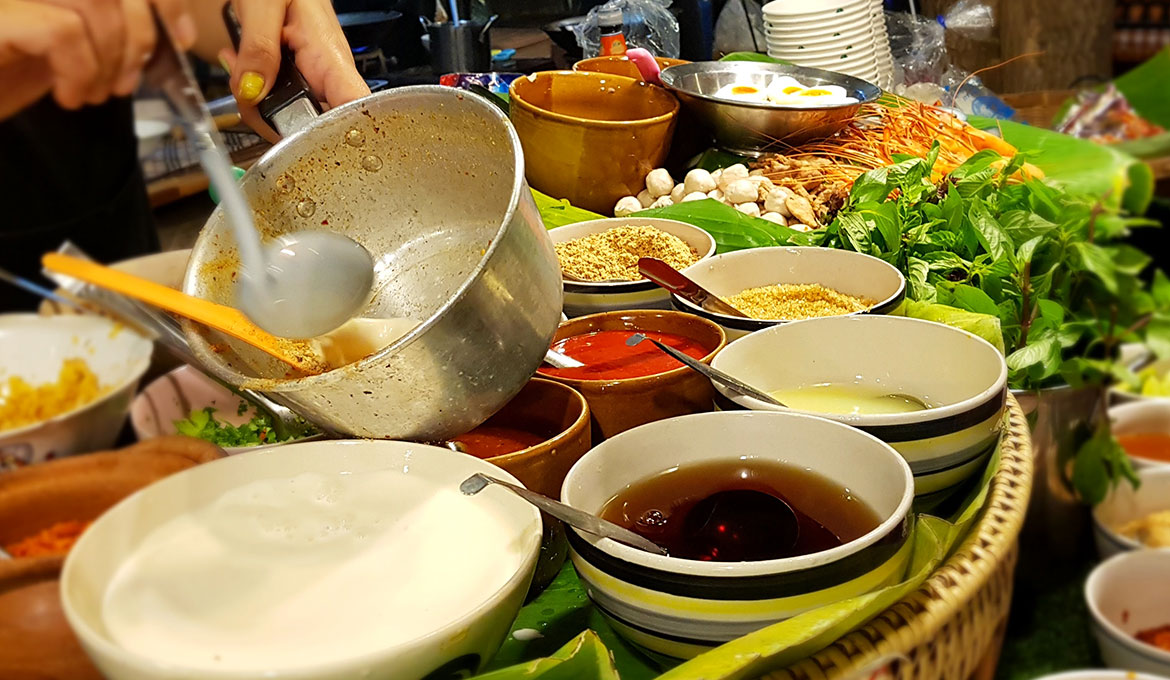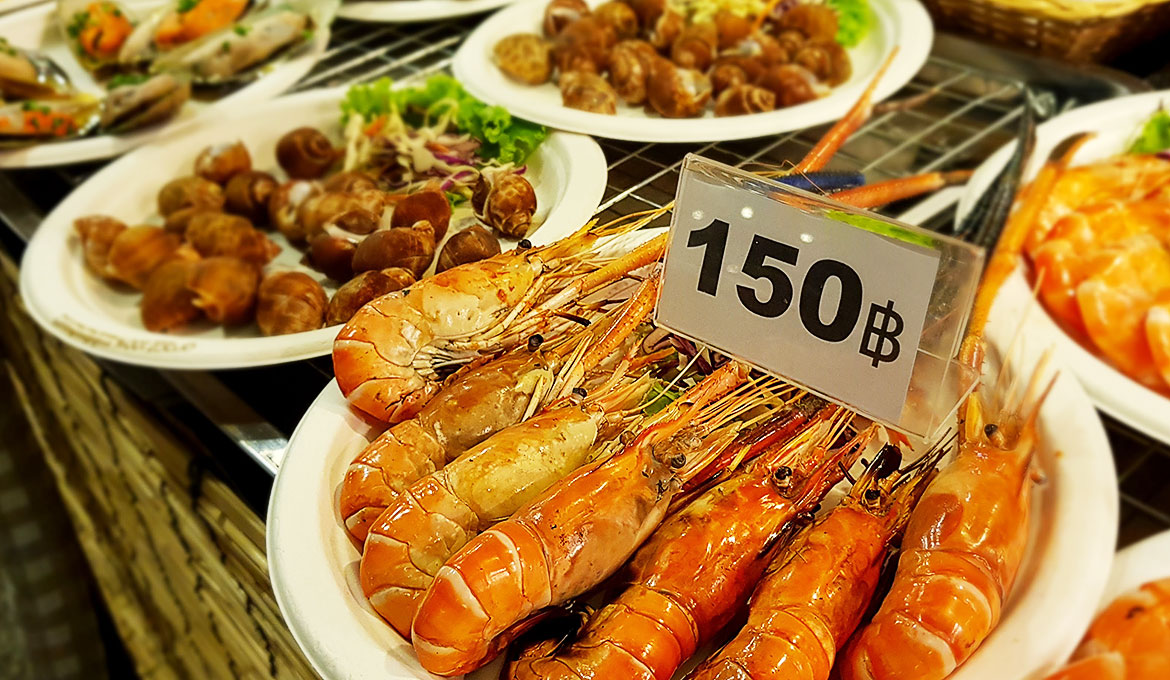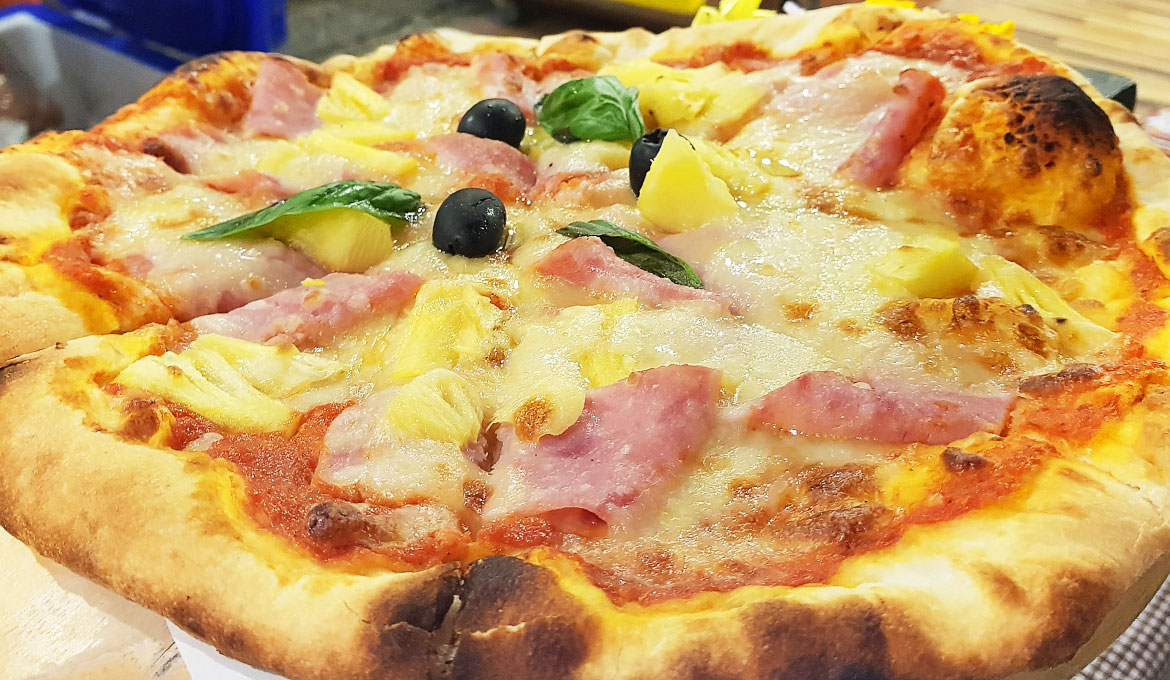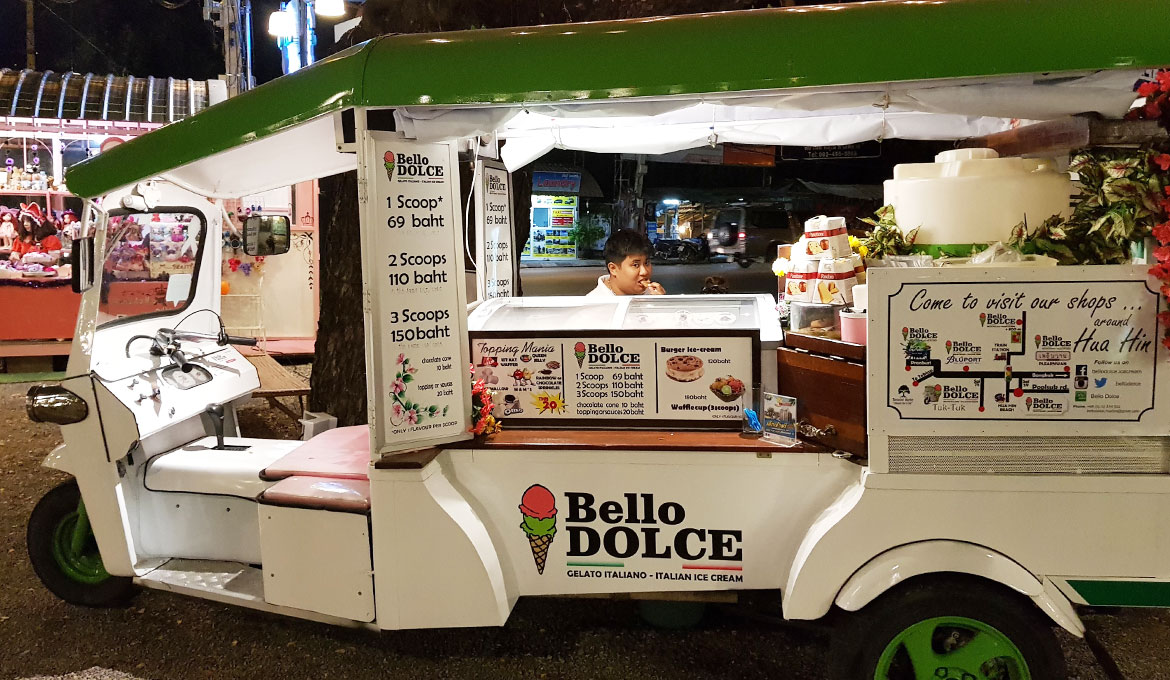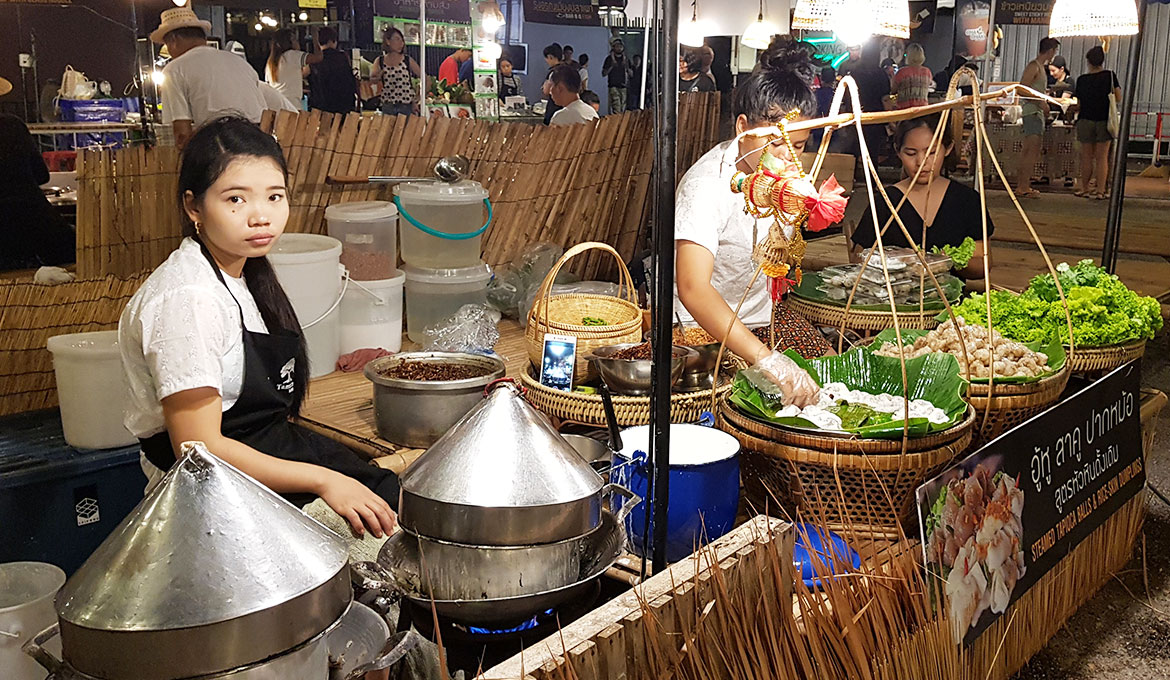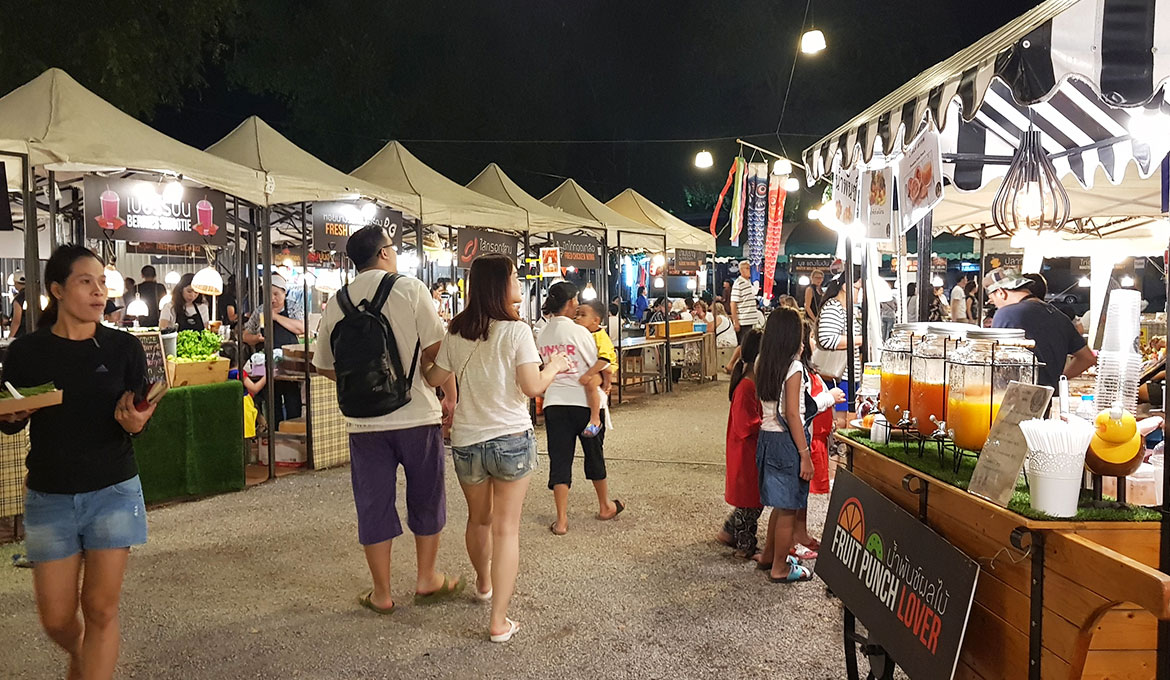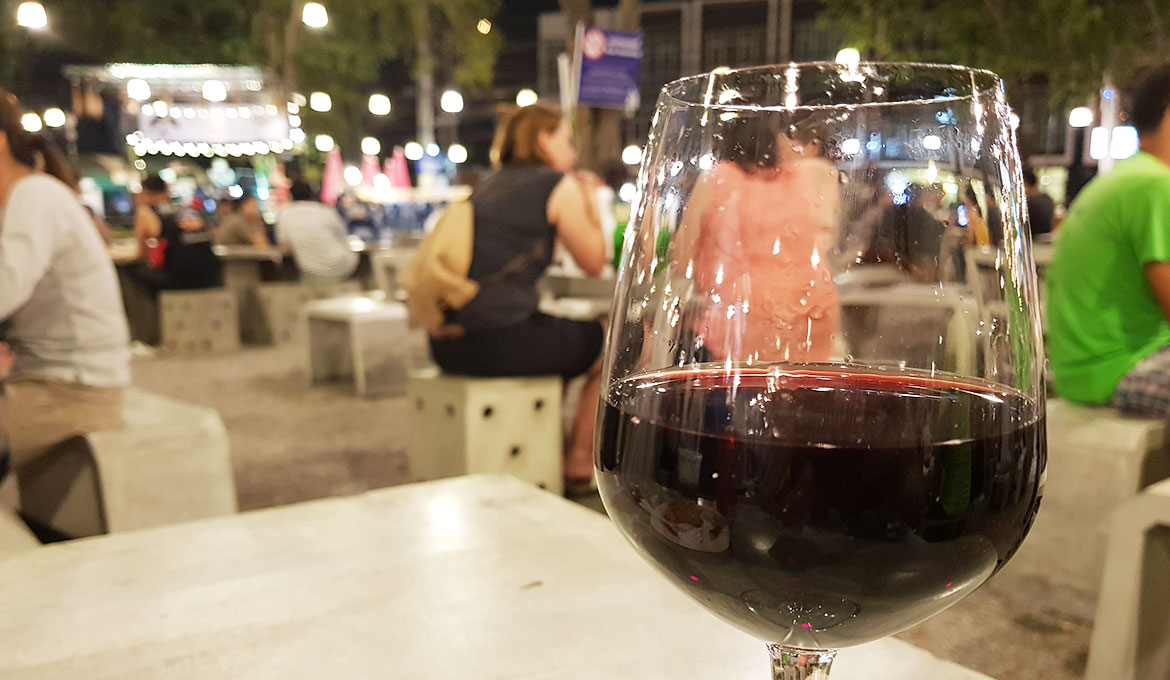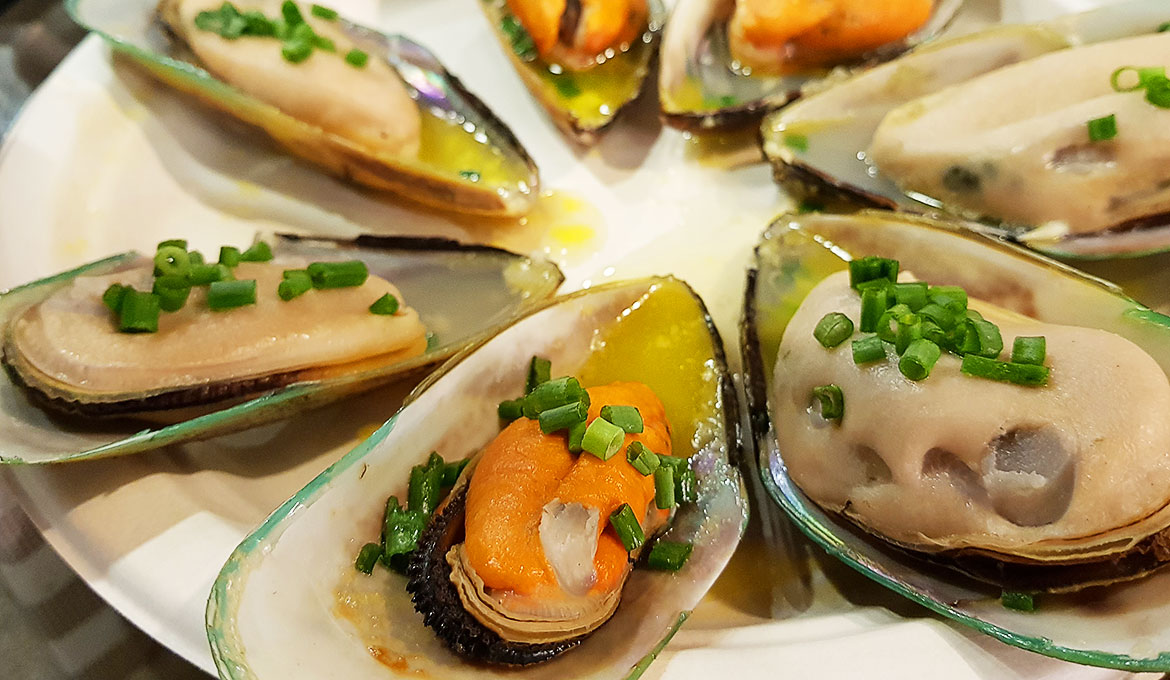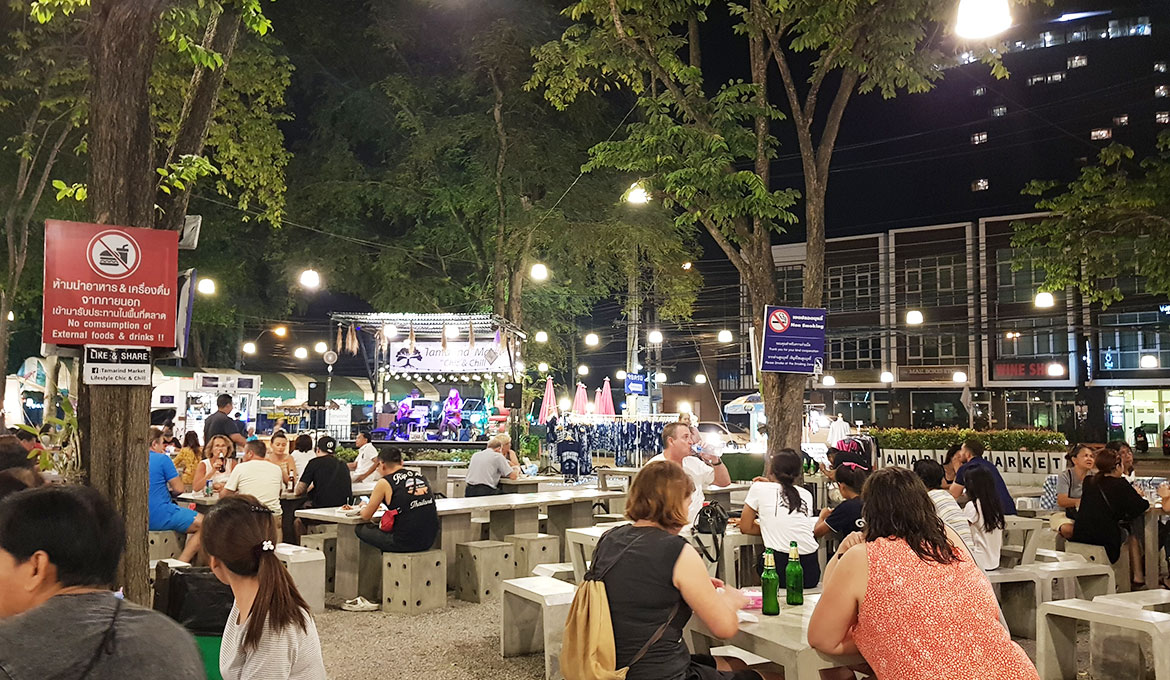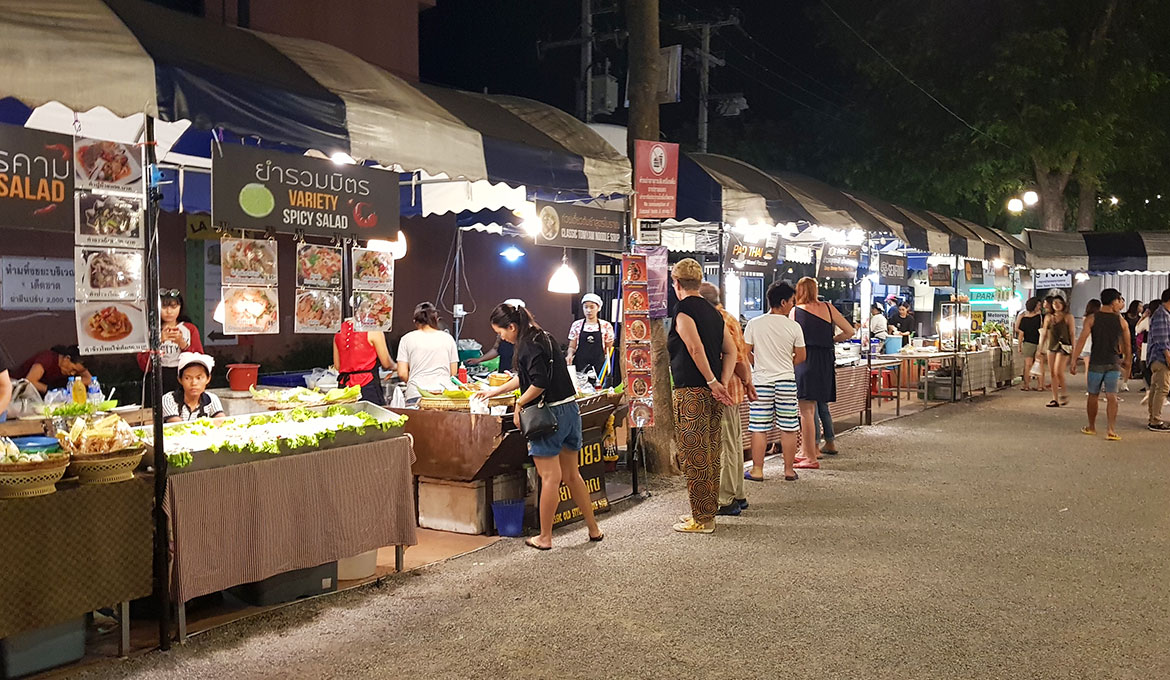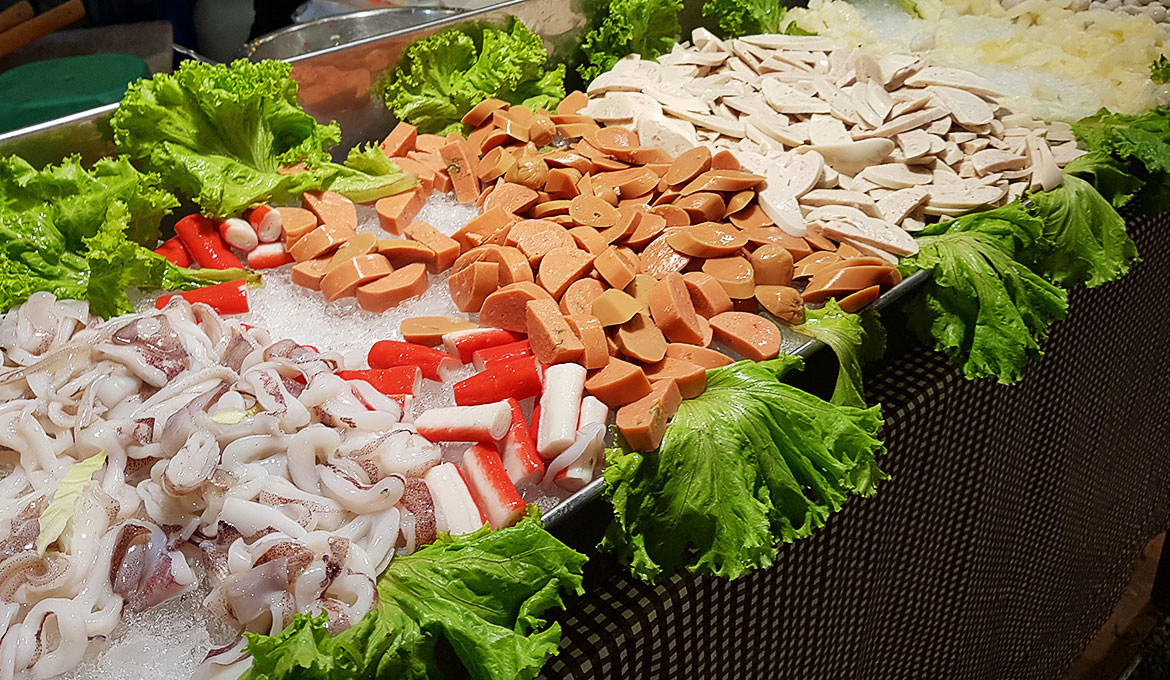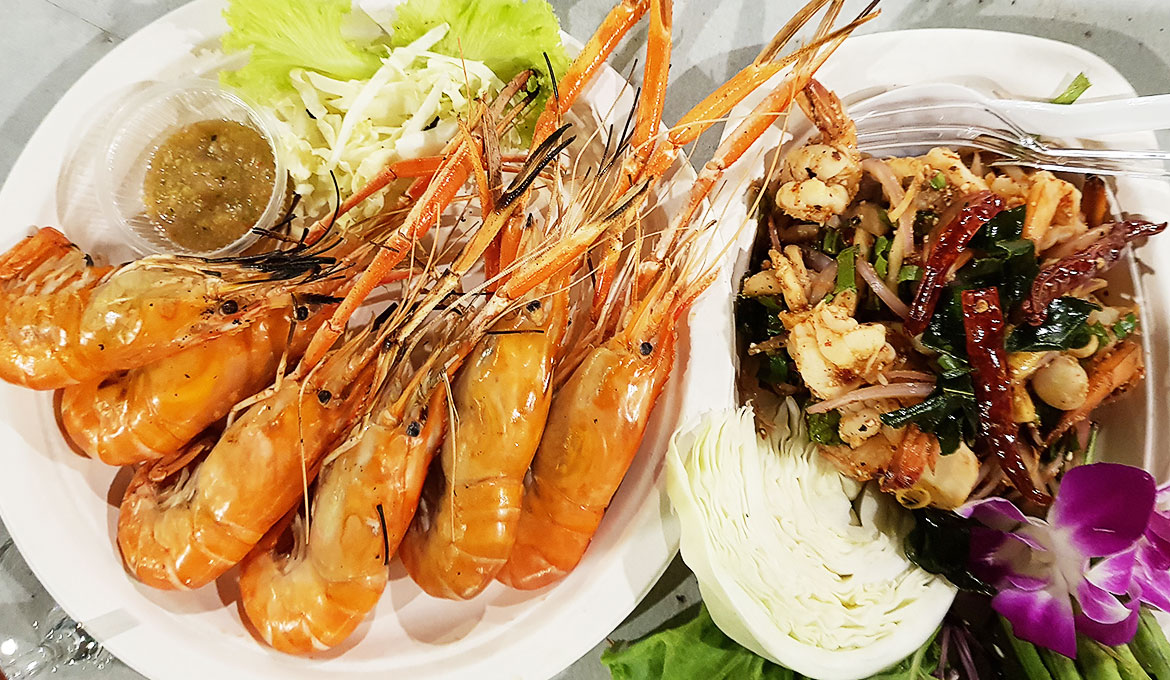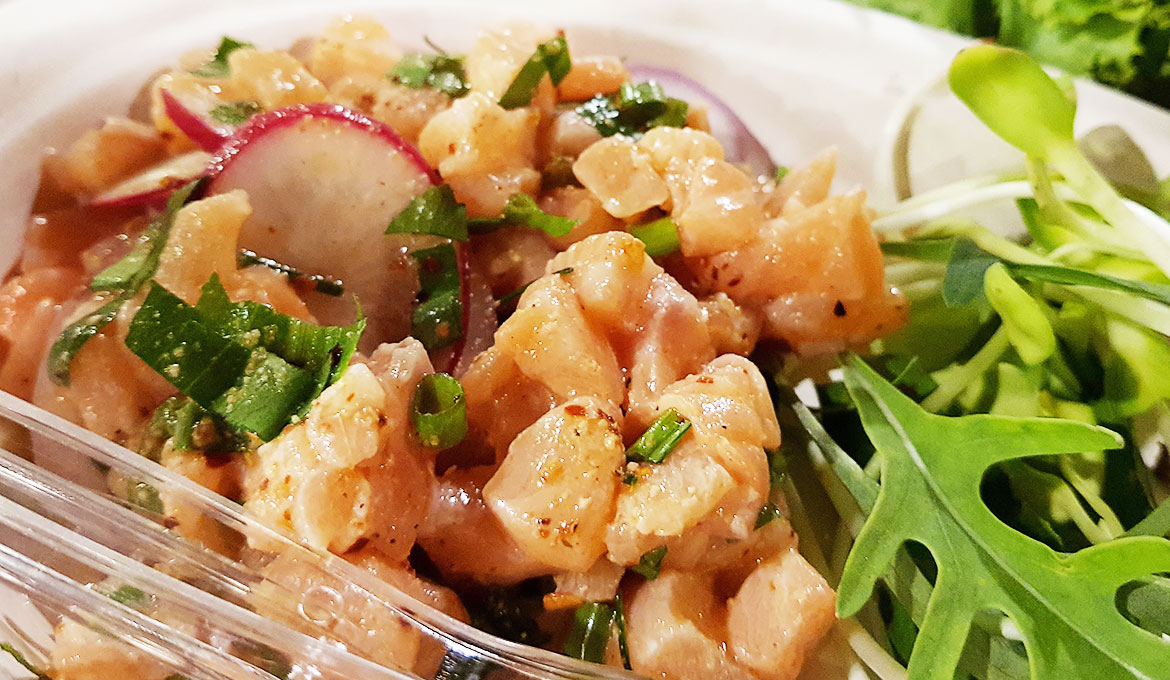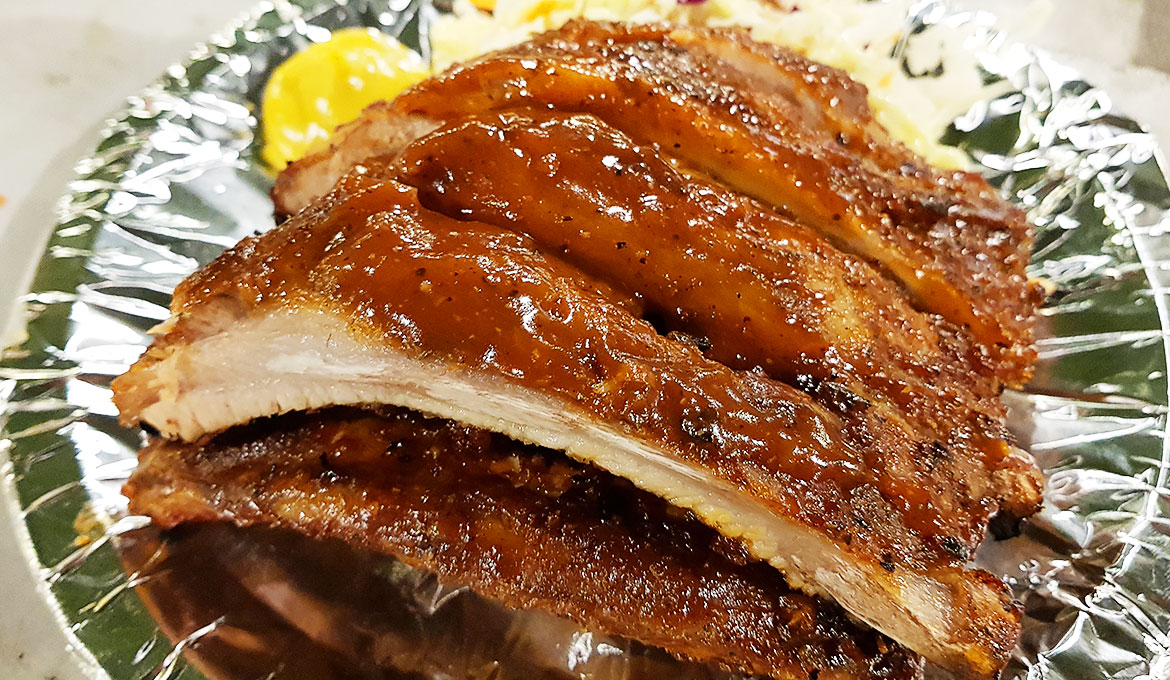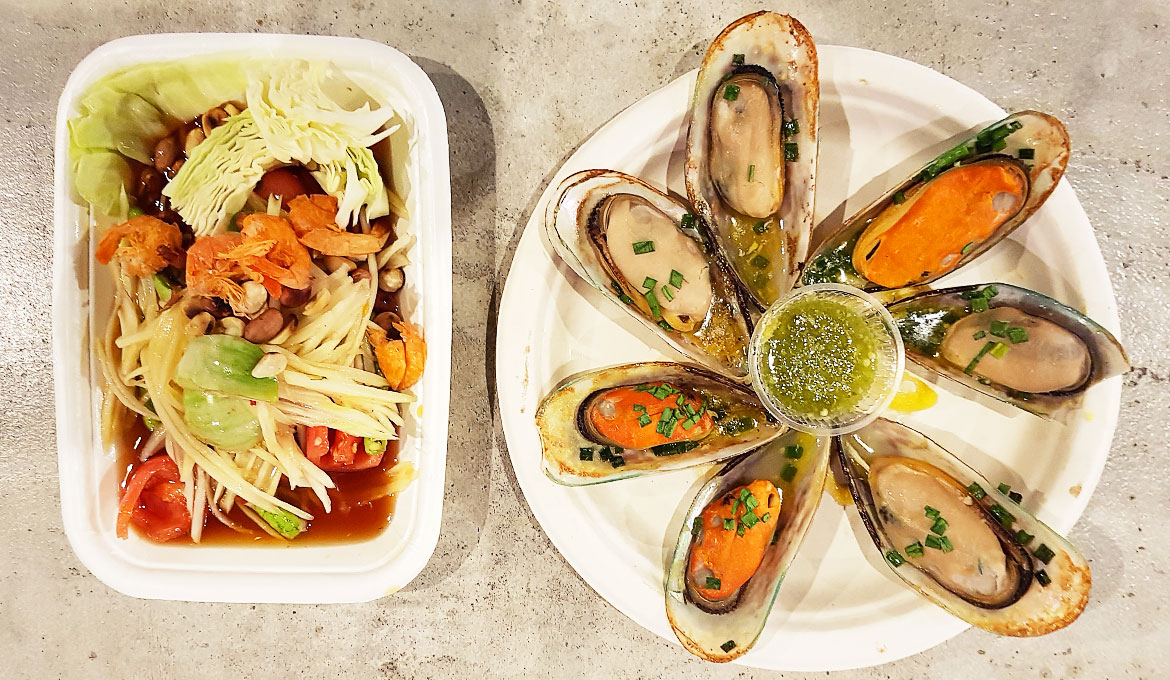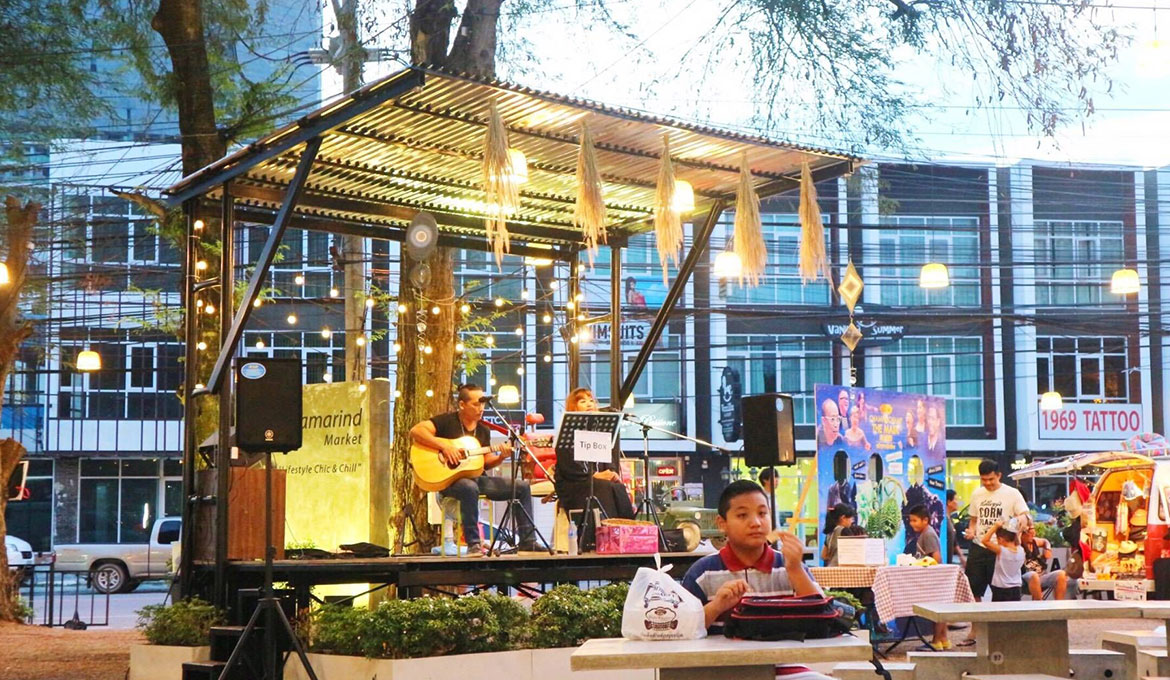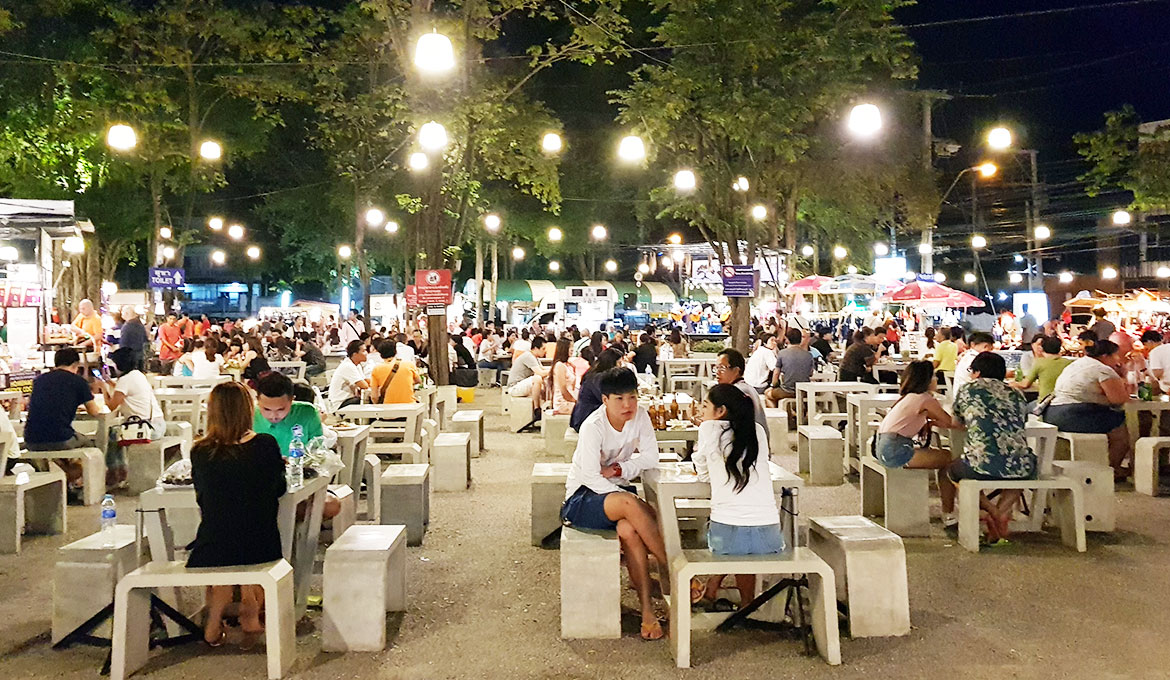 What to Expect
Location

Price

Food Quality

Ambiance