Walking into this place is like stepping back in time, well for part of it anyway. The furniture and decor of this place dates back years, and I'm not talking 20 – 30 years, I'm talking more 50 – 60…even more! But the food on the other hand, is modern and brave, with fusion dishes including their pizza selection all with toppings inspired by traditional Thai dishes including a Chicken Penang Curry Pizza….What the?!?!?!??!
The Place
There's a true artisan behind the layout and decoration of this place. It pleases almost every sense.
The eyes, with the outdoor garden, the decor and the open planned semi outdoor dining area
The ears with the relaxing music (and very well selected too) playing in the background
Touch/Feel of the comfortable dining and well sized/spacious dining tables and chairs
Taste and Smell of the delicious food and fresh fresh FRESH! juices they serve here.
It's a really relaxed feeling you get in here, and although I'd bought my notebook along with me, I couldn't open it, it would be a sin and ruin the whole experience – it would've been a real contrast to the vibe this place gives off. Very antique and wooden, with all the furniture and decor, but not in the old sense (although it is all old), because it's laid/spaced out to look good in a modern environment, making all this 50 year old decor look amazing in a really modern building/house. Items you'll find around this place include vintage type ornaments, lighting, mirrors and sofas, and even things like old film recorders and projectors. On top of all this – ALL of this is for sale! I couldn't believe all of this stuff was for sale, because at at leat 75% of all these items I thought were priceless and couldn't be sold to the public.
Any, after the jaw dropping entry and finally taking my seat, I took a look at their menu which was really quite impressive, and well priced. There was a good mix of Western and Thai dishes on there which always good for undecided groups deciding whether to eat Thai or Western. The pizza's looked amazing (which I'd seen on Hua Hin Foodies) and would have loved to have tried one out,  but we'd just come from a lunch and really only popped in here to take a look while on our way to Pak Nam Pran, BUT, we couldn't leave here without trying anything. So we ordered Caesar Salad to share and also one of their desserts. Being so hot I was hanging for a fresh drink as well so I tried one of their fresh juices, and (for testing purposes) a cappuccino to finish it all off.
The Caesar salad was much like I'd have back home – no Thai twist to this dish, traditional Caesar dressing, fresh croutons (by fresh I mean not to stale and hard – freshly toasted bread), Fresh Lettuce/Salad, and quality grilled marinated chicken breast – delicious!
The dessert was a Strawberry Ice Cream, which tasted and had a texture very similar to a frozen yogurt, served on a small plate as a single scoop with a little cherry on top. Nice strong strawberry flavour with a little citrus/sour tang which I found quite refreshing (and probably gave it that "yogurt" touch).
The Juice was really fresh – and even served in a "Soil to Soul" glass bottle, to refill your glass 2-3 times. I've tried a few "so called" fresh juiced in Hua Hin, but this one was really fresh, and you can see them prepare it behind the counter for you. I know there's certain processes and machines (like cold-press juicers) used to extract the juice to prevent oxidisation etc. etc. which is better for you , but I'm not a juicing expert, so I won't go in to details here, other than say it took a good 5 minutes to prepare the juice, and it tasted fantastic!
The Coffee was a little average, but then, I don't come to a restaurant for a coffee – in fact I hardly ever have a coffee after a meal in a restaurant, so I didn't see this as bad thing. I simply saw the selection of coffee on the menu and thought I'd try one while I was here. Good coffee for me is a flavorsome, freshly roasted and ground espresso or cappuccino, which I'll drink in the morning. This coffee tasted more like the cappuccino or espresso shot I would get in Italy, (which a lot of people say is some of the best coffee in the world), so If that's your thing, then you'll love the coffee! Just not my favourite.
The place is about 15km's from Hua Hin, so you really want your own transport to get here. It's a great stop if you're planning a day out at Khao Tao or Pak Nam Pran, however it's well worth the visit on it's own whether or not you're heading out this way, you could spend a good hour or so just relaxing here and looking around the store. The other advantage for places out this side of town, is you get the peace and quietness and a lot of space, something that can be hard to find in the center of Hua Hin.
Where are they located?
Nong Kae, 140, Hua Hin, Hua Hin District, Prachuap Khiri Khan 77110 (check out the map)
Where can I find them online?
They have a Facebook page here but the address details here are for their Cha-Am branch, so use the details provided below in the Google Map.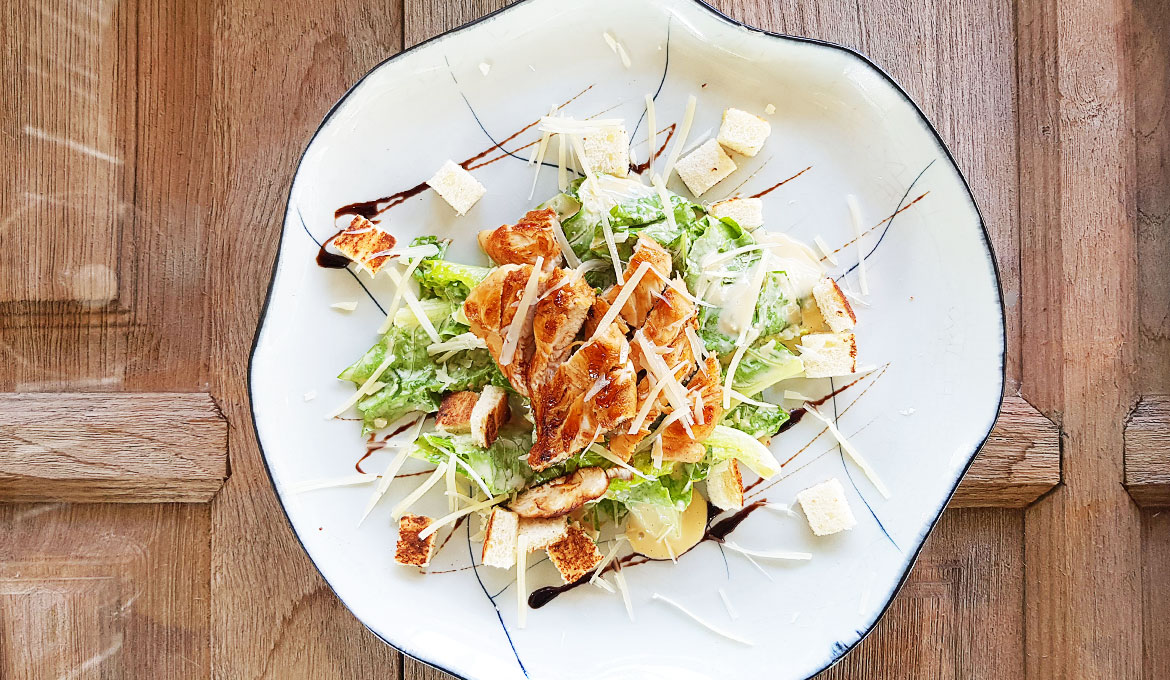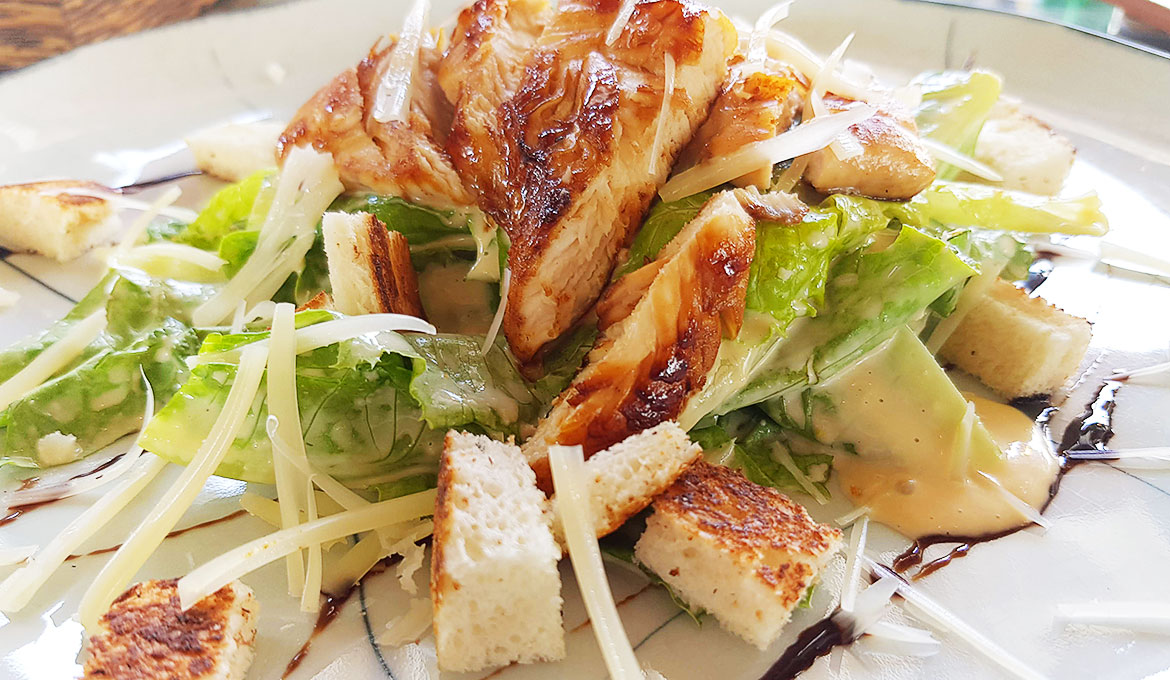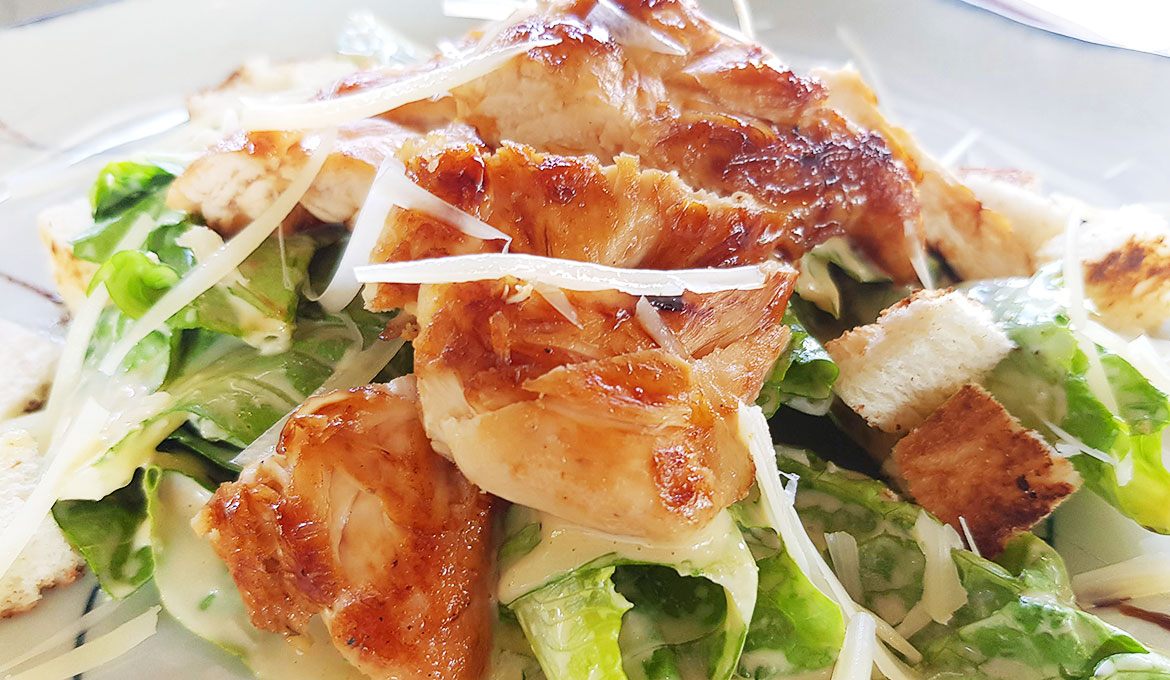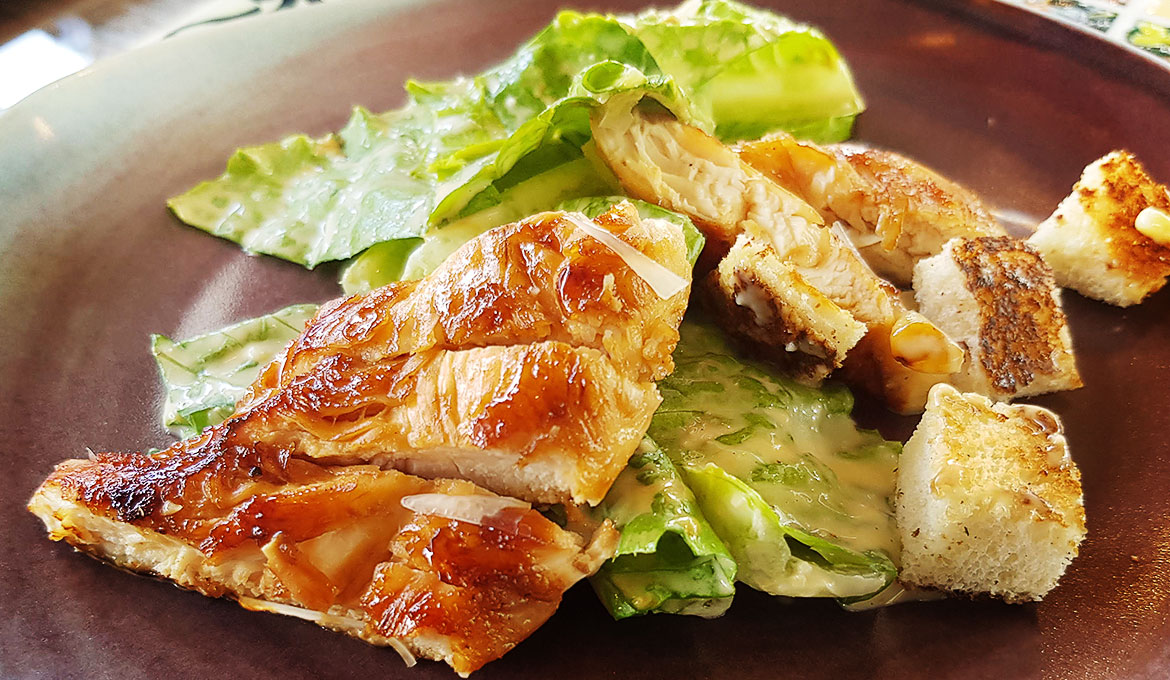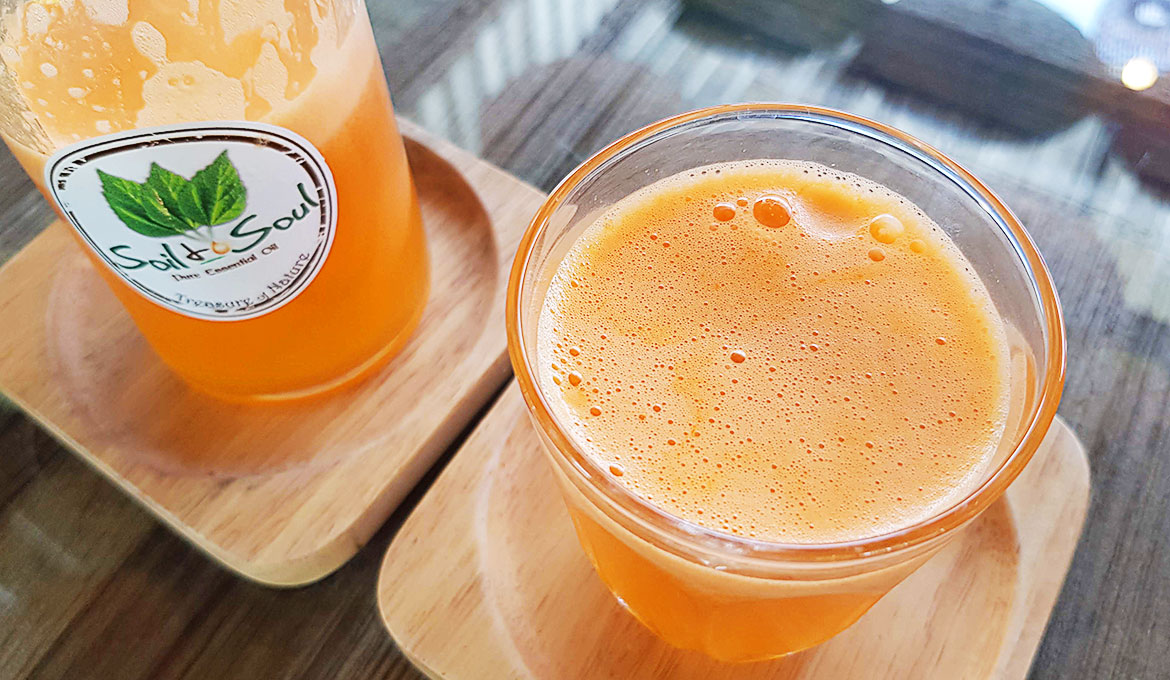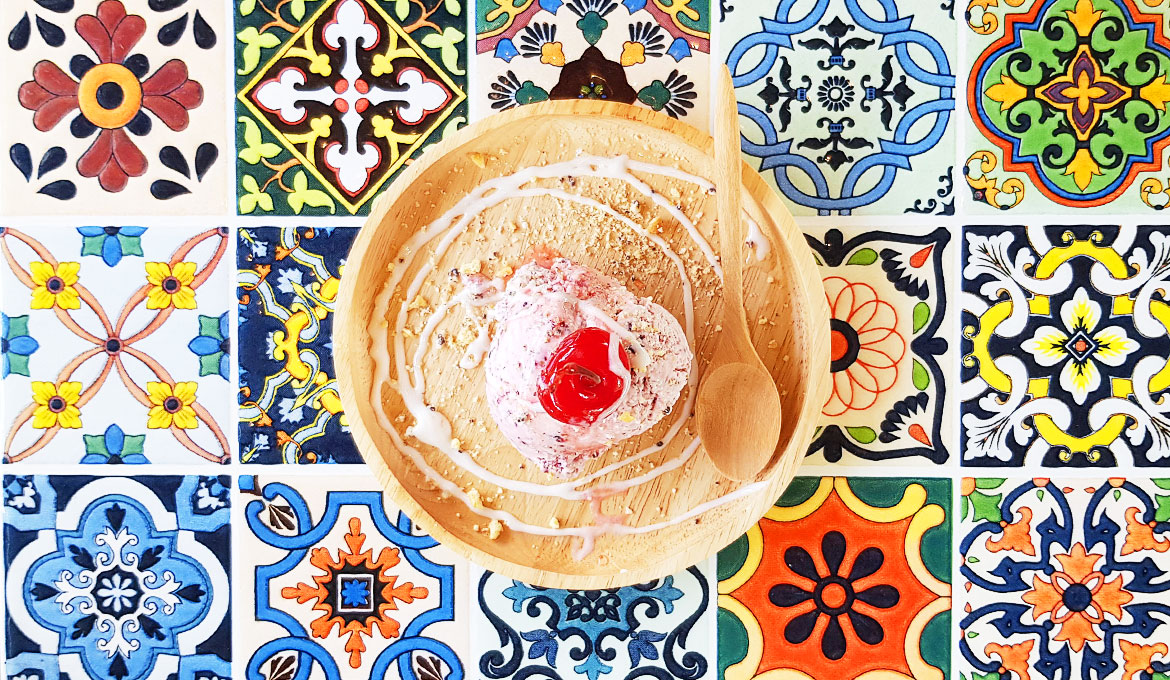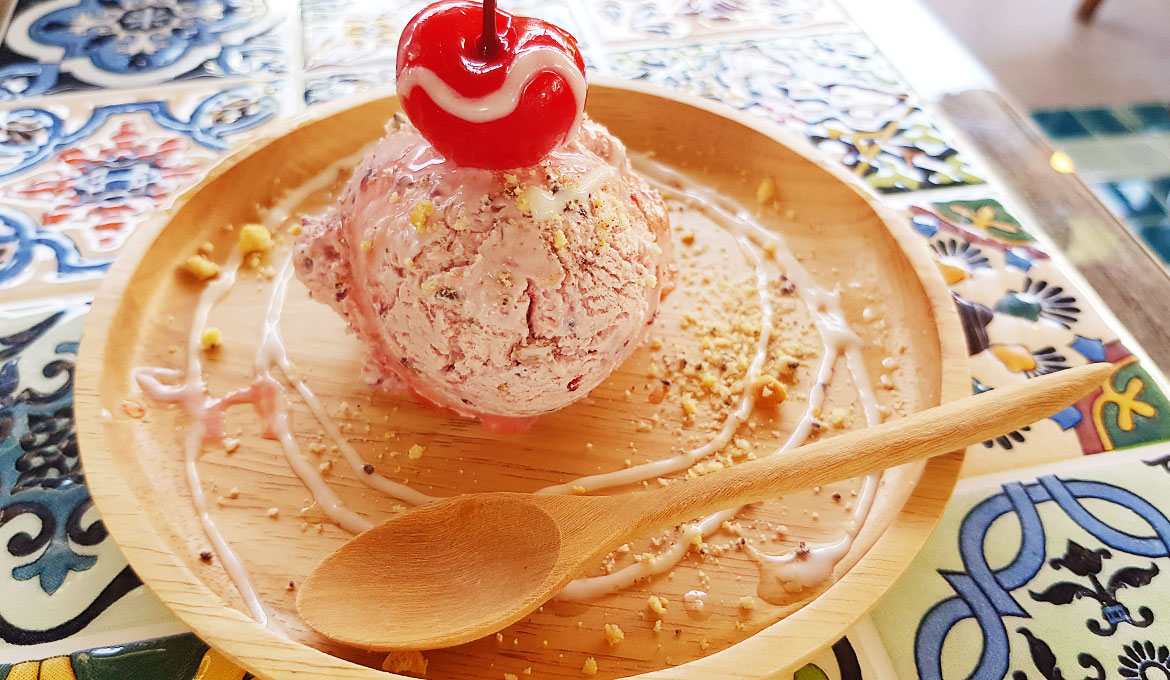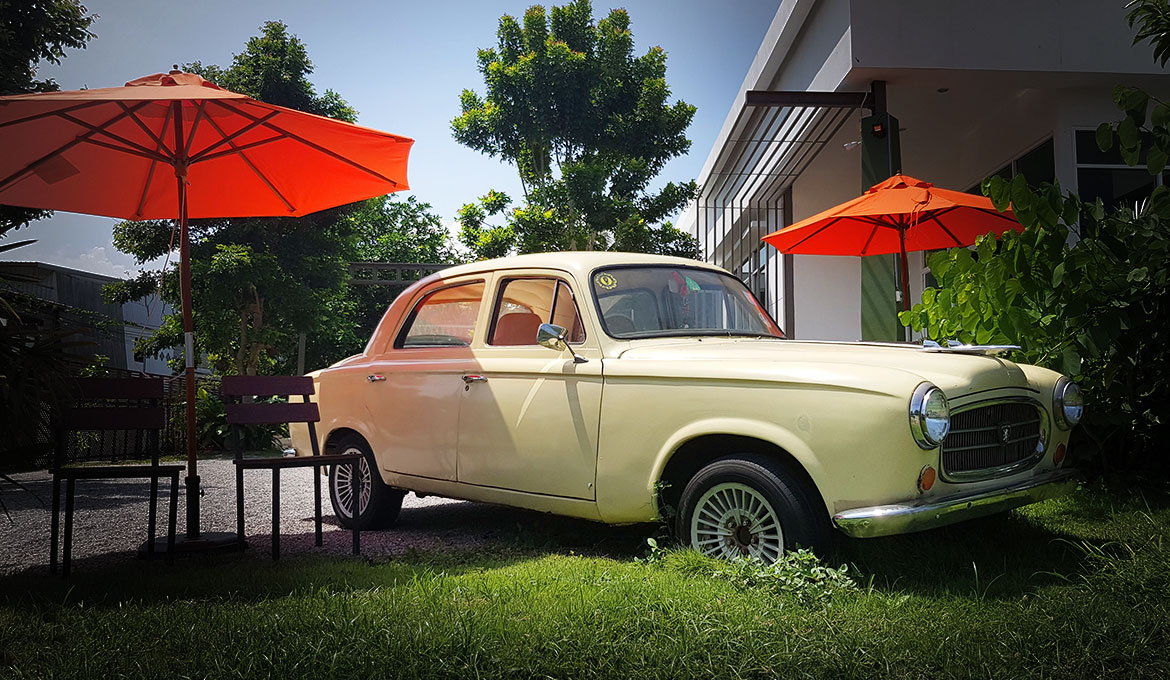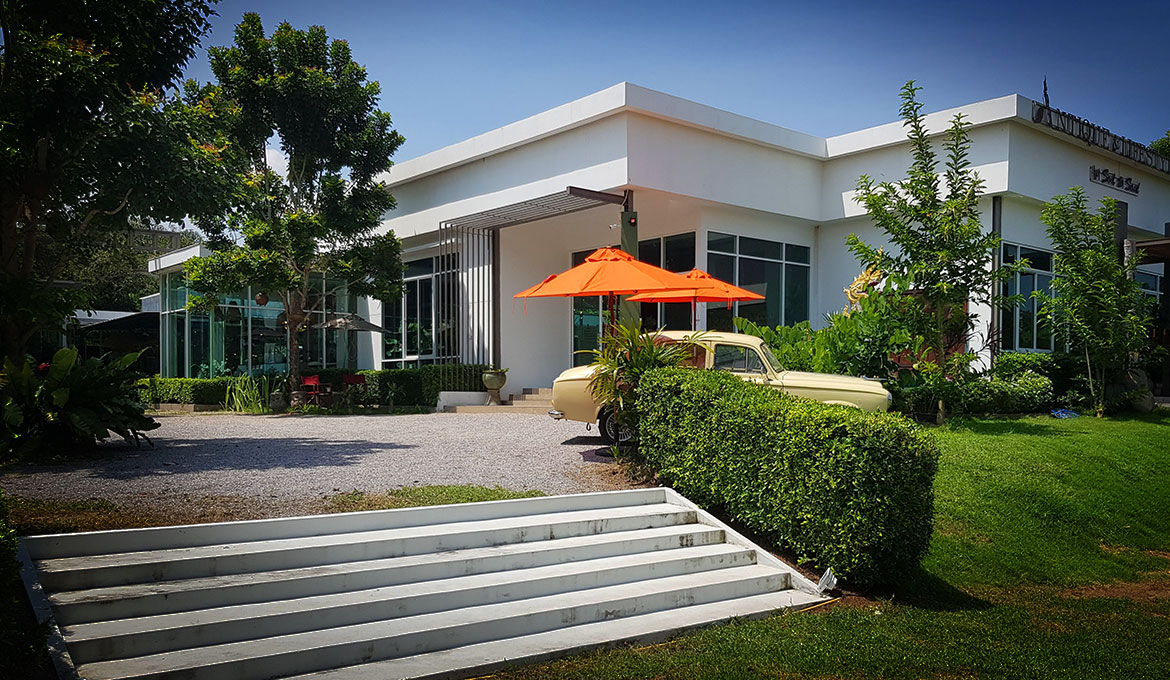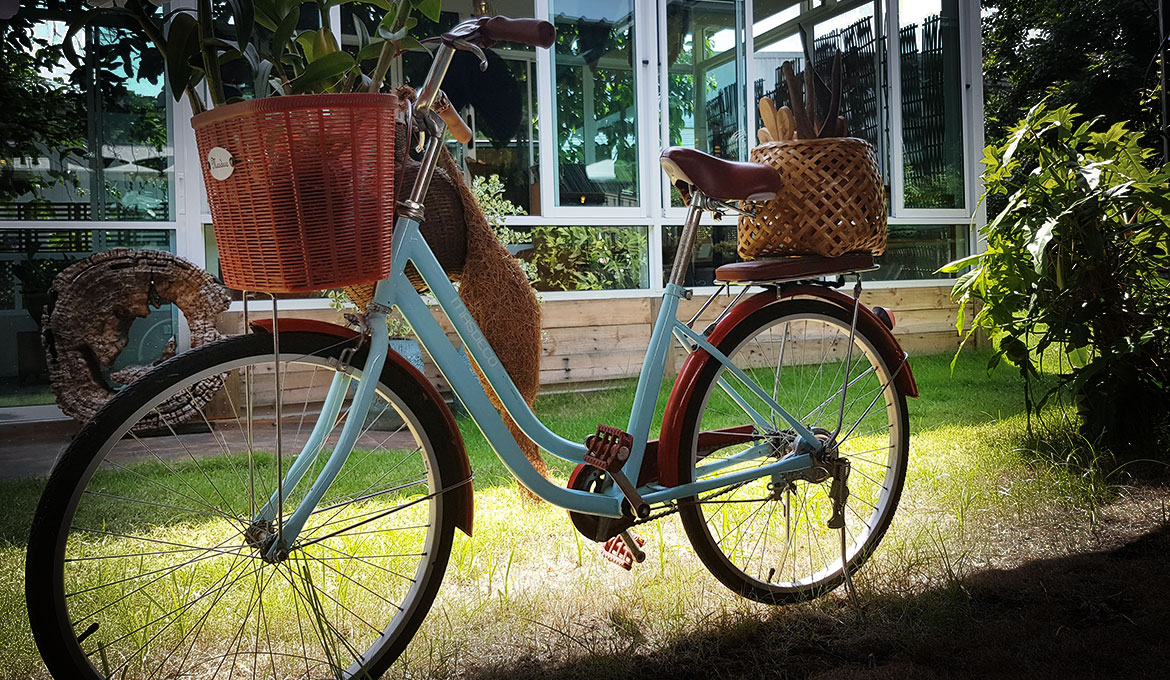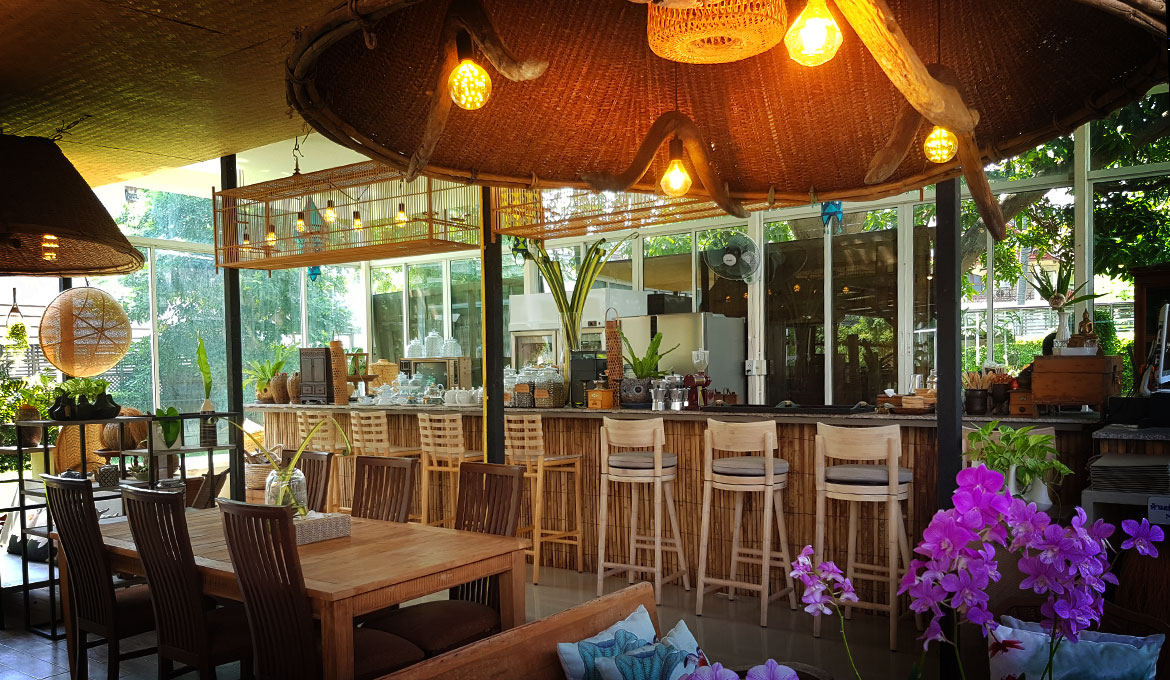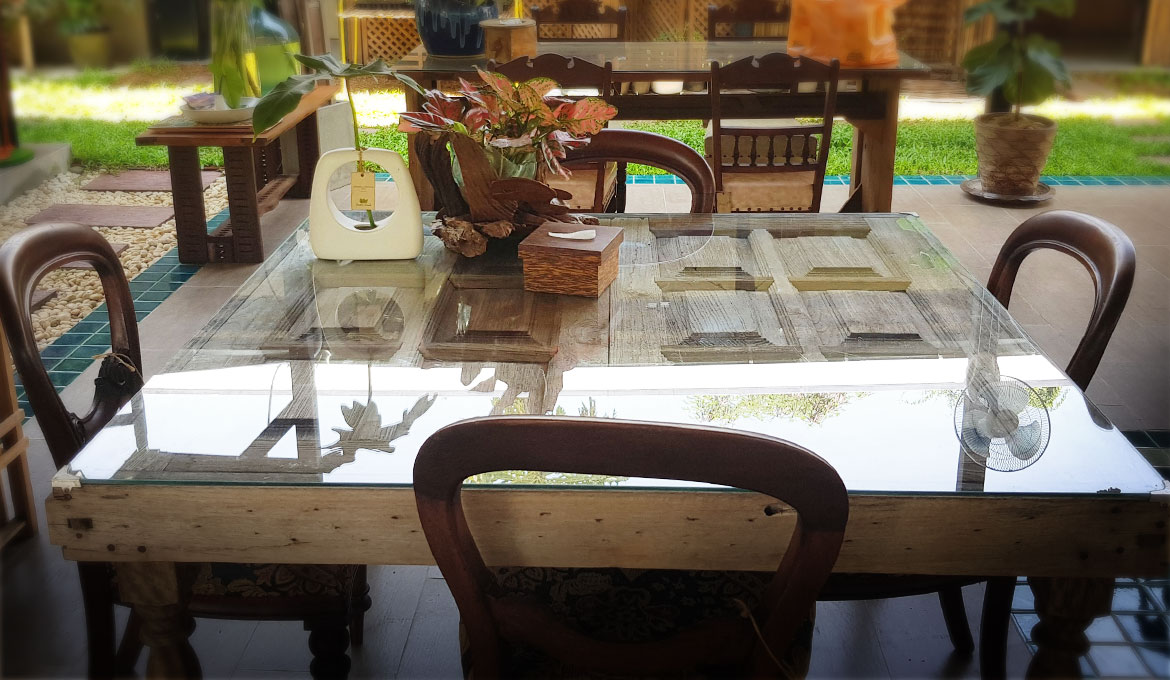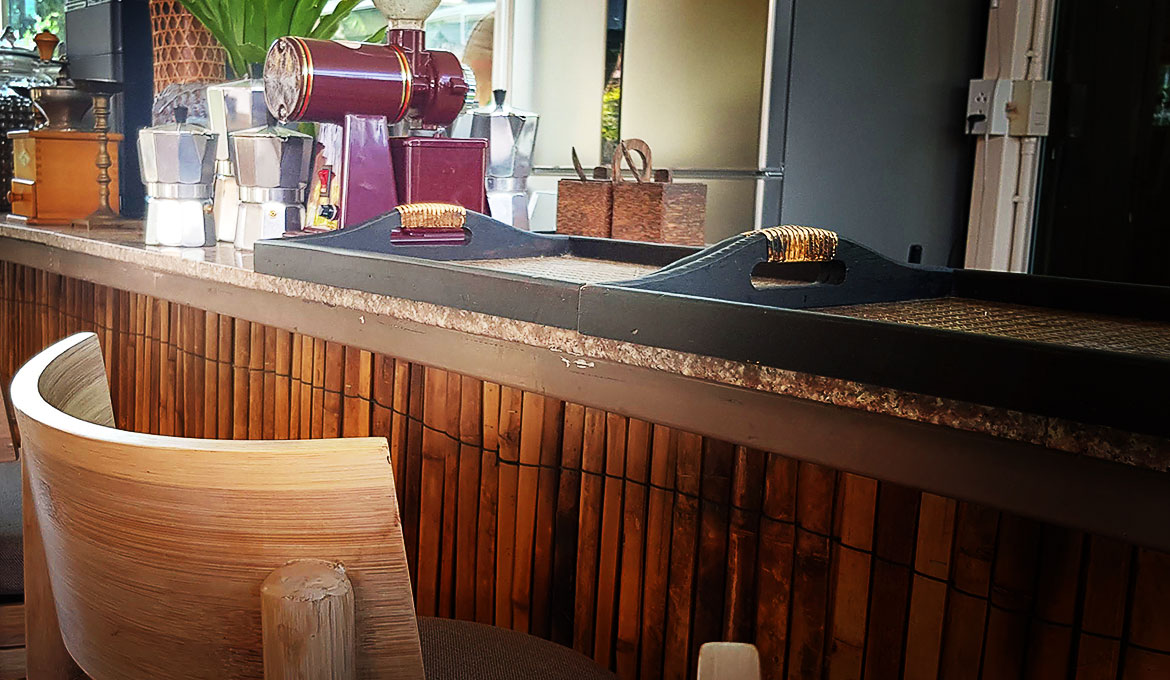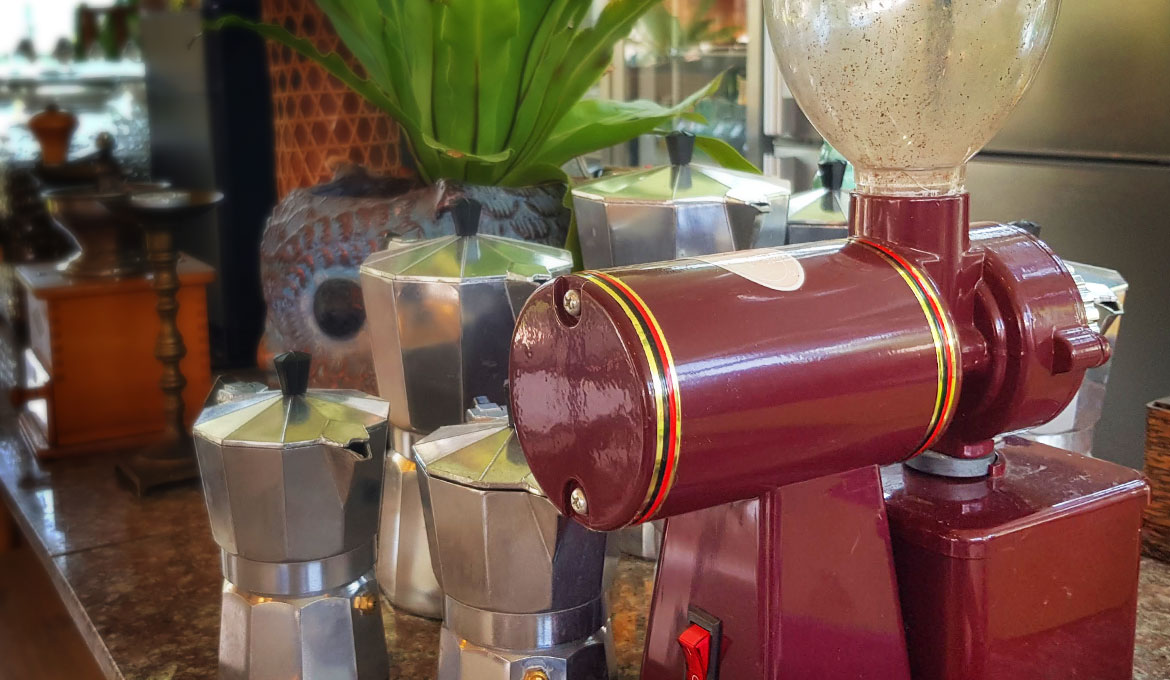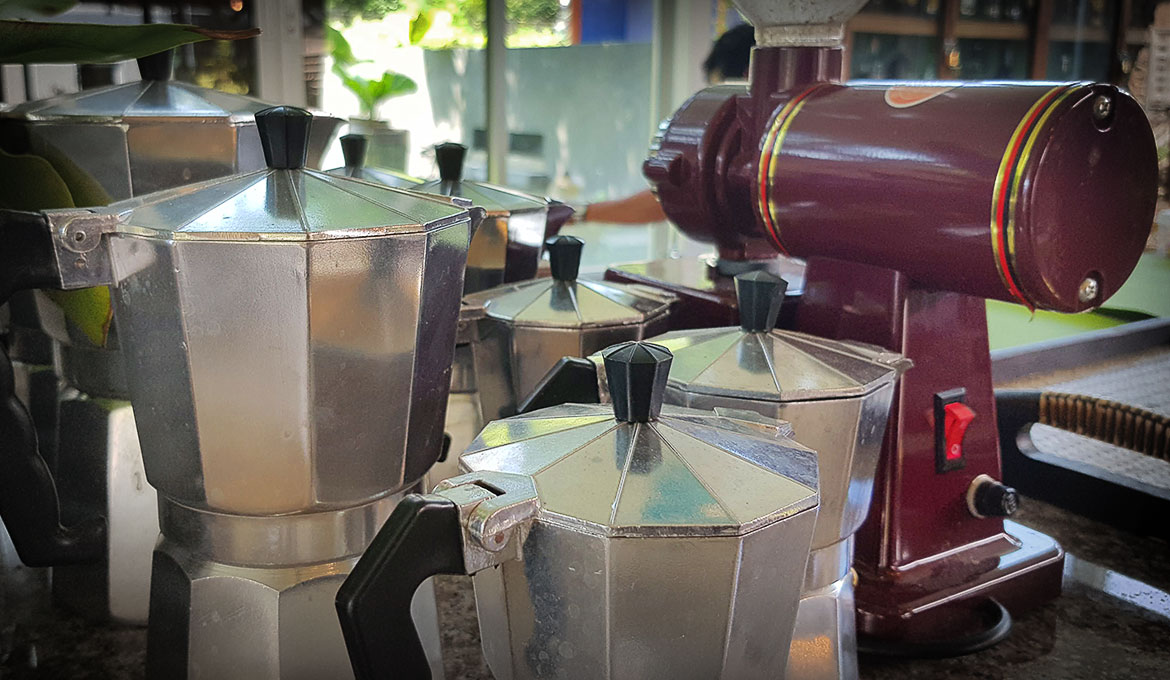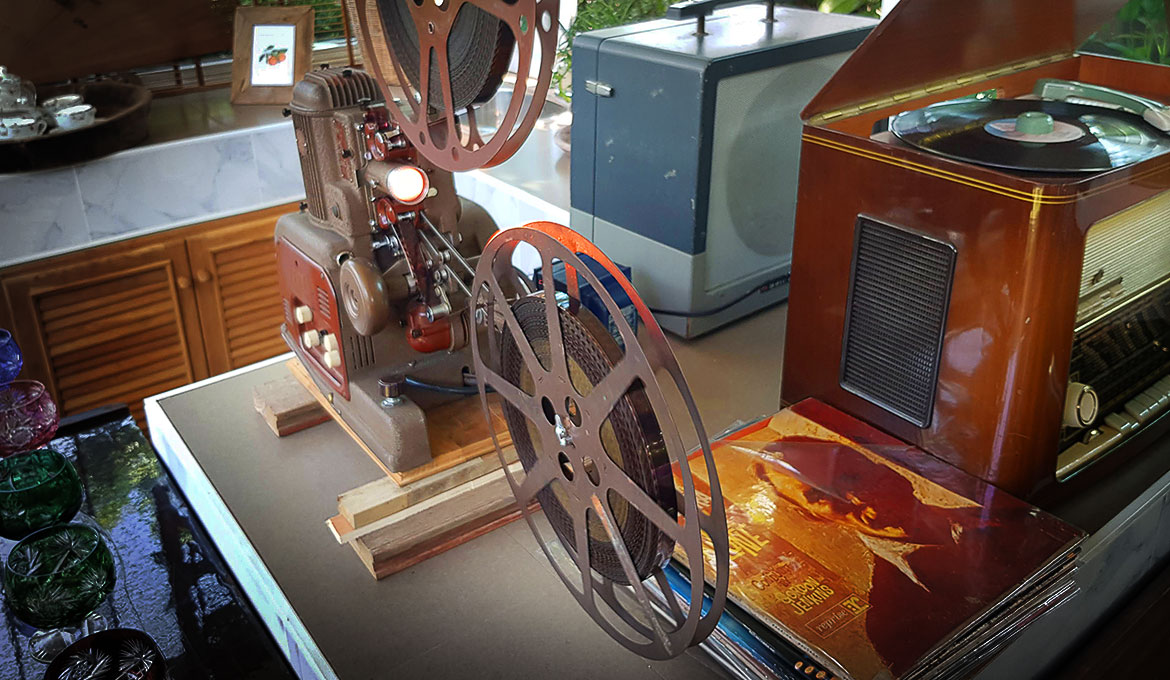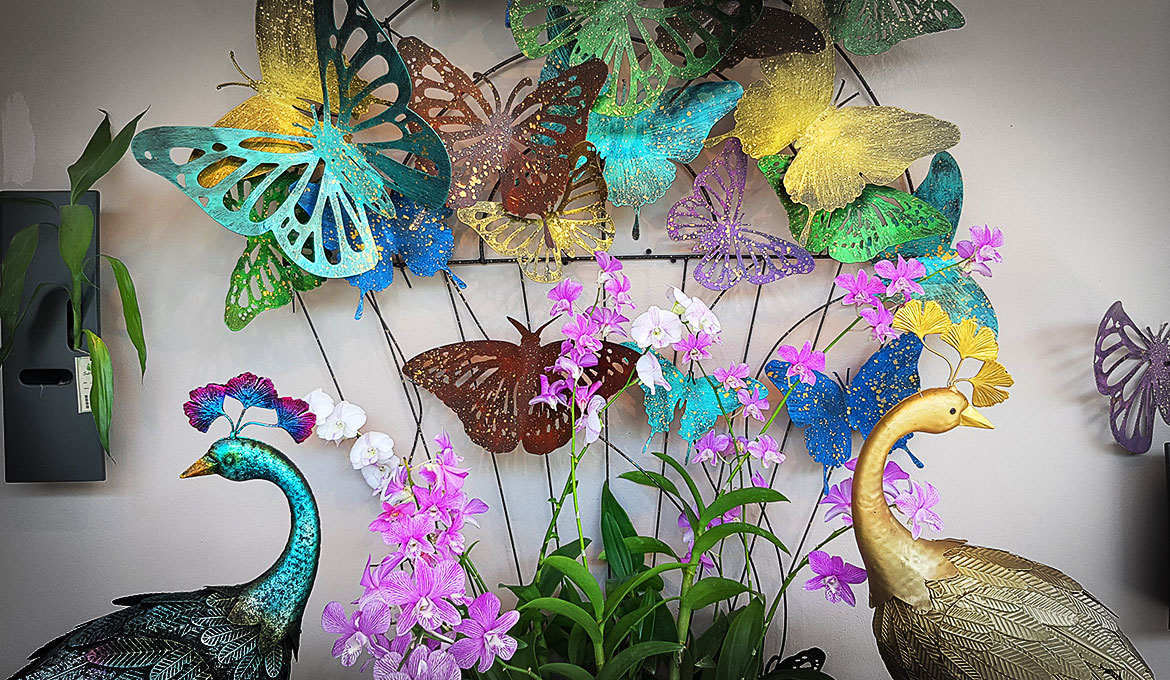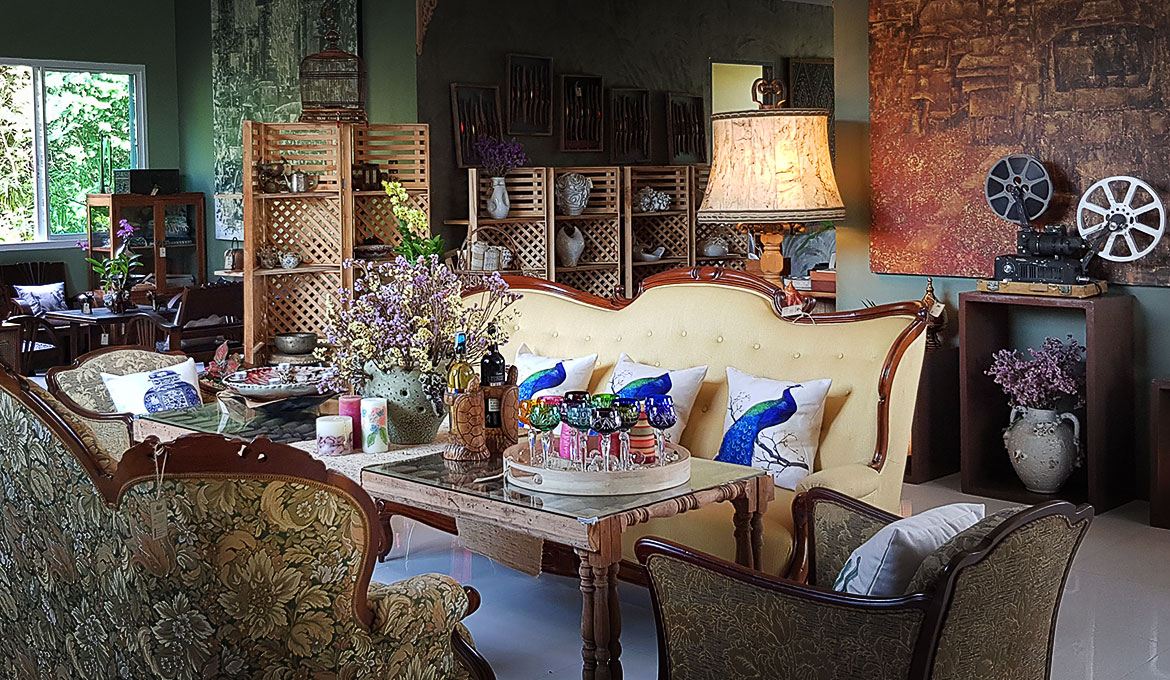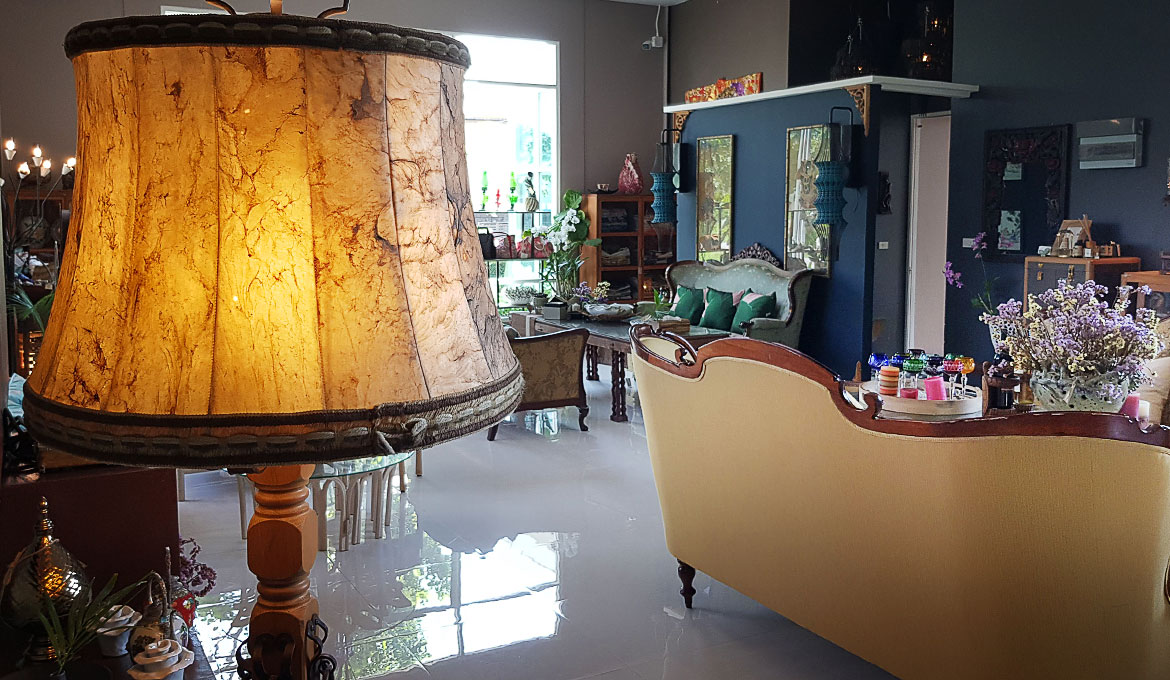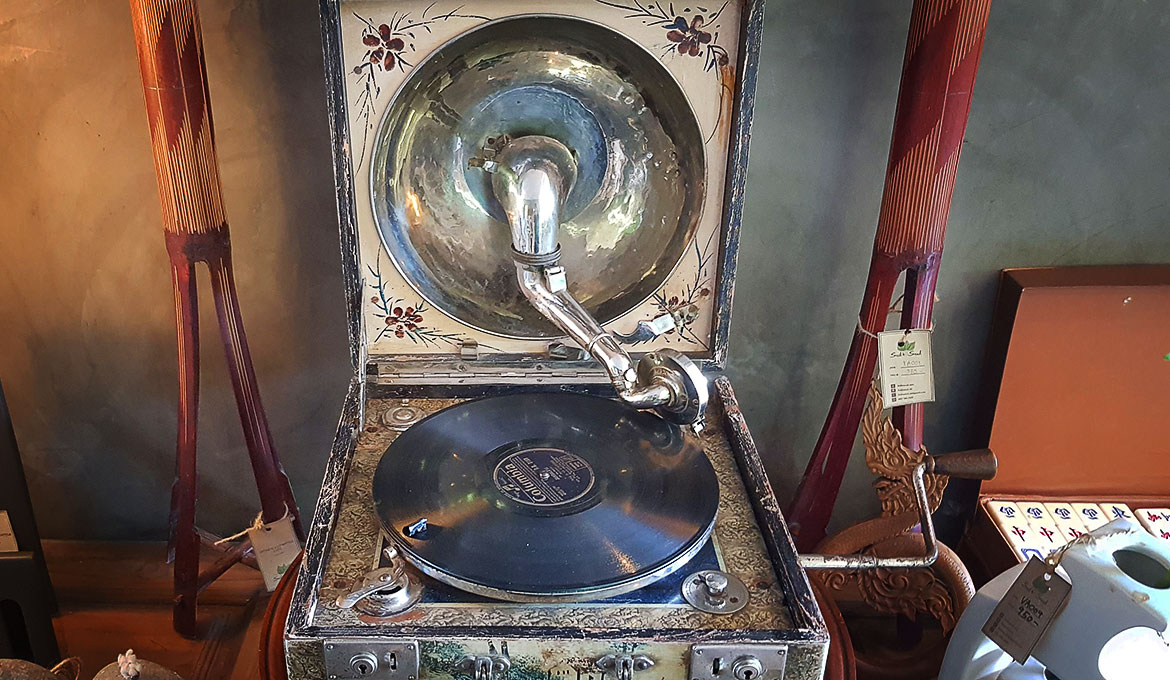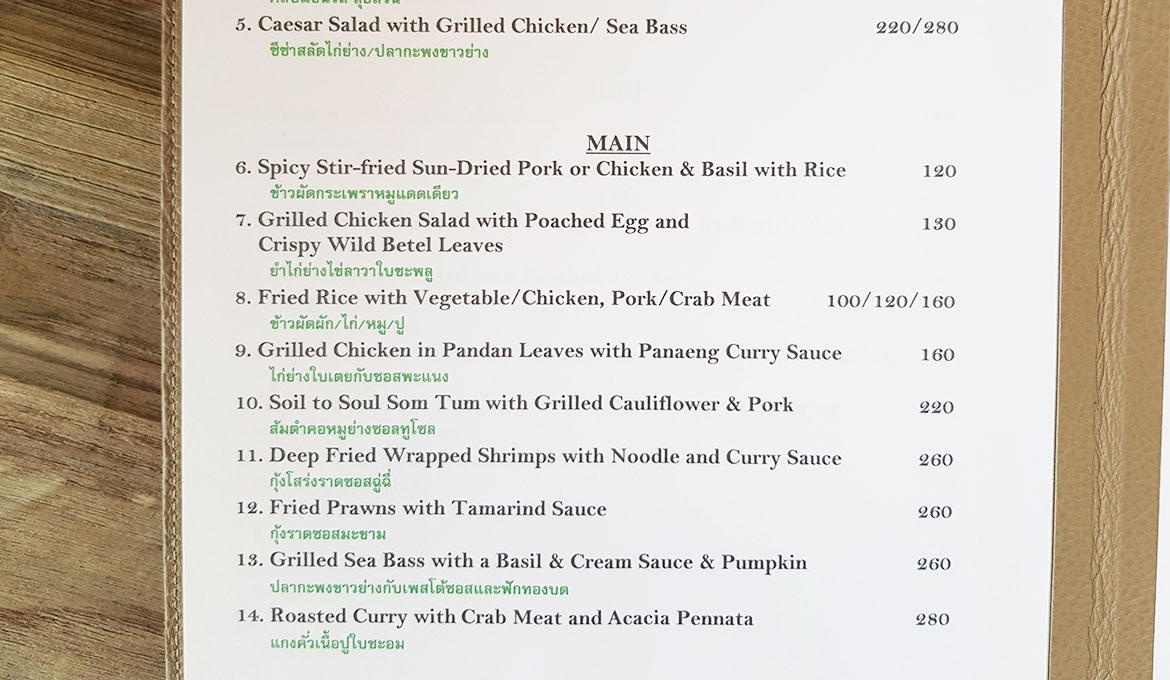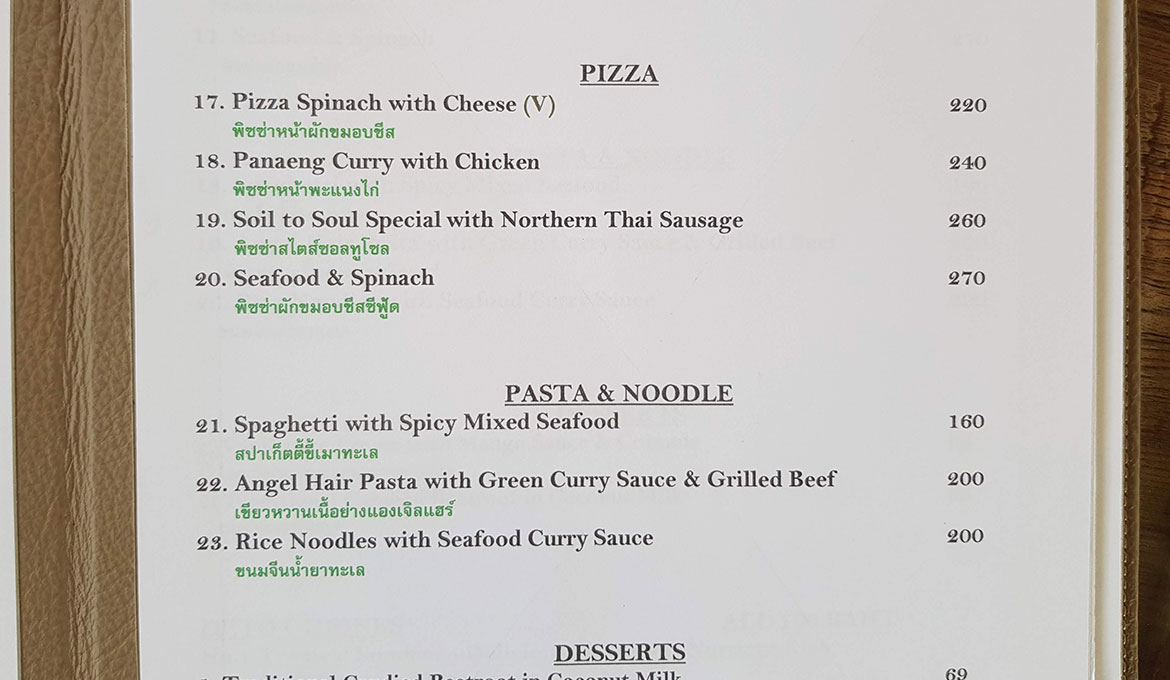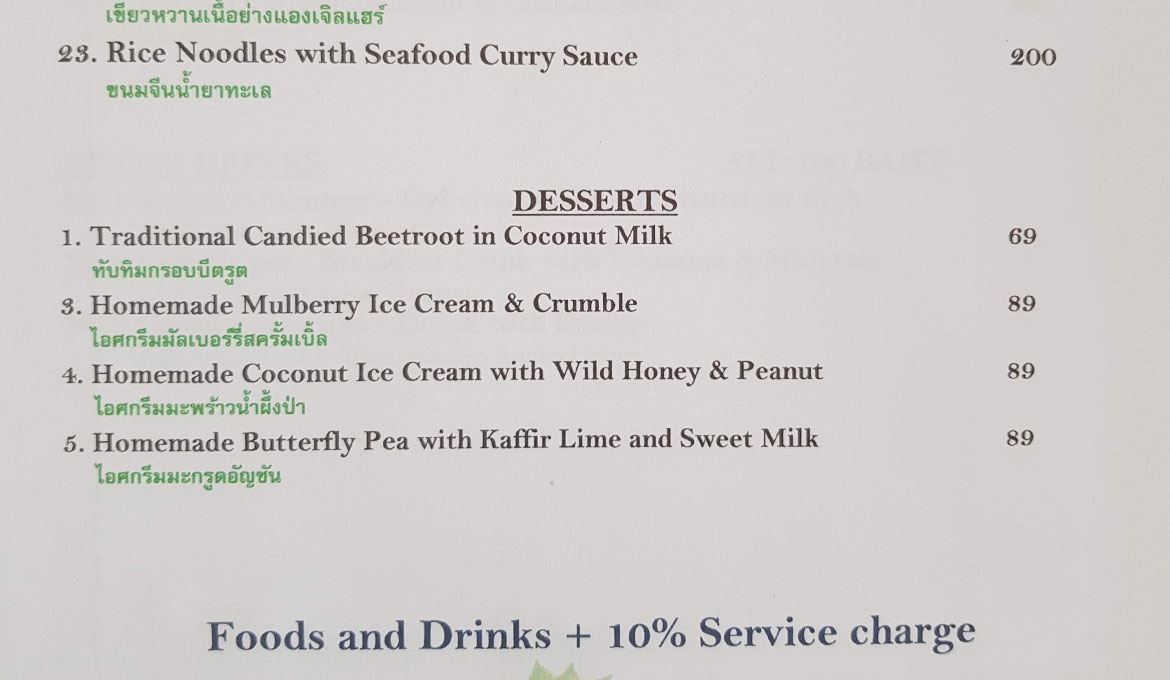 What to Expect
Location

Price

Food Quality

Space