Amazing food – right on the beach!
This place has never let me down! It's not my first visit here, in fact on my first visit, the place was called "Riot Cafe", and since has been renamed to "Sea Terrace", whether it be under new management or not I'm not sure (probably should have asked) – but the quality of food and coffee hasn't changed…but I'll get to that in a sec.
It was a lazy Saturday and my friend and I were deciding where to head for lunch. It was a good 40 degree day and could've easily opted for take in pizza but felt like we needed to get out of the house. This place is only a 5 minute walk from the condo, they served good food and have sun beds spread out along the beach (shaded with umbrellas) so you can go for a swim and just chill out on the bed afterwards – sounded pretty good to me!
What was it like?
For an outdoor cafe, this place is alright, particularly at this time of year when temperatures are hitting 40 degrees each day! It's well shaded with palm trees and has a heap of umbrella's which protect the seating area all day from the sun.
It sits right on Kao Takiab beach – so you can choose from a beach/sun bed on the beach, a table and chairs on the beach (all shaded by the way), or a table and chairs on their terrace. The terrace probably seats around 15 people, and the outdoor / beach area would seat a good 40 people. Generally I like to choose a more traditional setup of table of chairs to eat and then hit the sun beds afterwards for a beer or just to chill out. That's what we went for this time – table and chairs on the terrace before hitting the sun beds to relax for an hour or so.
OK – I can't remember the names of everything we ordered, but it goes something like this.
Chicken Stir-fry with Cashew Nut
Thai Salad with Prawns
Thai Curry Soup with Prawns
You just need to take one look at photos and it's "quality" written all over it! The shrimp were amazing and fresh and a good size (and we got a good portion too). The Curry Soup was probably a bit too spicy for my liking – but minus the chilli – it's one incredible tasting dish. The Thai Salad with Prawns was awesome – reminded me of the Pomelo Salad – a mix of sweet and sour/citrus flavours topped with well cooked prawns. As the the Chicken with Cashew Nut Stir-Fry – a  little dissapointed to be honest – absolutely soaked in oil which I can't stand when you only need so much to stop things sticking to the pan and oil isn't one of the ingredients that brings out the flavour in this dish – so why so much oil????
Anyway, all in all it was good lunch and pretty well priced considering you're sitting right on the beach front! The only thing is there's no air-con here so you'll need to rely on the shade and gentle breeze to keep you comfortable if you're not climatised to the Thailand heat.
What will you remember?
The quality of the ingredients. Although the Chicken Cashew Nut was overdosing on oil – the ingredients were fresh and really tasty.
Will you go back?
Yeah I will be – probably for a meal but definitely because for the sun beds and a nice afternoon beer on the beach.
Where is it?
Nong Kae | Hua Hin District | Prachuap Khiri Khan | Thailand (Check out the map for a detailed location)
How do I get there?
The best way is probably by taxi – unless you're up for about a 15 minute walk from Khao Takiab bus station. If you're up for a walk – then you can take a green bus from Hua Hin city center to Khao Takiab. Take Soi Moobain Khao Takiab south and you will pass a 7/11, a Family Mart, and then a second Family Mart about another 100 meters south. Once you pass the second Family Mart, take a left on the sixth road on the left (Boat Lodge Resort sits on the corner). Take that road to the end and it's at the end of this road on the right.
What's the price like?
I wouldn't say cheap – but not bad considering you're sitting right on the beach. It doesn't have any indoor / air-con seating though so I'd say the prices are up in the "high" region for an outdoor cafe.
Where can I connect with them online?
Check out their social pages here.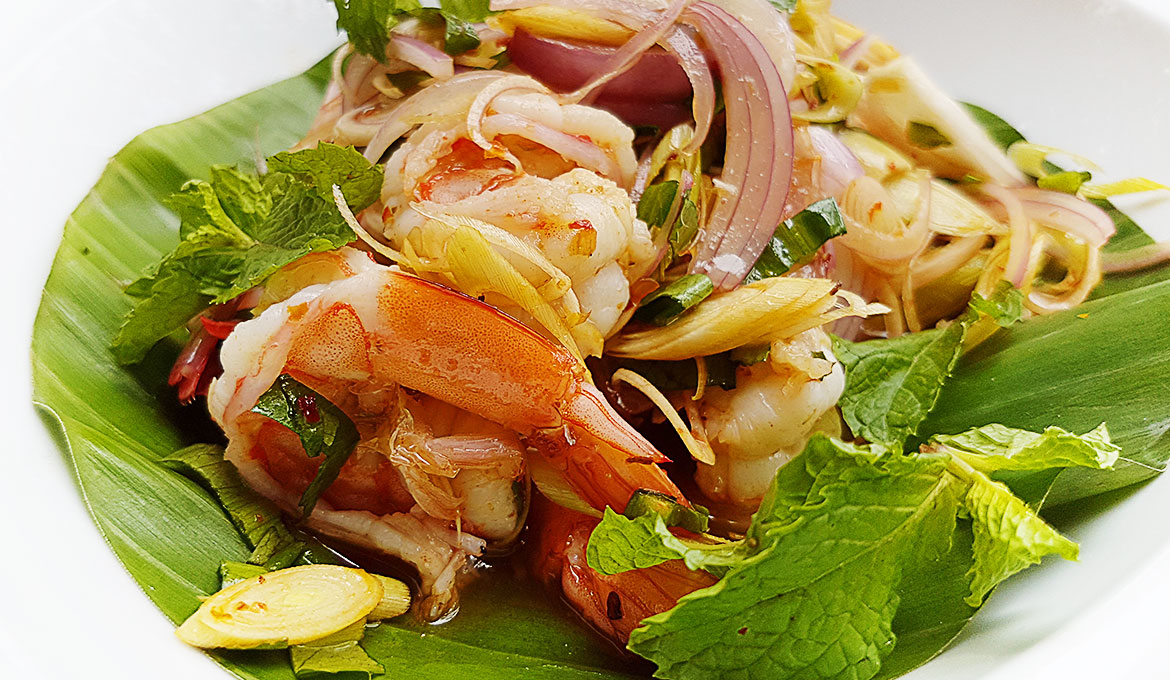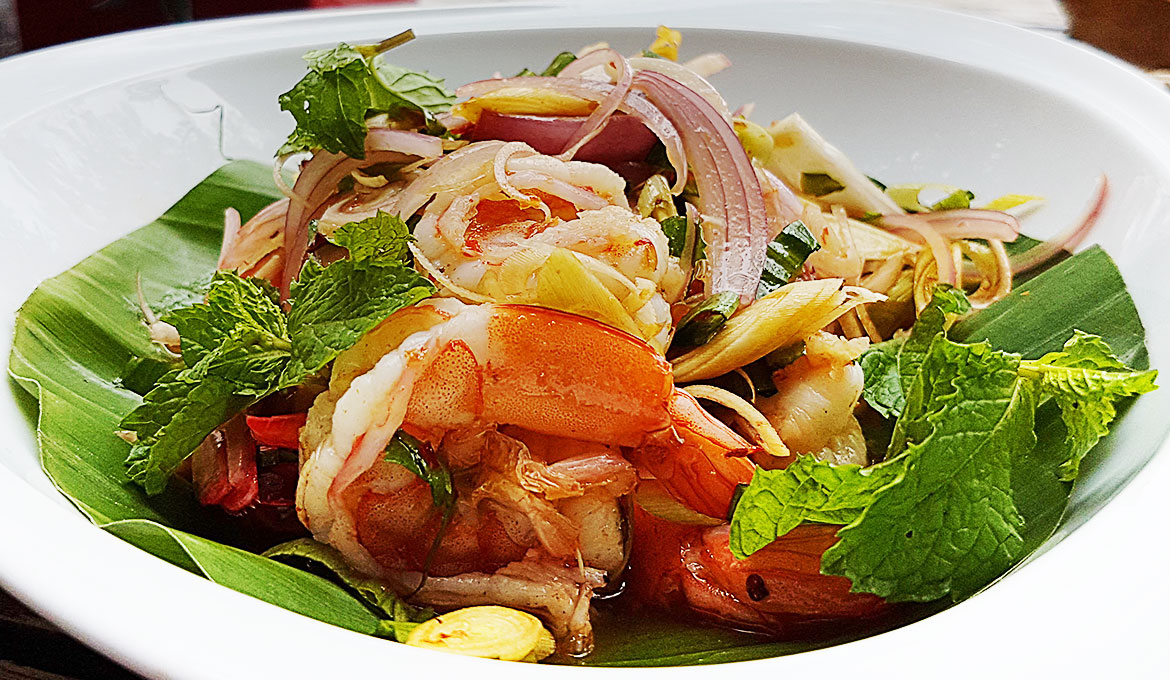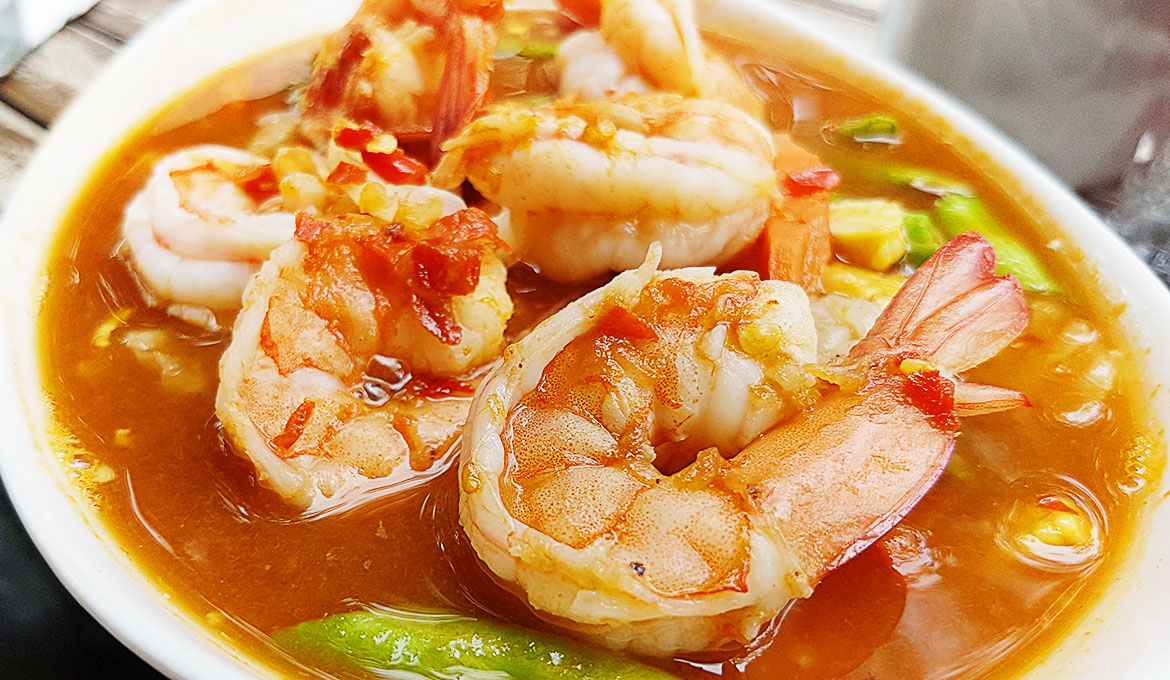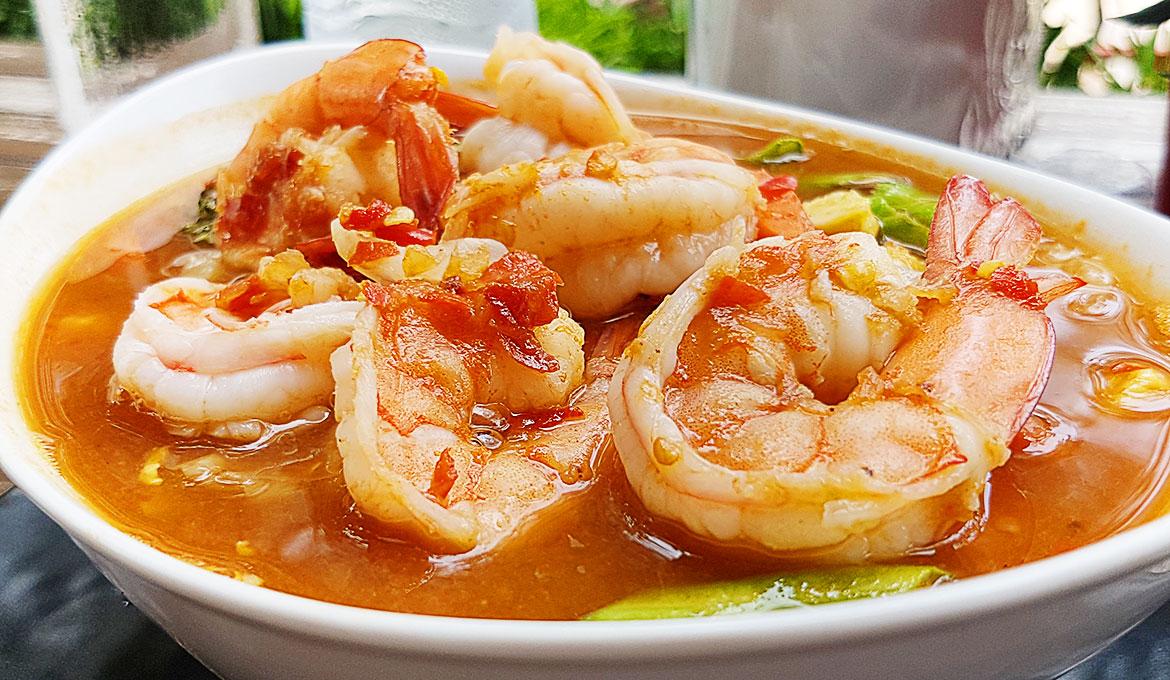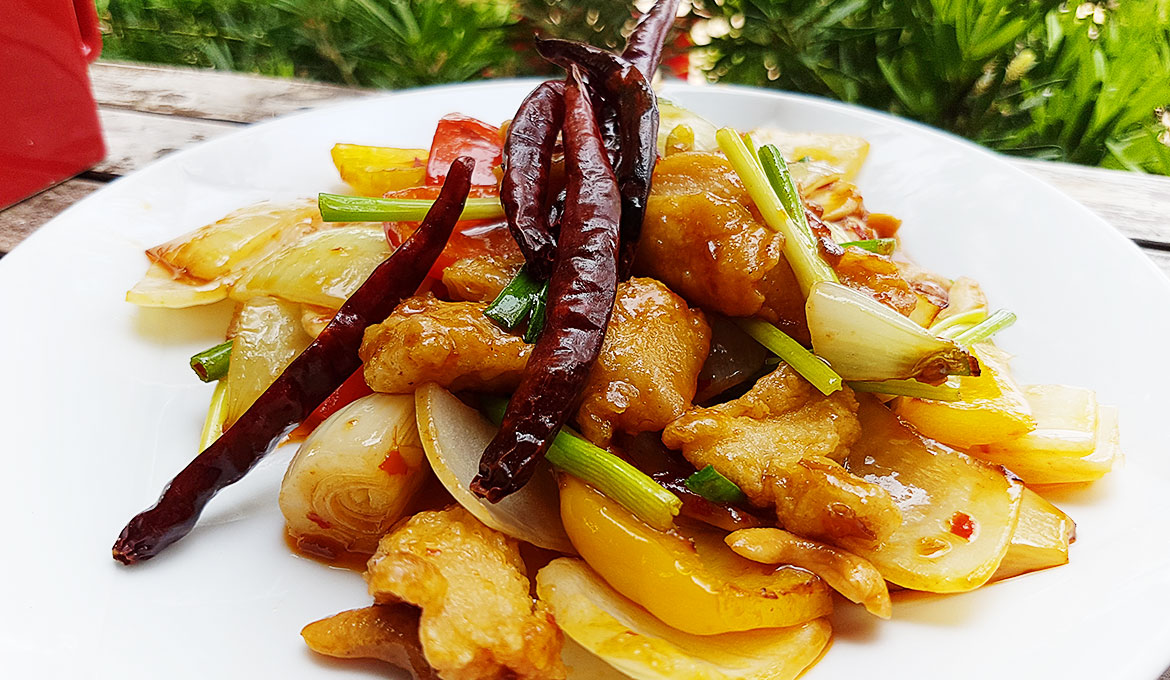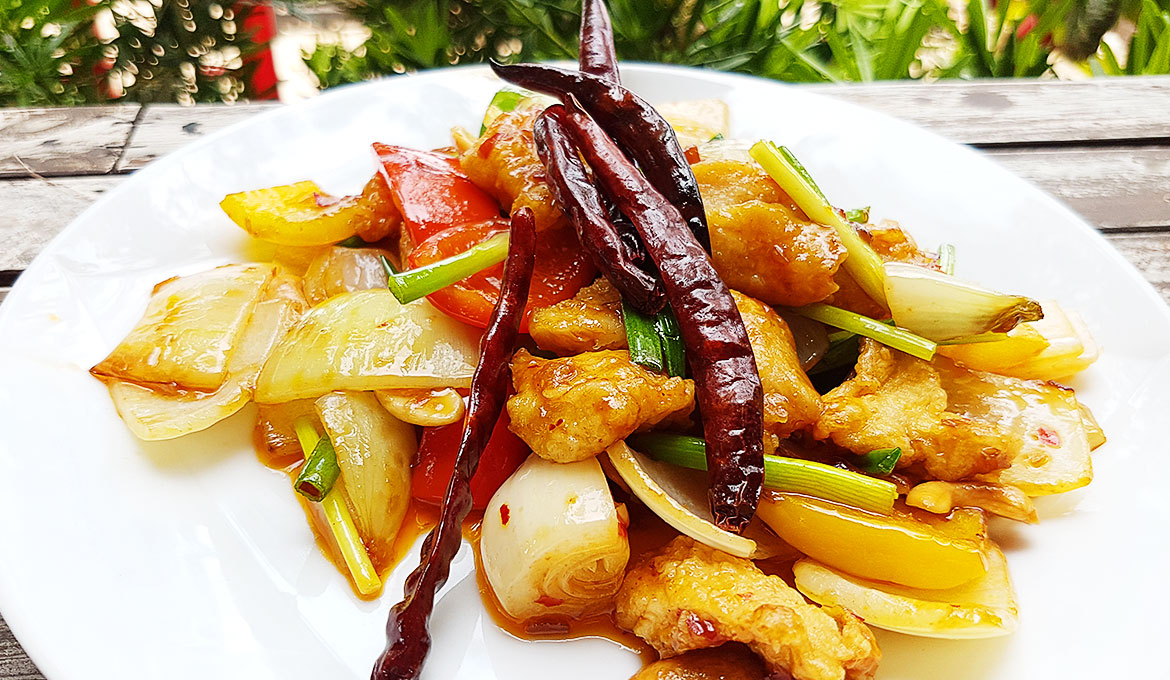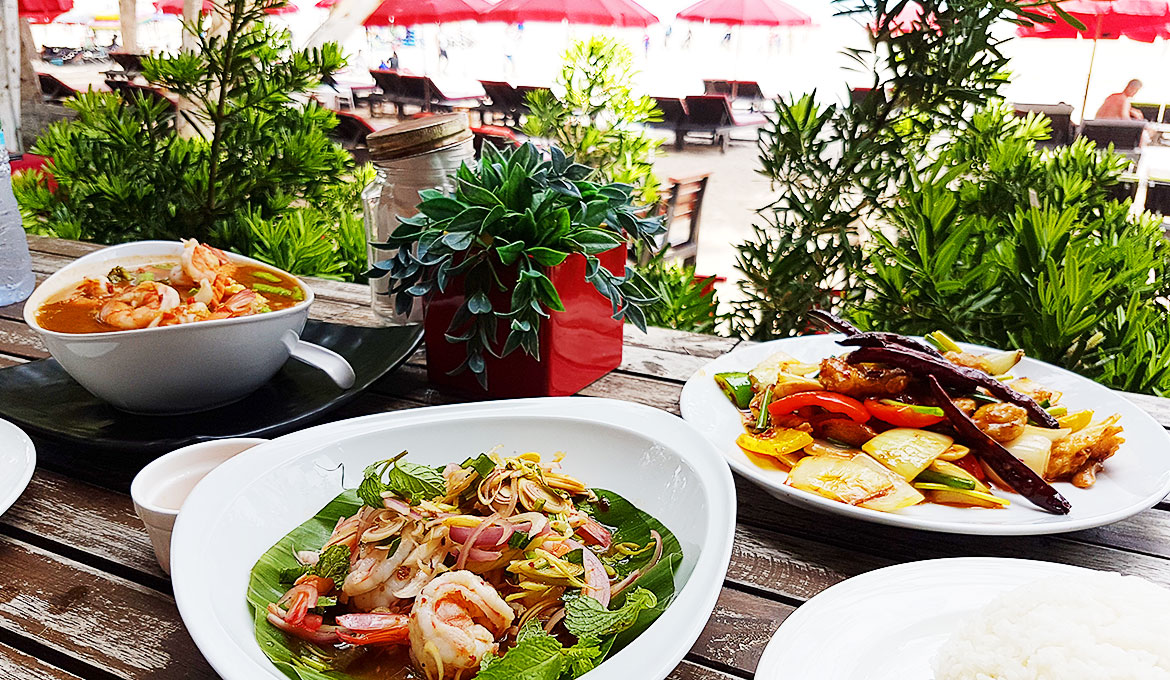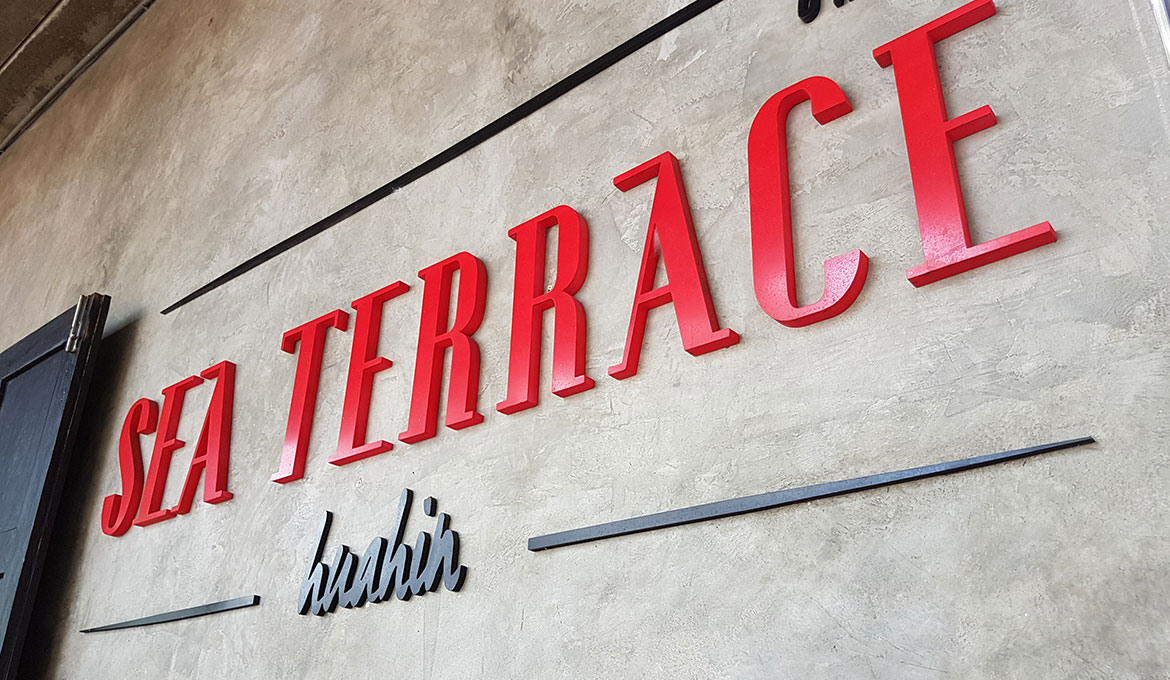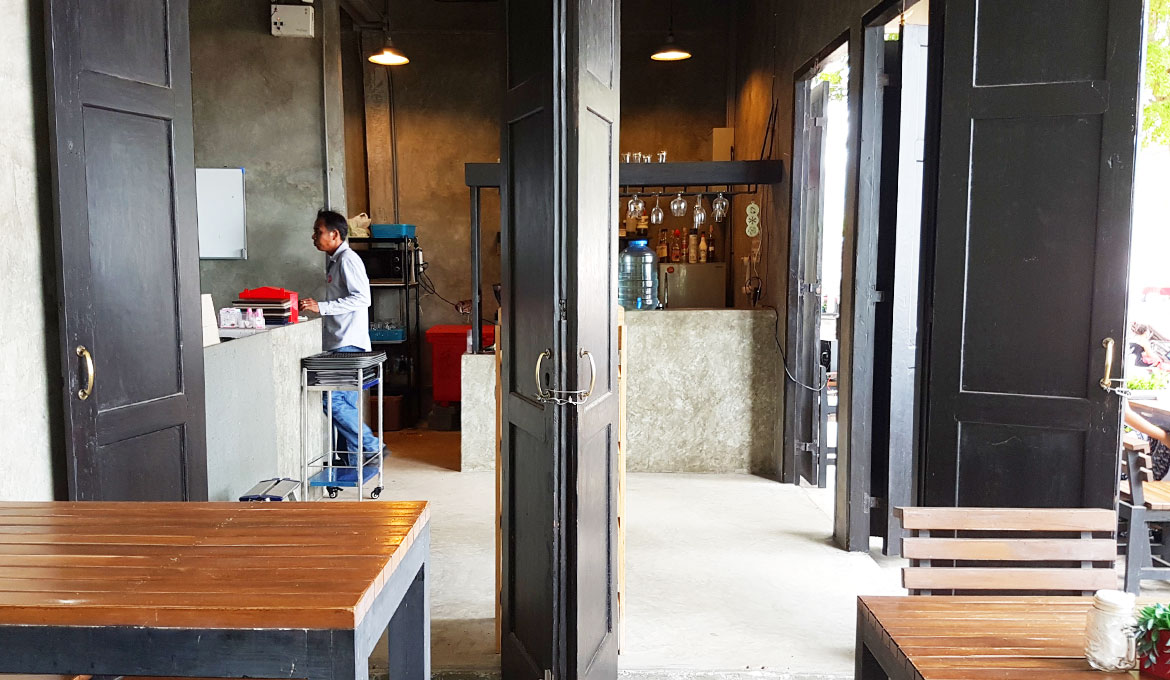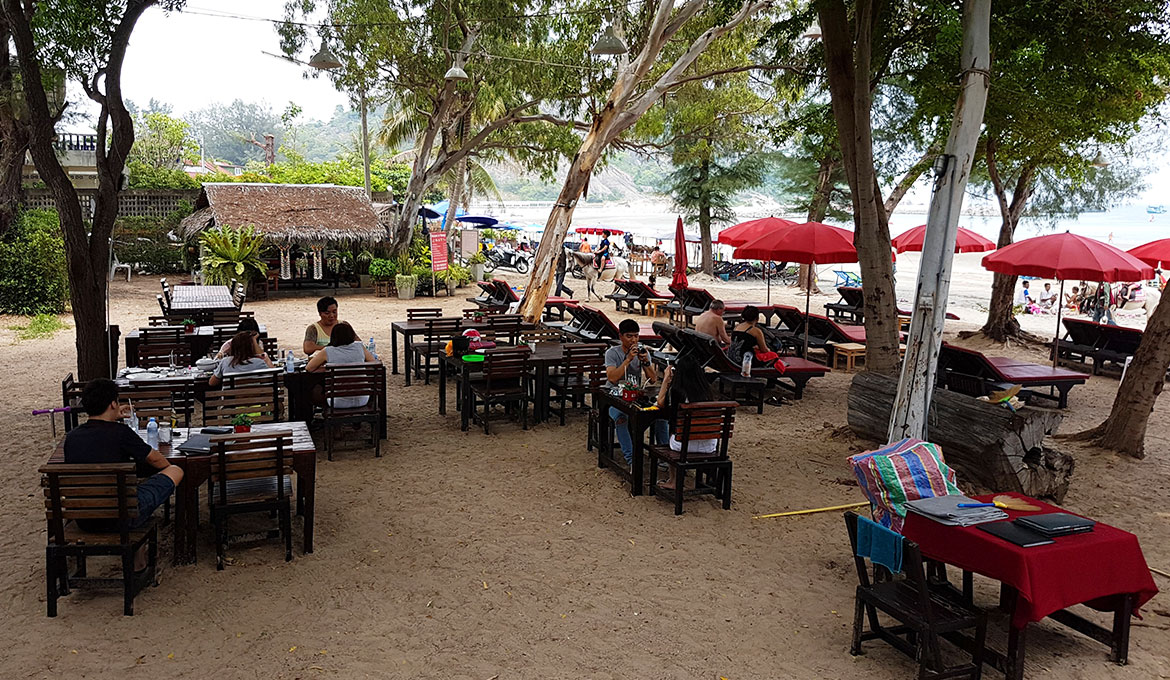 What to Expect
Location

Price

Coffee Quality