Refreshing Garden Oasis! Having just arrived back from Australia, SMASHED with the Thai heat on arrival, no air-con at the condo due to electricity being cut off (not paying a bill within the 5 weeks we were away) I was in need of something a little more than coffee – somewhere fresh and chill to hang out while we waited for the electricity to be turned on again, so I headed to "Sea Harmony Eco Cafe" in Kaho Takiab…not too far from home and a good selection of refreshing food and drinks.
I'd been to this little "Eco" cafe before and saw it had a nice little menu of refreshing drinks made from fresh ingredients. Although I love my coffee, today I needed something a little more chilled and refreshing than just a coffee.
There's a great selection of food on their menu including a good all day breakfast menu including poached eggs, fresh fruits and muesli as well as some good Thai dishes, smoothies and fresh juices made in house and presented – well – very earthy! Here's a little snippet taken from there website – "Homegrown vegetables and local organic vegetables are the key ingredients. We have grown organic vegetables in SEA Harmony's backyard and use local supplies from Takiab Village. What you see is what you get, at SEA Harmony Eco Cafe our guests can pick organic vegetable from our backyard and we can create healthy lunch and dinner menus for you. Simply ask Node and Indy about our seasonal organic vegetables and special menu."
On my very first visit to Thailand I arrived at our resort and was welcomed with the most interesting drink I'd had in a long time. The taste was completely unique and nothing I'd ever tasted before – but it was incredible, so refreshing and perfect after a long train ride, then bus, then ferry, then taxi…just what I needed! I asked the lady who served us the drink what it was made of and she said "Pandan".
Anyway, so scrolling through their fresh drinks menu I saw a Pandan, Lime and Lemongrass drink, my eyes stopped there and within 5 minutes I was sipping on a delicious, tasty and refreshing drink, much the same as the Pandan drink on my first visit to Thailand.
This place is really an Oasis from the rest of Khao Takiab. It sits on a little soi off the main road and has two indoor areas and an outdoor area which sits in the garden sarrounding the property – and it is quite a garden! There's no need for aircon in this place as it's covered well with vines and plants running over the top of the outdoor area and the house/cafe itself is all opened up to let the air flow through nicely.
WiFi here is great as well!
Anyway, I've just been told the electricity is back on so I'm gonna head off and finish unpacking! 🙂
Where is it?
Takiab 6, Takiab village, Hua Hin, Hua Hin District, Prachuap Khiri Khan 77110
Where can I connect with them online?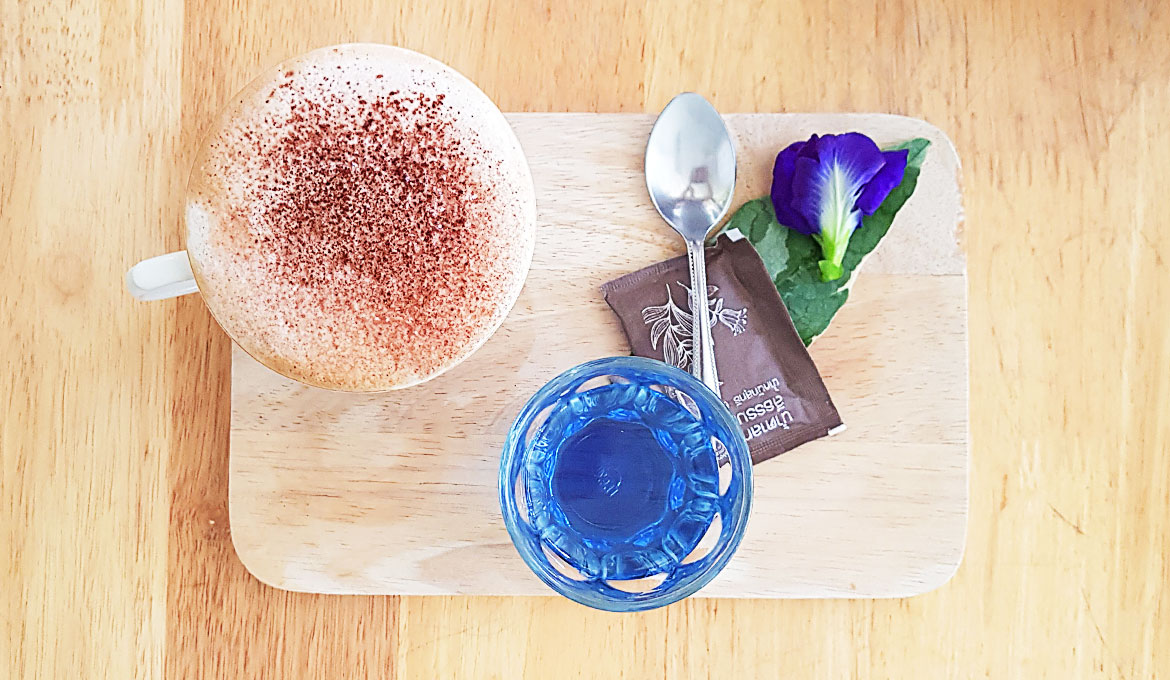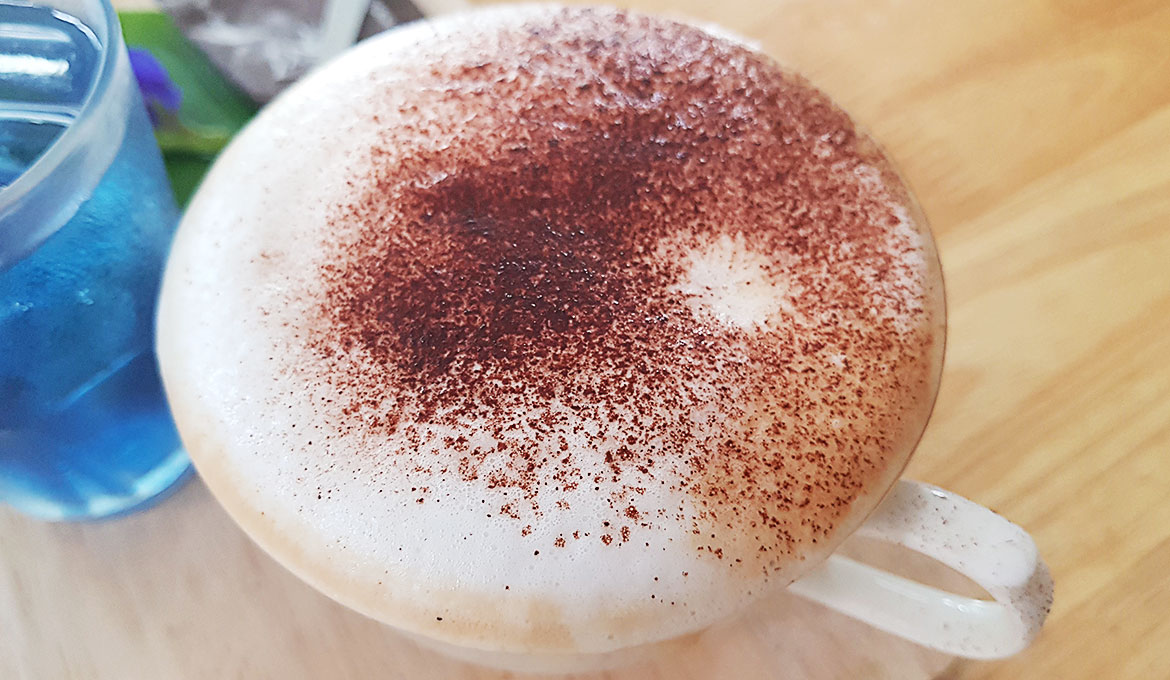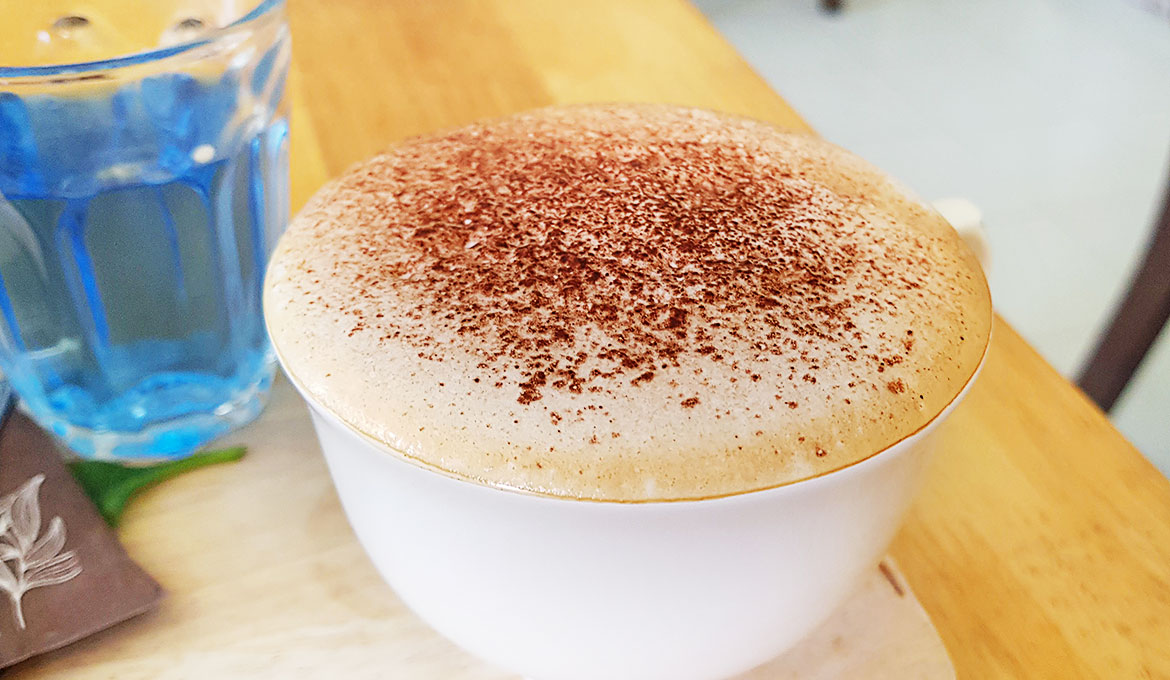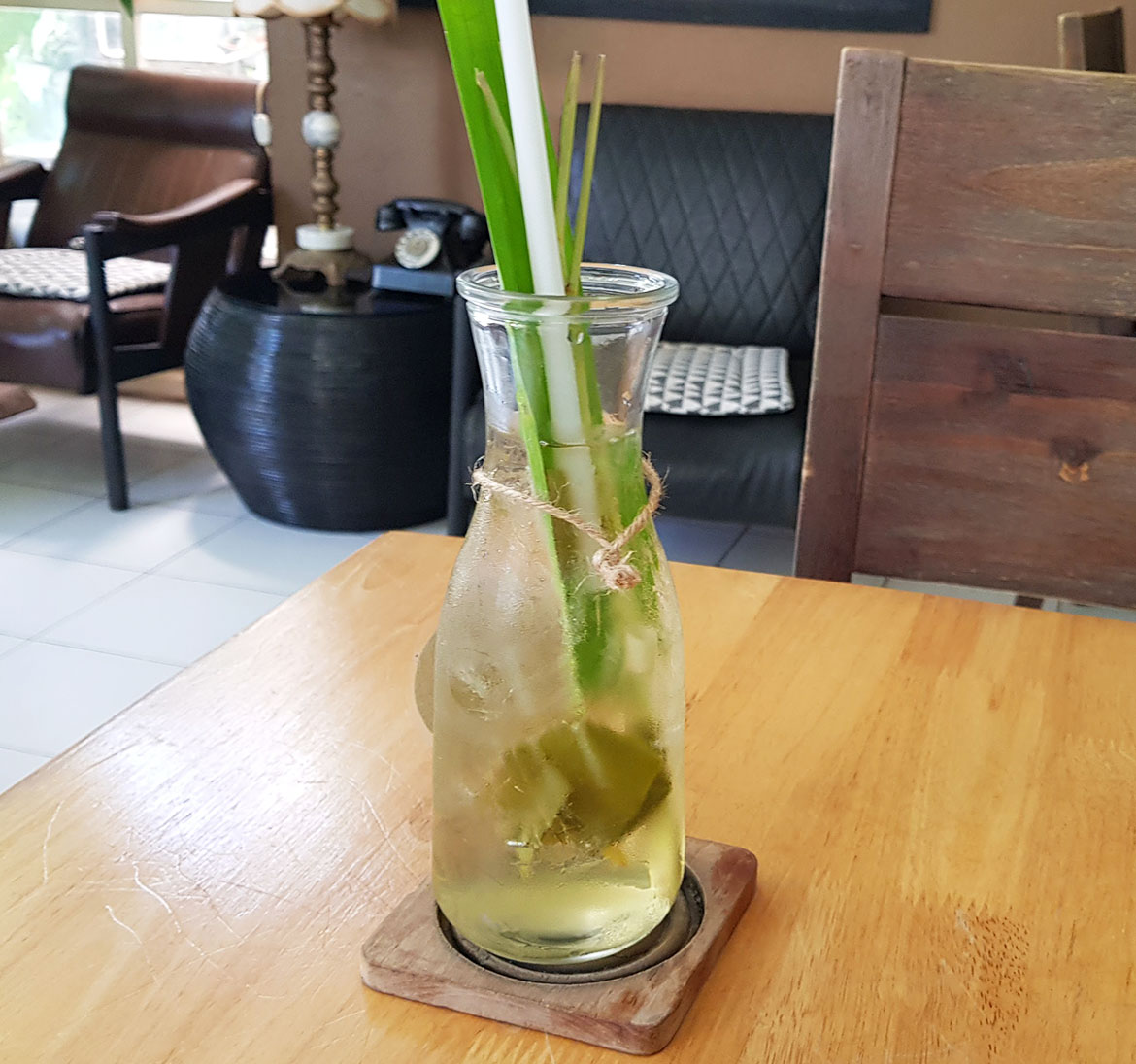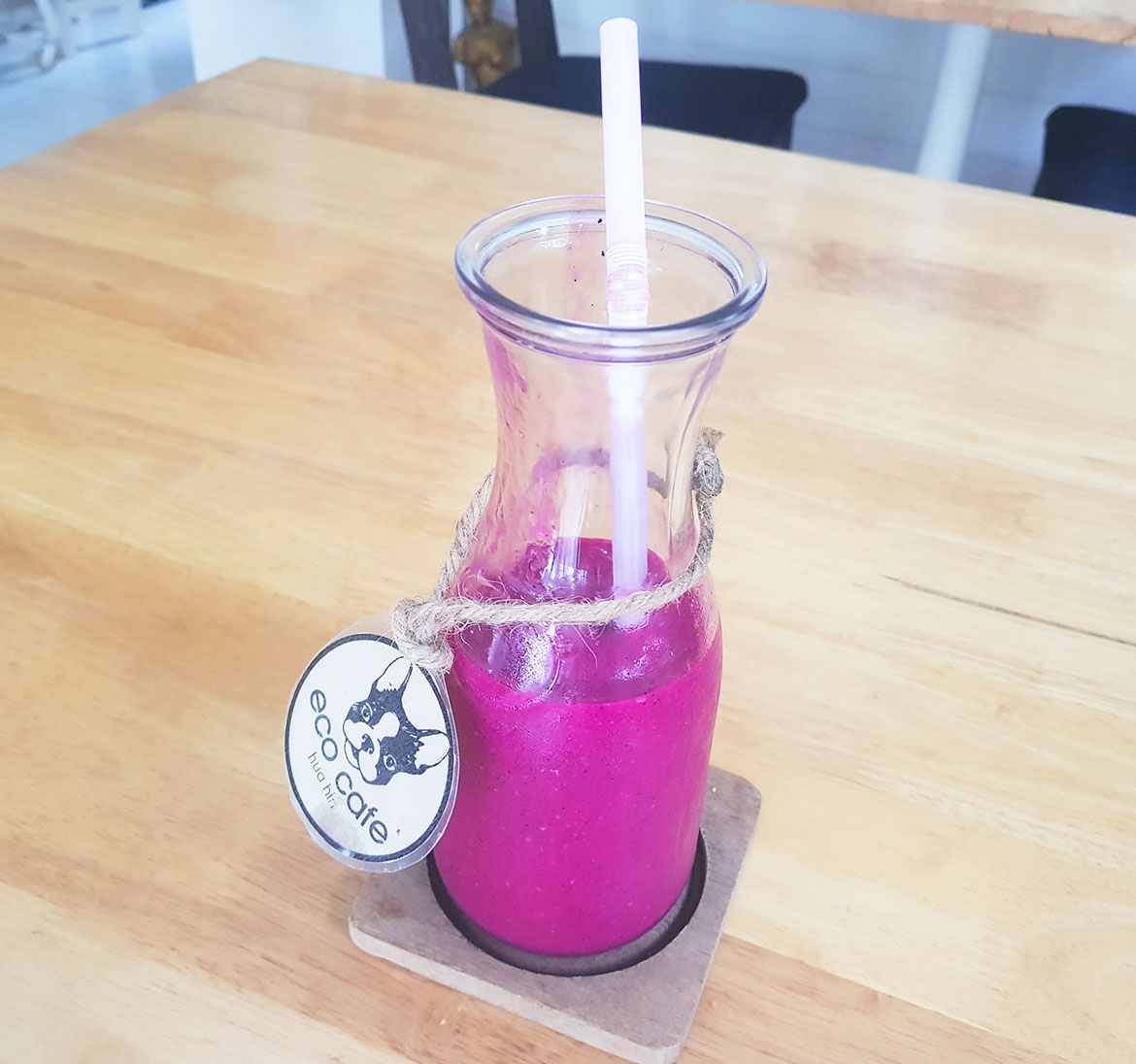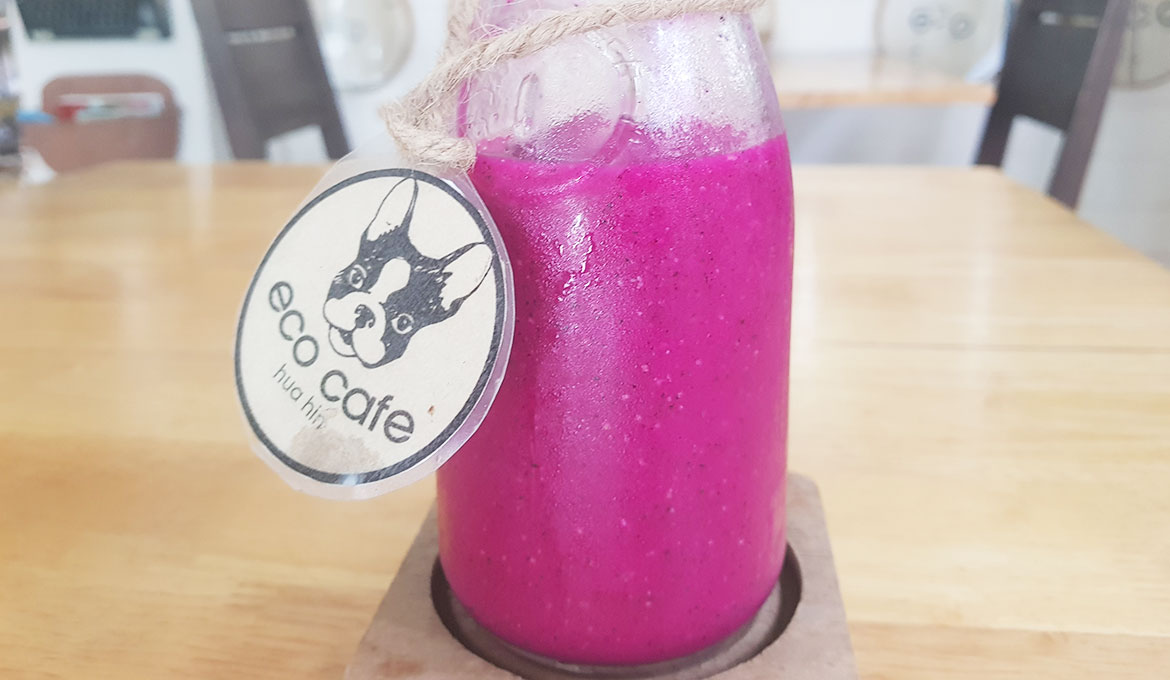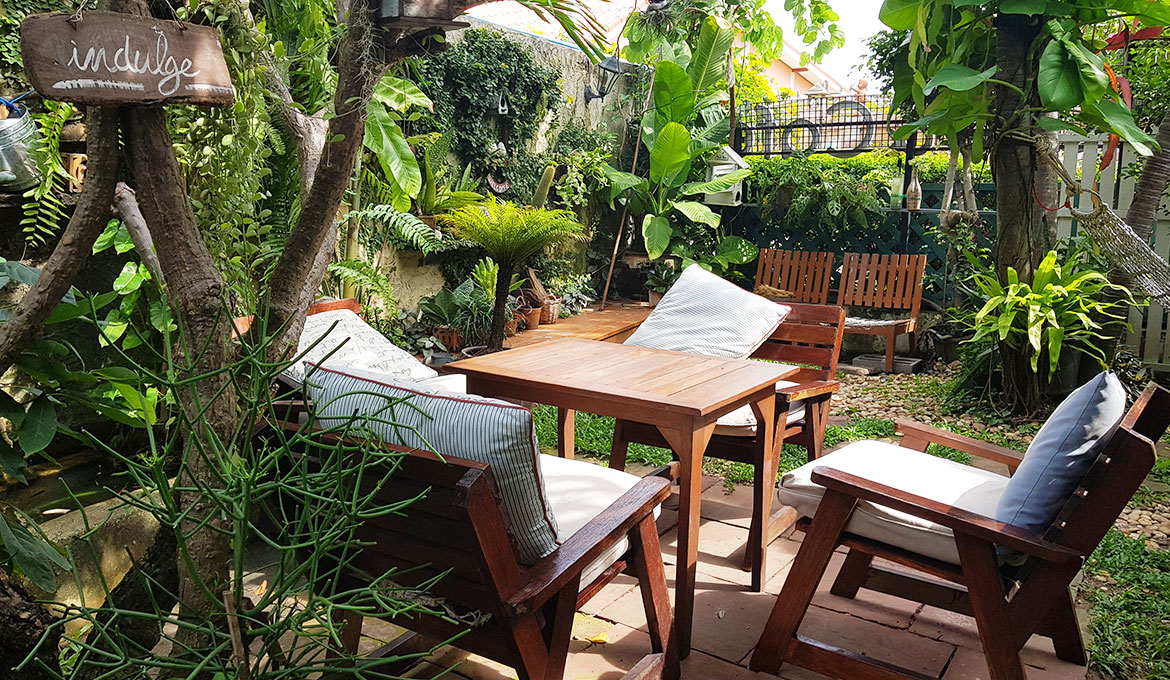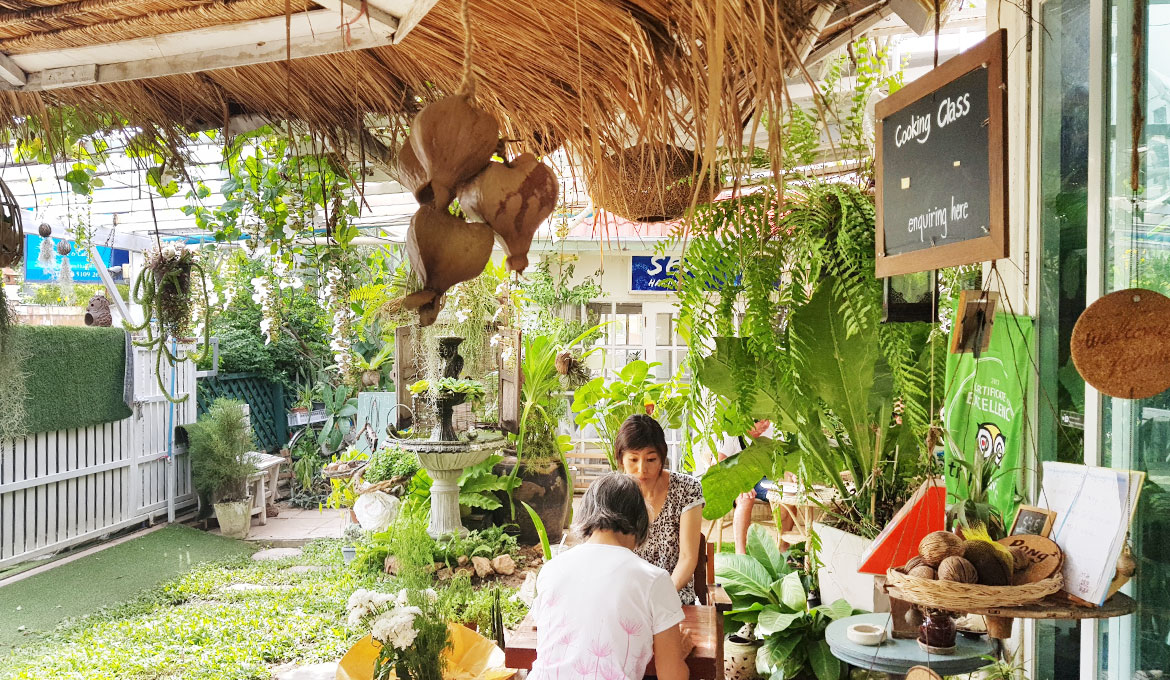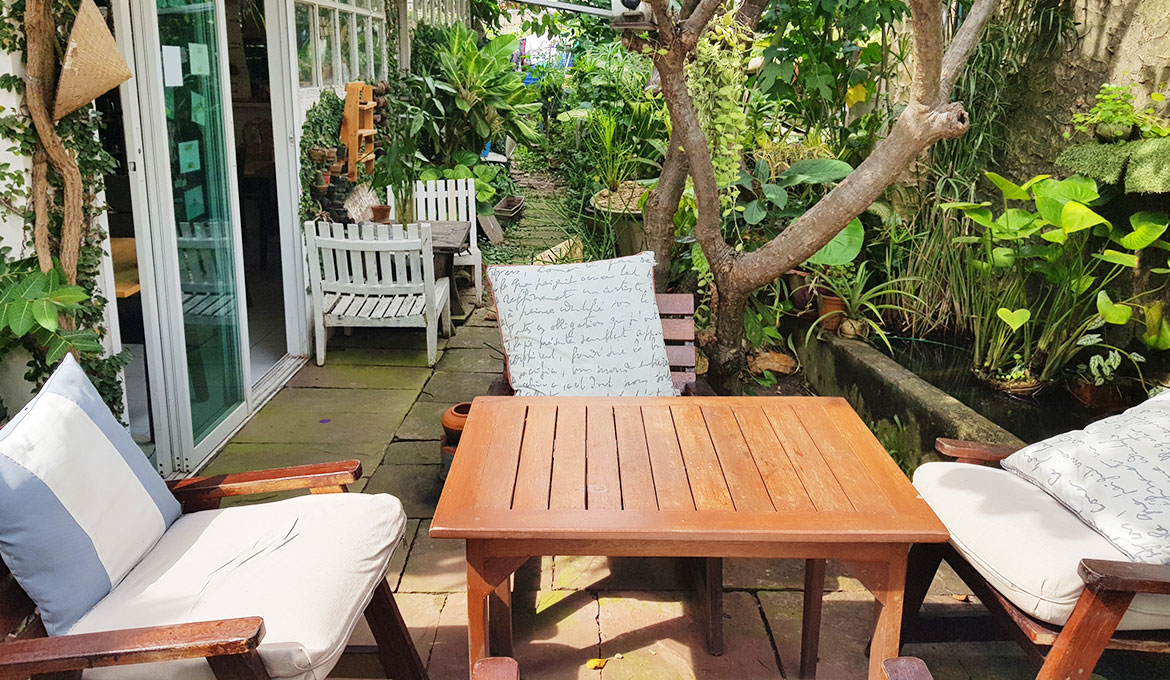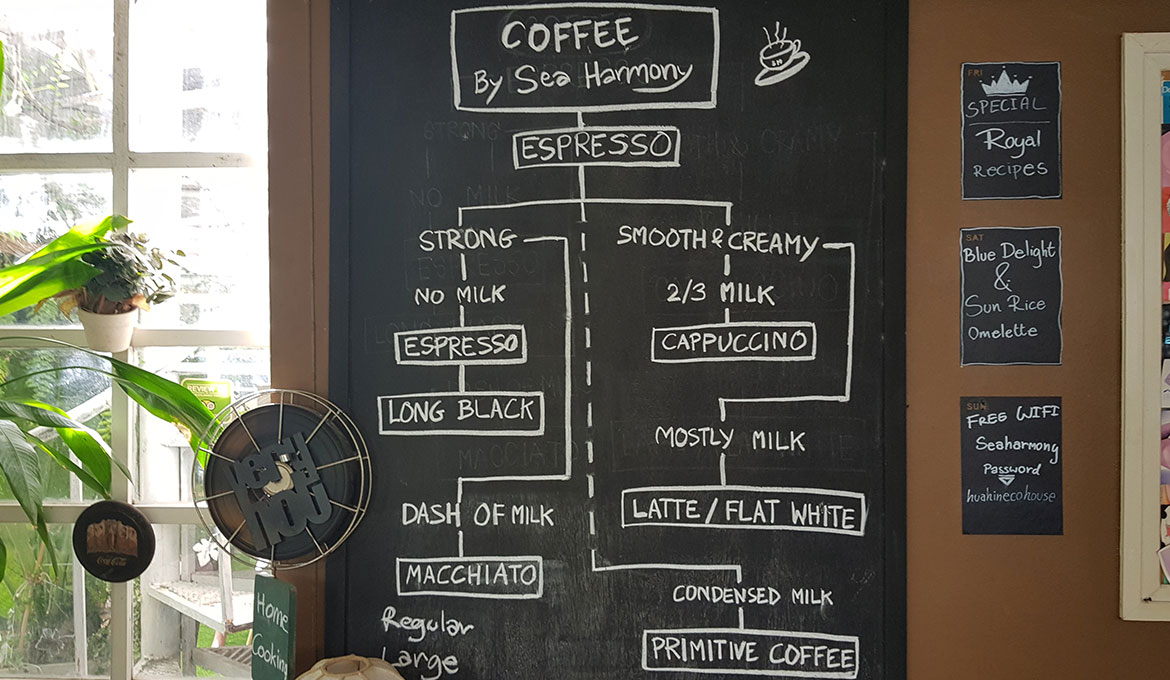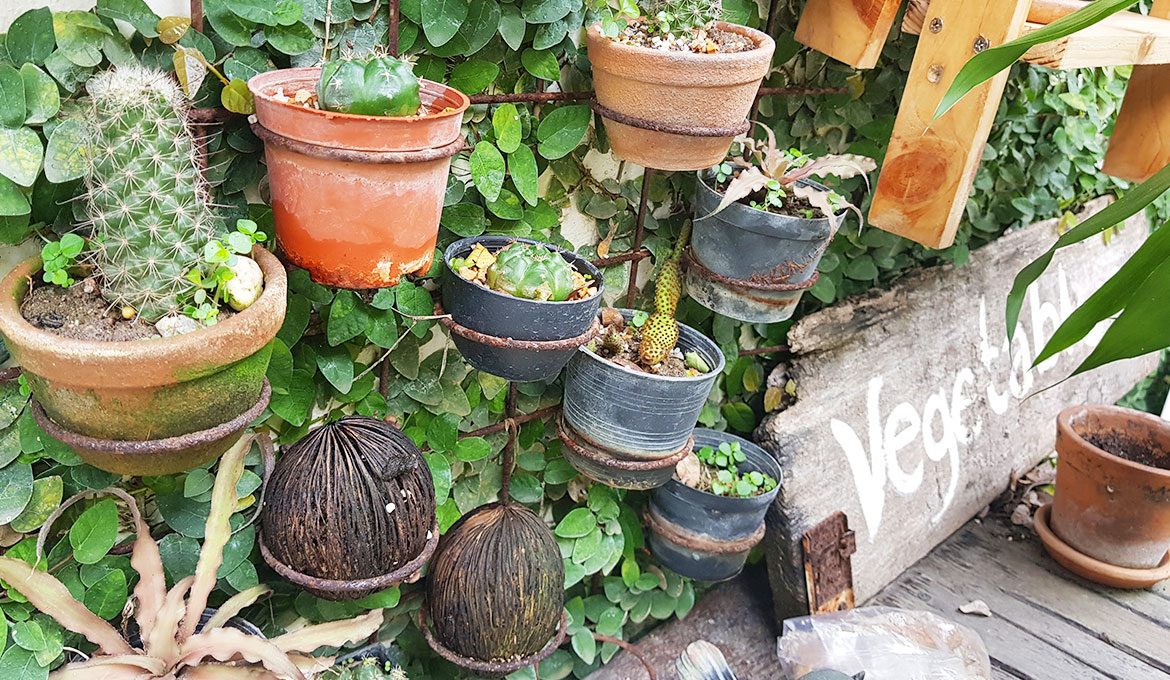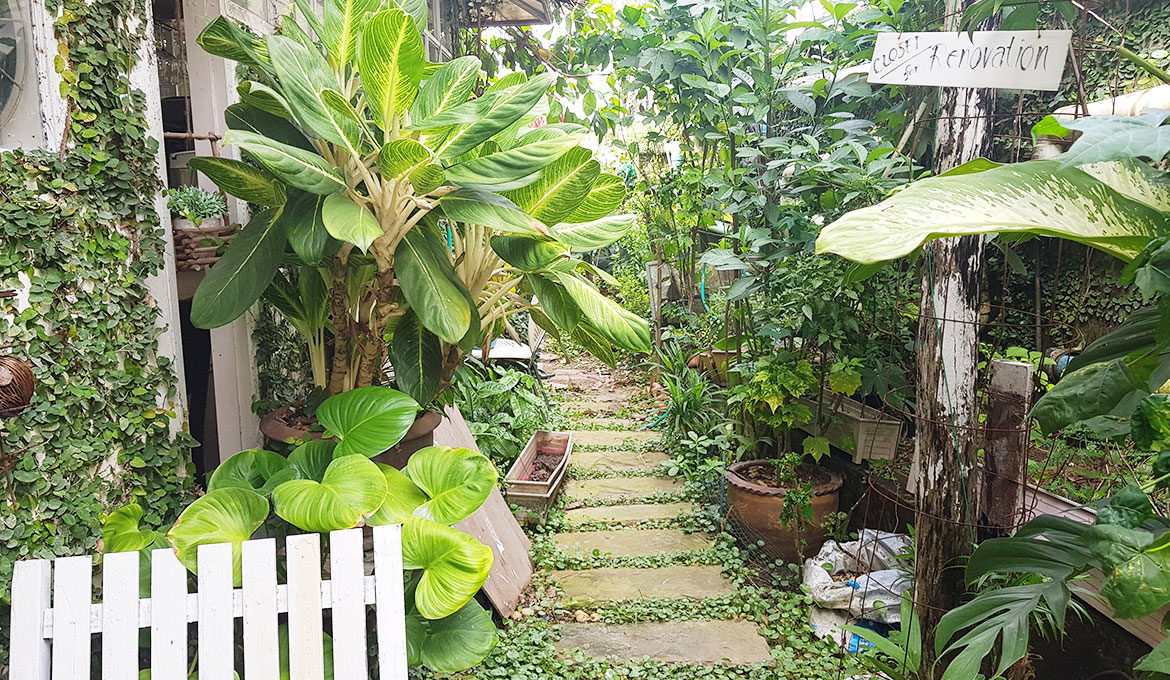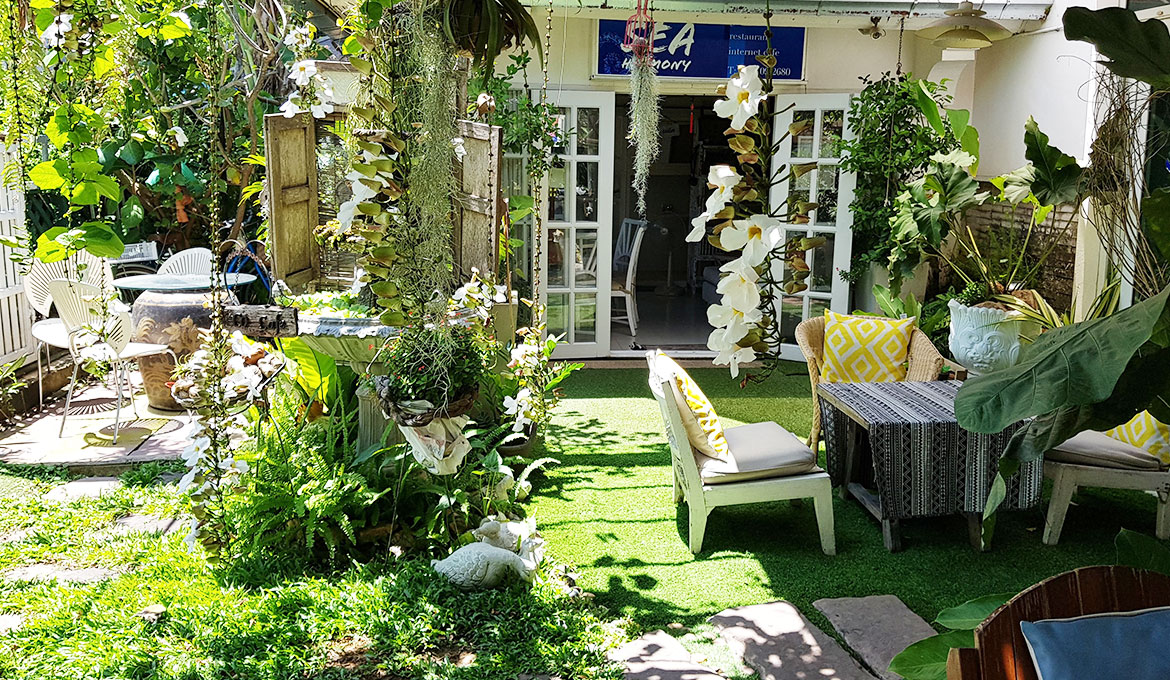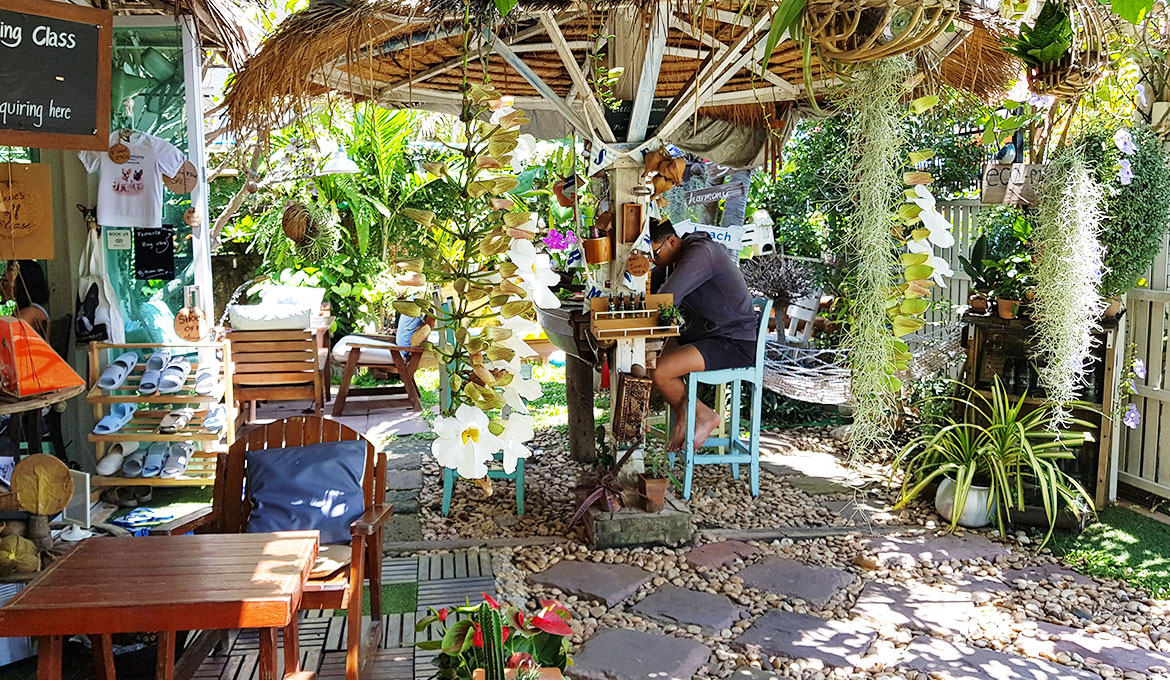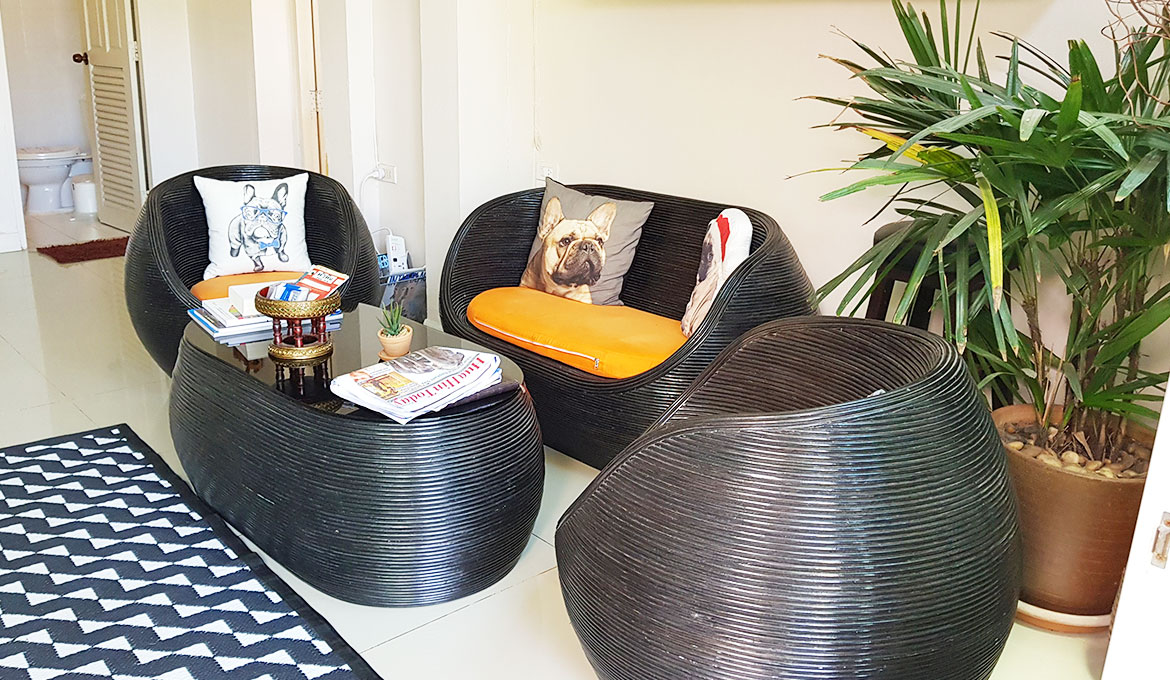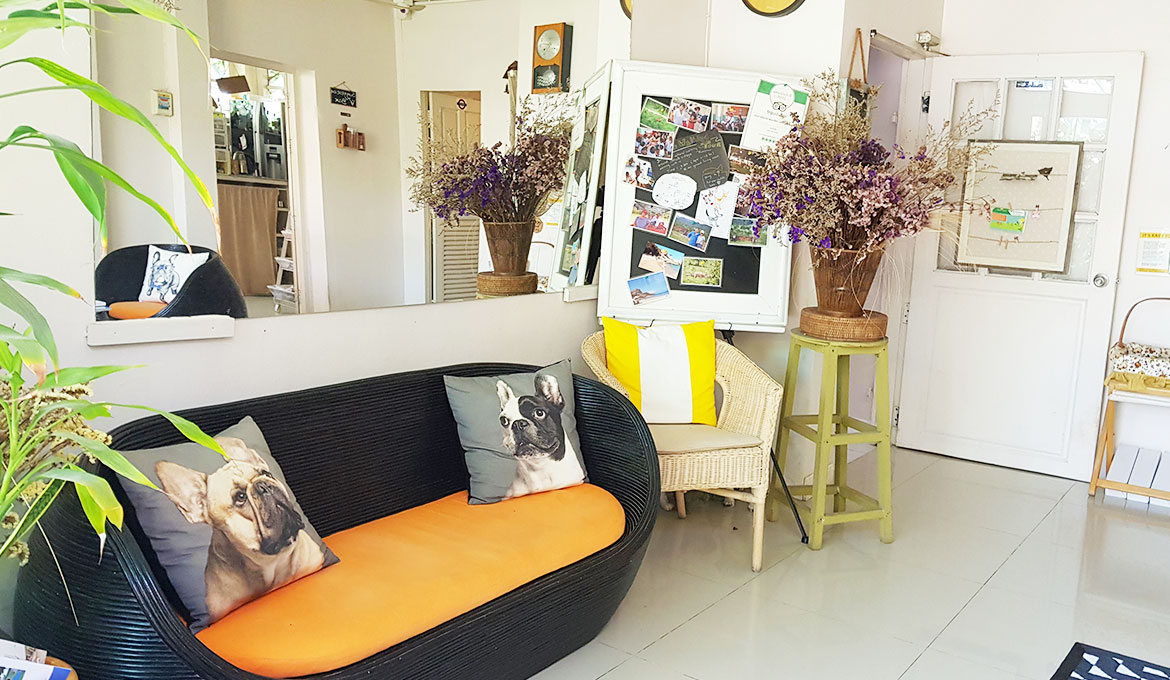 What to Expect
Location

Price

Drink/Food Quality

Ambiance