"Welcome Home" they said as I was walked into this place – well, not really, but it felt like that kind of welcoming…it truly felt like stepping right back into a cafe back on home turf…St Kilda (Melbourne, Australia). I find St Kilda is a place everyone is themselves and respected for it. It's a cauldron of cultures, because you literally have every culture and class living and socialising around this one suburb..it has everything (or everyone), young professionals, rich and retired, famous sports stars and actors, local hairdressers, baristas, students, thugs, prostitutes…you can be whatever/whoever you want to be here, and this breeds individuality.
The cafes and restaurants have a personality, and not just a "style", because they're unique, they're individual, and often due to the owners/creators behind them expressing their individuality or own personality through their cafe/restaurant.
That's what I felt when I came into Ronin Capsule, a smack in the face of personality. So different to many other cafes/restaurants I've visited throughout Hua Hin AND Thailand.
There's class with the white walls, open planned dining area, art throughout the place, and the bar/counter area with all the polished, shiny coffee making machines all nicely lined up together and organised.
There's hip, with the type of art, being comic like with some, and other well sketched pieces, a skateboard or two hanging around the place, and racks/shelves with printed t-shirts for sale. One word can't describe this place, because you can't put it in a box like others, it's unique, it's got it's own thing going on, it's got personality!
Coffee is their game here, and you'll see that the moment you walk in. The first thing you'll see is the moka machines, drip coffee flasks, milk foamers…yep…it's all about the coffee. What's more unique about this place, is you won't see an espresso machine…nope…this place is very manual and old school, pretty much every coffee you order is made using an old school/traditional coffee machines, event the hot latte which I tried for the first time the other day is made from a Moka, and then warm foamed milk added to it later.
What these guys are most popular for are their cold / iced coffees and latte. I only recently got into the pour over coffee and iced americano's and lattes, and now you could say I'm a bit of fan. Drinking a pour over coffee is like drinking a glass of good wine, you want to sip it slowly and taste it. They have a selection of quality beans to choose from, and so you'll need to be prepared, cause ordering a coffee here isn't as simple as saying "one americano please". You'll be asked what bean you want, and if you haven't been here before an not sure what beans they have, you'll be presented with a selection of 4-5 jars of coffee beans for you to smell and make your choice. Only then the brewing begins!
I've tried most of their beans now, and each coffee I've tried has had a REAL obvious change in taste and mood…like I said…much like wine. But although I do love the pour overs, iced americanos/black coffee, I still favour my milk coffee, and so I'll always start with an iced or hot latte from these guys.
As far as things to eat go – there's not a huge selection. Mainly sweets (like thick toast with fruit and whipped cream) and croissants to choose from.
The place has quite a bit of space with two downstairs area (one looking more like an art gallery), and an upstairs area with a two large table seating around 4-6 people and a bench area that would seat around 3 people. They also have EXTREMELY fast WiFi, they must have 200MB fibre connection, and that worked well for me, cause my first visit here I spent around 4 hours sitting comfortably here on my notebook and walked out high as kite on coffee (after 4 coffee's I decided to call it).
Check it out – it's a must if you're in Hua Hin!
Where are they located?
1/1 Ruampao Naebkhehad Road, HuaHin, Prachuap Khiri Khan 77110 (check out the map)
Where can I find them online?
Check out their Facebook page here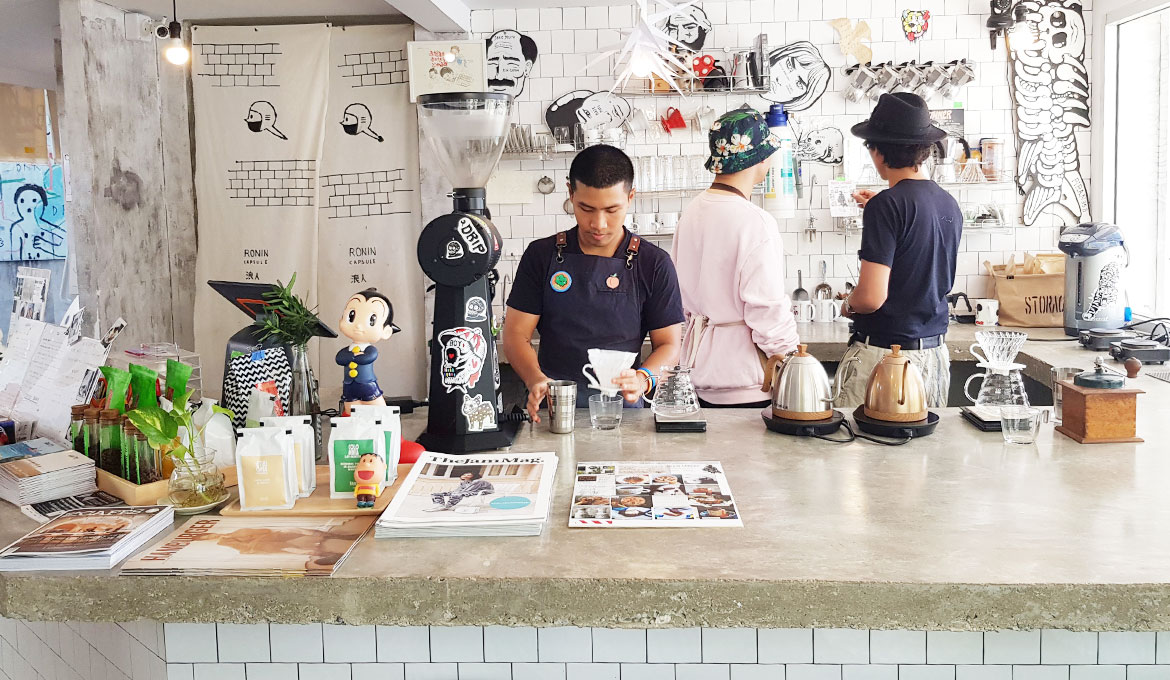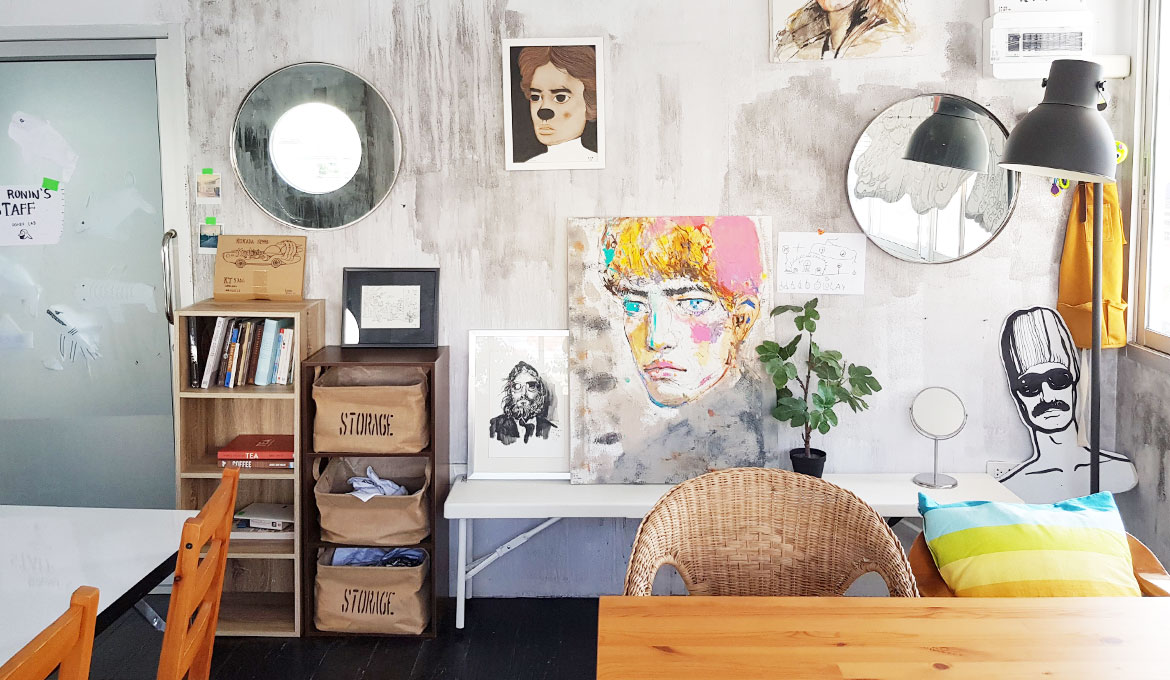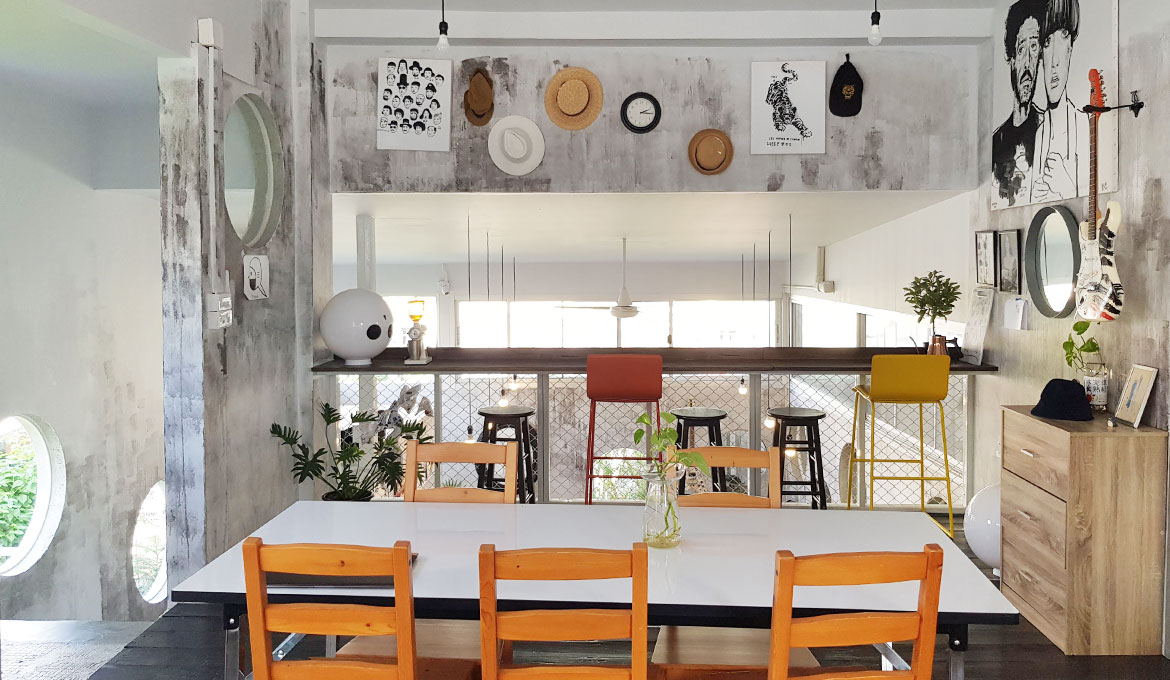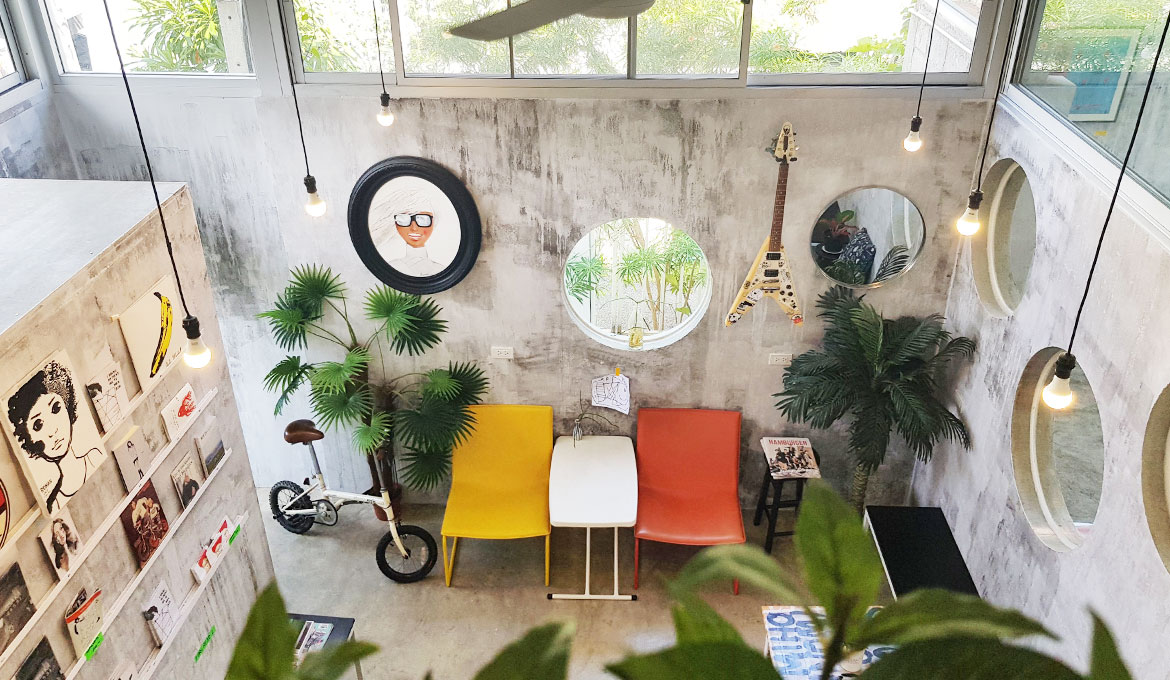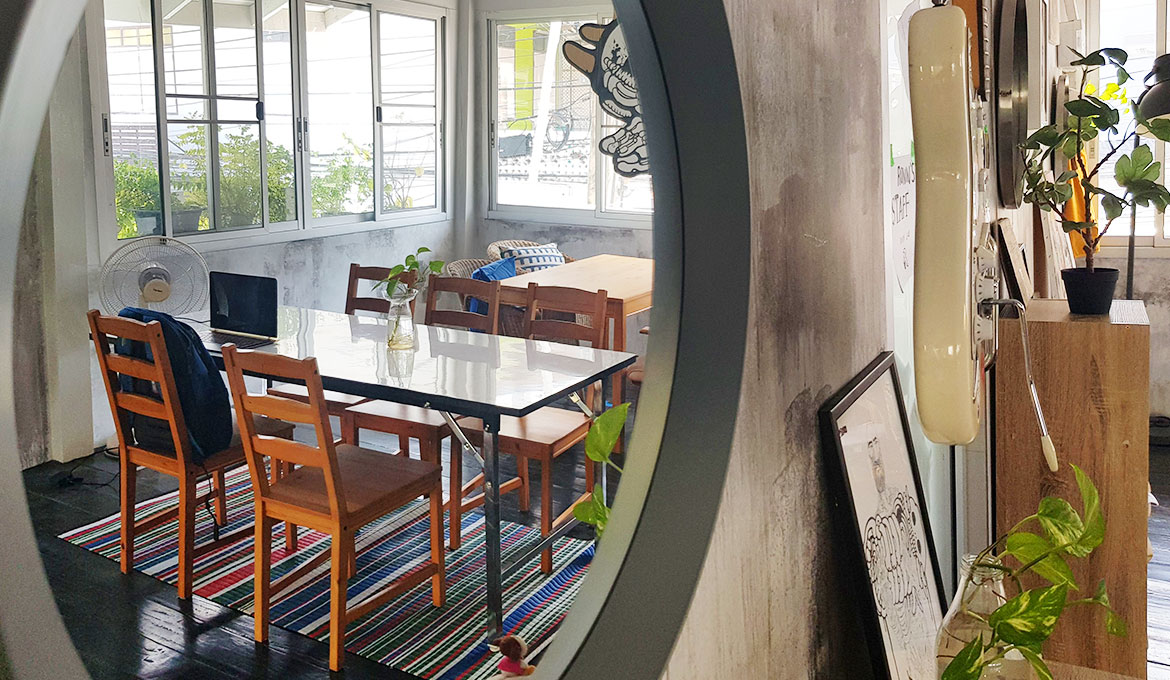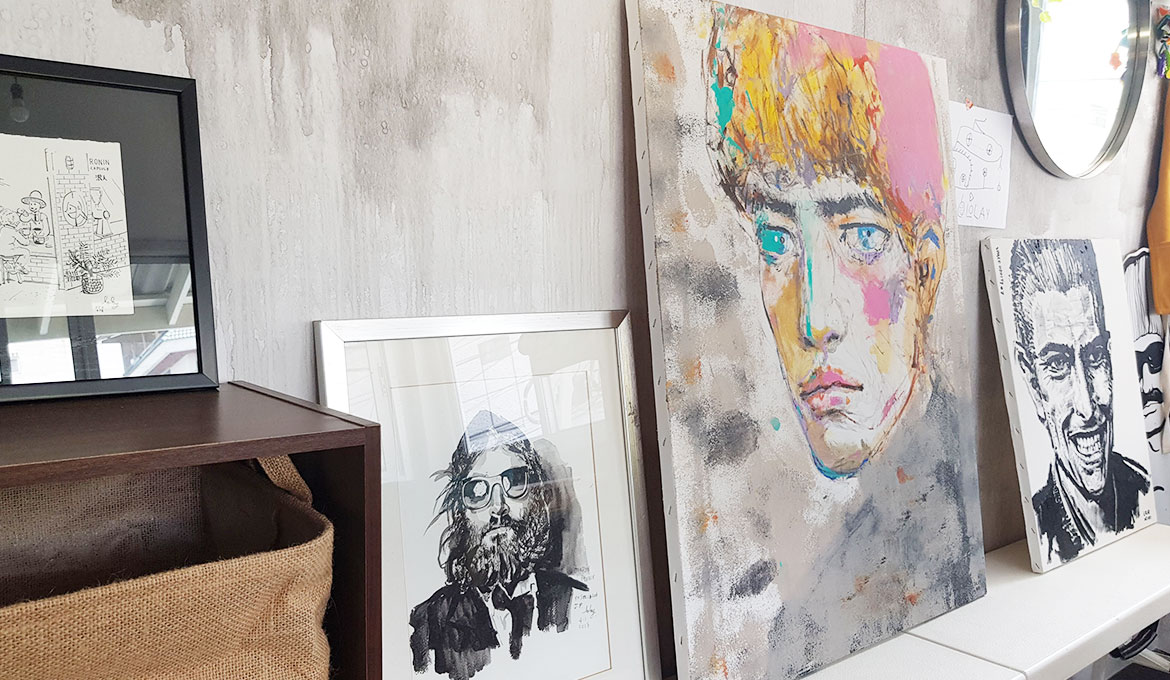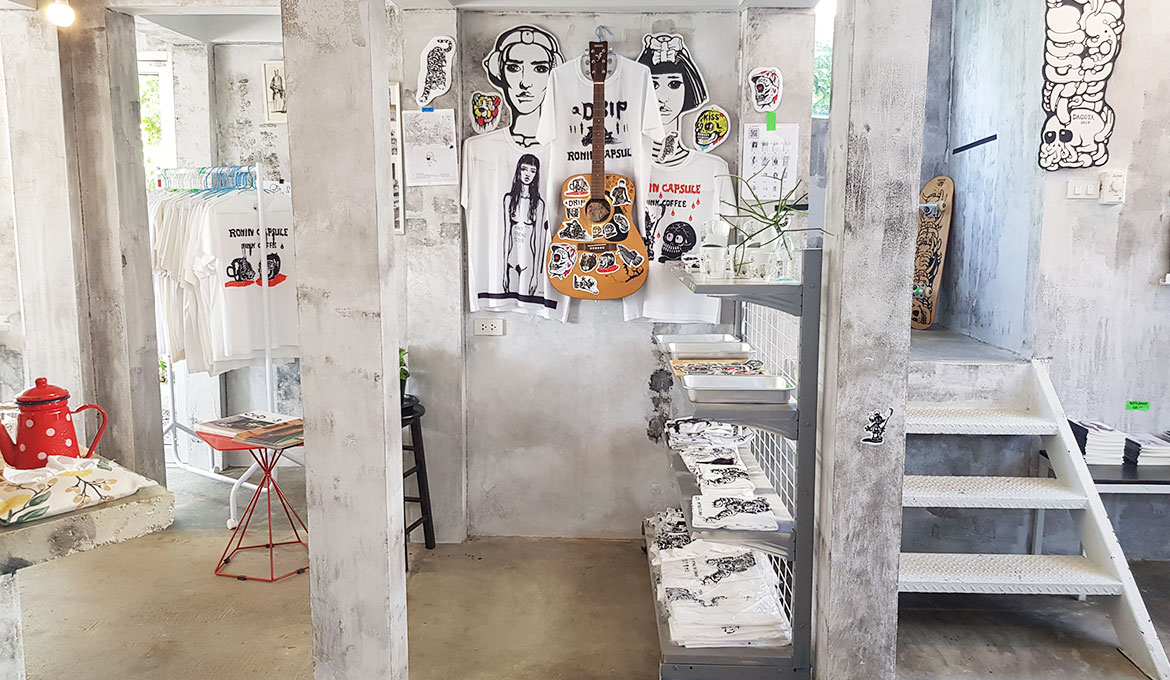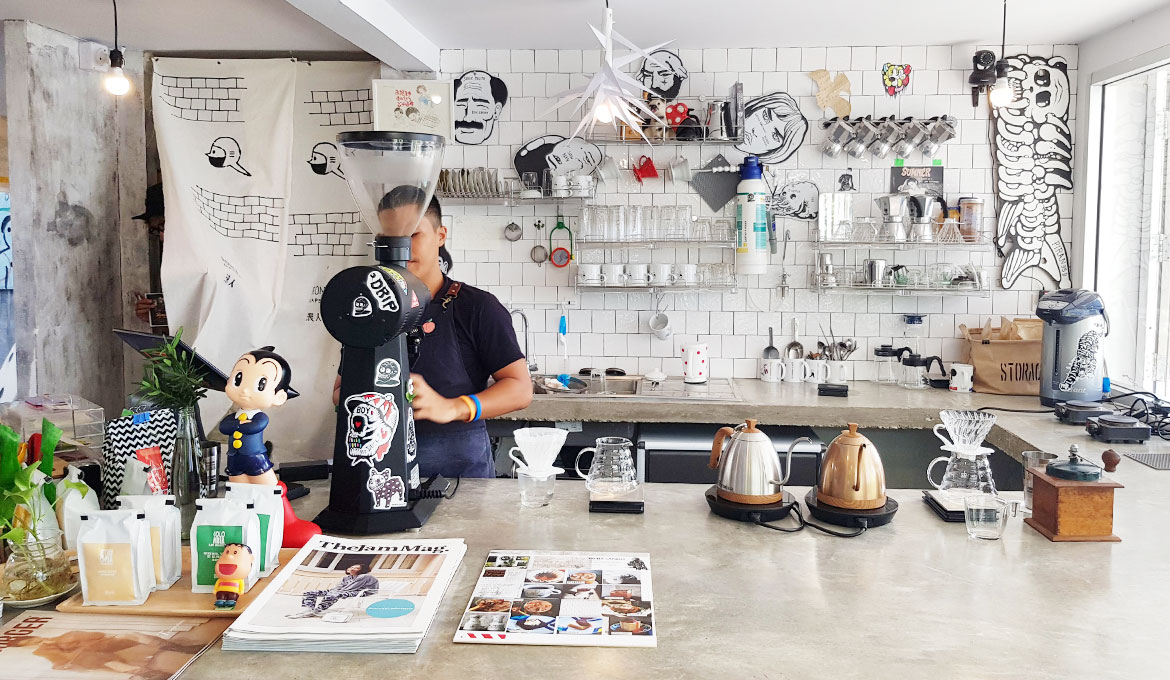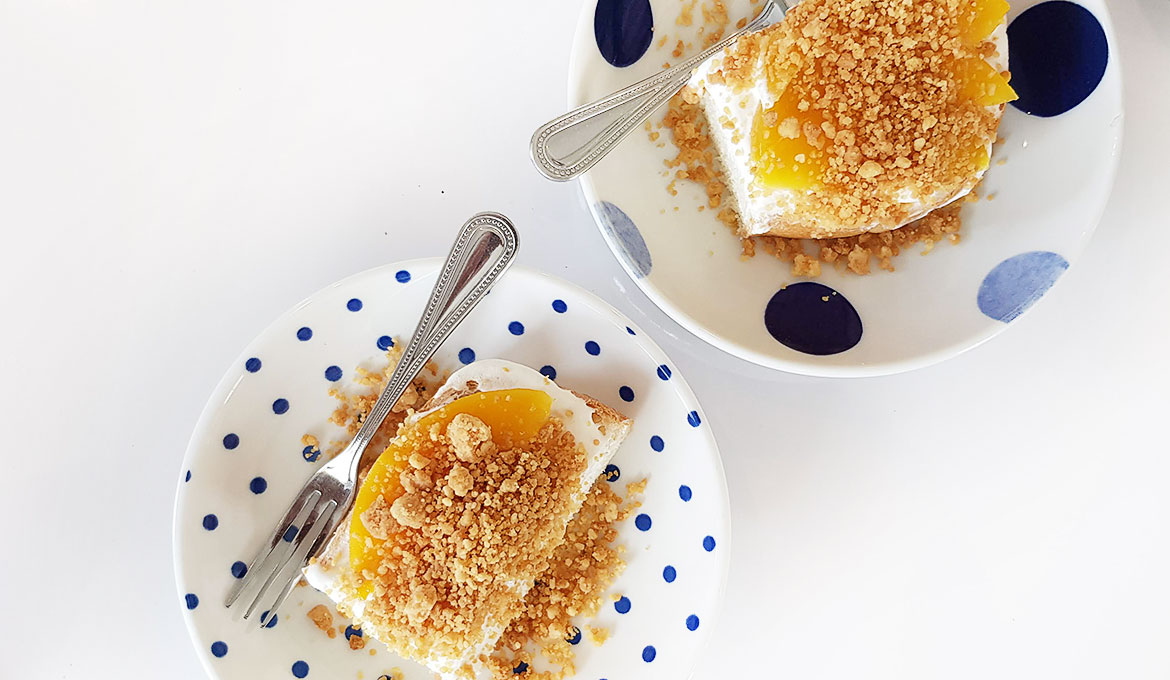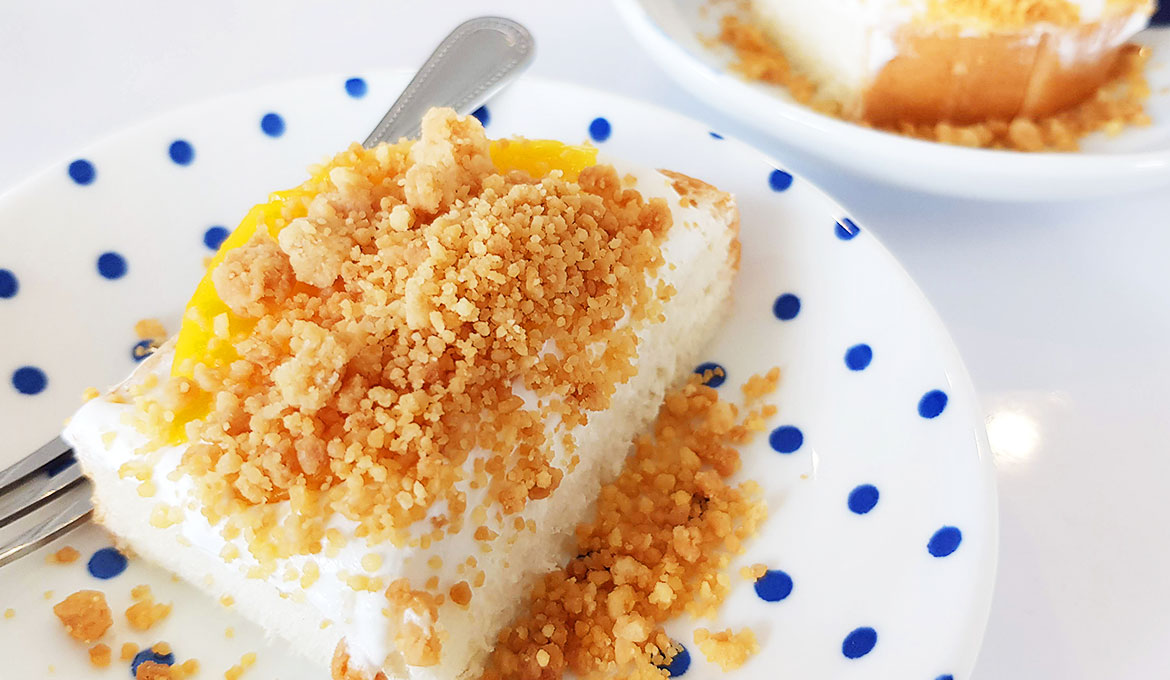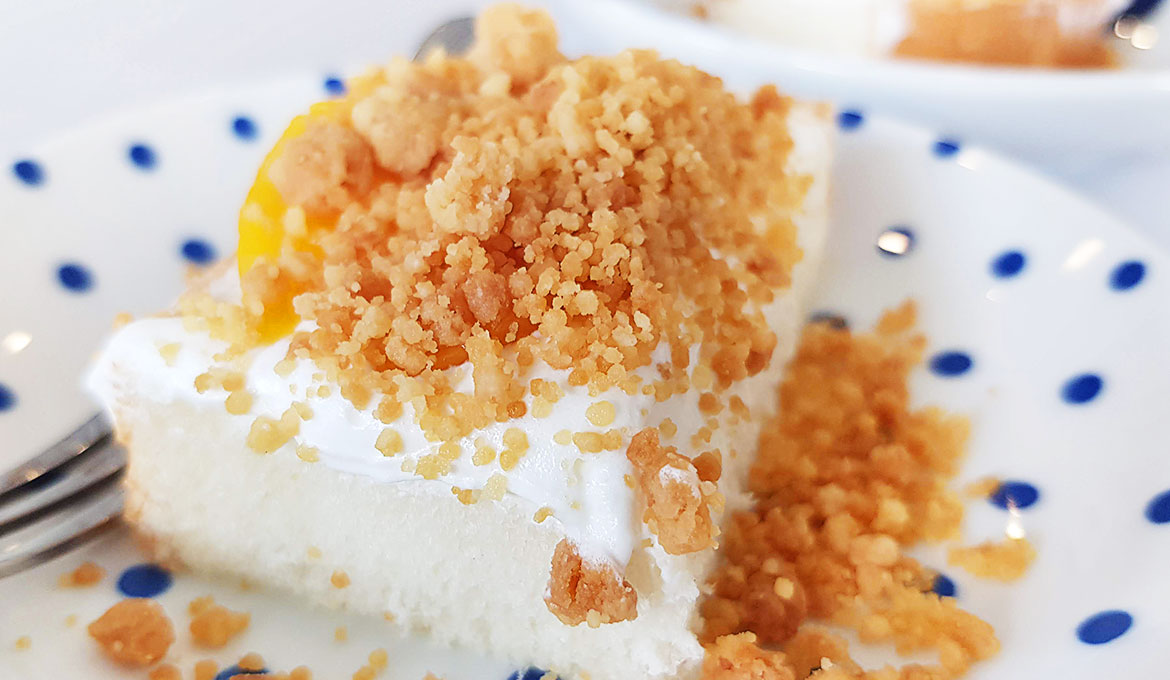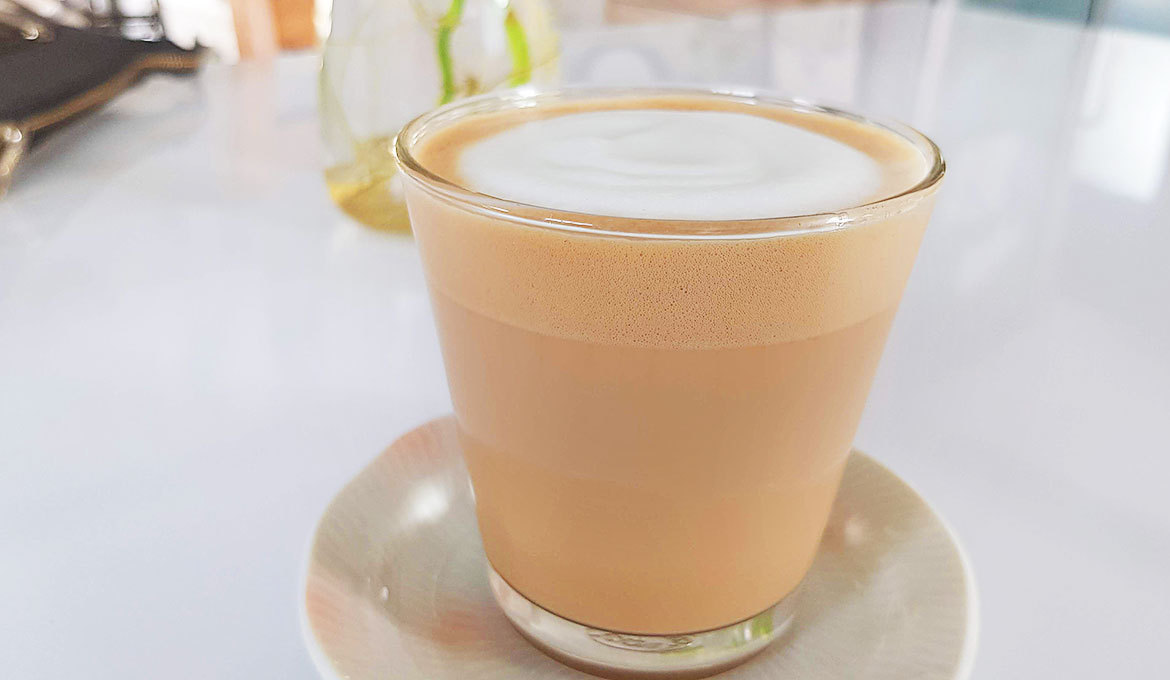 What to Expect
Location

Price

Space

Coffee Quality