Wood Fired Pizza in a cozy outdoor plaza in On Nut! me. I came across Rolling Stone Wood Fired Pizza as it sits in a plaza located just across the road of the condo I'm staying while here in Bangkok. The place is conveniently located opposite the large Tesco Lotus shopping mall and 2 minute walk from the On Nut BTS.
What was it like?
Although being a rather cozy plaza, it's packed full of quality food and drinks of the evening, and the best thing is you're not limited to a single cafe/restaurant/bar – just pull up a chair on one of the outdoor tables and then take a tour around all the bars/restaurants and order your drinks and food (there's a heap of craft beer to choose from as well from around the different restaurants). For those who are familiar with W-District outdoor plaza in Phra Khanong, it's like a small version of this.
I needed my pizza fix tonight so I pulled up a seat outside of Rolling Stone Wood Fired Pizza and ordered myself the Parma Ham Pizza (420 baht) and a Leo draft beer (99 baht). For me this spot was just perfect – I'd spent the last 3 nights in busy areas of Bangkok so a quiet place with quality food and beer was the perfect spot!
I took a seat right out the front of the pizza restaurant sipped back on my nice cold Leo while waiting for my pizza. Each of the restaurants have their own indoor area if you're finding it a bit humid or hot and after a nice airconditioned room. With the indoor areas and shared outdoor seating, there's a heap of options to choose from including some more laid back couch type seating. The area has a retro type feel to it with some of places being built out of recycled sea containers while others have a tin type shed/garage look to them. A good example is the "Cheap Charlies" bar which some of you might be familiar that used to sit in the popular soi 11 cheap drinks, now sits in this little plaza.
I was more than comfortable on my outdoor 4 seater table and probably felt like a bit of "hog" taking up all this space – but I do like a place where you spread your things out along the table. I didn't order anything from the surrounding bars, but I did see other people ordering and combining things like french fries and craft beer from the other restaurants and forming a nice little table of food.
I didn't wait long for my pizza to be delivered, in fact, I was surprised because I was only a quarter way through my beer before my pizza arrived – probably 5 minutes after ordering. 5 minutes is a good time though for a proper Wood Fired Pizza, as a proper Wood Fired oven should be cooking pizza at 360 degrees or above and so the pizza isn't in the oven for too long at all.
So…the wood fired oven was all in order, however the base wasn't my preferred wood fired oven base – but that's not to say they did it wrong. You can cook all types of pizza in a wood fired oven, but I like the true Napolatana pizza base which is a nice fluffy and chewy pizza base as these were quite thin and crispy – but I know this will appeal to many as the thin and crispy is a popular base (and probably my second favourite type of pizza).
The ingredients on the pizza were fresh and tasty – particularly the Parma Ham. The cheese was probably a little too much for my liking but again – this is just my preferred choice and I know many people love the cheesy base (as when I order the Parma Ham pizza's I prefer just a few chunks of cheese spread across the pizza, rather than a full coating covering the whole pizza base).
Thumbs up to Rolling Stones Wood Fired Pizza – they're delivering quality food and in a great new location. I think the location is perfect for a quality pizza restaurant to sit down in a common area with friends and have a few drinks as well – just perfect!
What will you remember?
The time it took for the pizza to come out of the oven 🙂 Super Quick!
Will you go back?
I'm staying in the area for another week – so I think so. If I weren't living in the area it's probably not somewhere I would come all the way out just for dinner. However for the locals here around the On Nut area, I think its a great little night spot to hang out and eat good food without having to go to Thonglor or the city center.
Where is it?
50 Soi Sukhumvit 50, Khwaeng Phra Khanong, Khet Khlong Toei, Krung Thep Maha Nakhon
10110 Bangkok, Thailand
What's the price like?
About what you'd expect to pay for a Wood Fired Pizza in Bangkok – between 350 – 420 baht for a pizza and 99 baht for draft beer (Leo).
How do I get there?
Best way is to take the BTS On Nut BTS station and then exit off the west side. Head down soi 50 for about 50 meters and it is there on the right hand side.
Where can I connect with them online?
Check out their FACEBOOK page here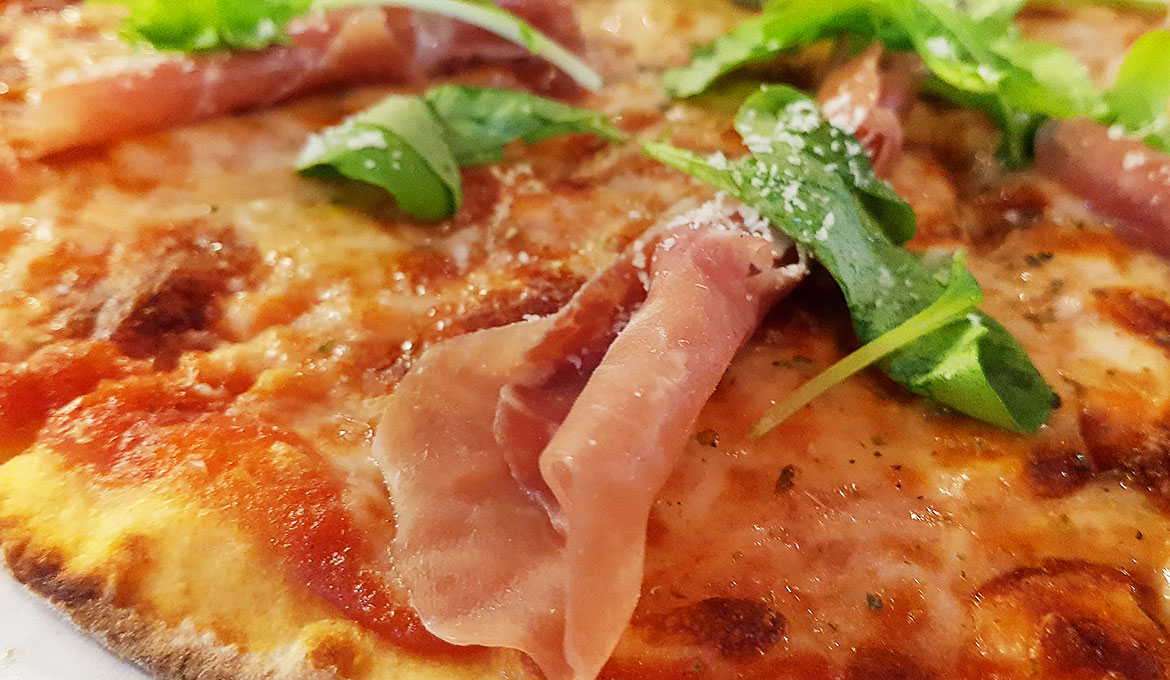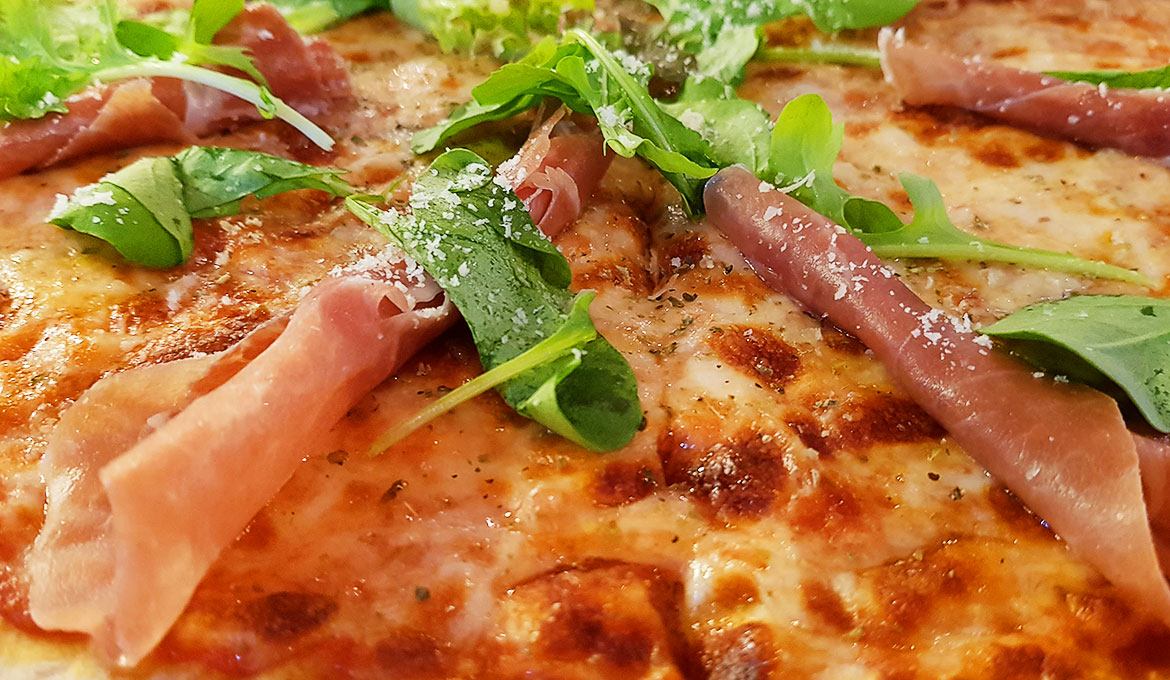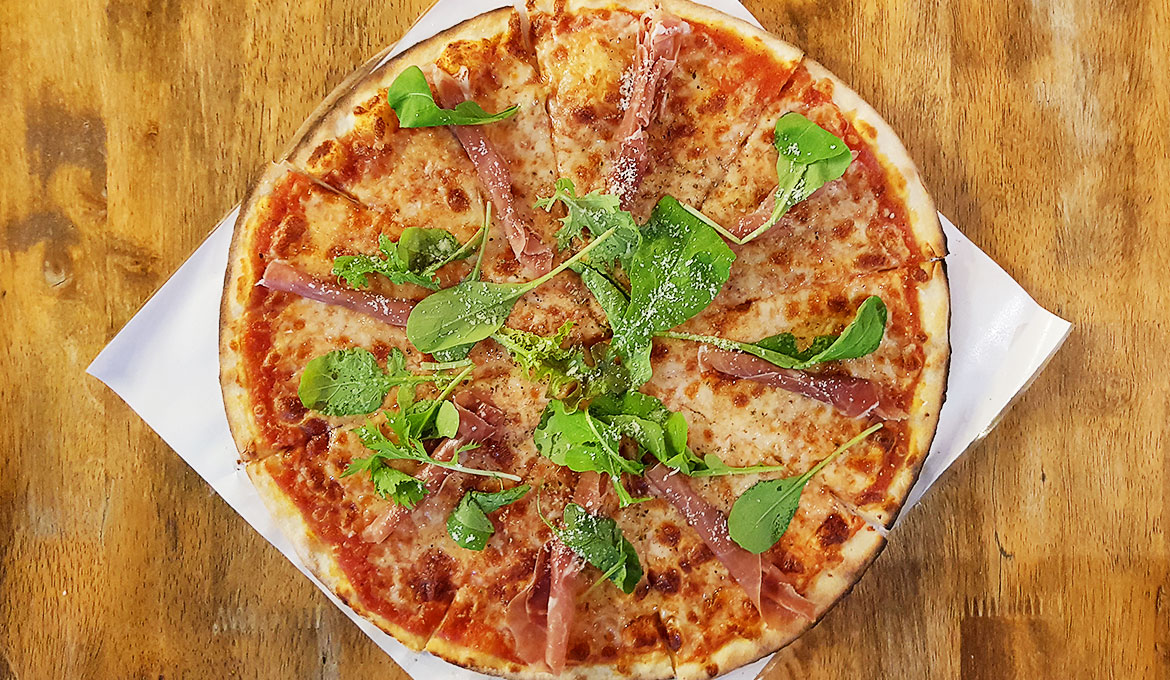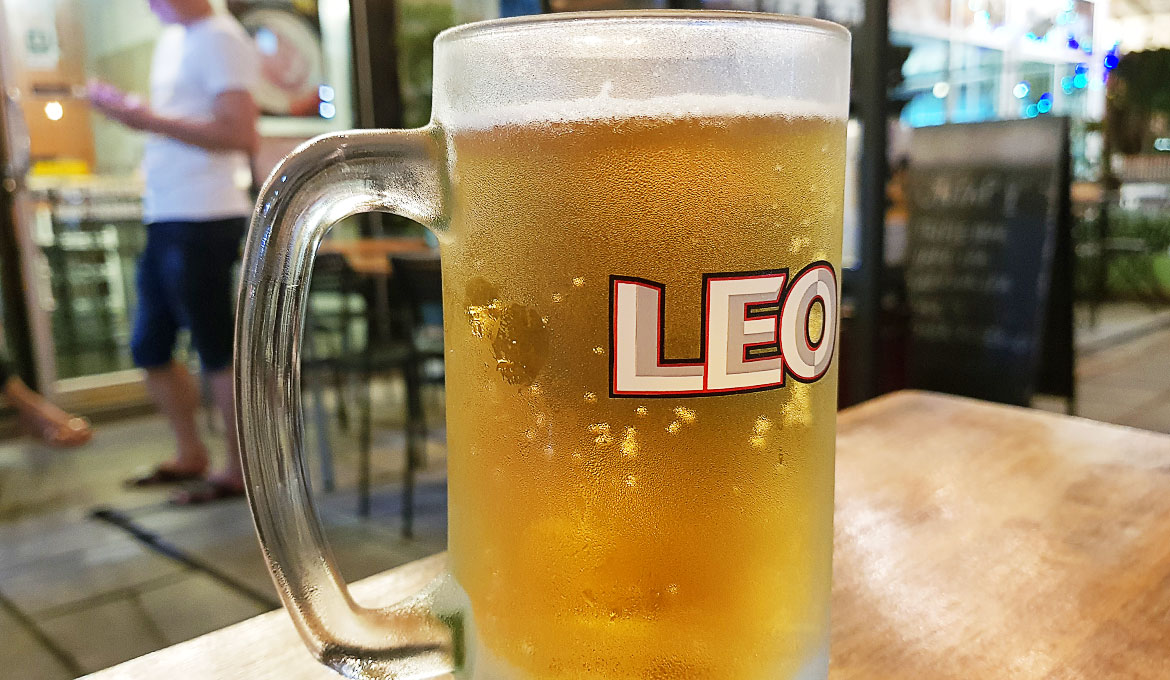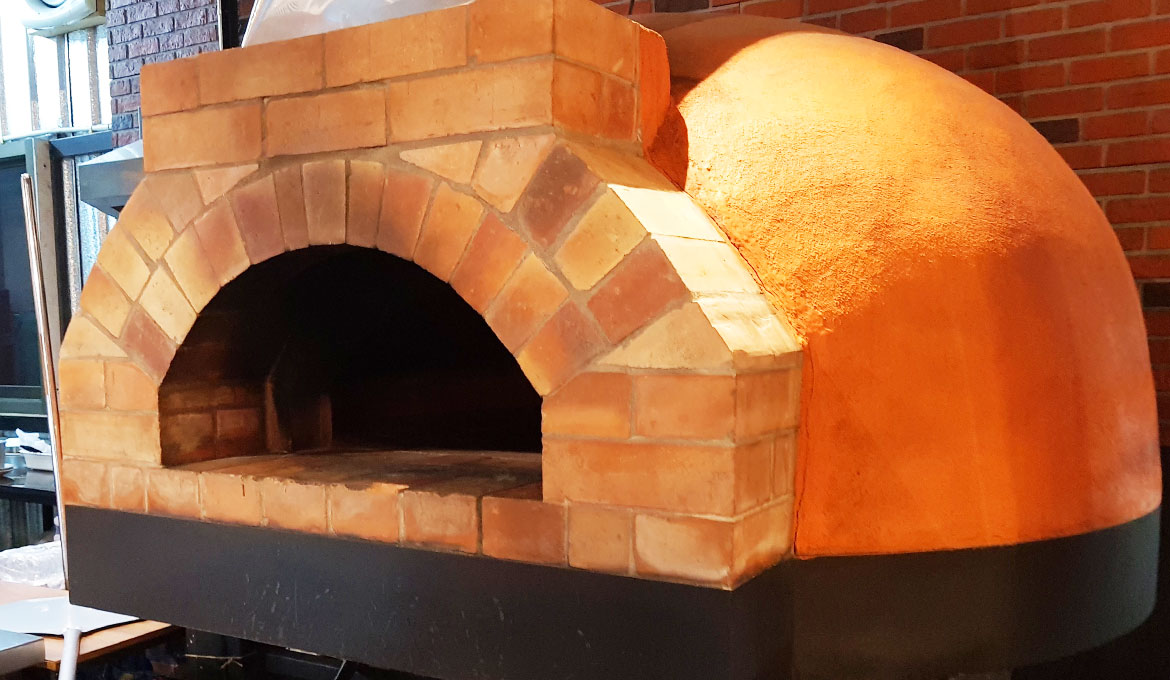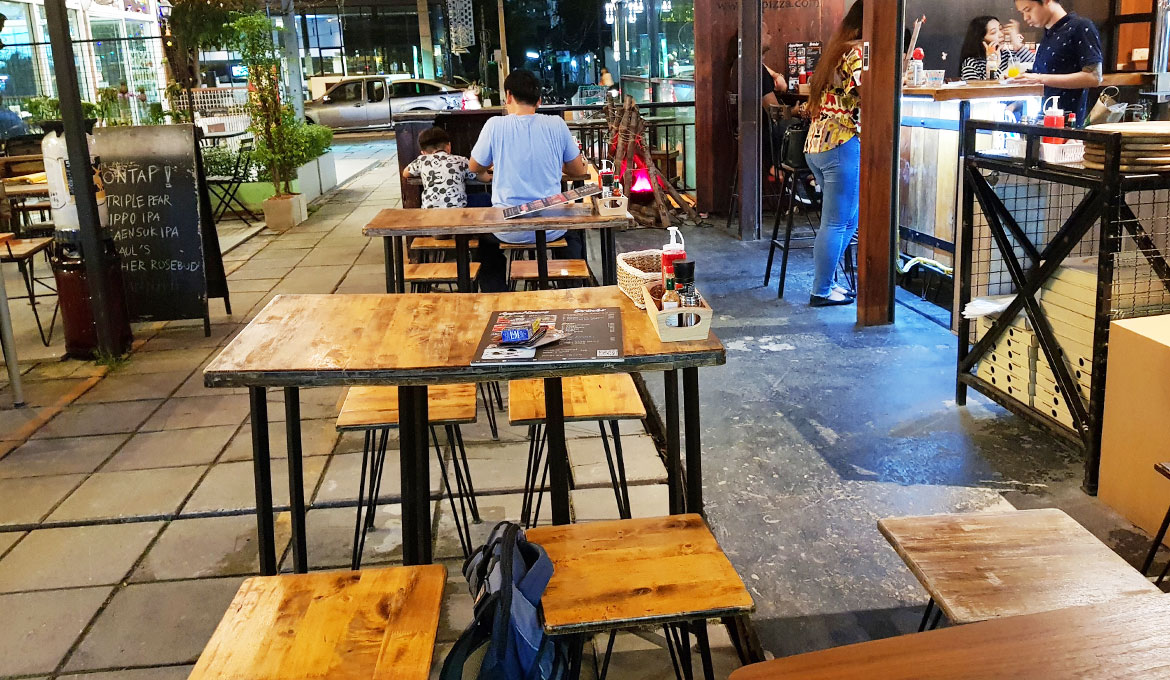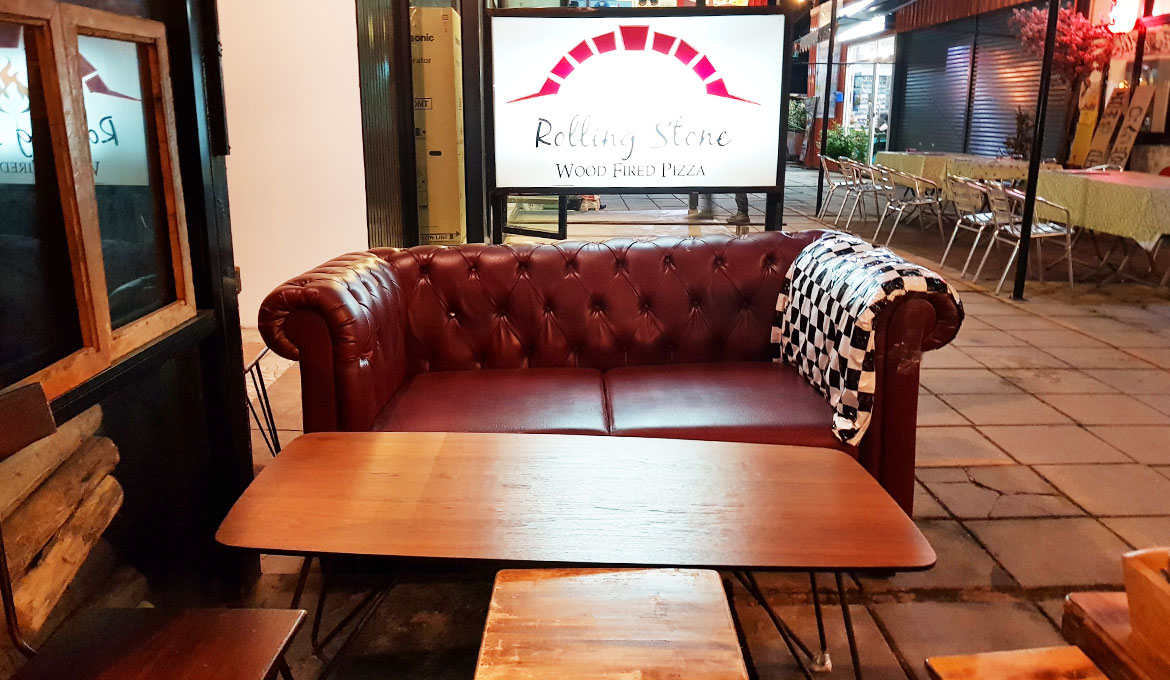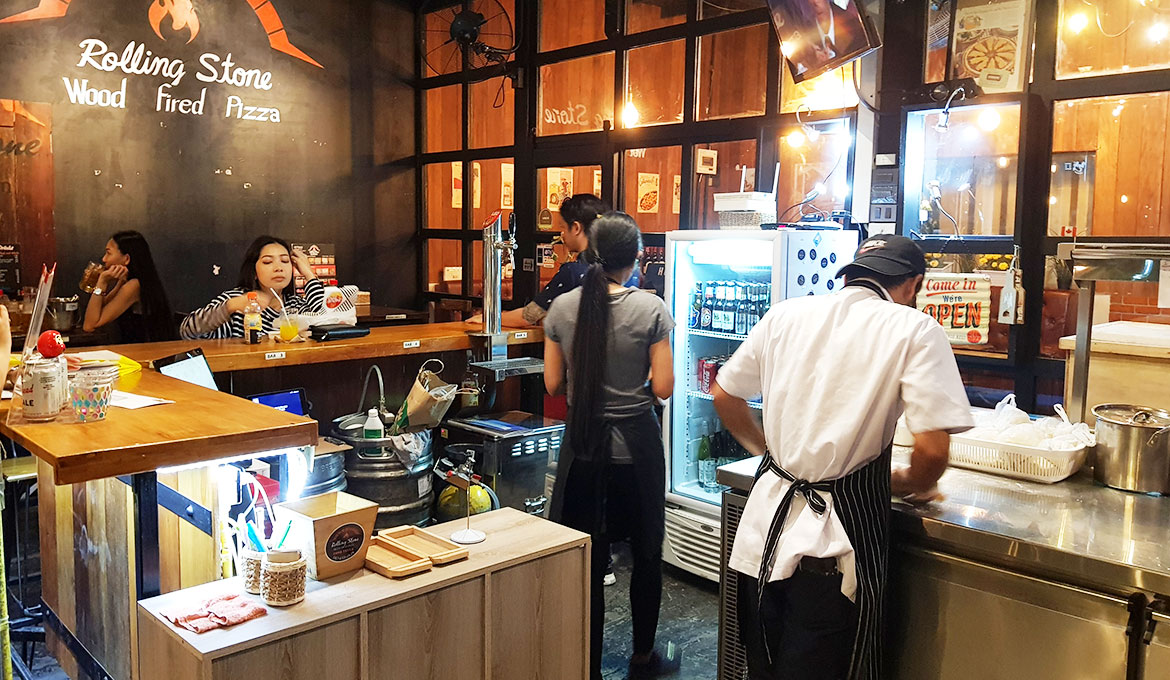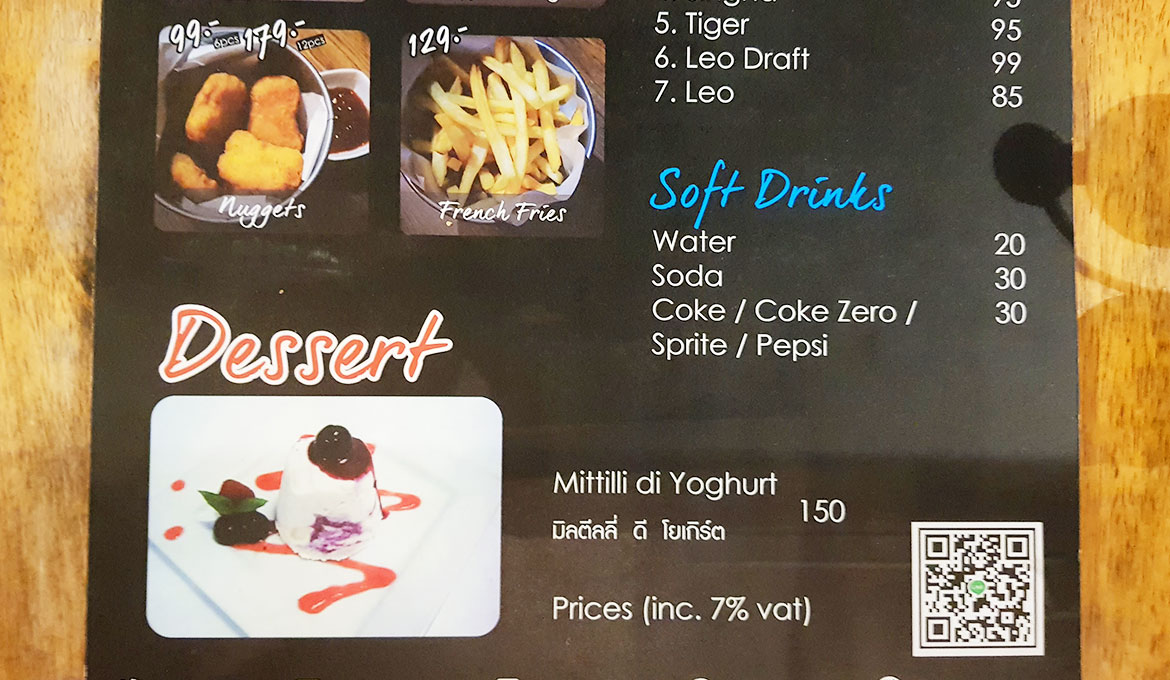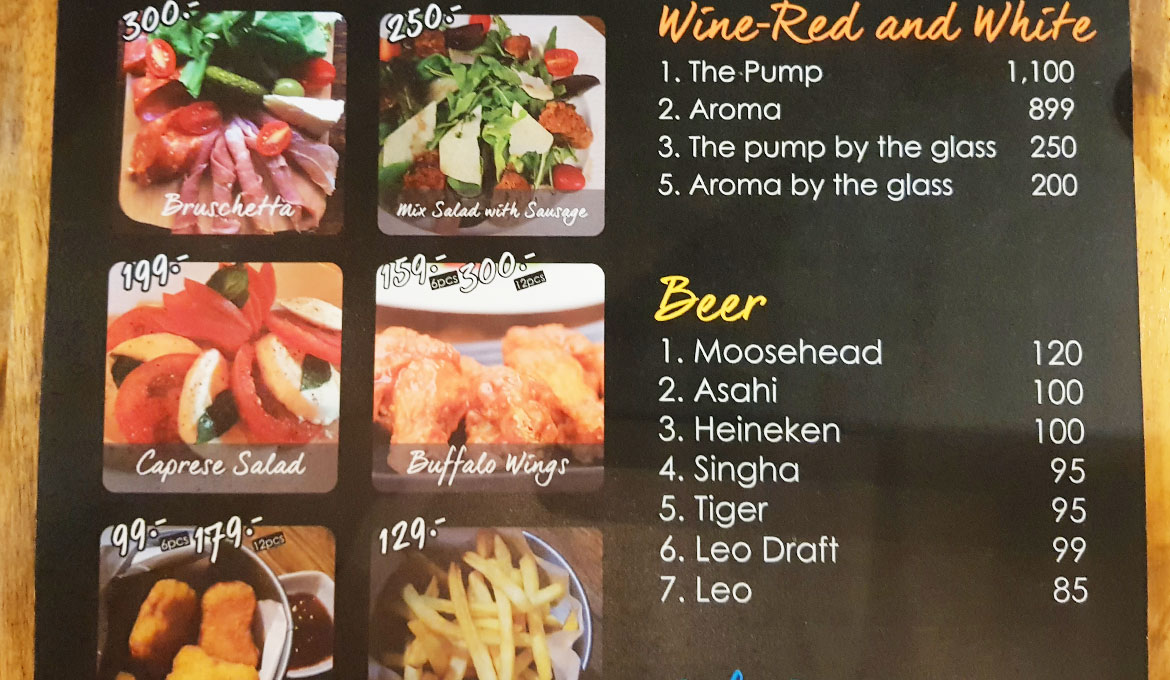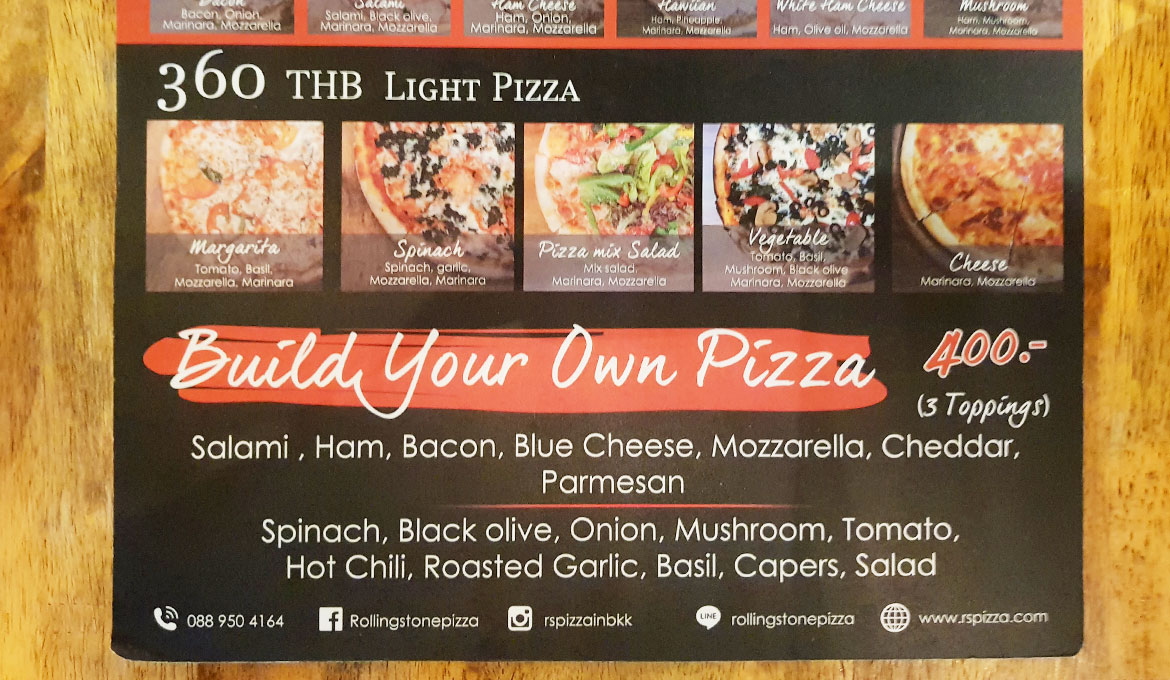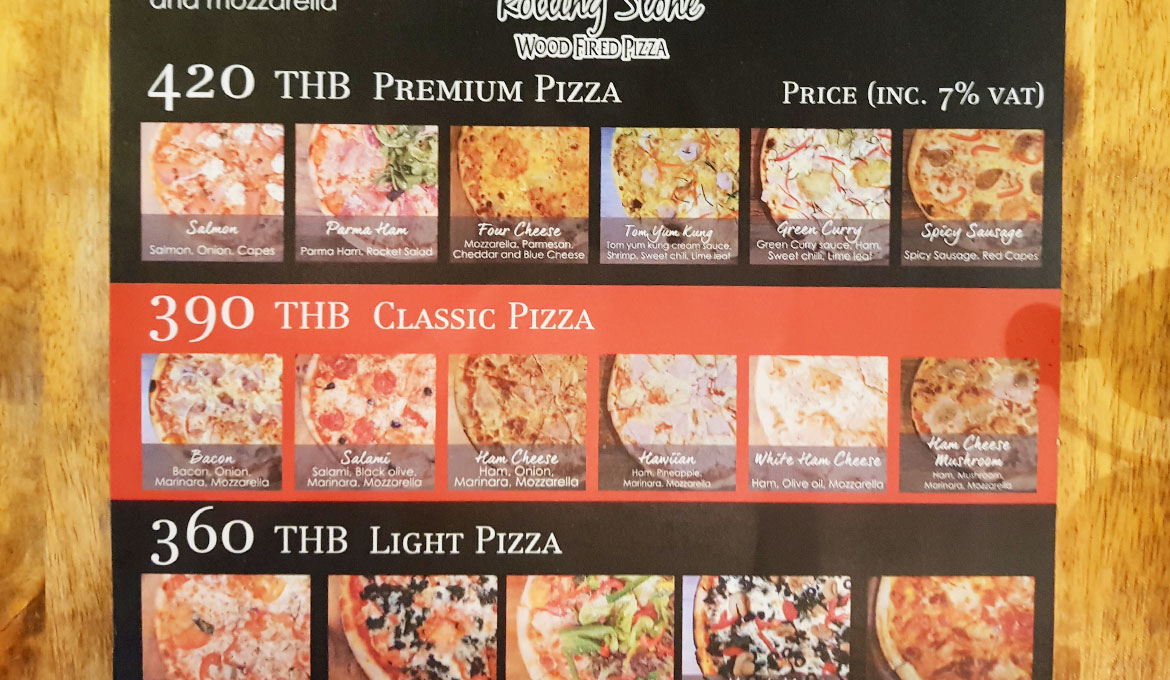 What to Expect
Location

Price

Food Quality

Ambiance