Impressive presentation of food and a nice, quiet dining experience. There's certainly nothing bad about the Reef Deli at Amari, but it might not be brilliant either – depends on what you're after really. If you're here visiting and either staying at the Amari or a hotel nearby, this place will probably please you well with their good selection (and quality) Thai and Western food. If you're looking for an all round experience including
Elegant setting / dining environemnt
Well presented food
Quality ingredients (for most meals)
Good service
then this place offers all of that. If you're not to fusses with the style and ambience of the restaurant, I could recommend a number of other great seafood restaurants where you'll find same quality Thai food (and better) at a fraction of the price.
I visited here two times in the space of week, and both times I ordered thai food – and perhaps this is why I wouldn't rate this place so highly. More often than not, in Thailand, you'll find some of the best thai food served from small street side restaurants or outdoor "thai style" restaurants. For Western food however, this isn't the case, and to get a quality western dish you'll need to visit either a proper Western Restaurant or Hotel/Resort. The western meals I saw coming out from the kitchen did look incredible, for example a lamb shank and large eye fillet steak drowning in a thick mushroom gravy, which I have to admit, made me feel like I made a  big mistake having ordered thai dishes.
So back to my meals – what did I order? I actually forget the name of the dishes, but here's the list as best as I can remember.
Beef Stir-fry with Basil and Chilli (Pad Krapow Nhua)
Fried Rice
Two river prawns with a garlic type sauce
Two river prawns with…(forget the seasoning/sauce on the second lot)
So the Beef Stir-fry wasn't too impressive, it was minced beef and not the best quality either, it was little tough and "fatty". There's a restaurant in BluPort that does this dish to perfection and uses quality thinly sliced strips of beef at a fraction of the price. Not that price has anything to do with a good "foody" experience, but I am one for "value for money" and this dish just didn't cut it.
The river prawns were fantastic, very meaty texture (not rubbery) and great seasoning/sauces to compliment both dishes. This was probably the highlight of meals I had here, but again, it wasn't cheap and you could find the same quality elsewhere (but probably not the same dining experience). If I were staying at Amari I'd say it's a good value dish as you're getting quality food, quiet and romantic dining experience and it's a couple of steps walk from your room.
The Fried rice? Well fried rice is fried rice in my opinion, if it tastes good, it tastes good, but I've need been impressed by a fried rice to make it an "exceptional dish". The fried rice tasted good.
We had a few other dishes as well, and there's some photos of them below – but all dishes were amazing, the only let down for me was the Beef Stir-Fry, but I'm pretty picky with my meats.
What will you remember?
Id' have to say the ambience. When eating here I actually imagined myself sitting down of an evening, having a nice light mean, glass of wine, and REALLY chilling out f0r the evening.
Will you go back?
I actually don't know – it wasn't a dining experience that would deter me – far from it actually – but it would have to be the right time, mood etc. to come back here for dinner.
Where is it?
117/74 ถนน ตะเกียบ, ตำบล หนองแค, Hua Hin District, Prachuap Khiri Khan 77110, Thailand
What's the price like?
Not Cheap, but I'd have to say you get what you pay for here. Food, Ambience etc. – all worth it.
Where can I connect with them online?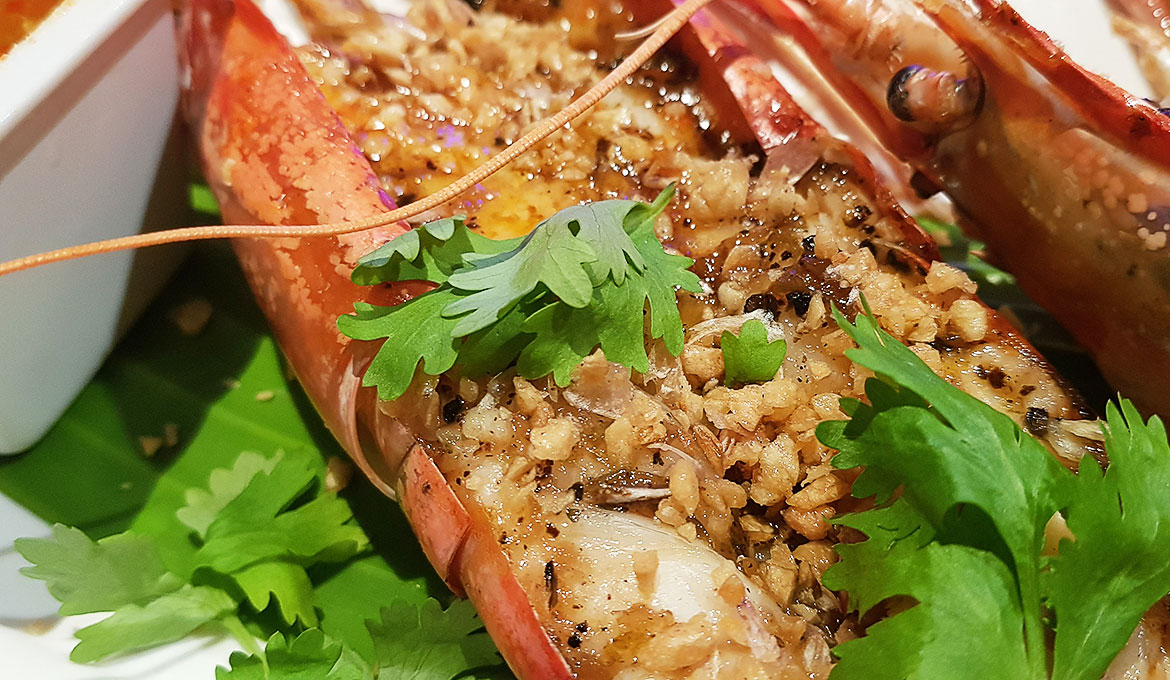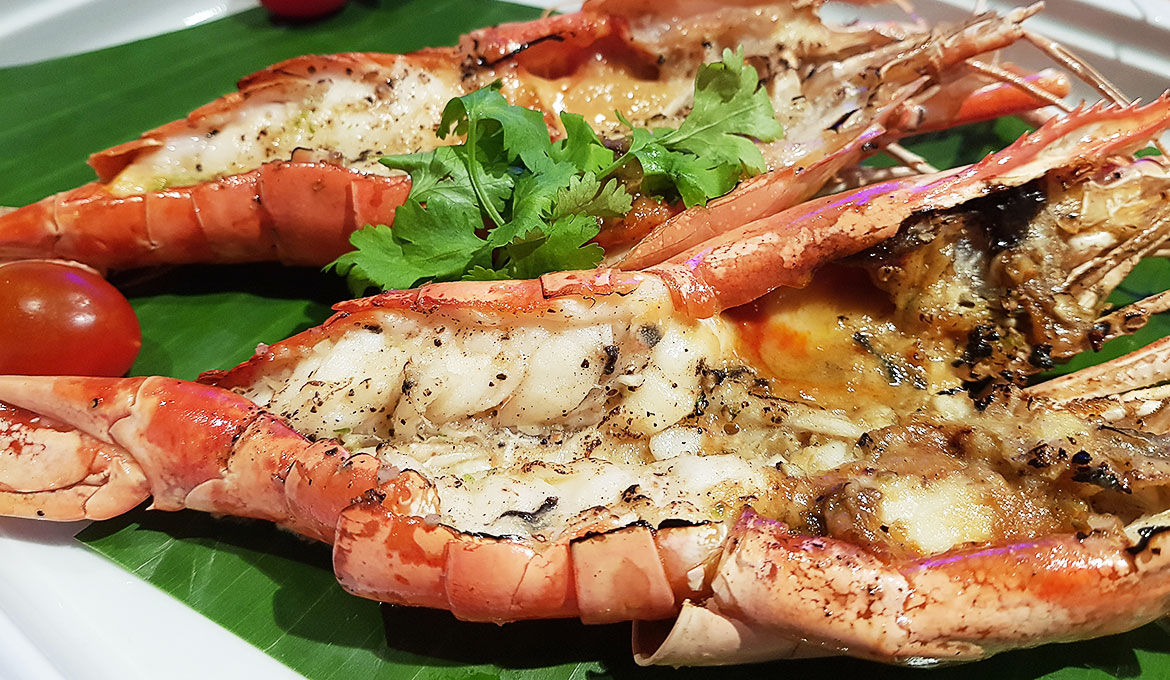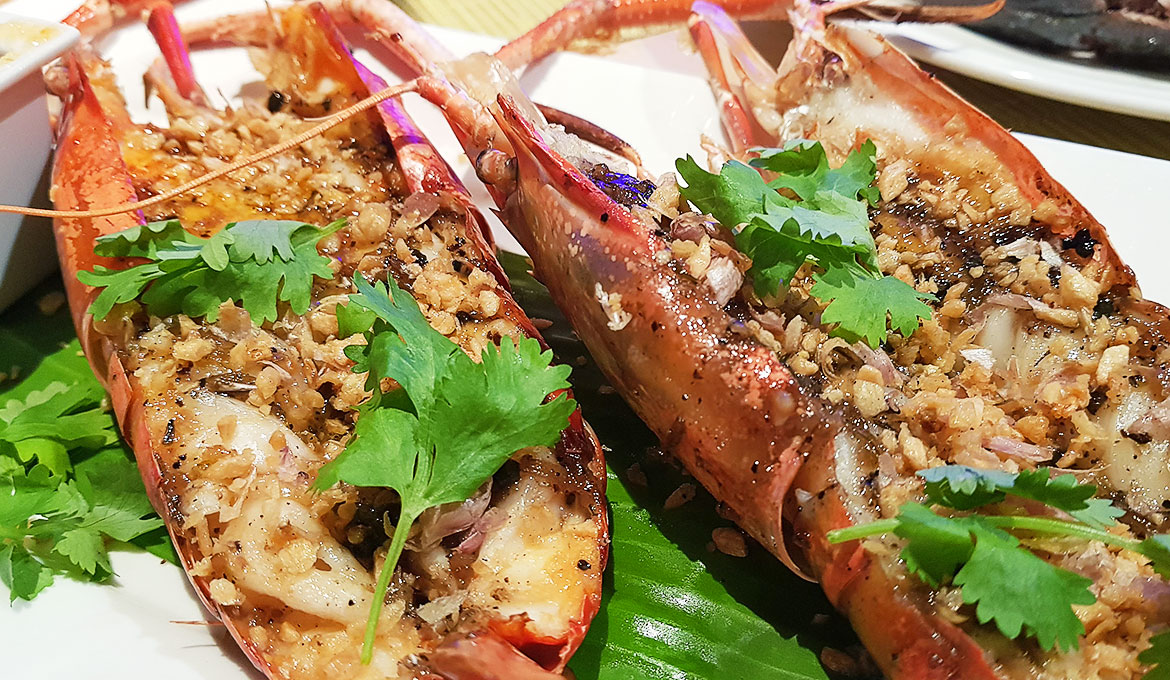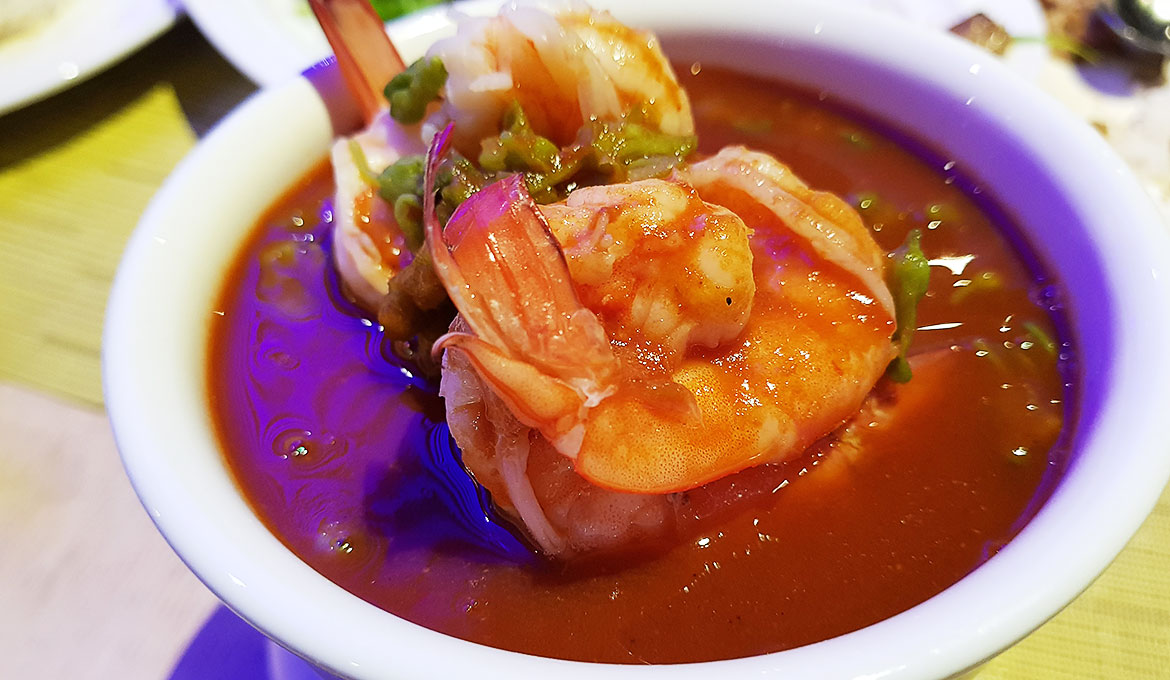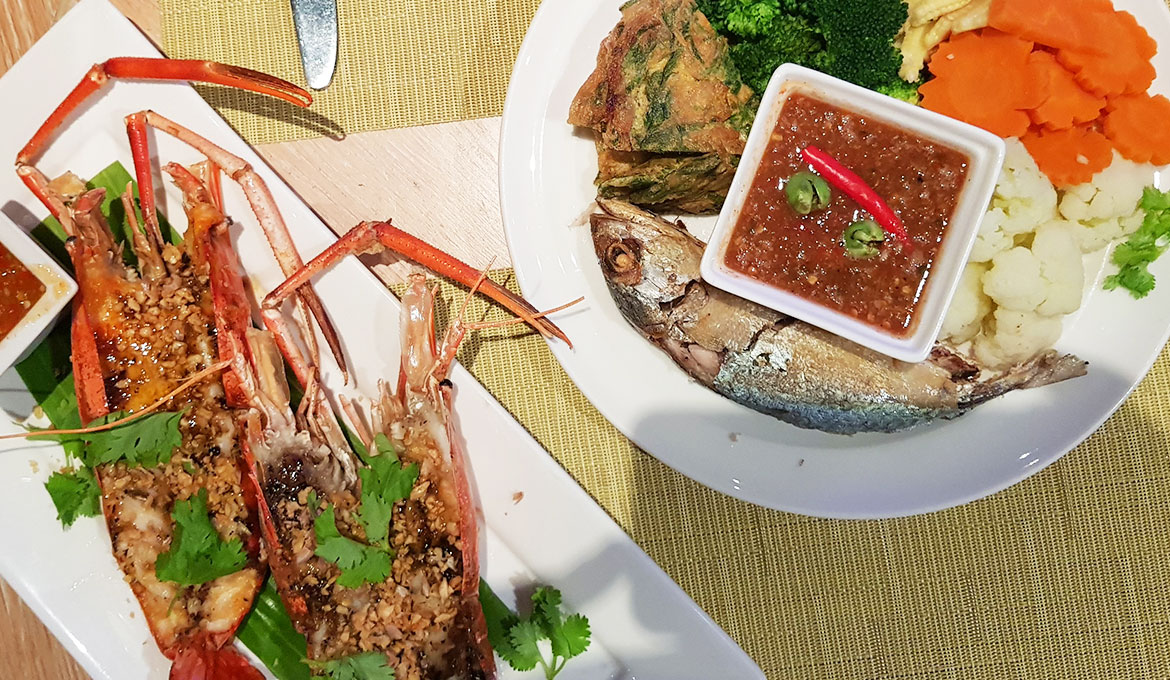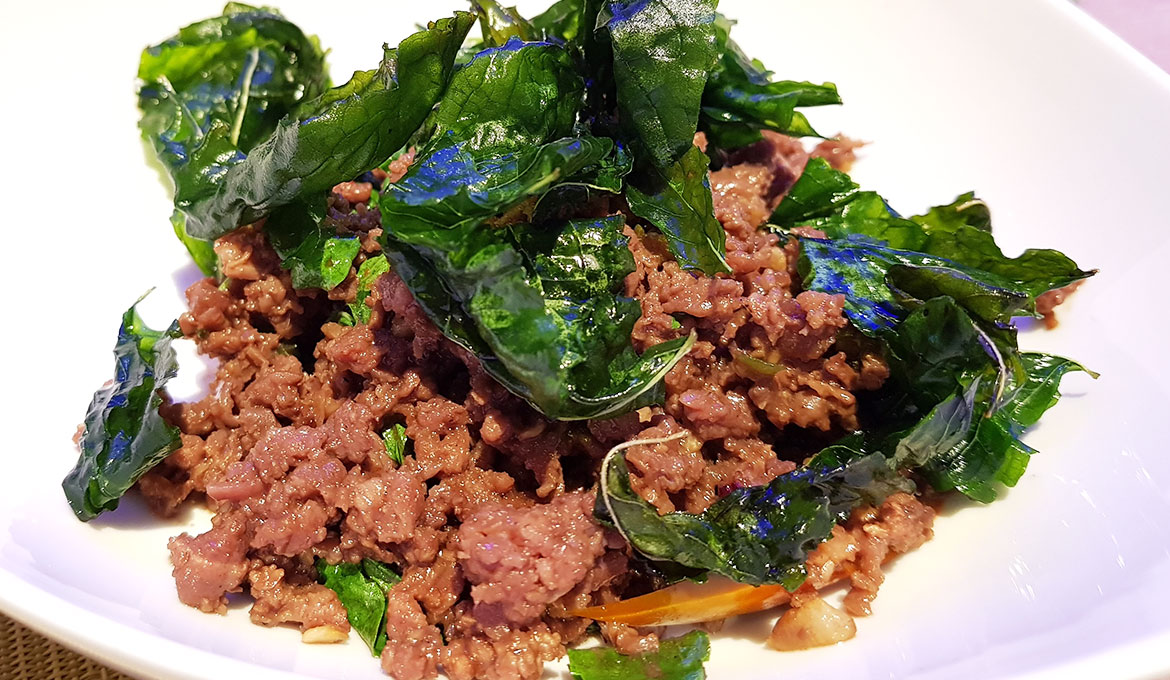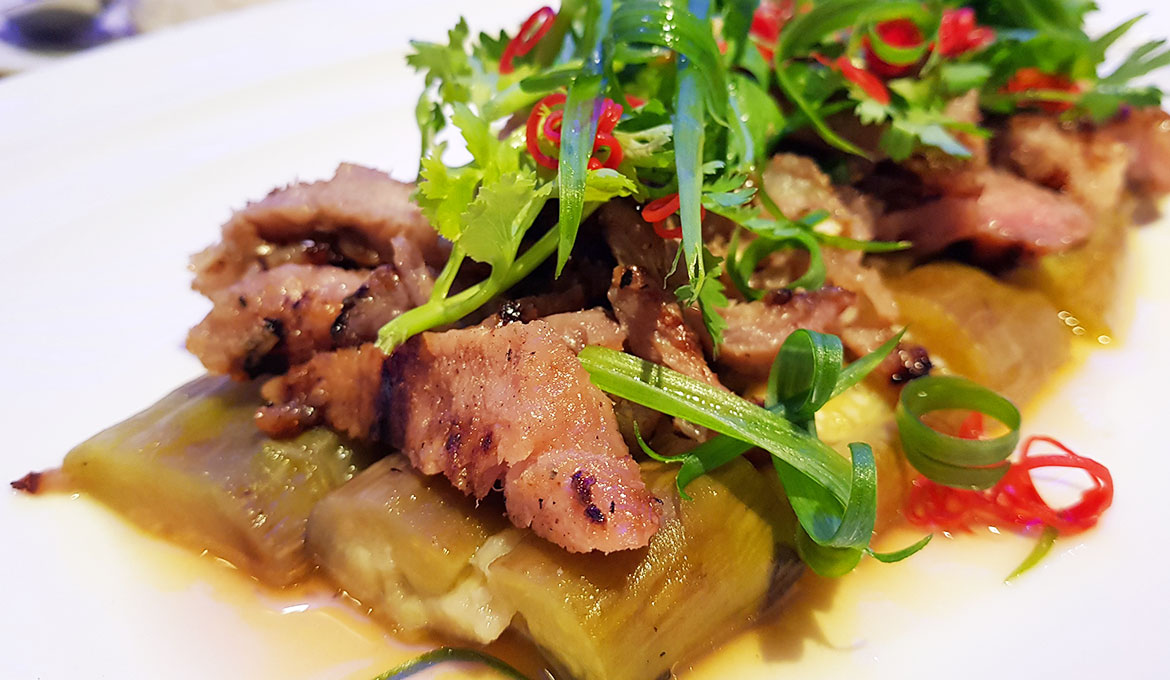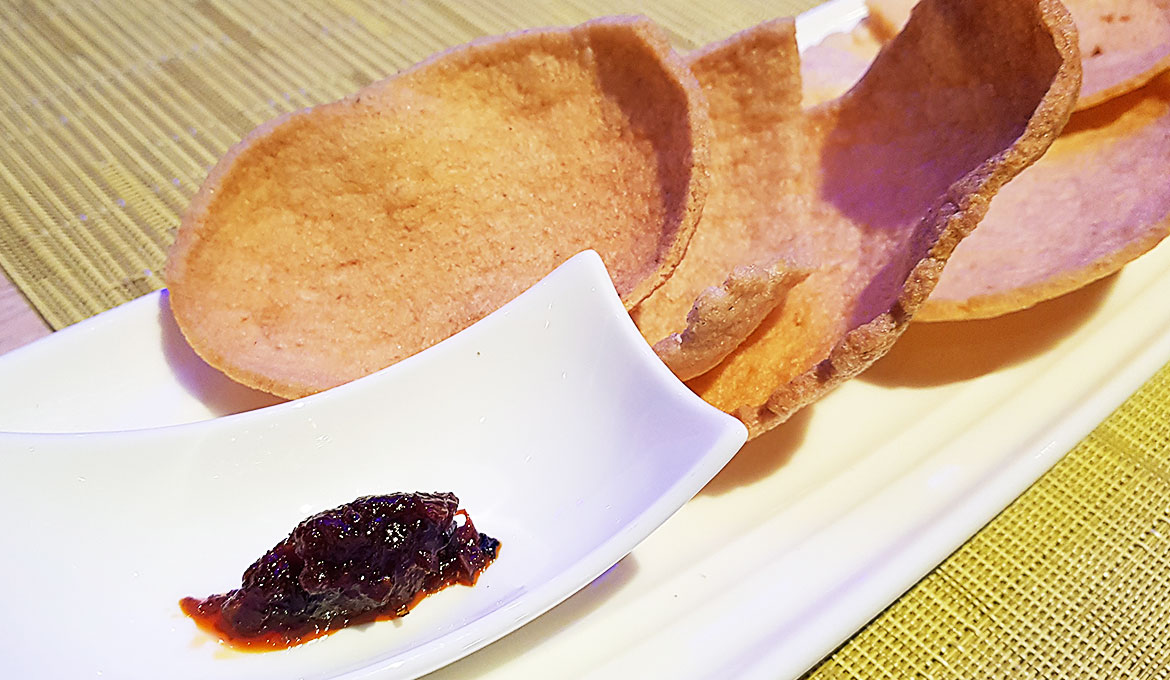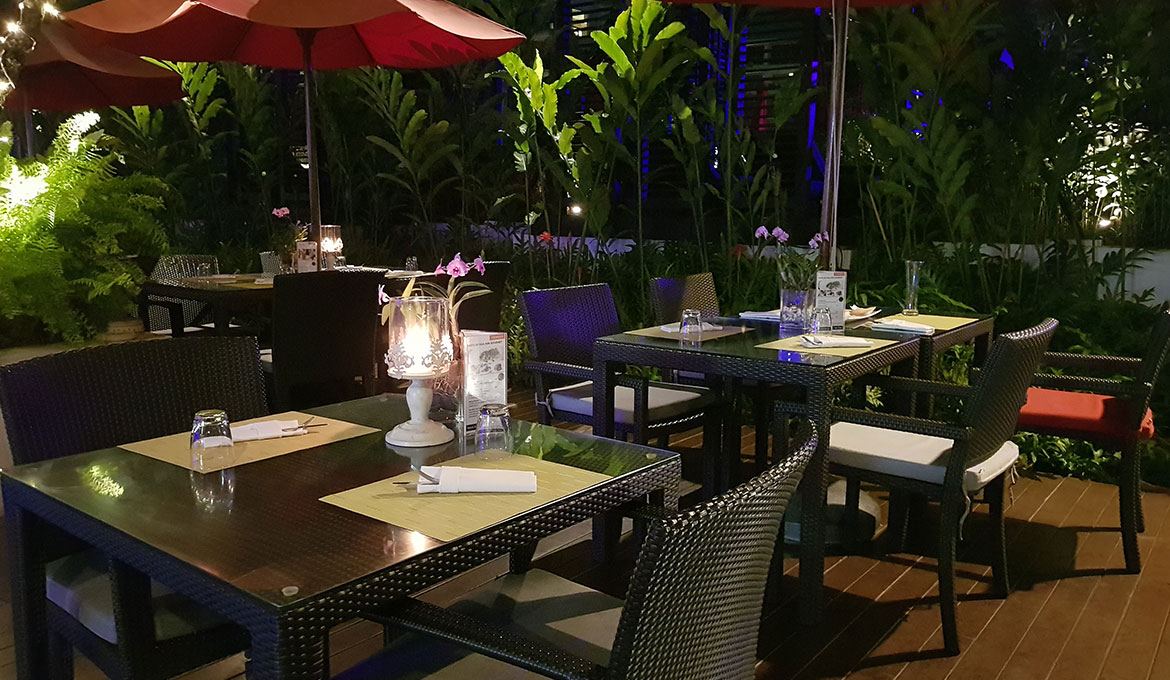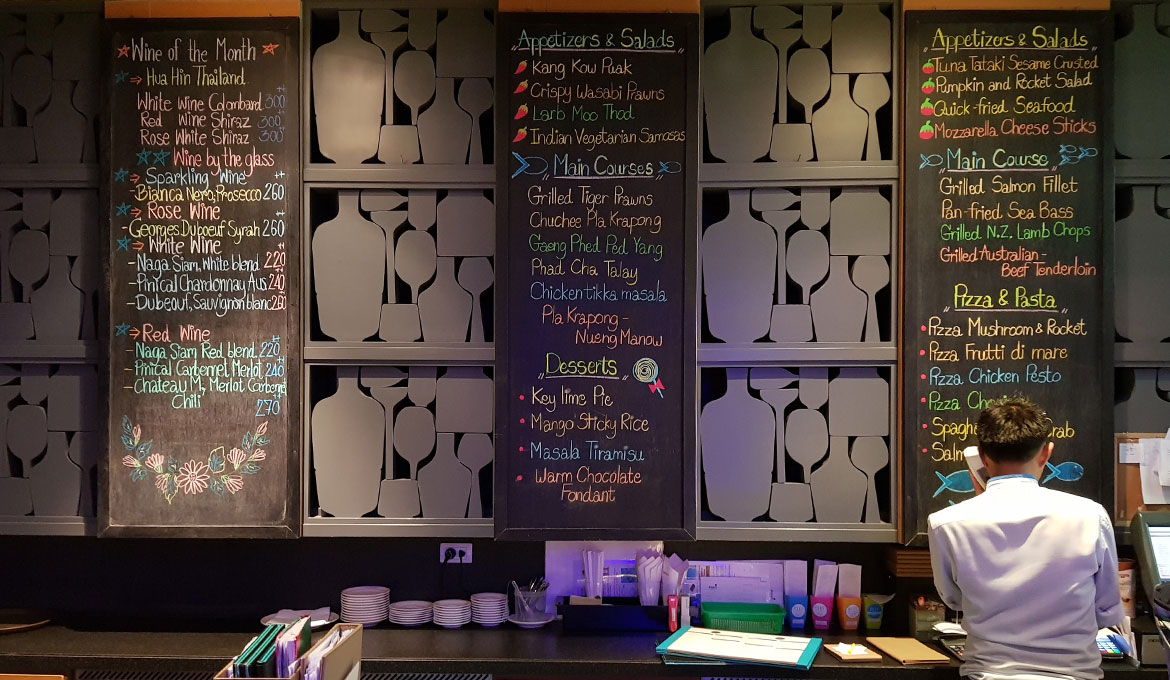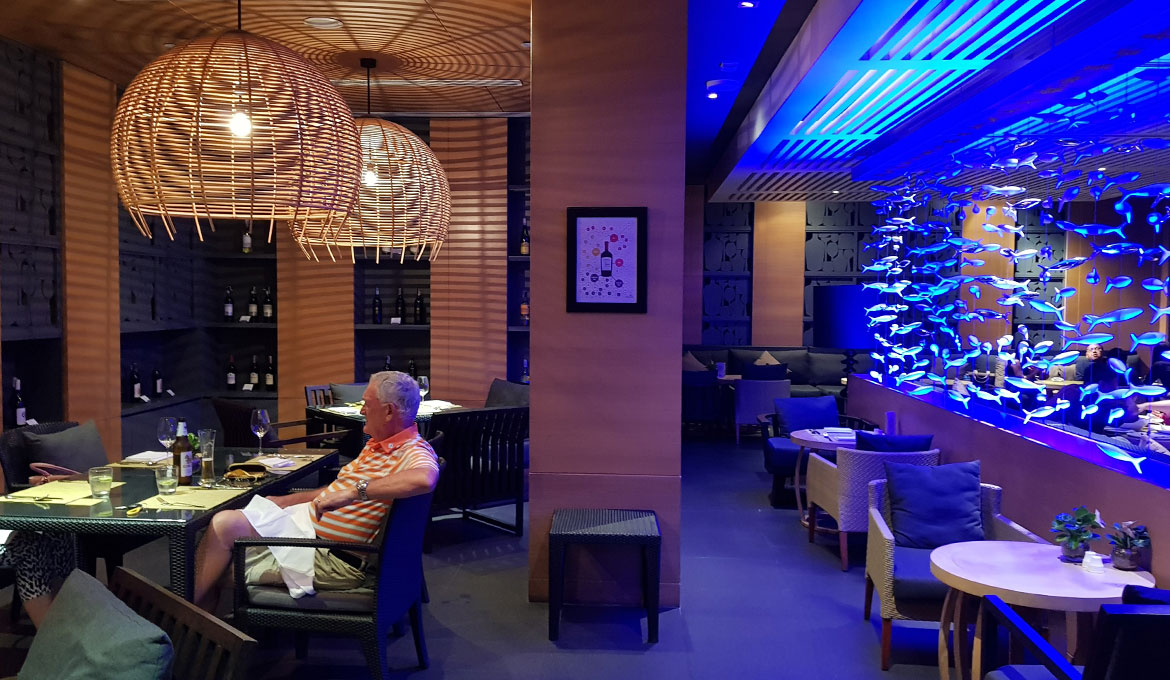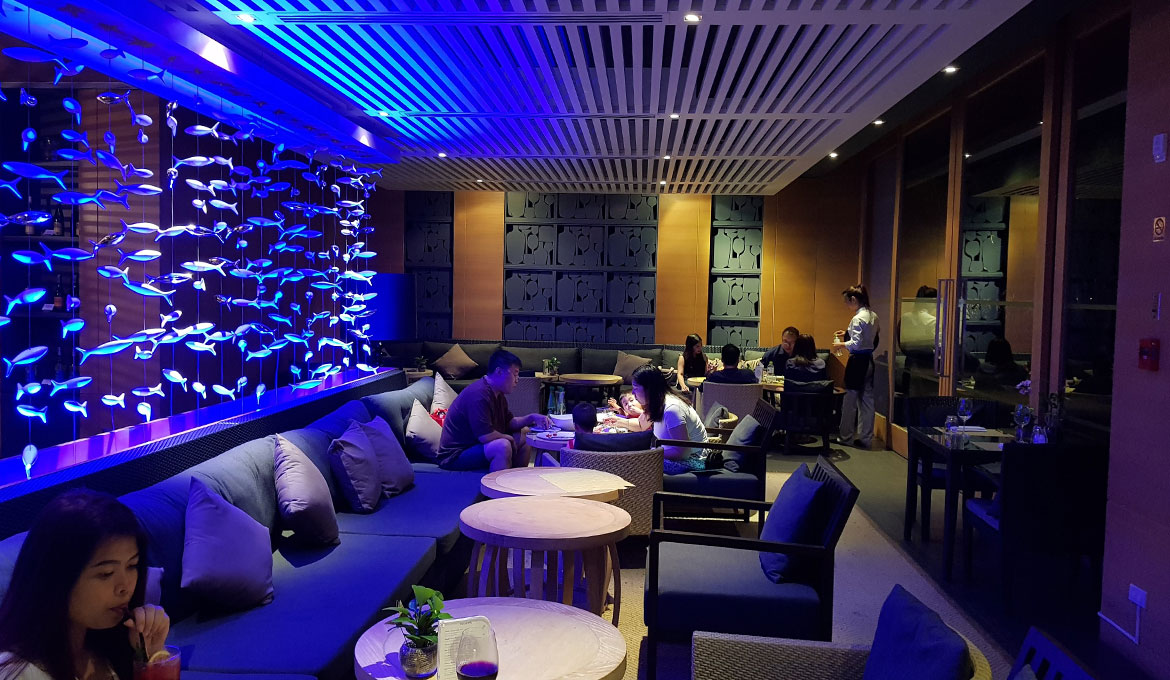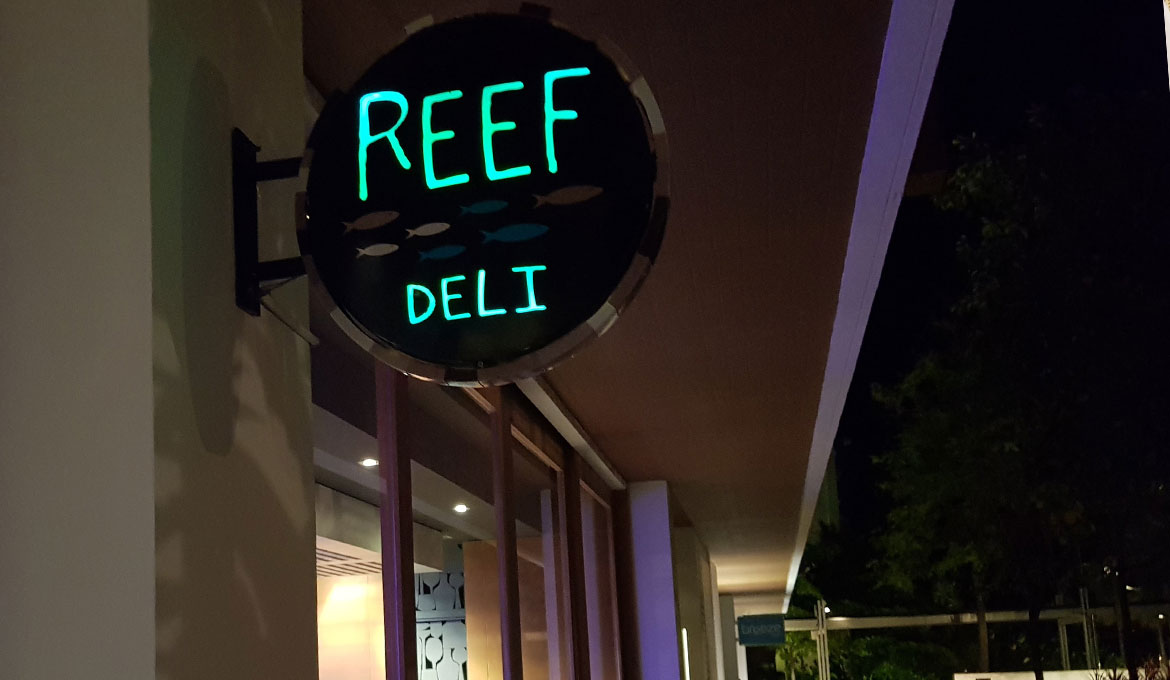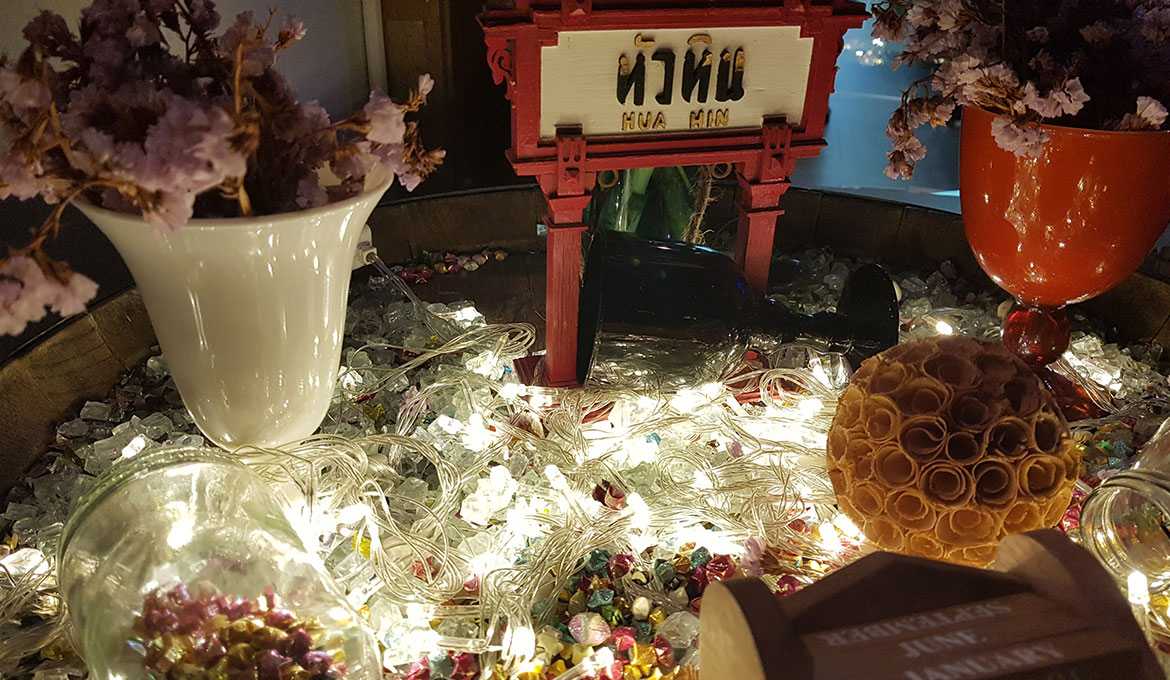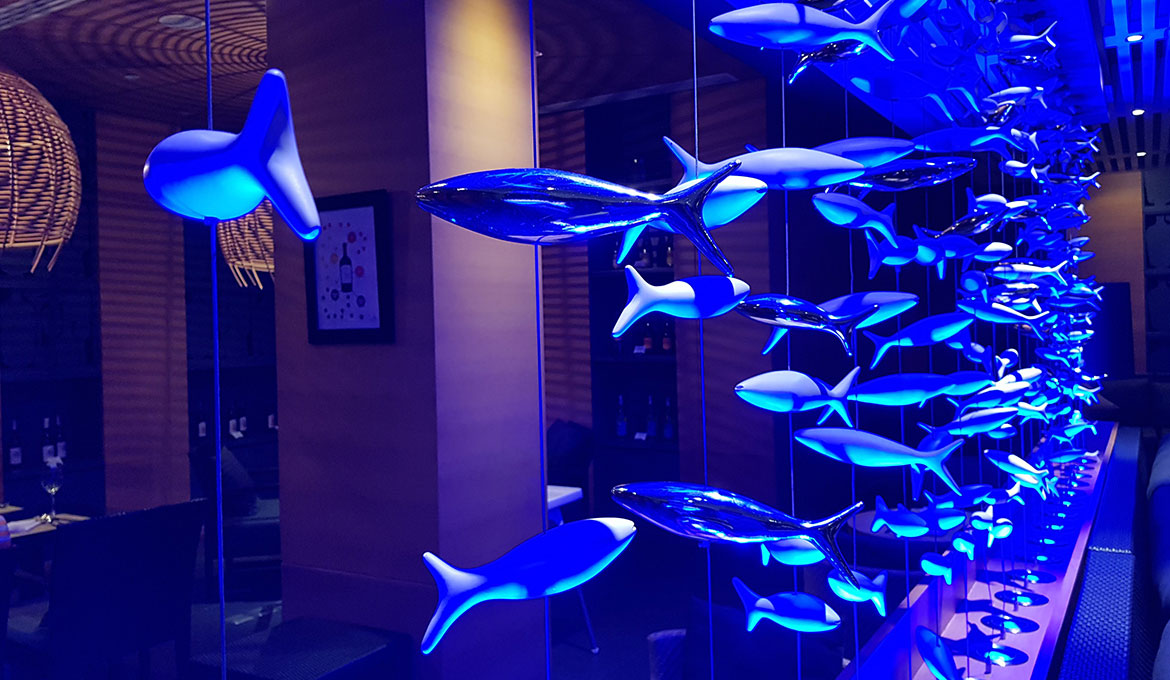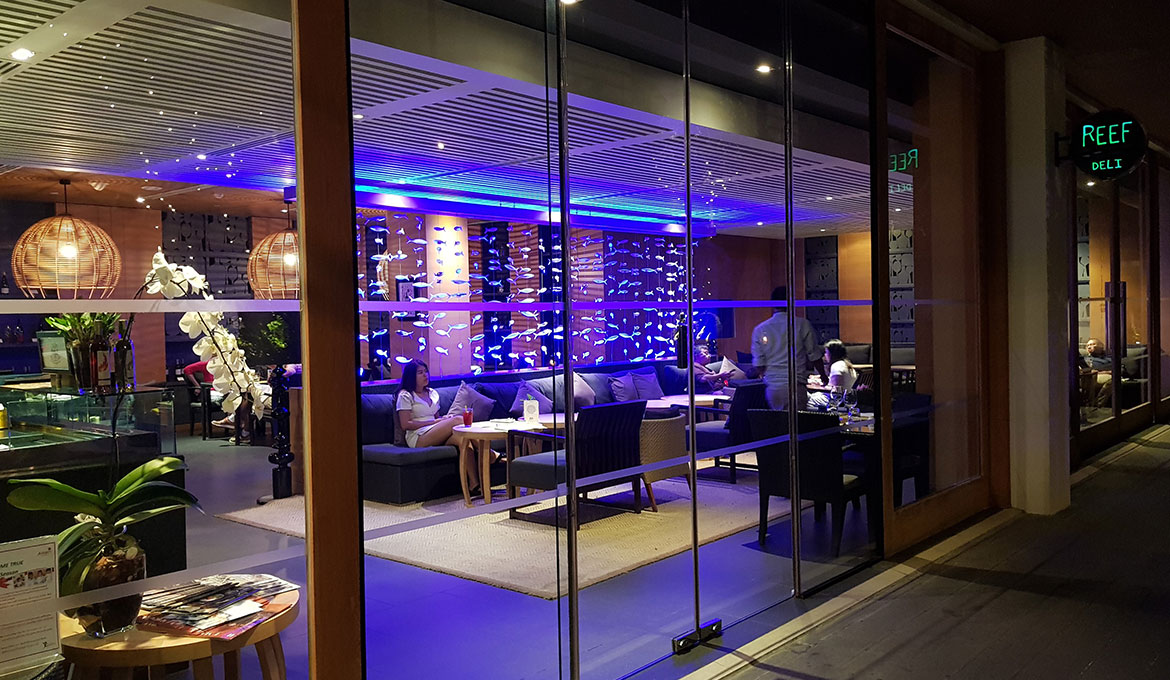 What to Expect
Location

Price

Food Quality

Ambiance