Not sure what to make of this place – a cafe flooded with pony's, set inside a circus tent like roof, with hanging plants and vines all over the place – A tropical jungle circus with pony's and unicorns. So there you go – if you like any of these (circus, tropical jungle/garden, pony's ), then this is your place! But even if you don't, this place is quite unique and definitely worth a visit, who know's, maybe you you'll end up leaving a pony fan???
The cafe sits just past Makro (on the same side as Makro) heading out of Hua Hin towards Cha Am on Phetkasem road. It's quite a large cafe, in fact there is 3 parts to it. A small front area with the coffee machine and bar type area like you'd find in an Italian cafe with a few tables and chairs/stools sitting around the room.
Moving into the large section out the back, you have the bohemian, garden/jungle, circus type room which is actually quite amazing to walk around and look at. There's a heap of seating here too, tables seating 8 people or so, couches…I think it could seat 40 people easily. There's plants basically everywhere, so it feels like you're sitting in a garden, and a nice little water feature out the back. This area is where we chose to sit.
The other large room that joins to this section is more indoors and a little smaller. This room has a more antiquey feel to it with all the ornements and stuff hanging scattered around the room – This area was a little too cluttery for my liking.  Anyway, I can't really find words to describe a lot of these areas, maybe I should just say "different".
So the first thing I ordered was a cappuccino. Not bad, definitely above average, but probably wouldn't come all the way out here just for my morning coffee – Milk foam was probably a little burnt, but other than that – all good, definitely worth the 60 baht.
The food? Well we only did a quick stop here as were off to get some Isaan food for lunch, so thought we would order something, well, kinda light. Chocolate Lava Cake with Banana and Cream. First thing I noticed (and liked) about this was that the food didn't come out 2 minutes after ordering, meaning it wasn't some pre-prepared frozen cake they threw in the microwave. Sure, the cake would've already been prepared, but everything along with it was obviously done fresh. It took around 10 minutes and we had our dessert.
The cake was incredibly soft and the perfect temperature, like it had just come out of the oven, and the sauce likewise, hot, but not burn your mouth hot, really nice! What can I say about the rest…well not much really, the banana was a banana and the whipped cream was whipped cream. Actually the banana was quite sweet and moist which was good, not one of those unripe hard bananas with no taste.
I can't say much about their other food on the menu, but I can say they have a pretty good selection with a wide variety of western (pizza, pasta, sandwiches and burgers) and thai food, so anyone should be happy coming in here for a feed. The prices are pretty good as well – From memory the Chocolate Lava Cake with Ice Cream was about 130 Baht and the Cappuccino 60 baht. Check out the photos – got a a few picks of the menu there.
Well folks, that's about it! I'd definitely recommend coming here just to take in the ambience of the cafe itself, it's unique.
Where are they located?
Phetkhasem road – Just past Makro as you're heading out of Hua Hin towards Cha Am (please see the map)
Where can I find them online?
Check out their Facebook page here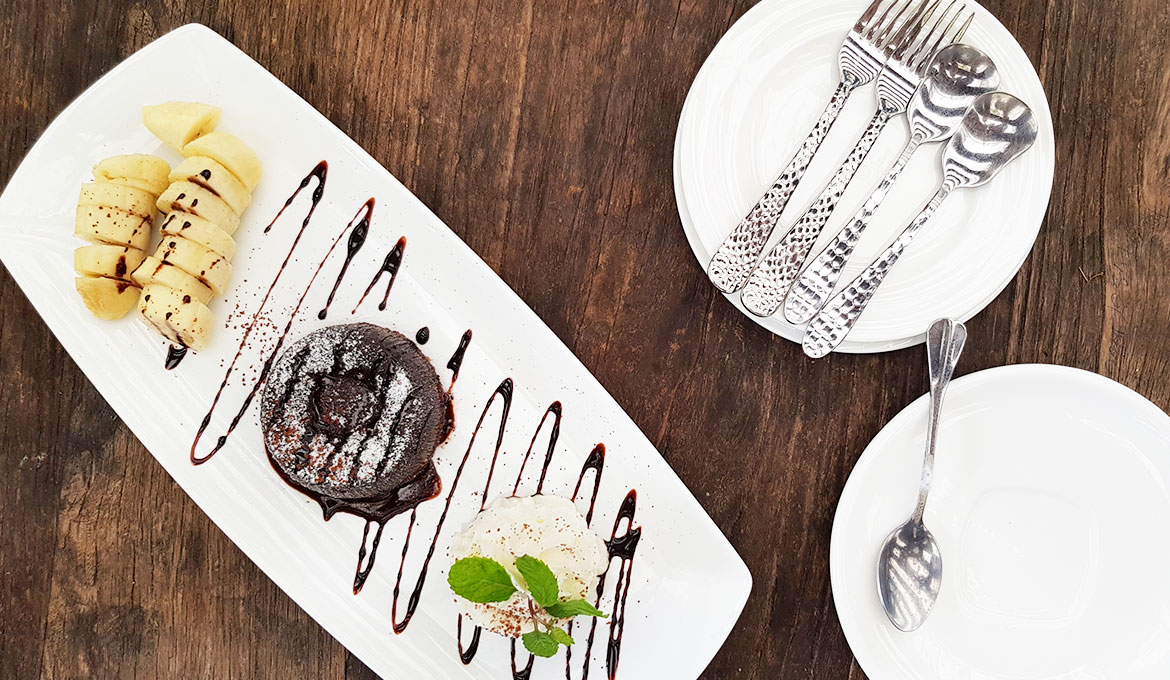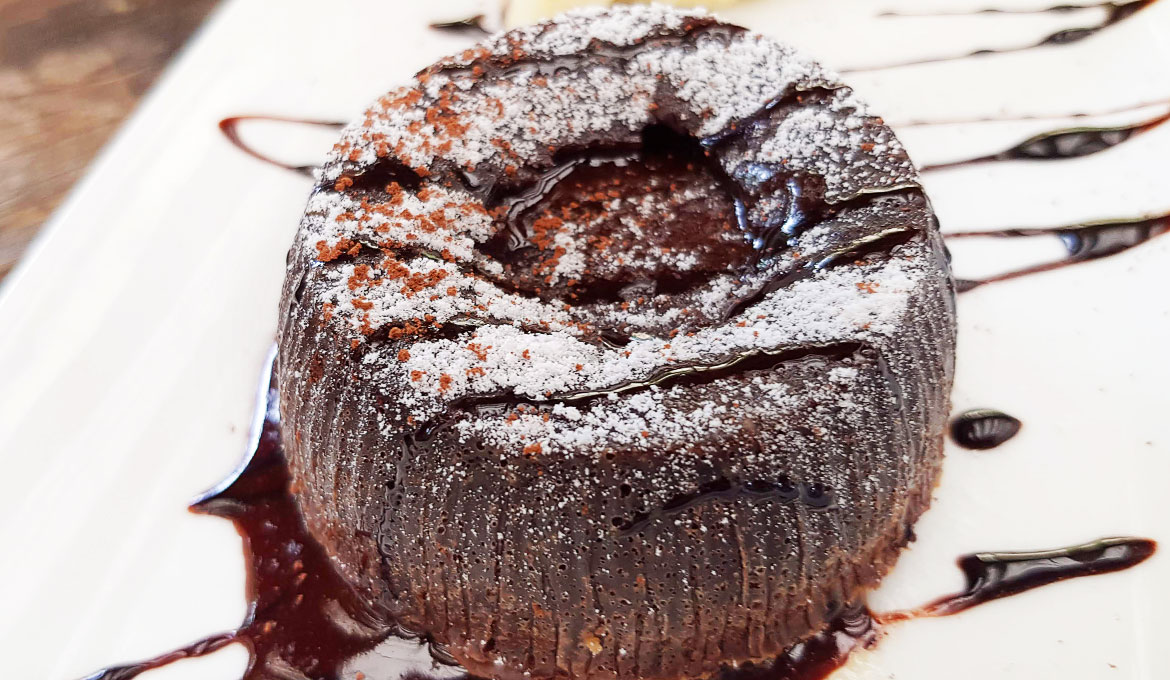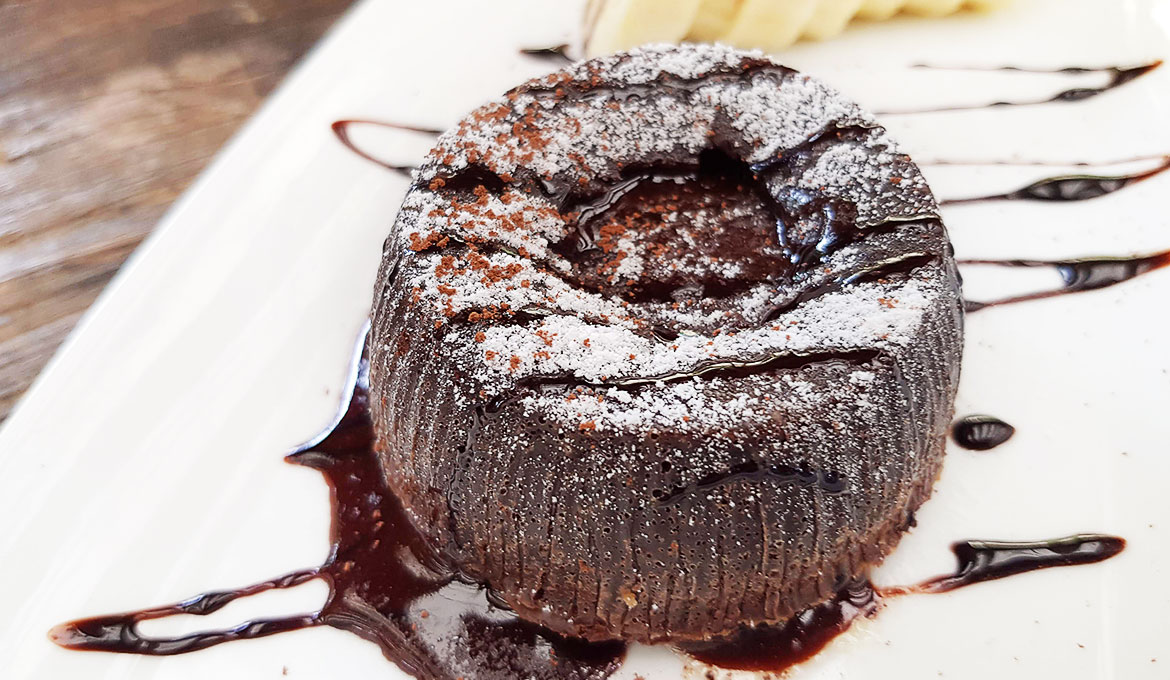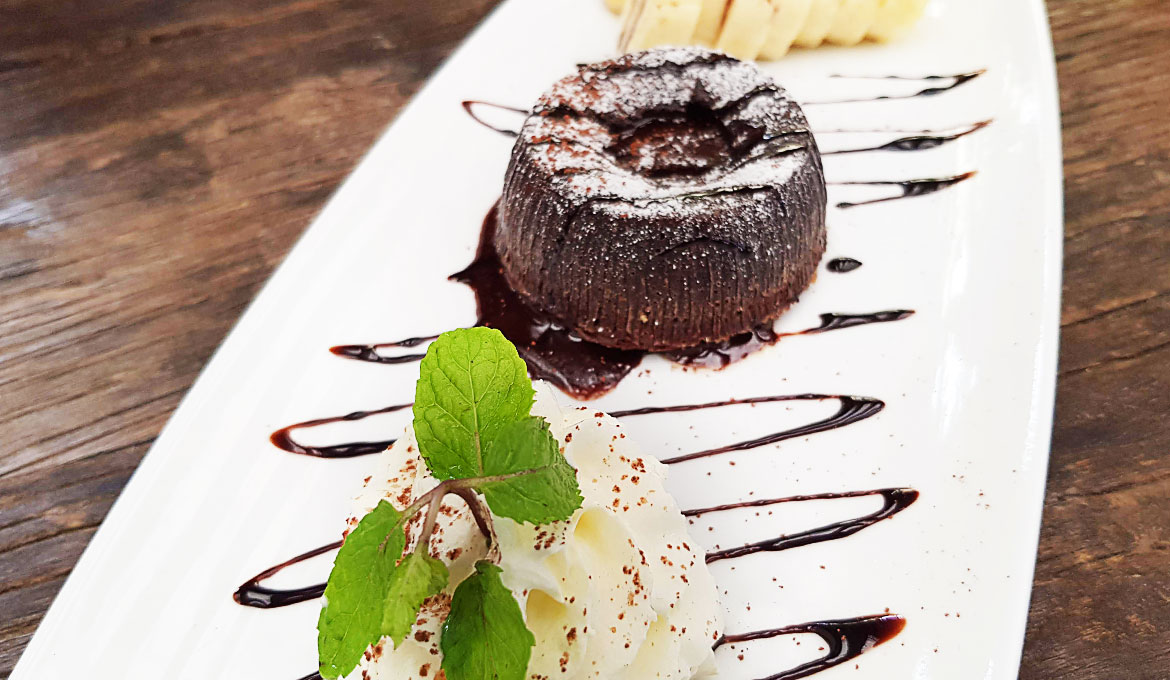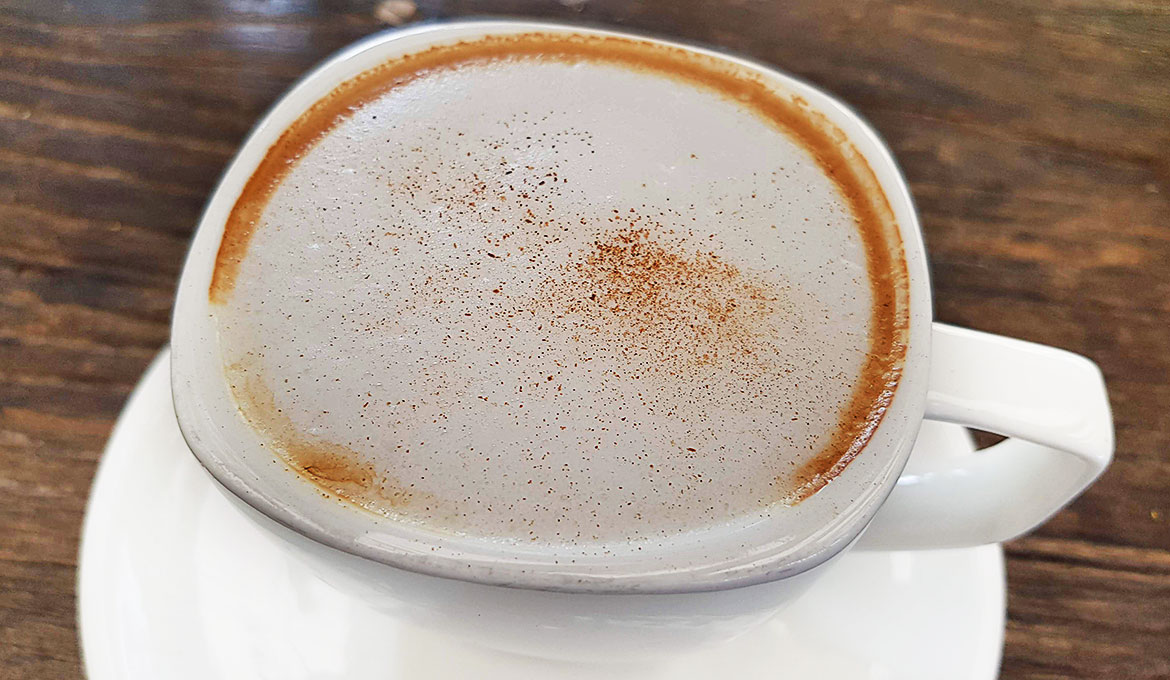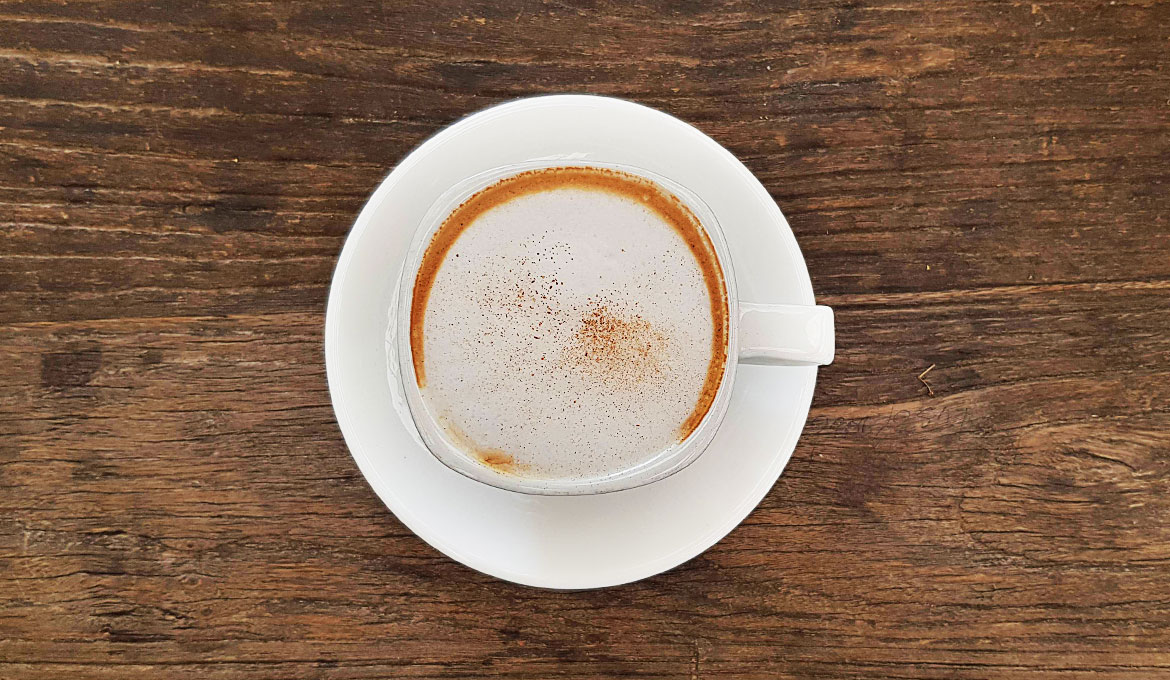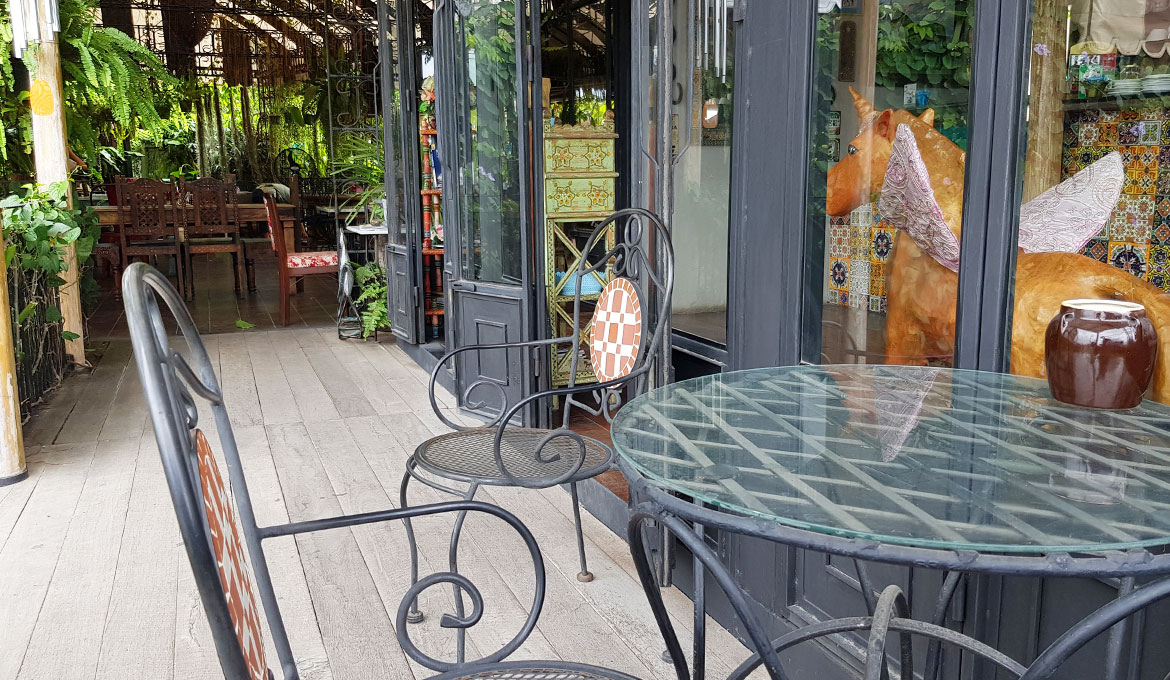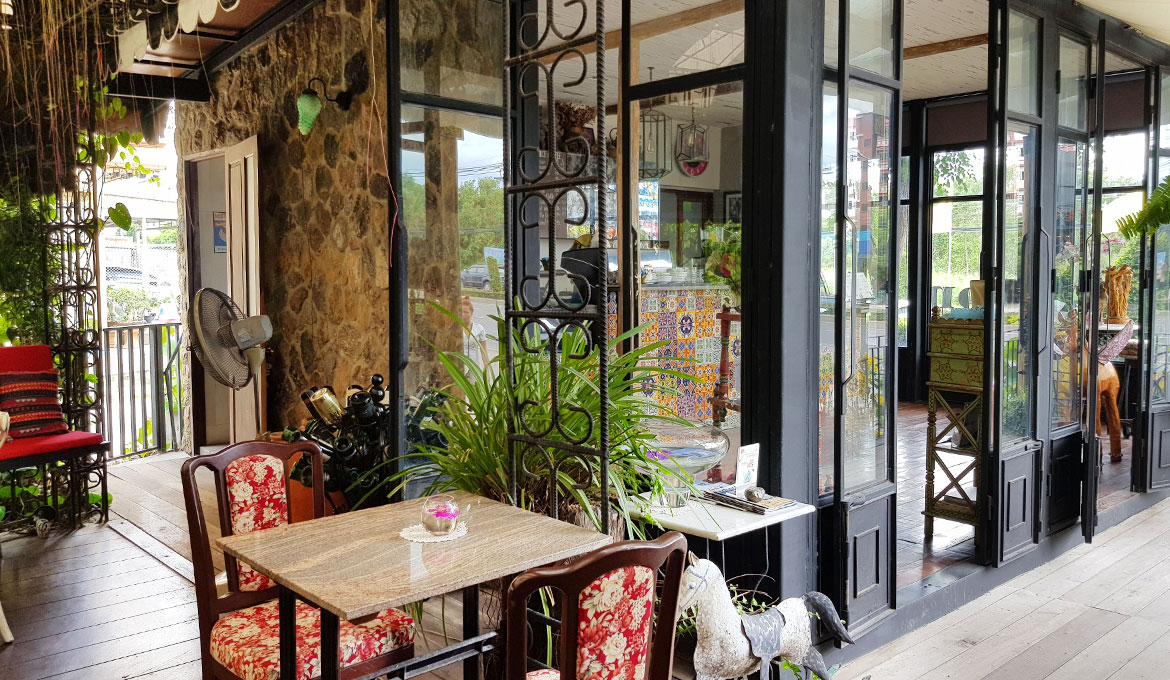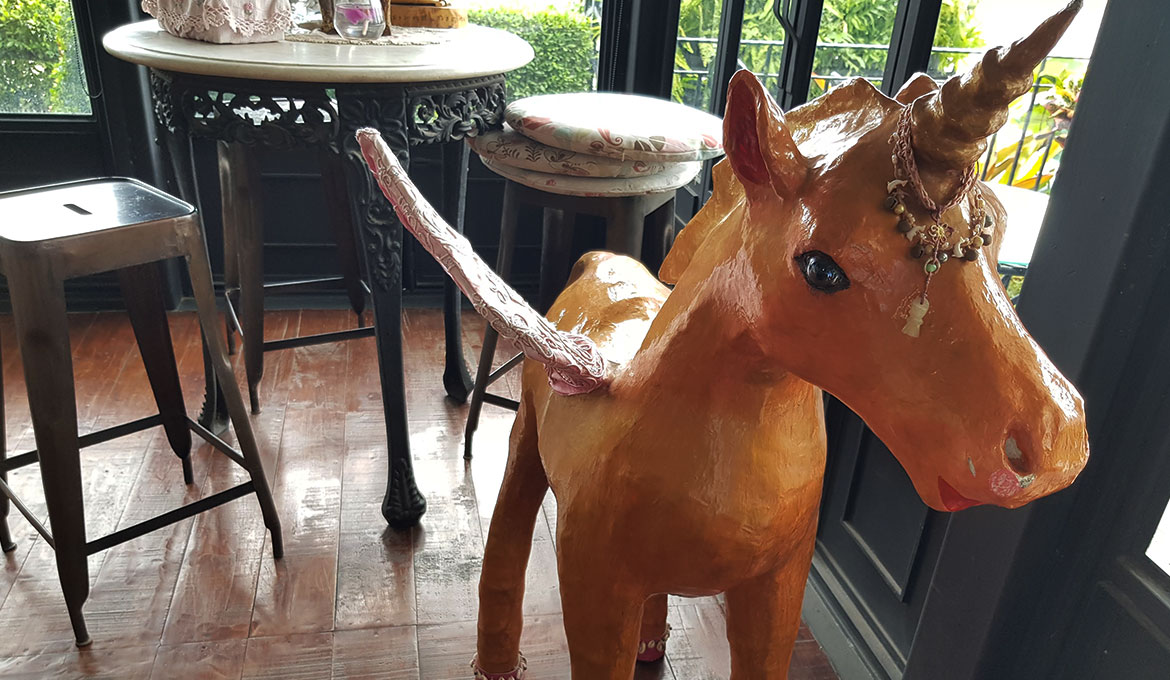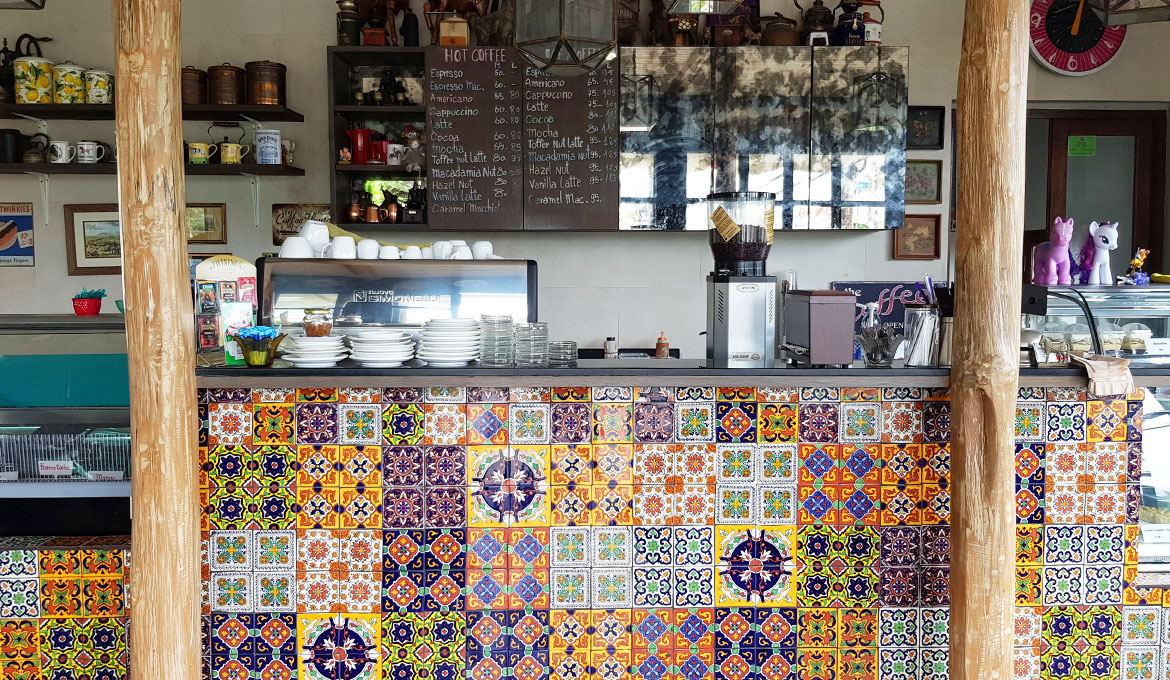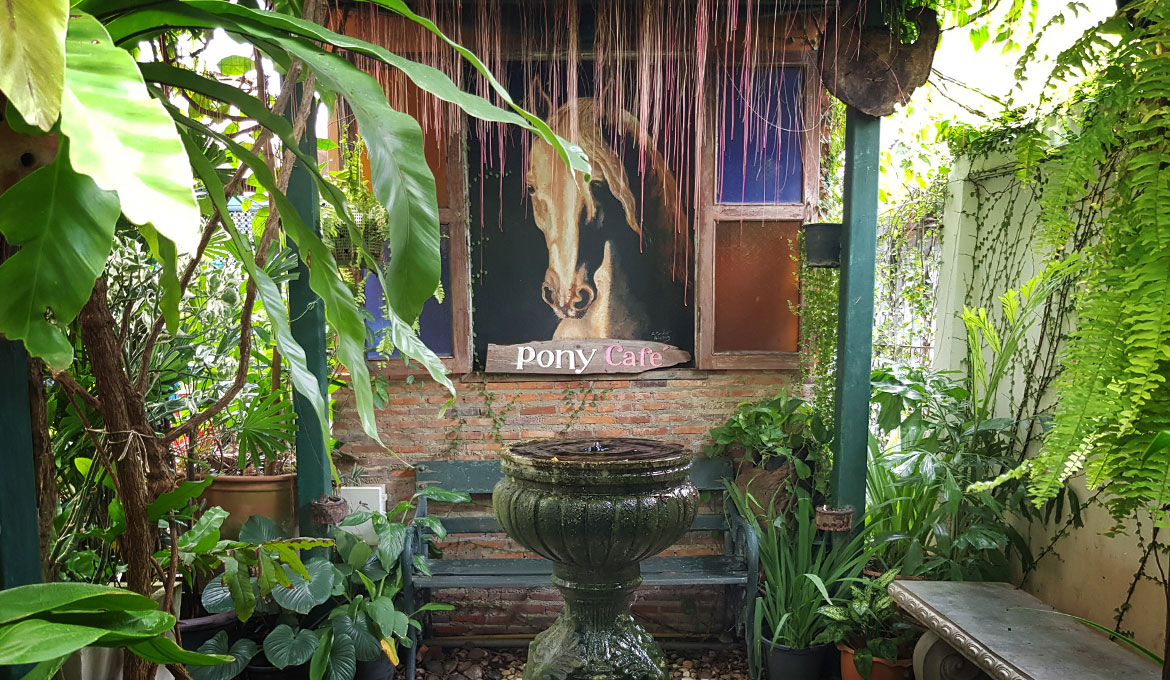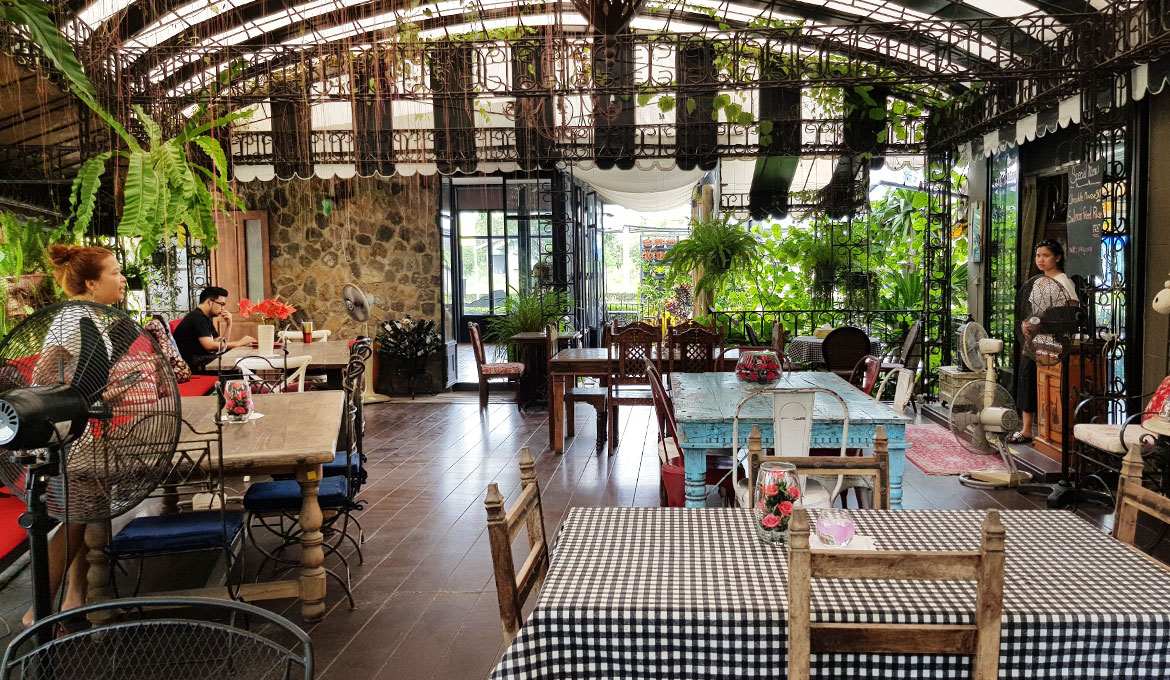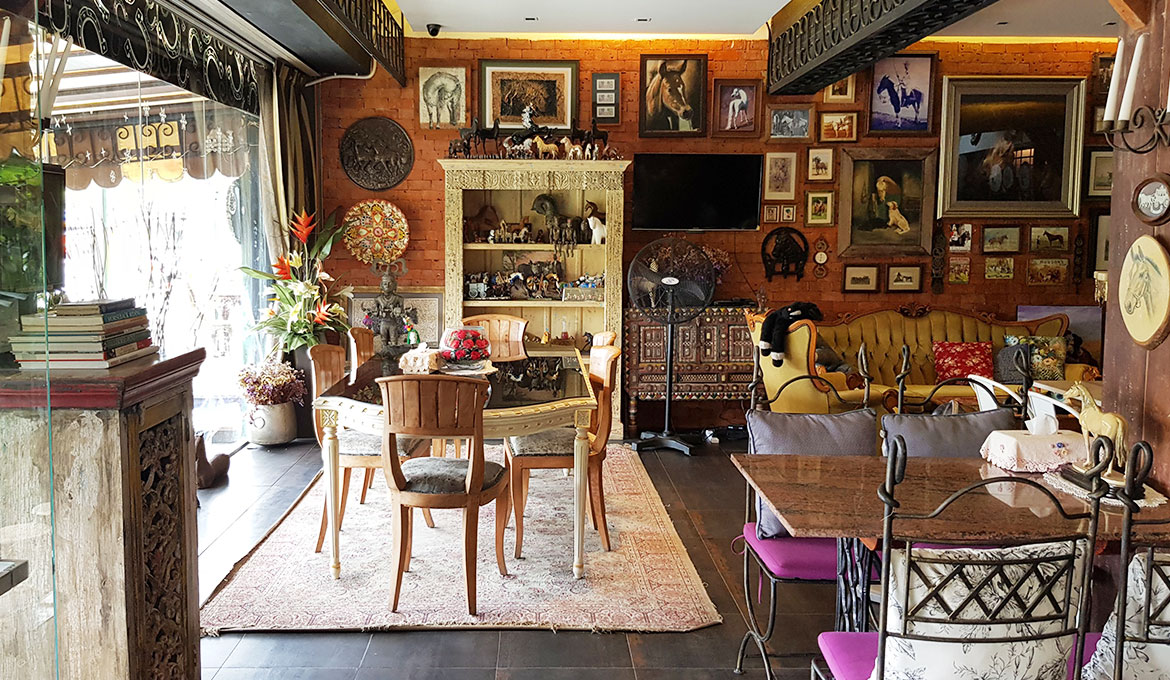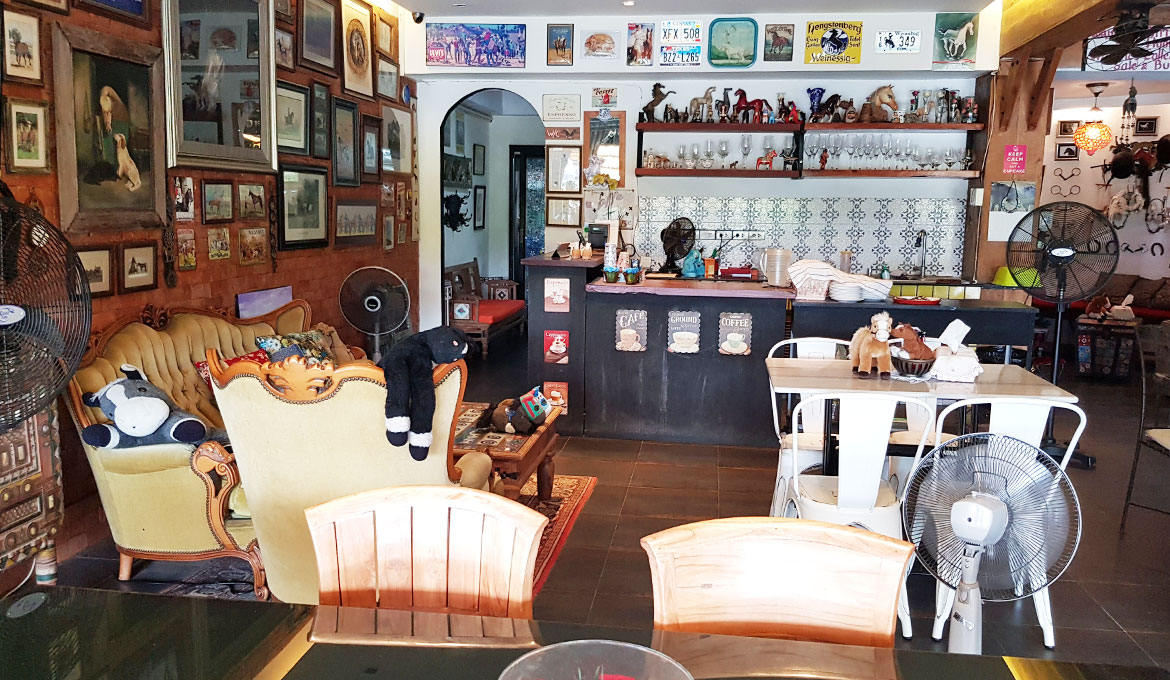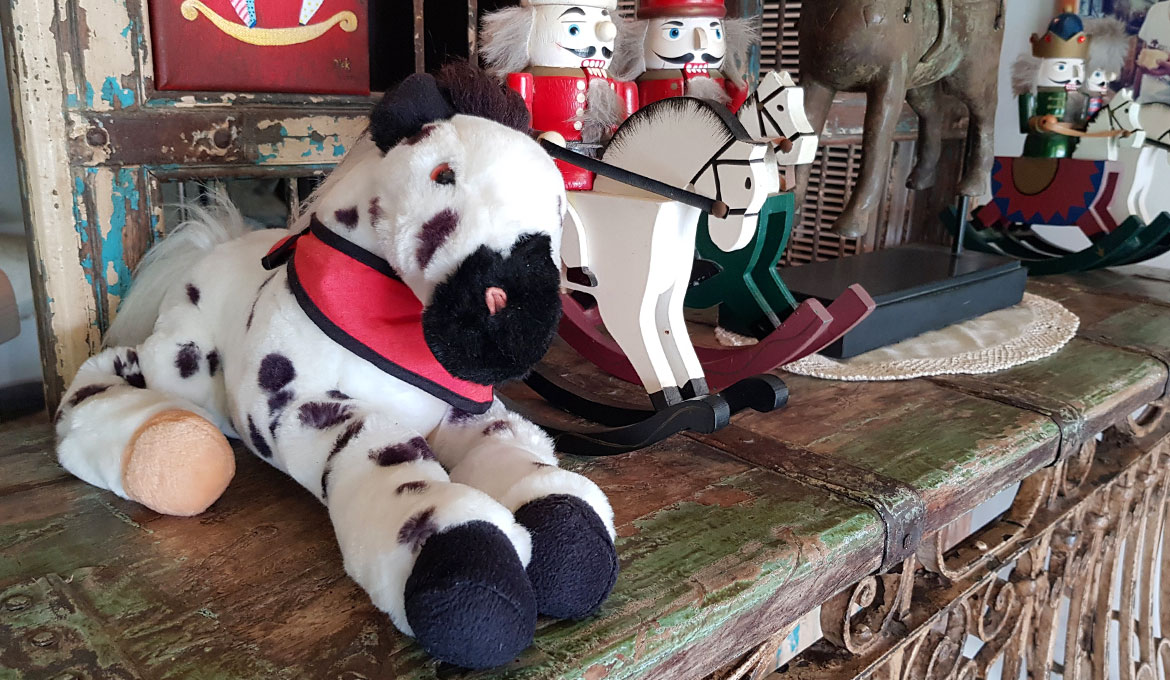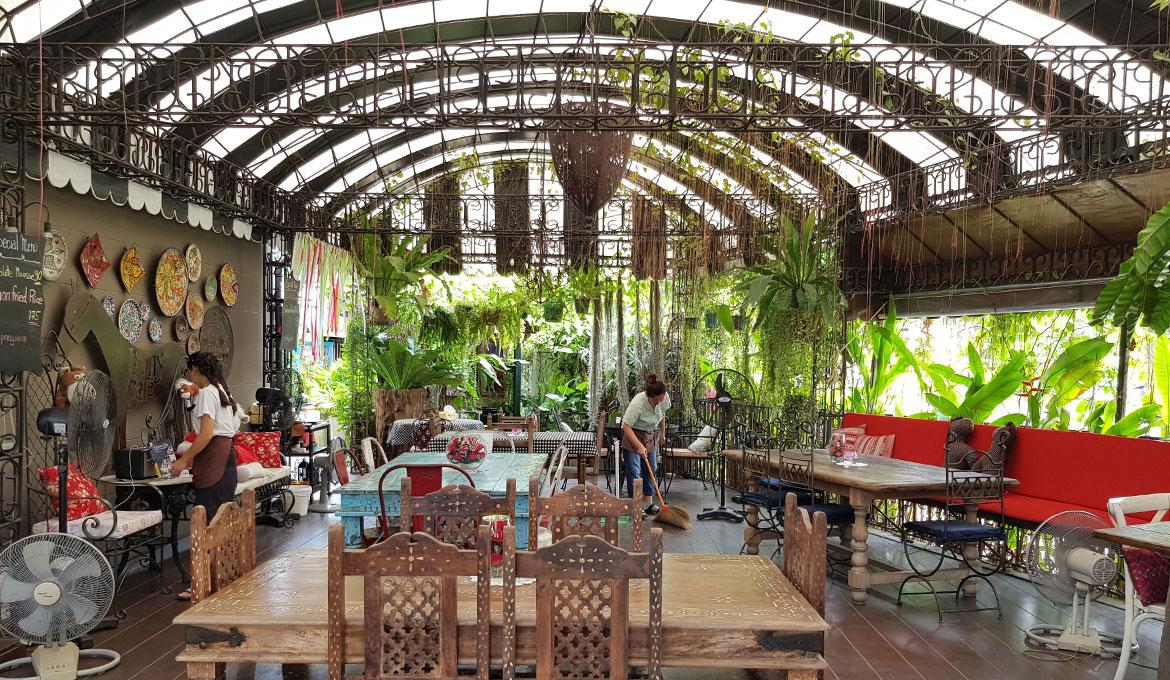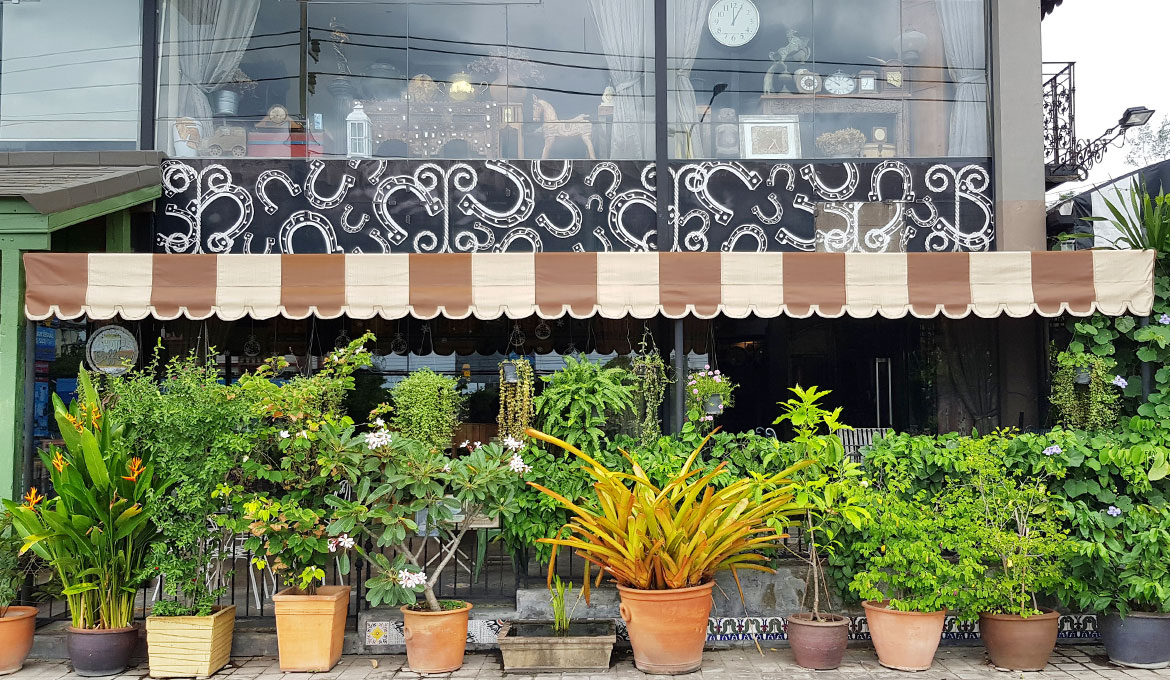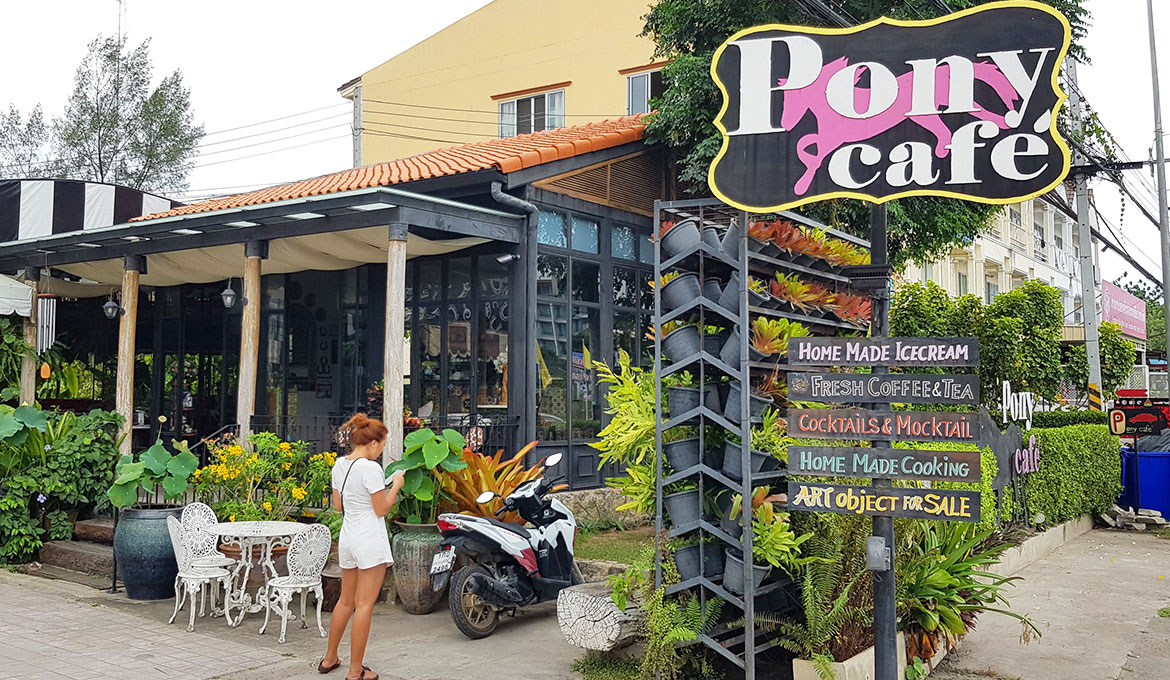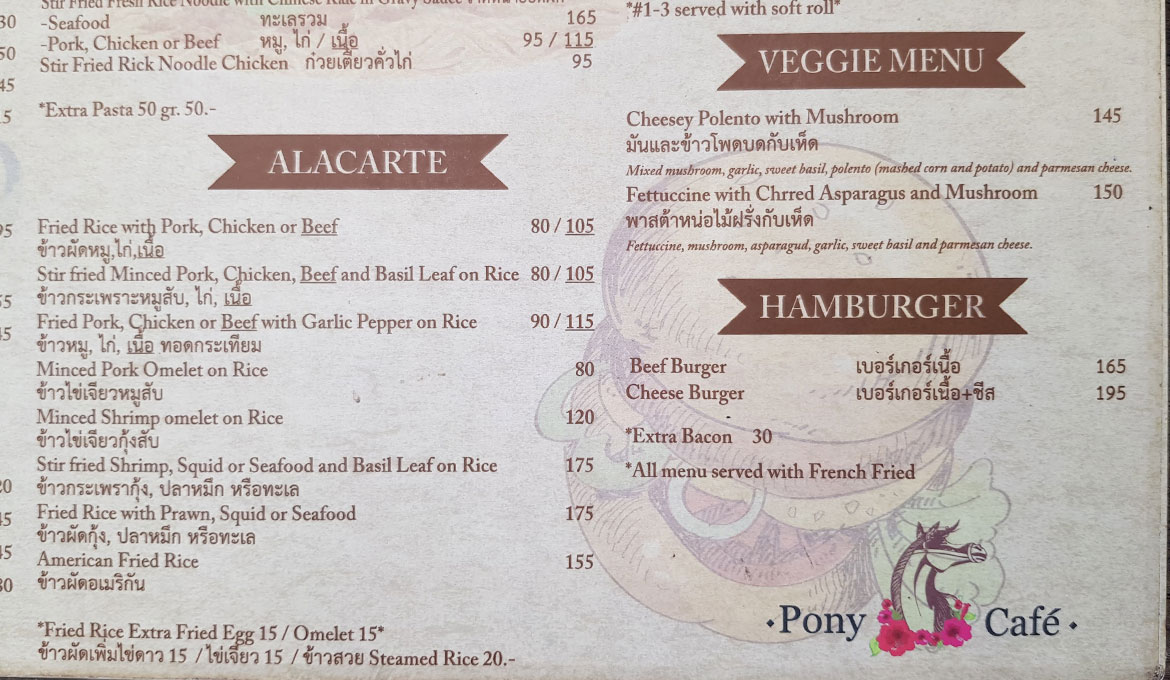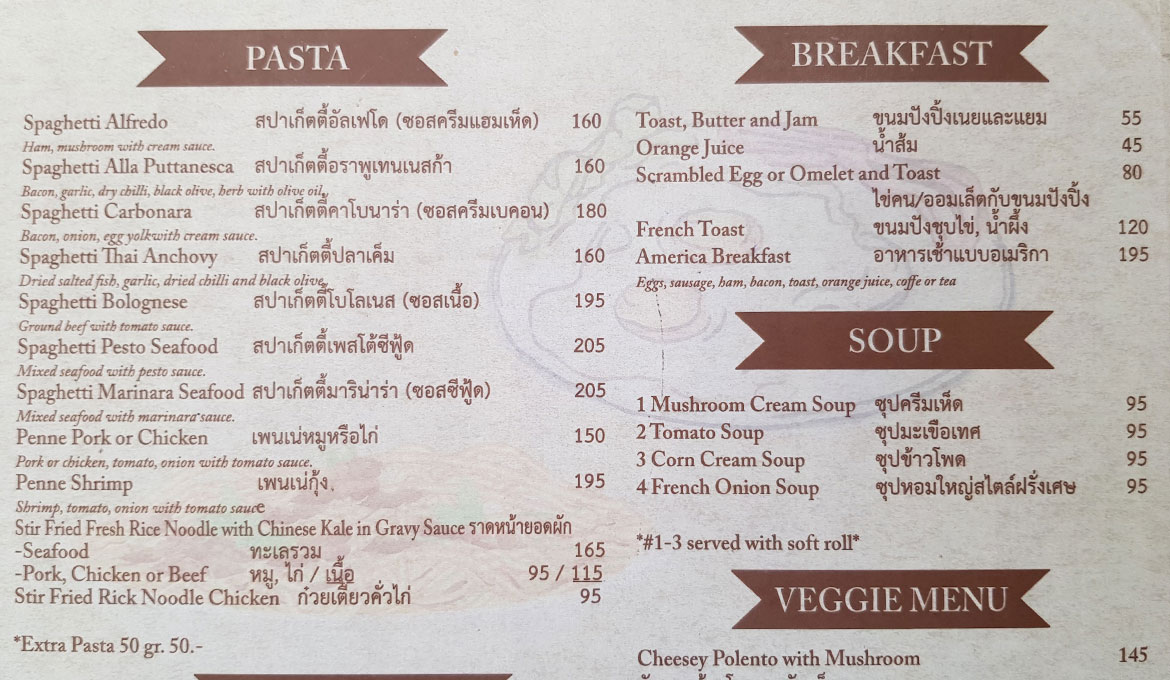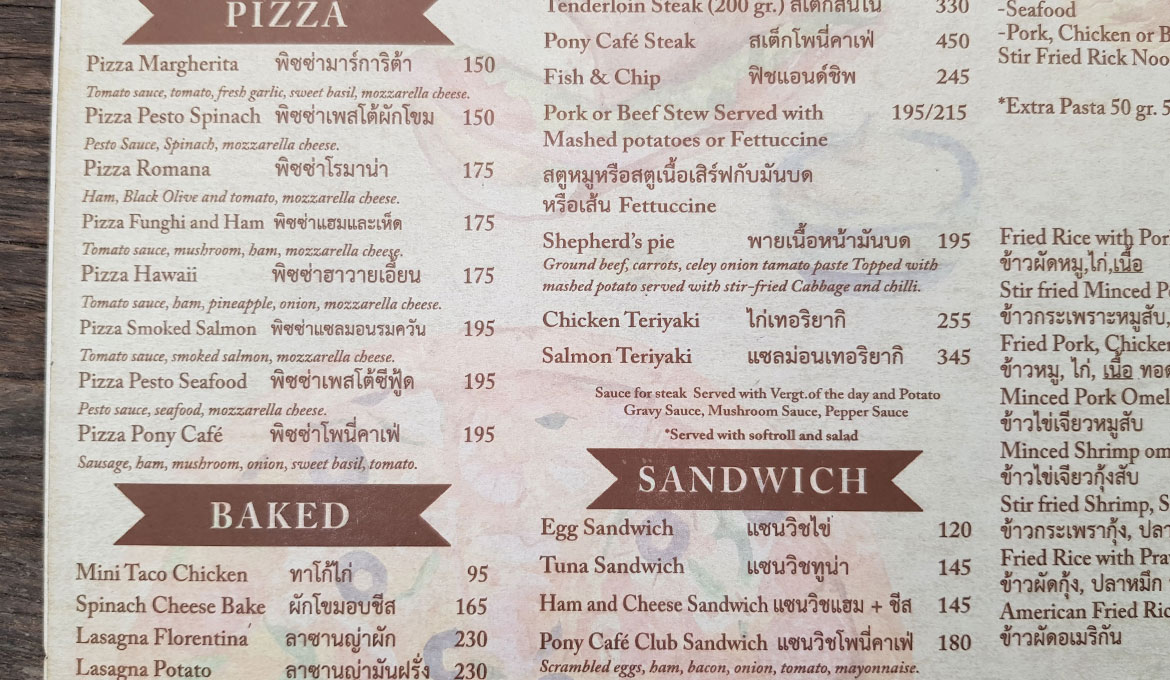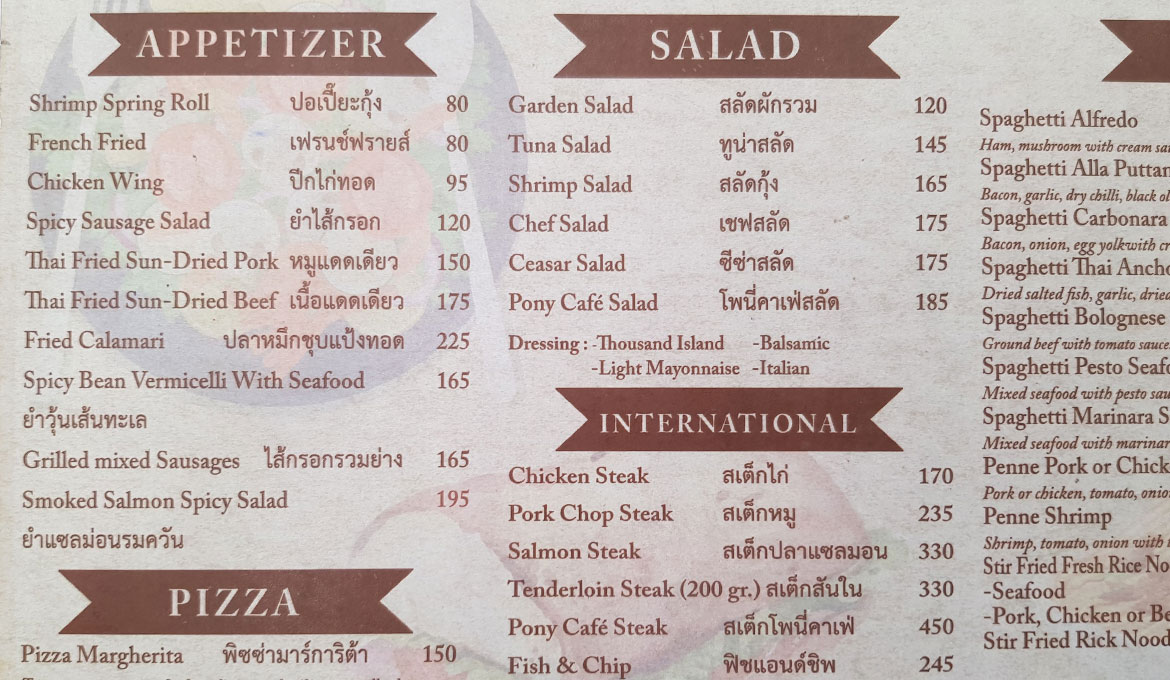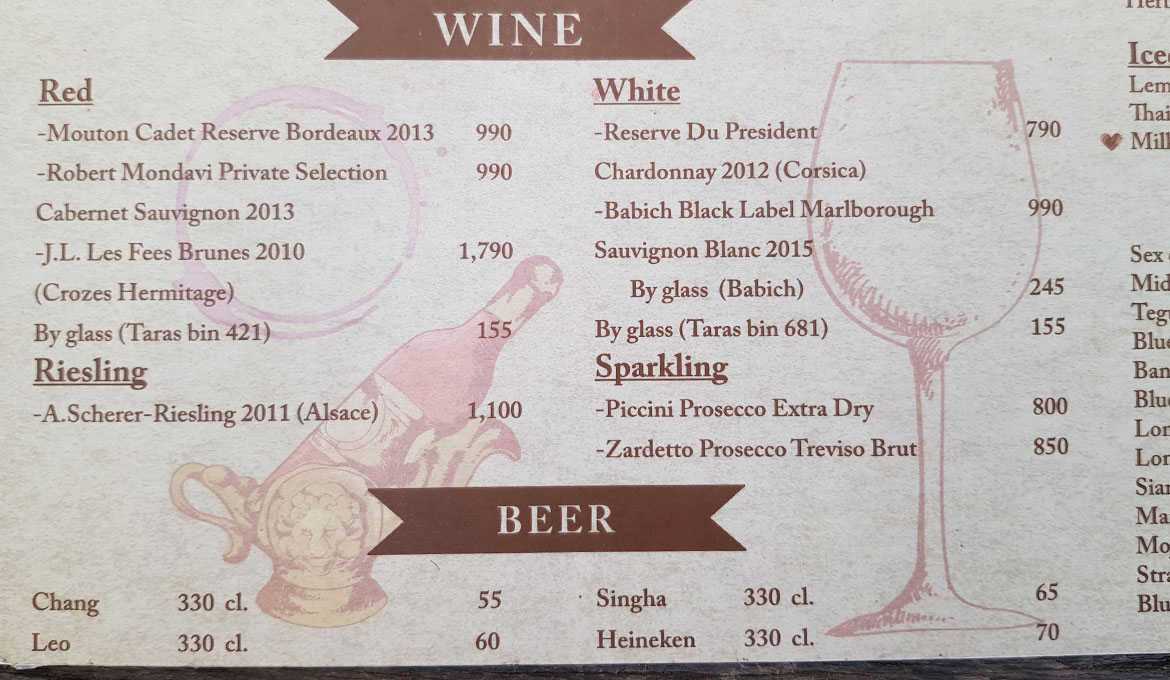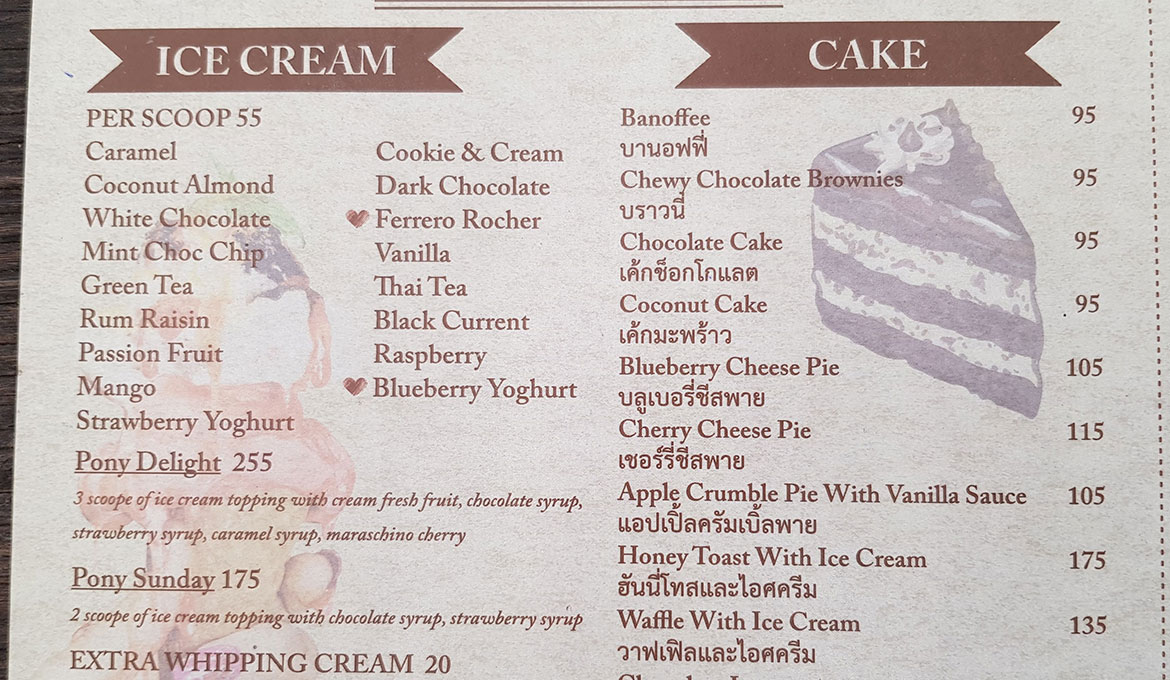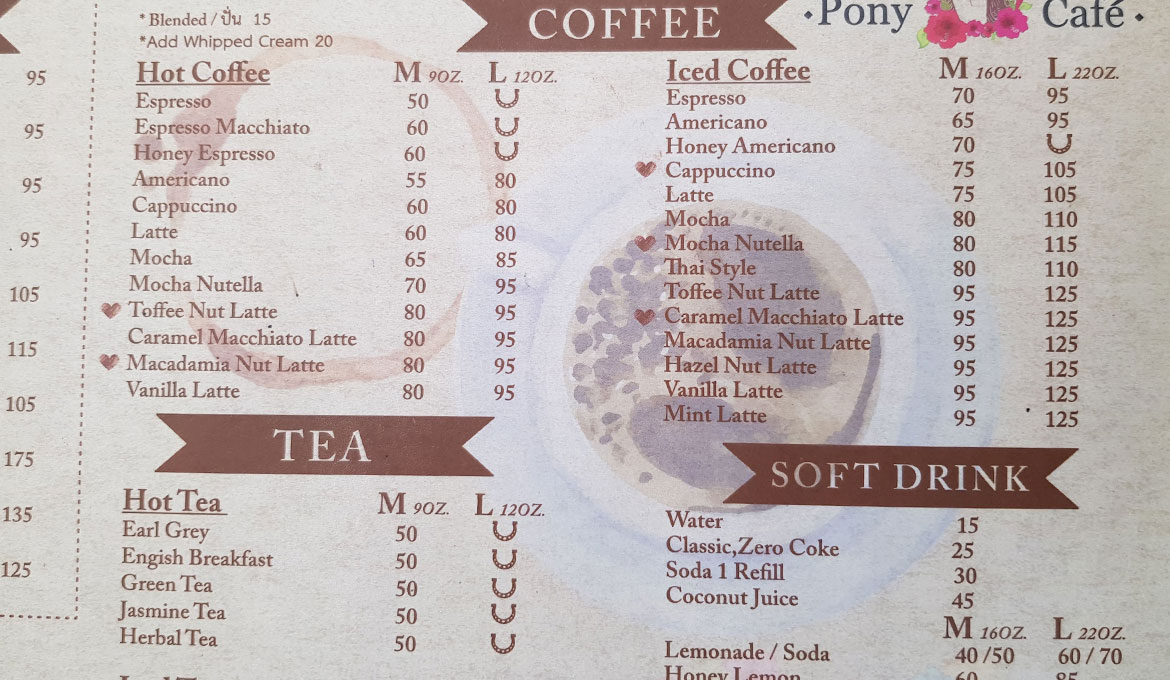 What to Expect
Food Quality

Coffee Quality

Location

Ambiance