Chiang Mai your coffee culture ROCKS!!!! I've not had a morning in Chiang Mai that hasn't started with a good coffee! As soon as Coffee Geek told me about this little gem, it was locked in! I'd been to Pacamara before when living in Bangkok, they make a great coffee and have a great selection of freshly roasted beans to take home, in fact I pretty much always got my stock of coffee from these guys…Really well priced and good quality!
Pacamara The Sweet Factory actually sits on the super HWY just before central festival (heading towards MAYA shopping mall), so if you miss it, you gotta do one of those nasty U turns on the HWY and drive about 100 KM (OK, bit of an exaggeration but it's long way) to the next U turn before you can come back around. I missed it!!!!
I wasn't going to do the U turn thing considering I was right out the front of Central Festival, home of one of the best coffee shops in Thailand (Ristr8to – or Doppoi Ristr8to as branch is called), so I popped in here for a quick coffee before heading on the big "U Turn" trek.
Anyway, I finally managed to get to Pacamara The Sweet Factory and have spent the last two morning here I was so impressed.
What was it like?
Well, obviously good considering I've spent the last two mornings here. In fact both morning have sat here for a good couple of hours and had at least two coffee's mixing it up with all their different styles (latte's, piccolo latte's, latte's, macchiatos)….they do it all!
I actually prefer this place over the place I used to frequent in Bangkok (Rainhill) – mainly because of the size of the cafe. You can really sit yourself down here for a good hour or two and feel quite comfortable.
Other than amazing coffee, the place has a good number of tables spread out over a bottom and top floor. It has aircon and also has some nice chill music playing in the background (well it did both times I was there). The WiFi works quite well, I wouldn't say super fast, but good enough to check your emails and social media etc.
The other good things I found with this place is (like Rainhill branch in Bangkok) it sites in a plaza with a Rimpings and a few other Restaurants (including a McDonalds if we're gonna class that as a restaurant), so if you want a bite to eat before or after…you're all set. I was feeling quite peckish after a good couple of coffee's so I headed to the Subway just opposite the cafe for a sub.
I love this place and it's actually been the only place I've visited twice since I've been here on this particular visit. May even end up back there tomorrow…who knows.
What will you remember?
Consistency and ambiance! Haing spent a lot of time at their cafe in Bangkok, It was really great to see the same quality in coffee and an even better sized cafe. It didn't only meet my expectations, it exceeded them.
Will you go back?
Yeah for sure. Been back here once already and will easily come back again – of not this visit, the next!
Where is it?
8/42 Star Avenue 2 | Chiang Mai | Thailand | 50000
How do I get there?
Well best way to describe this place is to head towards central festival. It sits on the Super Highway about 200 meters on the left in a plaza called "Star Avenue" before central festival (if you're heading north west – towards Maya). I definitely wouldn't call it walking distance from the city, however I would say it's walking distance from Central Festival. So if you even got a Songthaew to Central Festival you would be OK, but some of the drivers will know where "Star Avenue" is.
What's the price like?
For the quality of coffee, I'd say very reasonable. Today I ordered a Latte and a Piccolo Latte, both with a double shot and the total was 130 baht (that's not far off what you'll pay for one single shot coffee in other places).
Where can I connect with them online?
Check out their social pages here.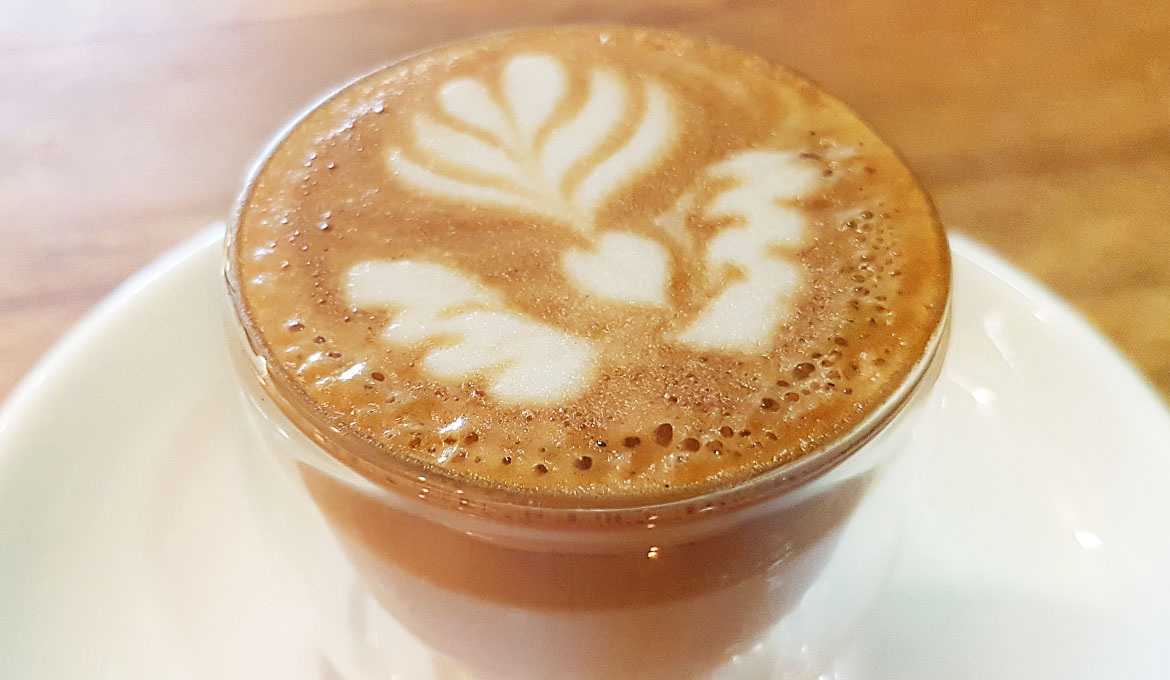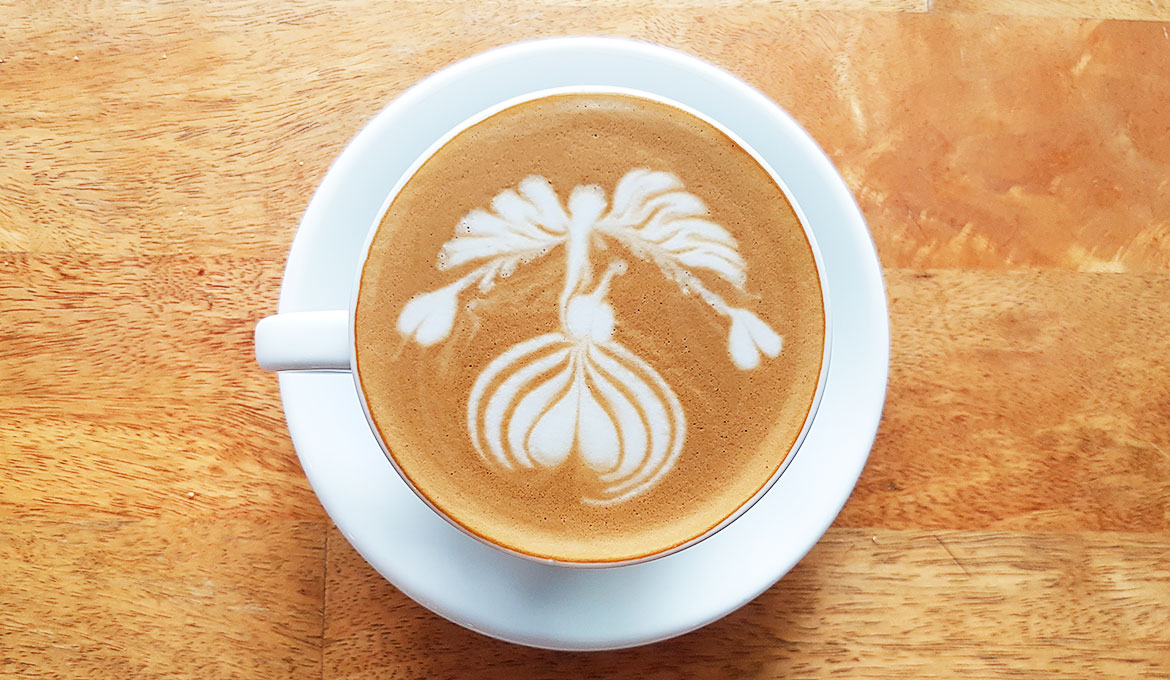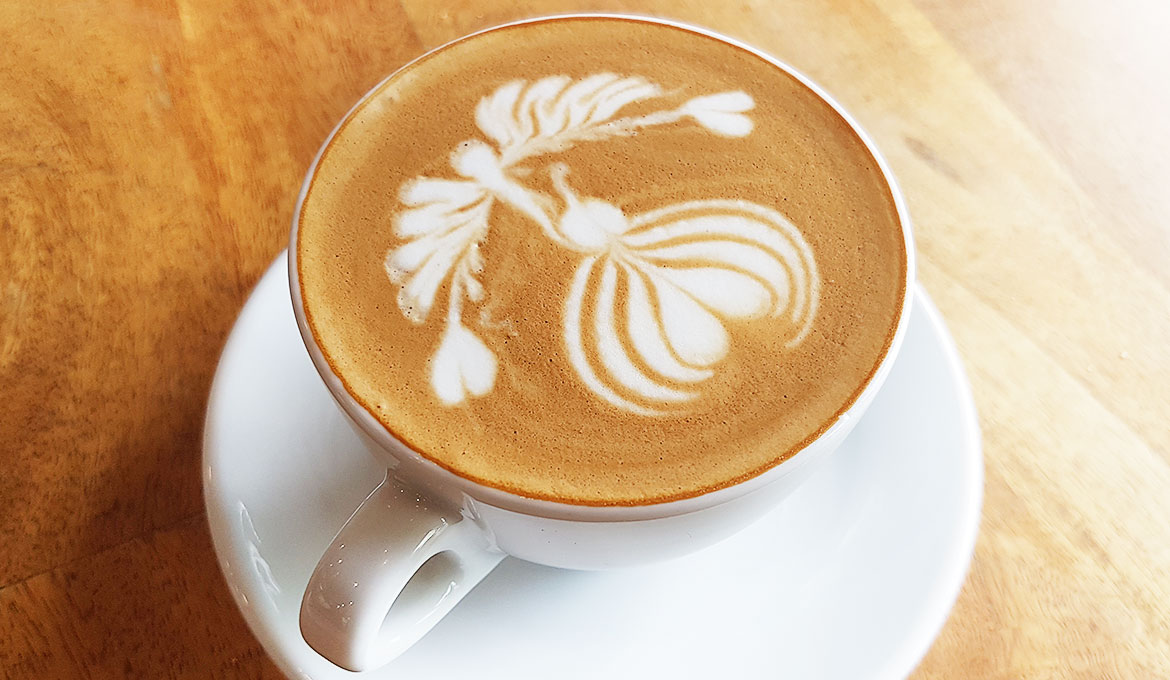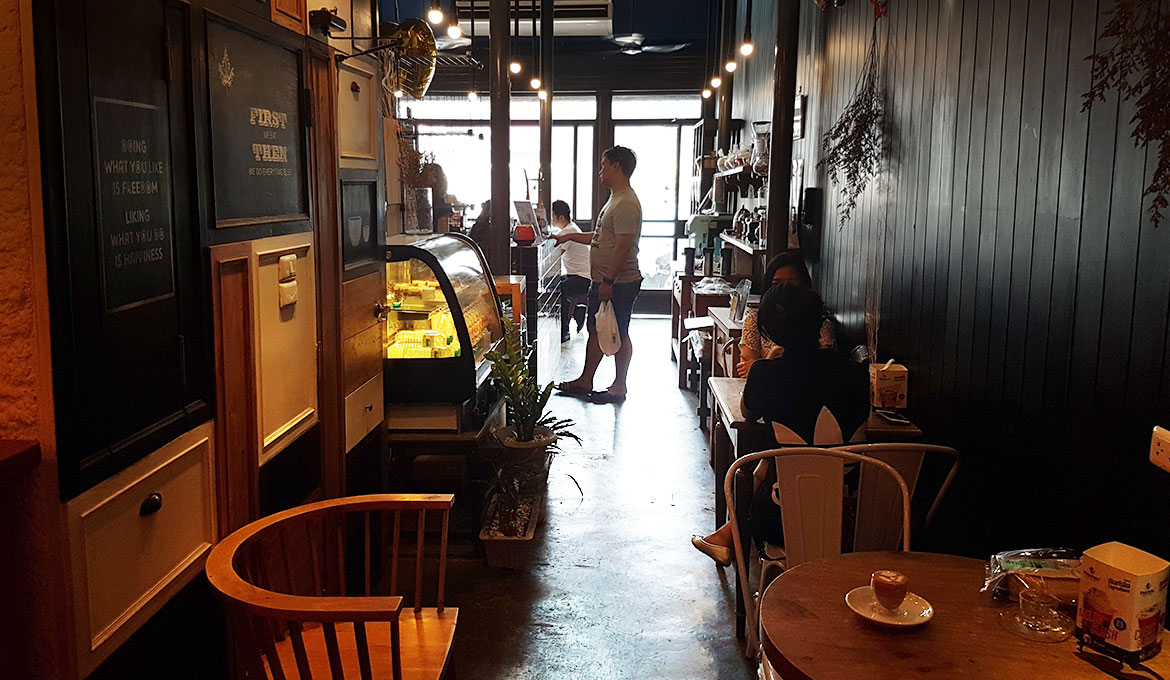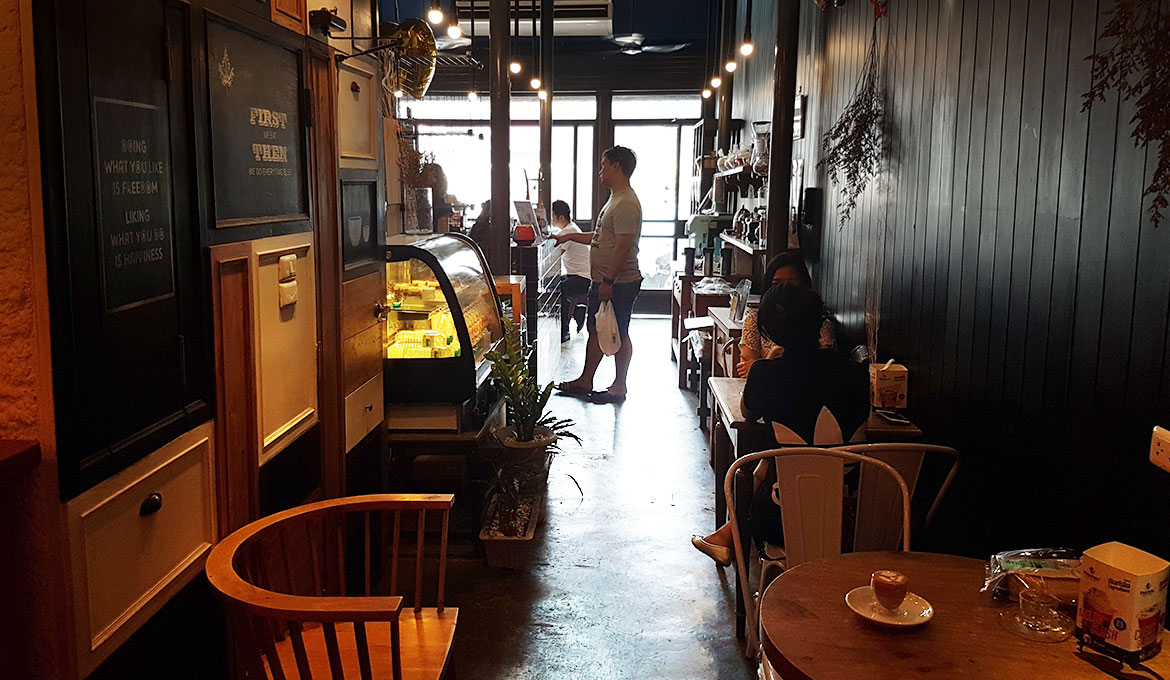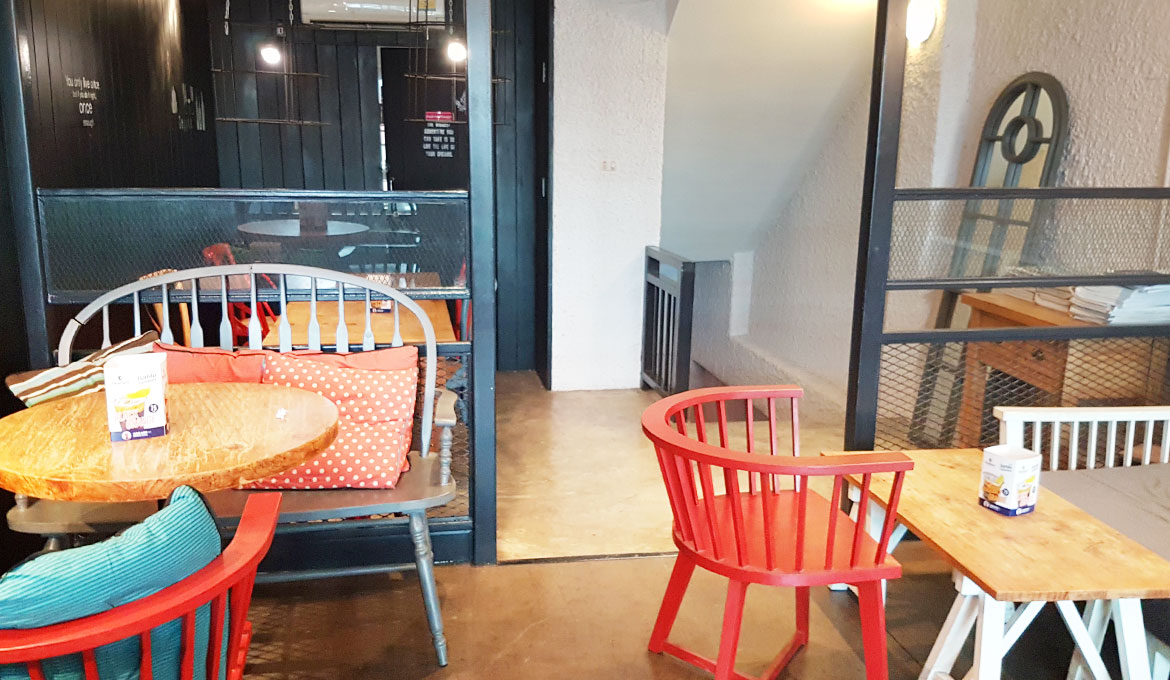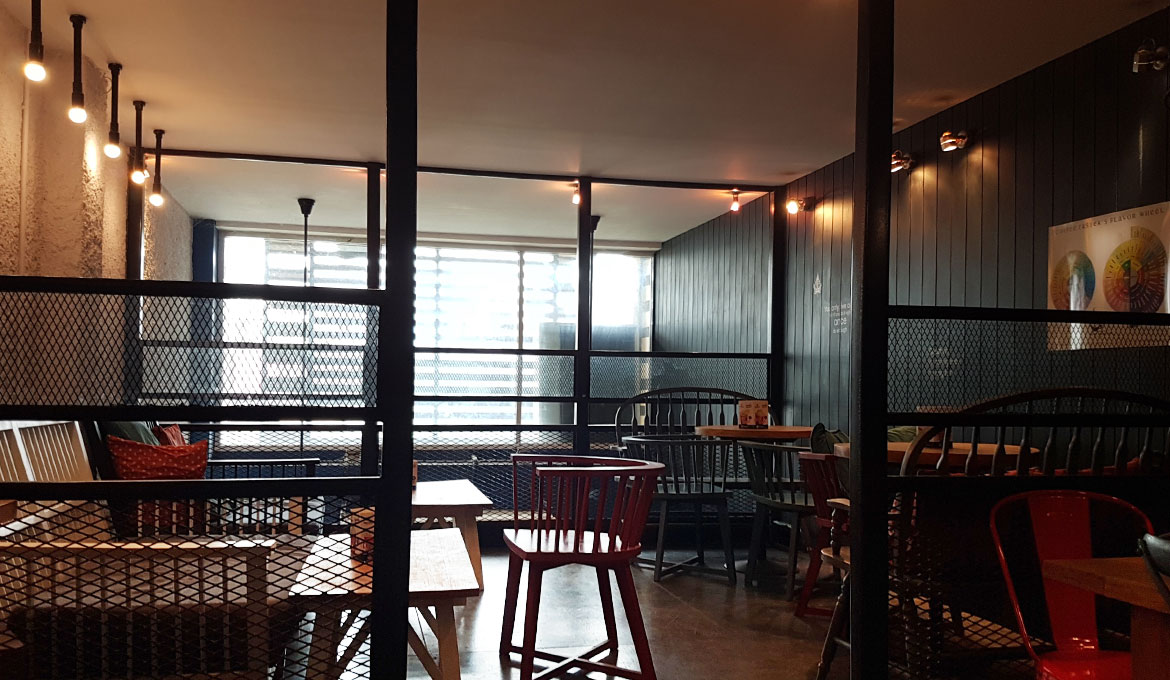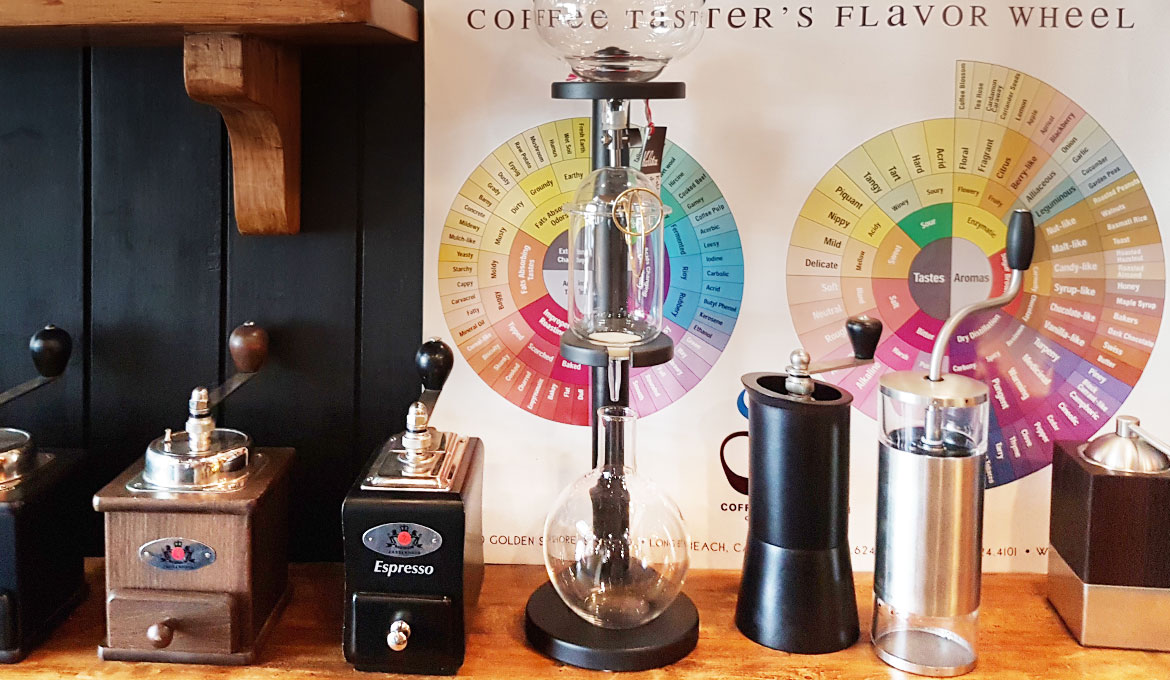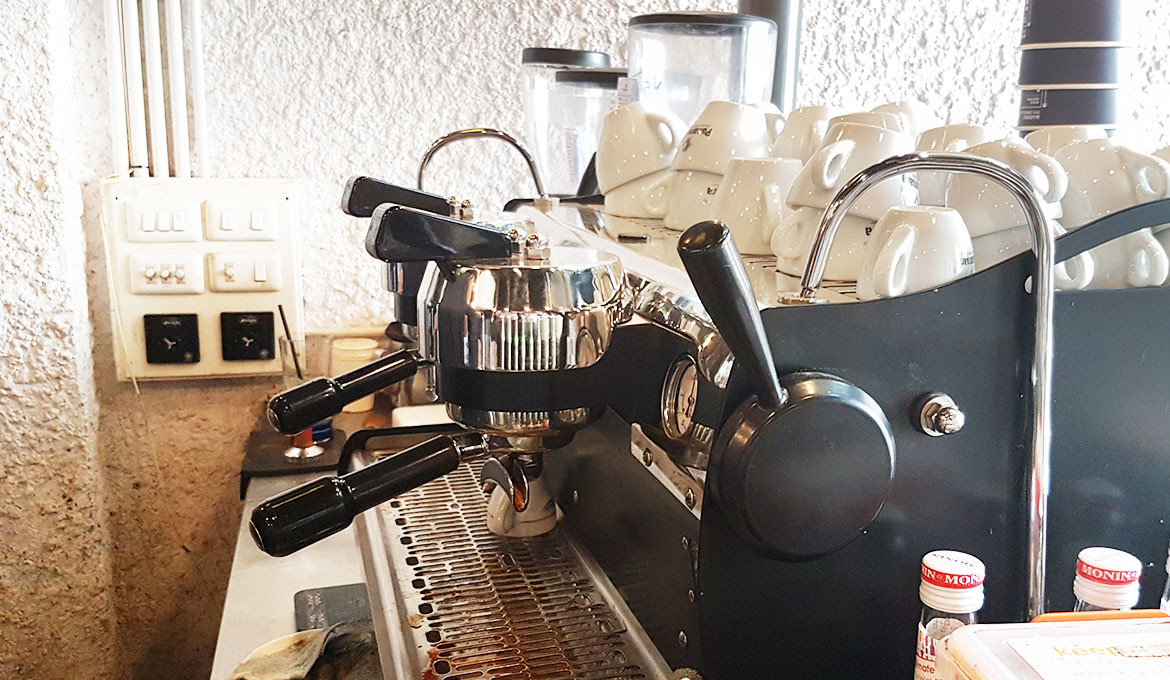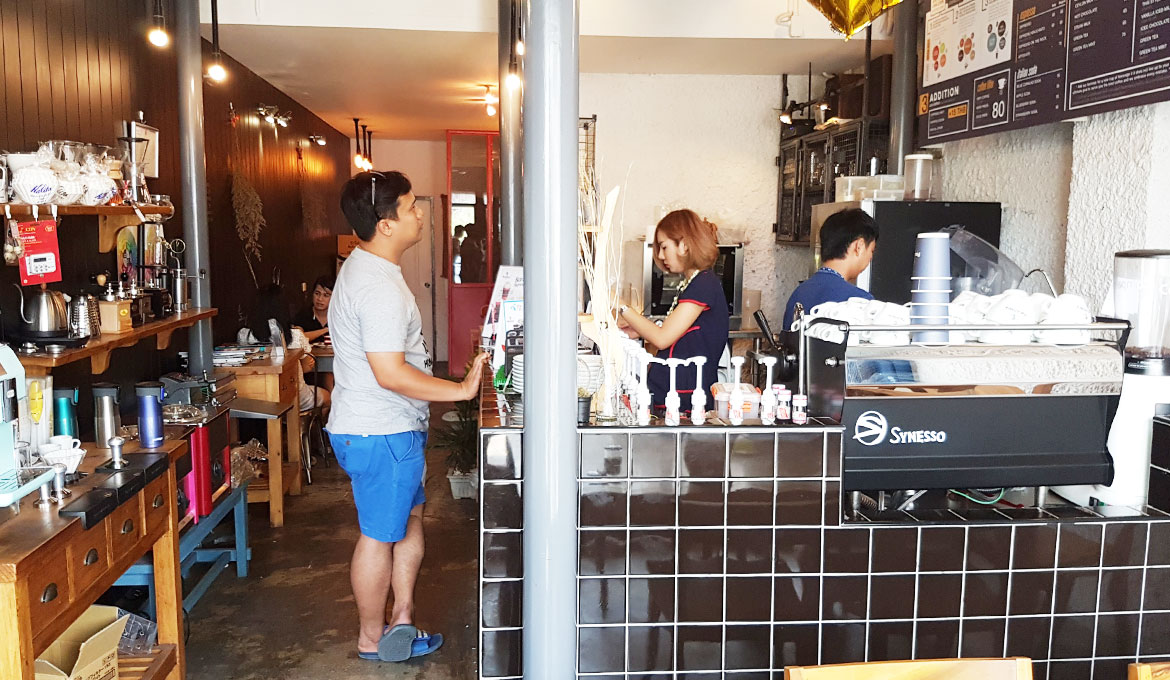 What to Expect
Location

Price

Coffee Quality