WHAT A GEM! This is a new little jewel that wasn't here on my last visit! I only had to look at the first few photos on their Facebook page and I was off for my morning coffee and breakfast!
This place seems to good to be true! All of my favourite things in one place – a great selection of coffees including the Affogato, Caffe Macchiato, Piccolo Latte and good few more. On top of this, they have an amazing breakfast menu including the option to "make your own breakfast" basically – you can choose your type of bread and then all the toppings you want on it. They had my favourite on the menu (the Eggs Benedict) however this time I thought I would make my own – as it was something different!
As for my coffee, I was happy with just a Latte this morning – so I ordered my latte and poached eggs on sourdough with smoked salmon.
What was it like?
Pretty impressive! The coffee beans they use here are Ponganes who are quality roasters – you can can check my review of them out here, so I knew the coffee was going to be pretty good just from looking at their setup. Quality coffee, quality coffee machine and a good selection of coffees on the menu.
The coffee was much like what I get at Ponganes – which is amazing coffee! I was really impressed with the coffee and will have to give it the same rating as I did for the actual Ponganes cafe.
The breakfast? Well the eggs were cooked just right, you can actually choose whether to have your poached eggs cooked 65 degrees style (which an under cooked egg) or regular (cooked normally). I chose regular as I was served 65 degree poached eggs once before and it's definitely not something I will order again – but hey, obviously a lot of people like it or otherwise people wouldn't offer it. So the yoke was nice and runny in the middle and the egg white nicely balled up and firm / spongy on the outside.
I have to say, the sourdough wasn't too fresh so I was a little dissapointed about that, but it still tasted good. The salmon however was fresh and although wasn't a very generous portion, it was the perfect amount to accompany the eggs. My creation made the dish look a bit "plain" as there was no salad or greens – so for photo's it's a little boring.
The place itself has a really nice spacious airy feel to it. Large glass windows and wooden furniture with about 10 table to choose from inside and about 4 tables outside. The furniture is all different as well, so you can choose which you find more comfortable – wooden chairs, couches or cushioned chairs, and other plastic woven type chairs. The tables are all a good size to fit your breakfast and coffee on the table at the time without feeling like one of them is going to slide off the edge.
What will you remember?
The first impression when walking in – the coffee setup (coffee machine, fresh roasted coffee etc.) and the menu, was really impressive and seemed like walking into a quality cafe back in Melbourne.
Will you go back?
Although the little downside of the sourdough, all in all it was a great breaky and coffee and I'll definitely come back again – probably not this visit, but definitely the next.
Where is it?
Natwat Home Cafe | 330/2 Jareanrad Road | Watgate | Muang 50000 Chiang Mai
How do I get there?
Best way would be to get a Songthaew (red coloured truck/bus/taxi) and ask them to take you to the corner of Rattanakosin Road and Charoen Rat Road. It's just a little south on Charoen Rat Road.
What's the price like?
Really Good for what you get. Exceptional value for money. I've included photos of the menu so you can check out the prices there.
Where can I connect with them online?
Check out their social pages here.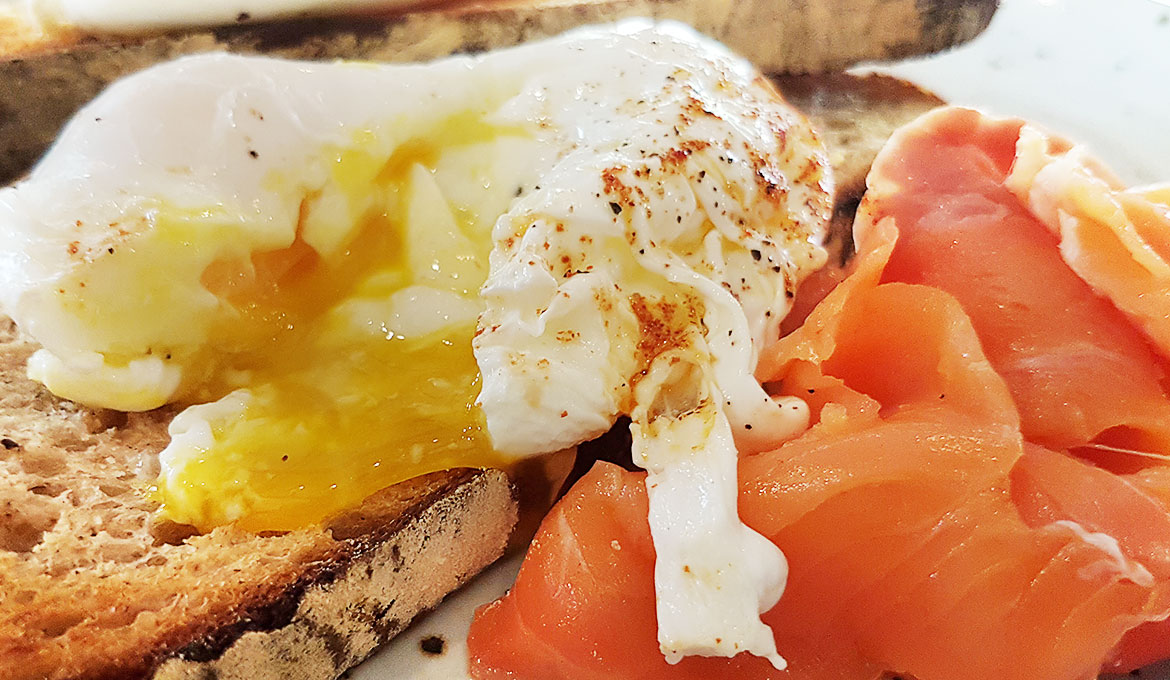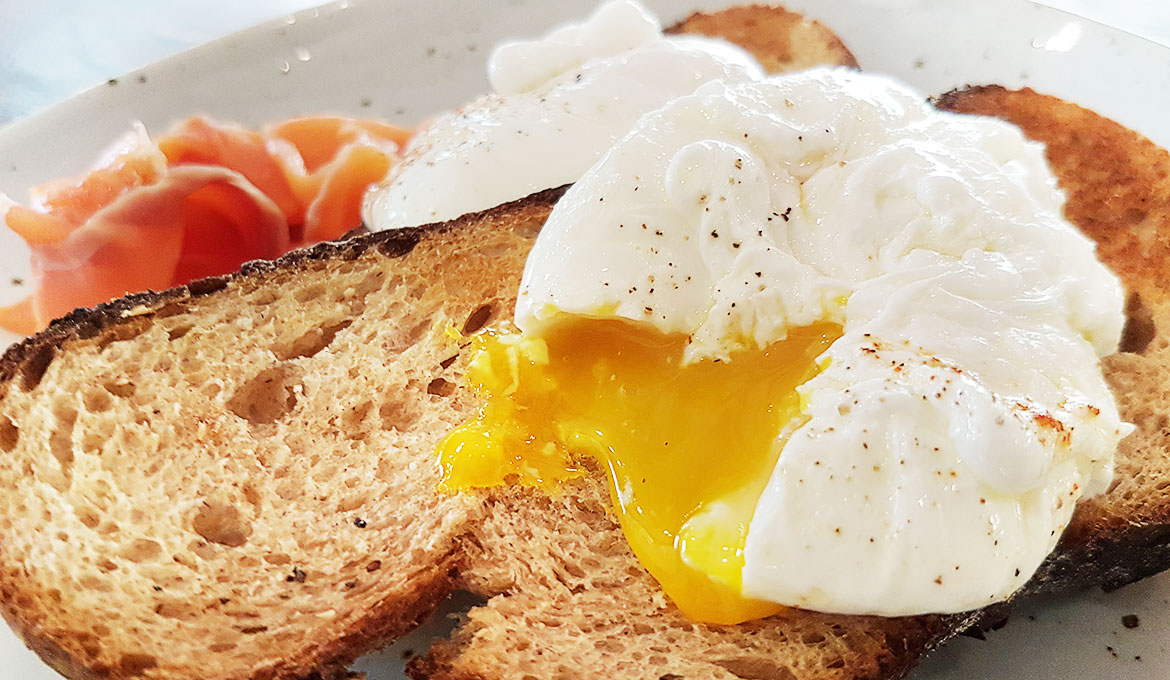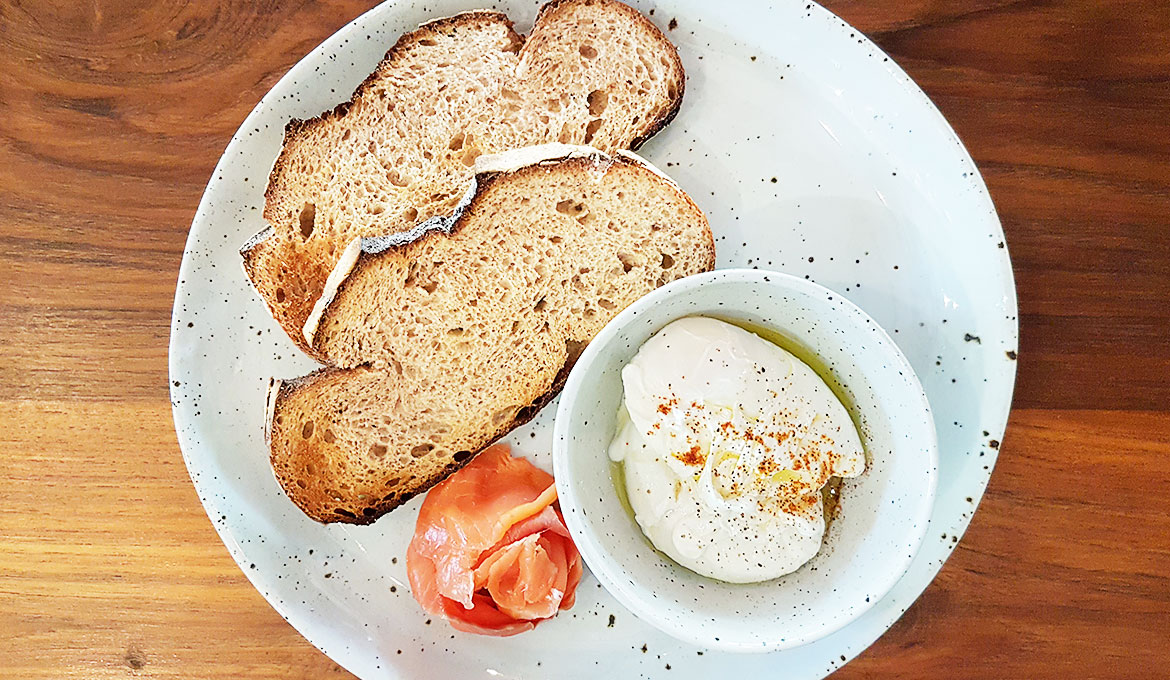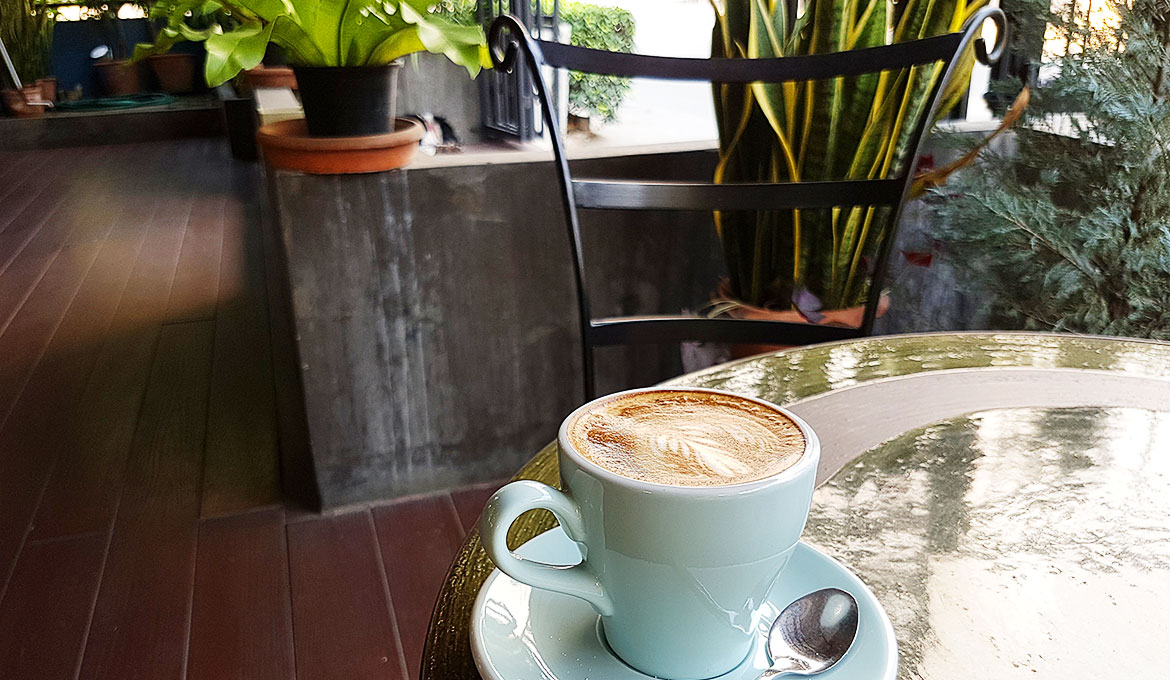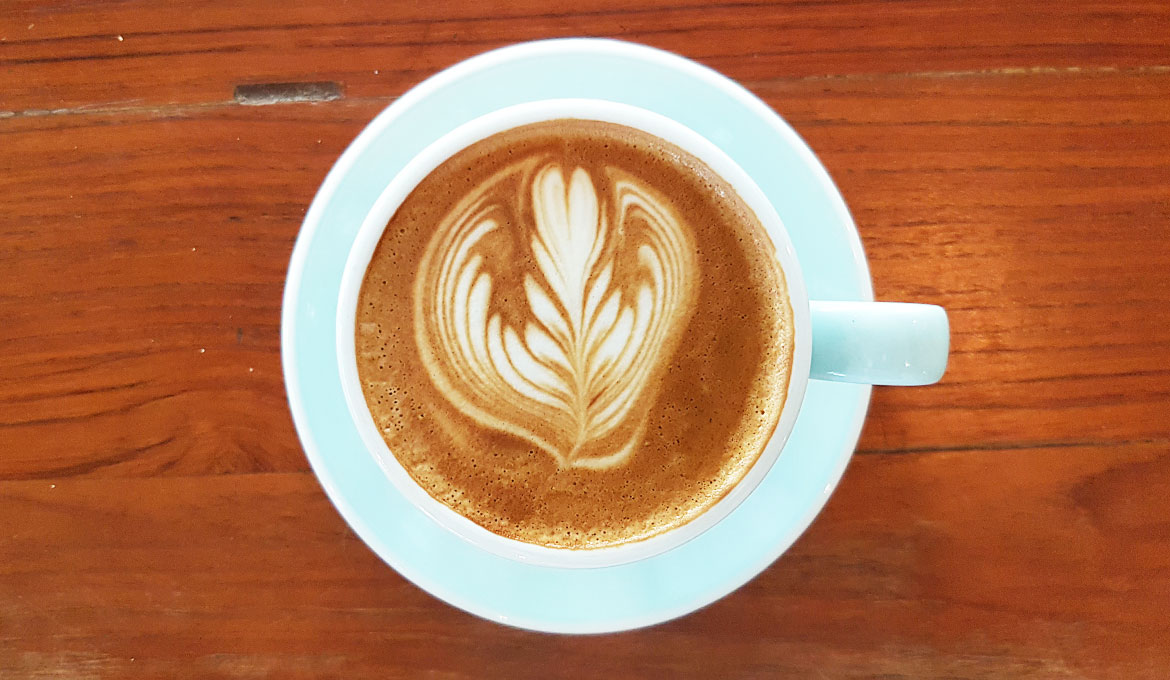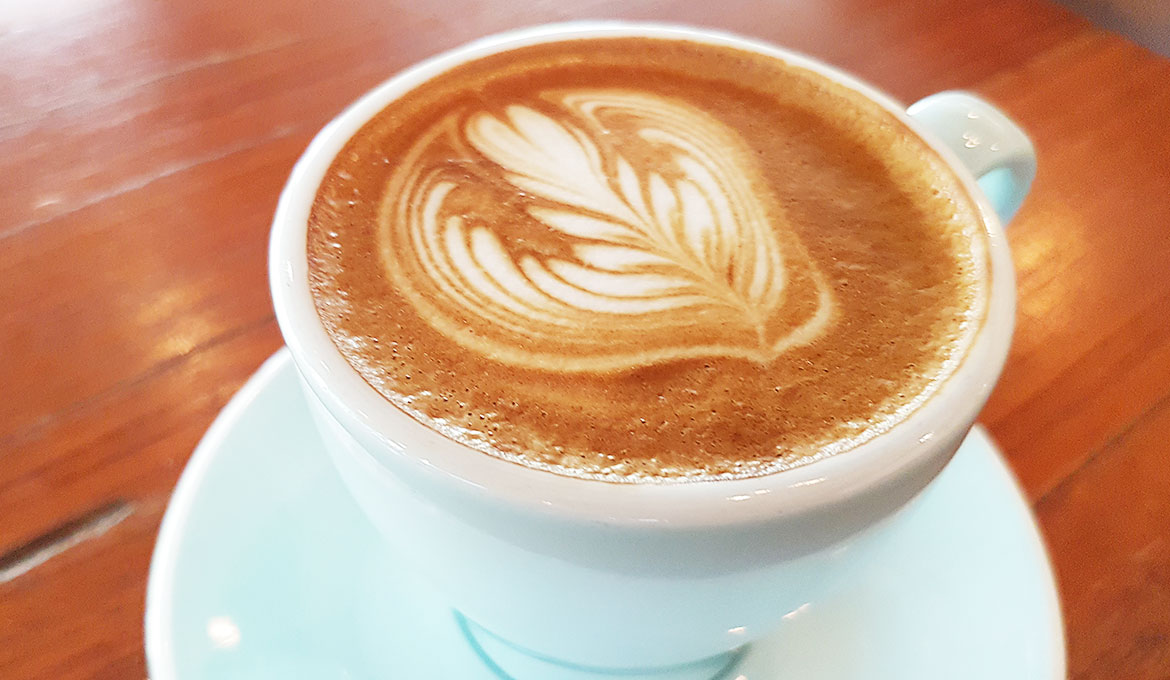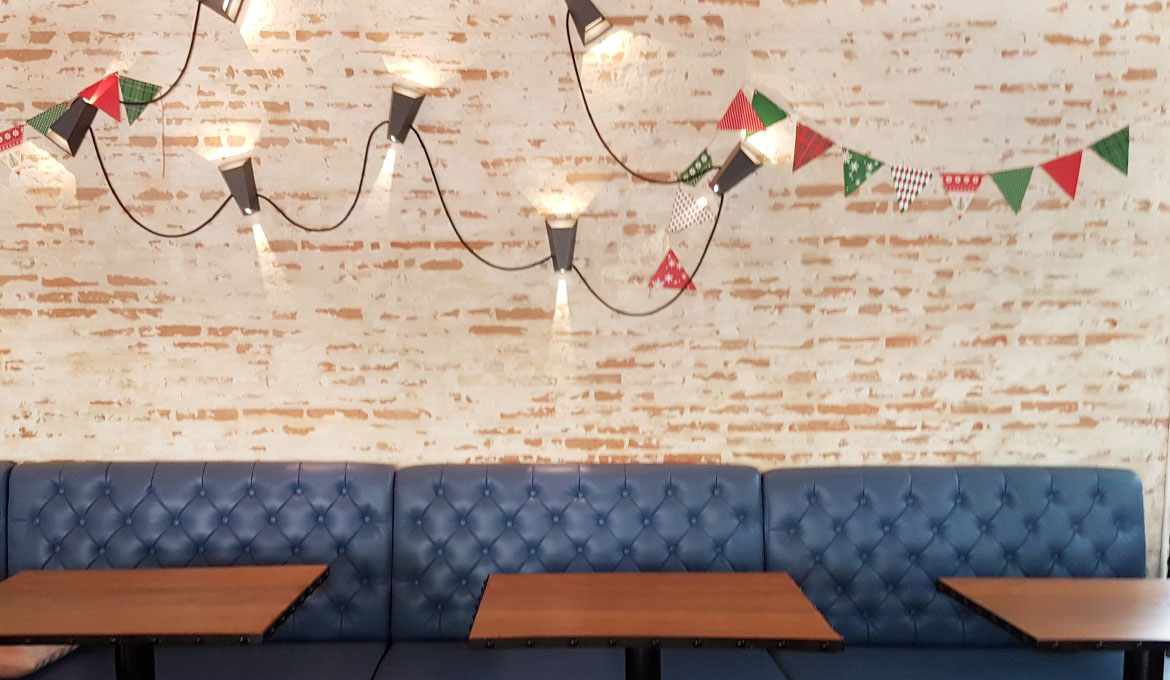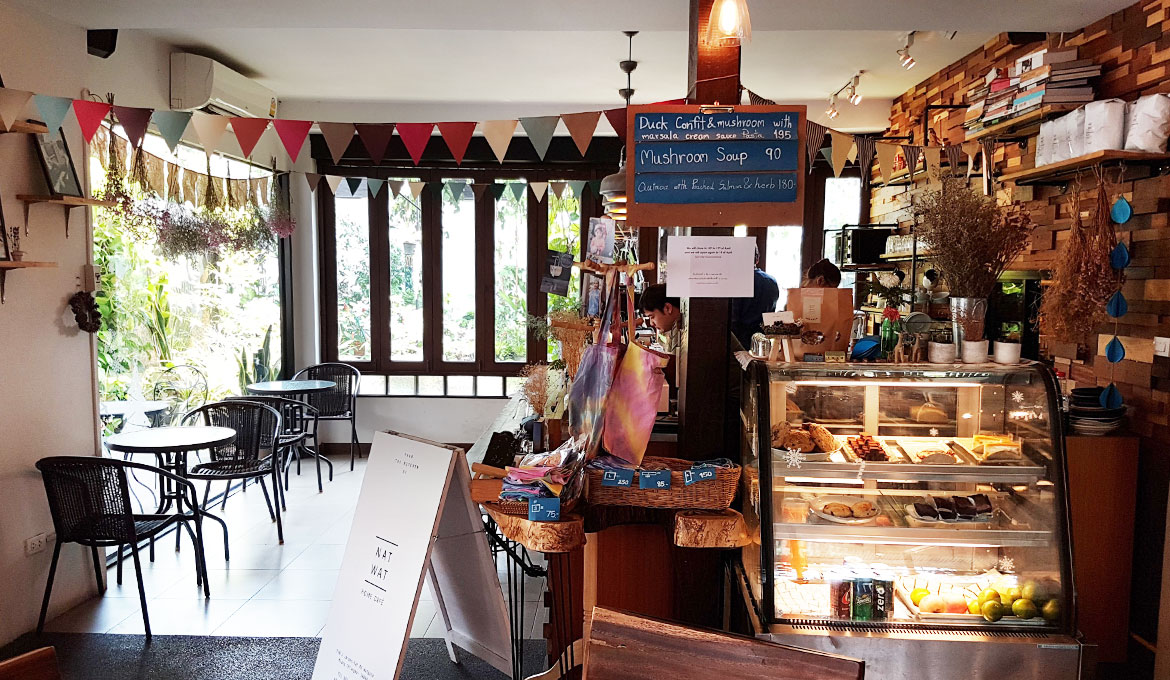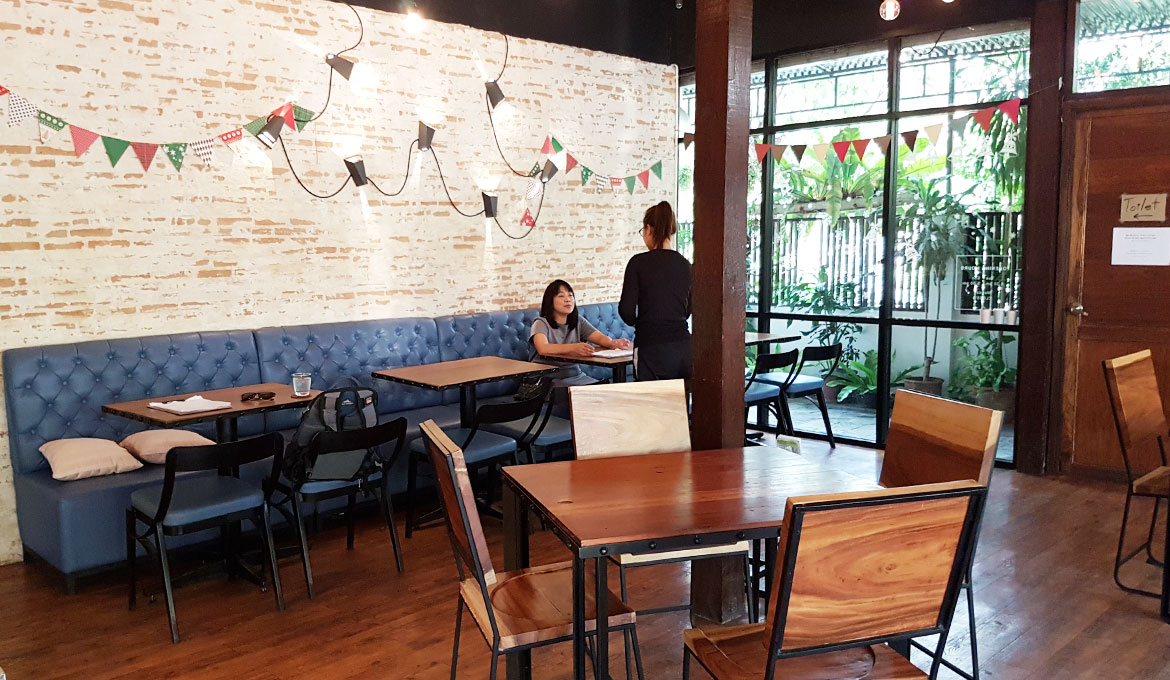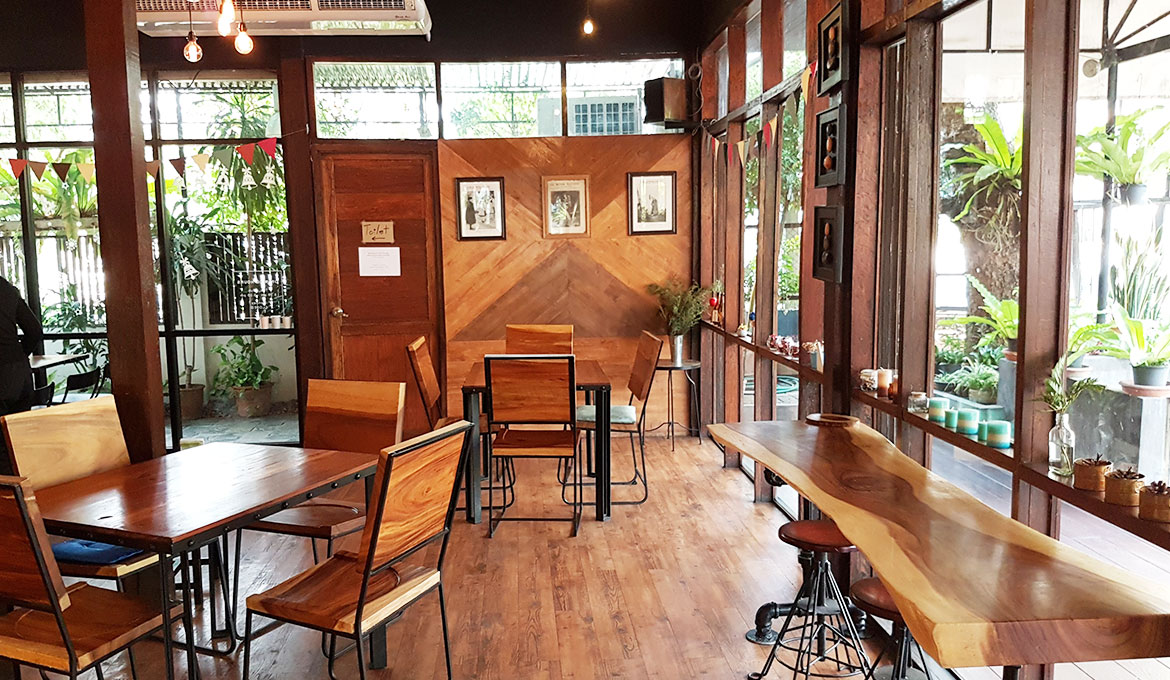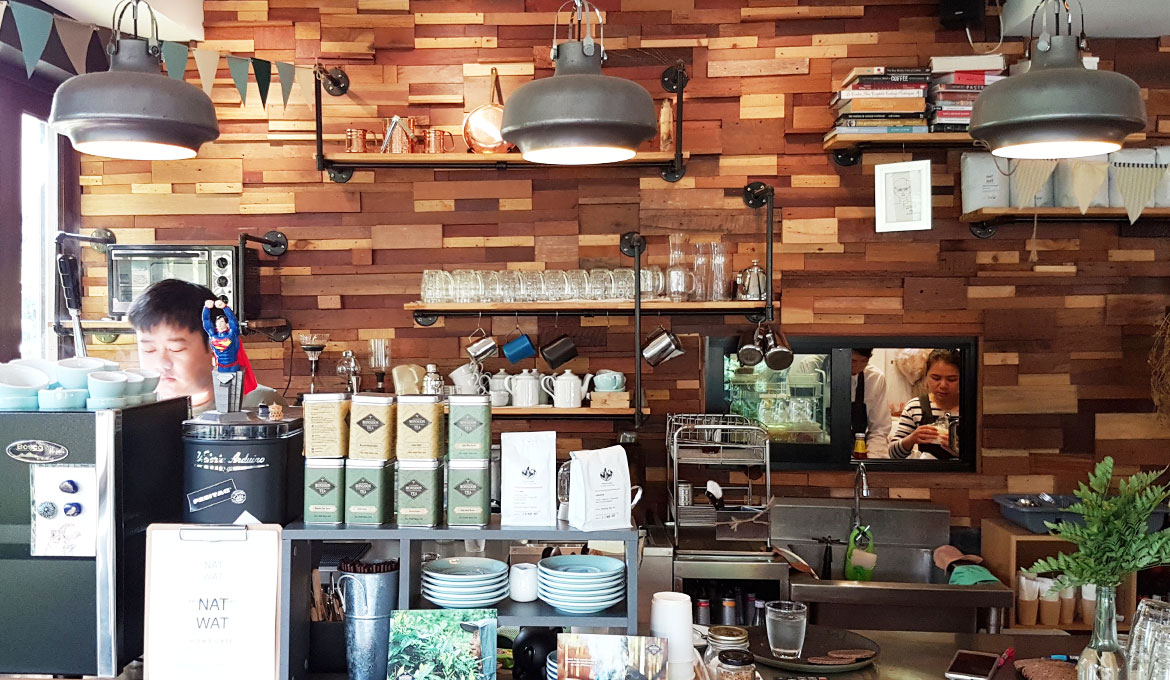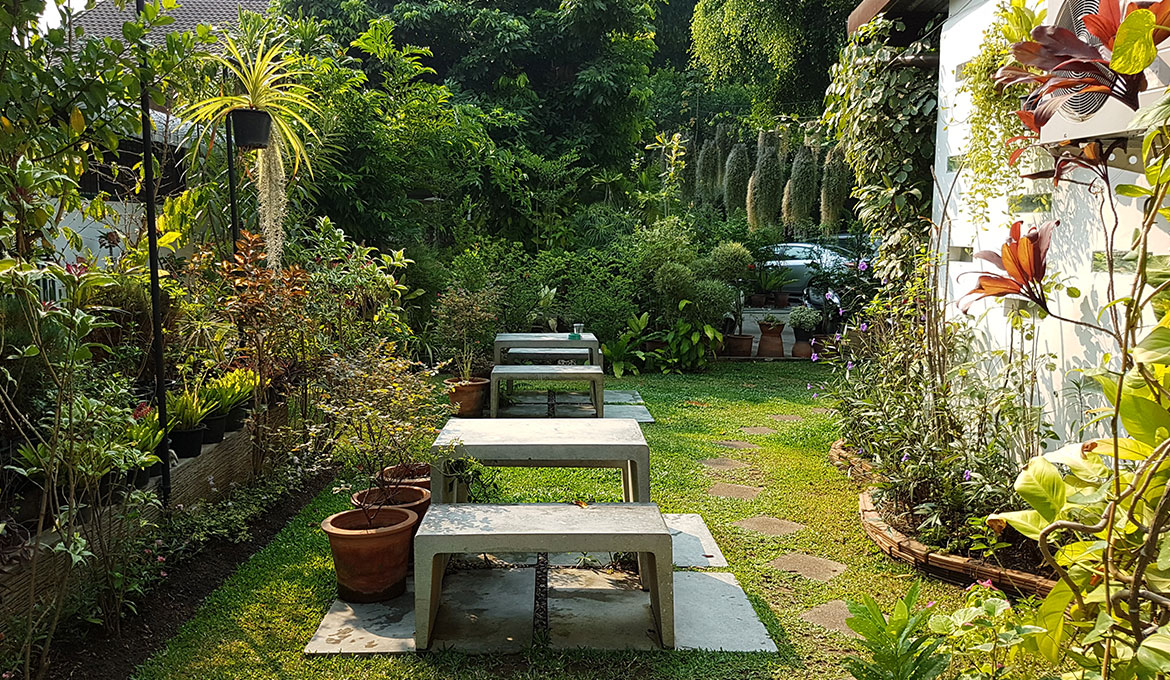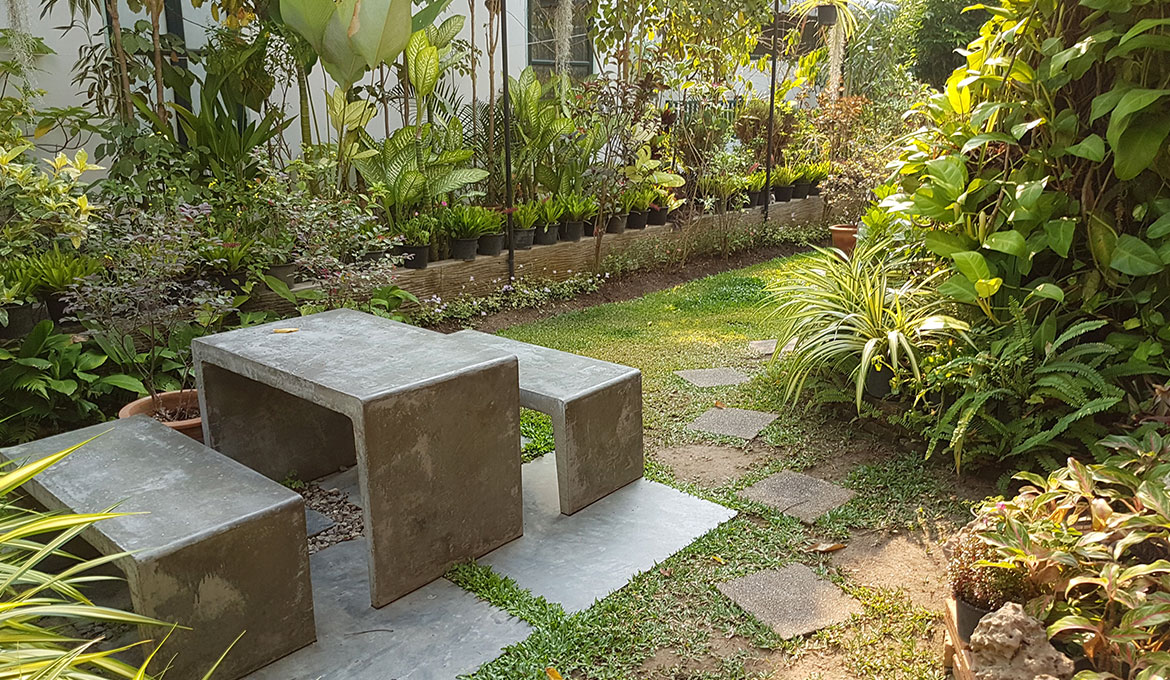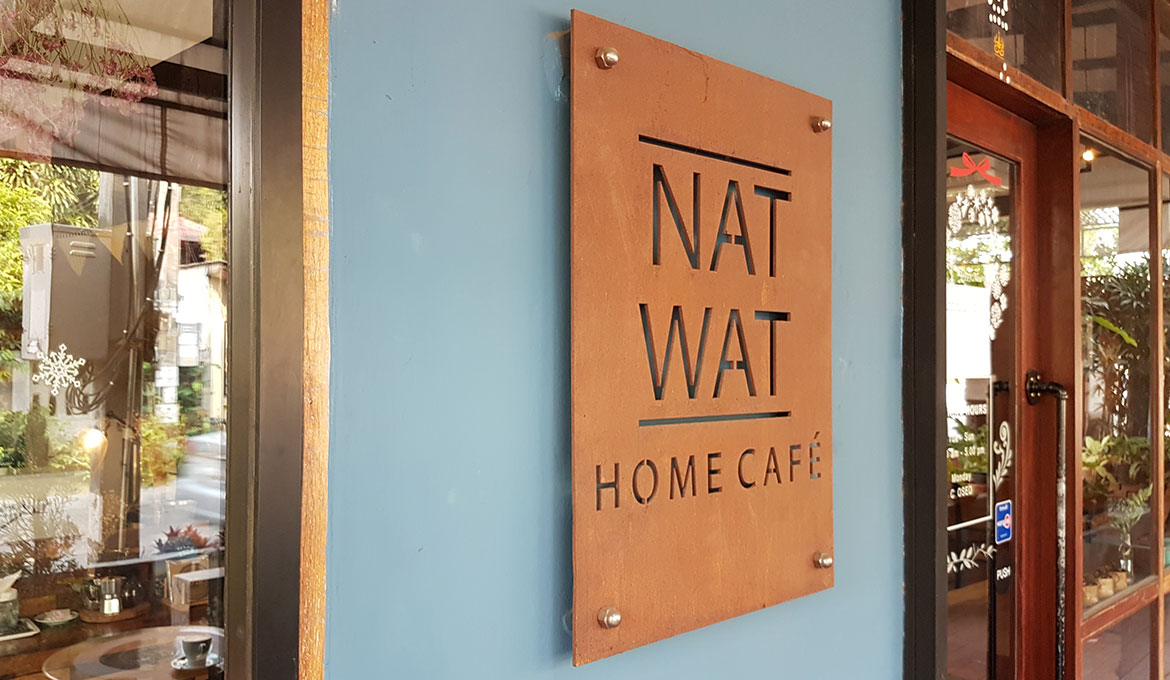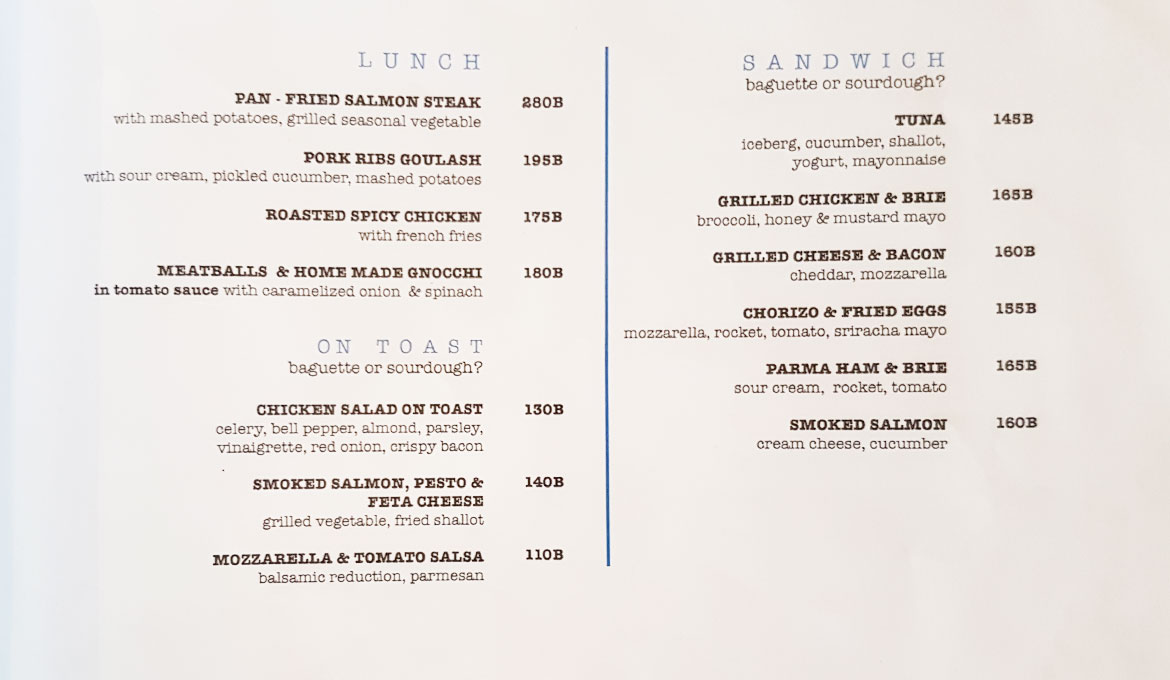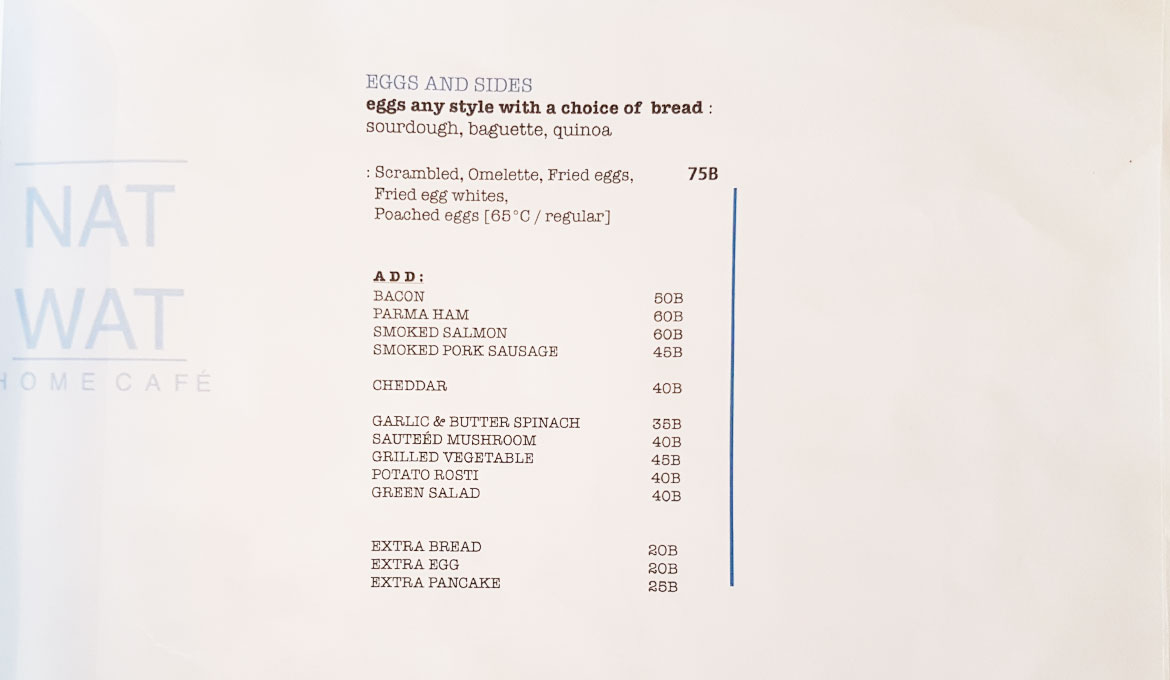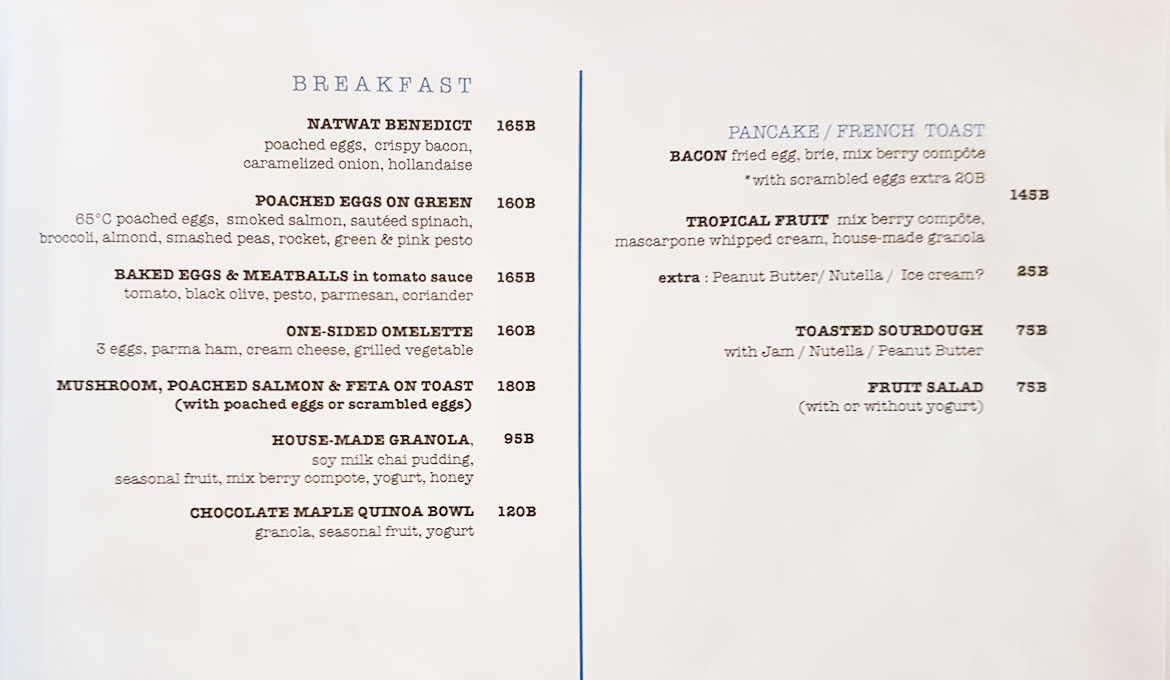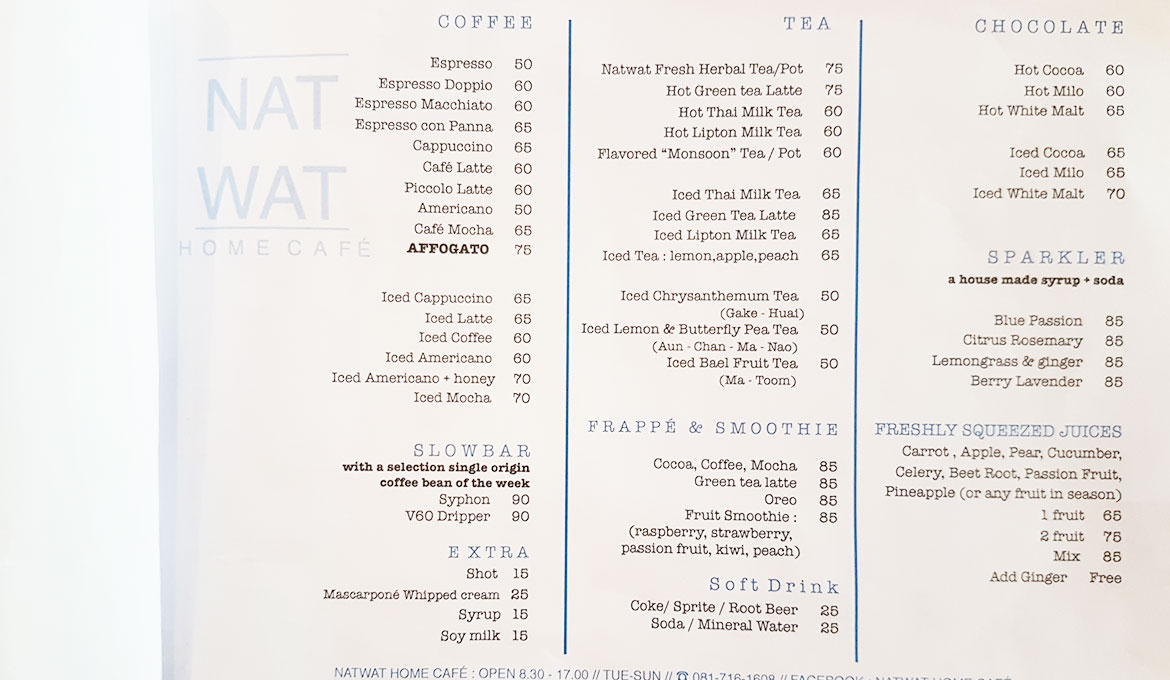 What to Expect
Location

Price

Coffee Quality