I'm lost…No word to describe this place! But…Super Cheap and Great Food!
This actually wasn't my first visit to Mon Ta Cha To Cafe, I had been here before with a mate of mine but it was more of a quick "stop – eat – go" type visit rather than an sit down and "take it all in" type experience. I did however remember this place for doing really tasty food at cheap prices!
So why review it now? Well on my first visit I guess I wasn't in the "reviewing" mood 🙂 A mate was visiting and we just wanted a bite to eat so it was more of a quick "stop and go" visit rather than a full sit down and "take it all in" type of visit.
It was an advertisement I saw that got me back to this place (It was targeted at students – hence why the prices are probably really low) – advertising their breakfast menu at a super cheap price and in particular…Eggs Benedict! so I had to pop in here for my Eggs Benedict fix at some stage, and today was the day!
What was it like?
It's quite a nice place…bright…but nice! – upon entering you'll see a large counter/bar with a chandelier hanging from the ceiling giving it that "classy" touch. Mix this up with bright yellow and white colours, big teddy bears on sofas, glass house type walls/windows (it would make a good set for a Gwen Stefani music video)…How do you describe this in a couple of words other than "different"! In saying that, I loved it! It was spacious and clean giving me the clear head I need to get through all my online tasks.
The cafe also has a nice little outside garden where you can sit (and smoke if you like) and a water feature.
It's a good size place with 10 or so tables to choose from and comfy seats. If you need to plug your phone, notebook or any other device into a powerpoint, most of the tables have power nearby – WiFi pretty much sucks though so don't rely on that.
Anyway, I took same table I took the previous time I was here and ordered my Eggs Benedict. To start with – the price was only 109 Baht and also included an Americano coffee (which is probably a good thing because I wouldn't get a cappuccino from here – they're pretty average in my opinion). So at 109 Baht for Eggs Benedict and Coffee I new already I couldn't complain about anything.
Well well well – the Eggs Benedict, although not the most artistic dish I've seen, it was well presented and I could see just by looking at it, they'd cooked the Eggs perfectly – the yoke was just about bursting out the side and the eggs white was soft but not running all over the plate. It came with a side salad, a sausage, tomato and ham. A very generous portion I must say!
The toast was a standard sandwich/toast bread (I wasn't expecting a market sourdough at 109 baht) but well cooked (not burnt) and did the job nicely. As I already said, the eggs were cooked perfectly with the egg white being pretty much like jelly (not liquid) and the yoke oozing out of it when I put the knife to it.
I wouldn't say this is the best Eggs Benedict I've had in Hua Hin, but I can say that this would be the cheapest and best value for money (Eggs Benedict) I've had in the whole of Thailand – I haven't seen anywhere else offering what these guys do (and the same quality) for 109 Baht.
The coffee? Well the coffee was a pretty standard Americano you get from the cafe – but this works if you're just looking for standard coffee to have with your breakfast. If you want a great coffee for the morning there's Velo just down the road for you to visit after your breaky.
What will you remember?
Great quality food for a fantastic price!
Will you go back?
Yeah, I wouldn't call it a common stop because I generally like a place with good WiFi, but if I were just wanting some good tasting food at a good price I'd head here again.
Where is it?
 92 Naebkehardt Rd, Tambon Hua Hin, Amphoe Hua Hin, Chang Wat Prachuap Khiri Khan 77110, Thailand
How do I get there?
Well let's start from the clock tower (the most common stop for transport in Hua Hin). If you're at the clock tower, then head north on Naebkehardt Road (The road that runs along-side the temple) about 300 meters and it's on your left just past Soi 57 – about half way between Soi 57 and 55.
What's the price like?
Incredible! At 109 baht for an Eggs Benedict you can't complain! Other dishes including some popular Thai dishes are between 100-200 baht.
Where can I connect with them online?
Check out their social pages here.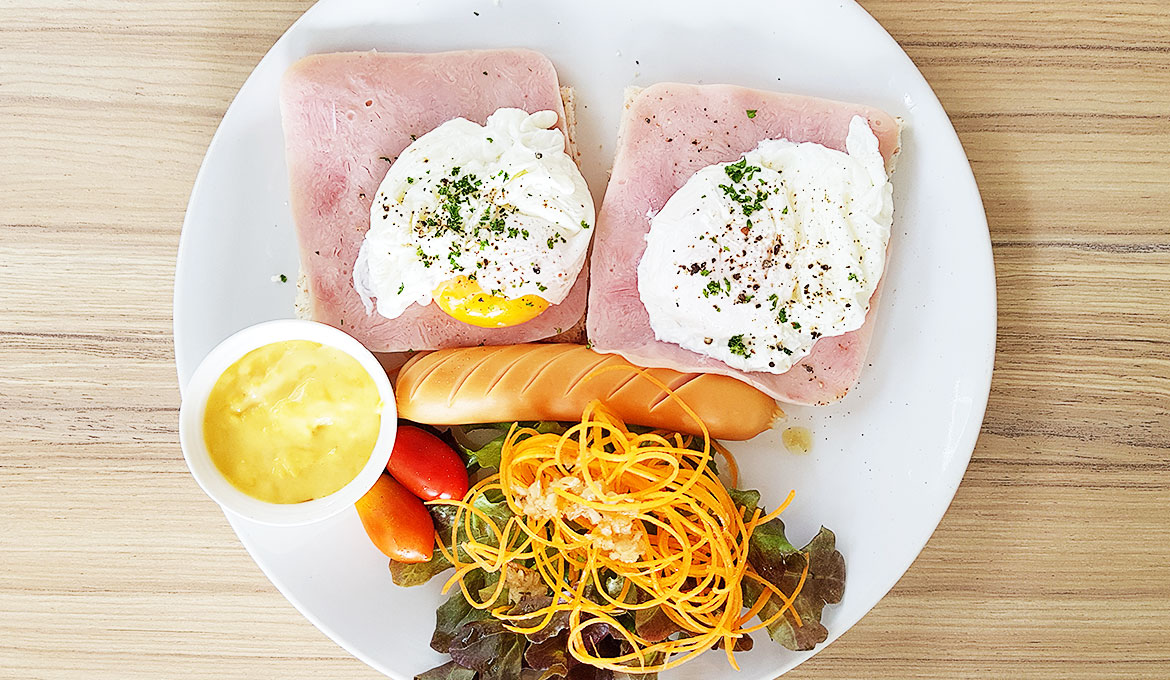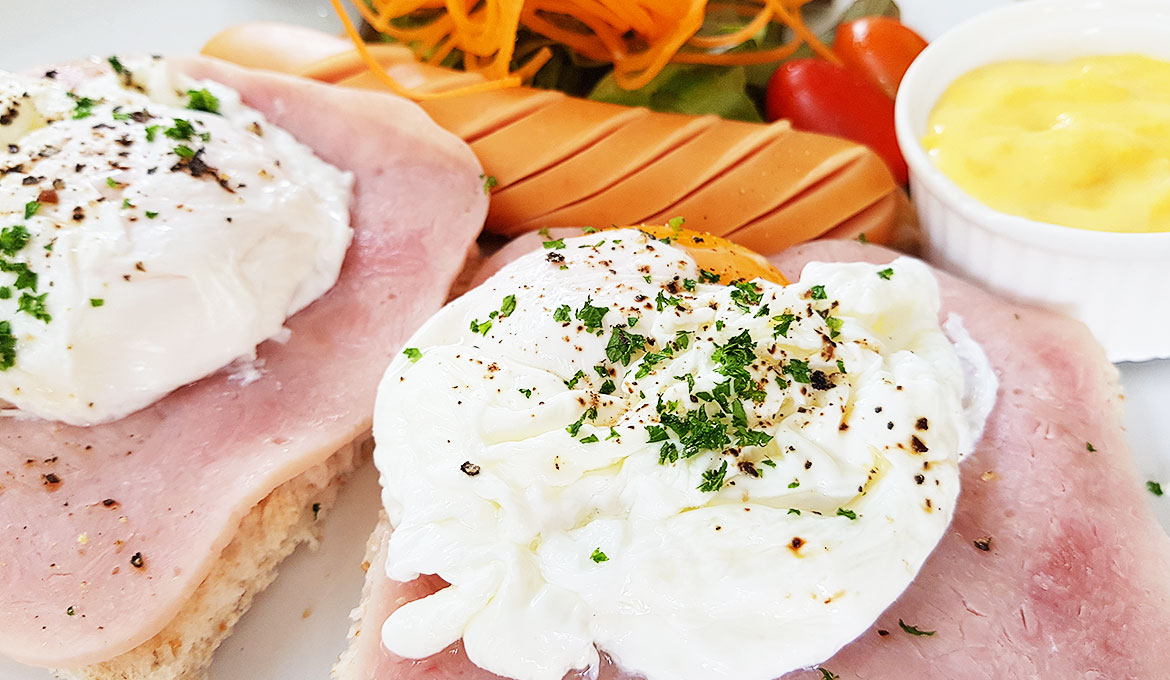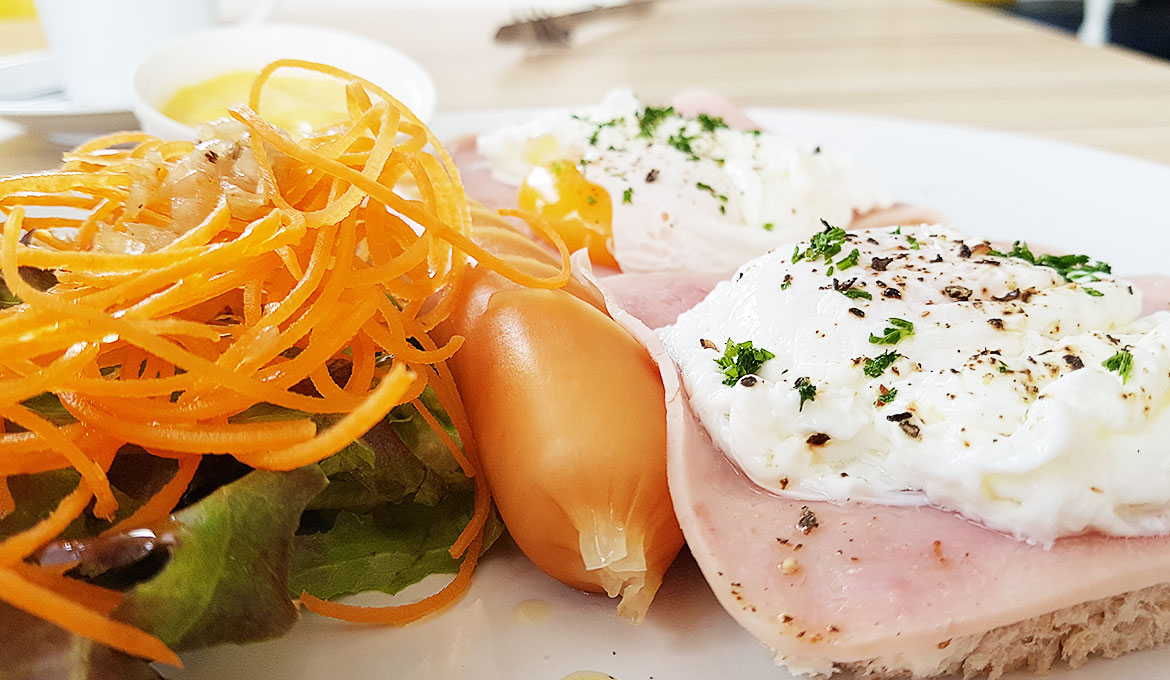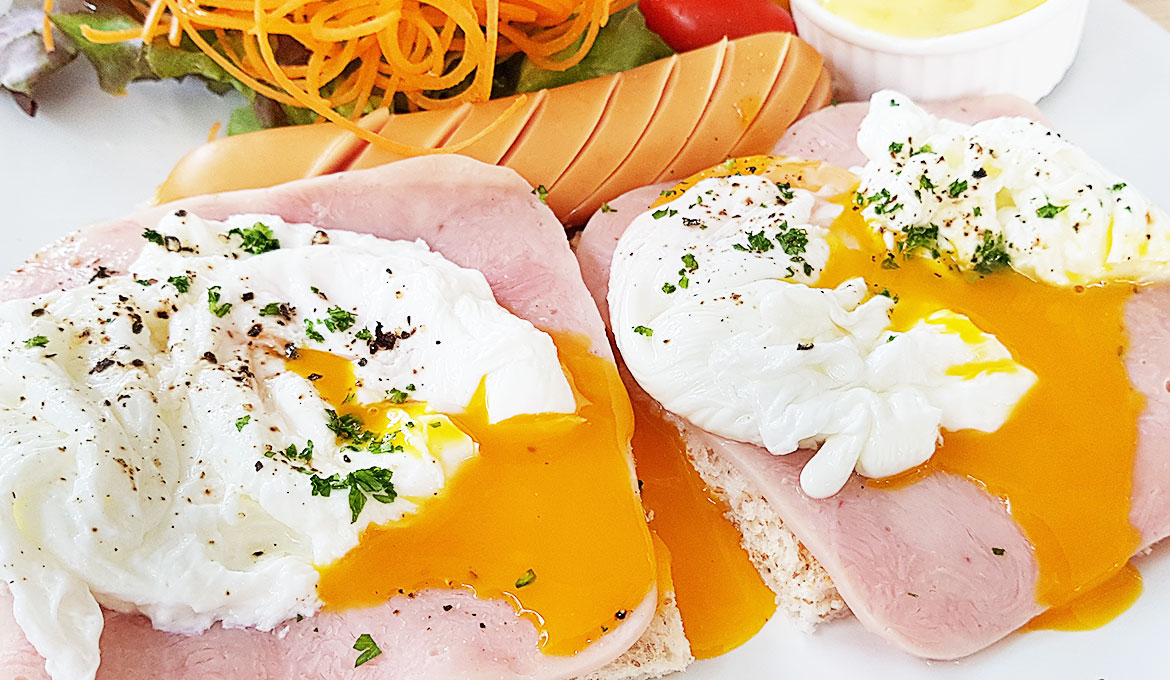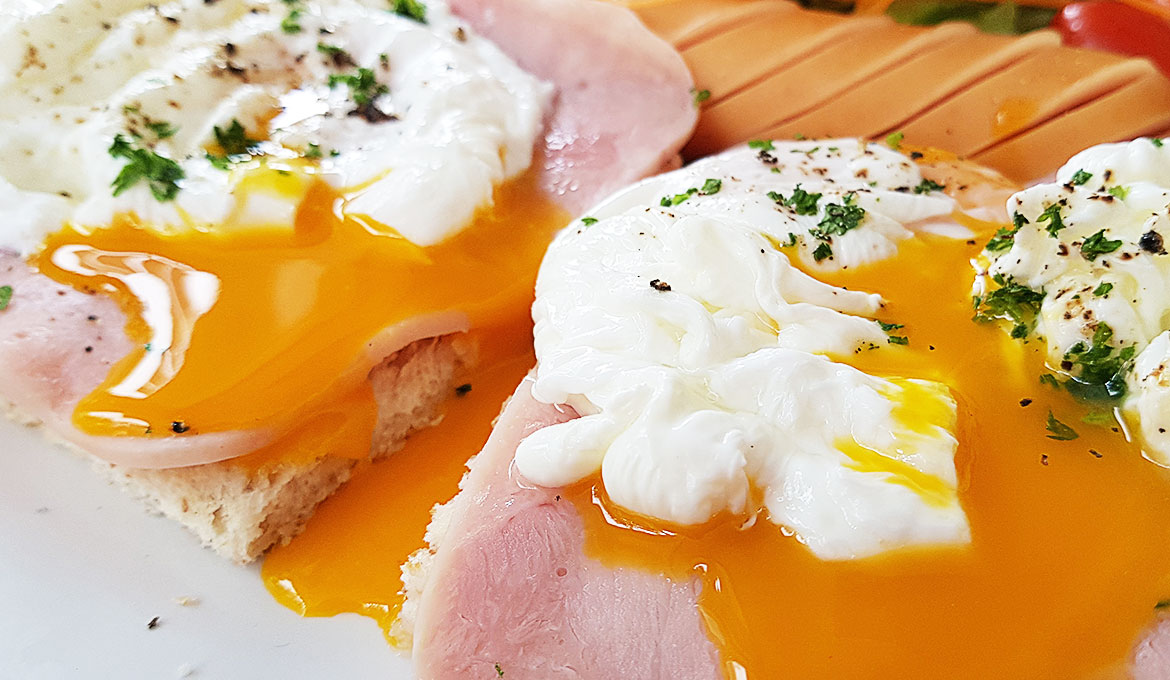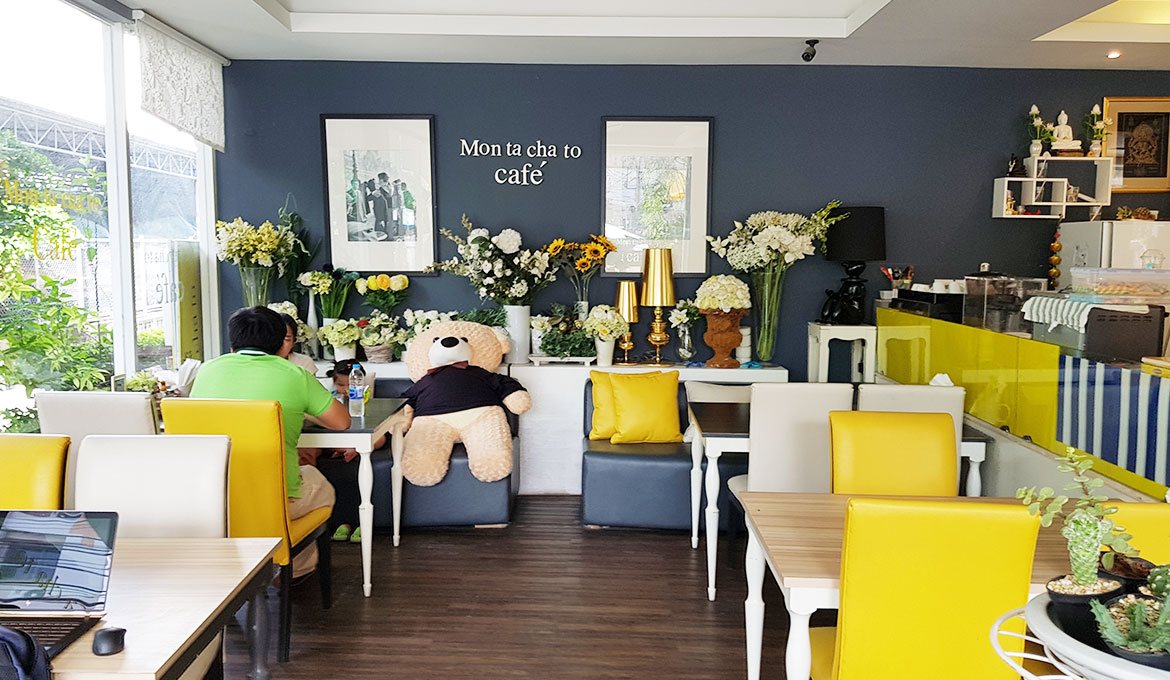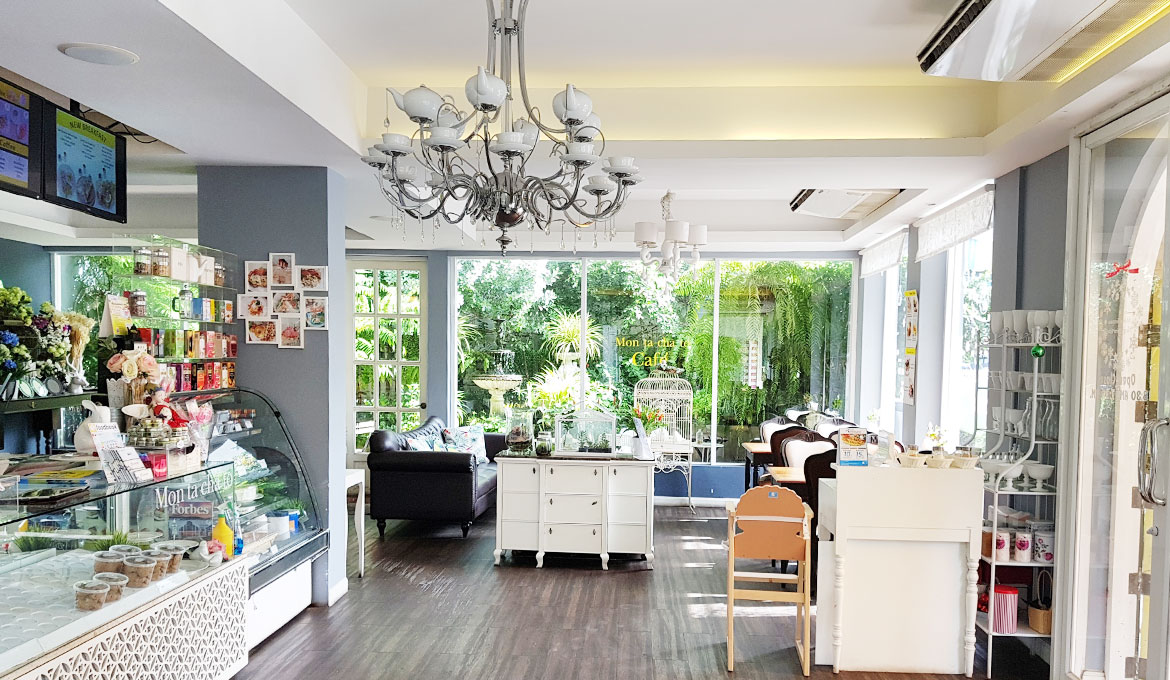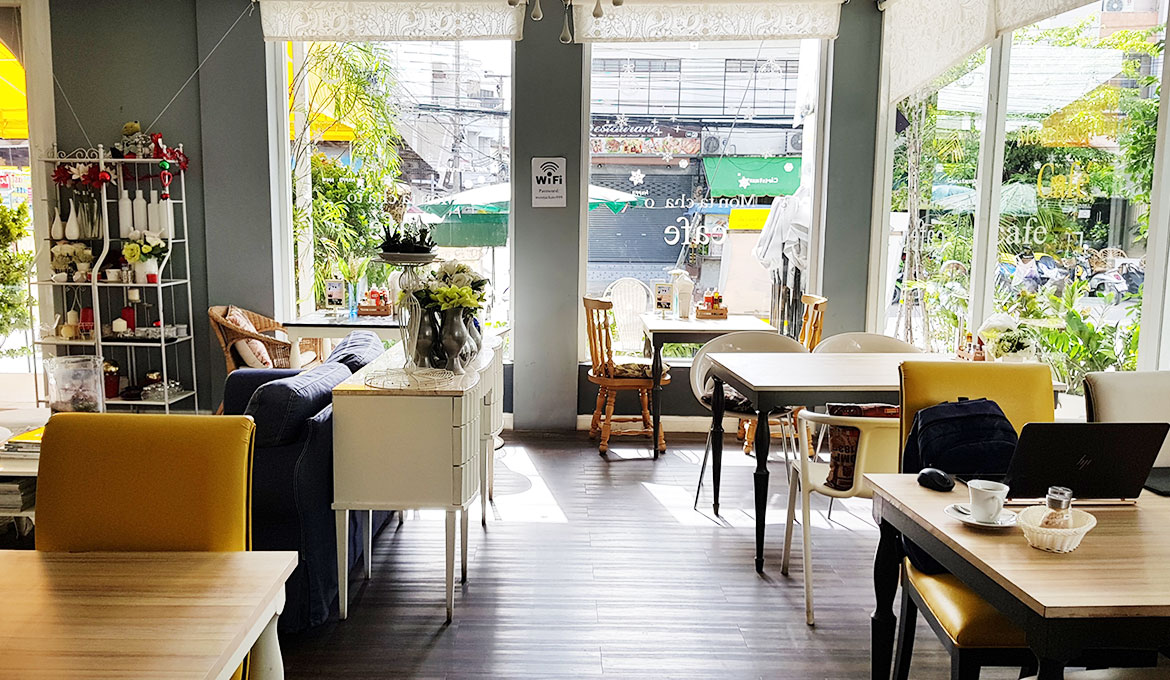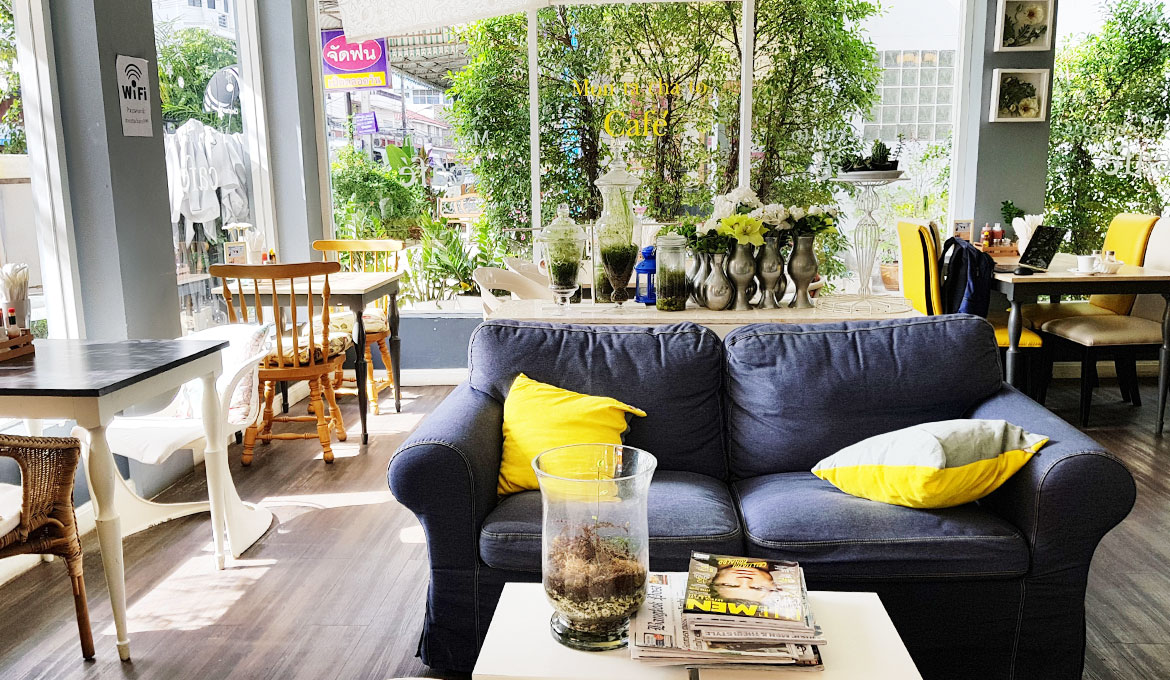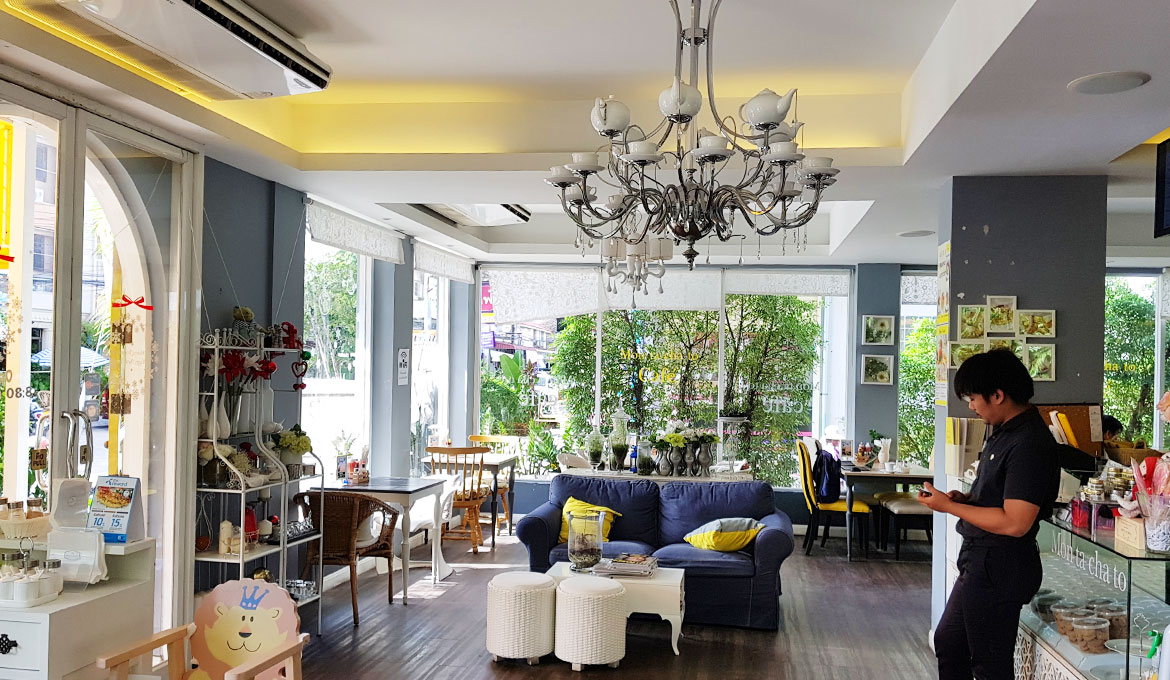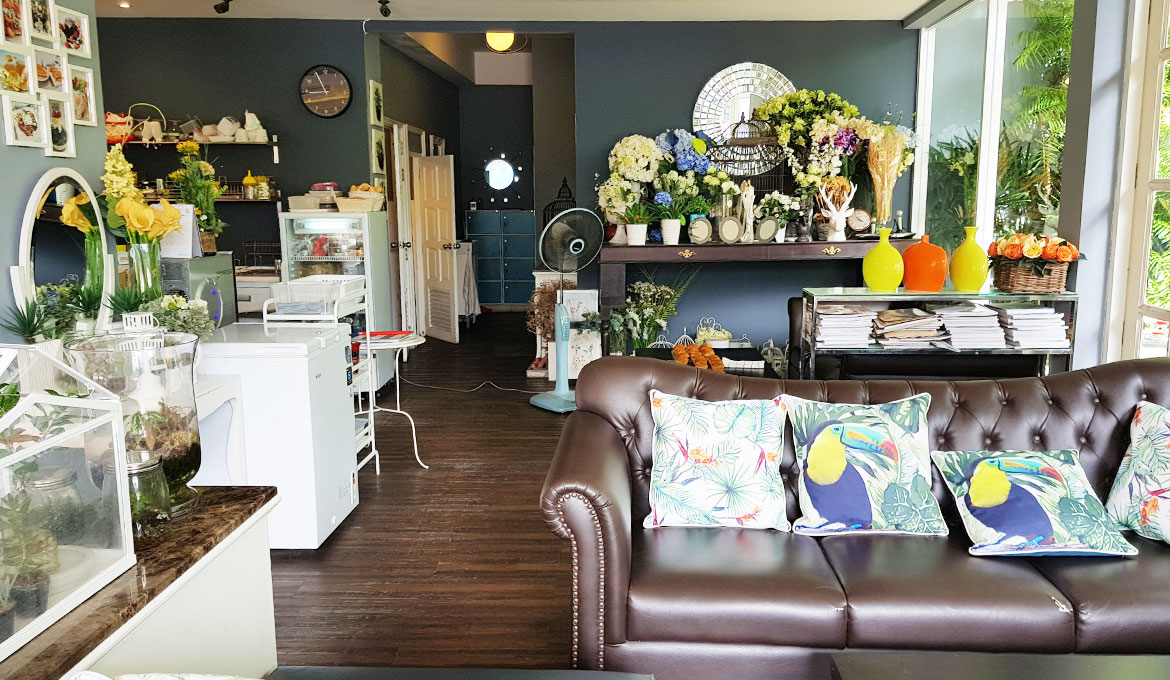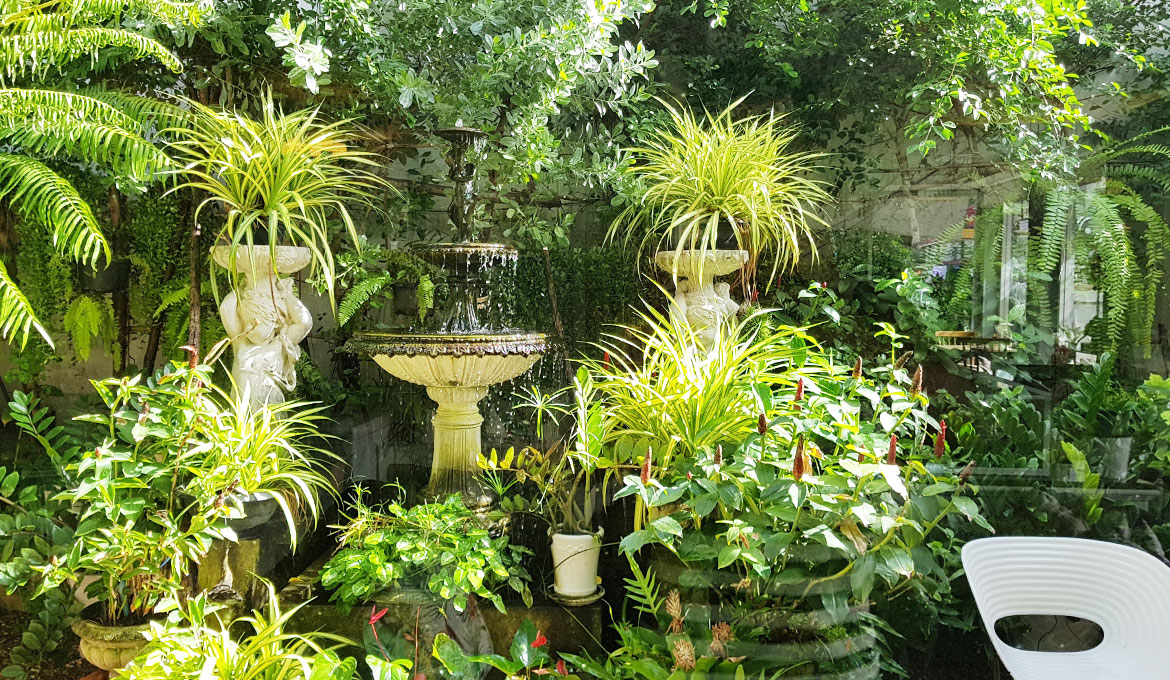 What to Expect
Location

Price

Food Quality

Coffee Quality