This place I discovered from a Facebook post I saw shared on a food group (
Hua Hin Foodies
) here in Hua Hin advertising their healthy lunch options. I play tennis on the tennis courts here so thought I'd pop into the restaurant while playing the next time and check out the menu.
First look the menu looked OK, they had a good breakfast selection including healthy and more "heavy" options and a good selection of other meals ranging from light lunches (including sandwiches and salads) to more elegant meals such as Salmon and Steak dishes which were the more "pricey" options.
I actually planned on going there the following day for breakfast however got completely sidetracked – so I ended up coming here a few days later to try out one of their healthy lunch options and see what it was all about.
What was it like?
The place really reminds be more of a sports betting type bistro (Tabaret or Zagames) back home – it didn't really have the restaurant feel to it. This is probably due to things like a big pool table (which isn't so bad) and pokie type bar attached to it including  a good number (about 10) flat screen TV's around the room showing different sports. But – this all makes sense really, it is a sporting arena so wouldn't there be a focus on sports right? The carpeting/floor and table setup is also very "bistro" like however it does offer a large space inside and outside and a HUGE number of of table and chairs to chose from. Other than the "sporty" feel to the whole place it well laid out, has a good selection of seating indoors and outdoors and good number of staff serving people so your not left waiting for hours to order.
I actually liked the look of the outdoor seating but considering it was so hot outside, I opted for second best which was an inside table along the glass wall facing the outside.
I ordered the Chicken and Egg sandwich and a cappuccino – I'd had 2 coffee's already for the day but figured I couldn't leave without having at least a sip of their coffee. The sandwich was 120 Baht which and the coffee about 80 Baht.
The service wasn't super quick, but it wasn't overly long either – it probably to about 10 minutes for my meal to arrive after ordering.
The preparation of my meal was pretty good for a 120 baht sandwich and from looking at in the photos I'd probably expect to have paid above 150 Baht for a sandwich like this. The portion and size was perfect, not massive to leave you feeling bloated, but not too little to leave me feeling hungry afterwards either. The chicken was nicely cooked and was sliced breast chicken, topped with some sliced boiled egg and really well roasted bell peppers mixed with some seasoning. There was also some Mayonnaise and a little salad and the bread was little toast to give it a bit of crispness!
The good thing with this sandwich is I could actually eat it AS a sandwich – and not have to pull it apart because it was to big or awkward to eat. One thing I find these days are too many restaurants using fancy cut breads that make the sandwich or burger to high/tall that you can't just hold it and bite into it without cutting or pulling it apart first.
The coffee – haha, the coffee 🙂 Take a look at the photos – I think it says it all. No doubt it's a push of a button machine that grinds the coffee, pours the shot and foams the milk all in one press – but I have had worse – and I have to say I wasn't expecting a good coffee from the restaurant as it is more a restaurant and not a cafe. I drank it anyway so that says something – if I really don't like a coffee, I just won't drink it – this was definitely drinkable – but definitely not a place I would come to just for a coffee.
What will you remember?
The quality of the sandwich and value for money. I'll definitely be back here for another lunch or breakfast – I think next time I will try out their eggs on toast for breakfast.
Will you go back?
Yeah, I think I'll do a breakfast here shortly and post some photos of it here when I do.
Where is it?
52/52 Petchkasem Road, Nong Gae, Hua Hin, Prachuap Khiri Khan 77110
Phone: +66 (0) 3290-9633
Email: info@truearenahuahin.com
How do I get there?
If you're in Hua Hin city center – you'll want to ask a Taxi to take you True Arena – there's not really any buses that come out this way other than the mini buses doing their long cross country runs. Best time to plan a trip here would be when there's an event on as well such as Tennis tournament (if you're into tennis) and you could make a nice trip of it. They do also have a great sport center, gym and swimming pool here so you could also make a trip to use these facilities as well.
What's the price like?
Pretty good – there's some expensive items on the menu (which I haven't tried yet so can't judge on the quality) but some really good value meals on their as well. Like I said, I paid 120 Baht for my sandwich and was pretty impressed.
Where can I connect with them online?
Checkout the website here.
Check out their social pages here.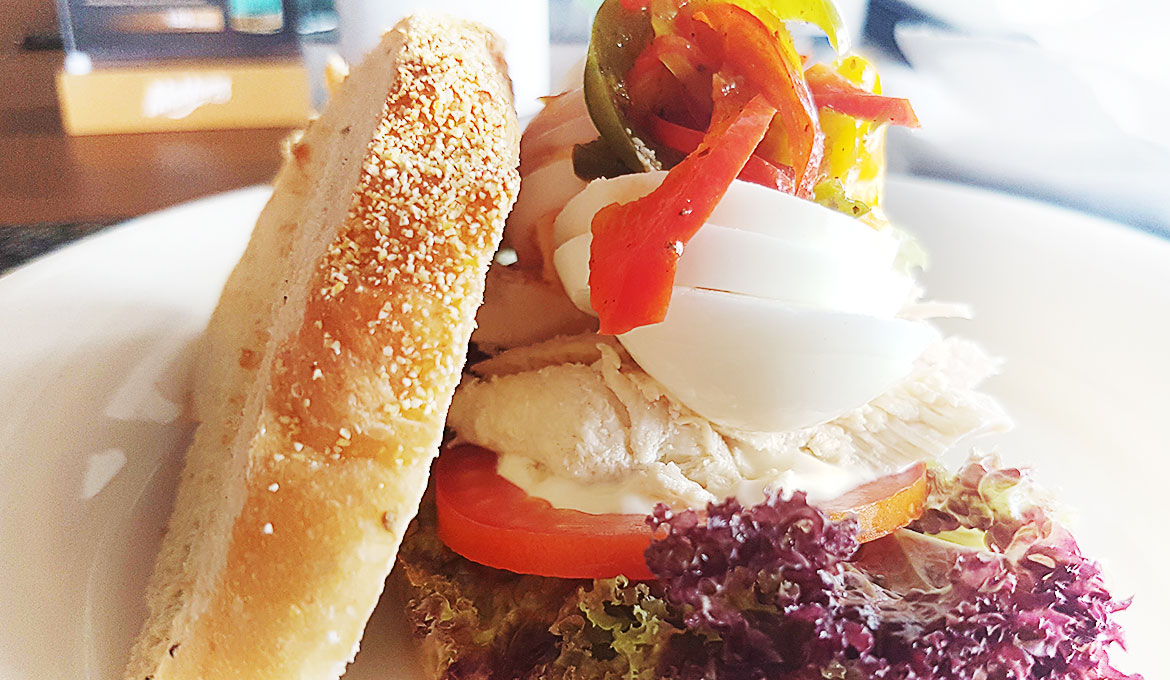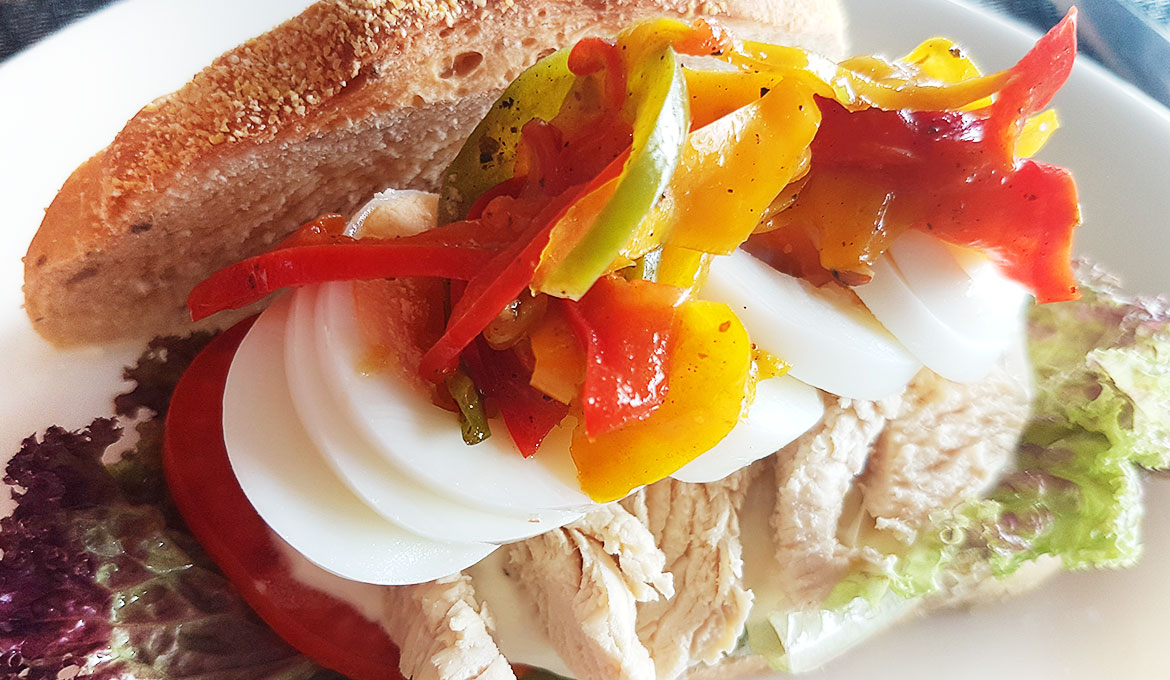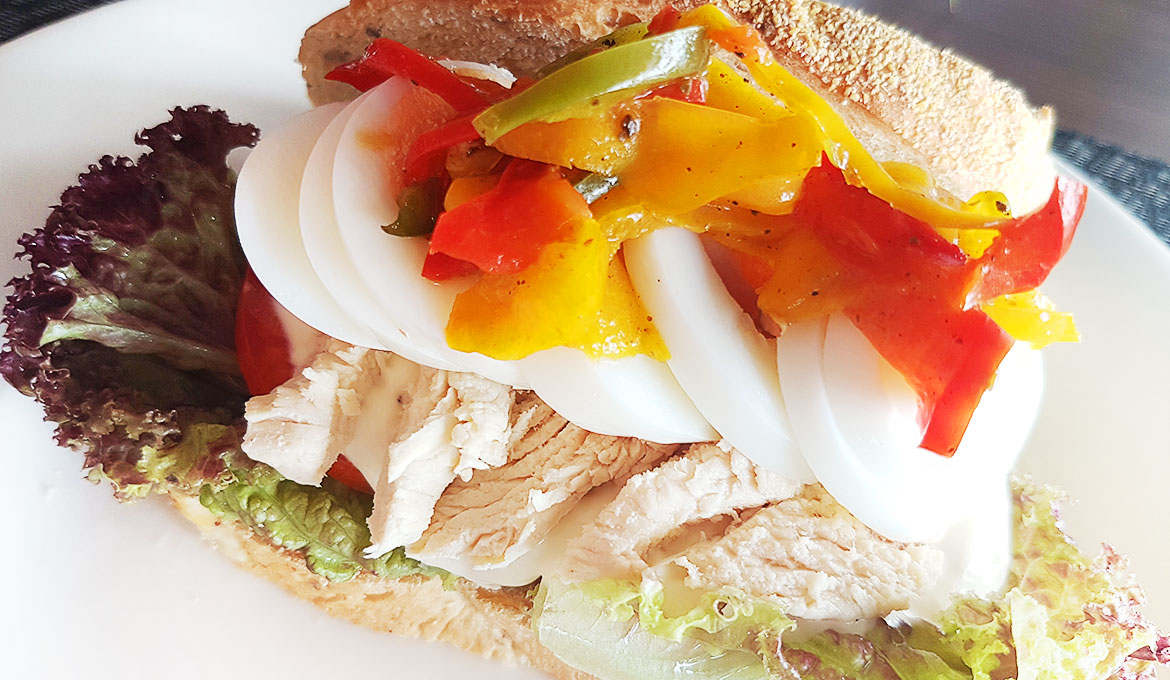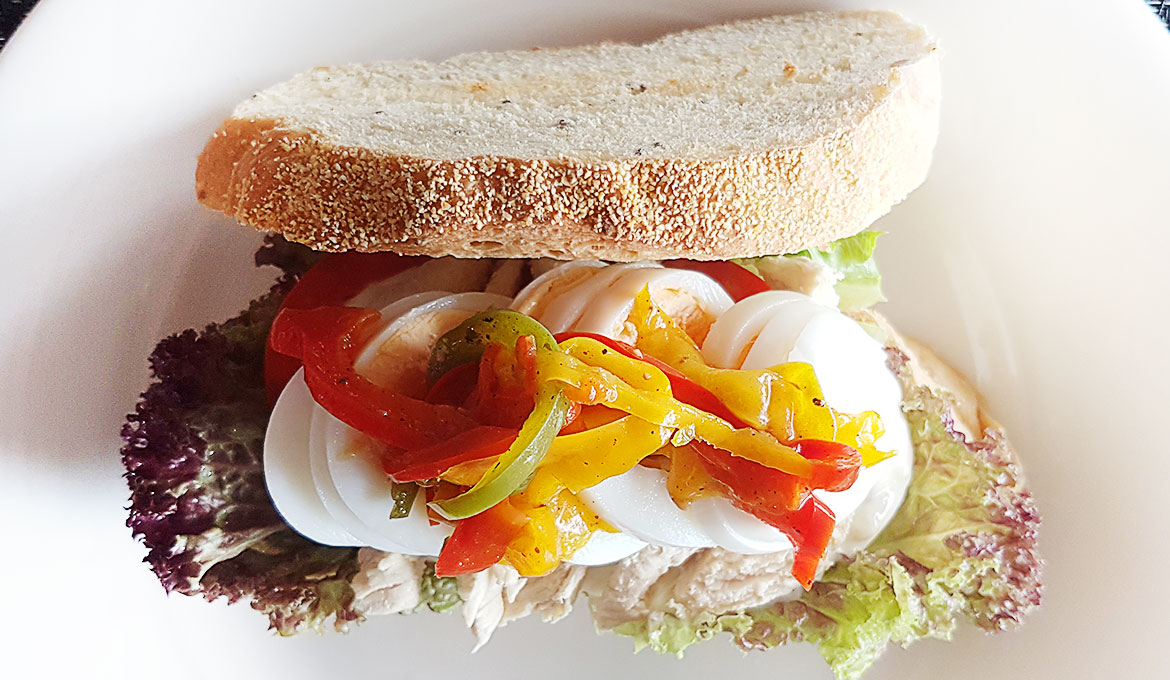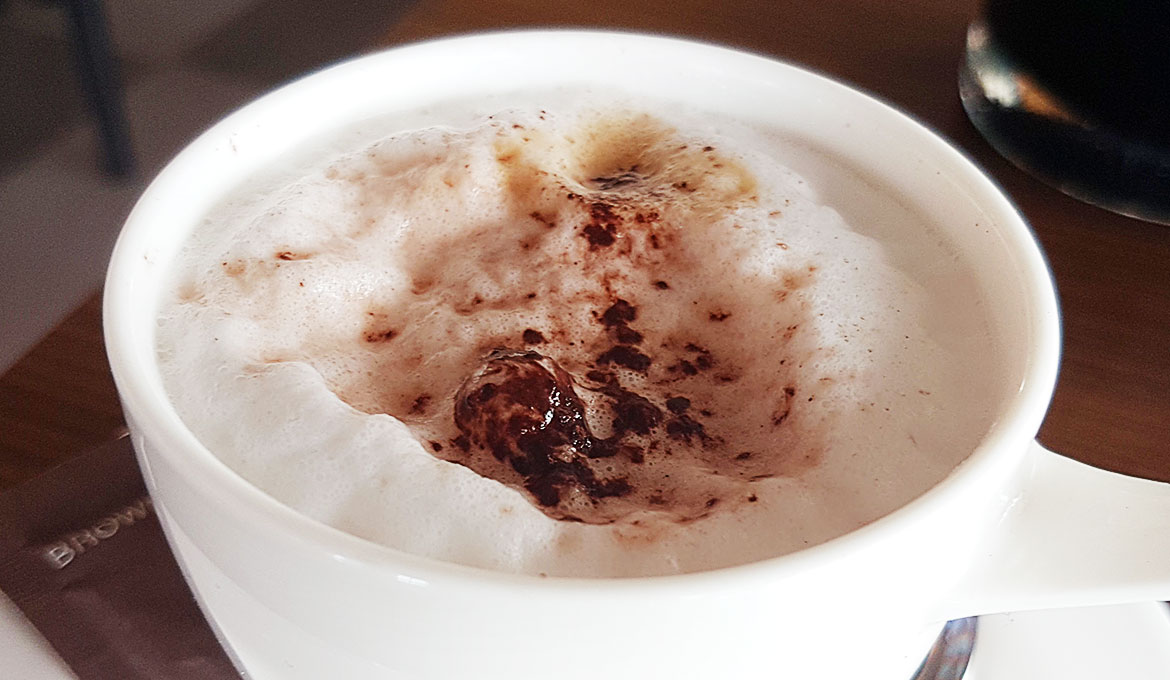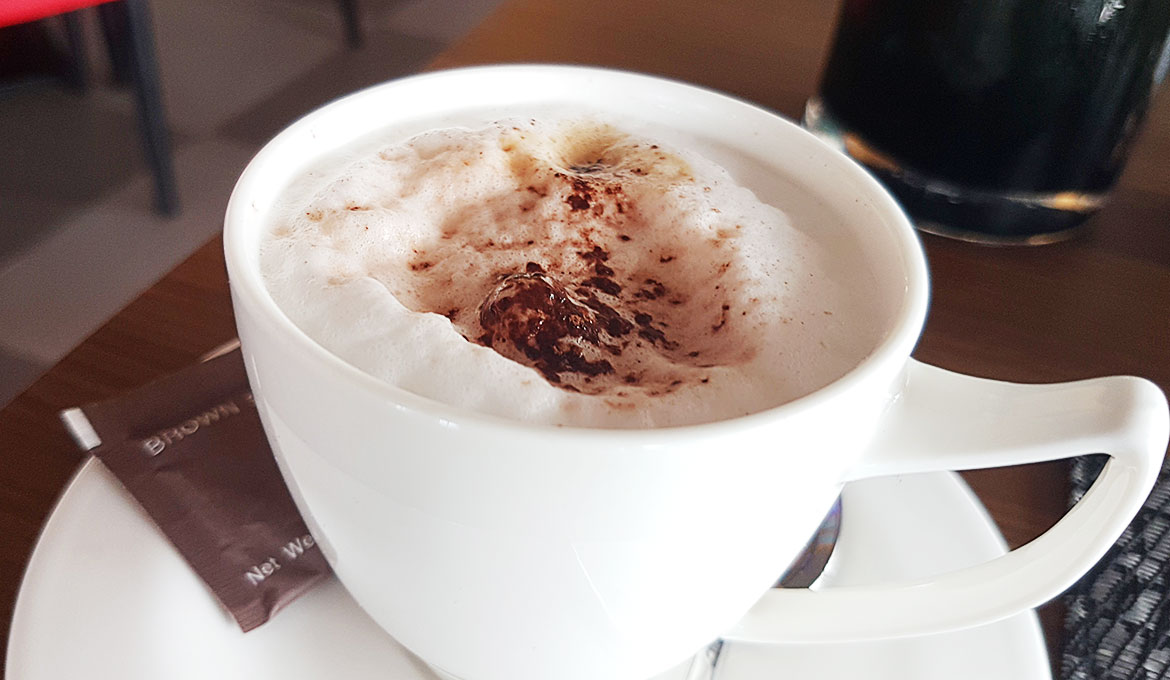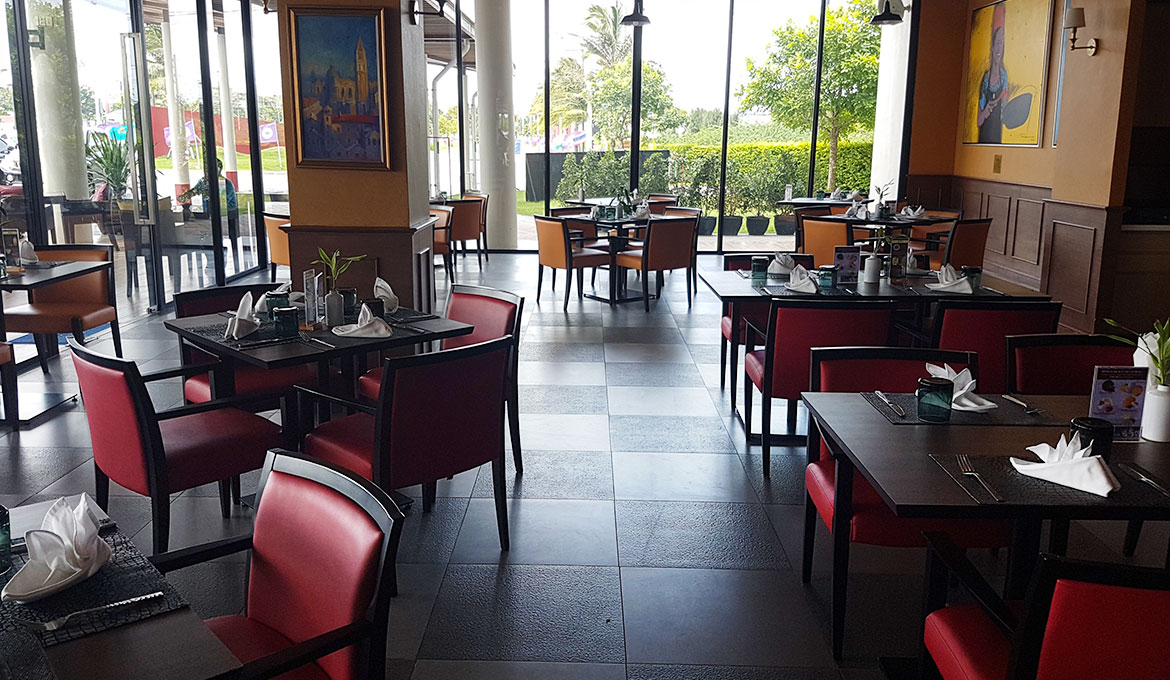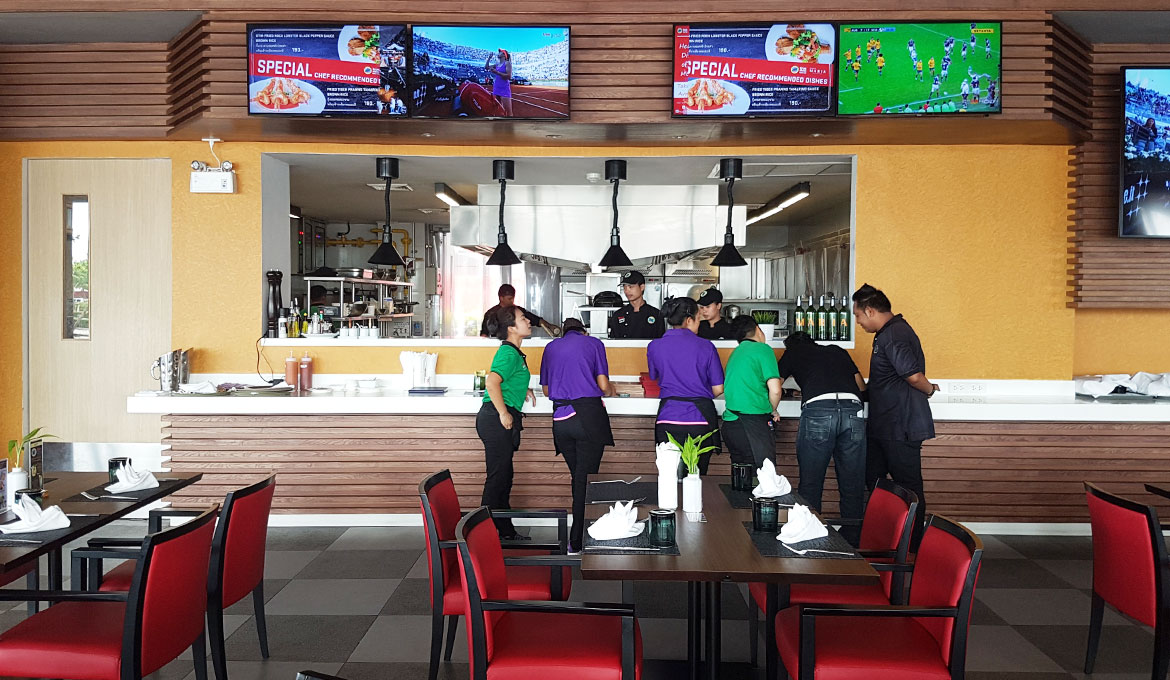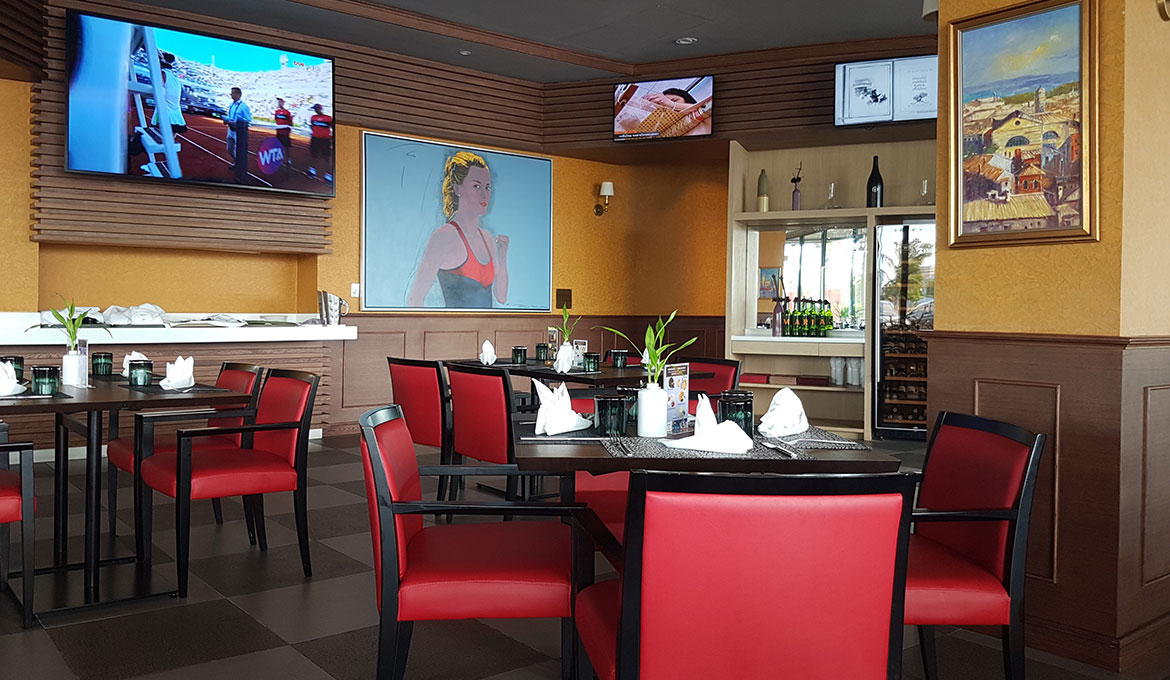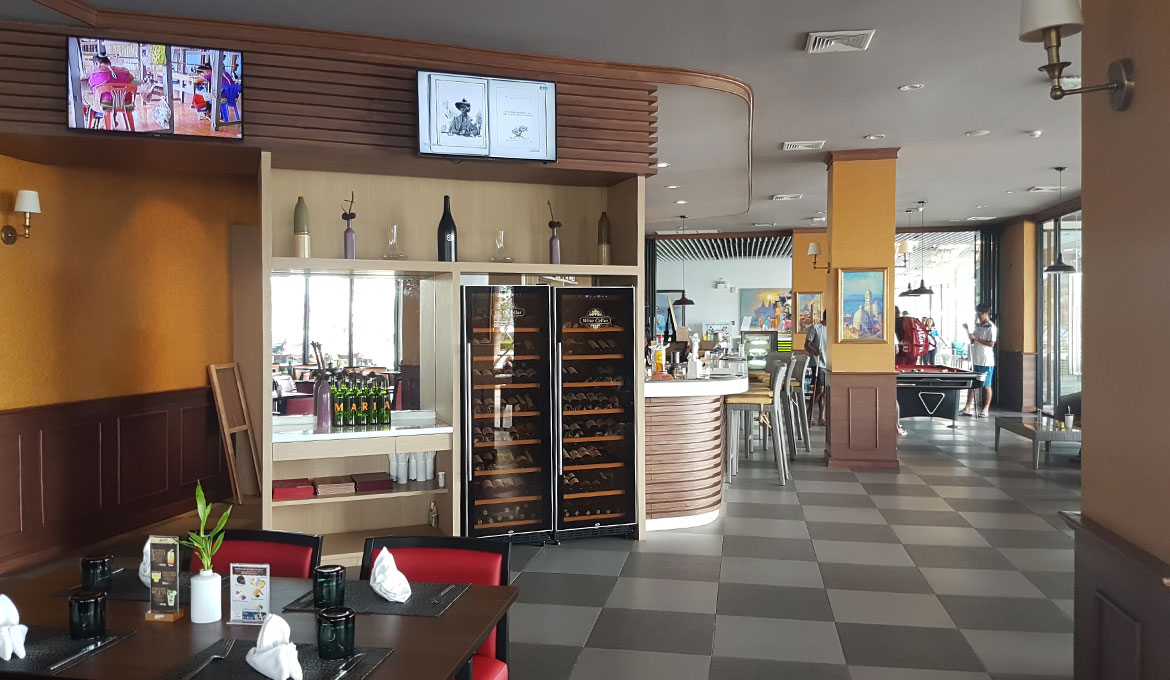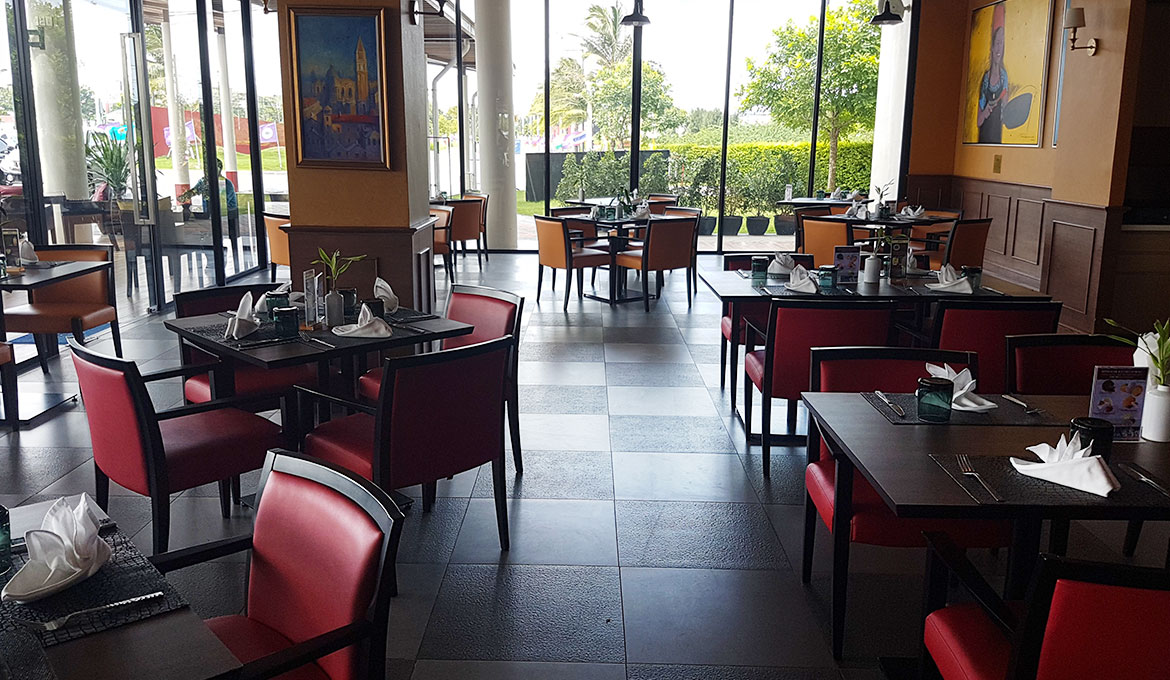 What to Expect
Location

Price

Food Quality

Coffee Quality