Great chill-out bar and restaurant sitting right on the beach of Prachuap Khiri Khan. This place will please just about anyone with a good selection of drinks (alcoholic and non-alcoholic) and some well cooked Thai and Western Food. I'd actually been to this place a couple of times on my last trip down south and had marked this place in as a "must stop" when visiting again.
It's got that whole beachy vibe thing going with it's wooden/bamboo theme going on and has a nice little outdoor area (around 4-5 tables) and an indoor area (if you can call it that – as it's really more like a large beach hut so your feel like you're more under a veranda) which is quite large and would seat easily 30 people. A feature that I liked when arriving were the large wooden (bi-fold like) windows/doors that divided the indoor section to the outdoor section – they were all opened up and made it look…i don't know…rustic maybe…but funky.
There's a good size stage inside as well which was all setup with drums, guitar and mic for a good live music session. Both times I've been to the place there wasn't live music on, however that could also be because I was there for the sunset beer and didn't hang around long, so perhaps the band started later (around 8pm maybe).
The place opens in the afternoon (4pm) and sits right on the beach front Prachuap Khiri Khan bay – so is to have a few sun-downers (afternoon drinks) and have a good bite to eat.  If you're a beer drinker, well they got that covered (as do most bars), and cocktails, they got these as well, but if you're a wine drinker, you'll be impressed with this little place as they have quite a big wine menu (around 12 different bottles wines from memory) included local and imported wines.
As for the food – well I've ordered thai food here each time (and perhaps a side serve of french fries) – however they to advertise fresh home made pizzas – and being a pizza lover I'm surprised I've not tried one yet. I've seen them come out on plates for other pizza fans and they look absolutely amazing – I'll definitely have to try one next time I'm down here. As for the Thai food though, it was obviously good – because I wouldn't be ordering it a second time if the first experience was bad (well I guess that's not true – I do sometimes give a place a second chance). I do think the farang/western food here though looks really good – and if you're wanting a chilled night and a place with more familiar company, food a music – this is the place!
What will you remember?
The Bob Marley kinda feel with the beachy vibe and live music and the wine menu 🙂
Will you go back?
Yeah, for me it's a must stop each time I'm here.
Where is it?
3167 Amphoe Mueang Prachuap Khiri Khan, Chang Wat Prachuap Khiri Khan 77000
What's the price like?
Really good – all the prices down here are a little cheaper than Hua Hin and A LOT cheaper than Bangkok and other big touristy places like Phuket.
Where can I connect with them online?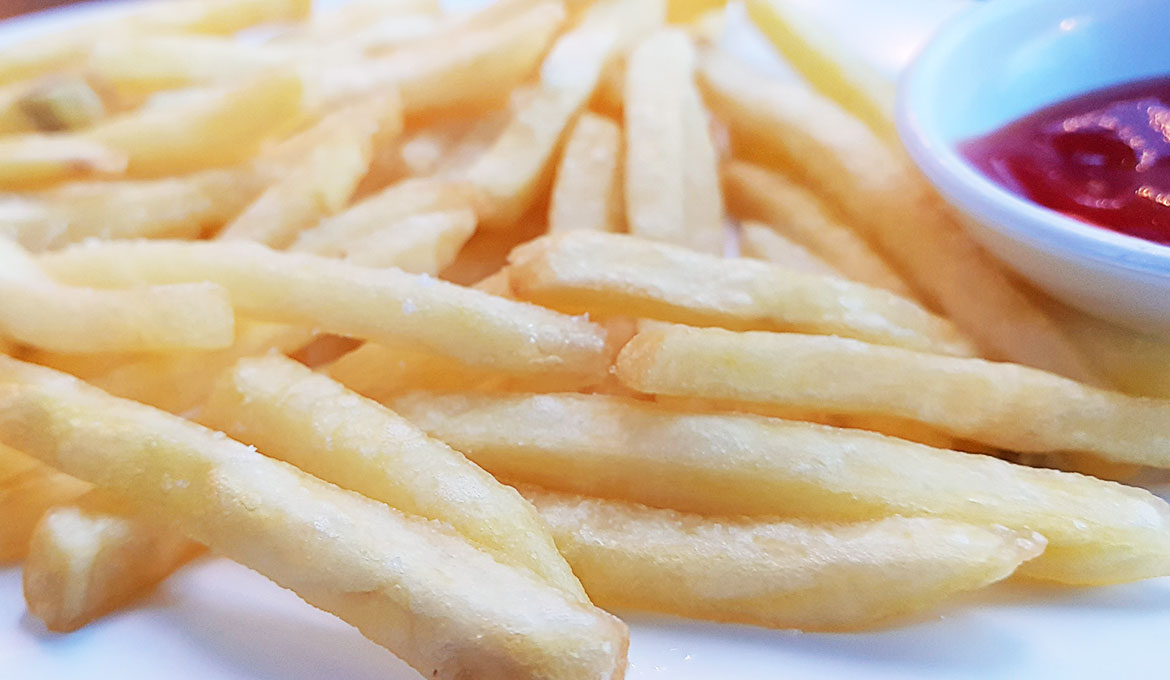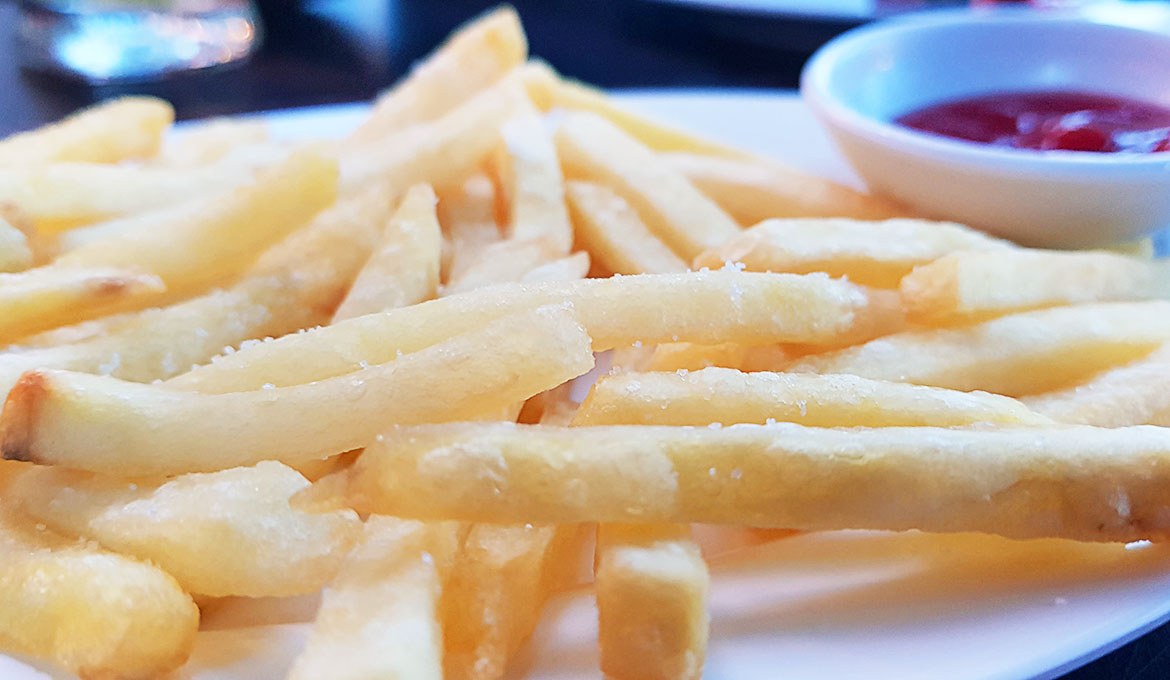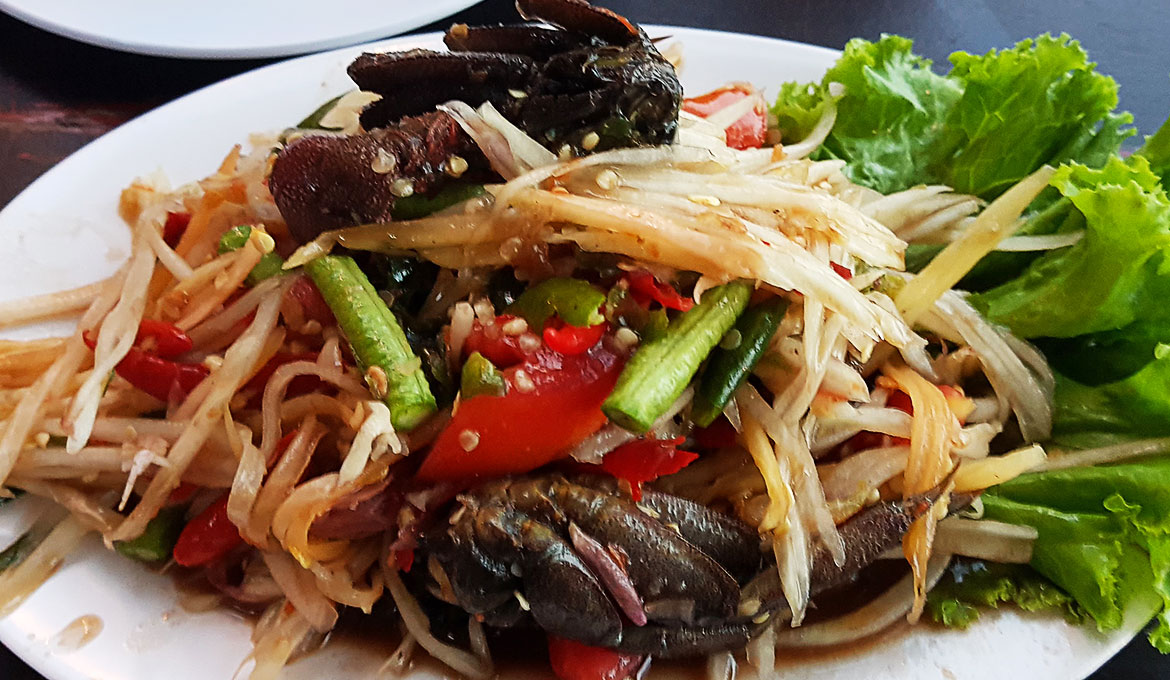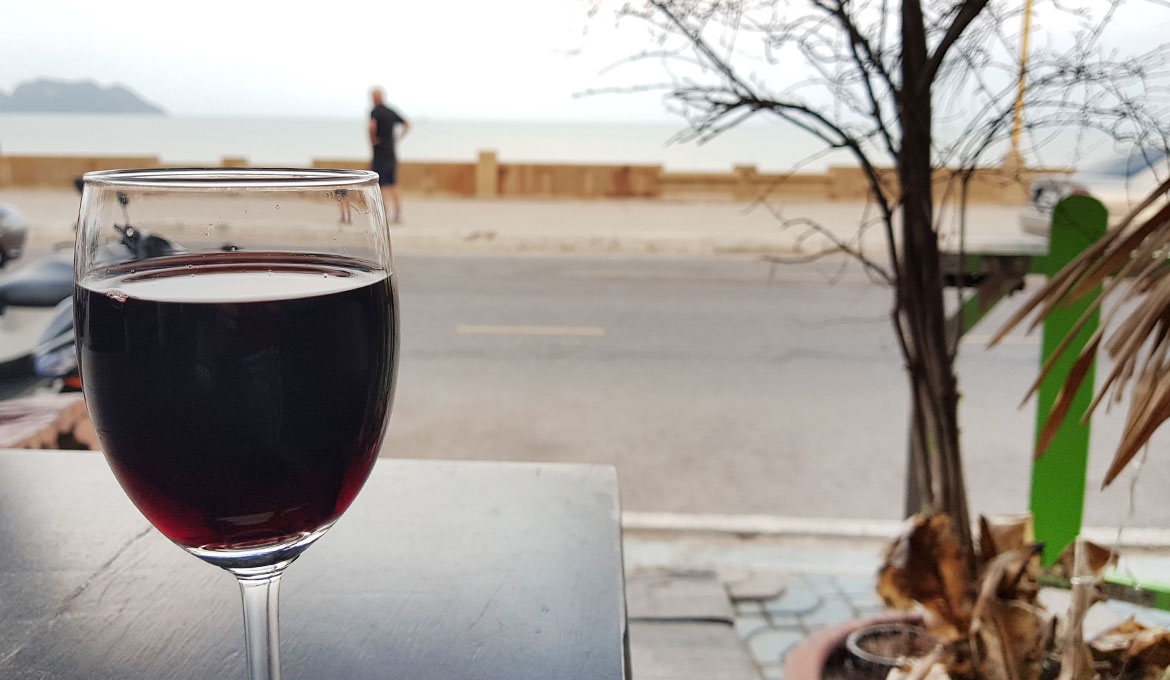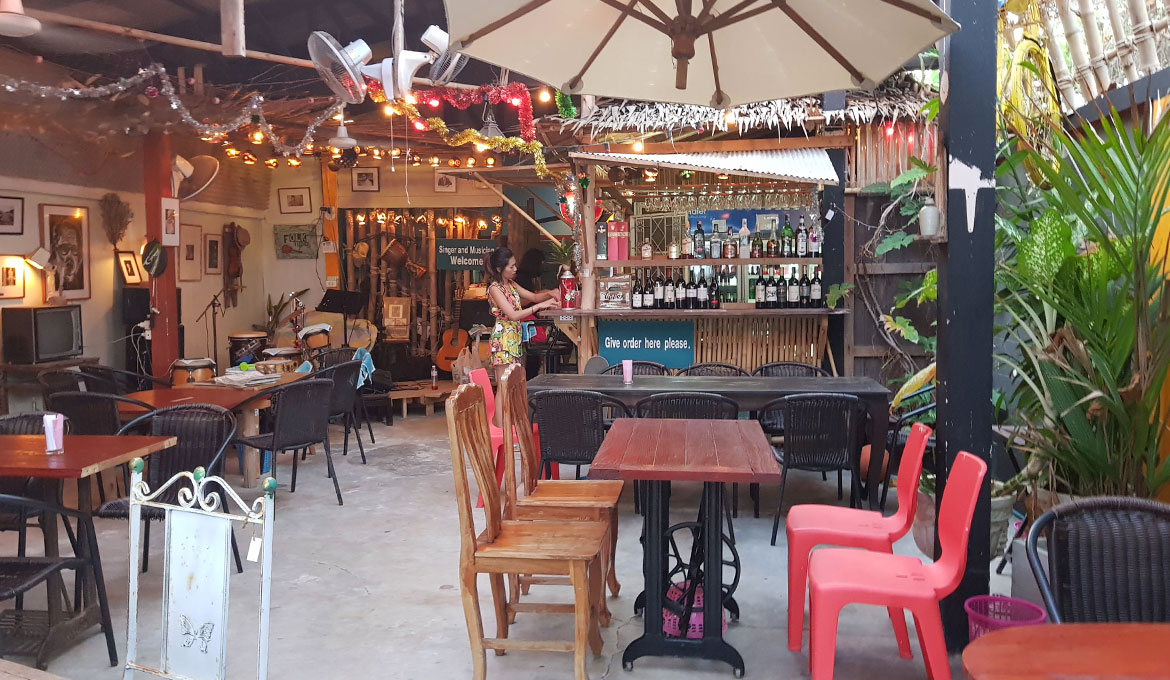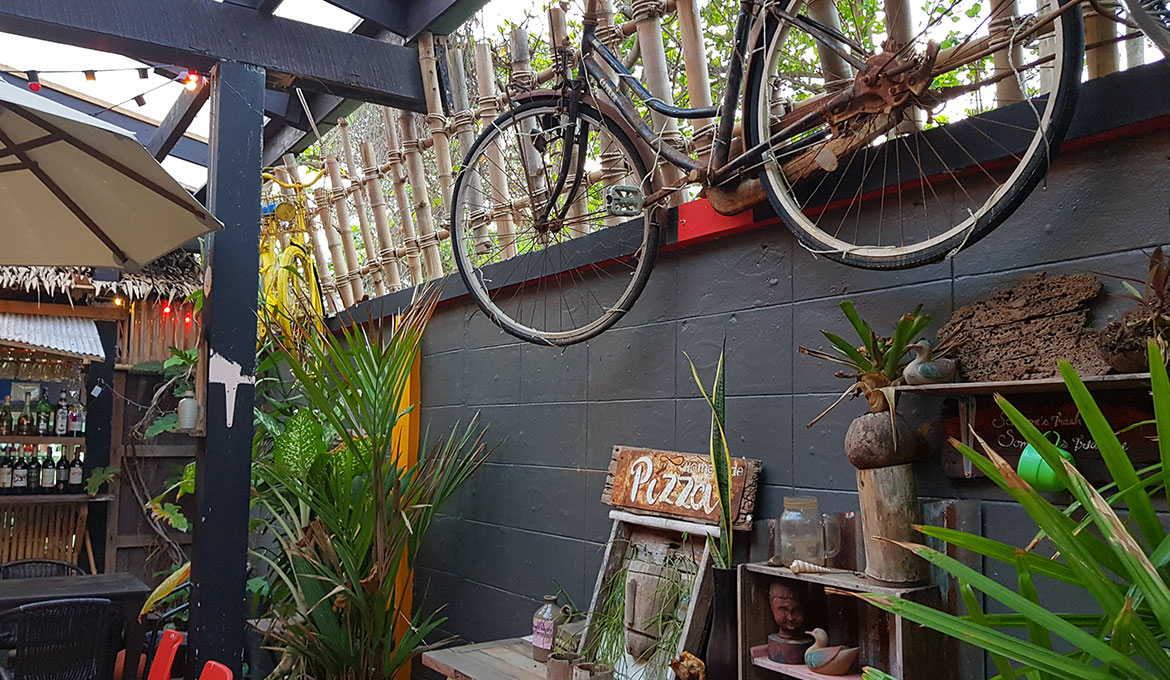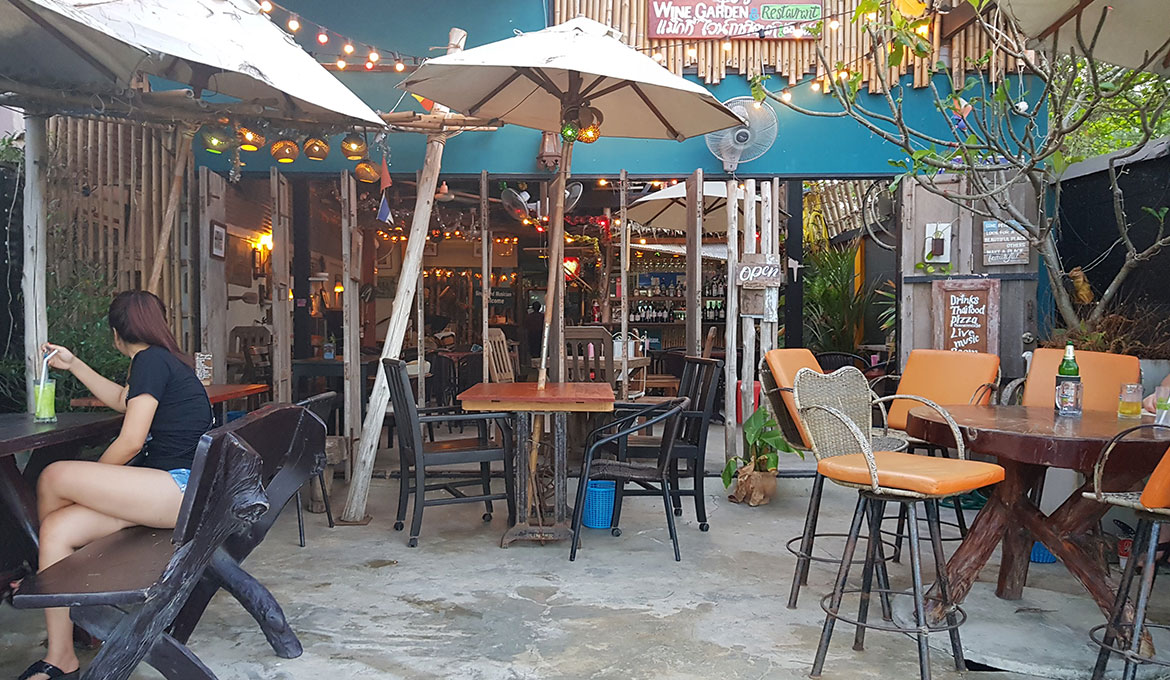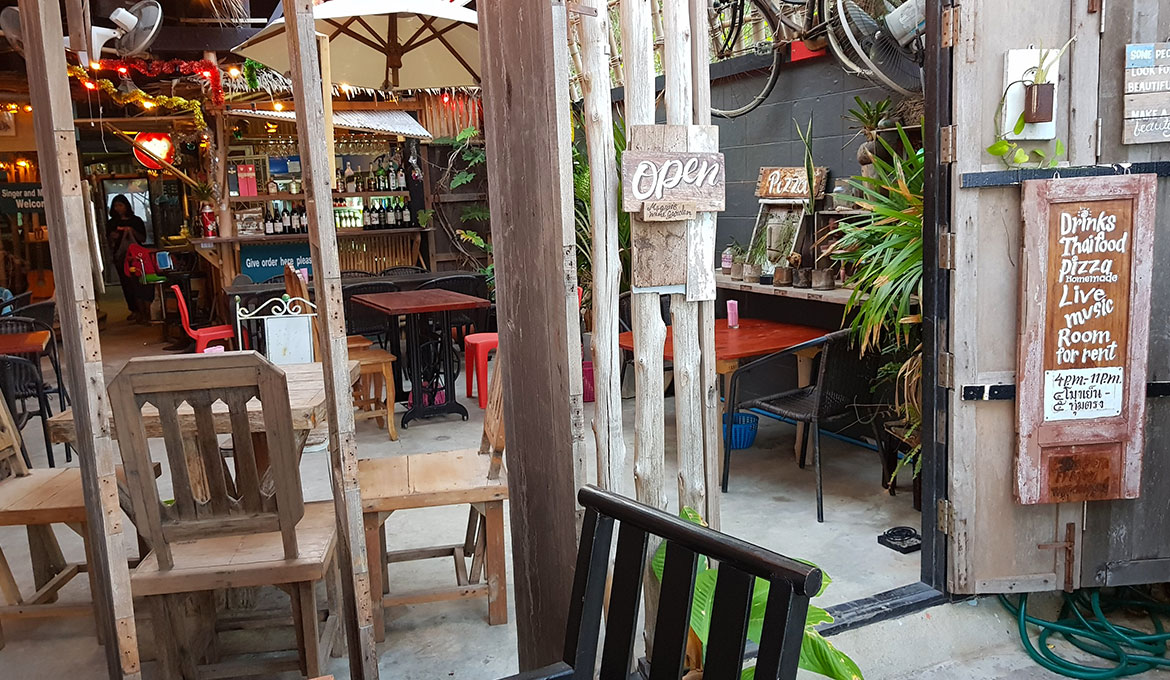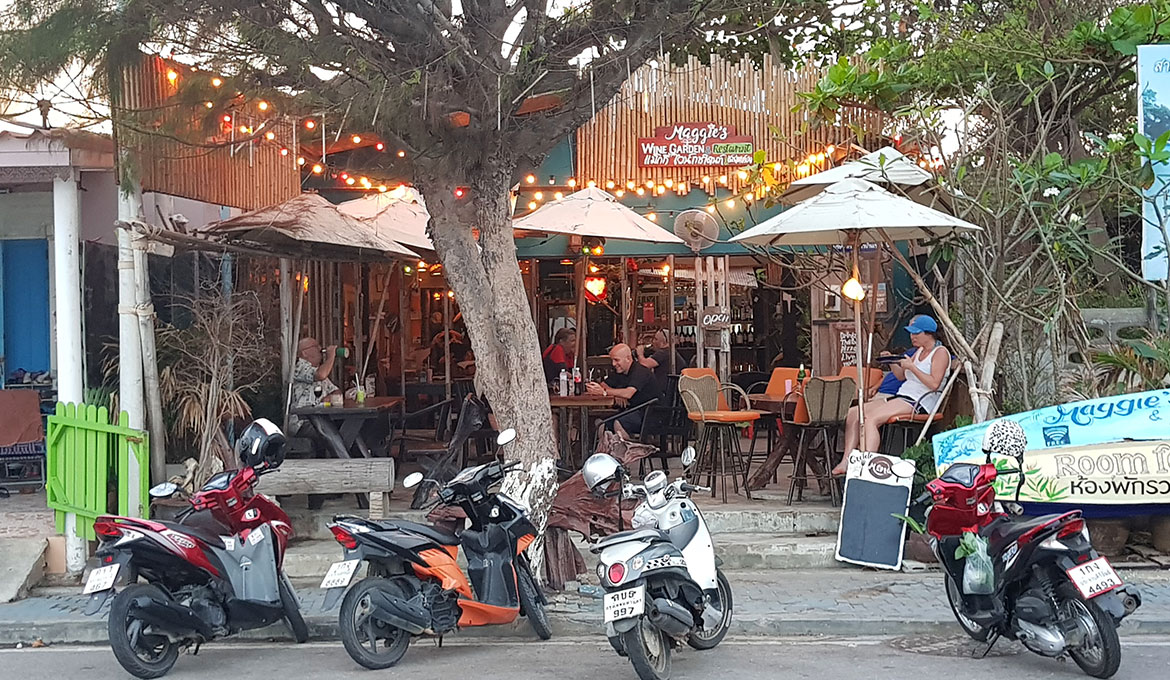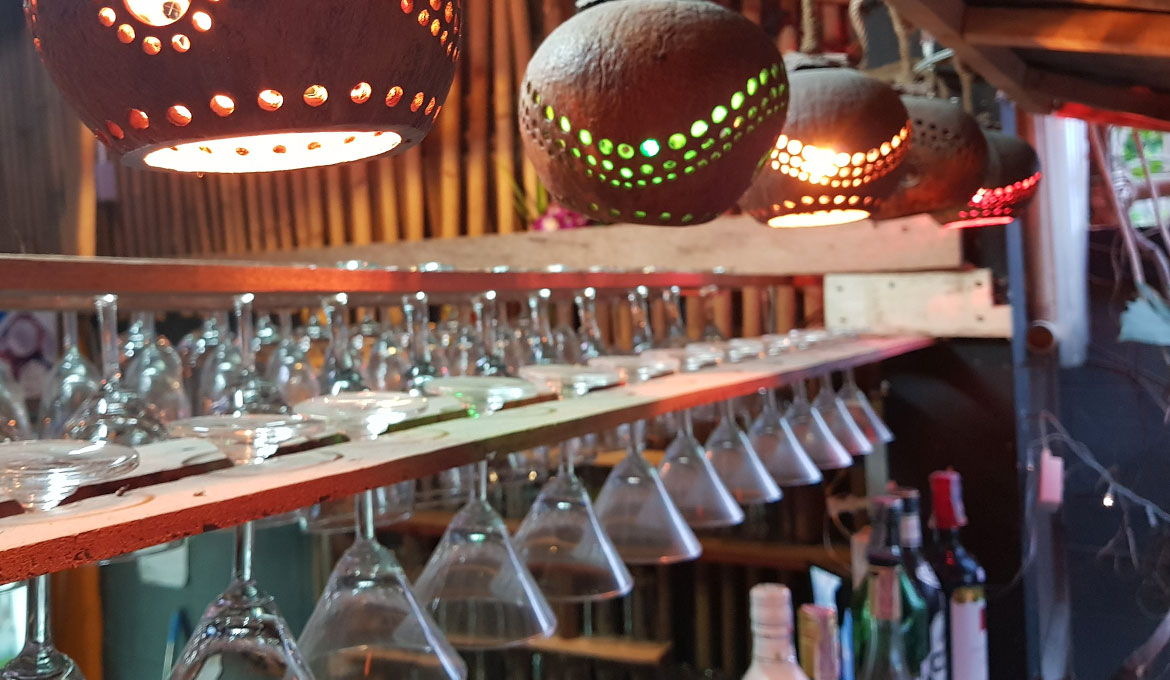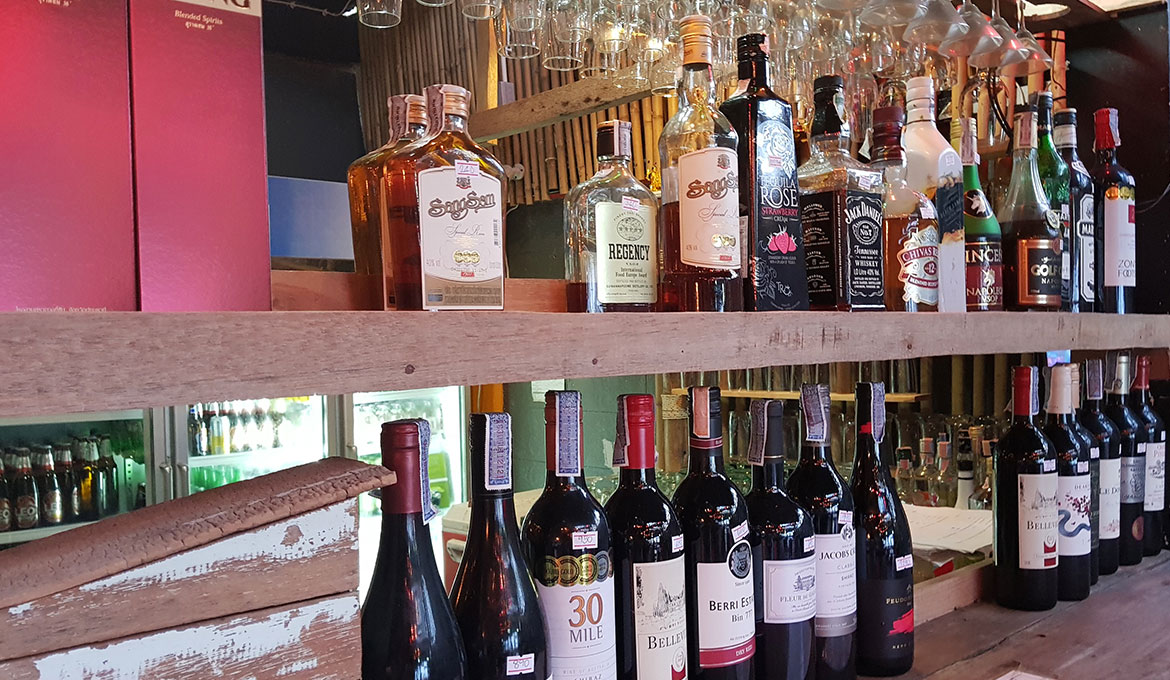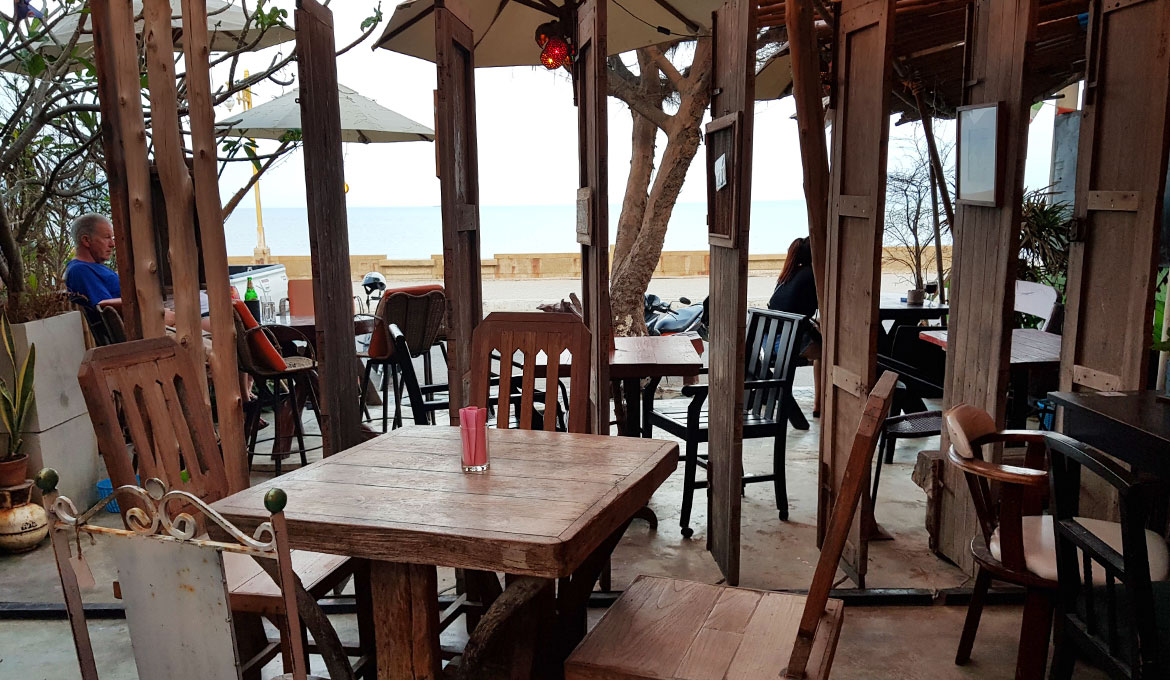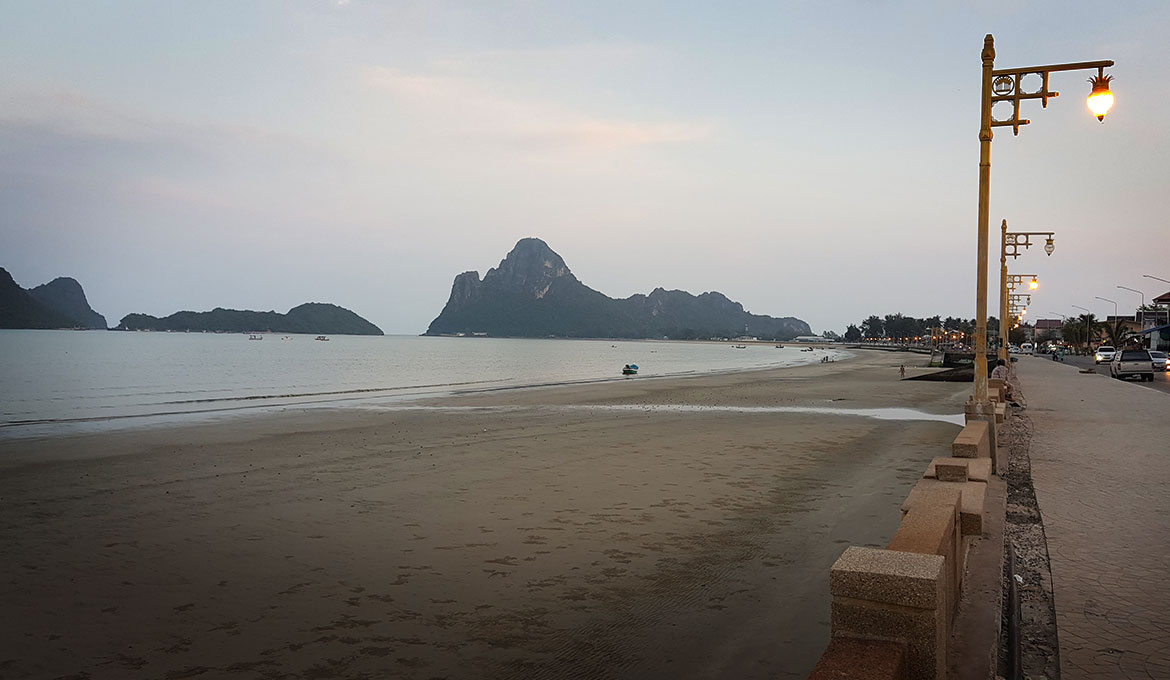 What to Expect
Location

Price

Food Quality

Ambiance