So this is the second post I've written in the last week or so on a place I've already reviewed, however neither of them I'd intended to write another blog post on, however I just had to, because full credit to them…they're killing it!
My first review on this place was probably a little rushed and based mainly on the food I ordered and not what else was on offer from this shop/cafe/restaurant/bakery/patisserie/cakery…..yep, that's a few names to describe a place, but they do DO all that!
This little gem (Love Bread) that sits just past the Hua Hin Airport (heading towards Cha Am) impressed me even more on my second visit. Perhaps because I took more notice of the menu, the coffee, the bread….the whole works. I'd recently given this place a high review to a mate of mine and there were a lot of questions that came up where my response were like "Yeah, it was pretty good from memory". So I thought I should go back and check it out a second time and pay a little more attention…maybe I talked it up too much and it was just an average cafe.
Well…nope…turns out…I didn't talk this place up enough!
My mate asked me about the quality of coffee here, and I didn't rave about it, because honestly I couldn't remember, but I do remember drinking the whole cup so I said "Well it's pretty good, I drank the whole coffee". I also raved about the bread selection here and yet there were a heap of pastries and other cakes in store as well, I literally only covered 10% of this place and still have a lot more meals and other things to try before knowing the full quality of their products, but so far, so good.
Today I did the following things different to my previous visit, and here is what I found
Had a FULL look at all the breads in their baskets
There is a heap, and a lot of varieties as well, from Ciabatta, to Italian breads and rolls, to traditional wheat and multi grain breads…and something new (or perhaps I didn't notice the last time), ENGLISH MUFFINS! – they looked amazing and I have 4 in the freezer and 2 on the bench ready to eat later! They also had scones, raisin bread and a few more varieties of bread, but definitely a LOT more than what you'll find in most other bakeries around Hua Hin.
Had a good look at the menu and other peoples meals, not just what I was ordering
I was so tempted to ask the other people dining if I could take photos of their food, but after approaching the first group and asking them to hold their meal for 5 minutes while I took some photos…not really, I just took some shots of my own food and drooled over the greener grass on the other side! HOWEVER – I did see a number of other dishes come out including burgers, club sandwiches, Thai meals….they all looked amazing! including the Eggs Benedict with Salmon, and as the menu says, it comes served on home made/baked English Muffins. If this is anything to go by, My Thai girlfriend comes all the way out here for a Thai meal she says she hasn't seen anywhere else in Hua Hin. She just tried to tell me the name of it in Thai and I'm not even gonna bother writing it – so just take a look at the photos, it's the noodle dish with eggs etc.
I asked about their Coffee Beans
I already new these guys had their own coffee beans that weren't bought from Makro or some other supermarket. So I figured I'd ask if I could buy the beans to take home. You can get a 500 gram bag for 400 Baht, which is a pretty damn good deal considering a good roasted bag of beans in Bangkok can cost you 500 baht (and more) for a 250 gram bag of coffee beans. I didn't get the beans on this trip, but they will definitely be on my list for the next visit.
I Actually took notice of the quality of Coffee
Considering I couldn't explain the coffee quality 100% to my mate (who is also a coffee lover), I had to drink this one slow, and really take in the taste, and quality of their coffee. I'd put these guys in the top 5 coffee's of Hua Hin, and if they were located closer to town, I'd probably be there at least 3 times a week just for the coffee. Oh…and the price is 55 Baht for a cappuccino!!! I got a Piccolo latte, and it was perfect, good strength, little bit of froth on top, and served on a nice wooden bread board with sugar, a spoon and water.
The Space
Previous visit I wanted to set up my notebook, but we chose the couches to sit on. Although comfy for dining, it wasn't the best pozy for working away on a notebook. This time I chose a table and chairs that were located next to a power point and also a good height for working from. I could see there were a heap of these tables around the room and also a good number of power points, something that can be hard to find in some cafe's. Also great and consistent Wifi
I Paid my Bill 
Na just kidding, I paid my bill last time but seriously it felt like running out without paying considering how cheap the meals are here.
If you haven't been to Love Bread before, I'd say it's a MUST VISIT if you're here for a few days or more. If this place can't please you, I don't know what place will, they have just about EVERYTHING on the menu to please anyone, and the prices are so good you can't walk out in a loss.
Where are they located?
Phetkhasem road – Just before the FN Factory Outlet heading towards Cha-Am (check out the map)

Where can I find them online?
They have a Facebook page here but the address details here are for their Cha-Am branch, so use the details provided below in the Google Map.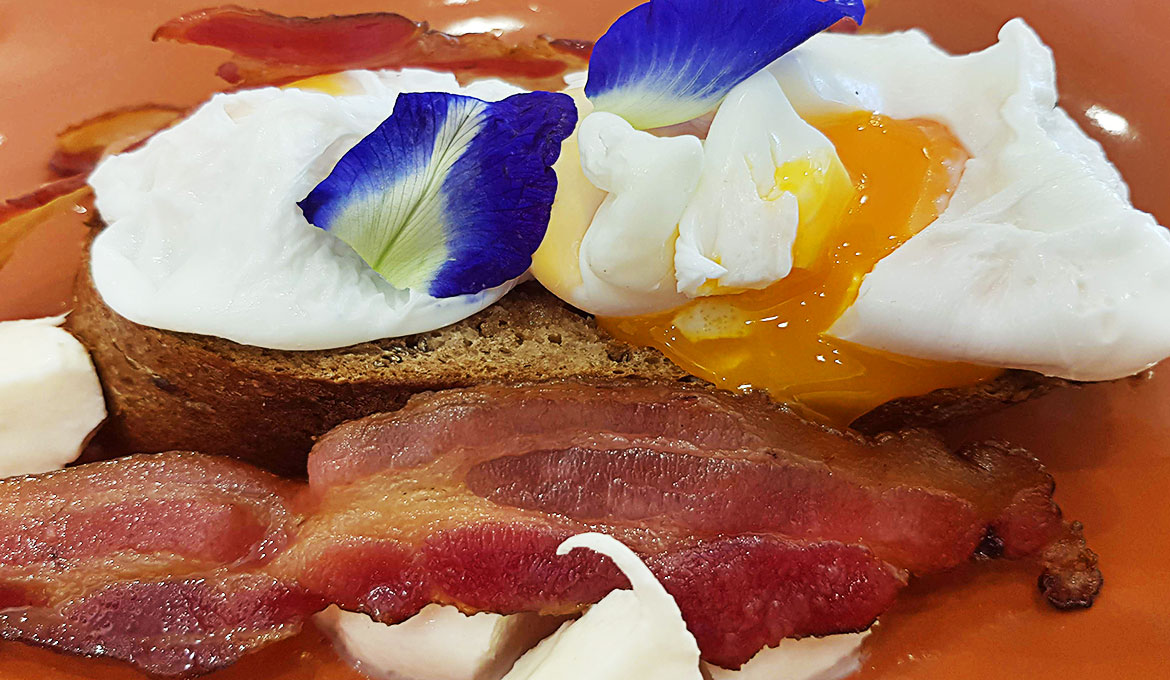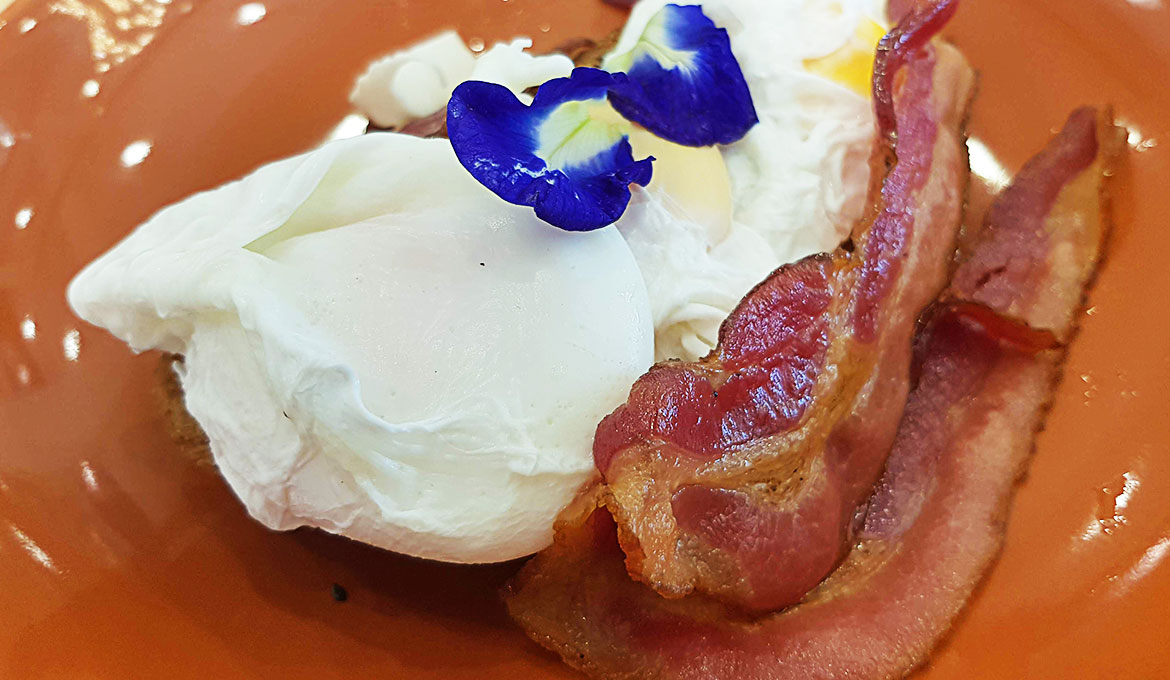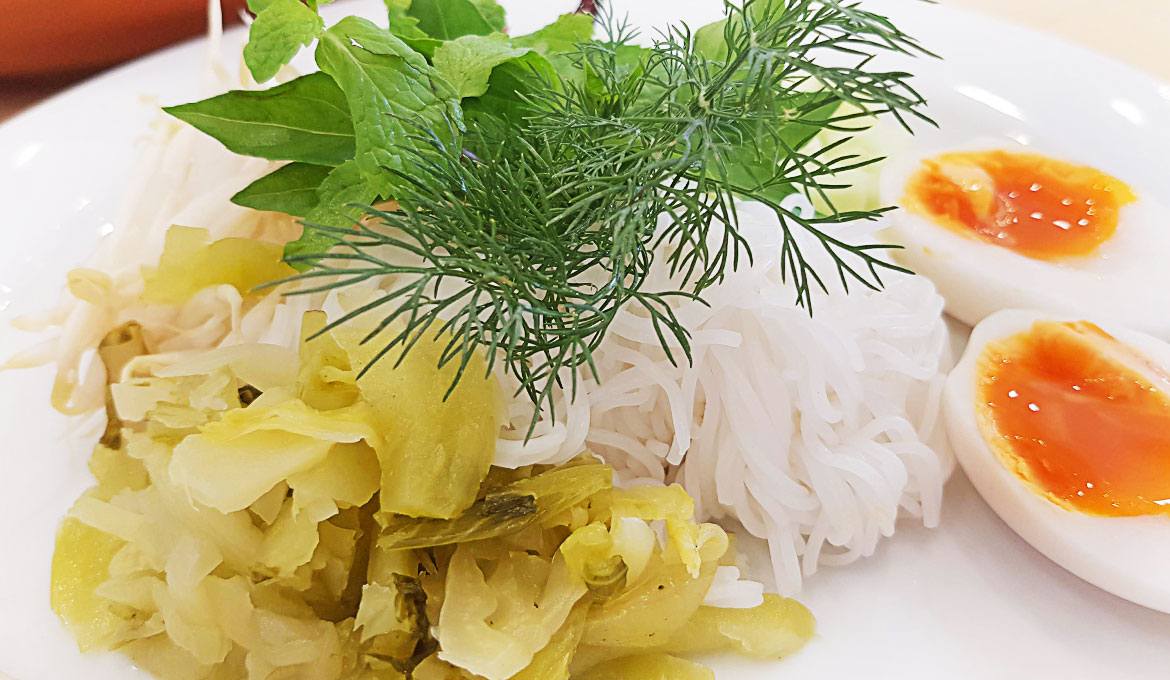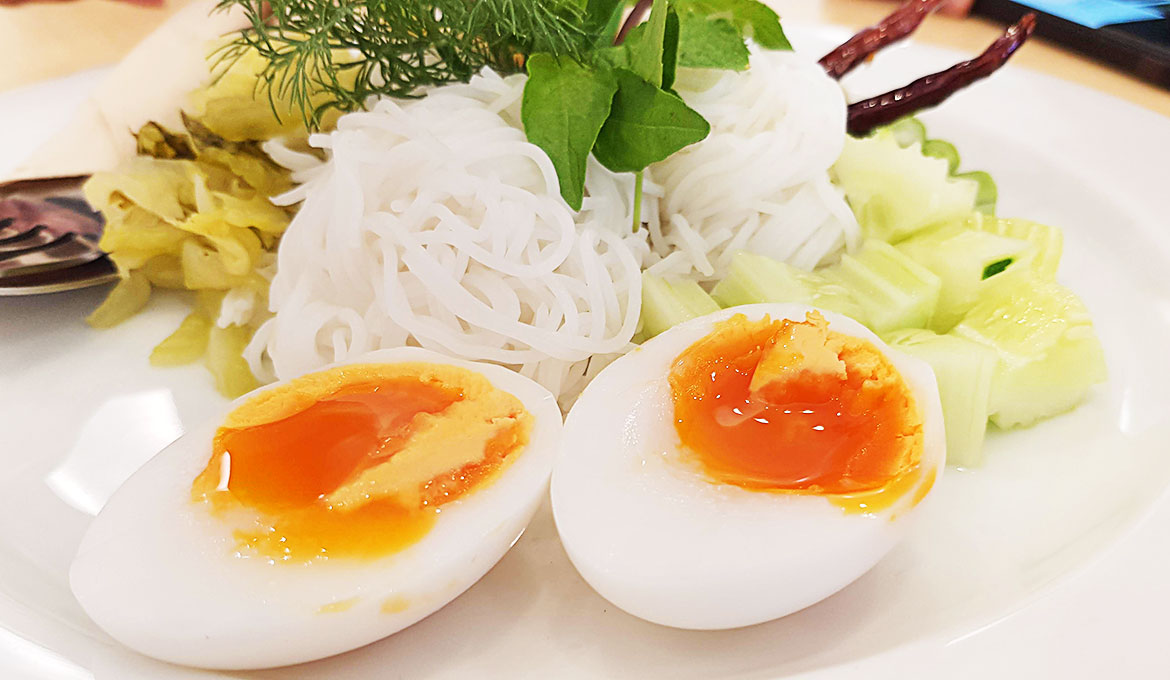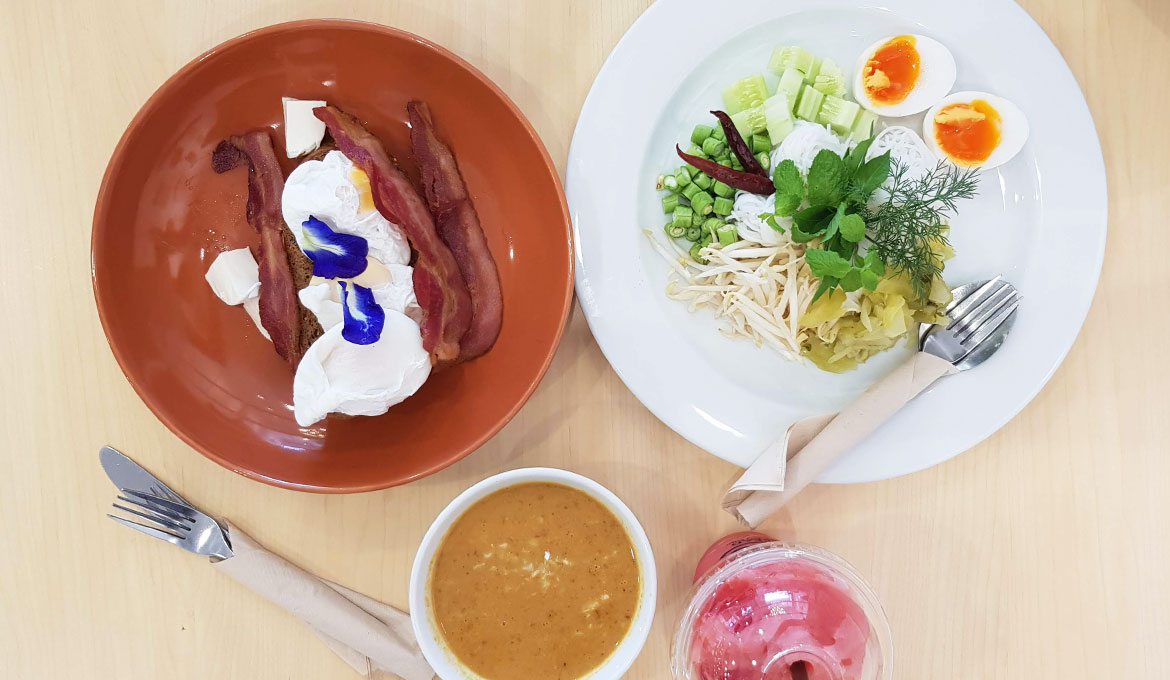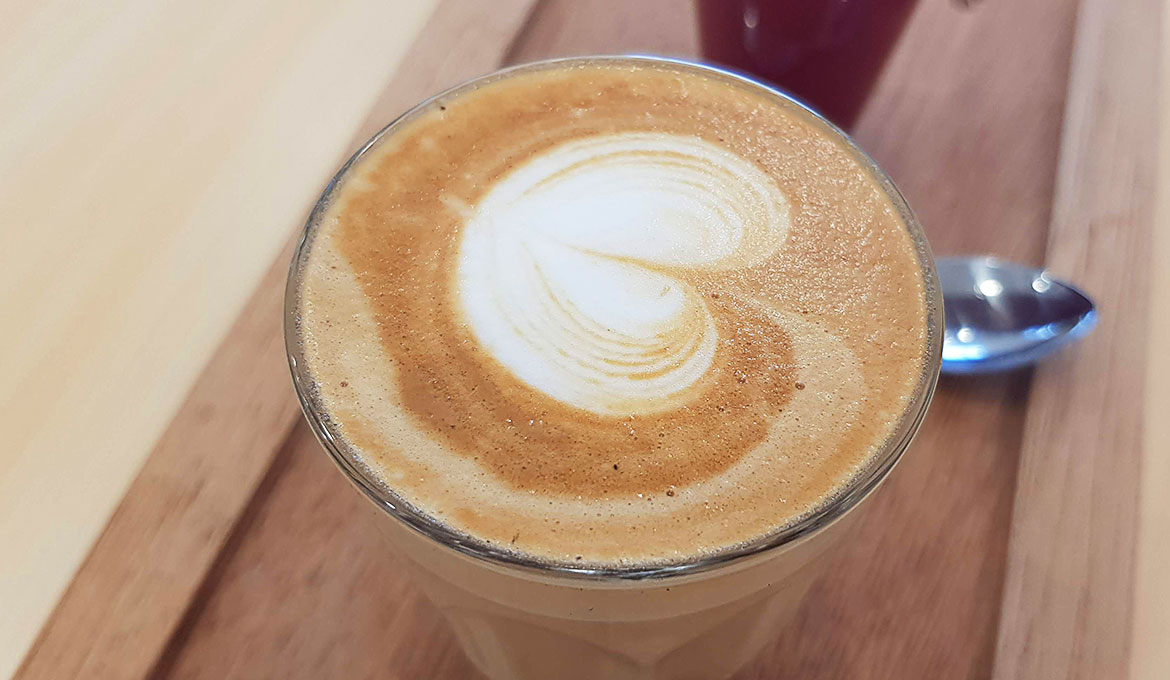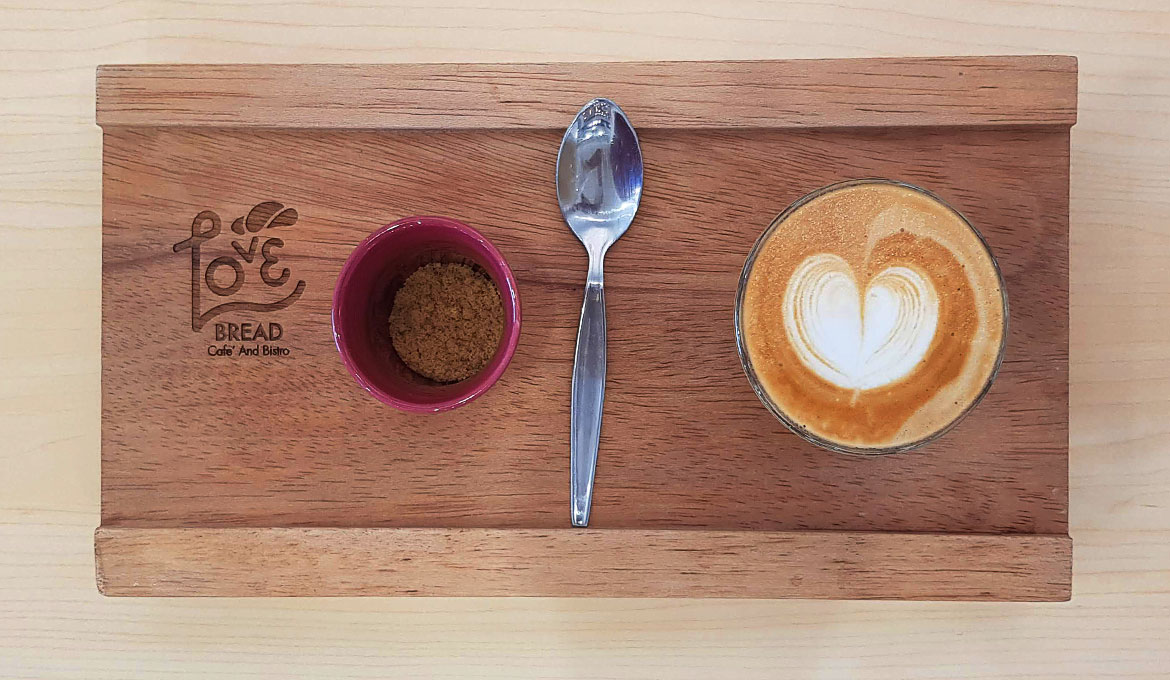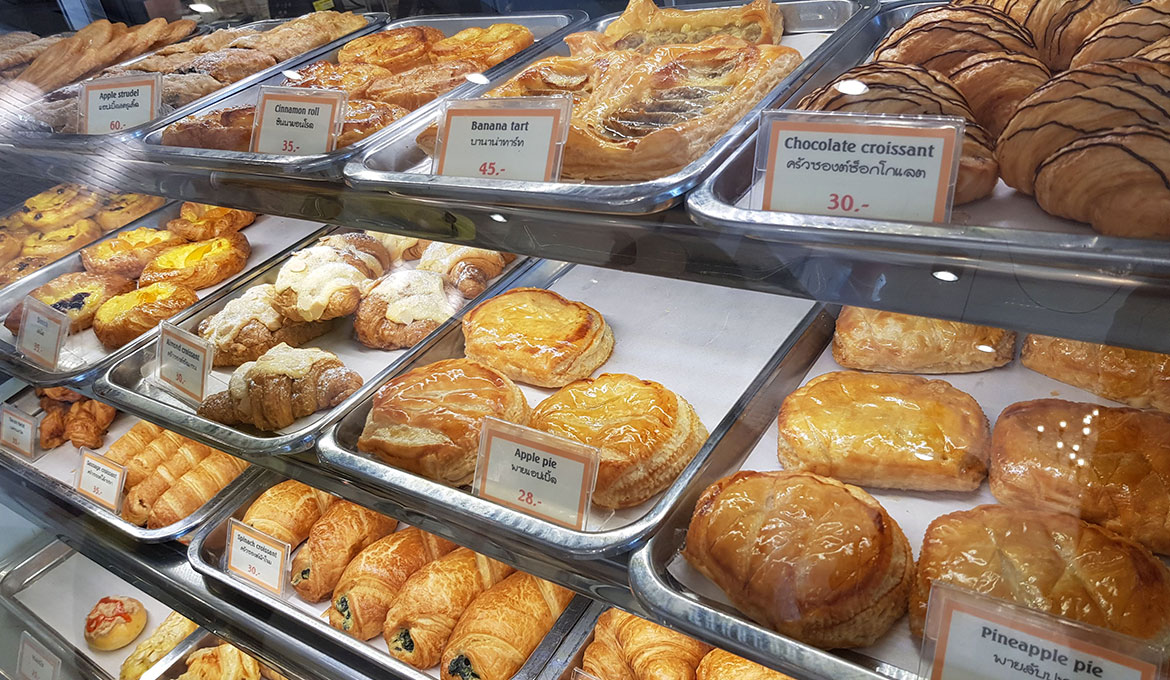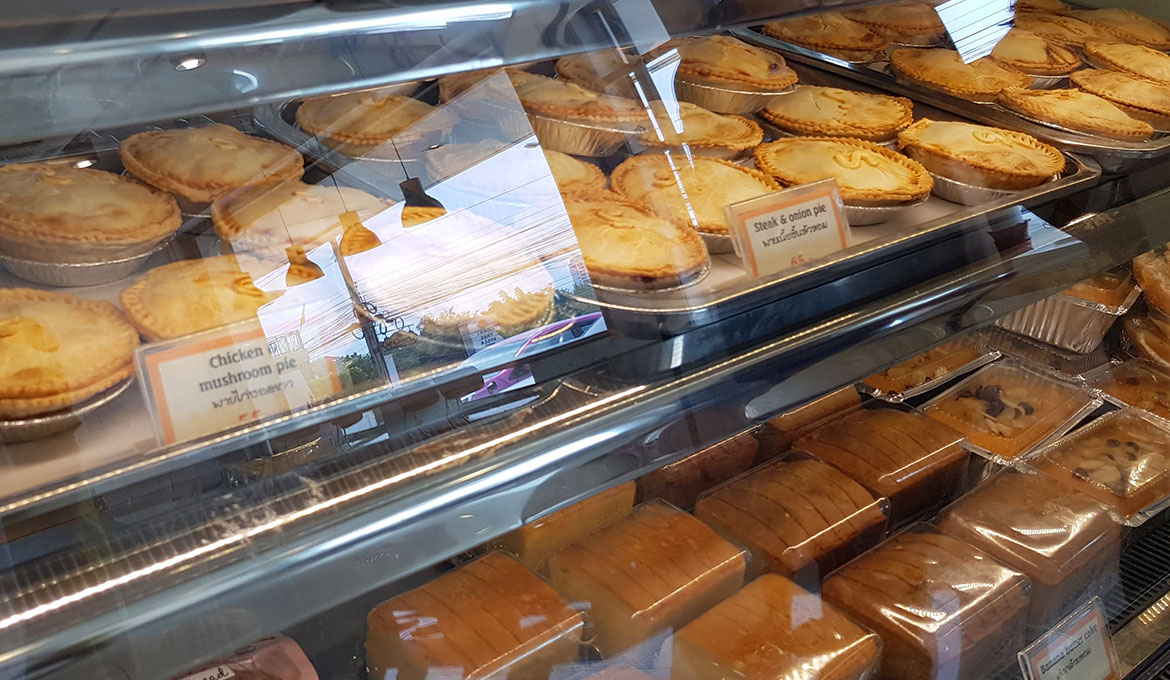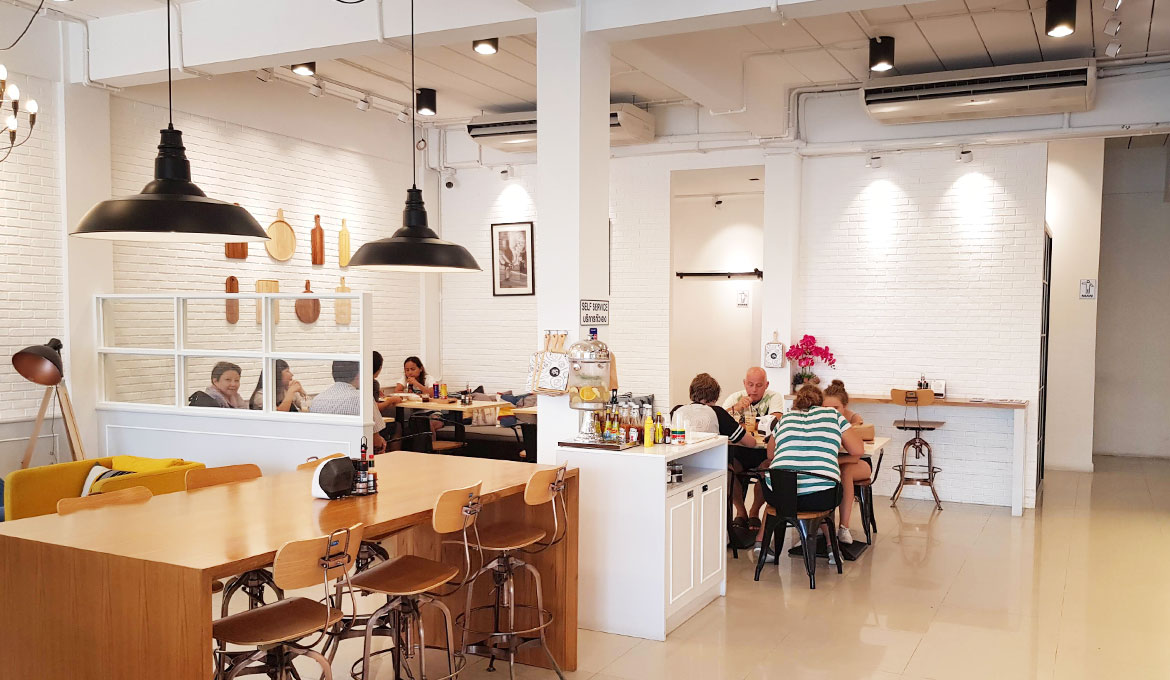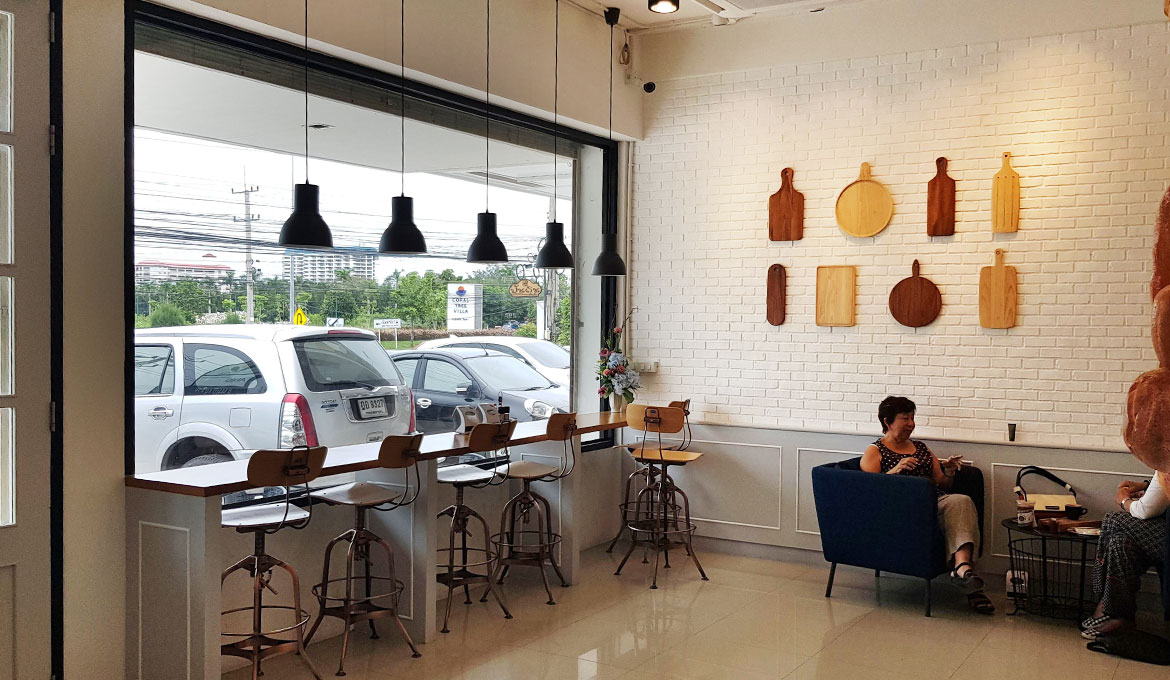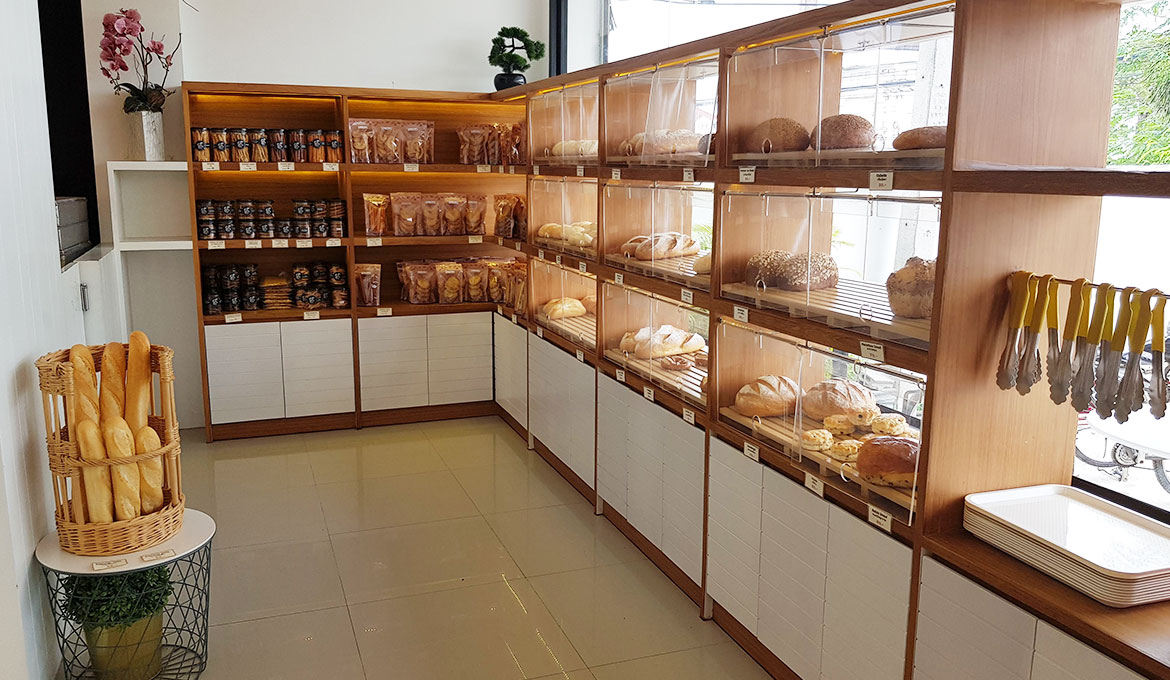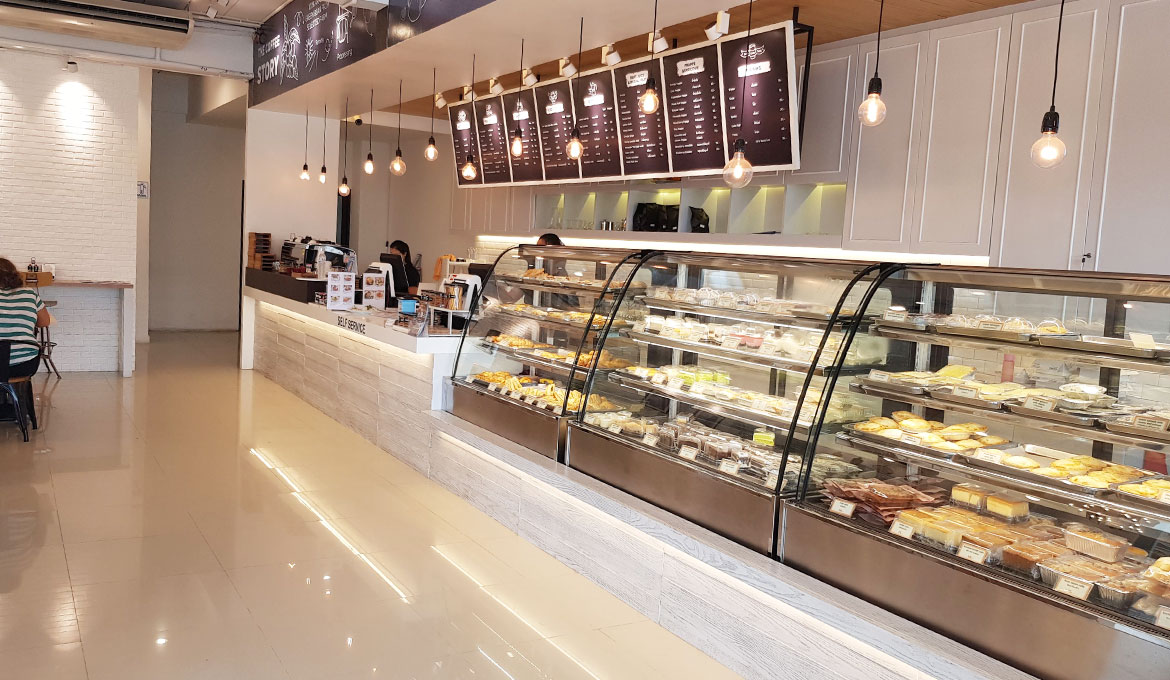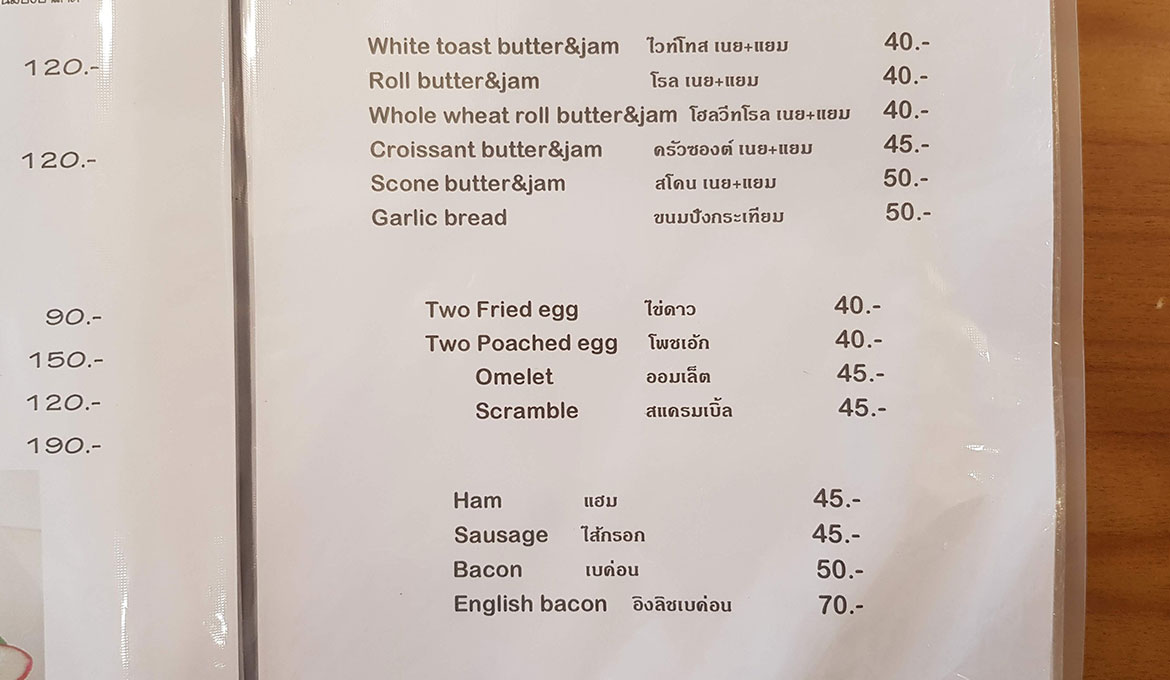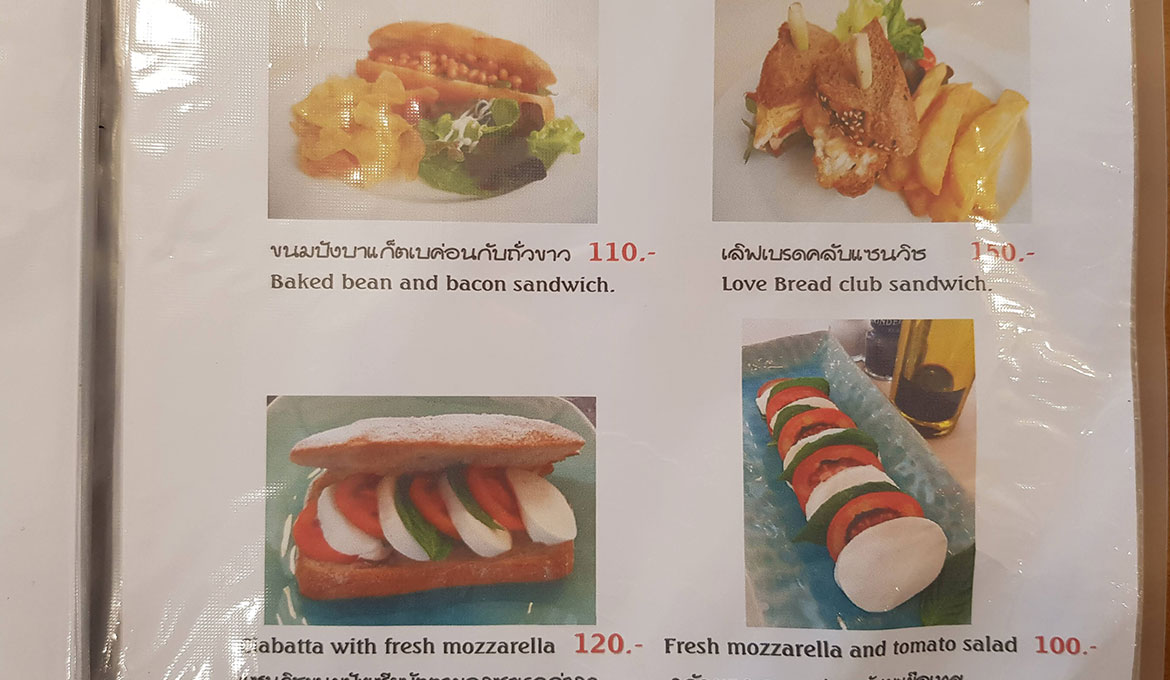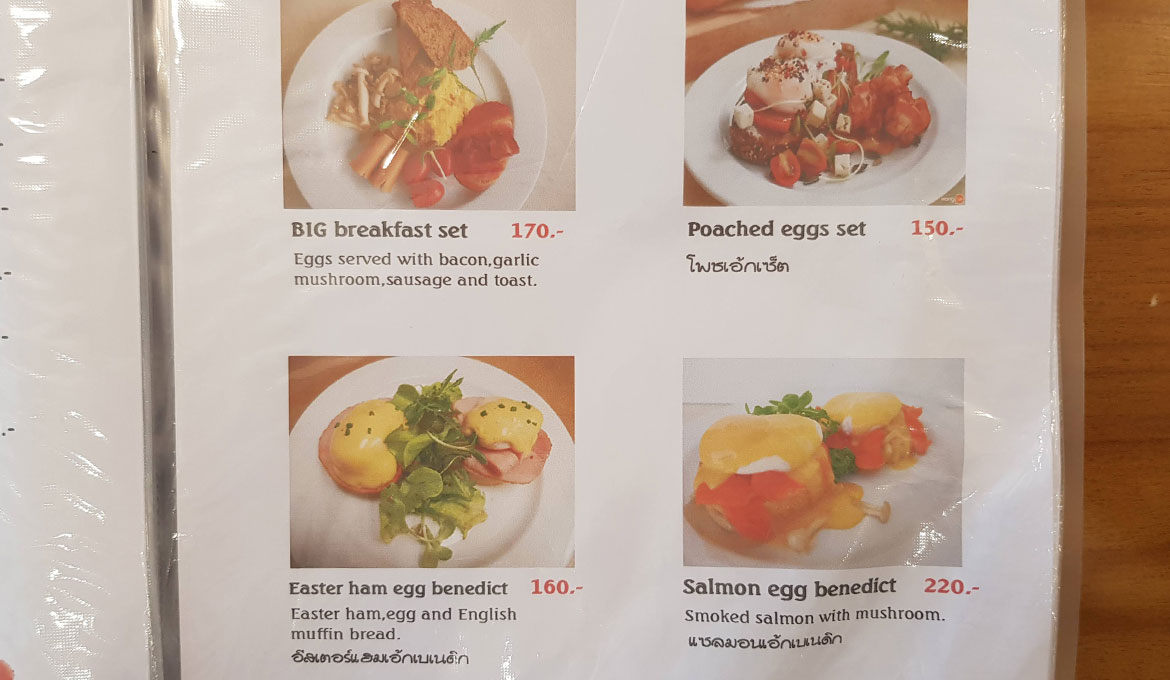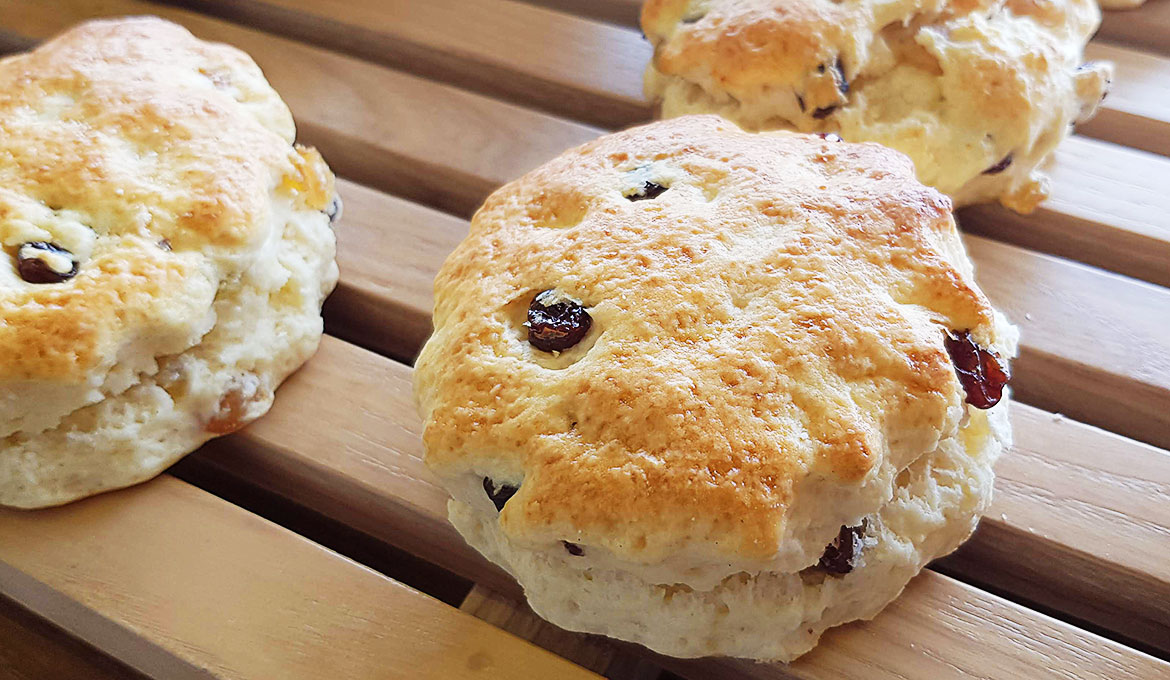 What to Expect
Location

Price

Food Quality

Space

Coffee Quality