Here's a place popular with the tourists and locals alike. This was actually the very first restaurant I visited in Hua Hin (5 or so years ago) when I was living at the next small neighbouring town "Cha Am". Until moving to Hua Hin, this was my favourite restaurant to spend the afternoon or evening having a few drinks and some good seafood.
It's the location that makes this place such a popular restaurant, along with it's friendly thai/western menu and waiters/waitresses that will listen to your customisations (like "not spicy"). You'll find friendly western foods such as Garlic Bread, French Fries, Club Sandwich and I think even Pizzas,  and the price tag…well…although not what I would call cheap, considering the complete experience (food, service, ambiance, view) – it's a good deal and well worth a visit!
The restaurant sits on an old Jetty, so you're actually dining on top of the water, and you have a clear view out onto the Gulf of Thailand. The other neighbouring restaurants are also built on jetties (about 5 in total) and add to the whole view – all being lined with European/Italian style lamps that light up the jetties of an evening.
The experience will differ depending on the time of day you come, and weather obviously – as this really is a place you want to visit on a nice, calm, clear day where you can comfortable sit outside and take in the views. In saying that, if the weather is hot (which it is most days), don't let that put you off as they do have shaded areas and the breeze that comes off the water is quite refreshing.
So here's a list of things you can expect from Ketsarin:
Huge selection of dishes (western and thai)
Friendly staff that speak english and will listen to your requests
Good selection of drinks (including wine red/white)
Good price for what you get
Amazing view!
My most recent visit here is what amped me to write this post as I hadn't been here for quite a while and yet this place used to be in my top places to go for food in Hua Hin, so I figure, "right – time to do a write up on this place". The main reason I don't visit this place so much anymore is that once you get off the main roads of Hua Hin, you get to know a lot of amazing places by speaking to locals and just riding around the back streets. Places that dish up incredible Thai food and at a fraction of the price of the popular tourist spots. Hua Hin really is a foodies paradise if you know your way around, and if you're visiting here and not familiar with the place, I recommend your try a food tour by Feast Thailand – even locals that go on this tour are impressed with the places you visit on this tour.
So these days I have my favourites that exist in some of the more hidden places of Hua Hin and in my opinion have better quality food. The seafood at Ketsarin on this visit wasn't as fresh as I'd normally expect or from what I remember, but perhaps this is just because I've now found a number of others that are just fresher…not sure…but it's still tasty food and still beats the quality (and quantity) of seafood you'll find in most restaurants around Bangkok.
I'd definitely recommend this place to anyone visiting Hua Hin, it's a whole experience and can't really be judged on just one thing (like the food or drink), so whether you're a fan of the food/service/drinks or not, I'm sure you won't complain about the setting and view.
Where are they located?
Nares Damri Alley, Tambon Hua Hin, Amphoe Hua Hin, Chang Wat Prachuap Khiri Khan 77110

Where can I find them online?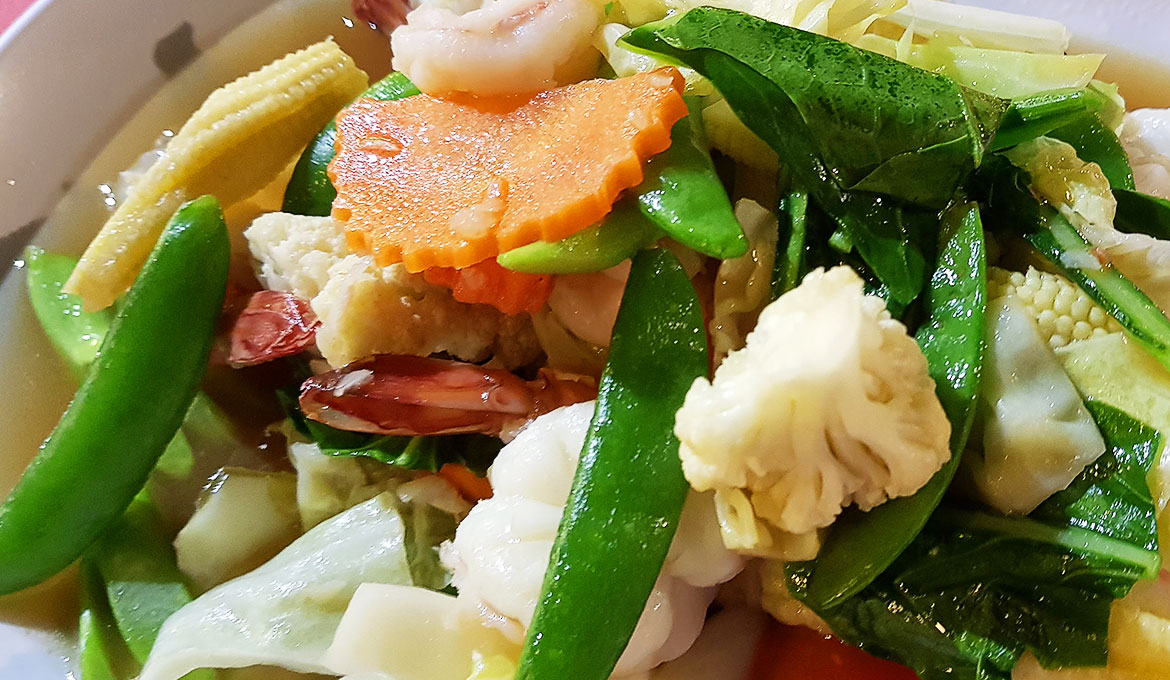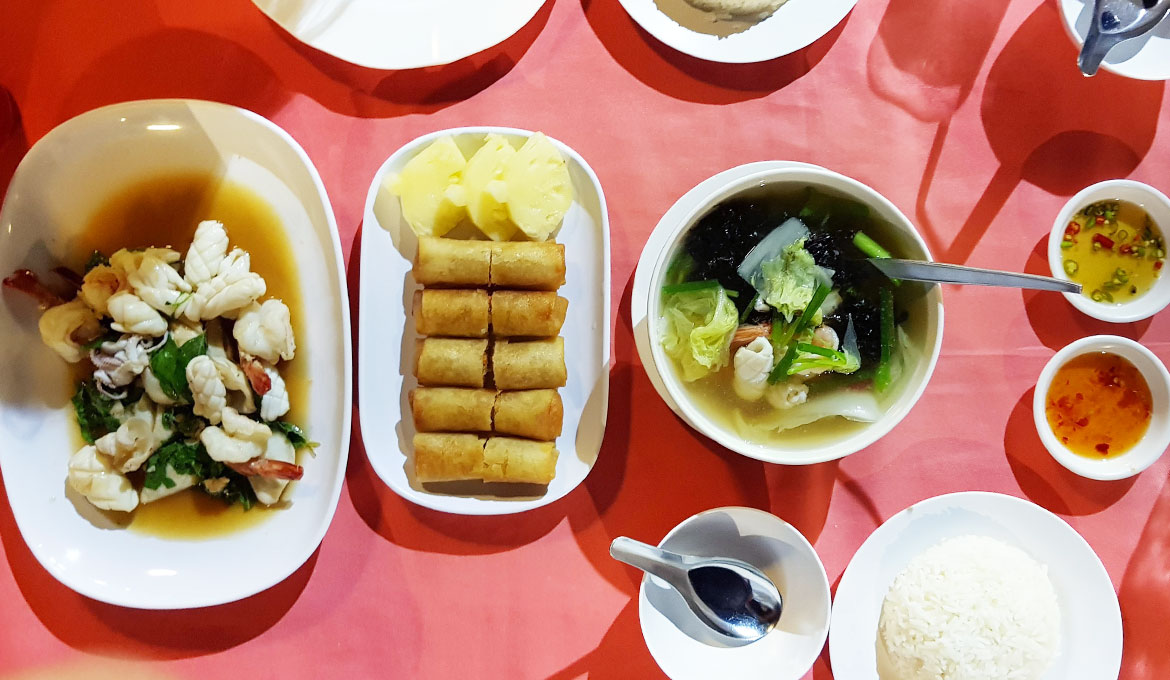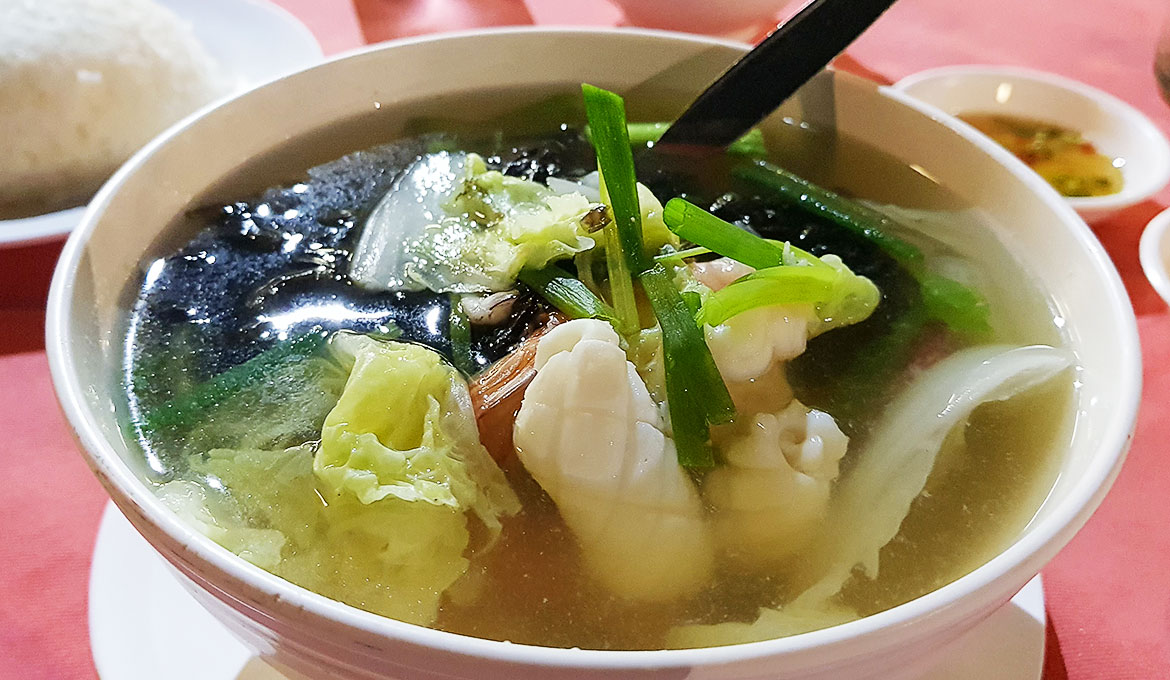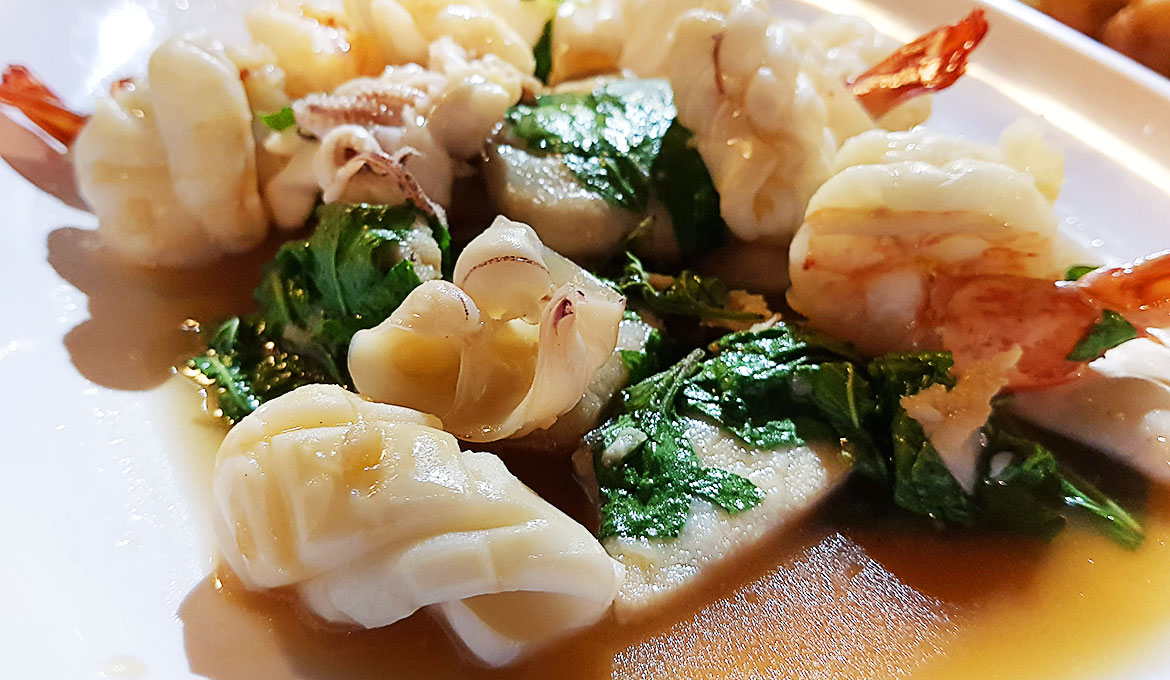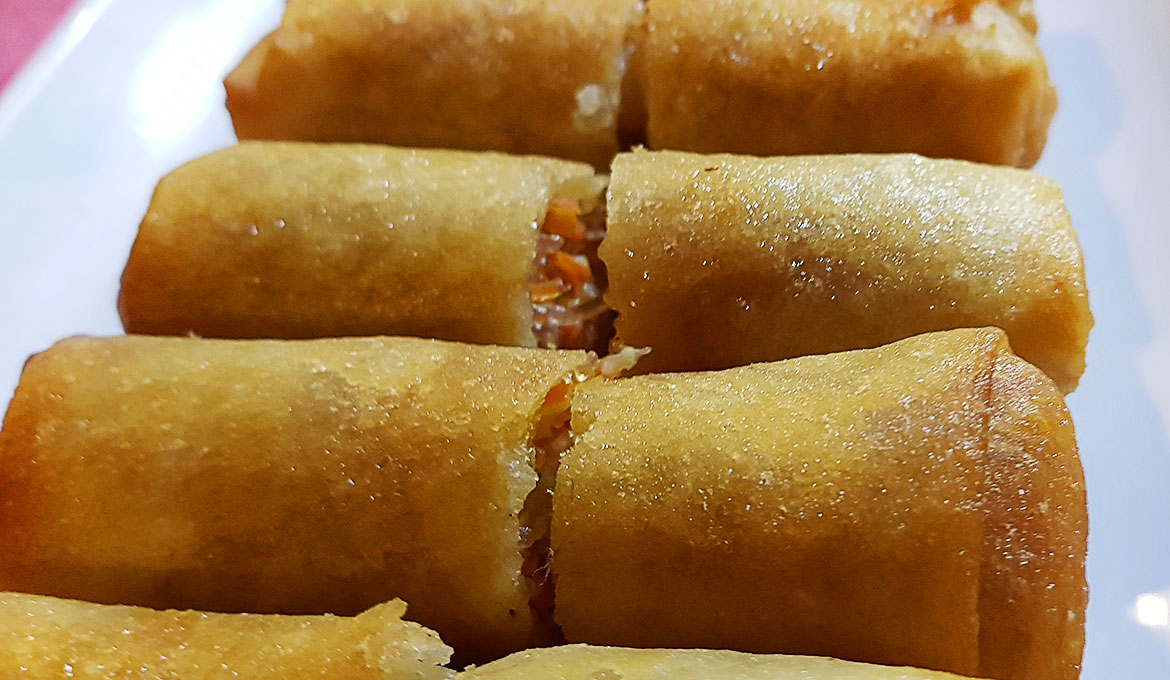 What to Expect
Location

Price

Food Quality

Ambiance