Fresh Healthy Smoothies and Juices!!! This place has only recently opened it's doors in the Khao Takiab area of Hua Hin and their juices and smoothies will definitely please anyone looking for a healthy option for breakfast or lunch!
I ride past this place almost every day, but it's a little too close to home so I generally keep riding to get my good morning bike ride in! Today however I had to take my scooter to get a clean and the car wash (scooter in my case) was just a few doors up, so time to sit down, have a smoothie and wait for my bike to get washed!
What was it like?
The outside is done well, with bright fresh looking colours that just make you think "healthy" when looking at the place. It's not a large place – probably only a few meters wide at the front, with a small outdoor terrace and about 4 tables inside. The place is air-conditioned however, and they do have Wifi, so don't be put off by the small frontage, it's a cozy little place that you could spend a good hour in – I did anyway.
What can I say…this place really impressed me. Although I like to speak (broken) Thai, the owners (Poo and William) speak good English, and welcomed me in with a "welcome" to start with, and explained the smoothies and ingredients in really good English, so I gave up on broken Thai and just communicated in English – the place is very tourist friendly.
I wasn't sure what to order, so the lady helped me out, asked me what I liked, and then I left it in her hands. It was a berry mix with some banana and a few other fruits. It was thick, filling and absolutely delicious (without sugar)!!! I had just been for a run and a swim this morning and this smoothie really hit the spot and filled me up for the next couple of hours. I have to say this is pretty impressive considering I've been to places where I've paid 300 baht for a breakfast and left feeling still hungry.
I saw they were kitted with a good coffee machine as well, so I had to to try this out…so I followed it all up with a coffee. So what did I order? Well, my standard – the cappuccino. It was definitely "Thai style" with the chocolate syrup on top (which I actually love as long as the coffee is good) and the coffee was actually above average. It wasn't a "Velo Cafe" coffee, but it was a good quality coffee and at only 140 baht for my smoothie and coffee and an office for 1 hour – I was really impressed.
They also had a few items for sale inside which interested me such as
Fresh natural honey
Coconut Flower Nectar – to use instead of honey or sugar (I bought one of these)
Coconut Cider Vinegar (interested to try this one!!)
Coconut Oil
Now I know these guys actually do a HEALTHY smoothie – I will be back for sure for a good kick start to the morning!
What will you remember?
The fact they are what they say they are – they use fresh local ingredients, no additives and good value for money!
Will you go back?
Yep, at least once a week I think!
Where is it?
1/470 Khao Takieb-Huahin Road, Nongkae , Thailand 77110
Phone: +66 95 946 9900
How do I get there?
If you're coming from Hua Hin, you're best to get one of the green bus's/tuk tuk's that head to Khao Takiab. Once you take the turn-off to Khao Takiab, you'll pass Cicada Market on your left about 300 meters down the road, then about another 200 meters on your right is Juice Life (opposite the Amari resort/hotel) – It will take you about 15 minutes on the green bus, and about 5-10 minutes in a taxi.
What's the price like?
Unbelievable! Like I said, I got my smoothie and coffee all for around 140 baht.
Where can I connect with them online?
Check out their social pages here.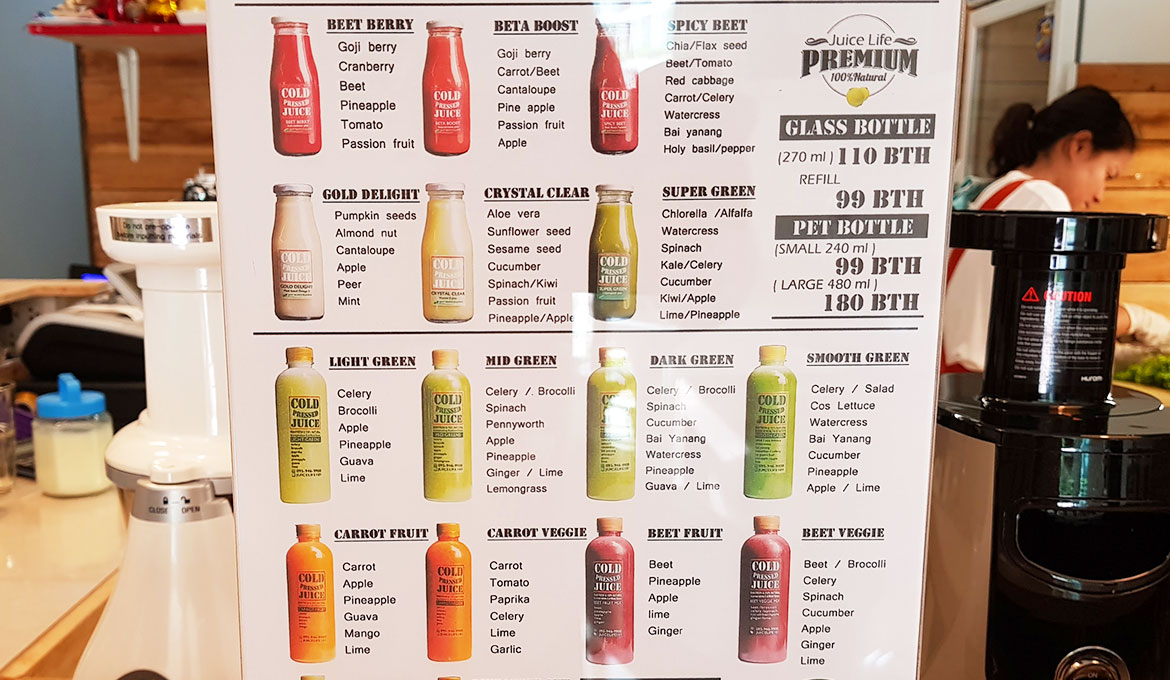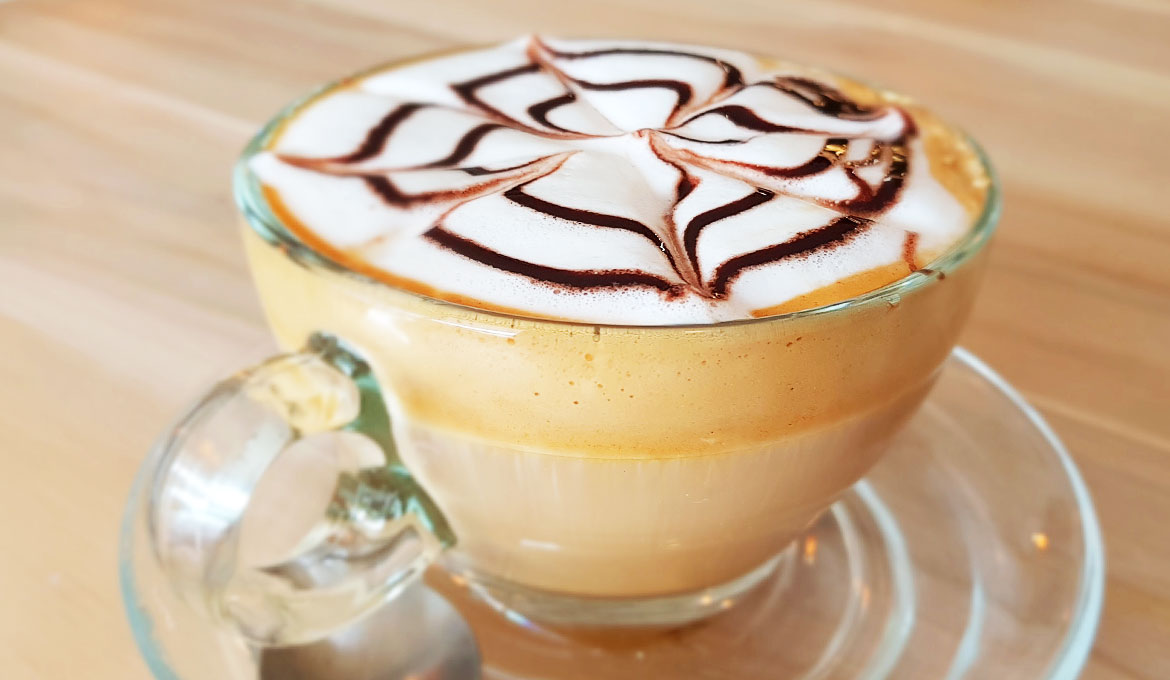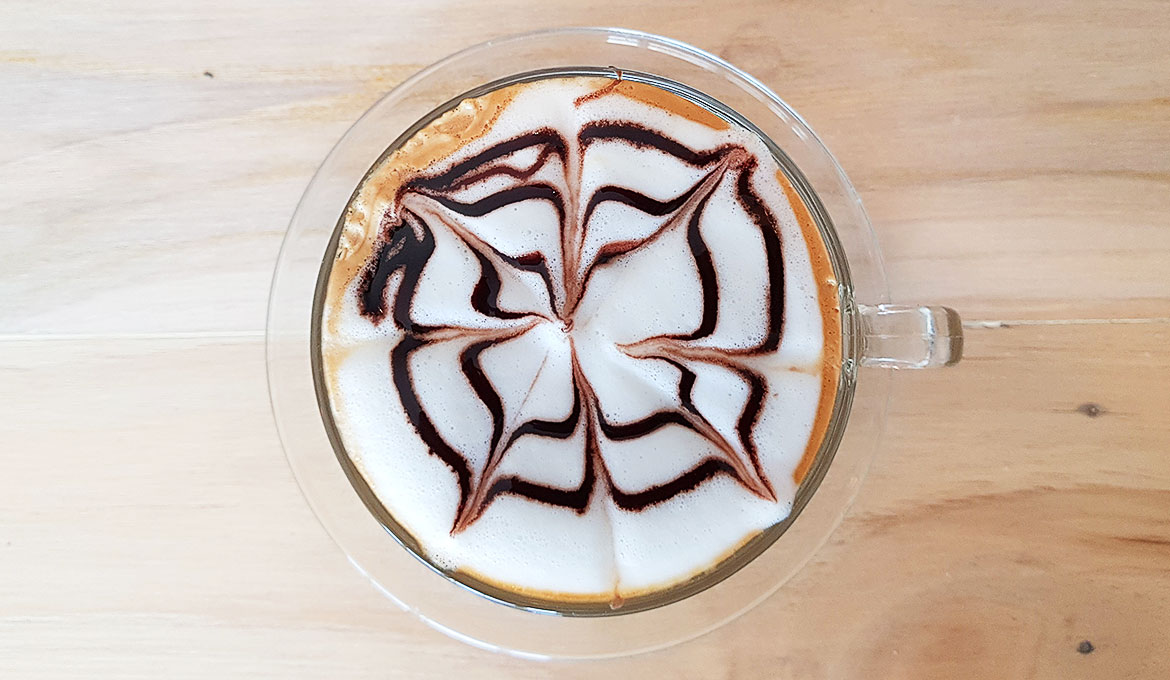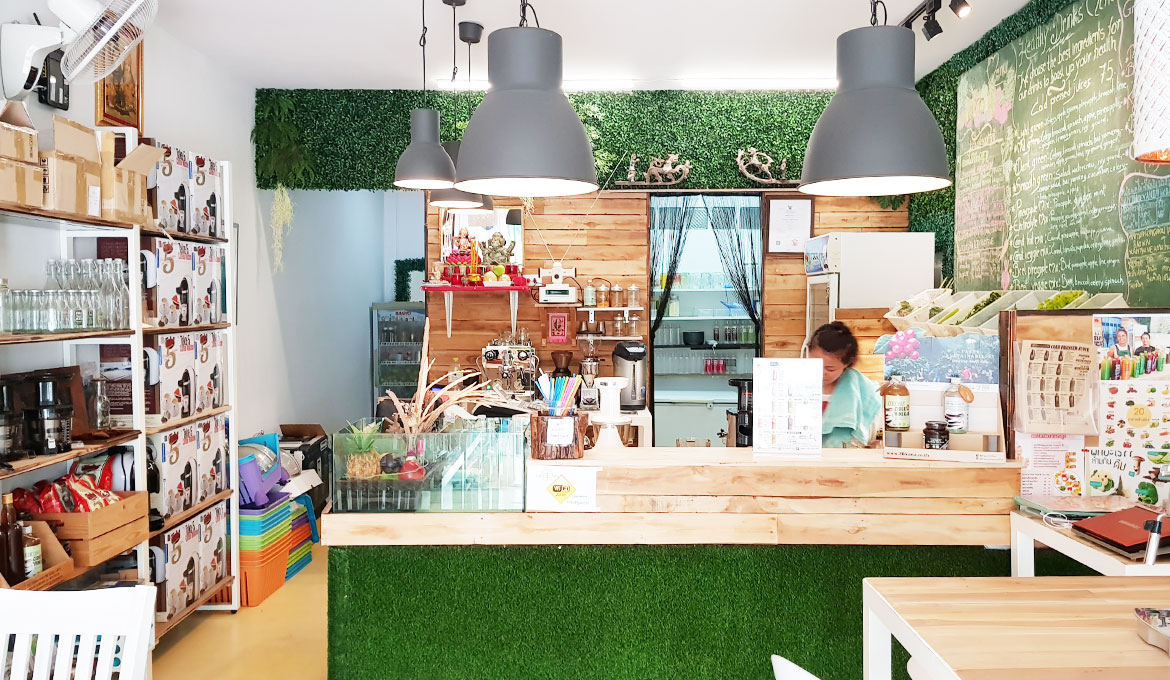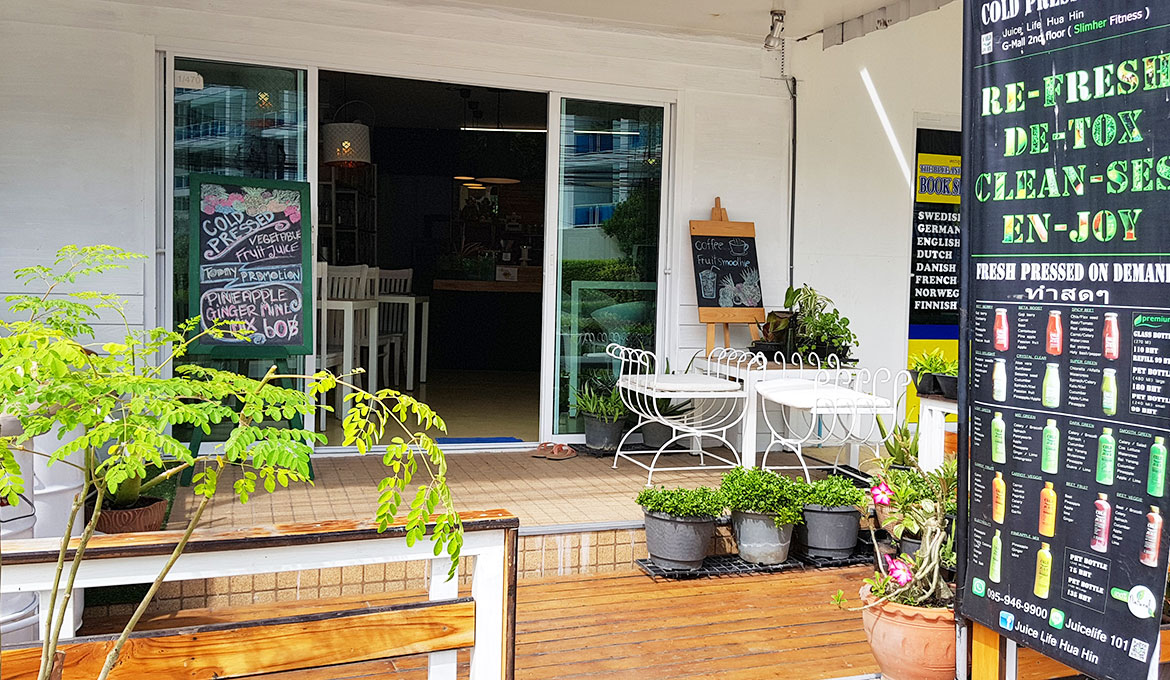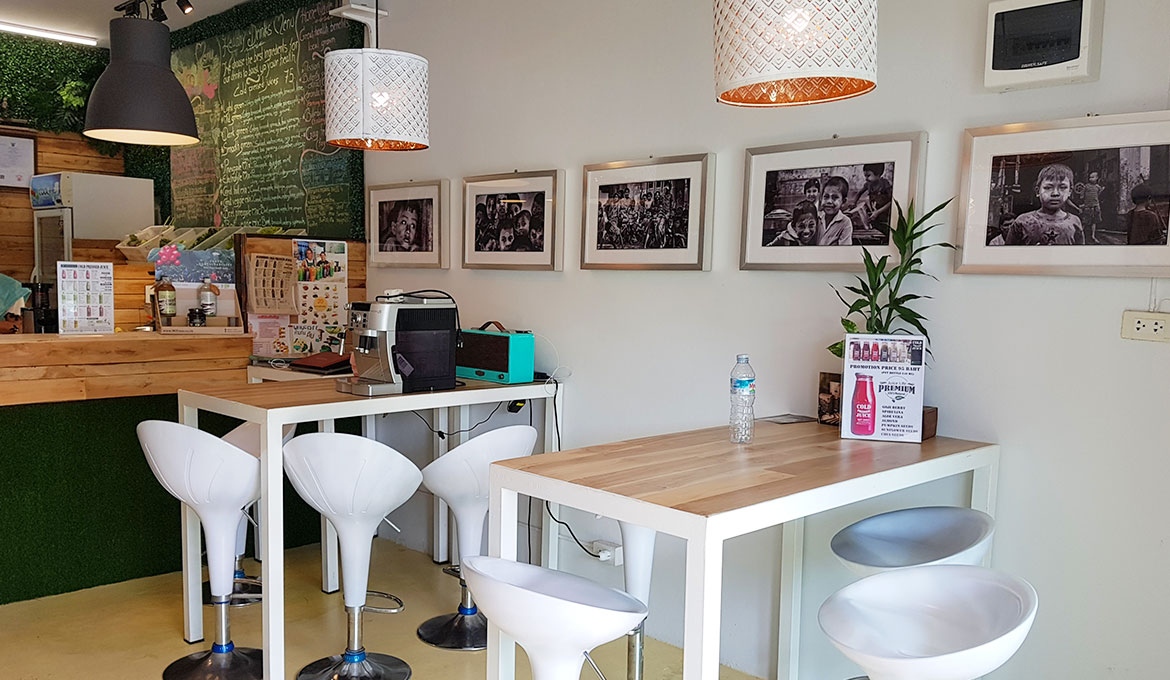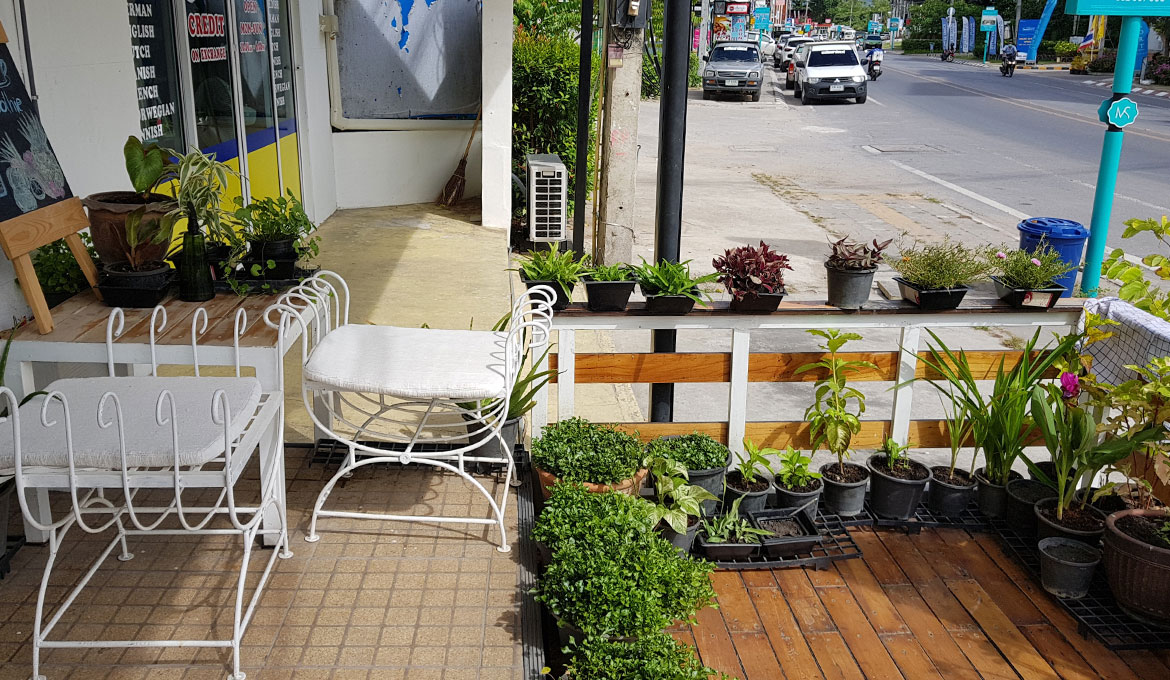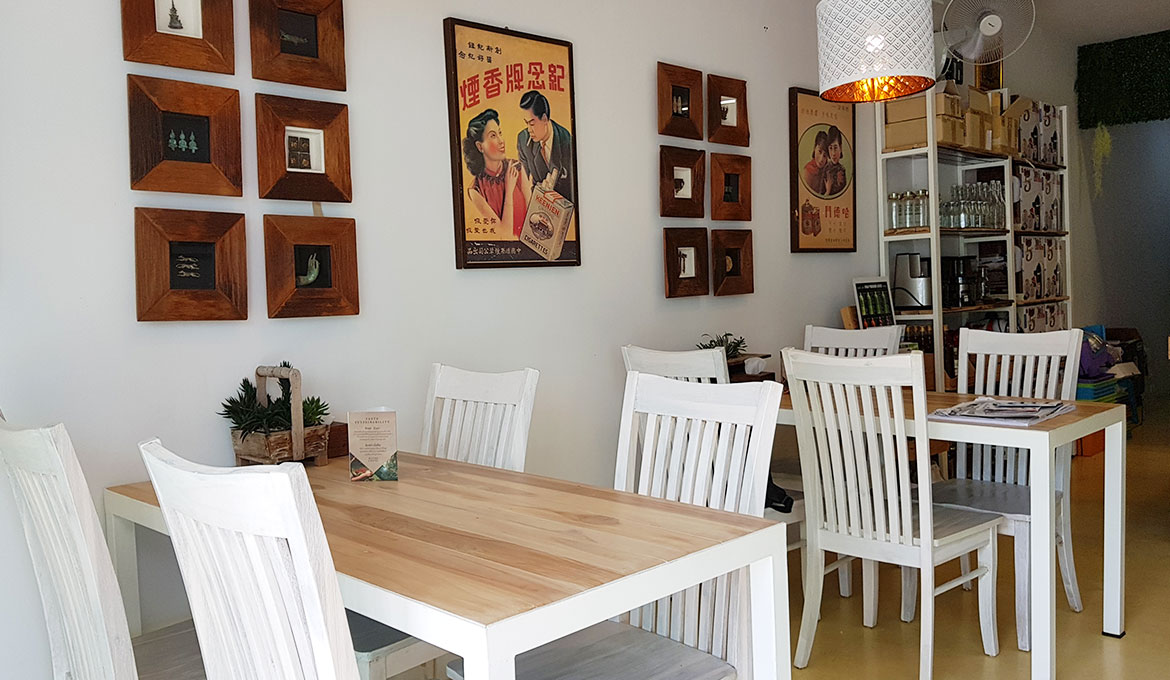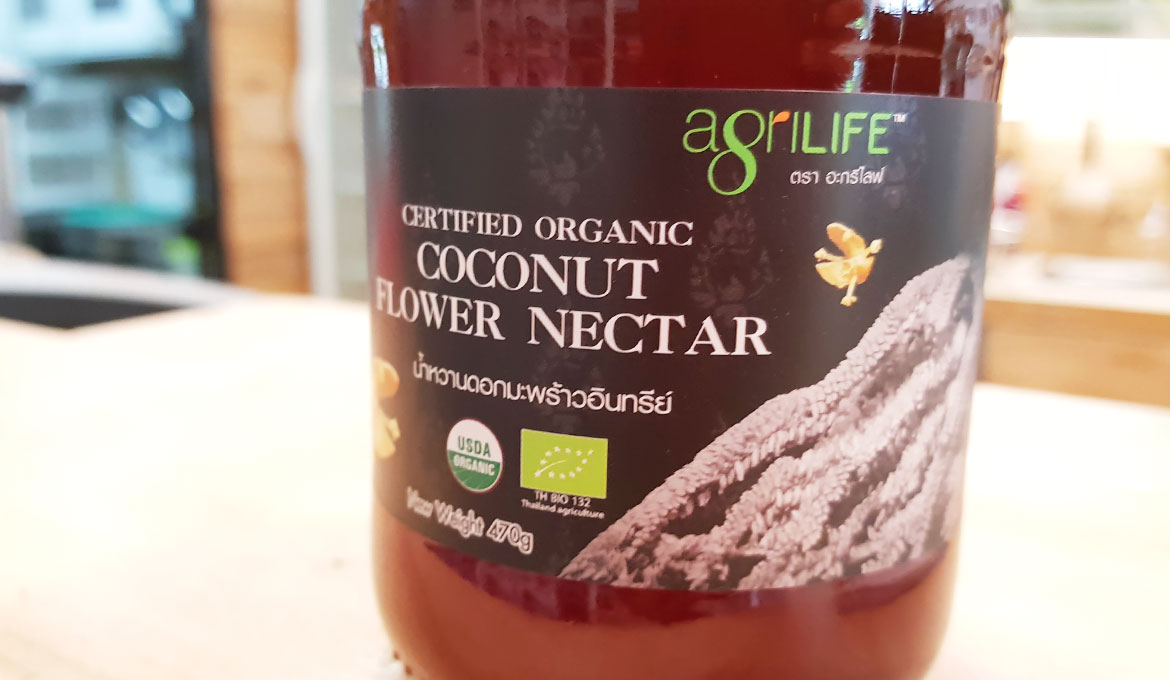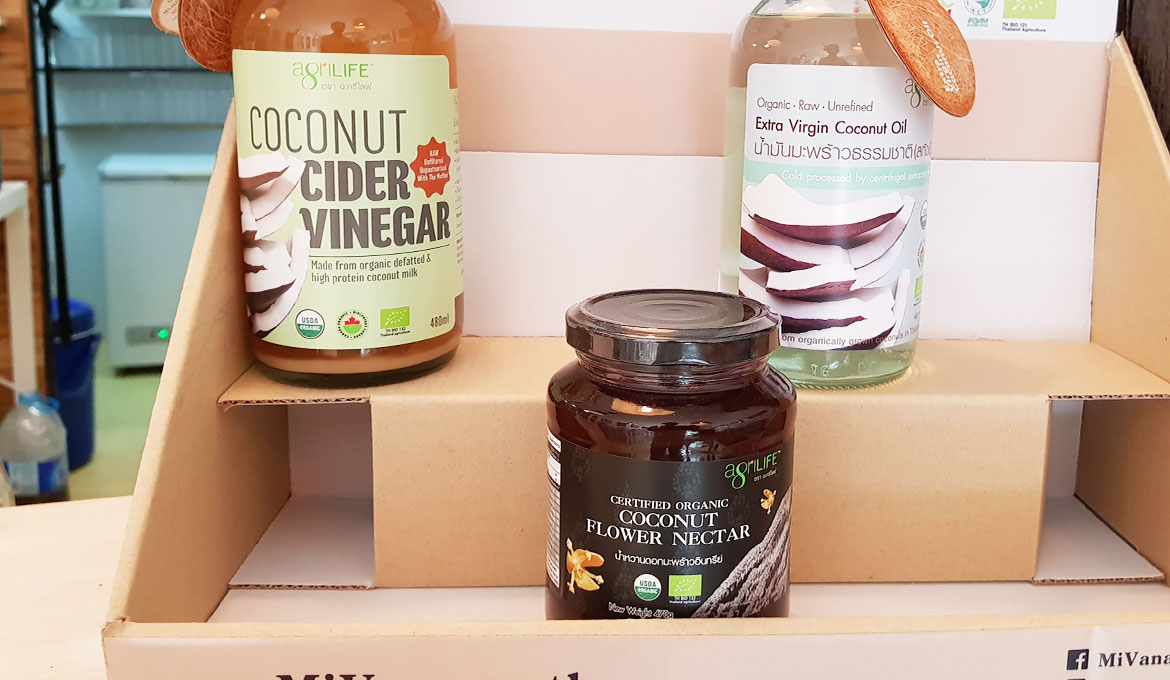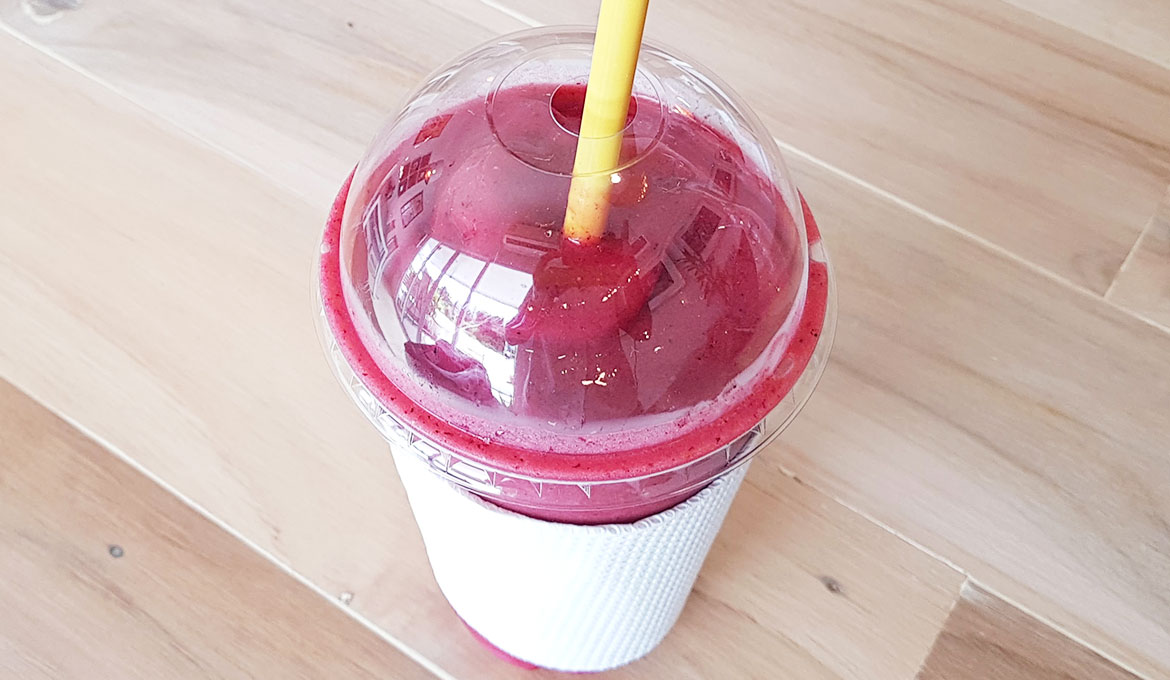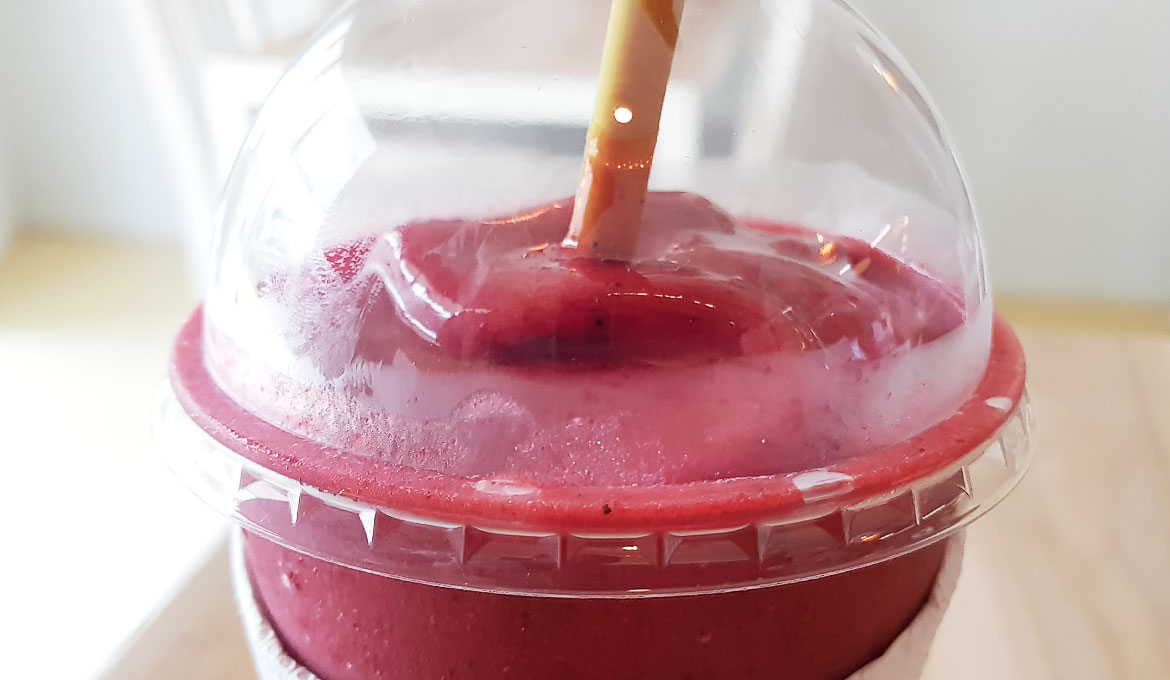 What to Expect
Location

Food Quality

Ambiance

Coffee Quality