Good Coffee, Good Food and opens at 8am!
OK, so not the earliest opening cafe in Hua Hin, but it does fall into the small group of cafe's that open on or before 8am, so if you're looking for a good coffee to start the day, this could be the stop. Americano, Cappucino, Latte…all the familiar favourites you're gonna find here and with a price of 45 baht for a cappuccino…well even if it's not your preferred coffee, not such a big loss for trying somewhere new right?
This place ticked all the boxes for me – Good Wifi, comfortable air conditioned indoor area, comfortable outdoor shaded area, good coffee and good food.
I love a place where I can grab a coffee and if I start to feel peckish they have a good food menu for me to grab a bite to eat instead of having to head off elsewhere. This place offers just that, with a good selection of Thai dishes to choose from and healthy smoothies, you're all set!
The Thai food here must be pretty good because my partner (Thai) is always suggesting this place to get her Pad Krapow Lat Kao (Stir Fried Basil chicken/pork/seafood on rice) fix. I'd have to agree the Phad Krapow here is pretty good. We normally get the seafood version, however it's not the seafood that makes this dish so good here, it's the sauce and the type and/or quantity of ingredients/sauces the chef adds that make's each Phad Krapow different (for example, some have a heavier garlic flavour than others etc.).  If you go for the egg on top as well, they drop it straight into the deep frier and comes out with a with a crispy outside and runny inside…delicious!!!! So yeah, the Phad Kapow is pretty good, but the other dishes I've tried here are up there as well – like…
Tom Yum Khung (Sour & Spicy Lemongrass Shrimp Soup)
Khao Phad Gen Kiawan Ghai (Green Curry Fried Rice – with Chicken)
Mango and Banana Smoothie
And of course – the FRENCH FRIES!!!
All dishes are generous servings cooked with quality/fresh ingredients.
If you haven't been to this place yet and love your early morning coffee – I really recommend checking this place out – I don't think you'll be let down!
Where are they located?
Soi 102 (just opposite the 2nd 7-Eleven if you're coming from Phetkhasem Road) Prachuap Khiri Khan 77110, Thailand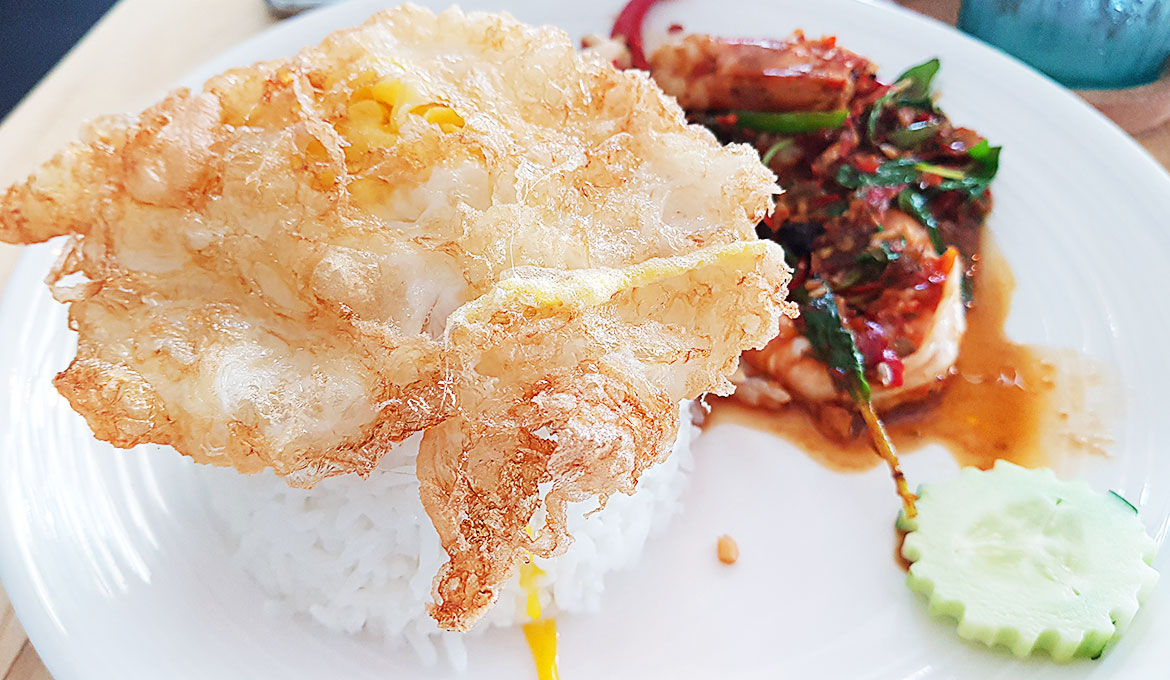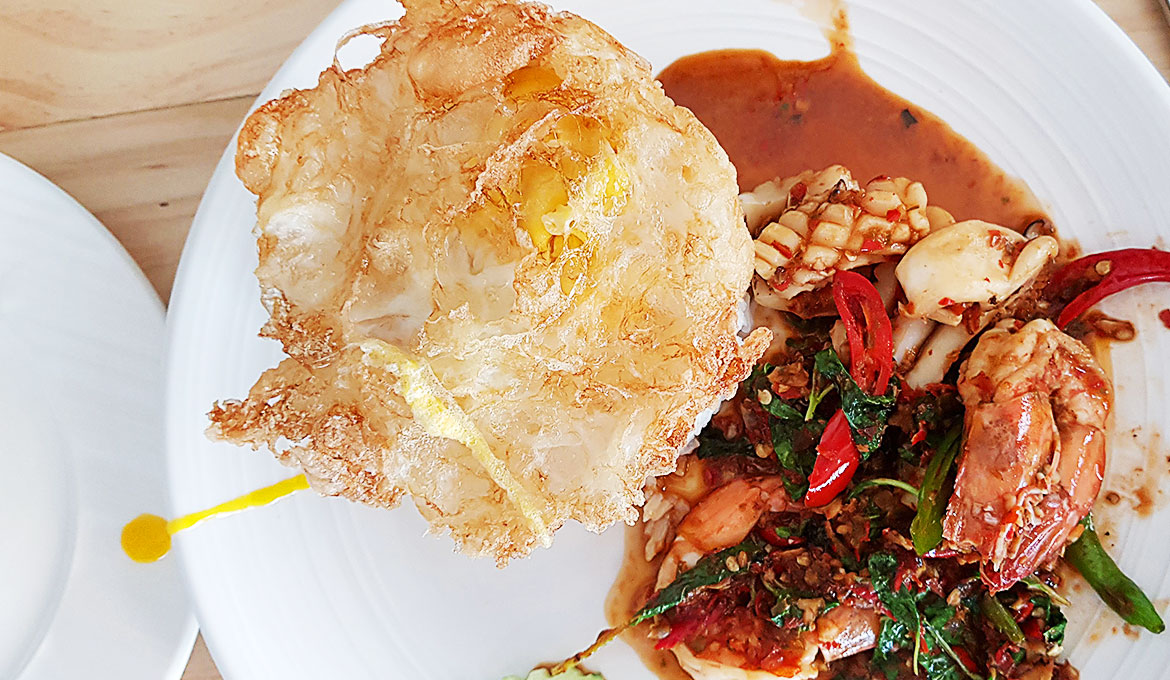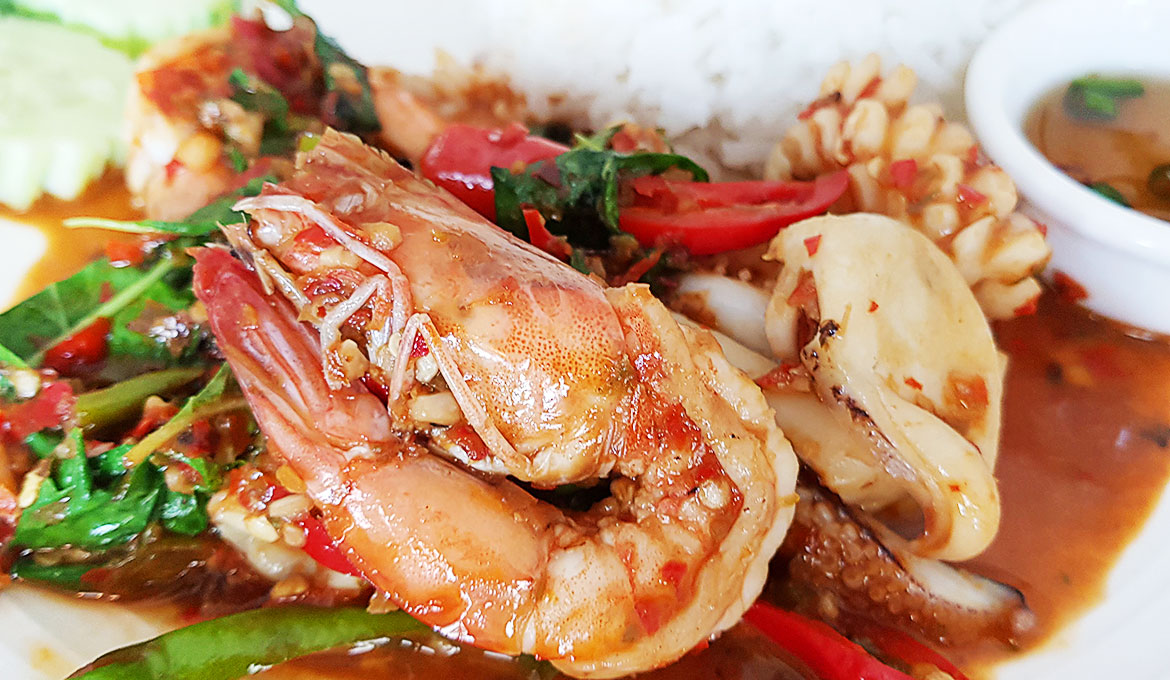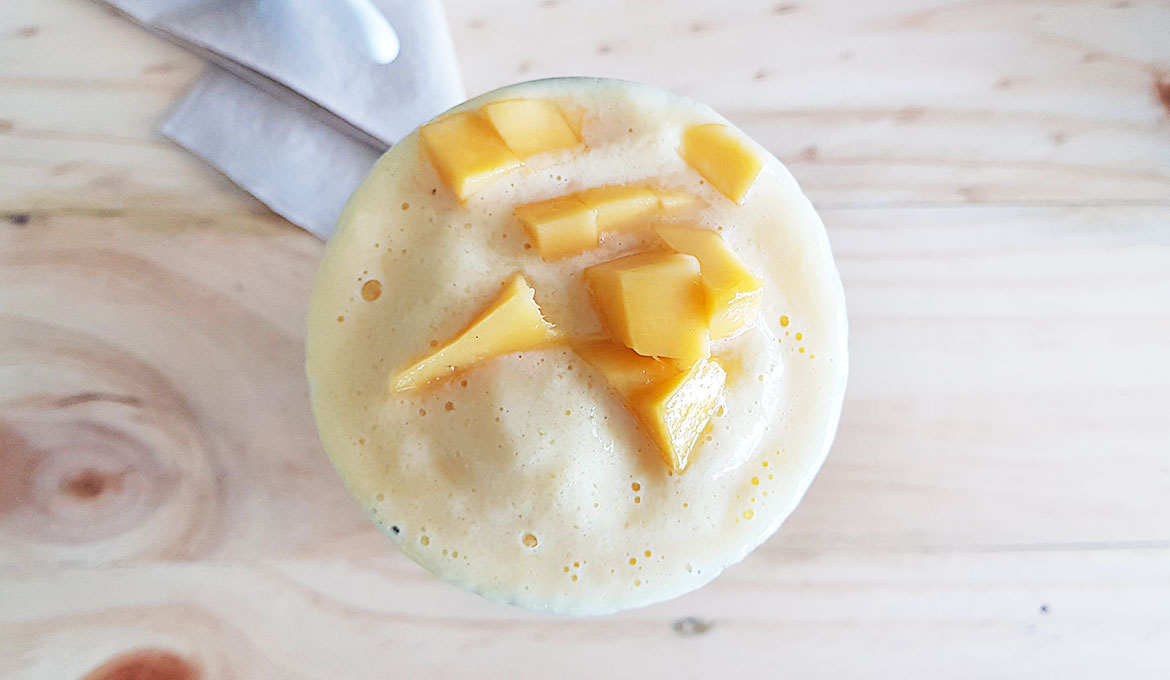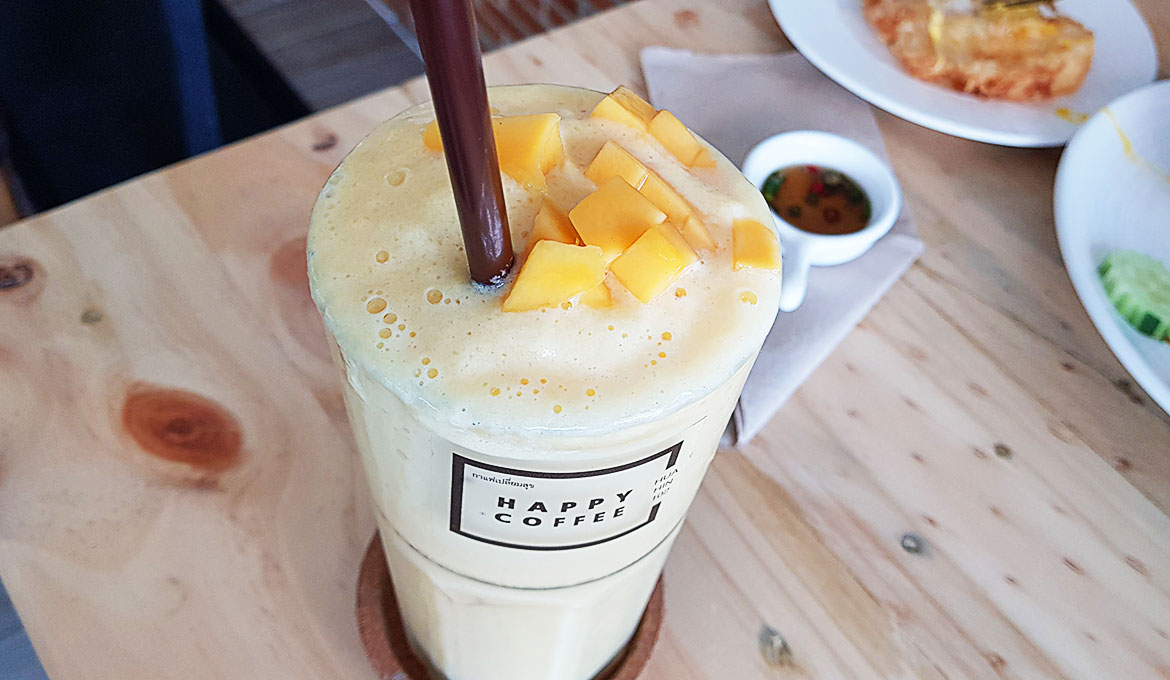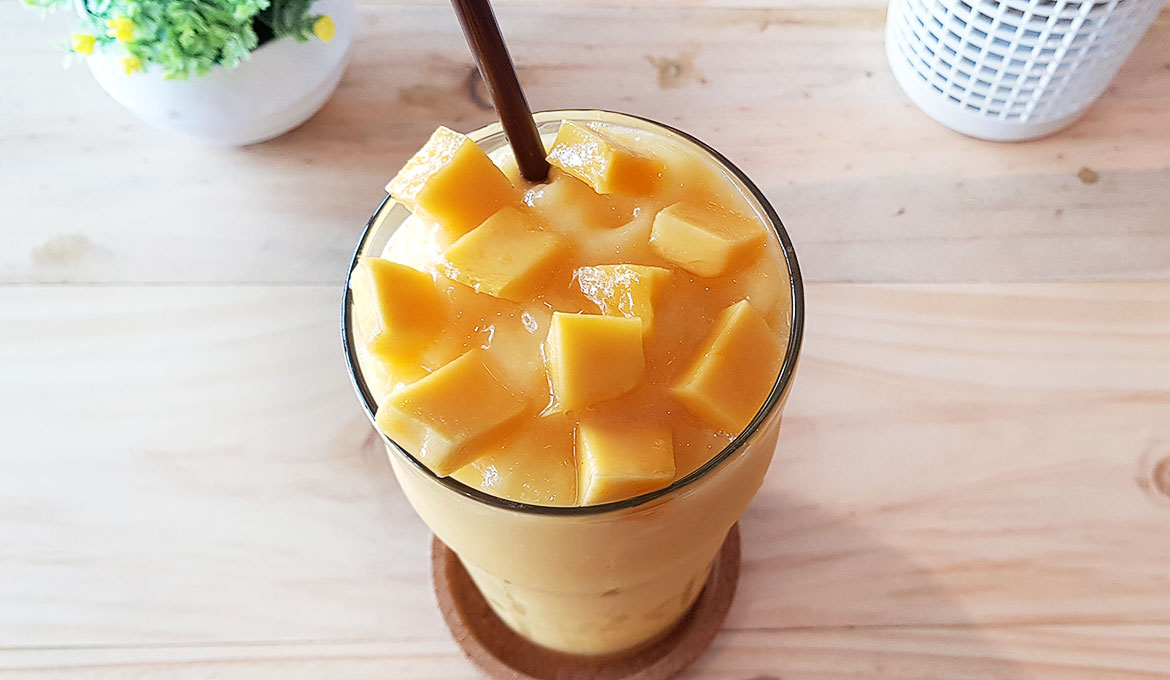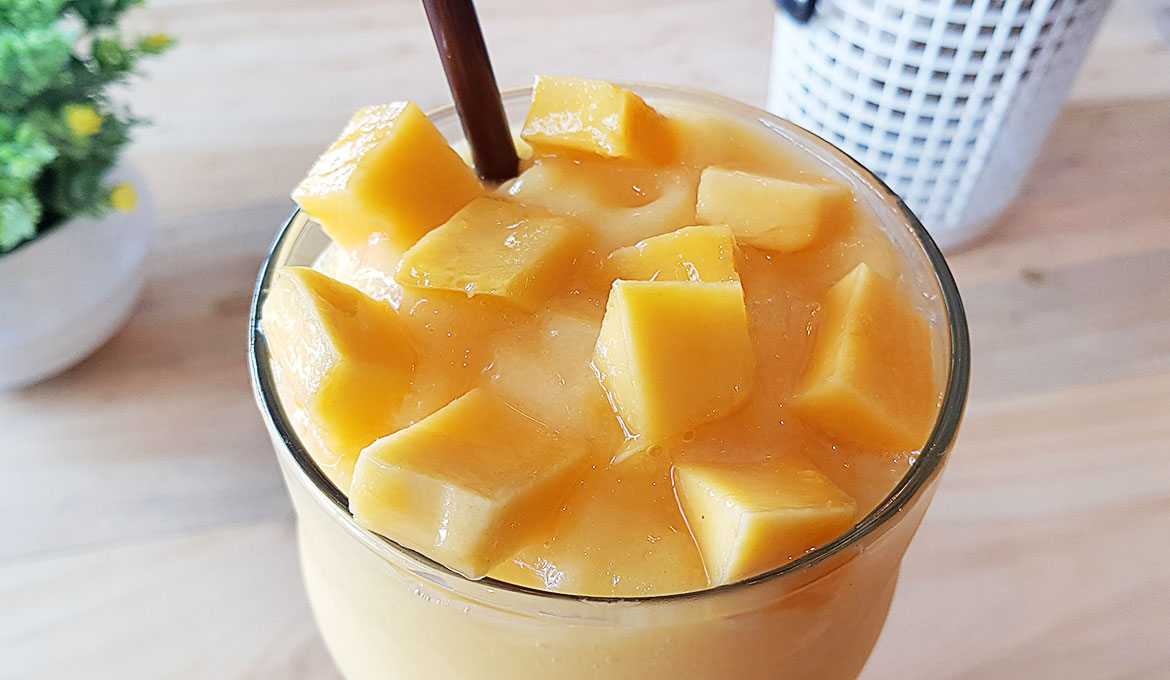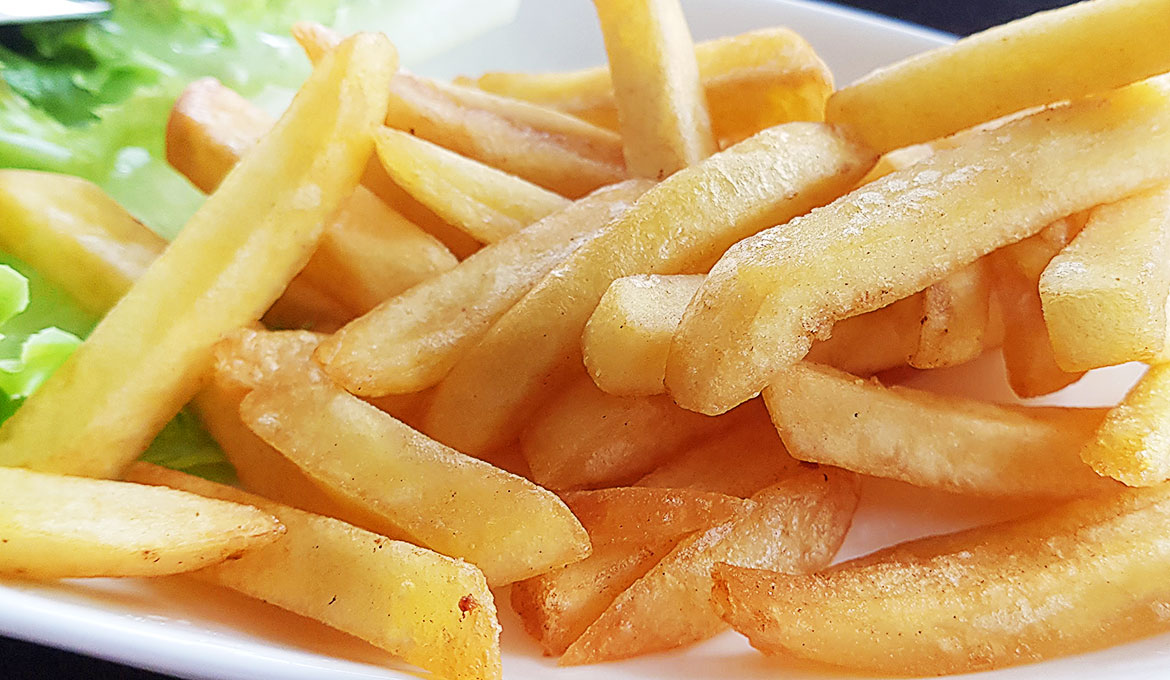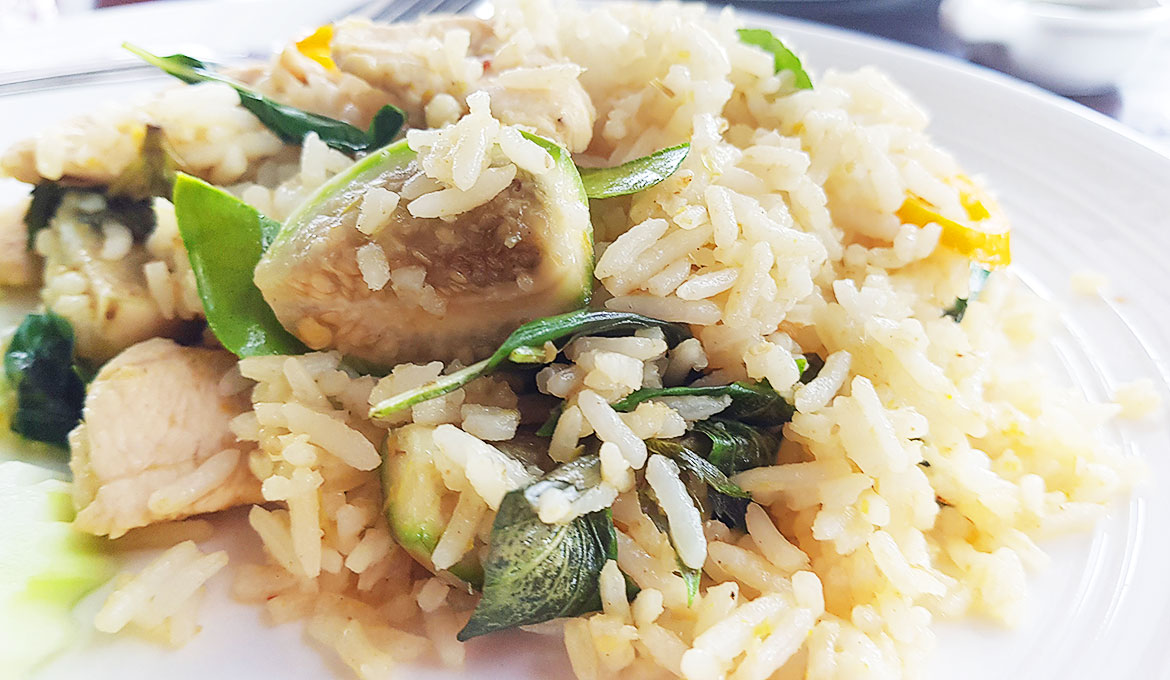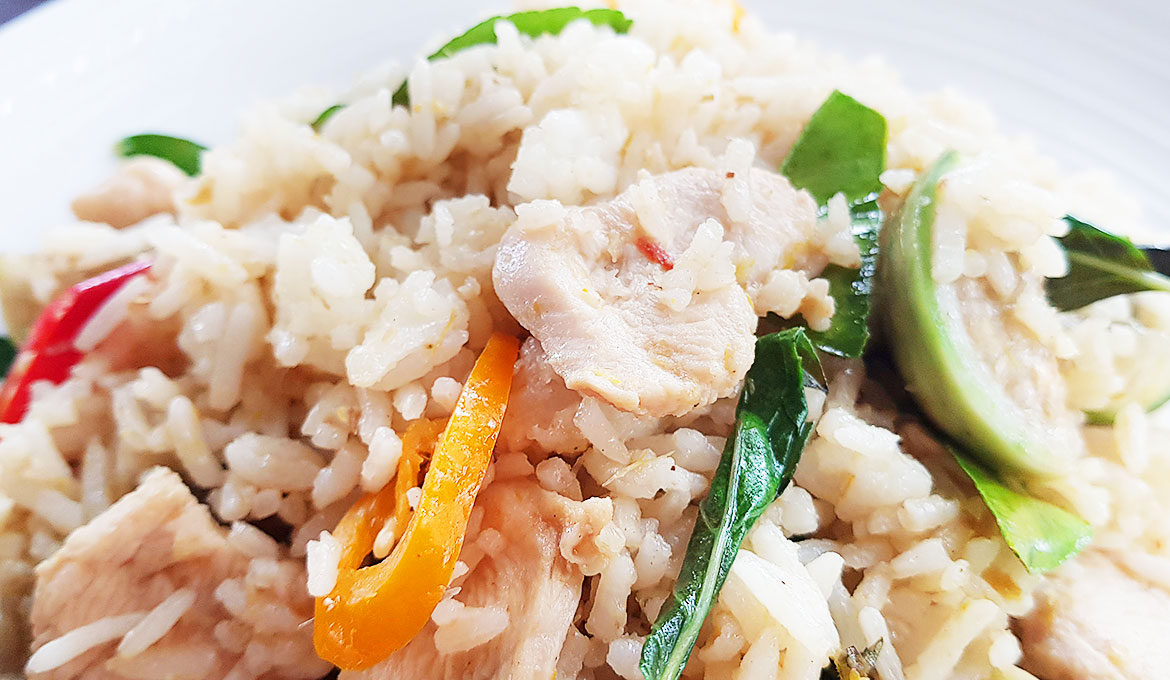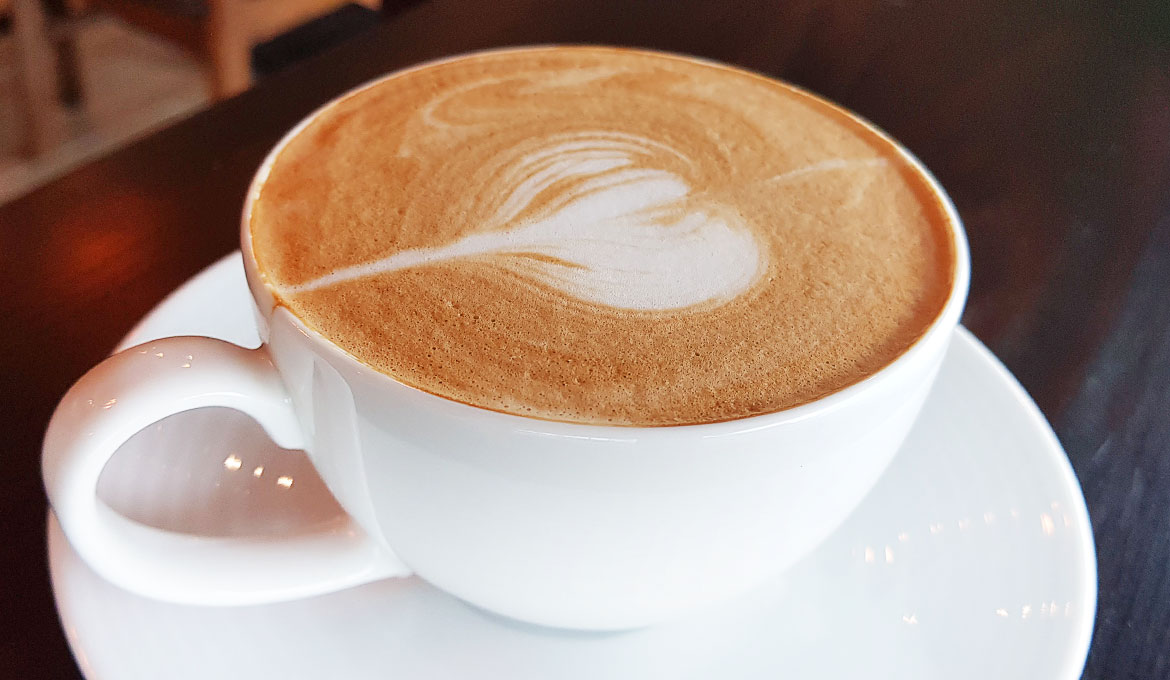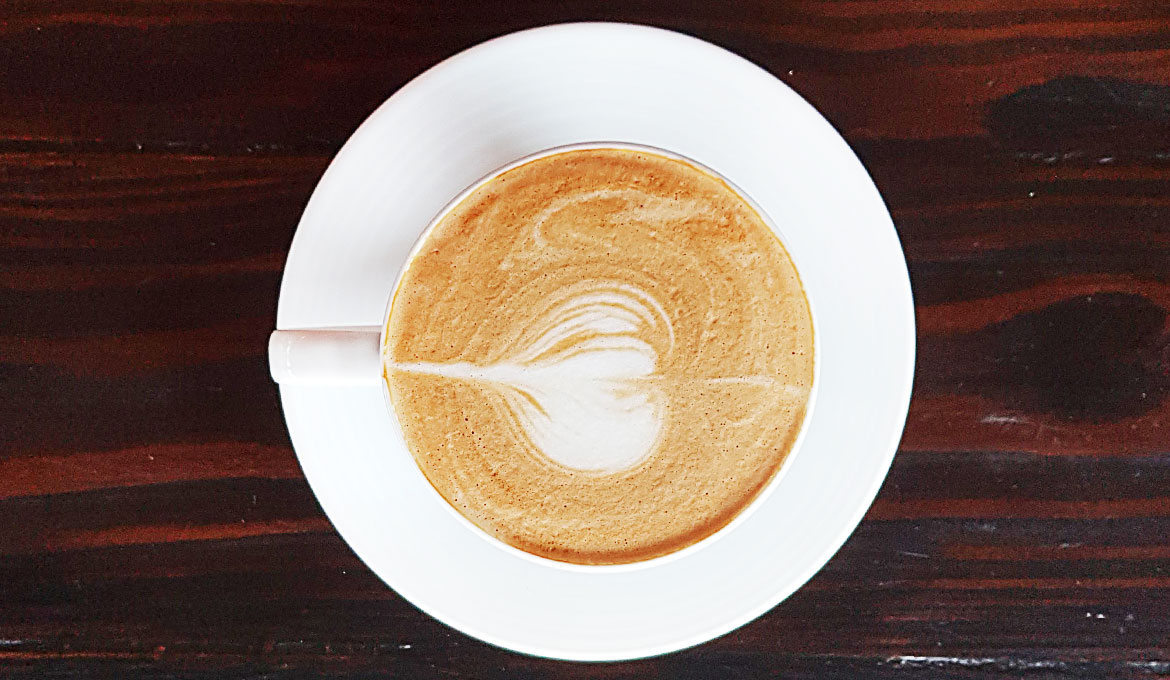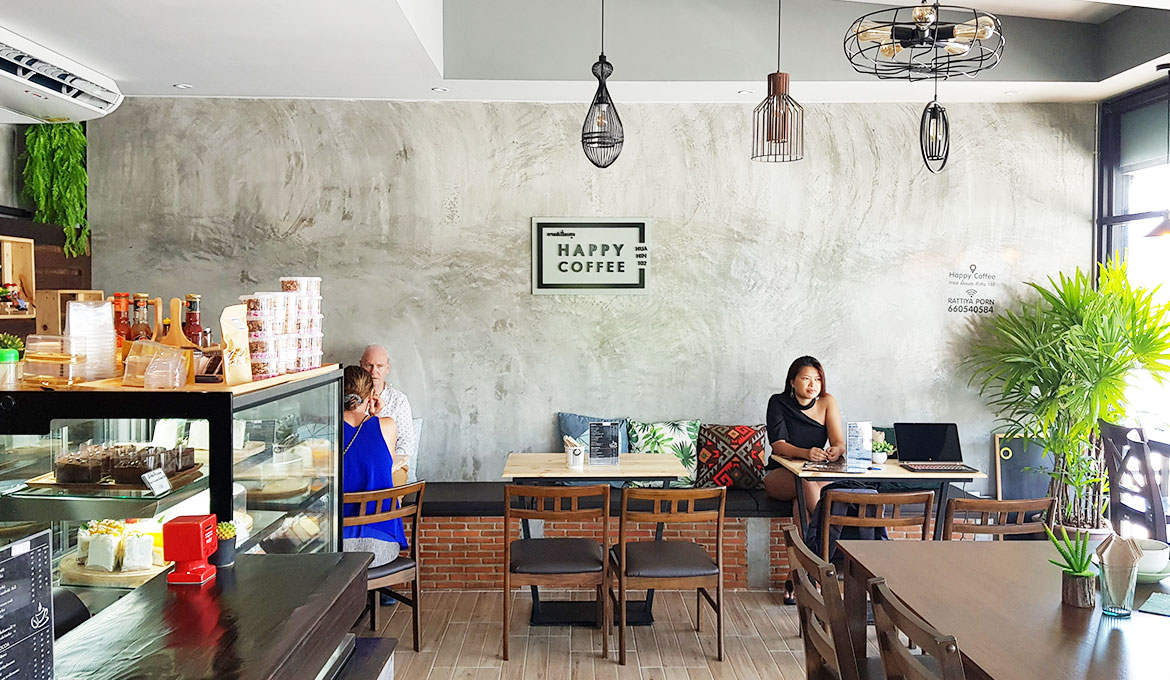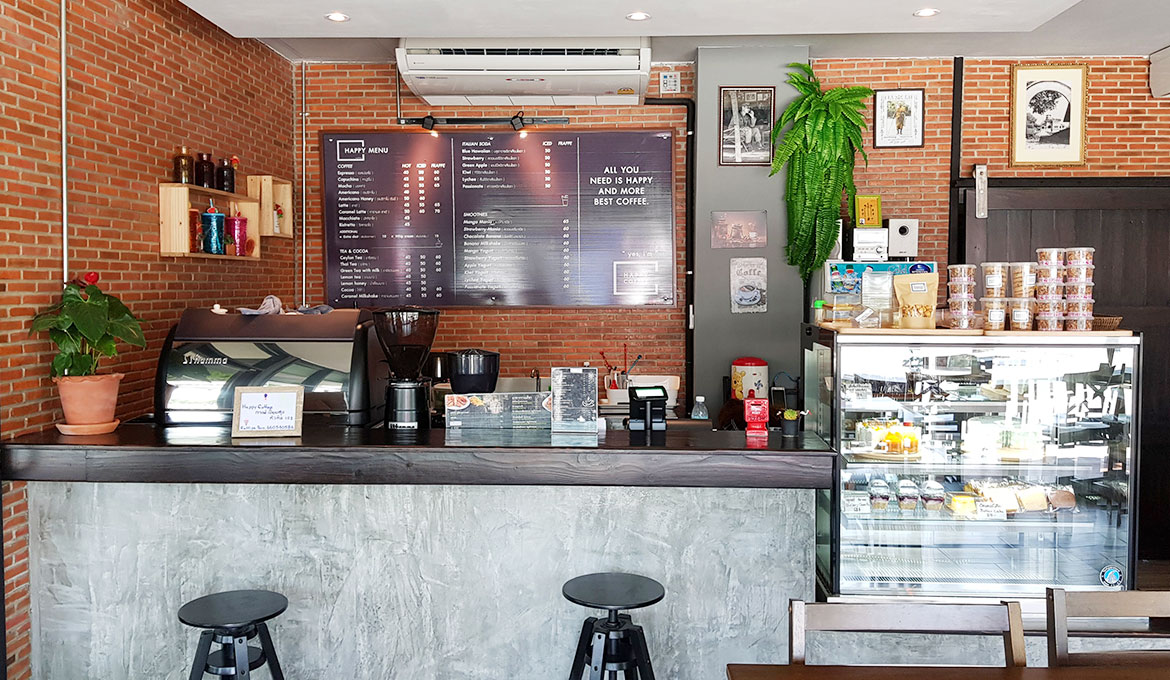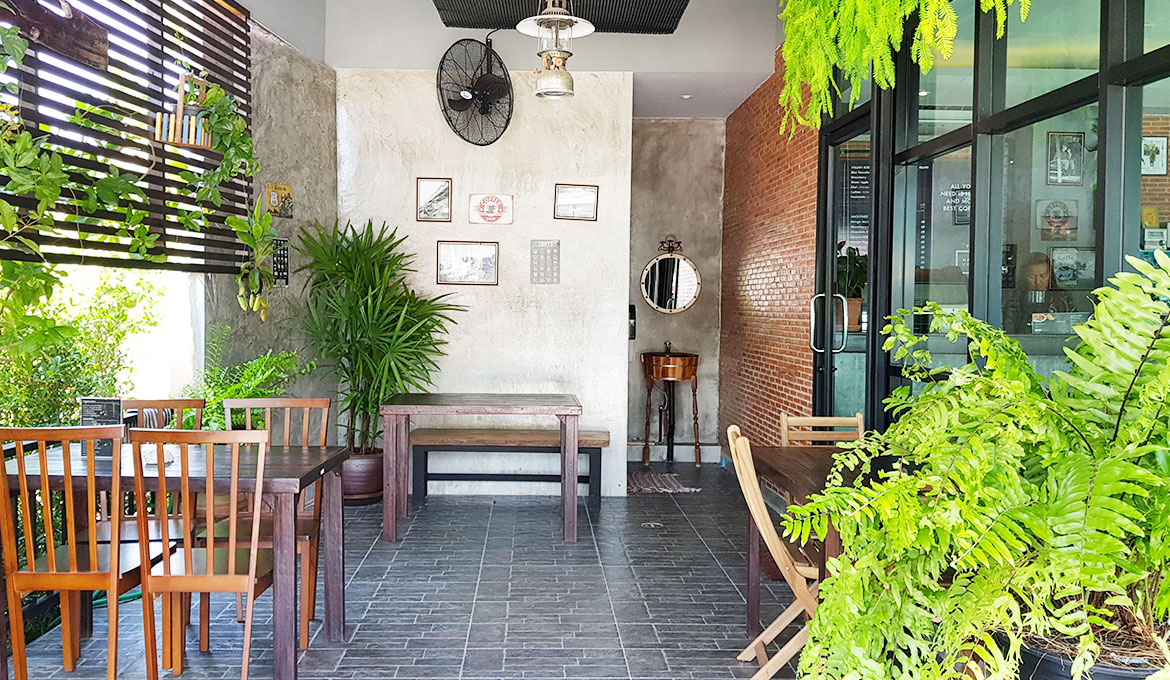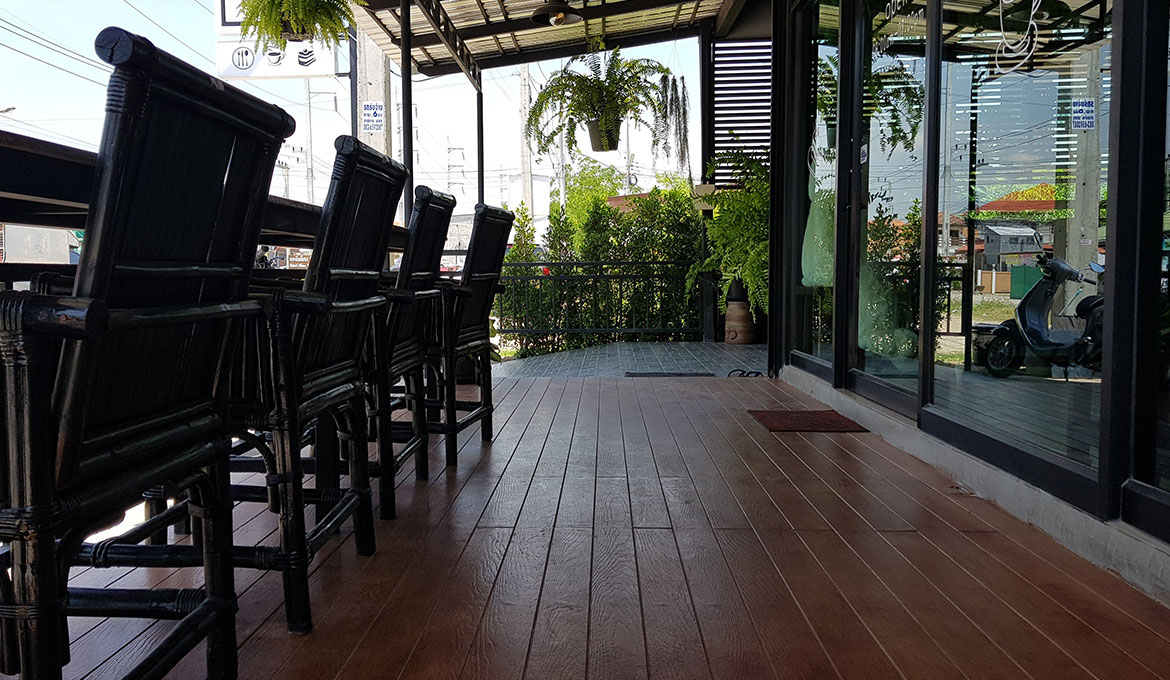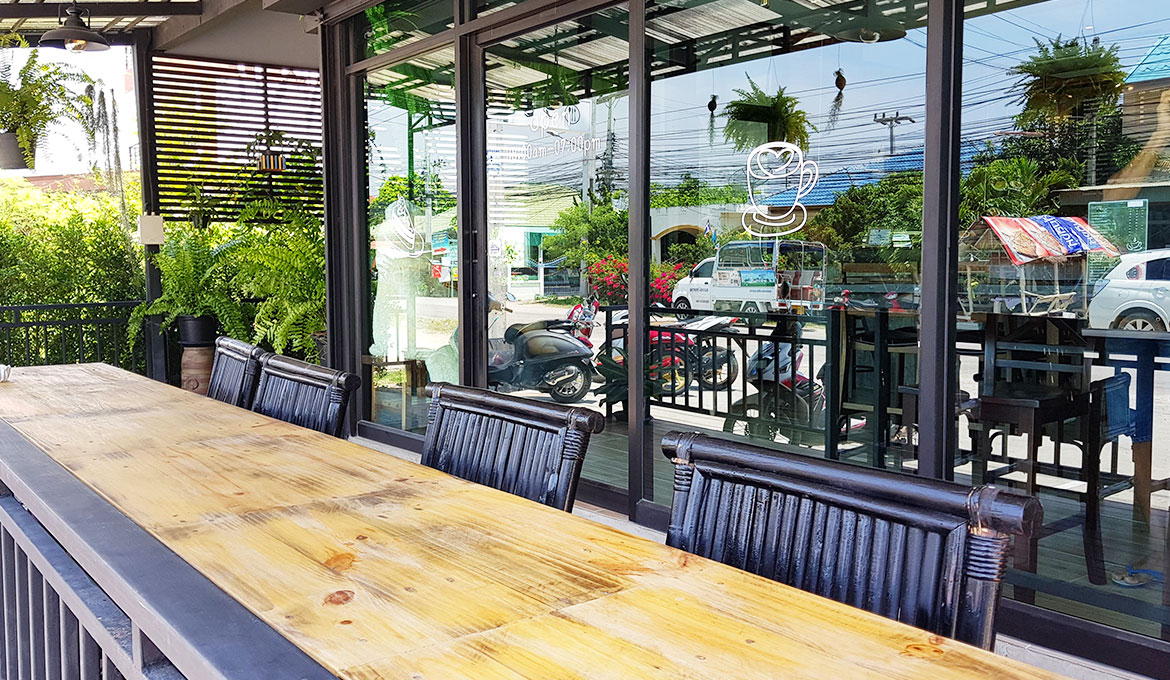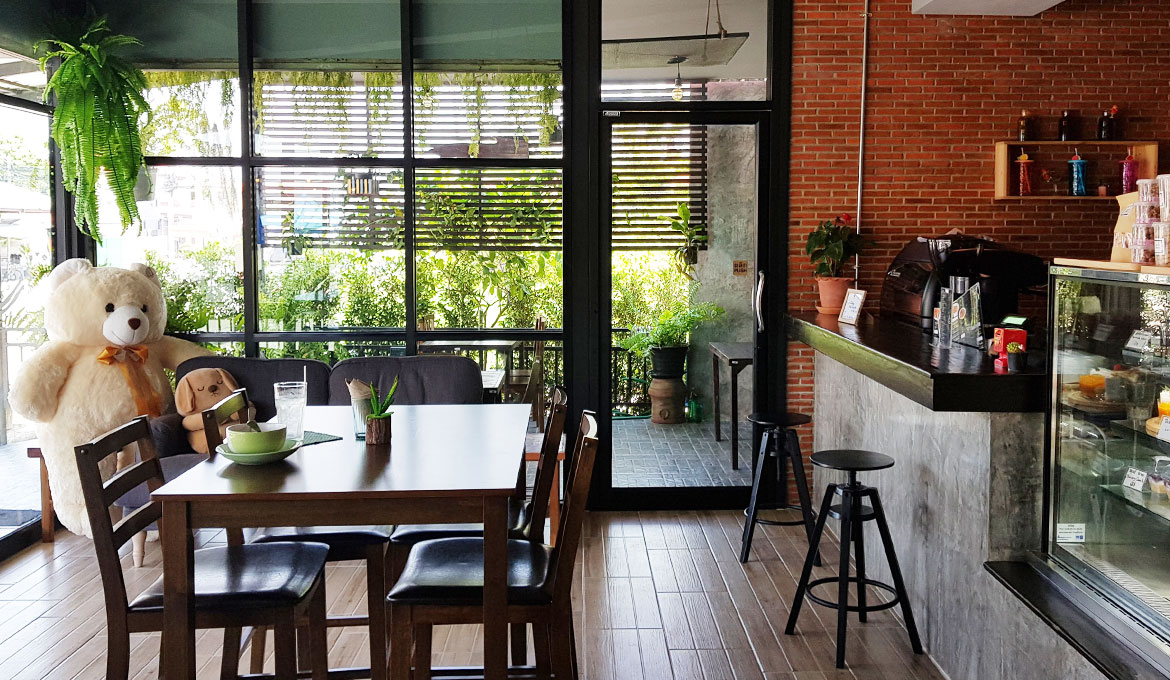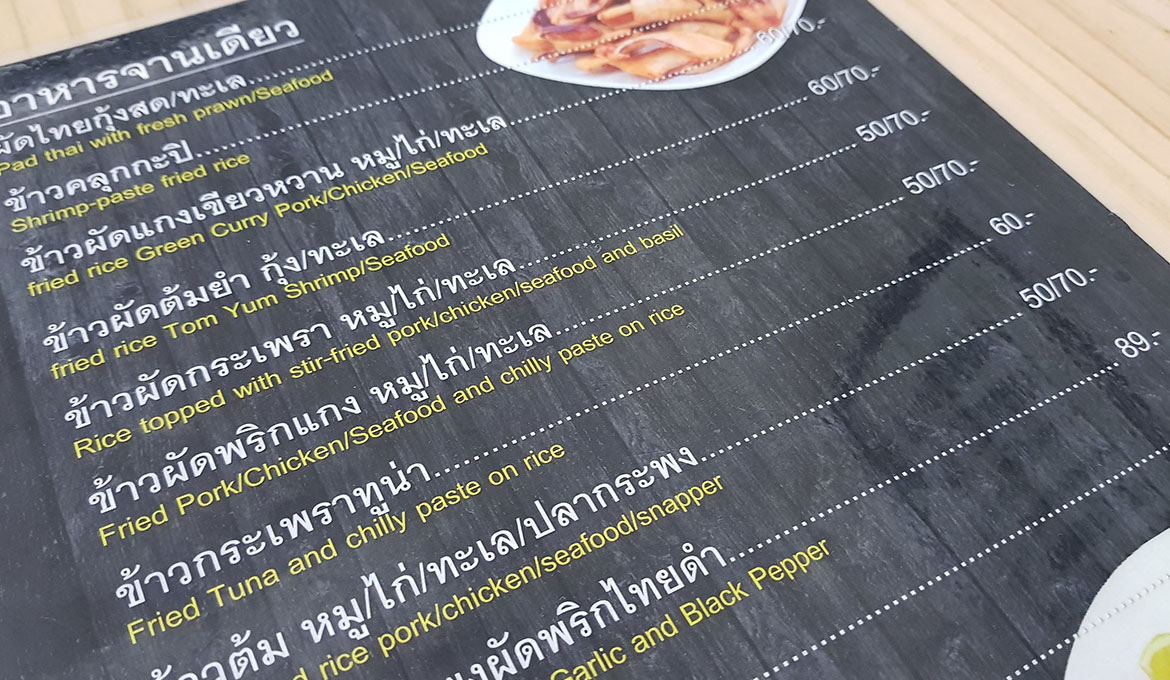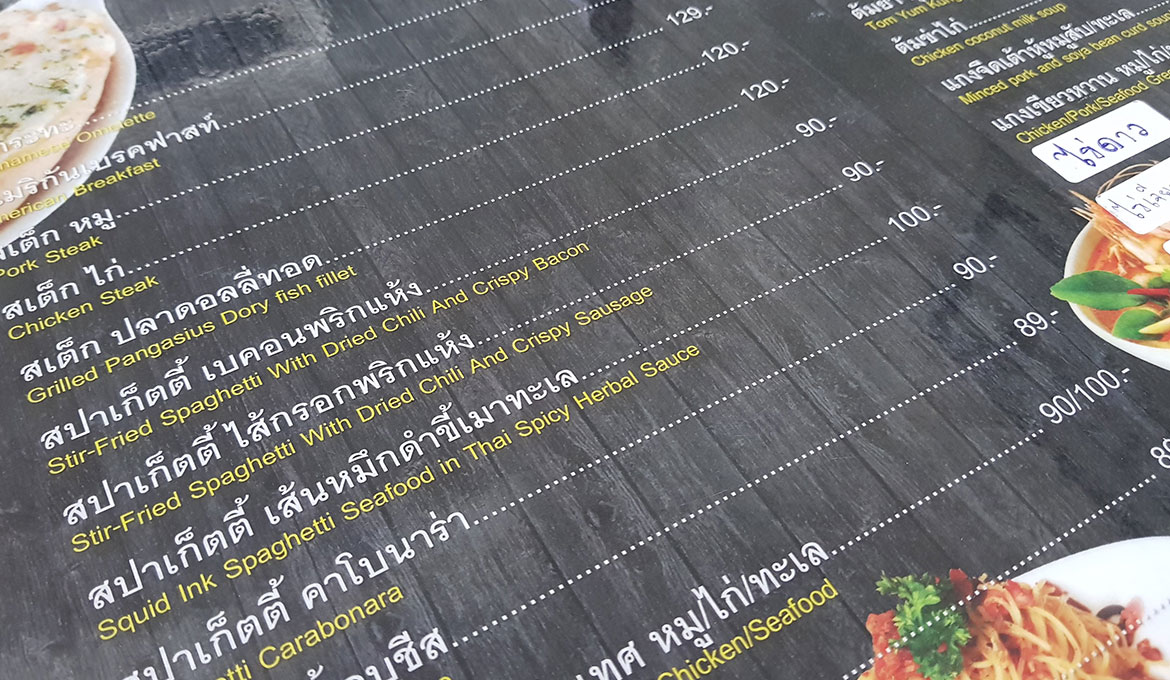 What to Expect
Location

Price

Food Quality

Coffee Quality

Ambiance