Firstly – INCREDIBLE MENU!!! My mouth was watering just from looking at the menu on display out the front – unfortunately on my first visit I'd just eaten breaky at another place and these guys were still 20 mins away from opening (but the staff kindly let me look through their menu), but I was locking these guys in for a brunch or lunch sometime soon.
I wouldn't put them down as place for breakfast – firstly because they don't open until 10:30 am (maybe even 11 am) and secondly because the menu isn't really a breakfast menu, however there is a great selection there for a brunch or lunch!
So today was the day! I was up for trying somewhere new and it was around 11 am so the perfect time for a brunch at Greyhound Cafe!
What was it like?
Cool, funky, rustic yet modern….really awesome, I liked it. Like Dean and Delucas, this place was divided up into 3 sections. The front part of the restaurant faces out to the shopping mall, the middle/main part of the restaurant that, well, sits in the middle but also faces the outside, and an outdoor area.
The place could easily seat around 60 people or more, decked indoors with a wide range of tables and chairs sitting anywhere between 2 – 8 people (I'm sure more if you asked them to join some tables together). There's also a good variety of seating to choose from including your standard four legged chair to a more sofa type seat or a bench type couch (if you're sitting against one of the walls)…check out the photo's anyway and that'll give you a good idea. The place is a little dark inside, but I didn't find it too dark – certainly not something I noticed when first entering, I was really comfortable and super keen to look at the menu again and order something delish!
Fusion, fusion, fusion! This menu is a work of art, a mix of Thai and Western style dishes all of which I am keen to try! They even had one of my favourite Thai salads on the dish which isn't easy to find here in Hua Hin – The "Pomelo Salad" – YUM! If you like salad (and fruit – because there is fruit in it) – this is a must try! Delicious and VERY different!
I wasn't feeling brave just yet, as it was still morning and thought I would stick to something more Western than Thai for my first meal of the day…and there it was…the Bruchetta! Most of what you find on the menu will be familiar – but a lot of them will have a twist – that's what I love about this place. You can eat your favourite meals yet at the same time – you're trying something different. The Bruschetta Greyhound Cafe serve up has a mix of the normal Italian tomato Bruschetta (with parmesen shavings on top) while the other half if a topping of finely chopped mushrooms, lightly oiled and mixed with a bit of garlic.
One thing I that surprised me was how the dish came out compared to how I read it on the menu. The photo on the menu showed six slices of bread, three with the tomato topping, and three with the mushroom topping. The wording on the menu was Bruschetta with tomato "OR" the mushroom topping – so I was expecting only three slices of my chosen Bruschetta – but nope! I was served the full six slices with both the tomato and muchroom topping – and this was all for 140 Baht!!! So obviously the wording on the menu is to say you can choose from either the Tomato or Mushroom topping – but you get both.
Wow! It tasted even better than it looked, I could have closed my eyes while biting into the tomato Bruschetta and imagined I was back in Italy. Then when I wanted that "twist", I'd bite into the mushroom Bruschetta and, well…it was different, but delicious! The two actually went really well together and left me quite filled and satisfied at the end that I had to leave the Pomelo Salad for another time! I couldn't believe I was filled at such a fancy new cafe and such quality food for 140 baht!!!
Aaahh, with the tasting experience over, I setup my laptop and ordered myself a latte. The latte was served in a pretty large glass (too big for my liking) and looked a bit too milky. They do offer a double shot for all their coffee's, and this is probably the reason why. A single shot of coffee in these glasses just isn't enough. It wasn't too bad, but I wouldn't come to Greyhound Cafe just for a coffee, unless I was catching up with friends as it does have a good social atmosphere to it and a menu that would satisfy pretty much anyone. But I would DEFINITELY come back for the food – and I will.
What will you remember?
The uniqueness/twist/surprise in all their dishes! There really wasn't a dish on their menu that didn't have the "Greyhound Cafe Touch" to it, they were all very different. Very brave attempt from the Chef behind these creations!
Will you go back?
Yeah I'll be back. This place really has something for any occasion and any appetite. Whether you're starving hungry or just looking for a light bite to eat, this place has a great selection and at a good price.
Where is it?
Greyhound Cafe | Bluport Resort Mall | Petchkasem Rd | Hua Hin | Prachuap Khiri Khan | 77110
How do I get there?
Best way is to just south from Hua Hin city center and the Bluport Resort Mall is about 2 KM's down Petchkasem road (all taxi and bus drivers will know where Bluport is). Once you get to the mall – walk in the front entrance and stick to the left. You will pass Starbucks, then Dean and Delucas, the Peppina Pizza…and it's not far past Peppina on your left.
What's the price like?
Incredible for the quality of food and great atmosphere.
Where can I connect with them online?
Check out their social pages here.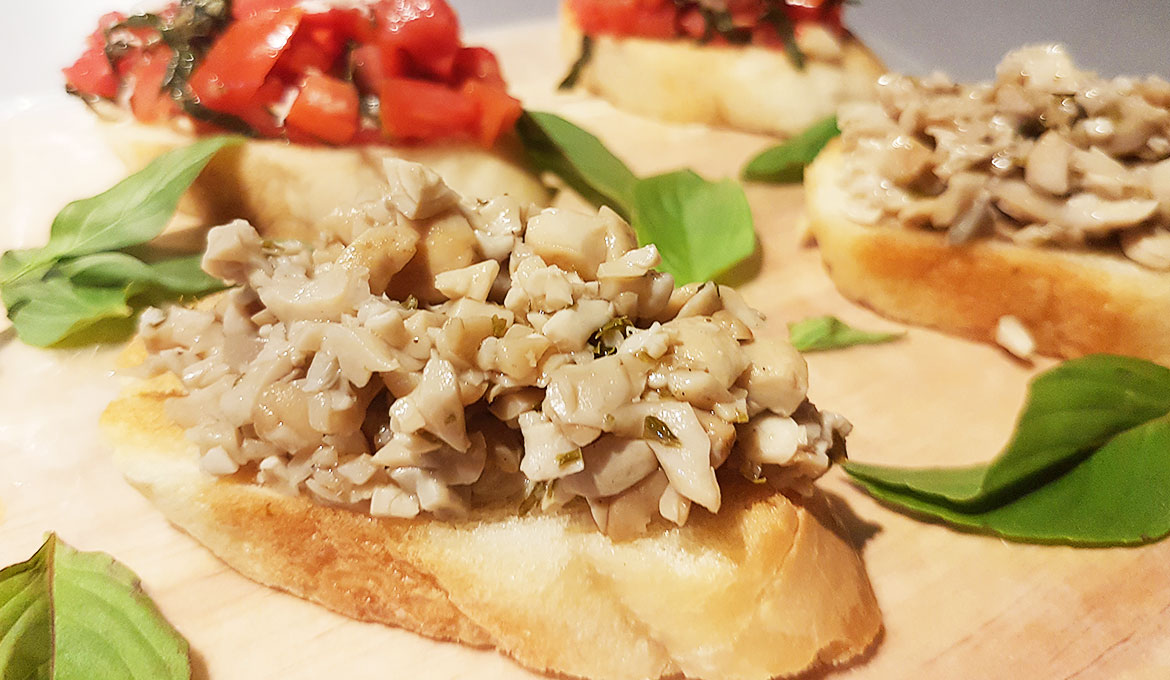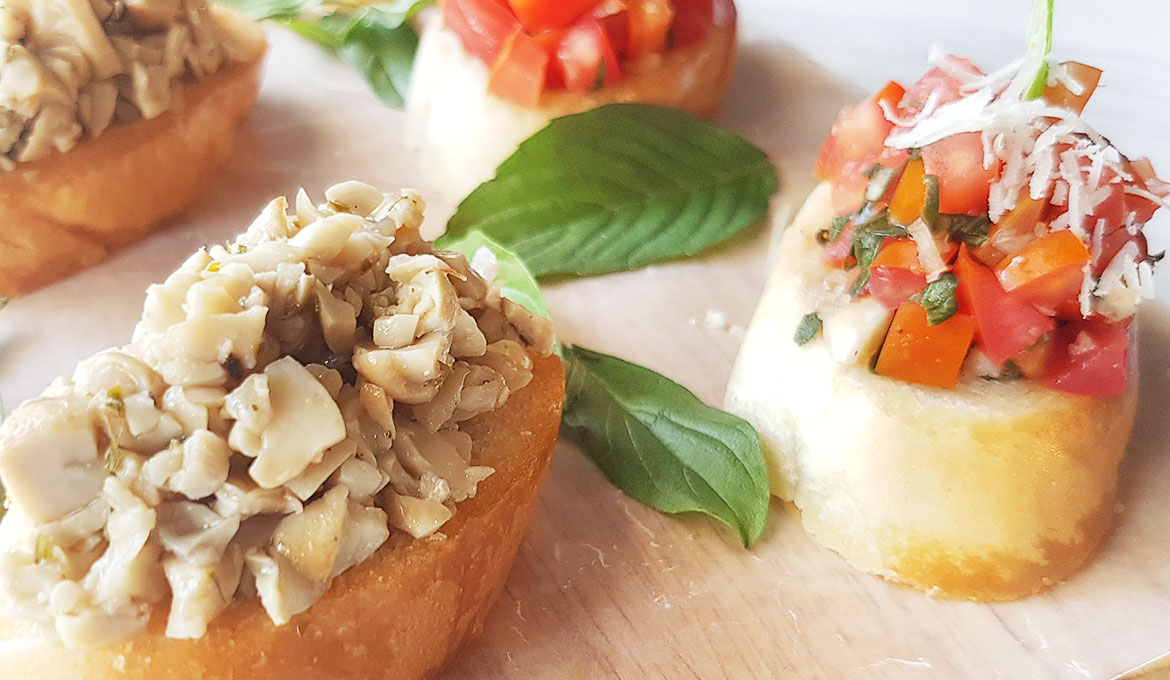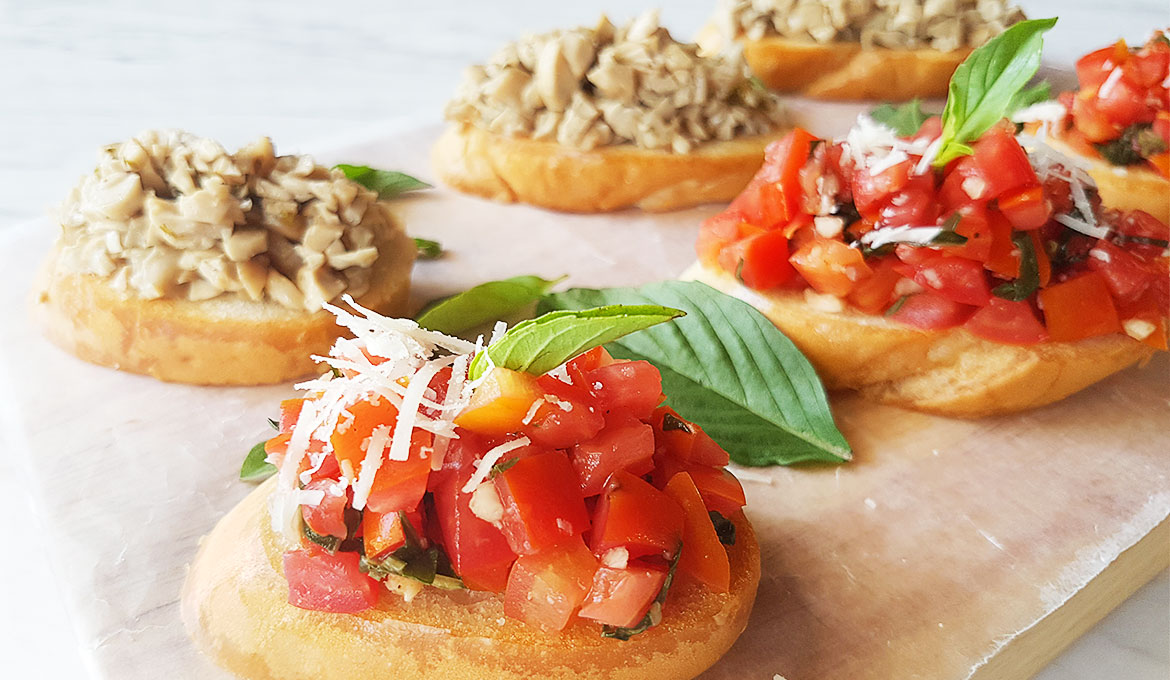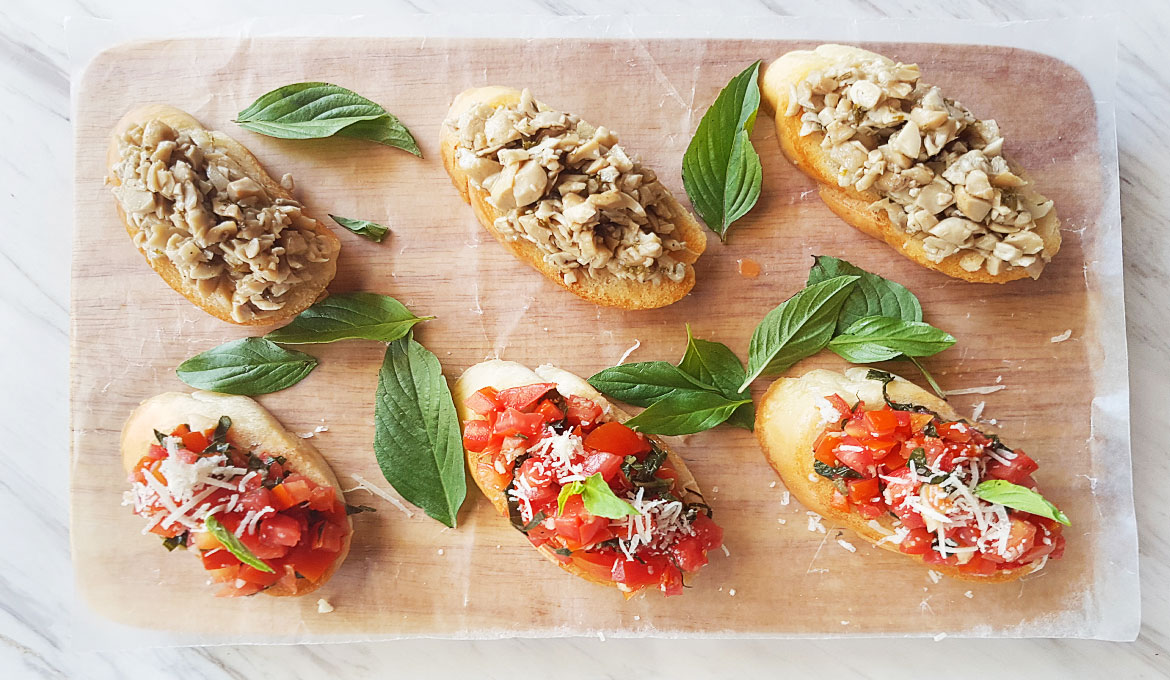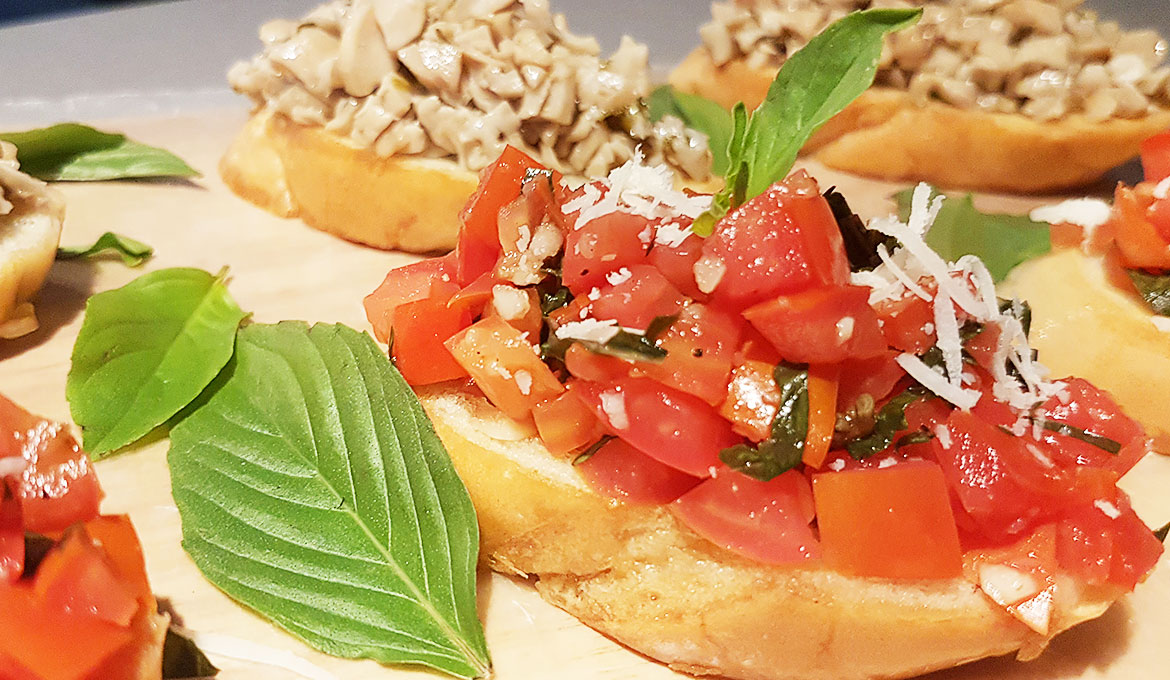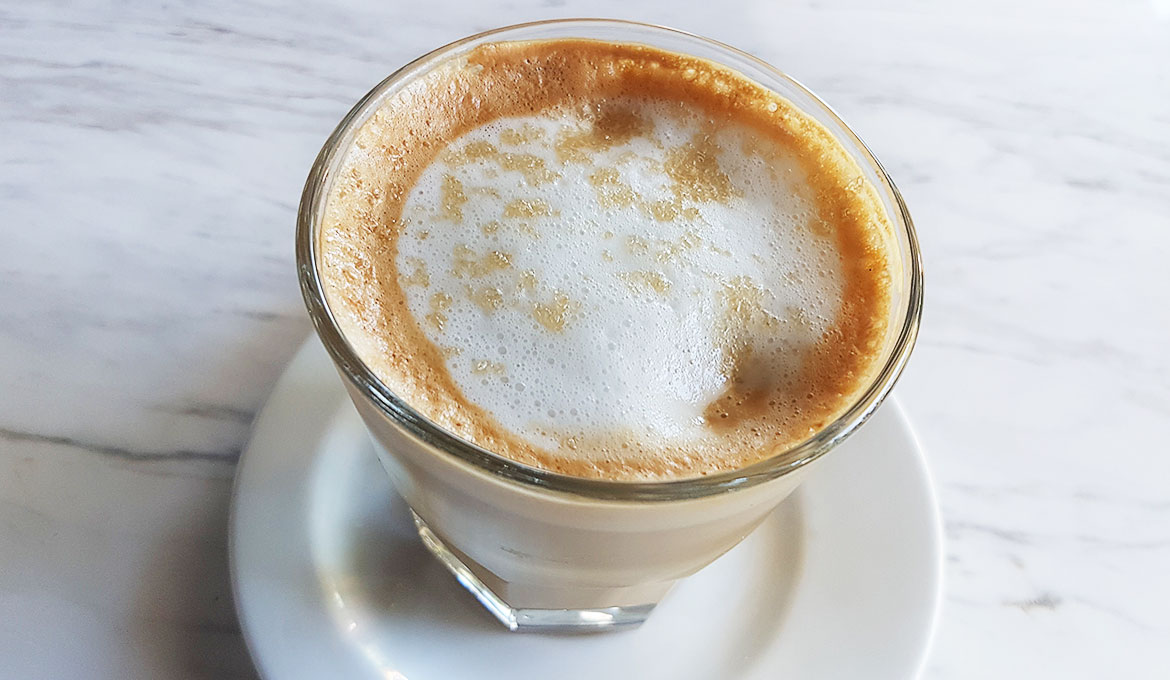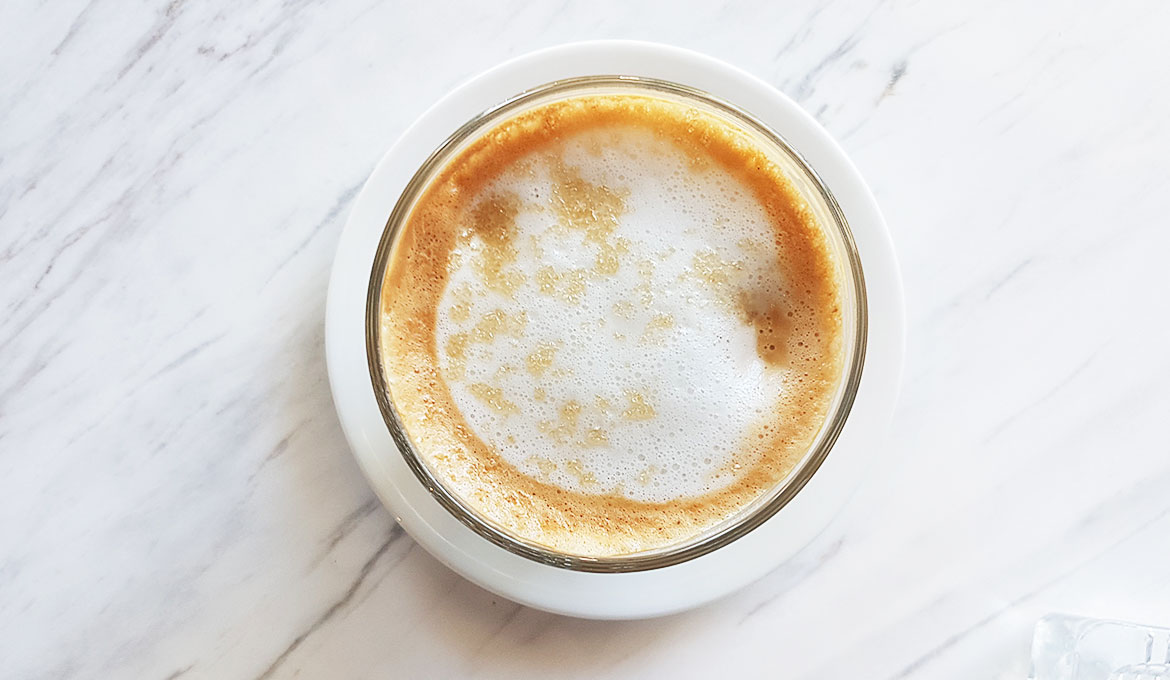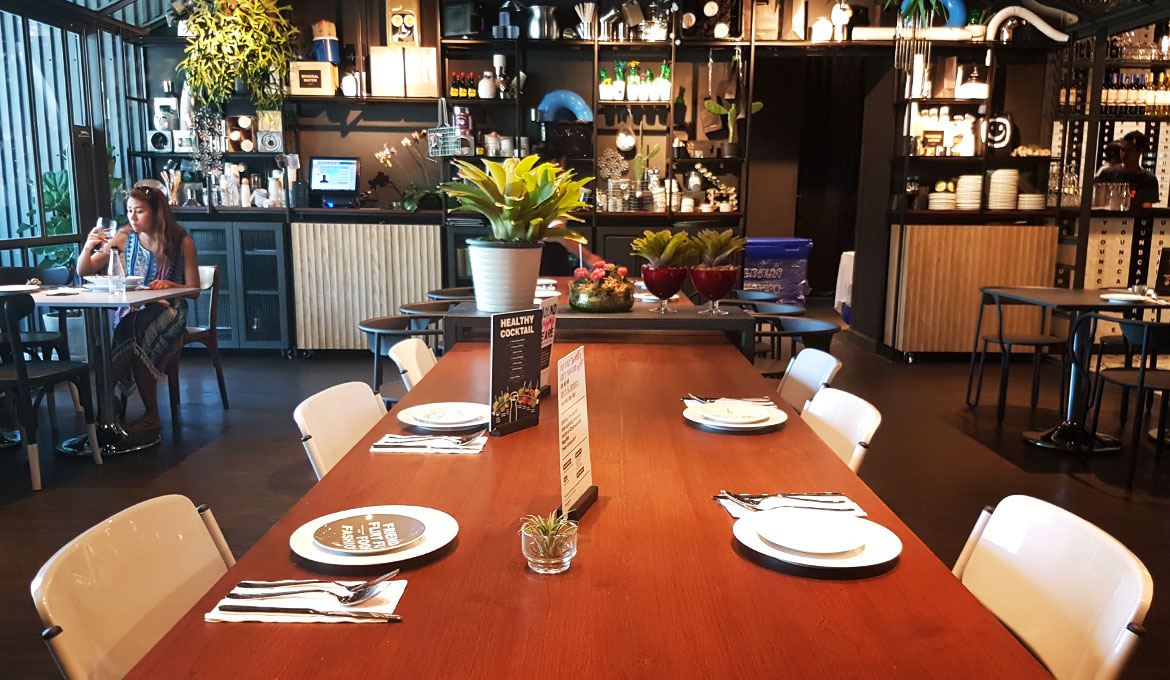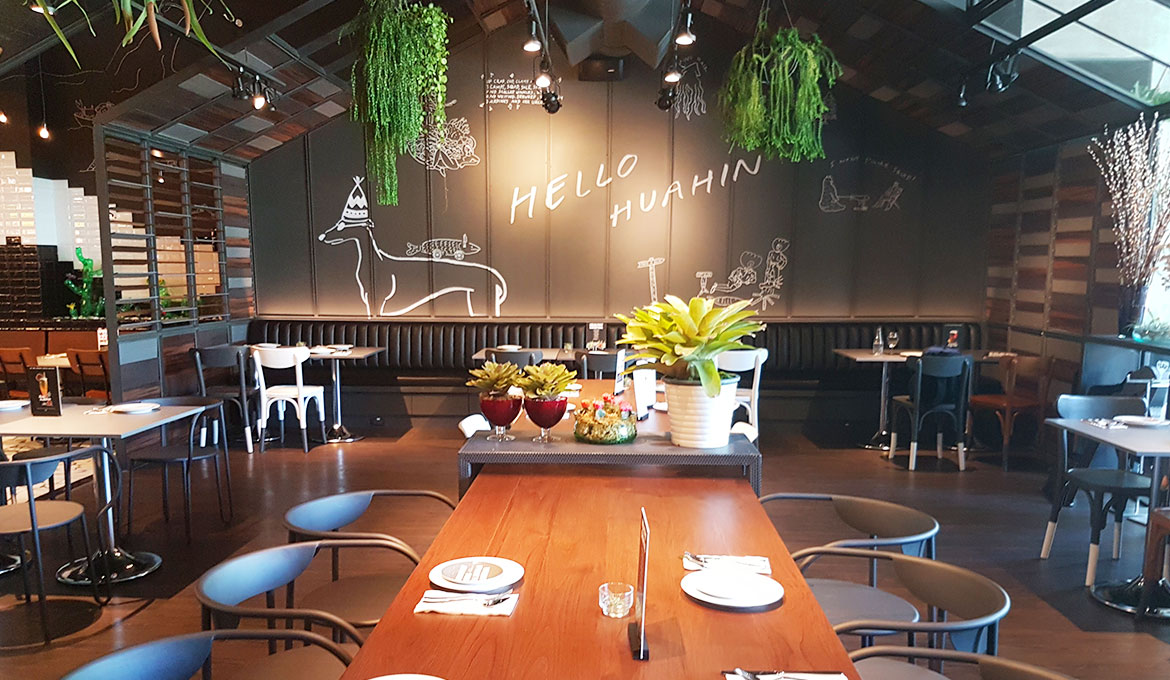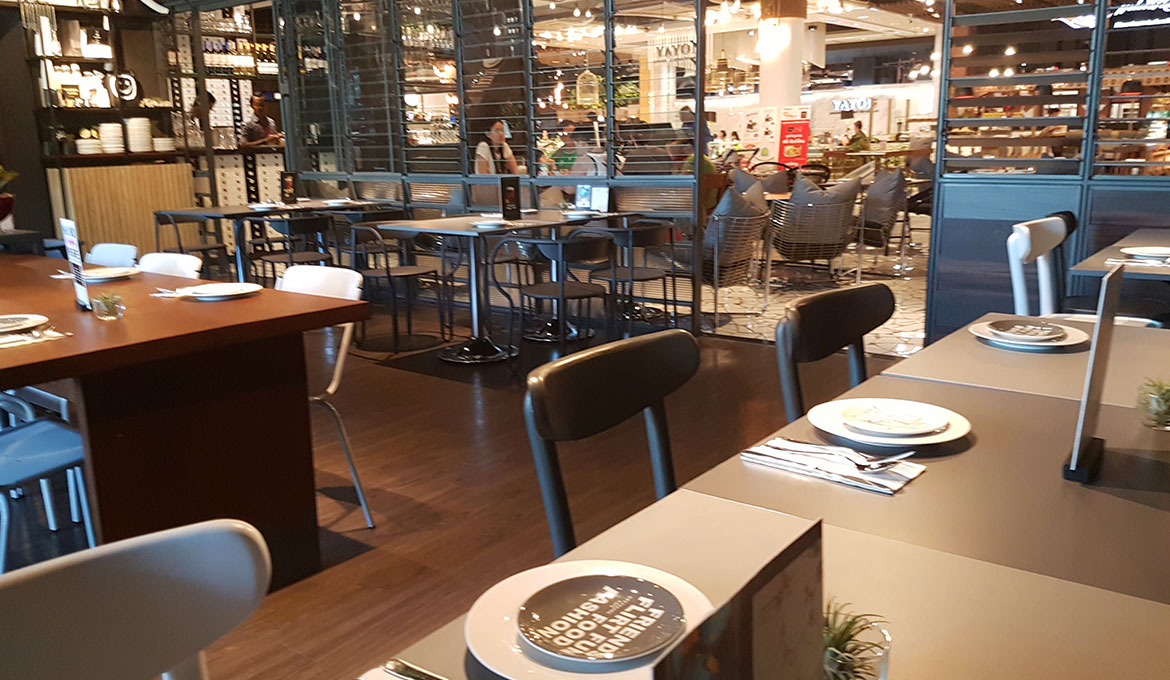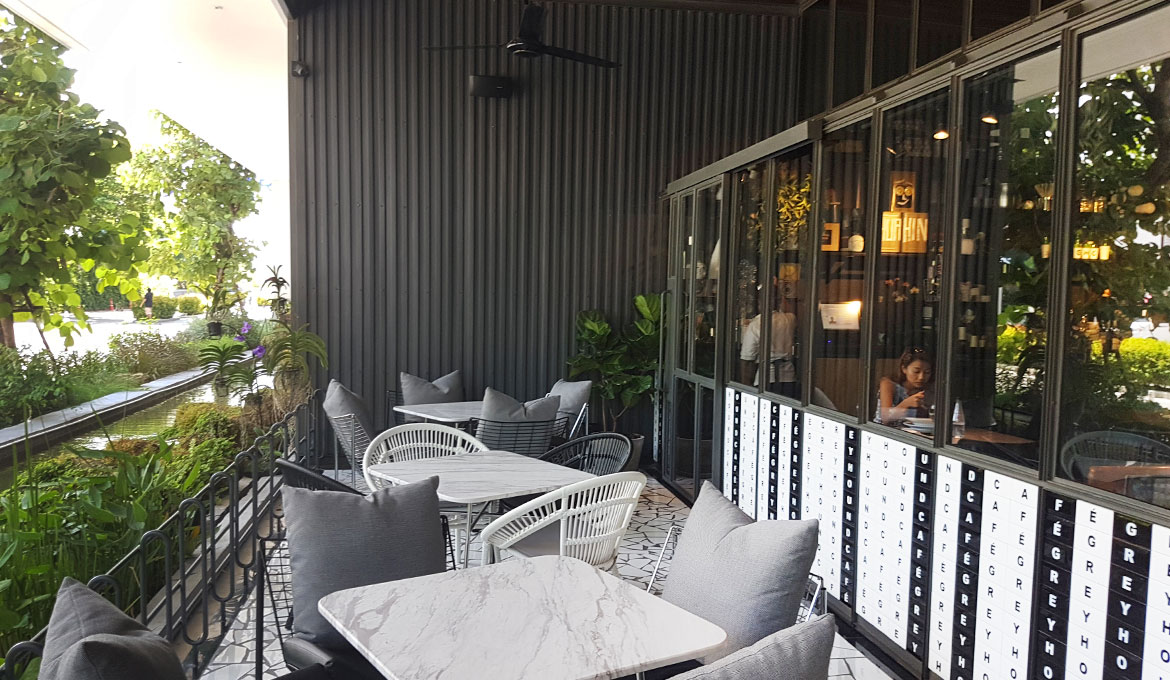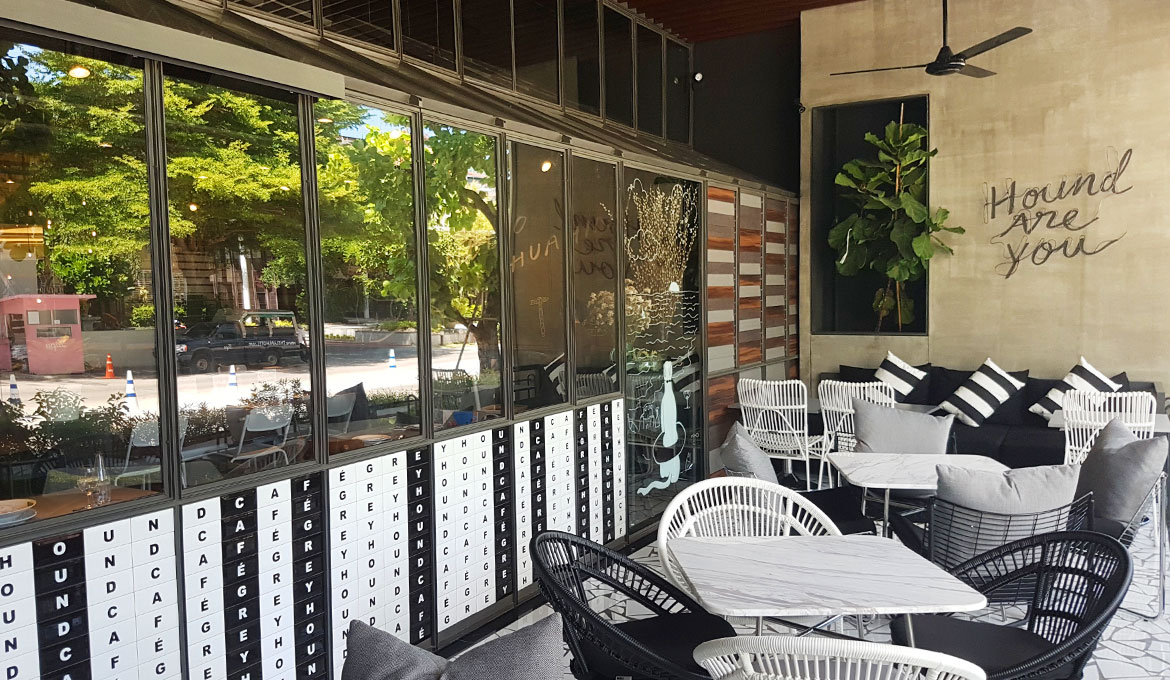 What to Expect
Location

Price

Coffee Quality

Food Quality