This place is a MUST for breakfast or brunch in Chiang Mai. Again, another little tip from Coffee Geek mate, and an awesome one on that! Graph (from what I know) has two cafe's, one that just sells coffee (and for good reason, because the cafe is REALLY compact yet cozy) and another larger cafe that's setup more like…well a cafe, but I guess it would classify as a restaurant as well.
I'd just finished my coffee at their smaller cafe (Graph Cafe) and was now on my way for something to eat. Graph Cafe (the smaller one offering only coffee and snacks) has a menu for their larger cafe (Graph Table) on the table. The first thing that got me were their awesome looking pizza's!! But it was too early for that, so I flicked thru the breakfast menu…and there it was…Eggs on Toast, and a good variety at that!!! So that was it, decision made, next stop Graph Table!
What was it like?
Let's just say…My two favourite things all available in one place. It would be up with their "Roast" in BKK and has a very similar style menu. They have a good range of eggs on toast – from memory there was a good 4-5 to choose from and one for the vegetarians as well. The place seems quite small from the outside as the building is long and narrow, giving it a quaint touch…. with bulb lights hanging across the the entrance, some plants/palms bending over the pathway leading in, a modern yet "rustic" style door and windows. A very calm and "naturish" ambience.
The interiors seem to be as if you bare in a different realm once one sees the inside. It has a heap of tables and chairs to choose from (good for 25-30 people) and is well arranged, gives you that warm and cozy feel.
I picked up the menu, it has 10 pages or more… some of the dishes took up a whole page like their specialty pizzas — the more ingredients the better pizza for me. lol I cannot write all what's in the menu here, It's for you to find out and explore their other dishes. 10-pager menu, come to think about it, wow that's a lot to choose from.
Anyways, check out the photos below, I captured the whole menu other than the cocktails/mocktails and some other mixed drinks.
This place is really a perfect Breakfast, Brunch and lunch place for me. They serve good food and at a pretty reasonable price. For Chiang Mai prices I have to say it's on the "high" side as far as prices go, but definitely not when you compare it to Bangkok or Hua Hin. For a good and generous sized eggs on toast dish like these guys dish up, you'd be looking at 300 baht or more in Bangkok or Hua Hin.
The poached eggs were perfect, although one of the yolks had already been broken, they were swirled up nicely into a bulb/ball like shape and when cracking the yolk, it oozed out to form a sauce like layer for my toast…I don't need more than that! I couldn't ask for more… 😉
What will you remember?
My first sip of an iced / cold black coffee – it hit me like a fresh sea breeze – what a way to start up my morning. If I become a fan of this type of coffee I will always remember this place as being the birth place!
Will you go back?
Hmmm…maybe. Not because I didn't like it, but because this was so new to me I would probably want to try other places and different variations and roast. I'm not in Chiang Mai for long enough to get through enough cafe's to make it back here – but yeah – if I were living here, I'd definitely come back.
Where is it?
7 Rachadamnoen Rd Soi 5 | Chiang Mai | Chiang Mai 50200
How do I get there?
If you're coming from Tha Pae Gate, head down the Sunday Market walking street (Rachadammoen Road ) heading west. About 100 meters on your right is Soi 5. Head down there about 50 meters and it's on your left.
What's the price like?
Not too bad. Specialty coffee is never cheap – I think I paid 75-80 baht for my coffee. The food was reasonably priced as well.
Where can I connect with them online?
Check out their social pages here.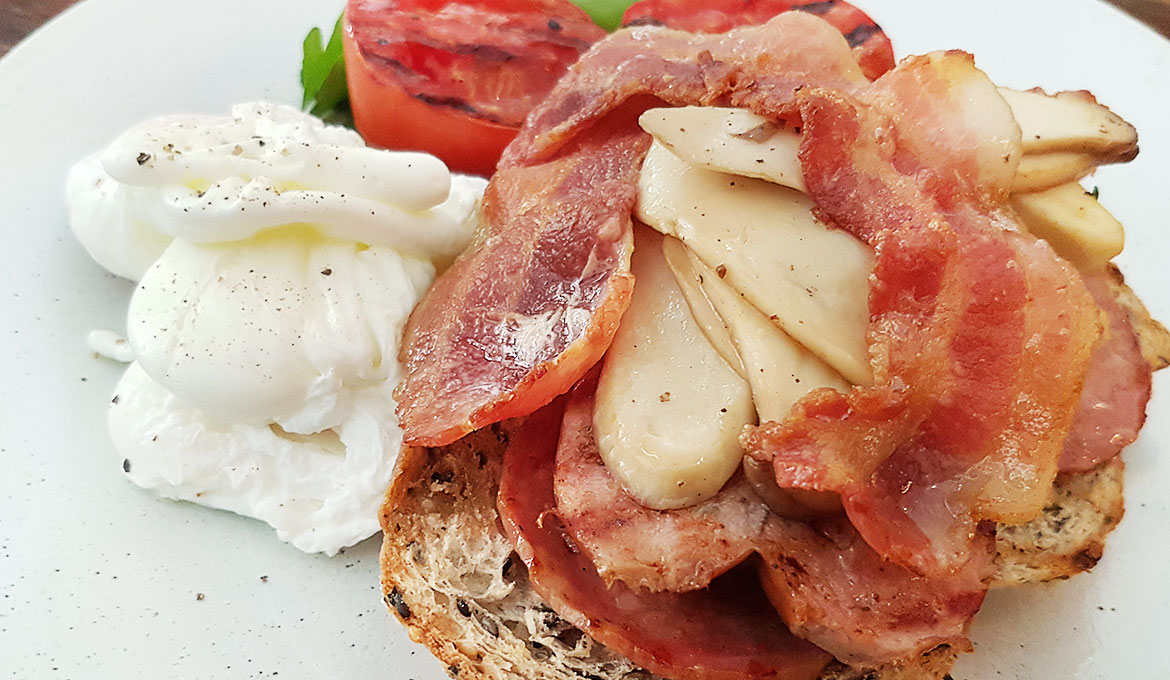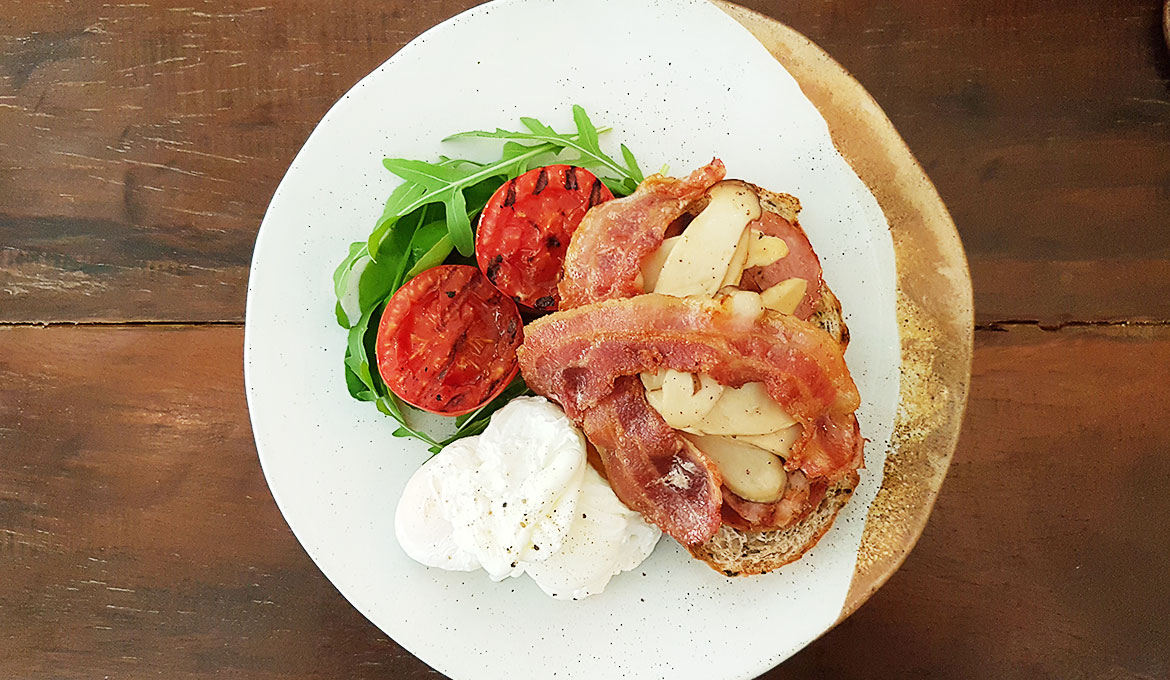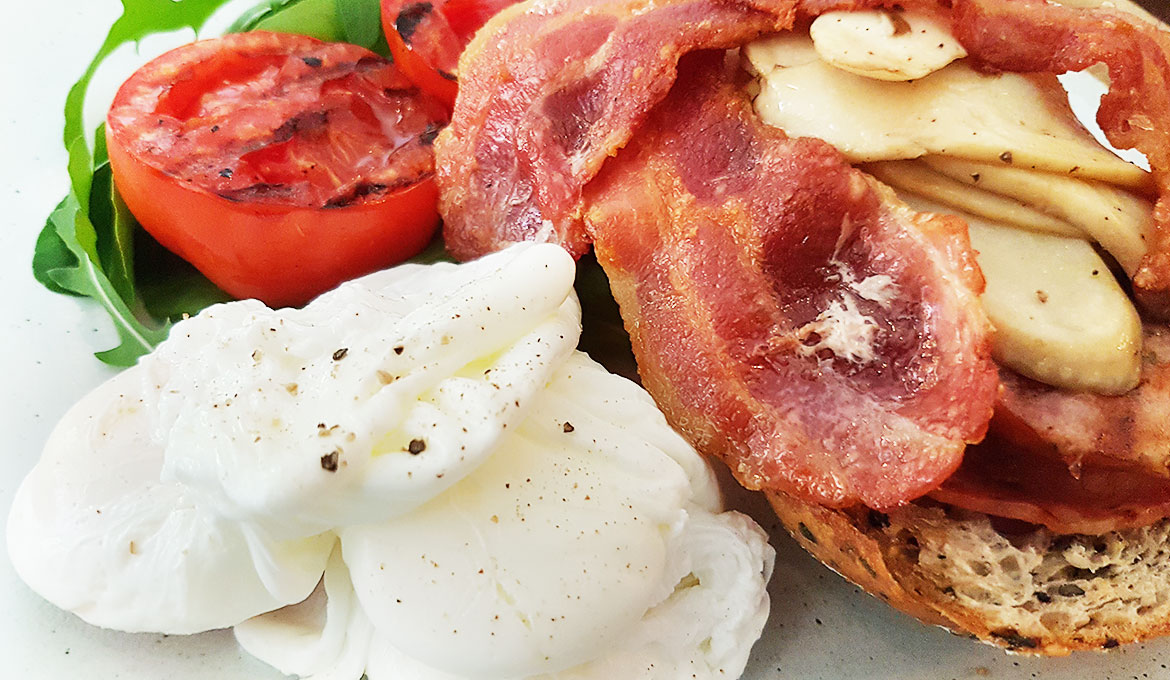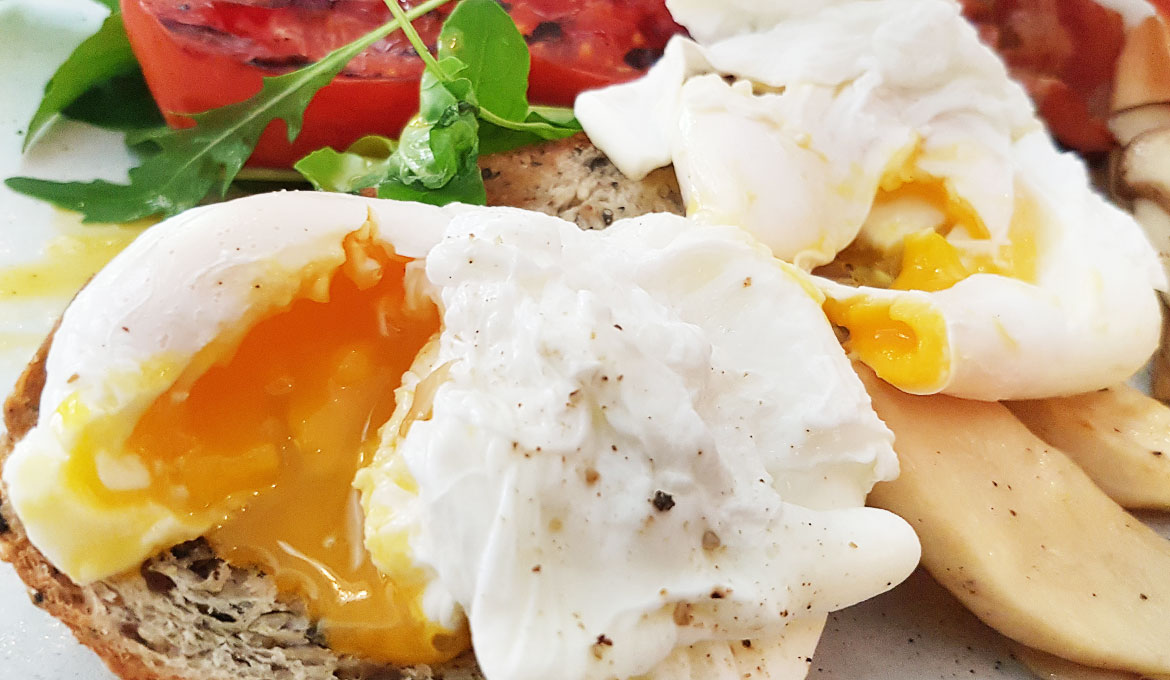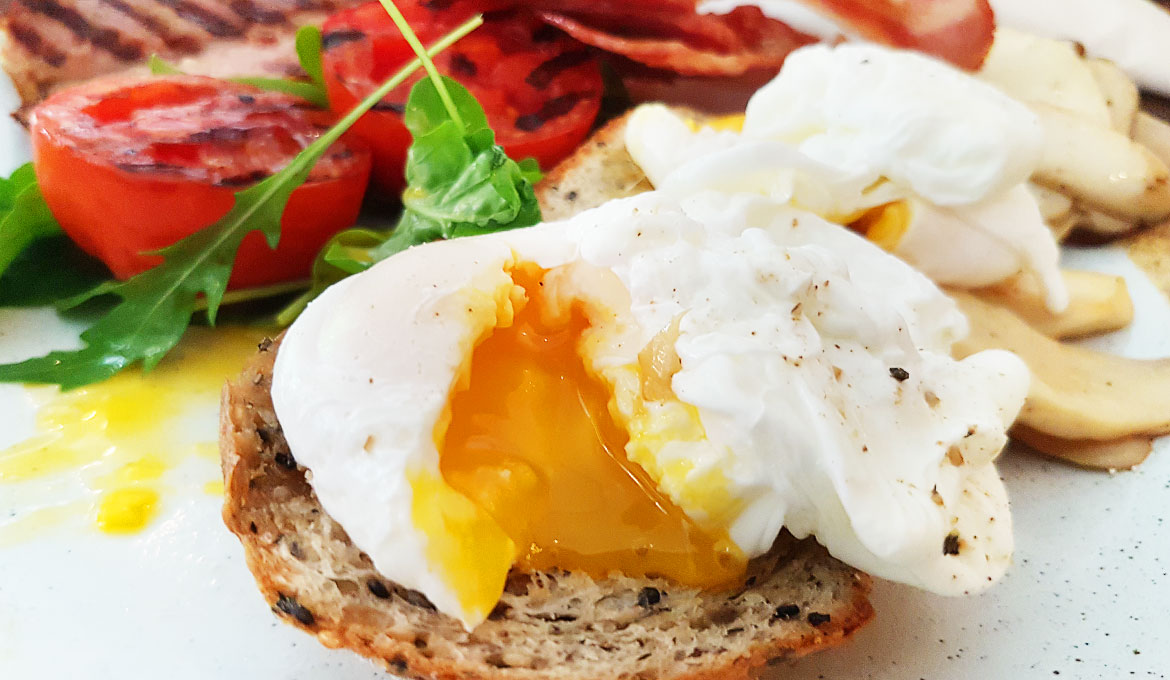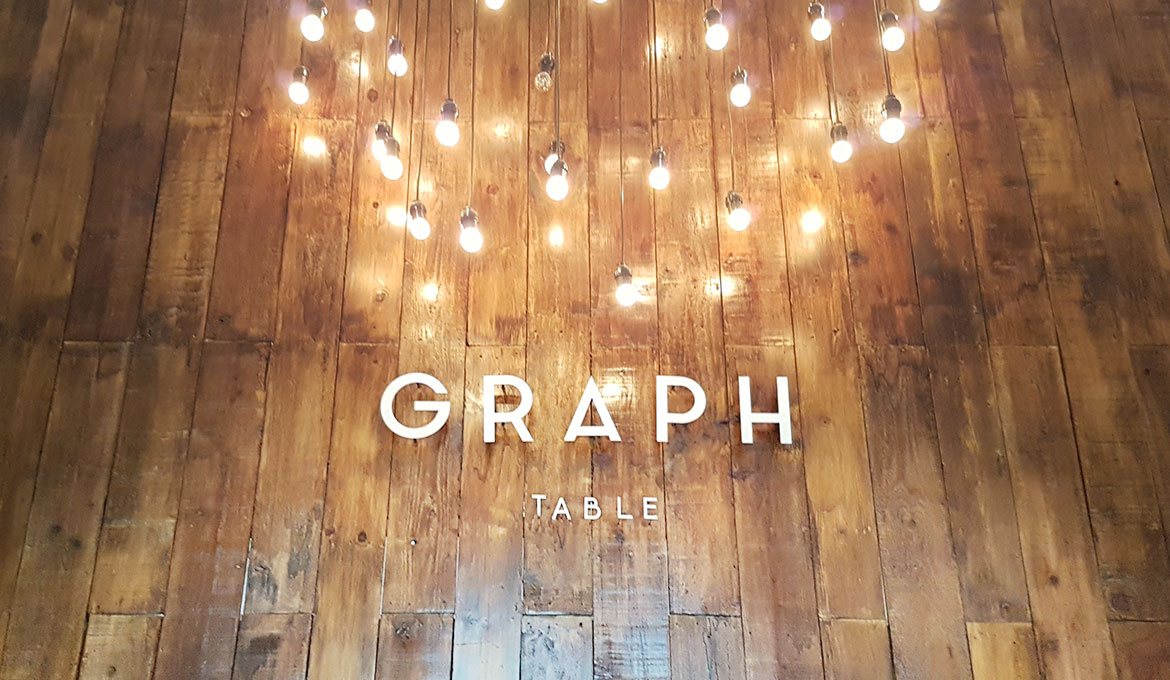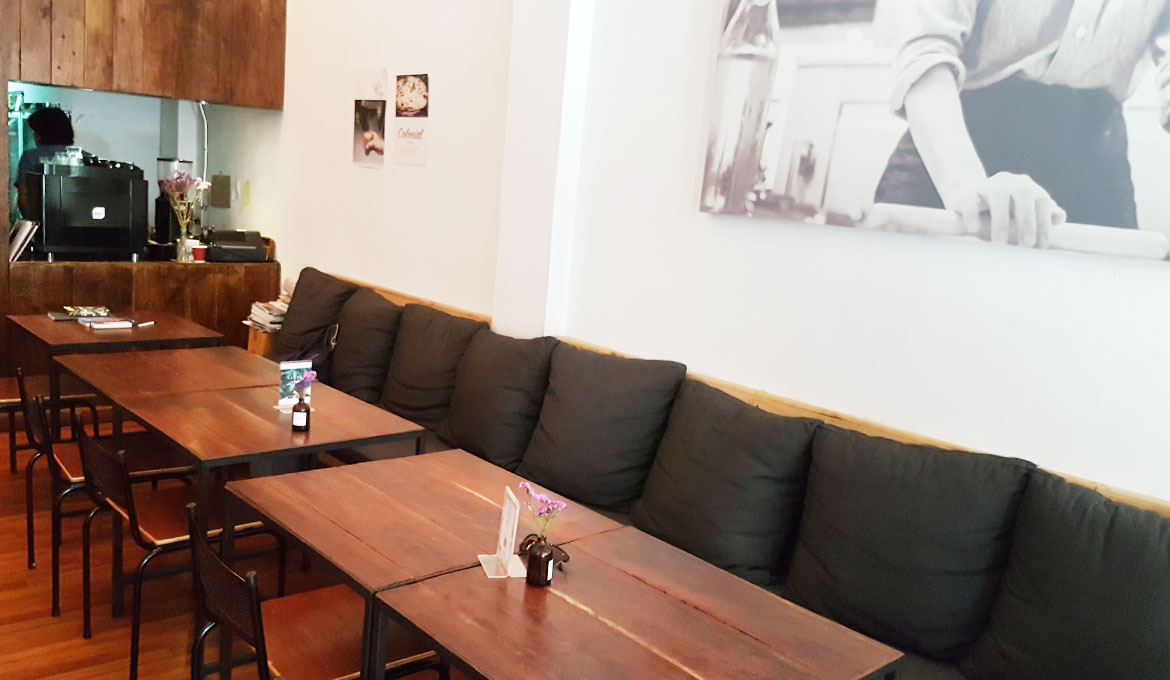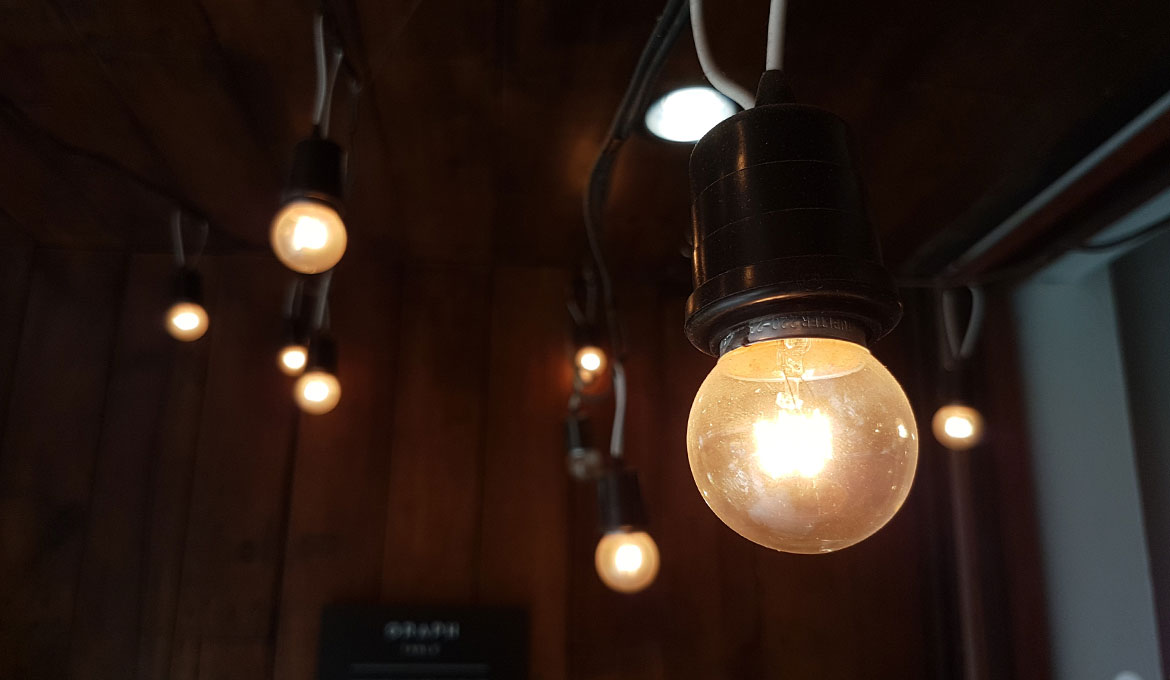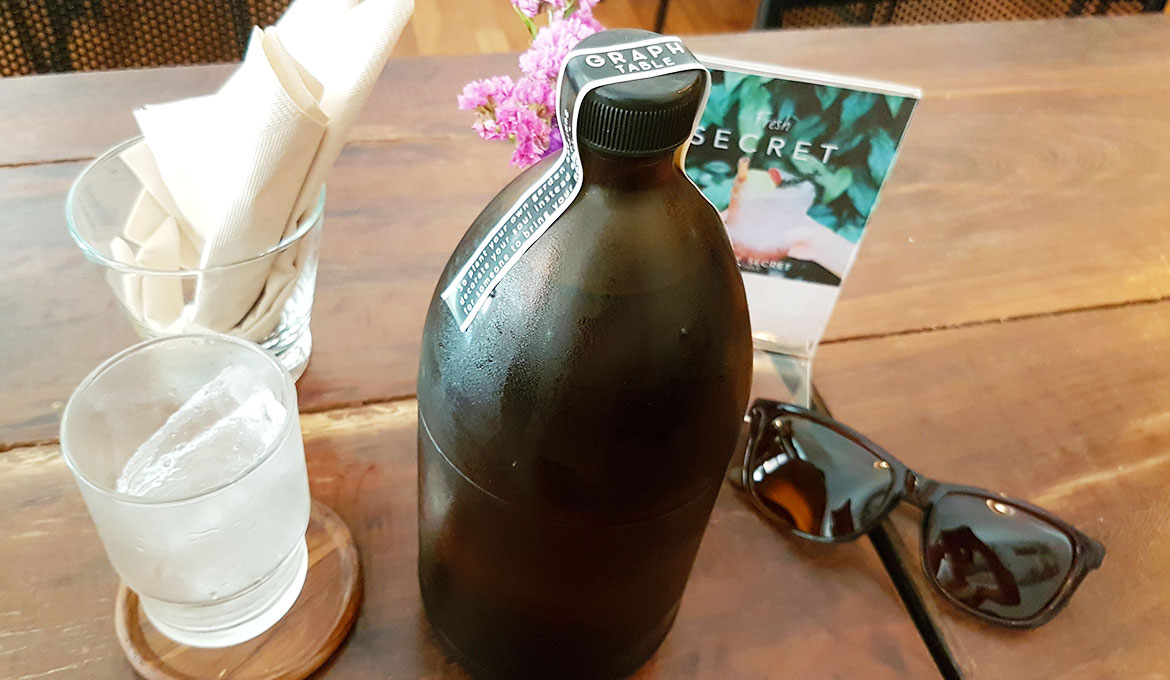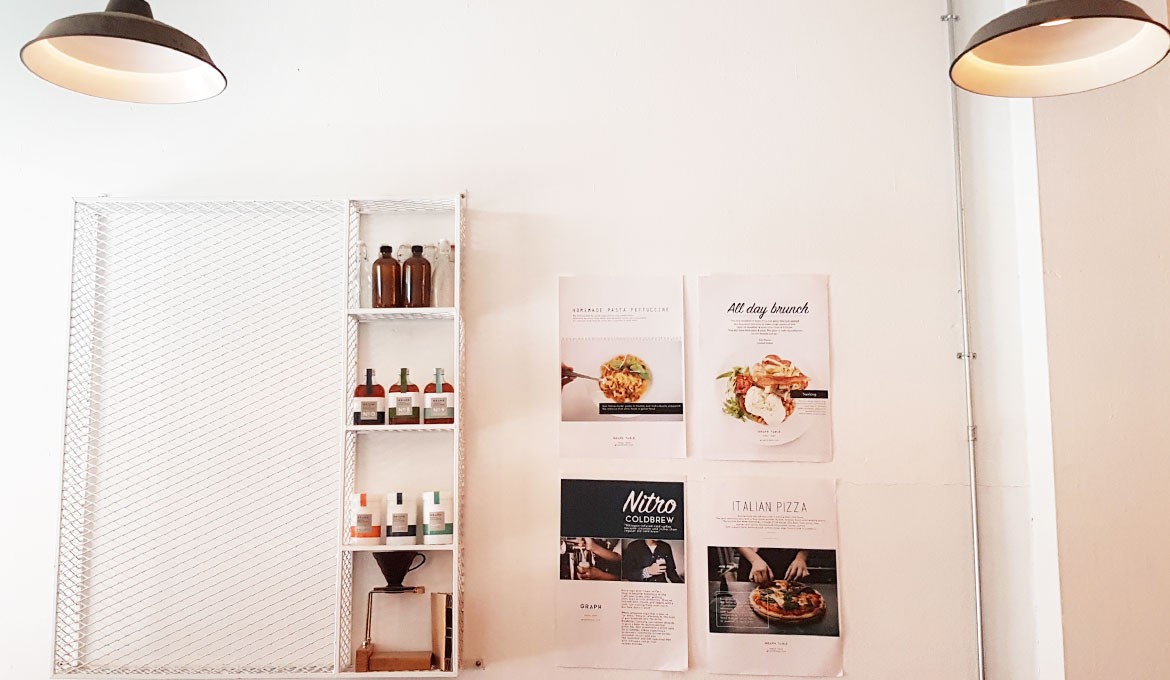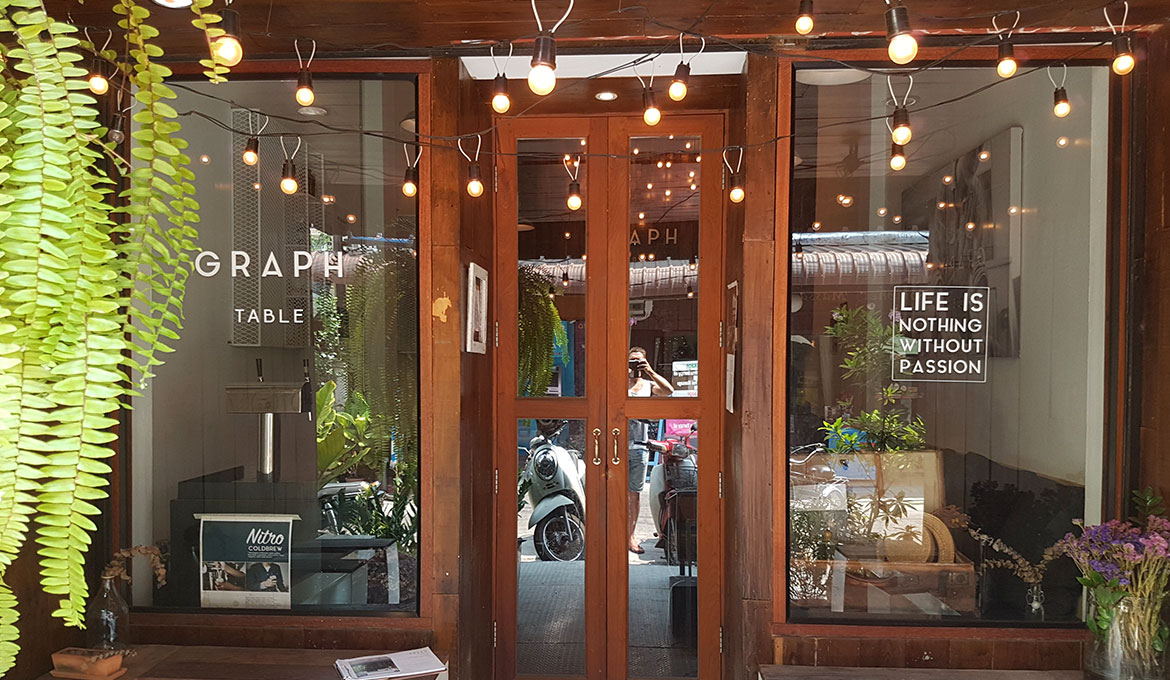 What to Expect
Location

Price

Coffee Quality

Food Quality