Fresh Draft Wheat Beer (Limburgse Witte) for 150 Baht a Pint!
OK, so although this is probably the cheapest price for this type of beer in Hua Hin, it wasn't actually what got me into this place today. I was actually quite hungry as I hadn't had breaky and it was already 2pm – a small Thai meal wasn't gonna cut it – so I thought I'd go for something a little more substantial – so I thought I'd check these guys out having heard about their great priced meals, drinks and good sized portions (for meals etc.). I will be back for the beer though – that's for sure!
What was it like?
First look the place…its nicely set out – a good number of table and chairs and nice dark woody feel to it, making it seem a little "European" (you could say) and perhaps a little home sick (by that I mean Italy). They had normal tables and chairs (seating 4 or 6 people) and then the couch type chairs coming out from the wall (facing each other) with the table between them – I took one of these.
When I first sat down I wasn't overly comfy – or maybe "comfy" isn't quite the right word, as they're quite comfy chairs, and perhaps too comfy, because you sink so low that you have to raise your arms too high to reach the table – felt a little awkward. Anyway, I was seated now, with a menu in front of me, so figured I'd just order away!
The menu had a heap on offer, including sliders, bruschetta, buffalo wings, AMAZING salads and a heap of Thai dishes as well. All meals were really well priced and I immediately thought this would be the perfect spot for some end of day beers with some friends and some share plates.
I ordered the Bruschetta and Papaya Salad – I hadn't seen the portions yet so wasn't sure if these two dishes were gonna fill me or  not, but hey – if they didn't – I could easily order more right? Well I perfected it (or maybe they did) – the meals were not too heavy – but heavy enough considering it was probably the largest papaya salad I've ever been served. The portions were really generous and each dish was only 100 baht! So for a total of 200 baht I was served a well sized Bruschetta and an over-size Papaya Salad.
So where to start? Two amazing looking dishes sitting under my nose and wanting to devour all of it in one sniff!
I had to bite into the Bruschetta first – one of my favourite snacks – and a little trip back to my favourite food country (Itlay)  – and what a bite it was! These guys weren't Italian but for a moment it did feel like I was sitting back on a Milanese table enjoying an Aperitivo (without the Spritz 🙁  ). They did well with this dish – A well mixed topping of tomato, garlic and onion drizzled with Olive Oil and topped with fresh basil. The sliced baguette was perfectly crispy on the outside and soft/fluffy in the center…WOW!
OK, so a slice of that down, and now I had to try my chilly-less Papaya Salad – and guess what? IT WAS CHILLY – LESS!!!! That's hard to find here…ask for something without chilly and it'll still be the hottest meal you've had outside of your home country! But these guys listened well and the salad didn't have a hint of spiciness to it.
What will you remember?
The size of the meals – you really get more than what you pay for here. Just can't wait to get back here for a few beers and try the burger sliders etc.
Will you go back?
Yeah, I think this could be a really good end of day beer spot!
Where is it?
Chomsin Rd – Hua Hin 55, Tambon Hua Hin, Amphoe Hua Hin, Chang Wat Prachuap Khiri Khan 77110, Thailand
Phone: +66 92 367 7799
How do I get there?
Well if you're in the city, ain't got far to walk. From the Clock Tower just head north down Naebkehardt Road (it runs along side the Clock Tower) until you hit soi 55 – then hang a right – go about 30 meters down soi 55 and on your right – There it is!
What's the price like?
Incredible! At 100 baht for some really good sized meals and 150 baht for good European beer – you can't complain!
Where can I connect with them online?
Check out their social pages here.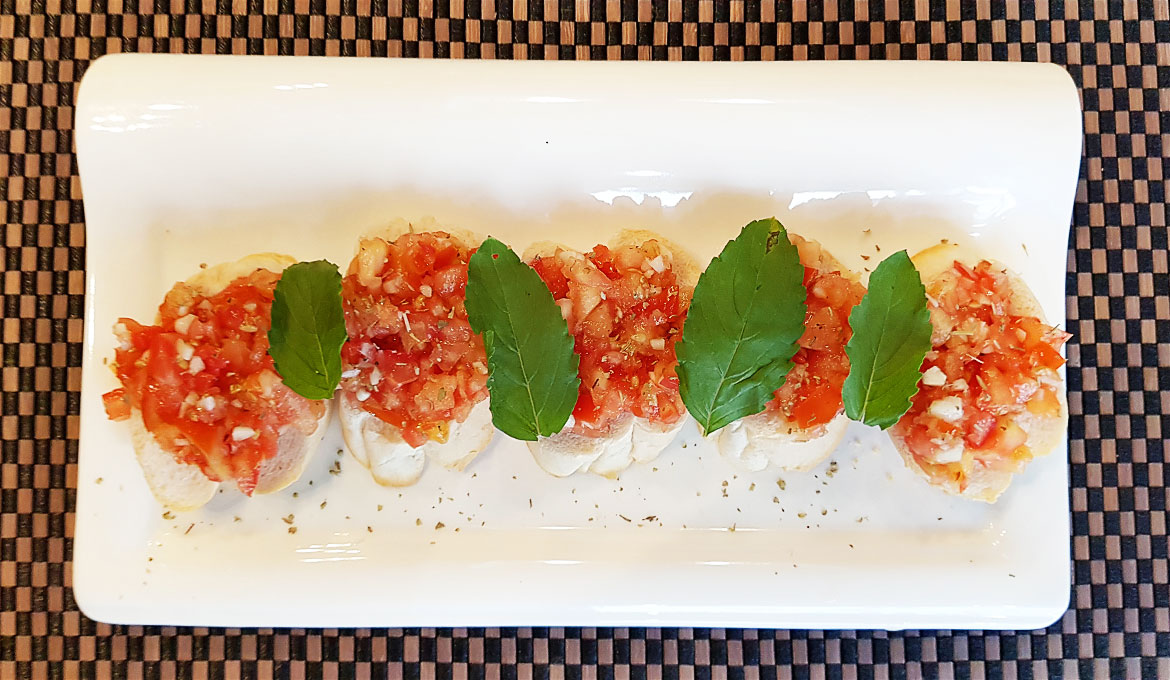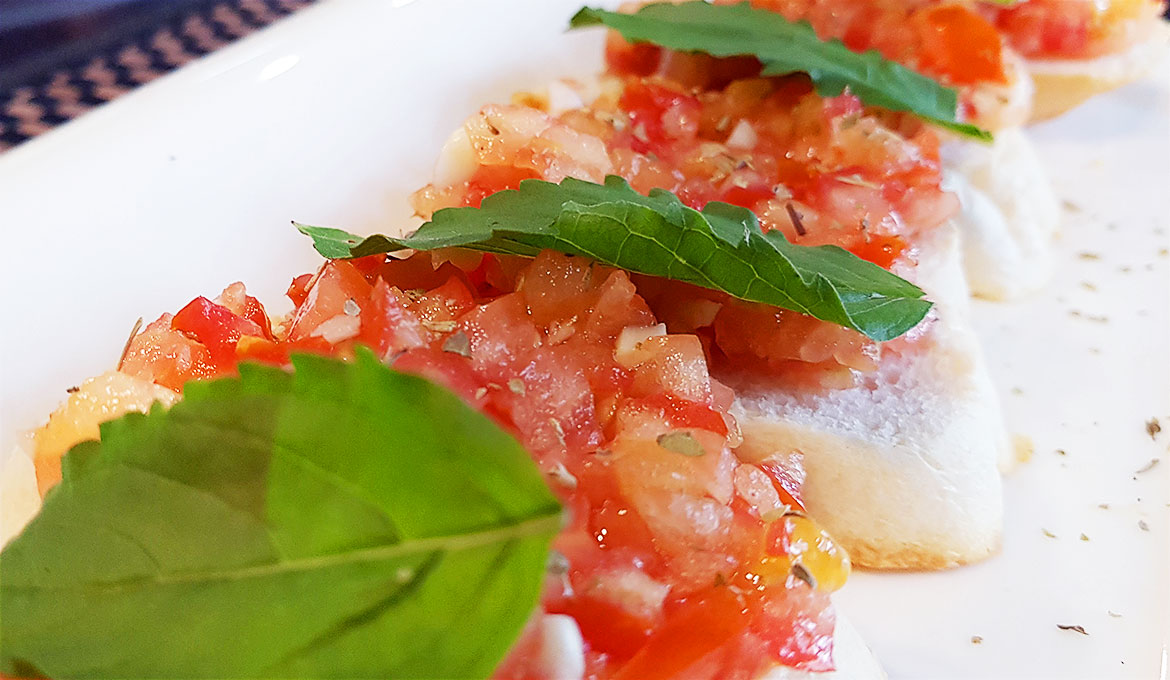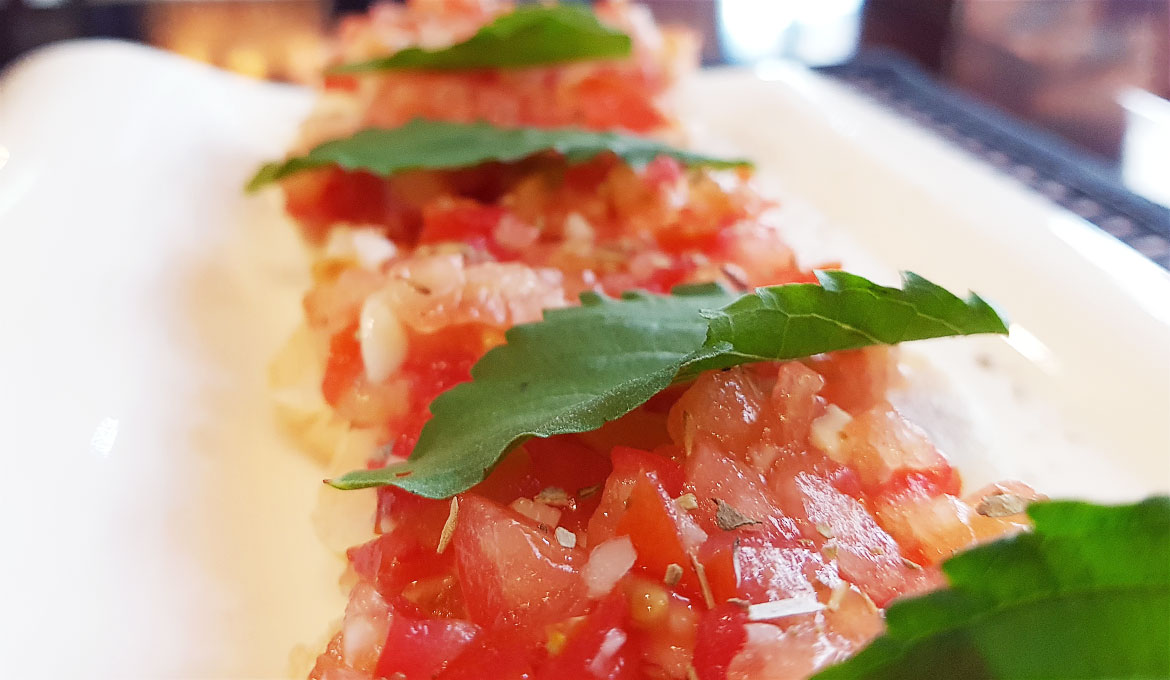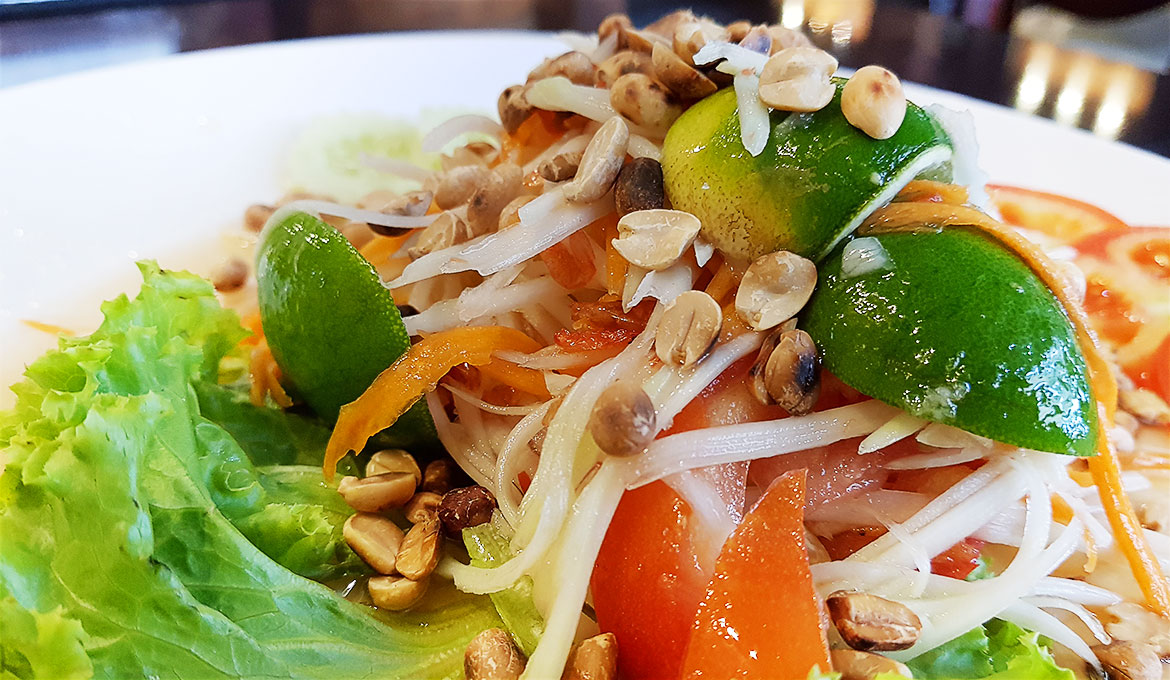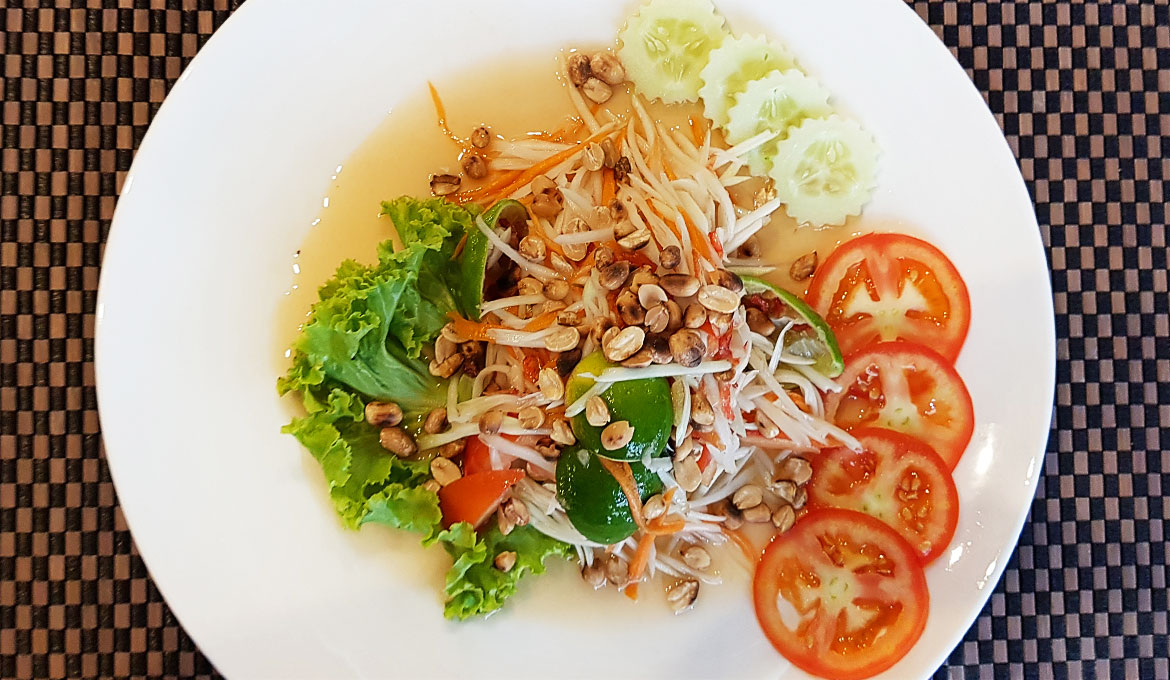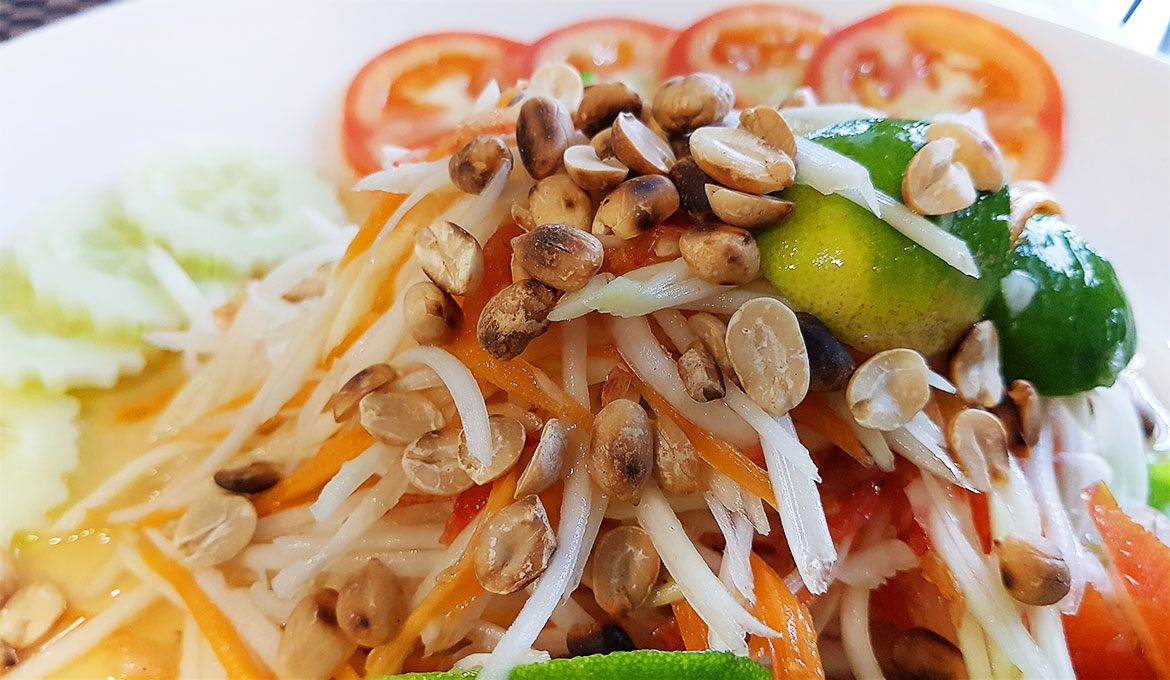 What to Expect
Location

Price

Food Quality