Eights a day is a little hidden gem in the middle of one of the busiest areas in Khon Kaen and is one of things that sets this place apart from its competition. This area is jammed with cafes and restaurants and is always lively with the dense traffic of University students moving through here every day. It's a really popular spot for the younger crowd and it's hard to find a cafe or restaurant that isn't busy from 8am onwards.
Eights a Day however sits about 100 meters off the main strip on a small residential soi, away from the other cafes and restaurants. When coming here for the first time, you might feel like you've been lead down the garden path by Google maps, but keep going…
It's a two story joint with the bottom floor being half indoor, and the other half an outdoor garden area. The indoor area down stairs is a little cozy, but with good size tables and chairs and probably seats around 10 people. Then you have a long bench area sitting right out the font of the cafe (outside), with around 4 stools overlooking the street/houses. The main outdoor area is surrounded plants around and hanging from the ceiling (second floor) and seems very "rainforesty". There's not much seating outside, perhaps enough to seat 4-6 people and has been left more as an outdoor feature than a dining area.
The second floor has a lot more space, and a heap more tables. If you wanted to work away on a notebook or read a book, this is probably your place. It's a little quieter, and you can probably find your own little space up here without feeling jammed in with the rest of the crowd. IT's definitely got a more "study/library" feel to it and there's power points if you need to charge your laptop or phone. The downstairs doesn't have any power points BUT it does have USB charge points.
Any westerner looking for a bit of a "home" fix should probably check this place out. They have a great selection of coffees and drinks to choose from, and good selection of Toasted Sandwiches and Burgers. The coffee menu has all the popular favourites like cappuccino, latte, piccolo latte etc. and the quality is 100%. This place is on my top 5 list of places to come for a coffee in Khon Kaen.
I haven't yet tried one of their toasties 🙁 as this is a "first coffee cafe" (my first coffee always has to be a good one), and because they open at 7am I'm here right on opening, so it's a bit early in the morning for a toastie. I'll have to plan a lunch visit soon because they look AWESOME! And not just from the photos, I've seen a good few come out on the plates and they look great!
Anyway, check out the photos and if you're in town, check em out! If you love a toastie or a good coffee, trust me! You will LOVE this place.
Where are they located?
141/75 Adulyaram Soi5, Nai Muang, Muang Khonkaen, Khon Kaen 40000
Where can I find them online?
They have a Facebook page here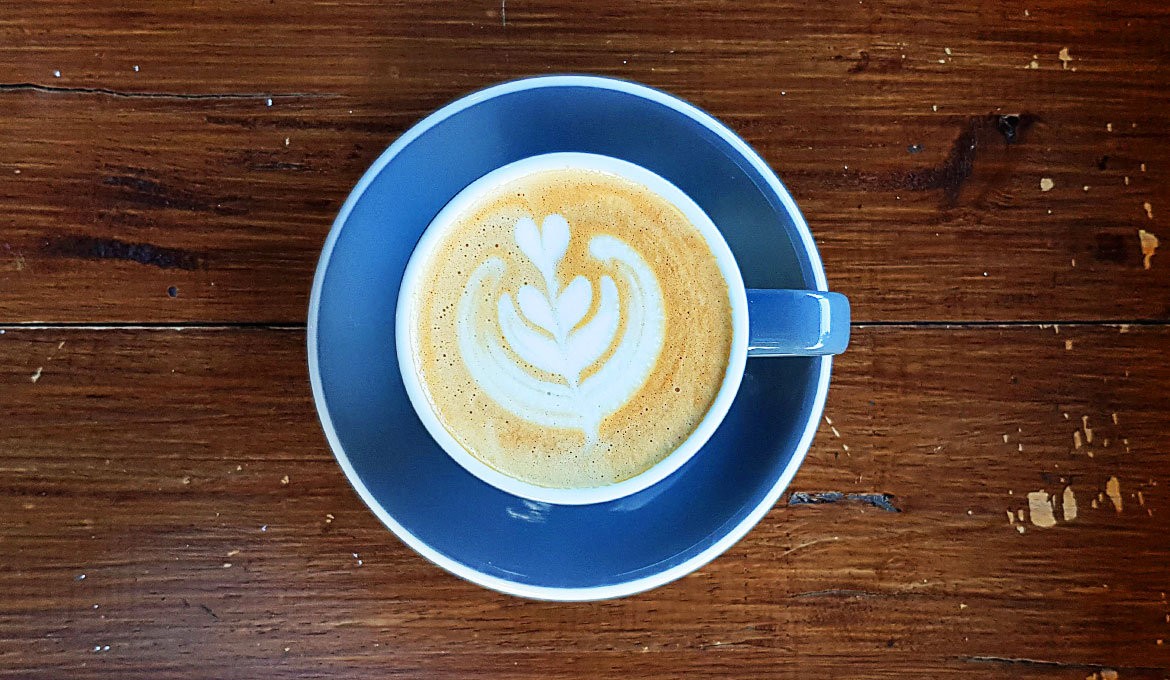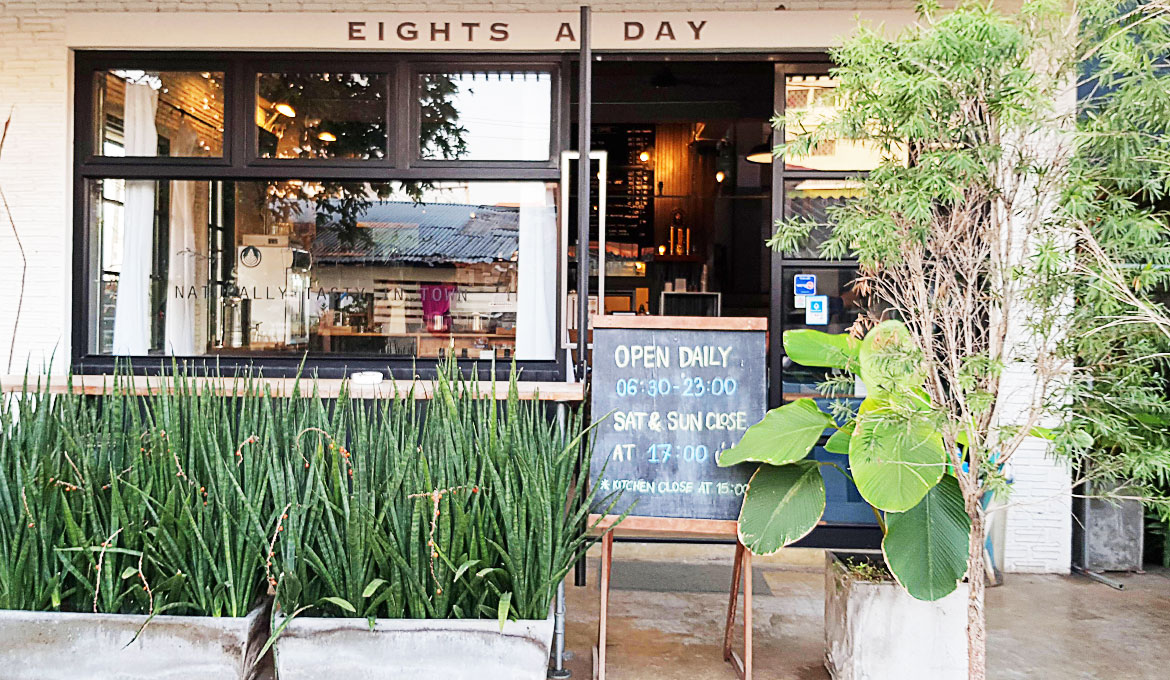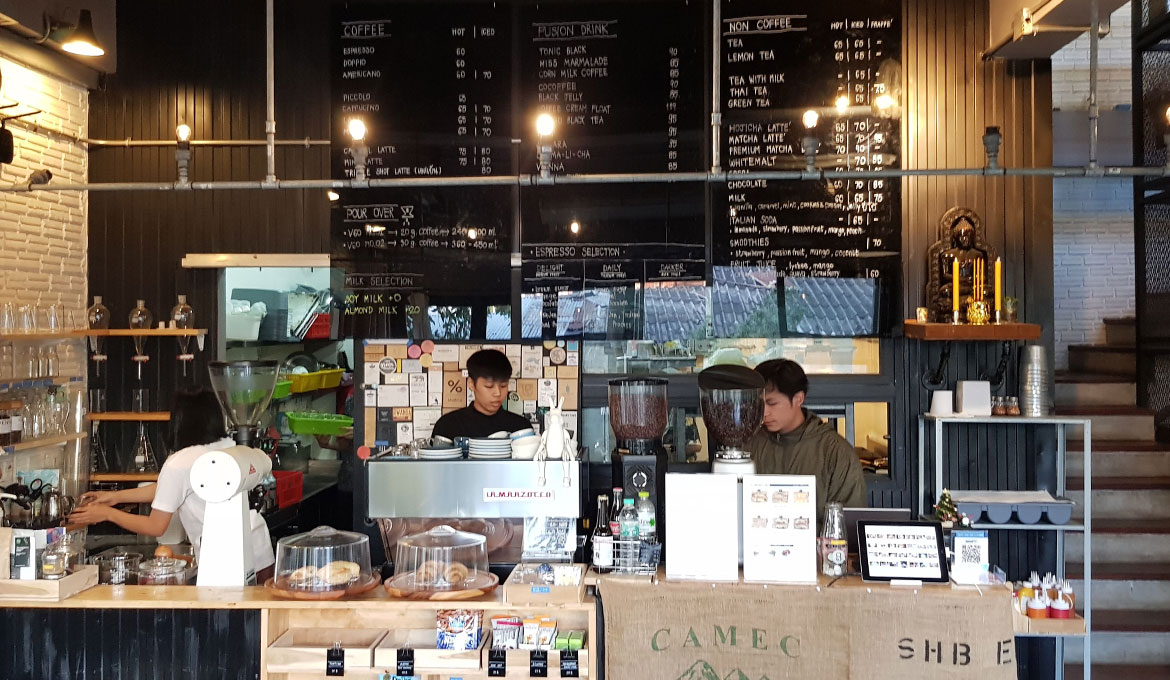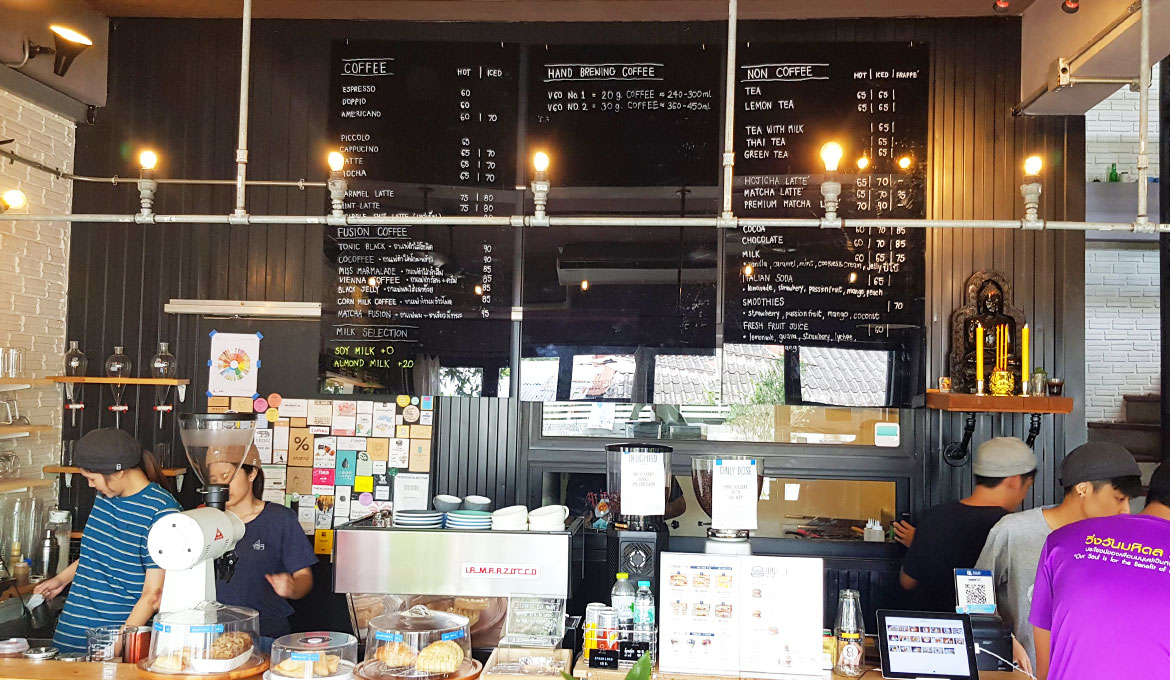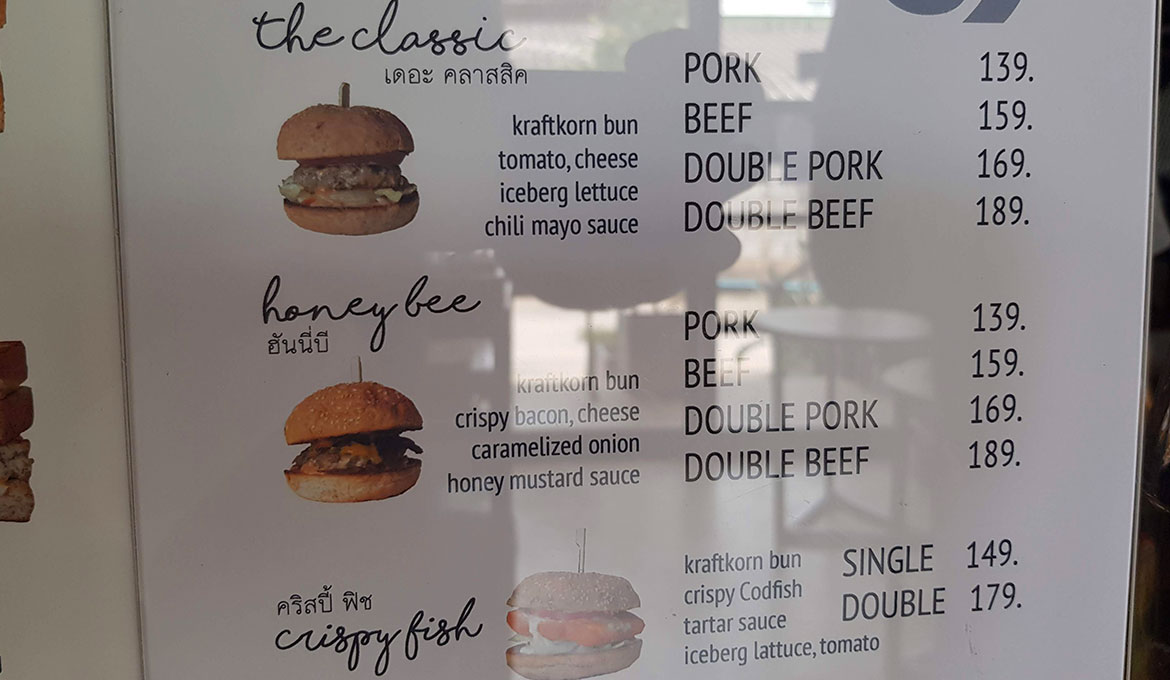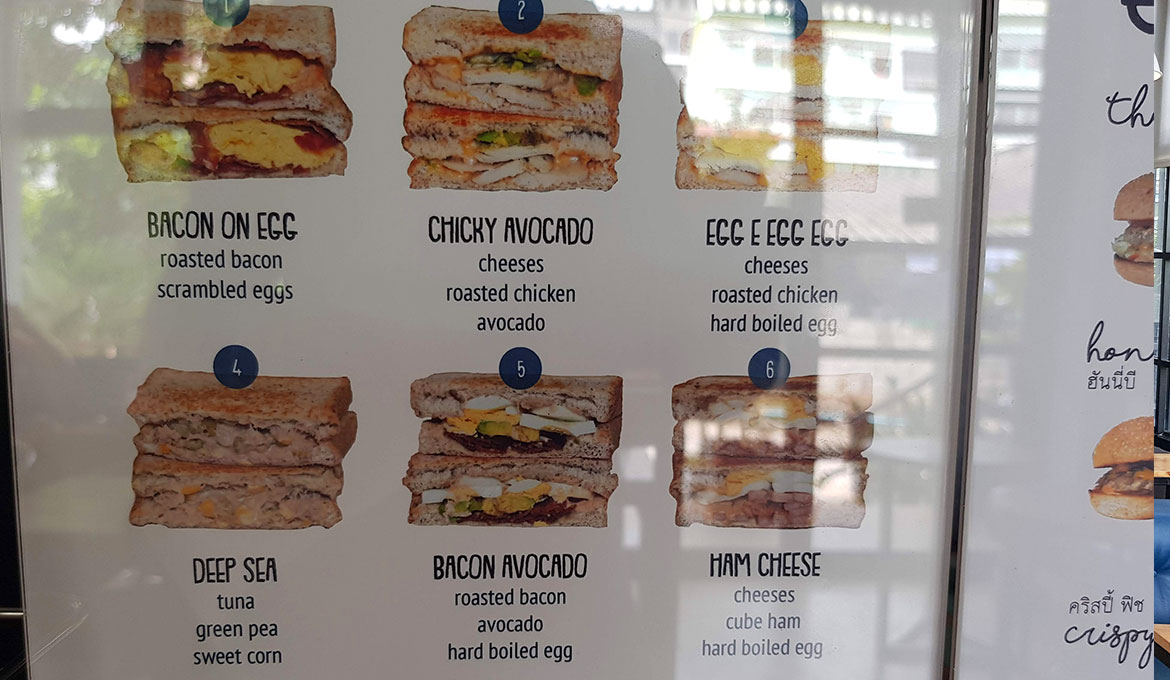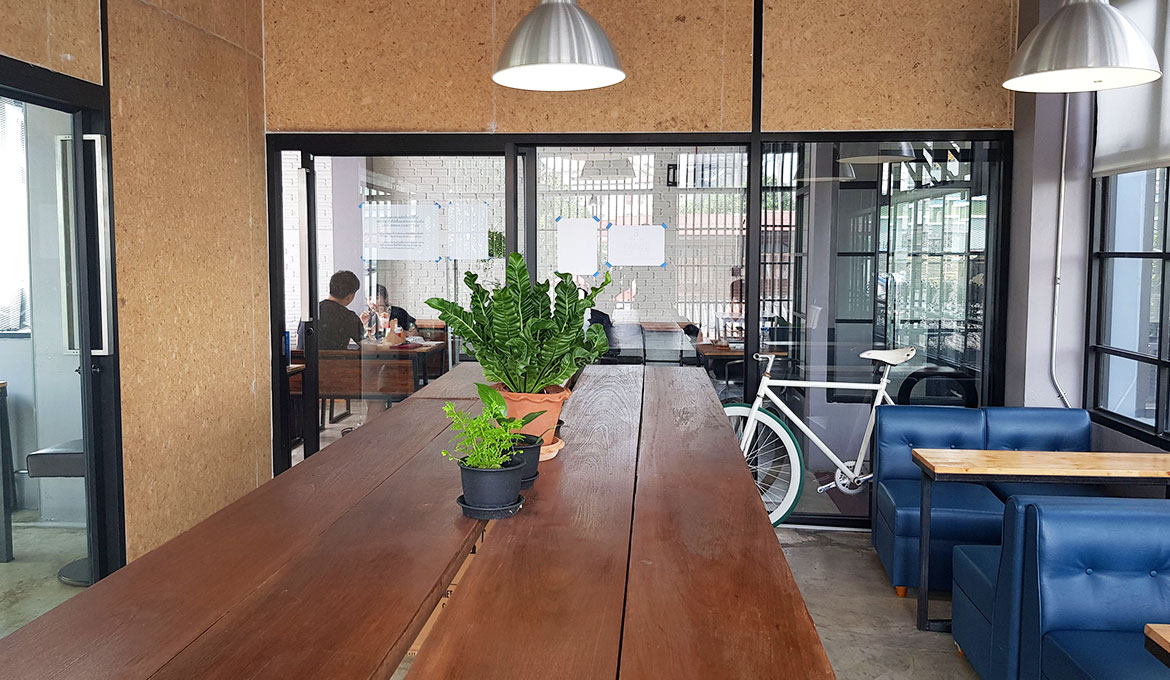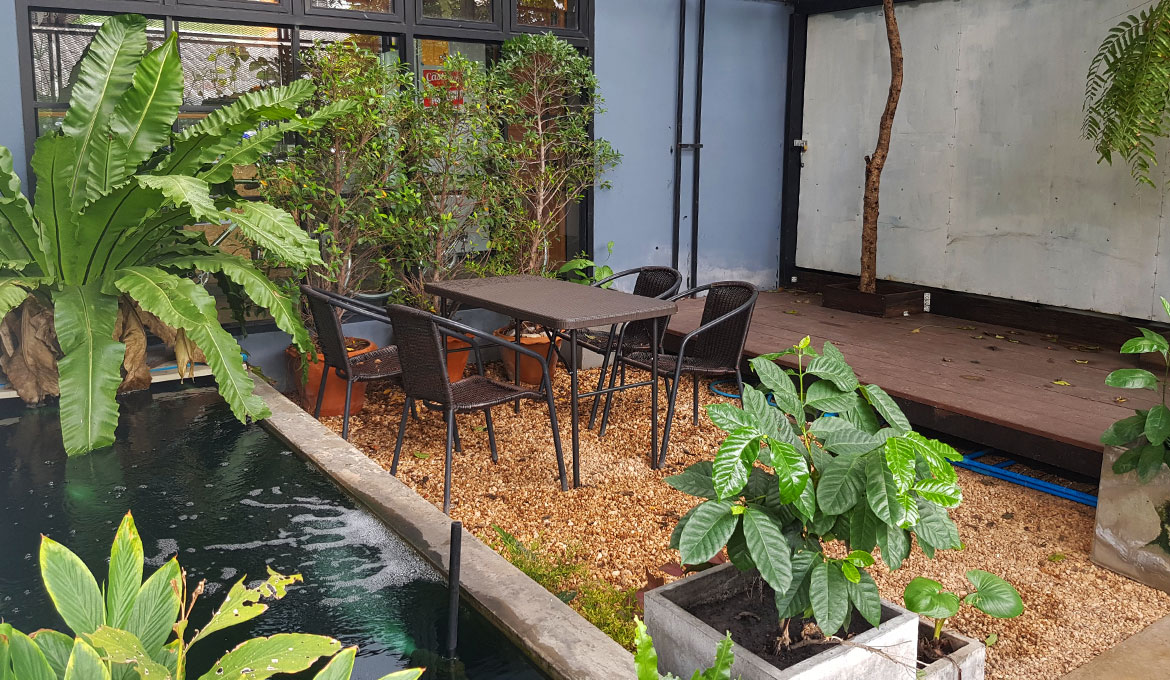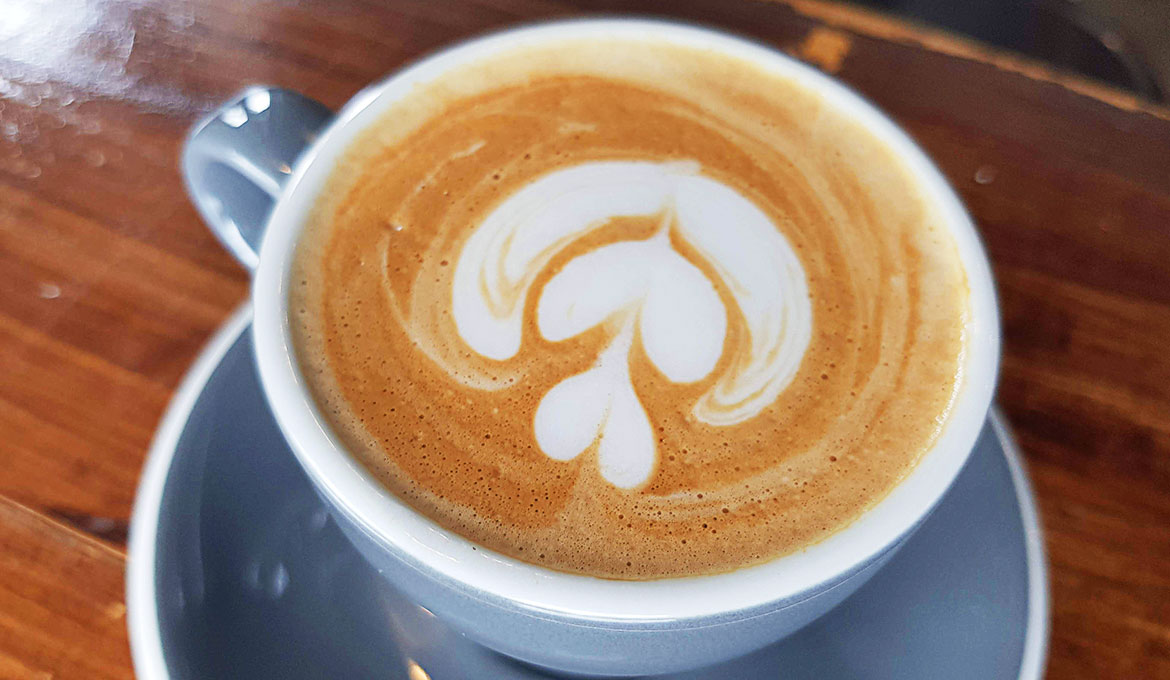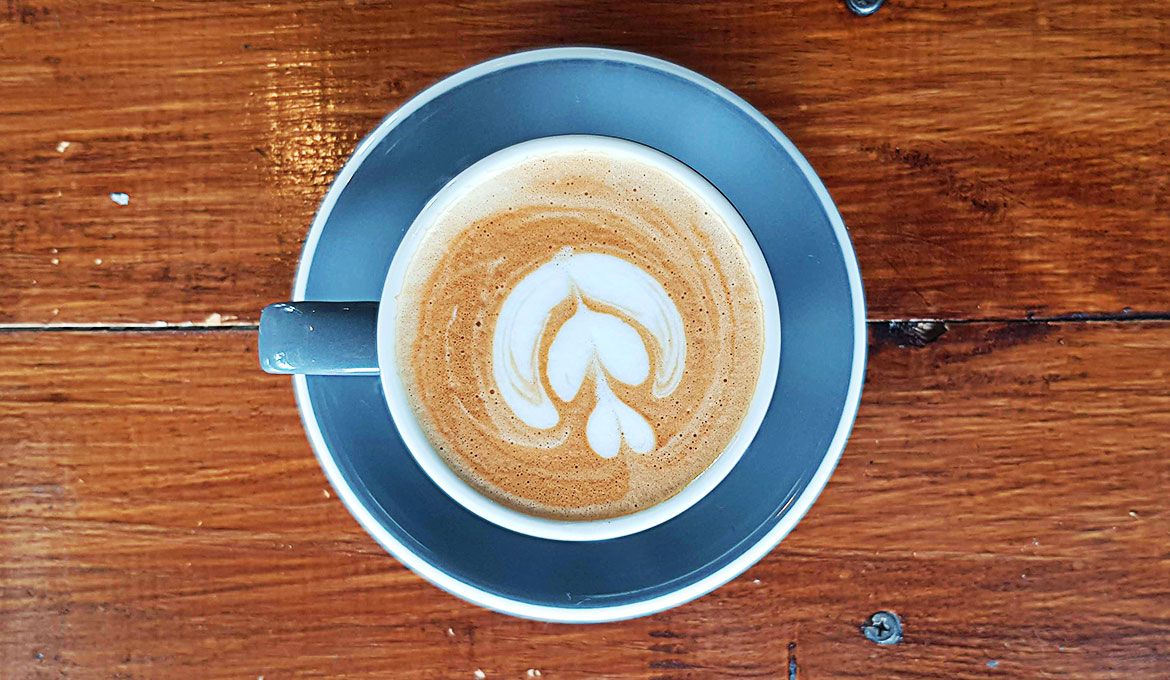 What to Expect
Location

Price

Coffee Quality