Great little deal at 550 Baht for two people at the Coral Lounge, Amari Hotel in Hua Hin.
This could be the perfect little meal/snack/drink for this boutique little cafe/bar as it definitely gives off a more chill/loungey vibe rather than a sit down restaurant. The couch type seating and coffee style tables make it seem more like a place you'd sit and chat with friends while having a drink to sip away on and some light snack food.
The Afternoon Tea package here offers just that – with a good selection of teas and a good range of savoury and sweet bite-size snacks to nibble away on while you chill out in this "lounge".  The name does really say it all – with its large coral decorations on the ceiling and sofa/couch type seating this place really reflects its name – "coral lounge".
Here's a list of food you get with the afternoon tea package (this does change from time to time so be sure to check the selection of food before making a booking).
Selection of Tea – Ooloung Prestige | Moroccan Mint | Vanilla Bourbon | Emperor Sencha | Silver Moon | 1837 Black | Earl Gray | English Breakfast | Grand Jasmine | Chamonmile
Brie and Bacon, Spinach Panini
Chicken Wrapped in Pandan Leaves
Ratatouille, Mozzarella Cheese Quiche
Mixed Green Wrapped, Lemon Honey
Chocolate Brownies and Raspberry Cheese Cake
For me this place seems great if you're a visitor staying at the Hotel (or one nearby) and have some time to pass between your activities for the day or a local wanting to catch up with some friends in a quiet environment and have close (and quite) chat. There is a quietness to the place and almost "library" like feel where talking loud and laughing would just seem a little out of place.
The quiches were OK – but I've never been a quiche fan so probably not the best person to comment. The egg in the quiche was cooked well with a liquid type texture meaning they weren't overcooked – the melted cheese mixed throughout probably helped with this, but for someone who's not a quiche a fan, I quite enjoyed it!
The croissant sandwiches weren't the freshest I've had, but not stale either – but with croissants I really like them to be fresh in order to get that crispy outside and soft elastic (and slightly chewy) center – these were a little soft on the outside and on the "tough" side in the center.  The dressing however was what featured on this, it was some mix of mayonnaise and curry and had a great kick to it in terms of flavour (not spiciness) – quite yummy!
The scones – again I'm not a huge scone fan but have tried enough to know the good from the bad. These were definitely on the "good" side but I think it was the liquid jam that makes these one's special. You get a shot glass of liquid jam and a shot glass of whipped cream for the scones. I didn't try the whipped cream however the jams was super sweet (and who would expect anything less in Thailand) and really runny (more like a sauce) so you could easily spread it across the scones – they pretty delicious and probably one of my favourites from the selection of food.
I ordered a cappuccino as well which isn't included in the package and my partner ordered a watermelon smoothie (which also isn't included in the package). I figured this could be a good little coffee stop as well if the cappuccino was something special however it was pretty ordinary and matches the quality you'd find in most hotel restaurants (which in my opinion isn't that good).
What will you remember?
Good value for money – for the ambiance, amount and quality of food – 550 baht for two people is good price.
Will you go back?
Probably not – but because I'm not an afternoon tea OR sweets person so I was mainly wanting to just try/taste this package out.
Where is it?
117/74 ถนน ตะเกียบ, ตำบล หนองแค, Hua Hin District, Prachuap Khiri Khan 77110
What's the price like?
Really good for this package. Other meals in and around the Amari hotel are more on the "high" side.
Where can I connect with them online?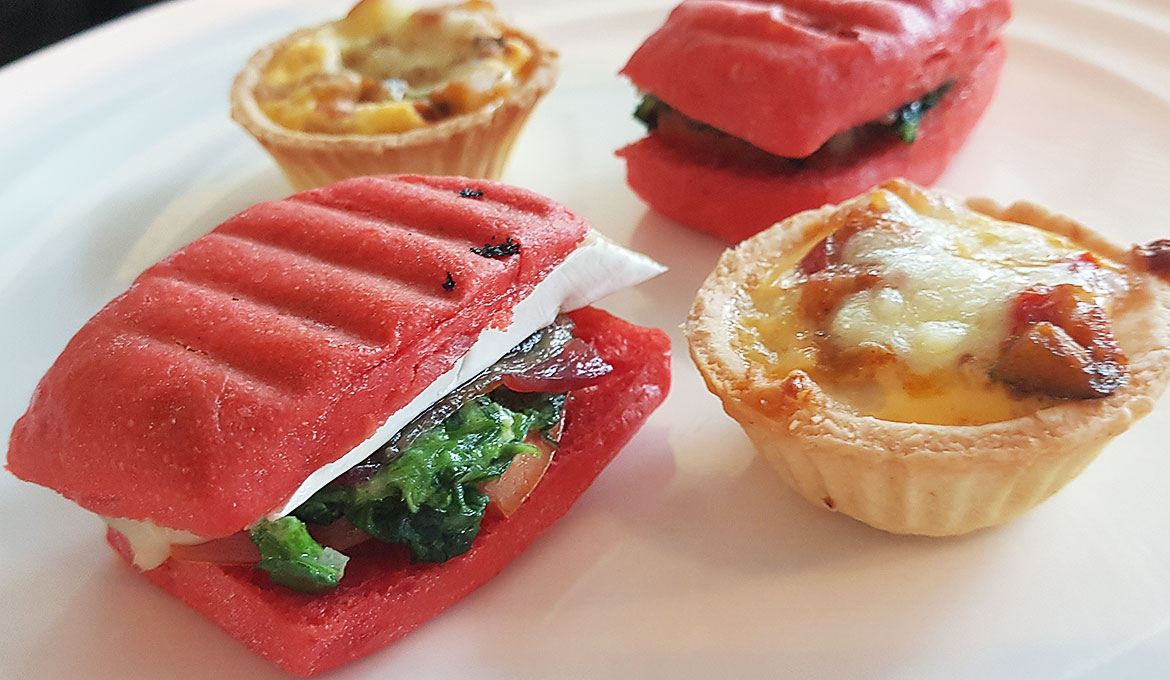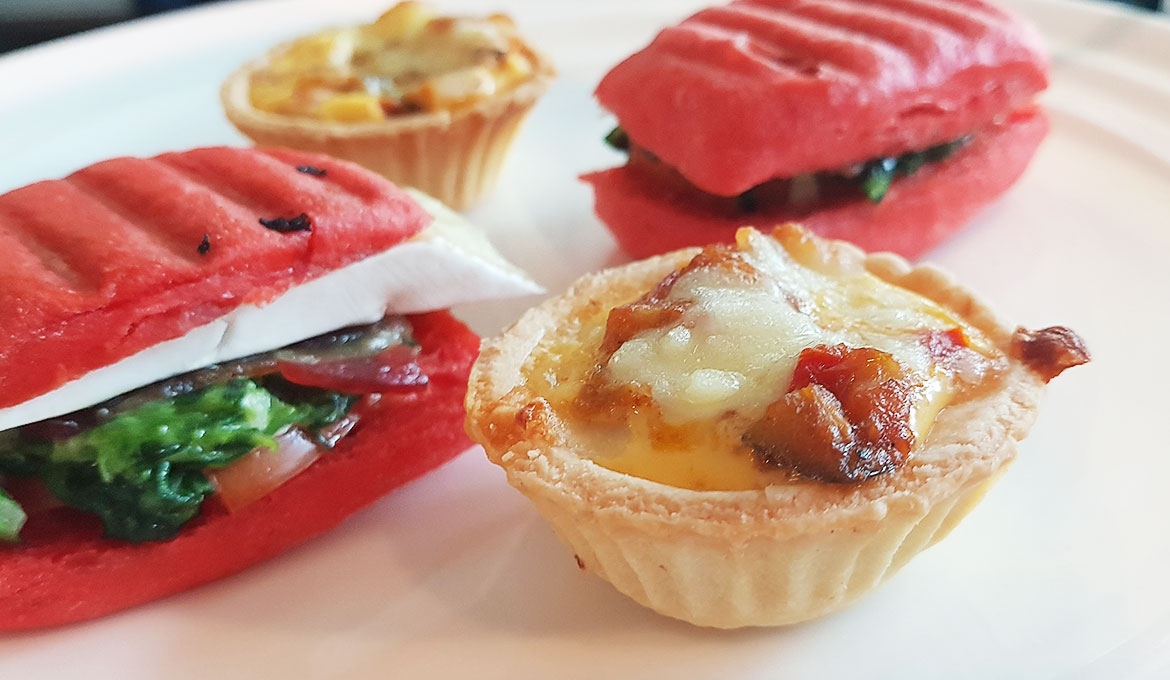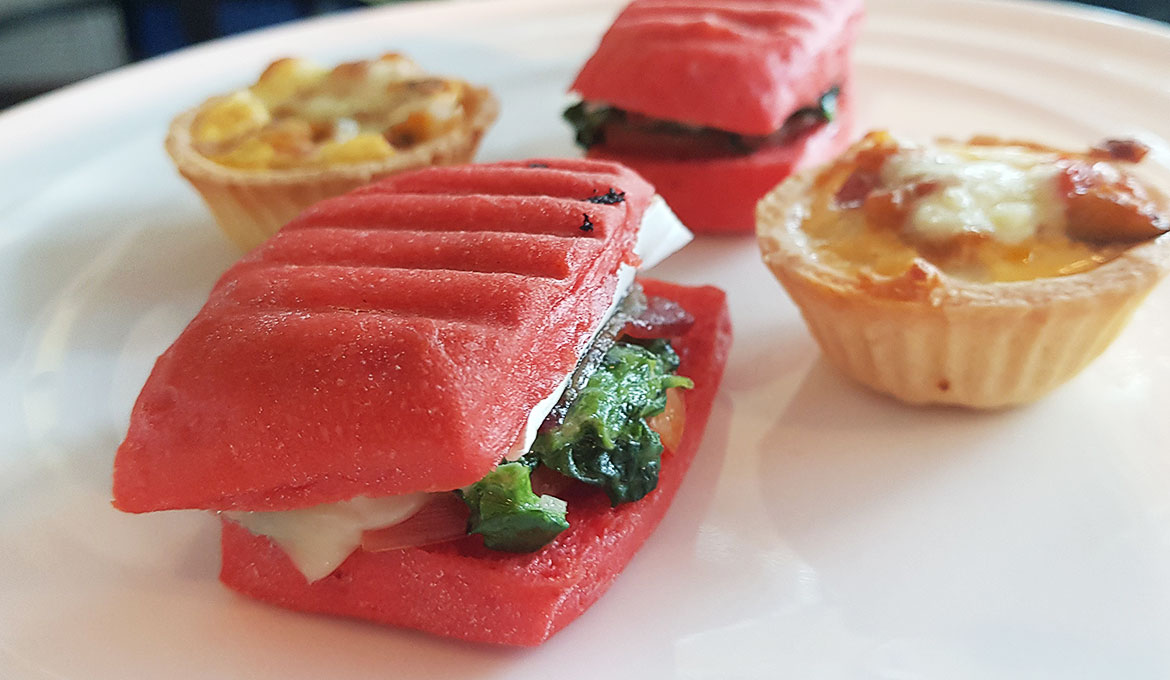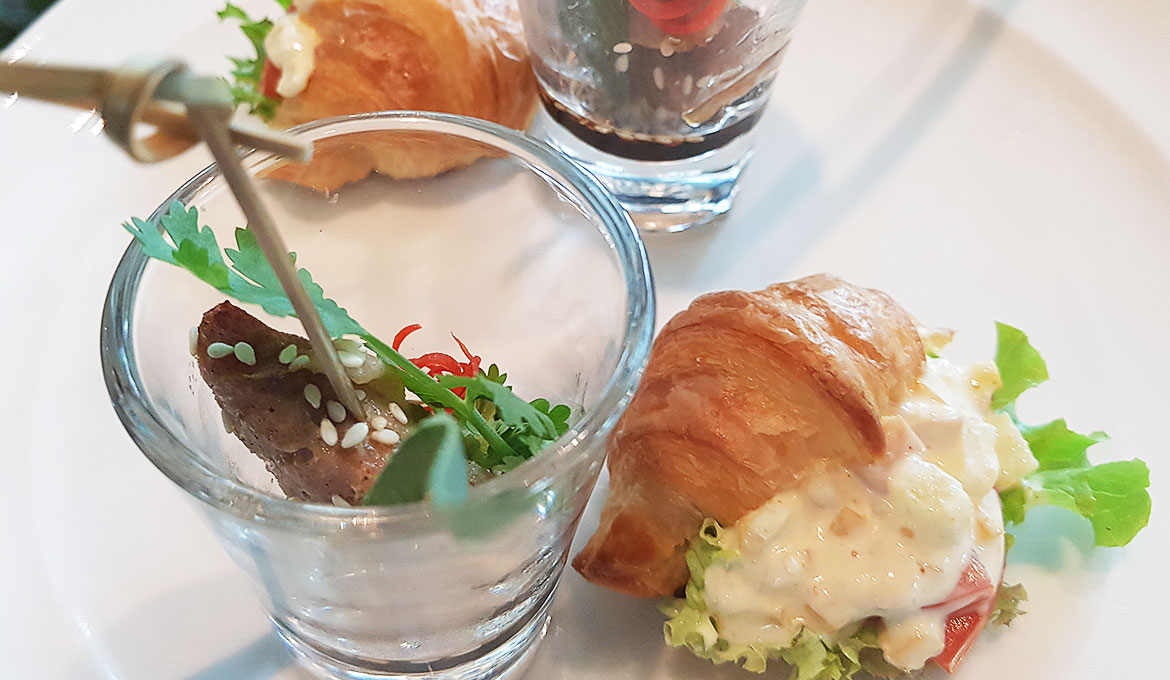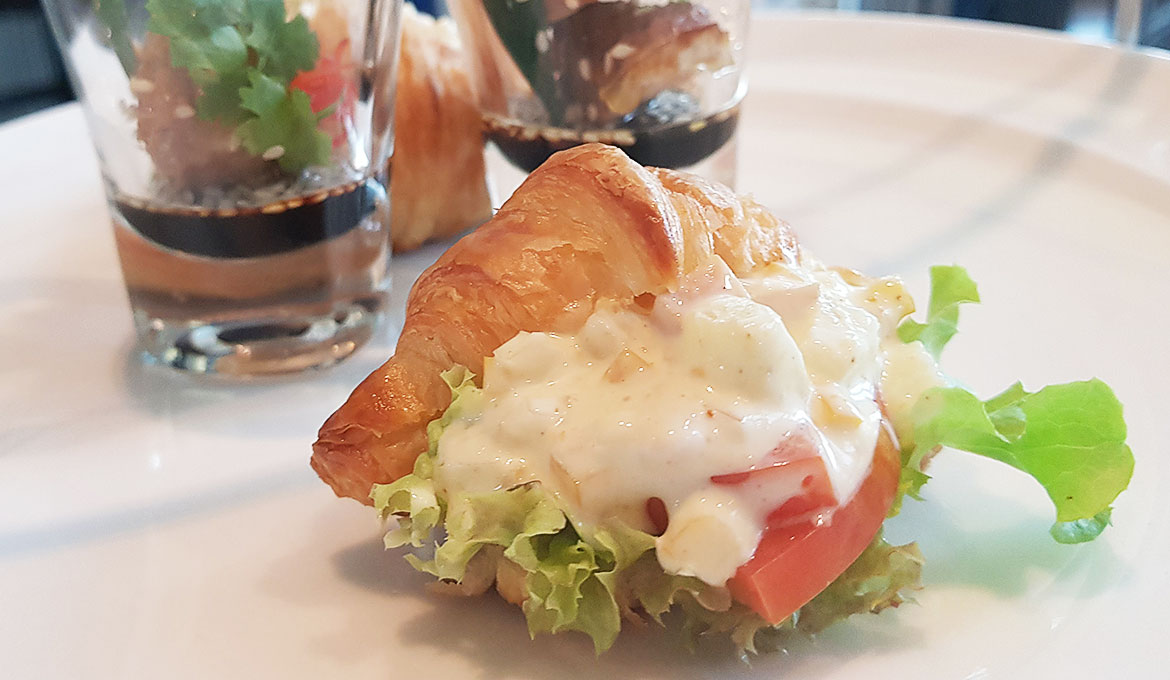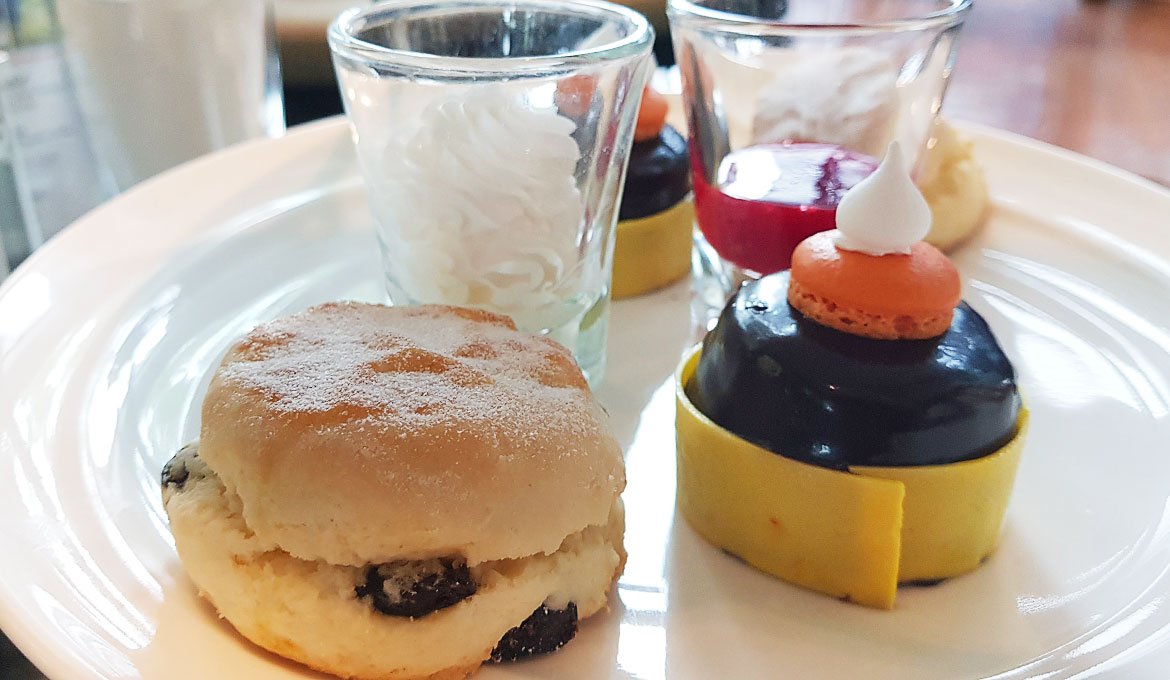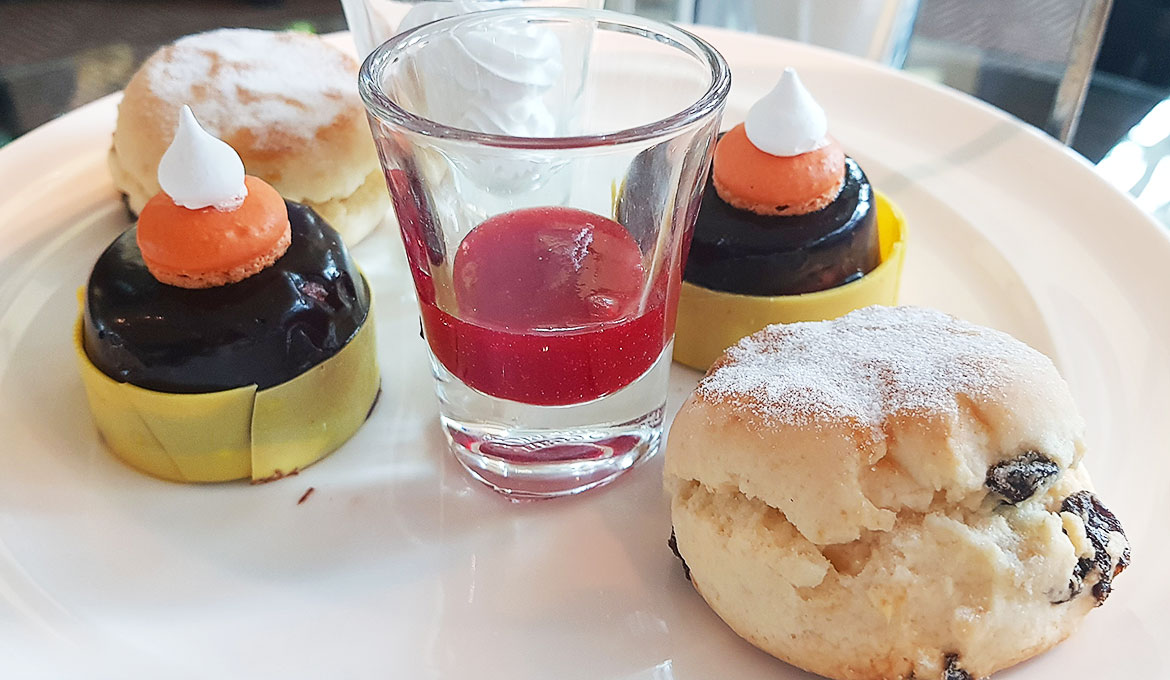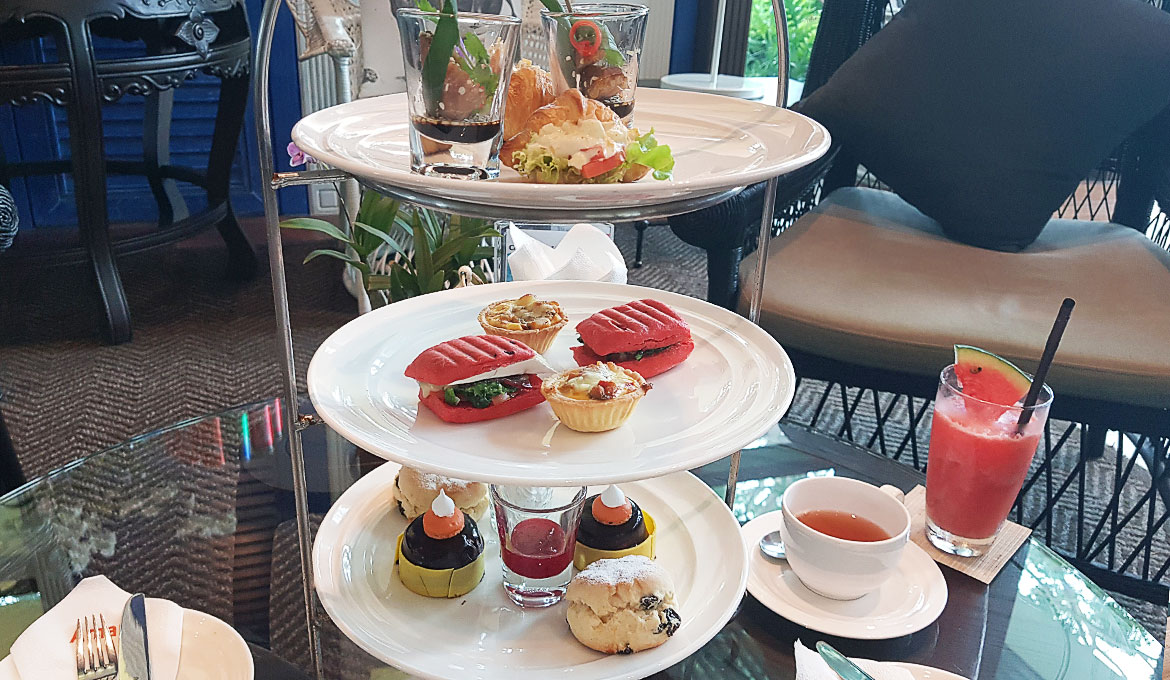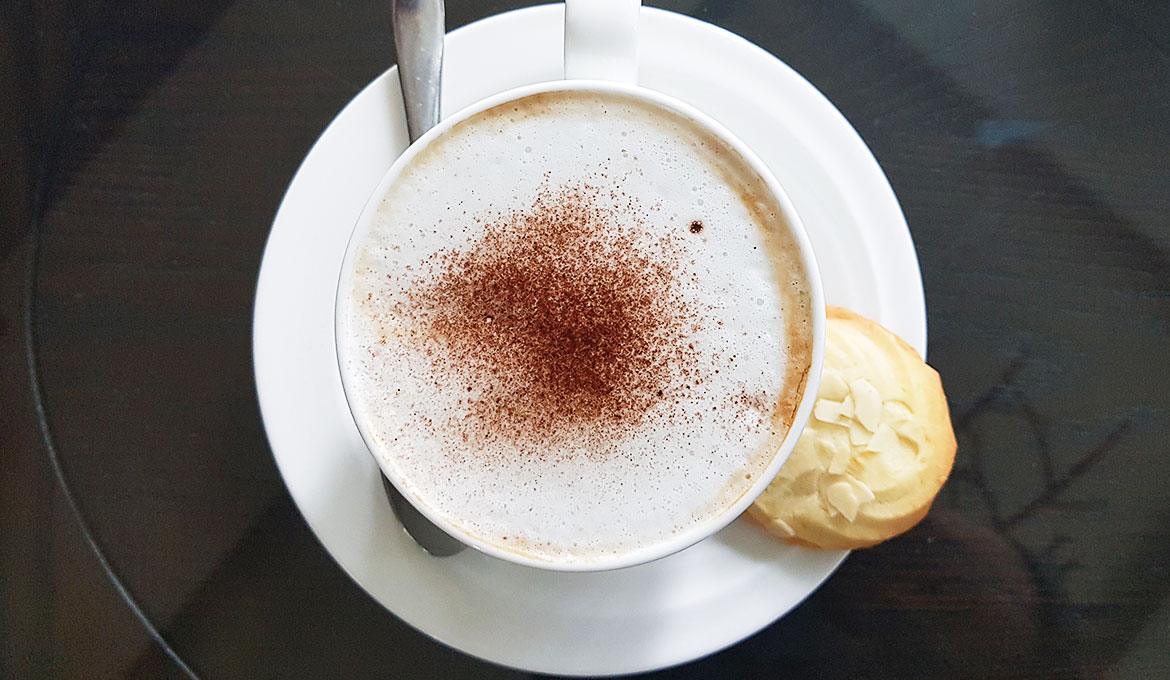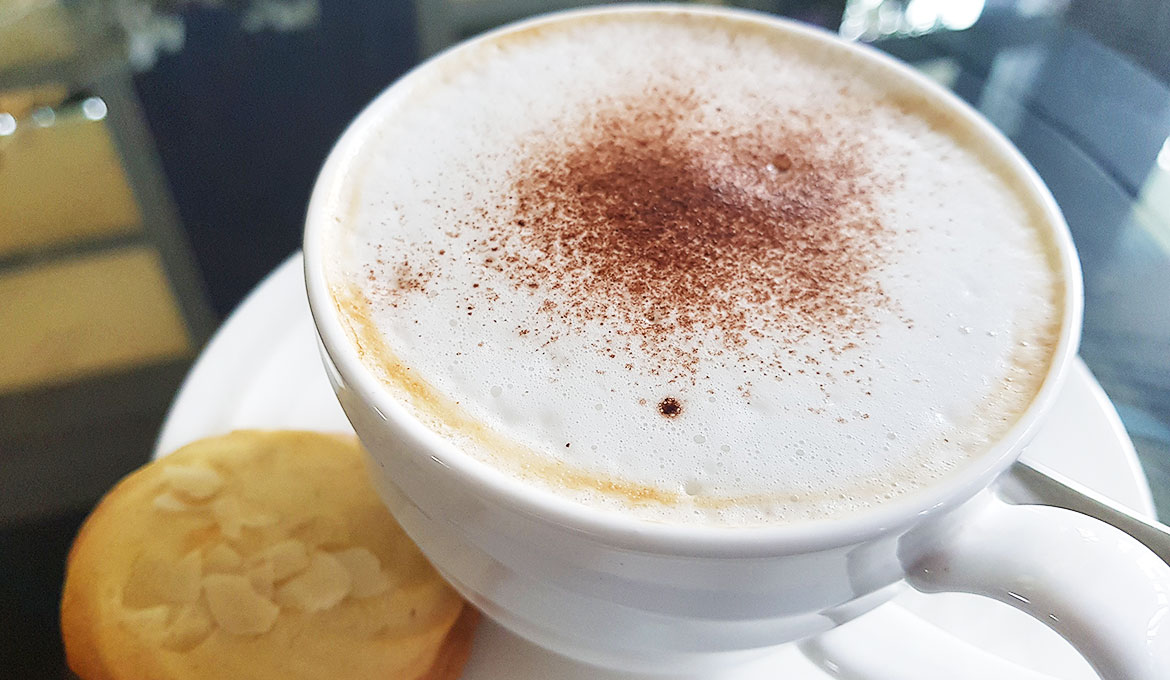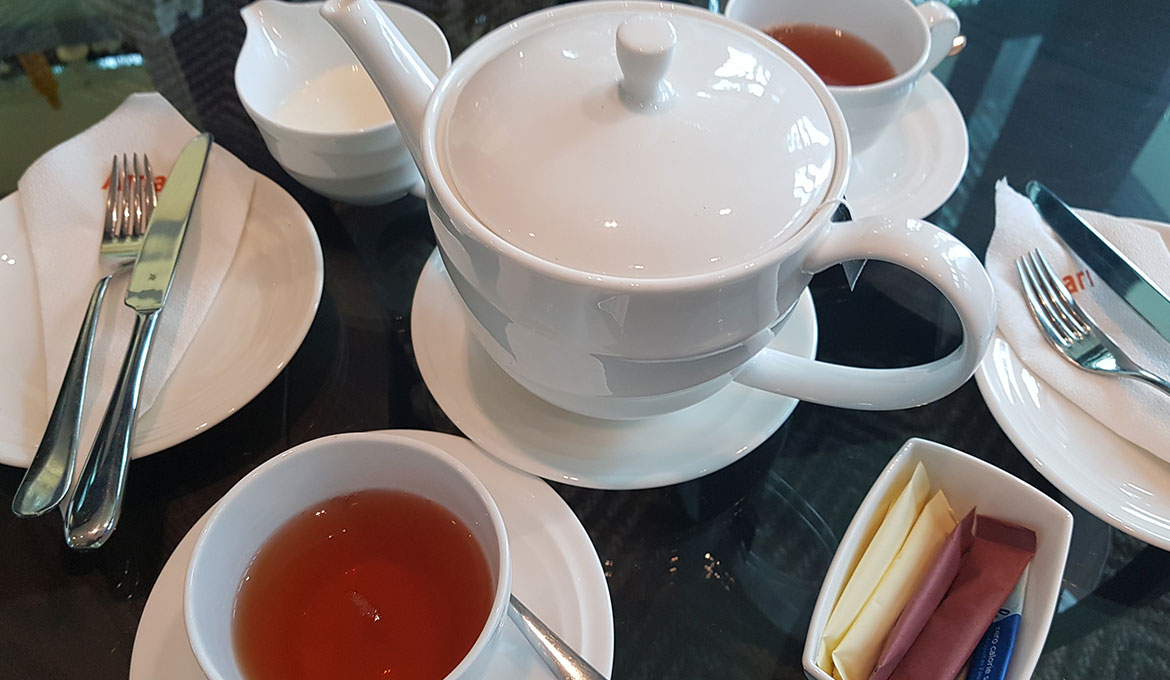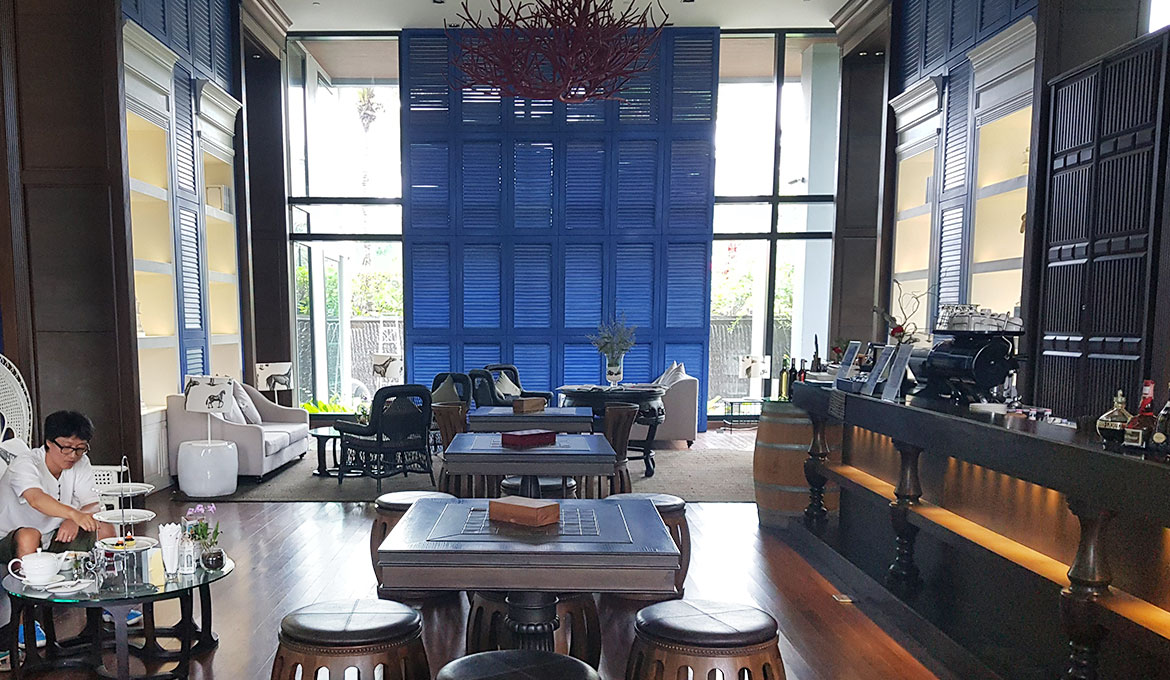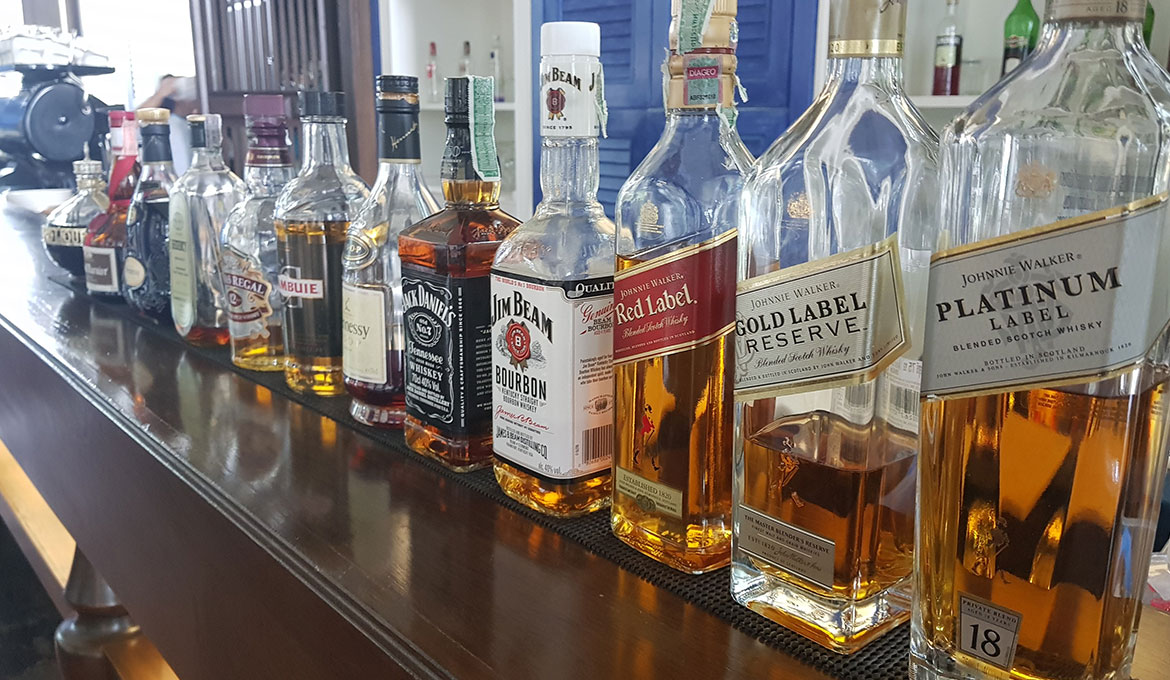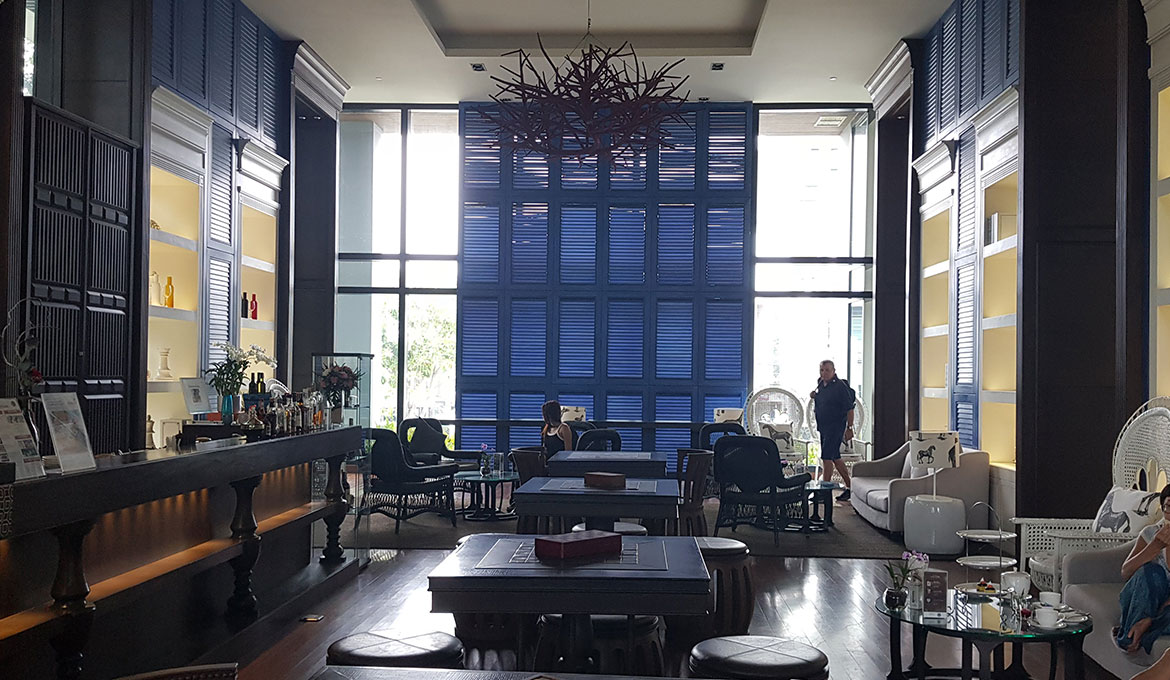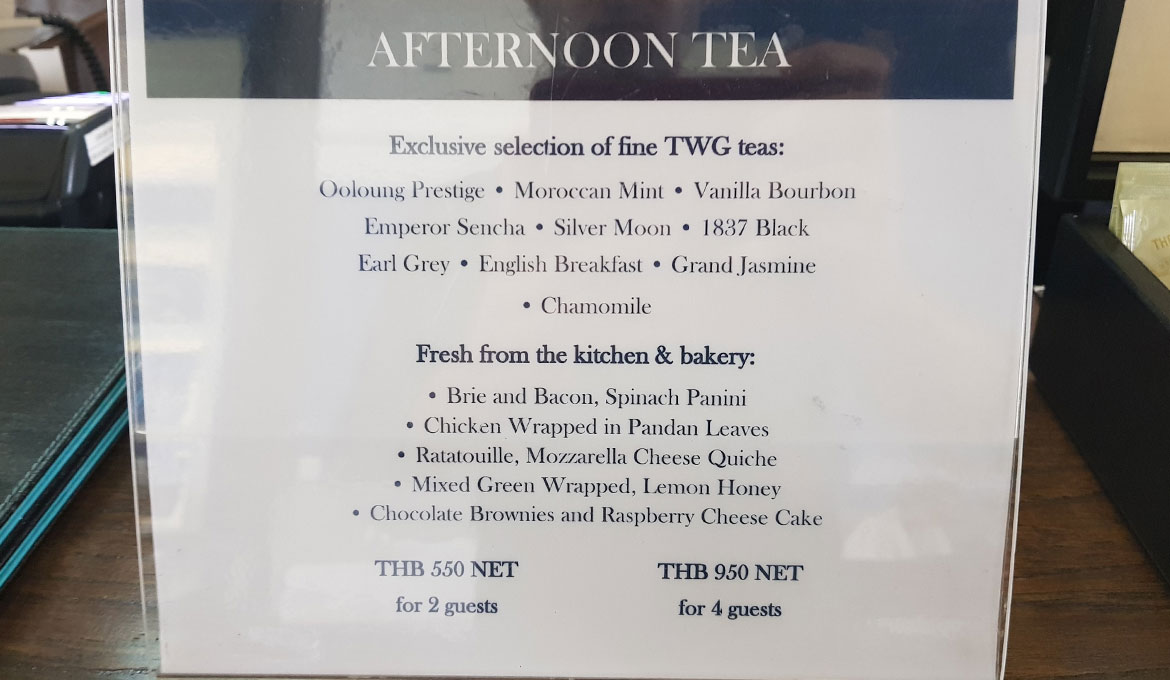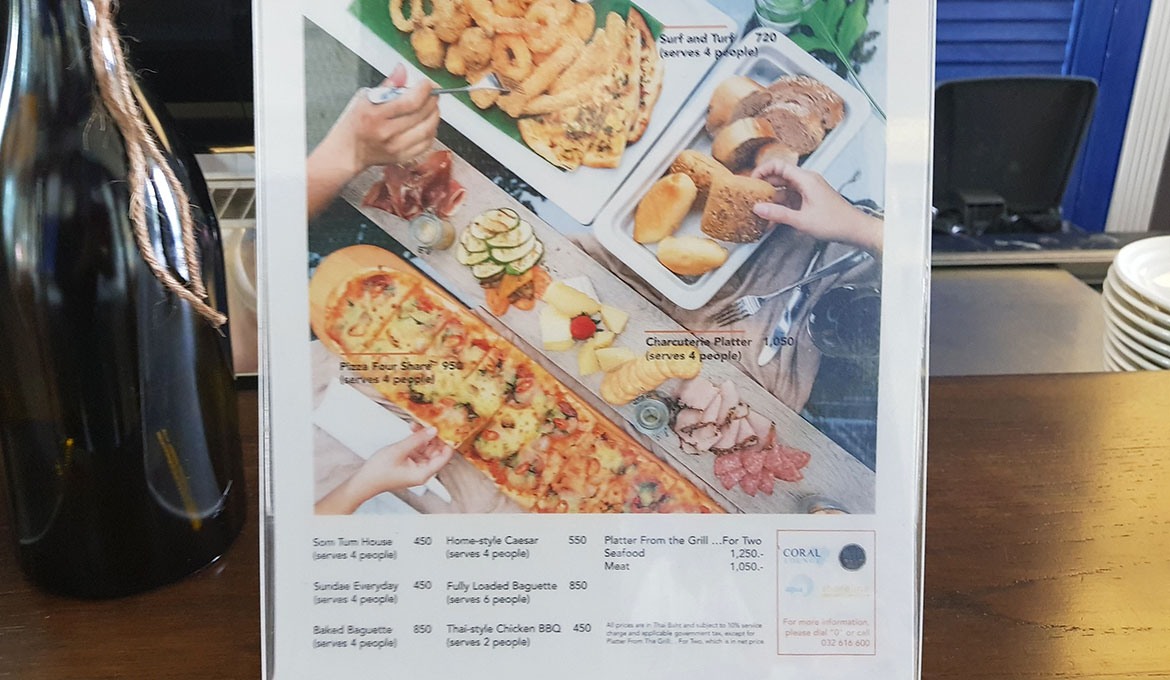 What to Expect
Location

Price

Food Quality

Ambiance