Chub Cheeva – What a cool, funky, groovy little place this is – and on top of it, serves some pretty decent food!
Walking into this place is like breathing a full breath of fresh, positive, playful air (if there is such a thing).
The first thing I noticed is the bright open planned garden & dining area (but not too bright to be hot and sweaty, just light and fresh). It's a grid like setup with square gardens and pathways running in between which will lead you to where you want to go, whether it be your table, the toilets, or the indoor dining area.
It's hard to describe the setting/arrangement – perhaps you have to see it for yourself (and I'd recommend you do), but it mainly consists of a large outdoor area contained in a head height wall, which keeps it kinda private, but yet there is small openings (like windows) that allow you to see outside as well. Alongside the wall they have some more lounge type areas which are almost built into the wall, where you can stretch your legs, lay back on the cushions and really relax!
Throughout the garden are bright coloured features, which in my opinion, really make this place unique! For example:
There's an old style Thai mailbox that sits close to the entrance between the outdoor and indoor area
A bright coloured swing set (if you're feeling up for a swing) that sits in the outdoor garden alongside a feature wall
A feature wall (part of the attached art gallery) with a large bright painting of some hip, hot chick in a top hat
These are just a few of things I noticed that give this place it's whole hip, relaxed and chill vibe! It's like you're stepping into a cross between Alice in Wonderland and Adult Dining!
Stepping inside to the inside area has a little bit of a different vibe. It's still nice, bright and fresh (and perhaps the checkered tiled flooring keeps the whole "alice in wonderland" theme going), but it does differ from the outside vibe. The advantages of the inside area is that that it's airconditioned and you're away from the outside bugs!
It was inside where we chose to eat today, mainly because is was FRICKEN HOT outside and although the outside area is well shaded and protected from the heat, shade wasn't gonna cut it today!
Inside there is a good selection of table and chairs to choose from, about 6 in total (from memory).
We ordered the following
Cappuccino "Ron/Hot"
Phad Krapow Talay (Seafood Basil Stirfry)
Watermelon Smoothie
Cappuccino was good, nothing to write home about though, not an artisan coffee but a good one to start the day – hot, strong, and foam/froth/milk not burnt.
The Watermelon smoothie was pretty good – I don't often like these drinks because they're loaded with sugar and too sweet for my liking. But these guys nailed it – not too sweet but not to bland.
The Phad Krapow Talay ( Seafood Basil Stirfry) this was the highlight. I often say "my favourite phad krapow" so I won't go there today – but this is one GREAT dish. Most often it comes down to the quality of ingredients – and these guys used quality seafood and the sauce was SUPER tasty! If you['re ordering a "Kao Dao" (Egg on top) as well, this will have a lot to do with the experience as well, and again, these guys nailed it. If I'm having an Egg on top of meal, I love the Yoke to be runny so it dizzles all through the rice and the rest of my meal – and these guys did just that! So a big thumbs up on the food front! Shame I didn't get a photo of this one as the meal in the image gallery is of partners – and without the egg 🙁
All in all I think this is an awesome place – and had I'd arrived at 5pm of the afternoon, perhaps I'd be carrying on until all hours of the night, cause this place looks like the PERFECT place to hang with friends for a few drinks and a bite to eat. I can only imagine what the whole outdoor area looks like at night – I guess I'll have to return! 🙂
Where are they located?
2/8 Naebkehardt Rd, Tambon Hua Hin, Amphoe Hua Hin, Chang Wat Prachuap Khiri Khan 77110

Where can I find them online?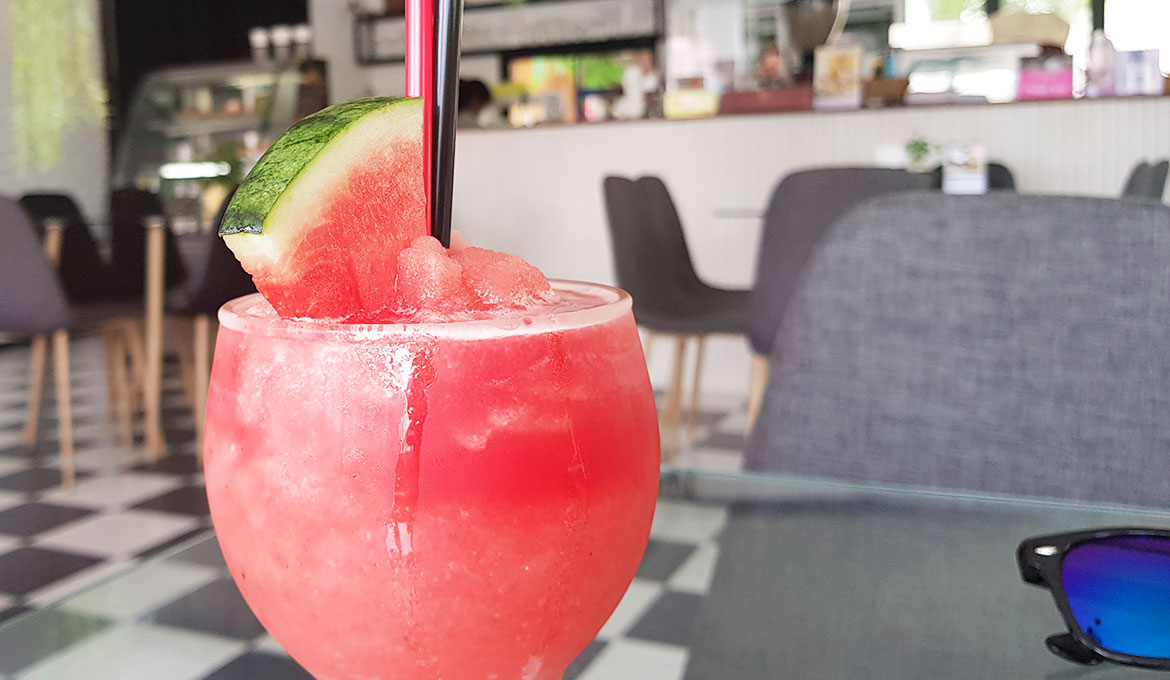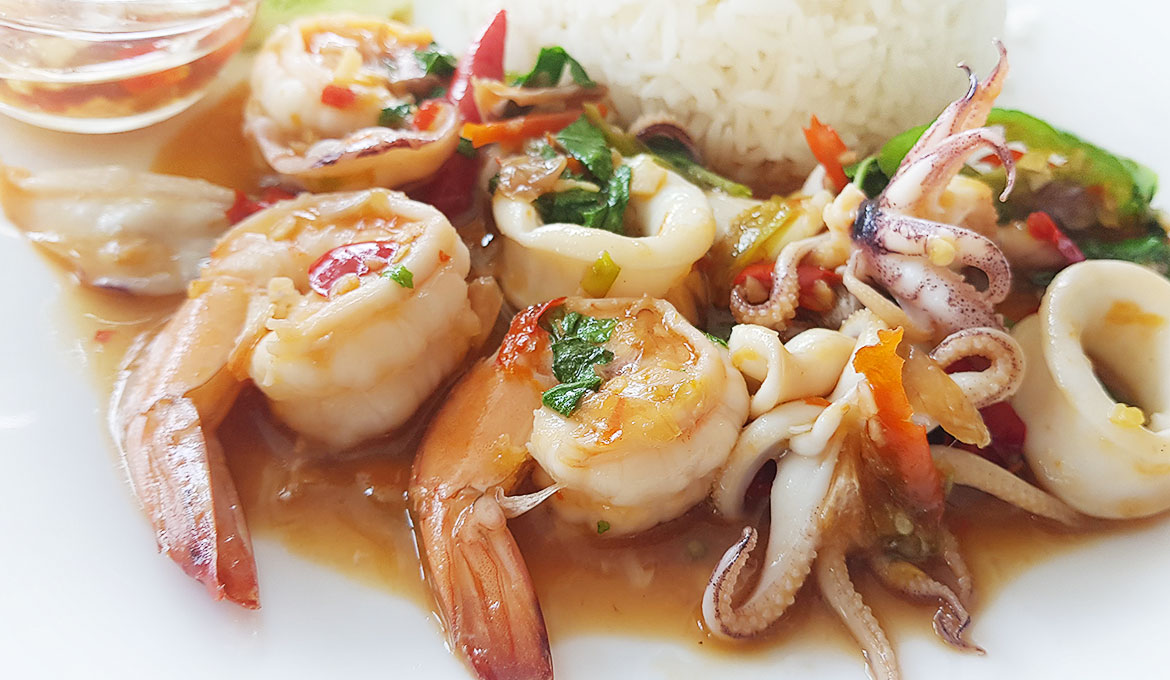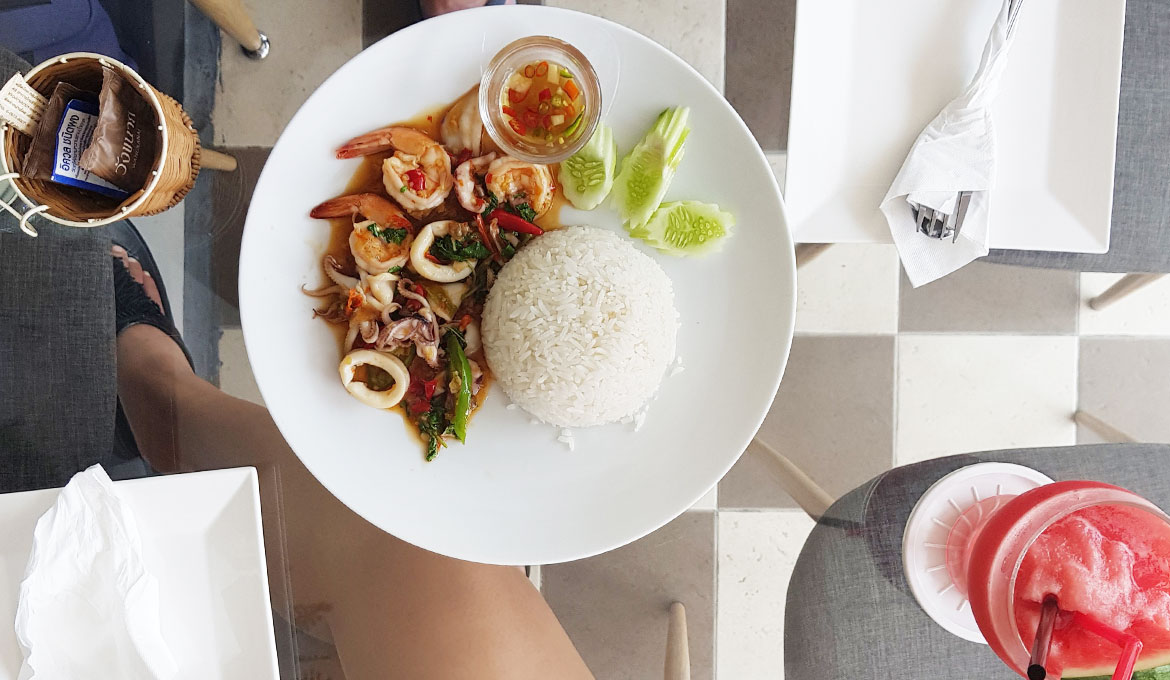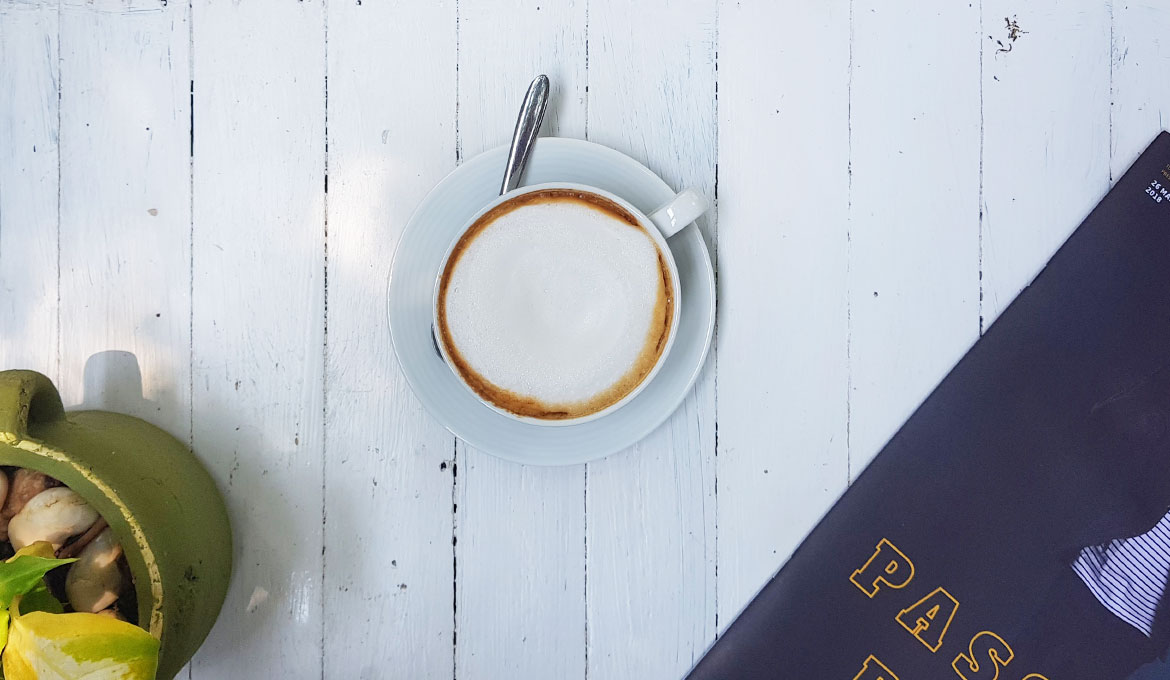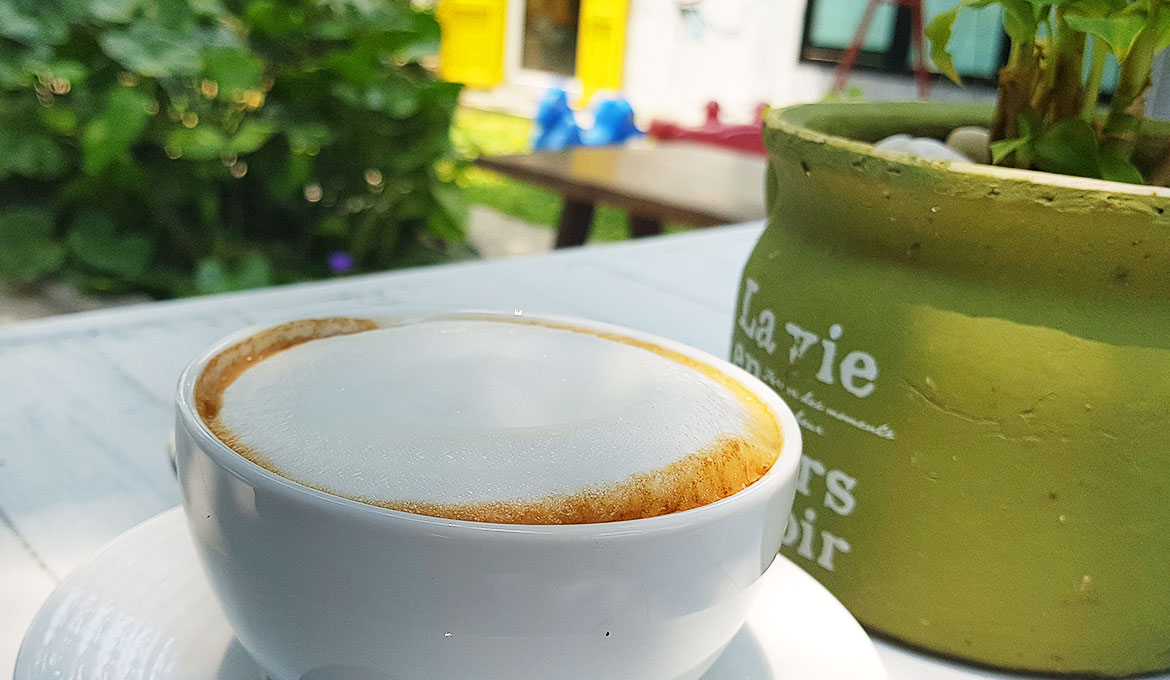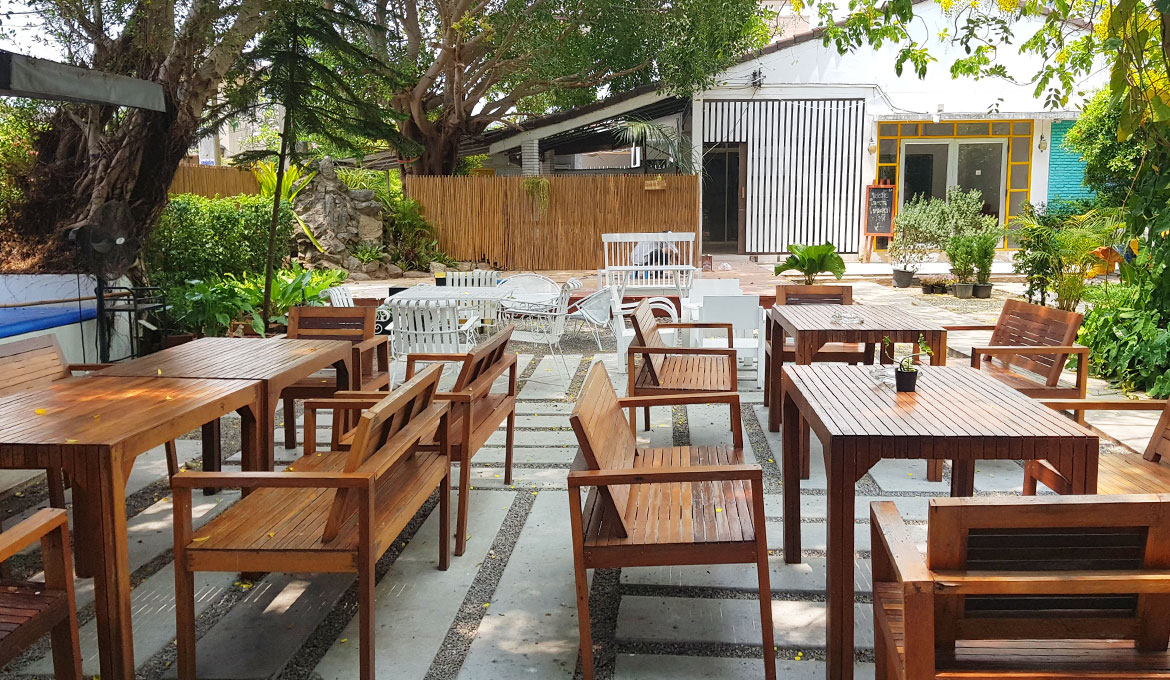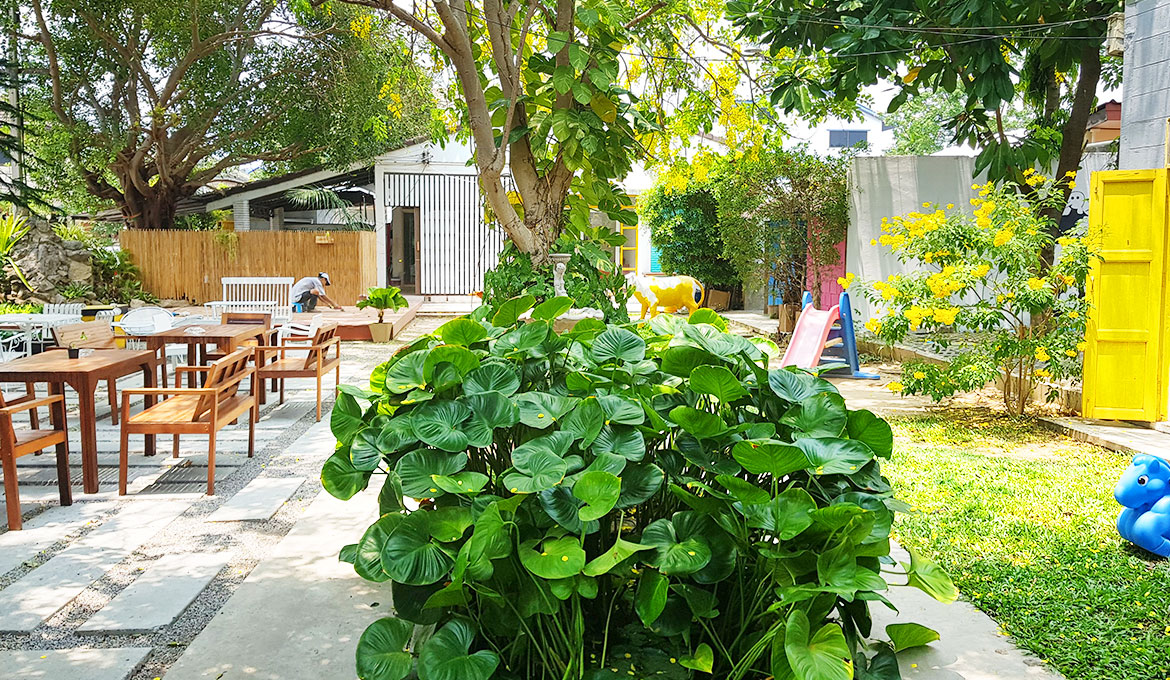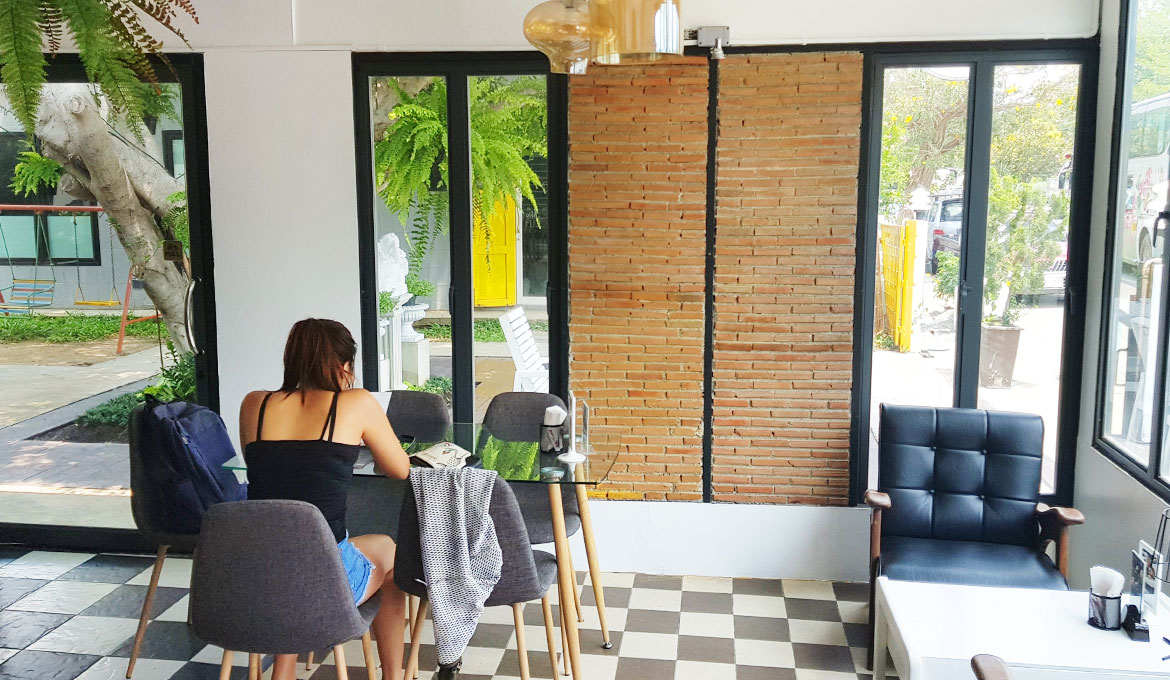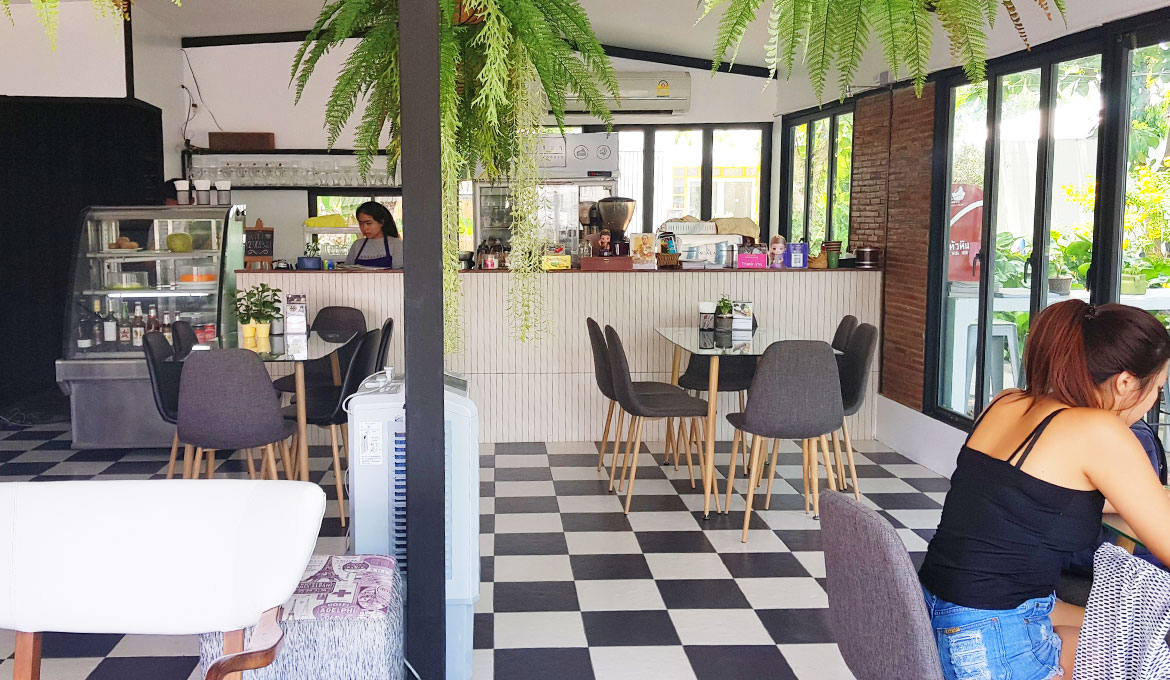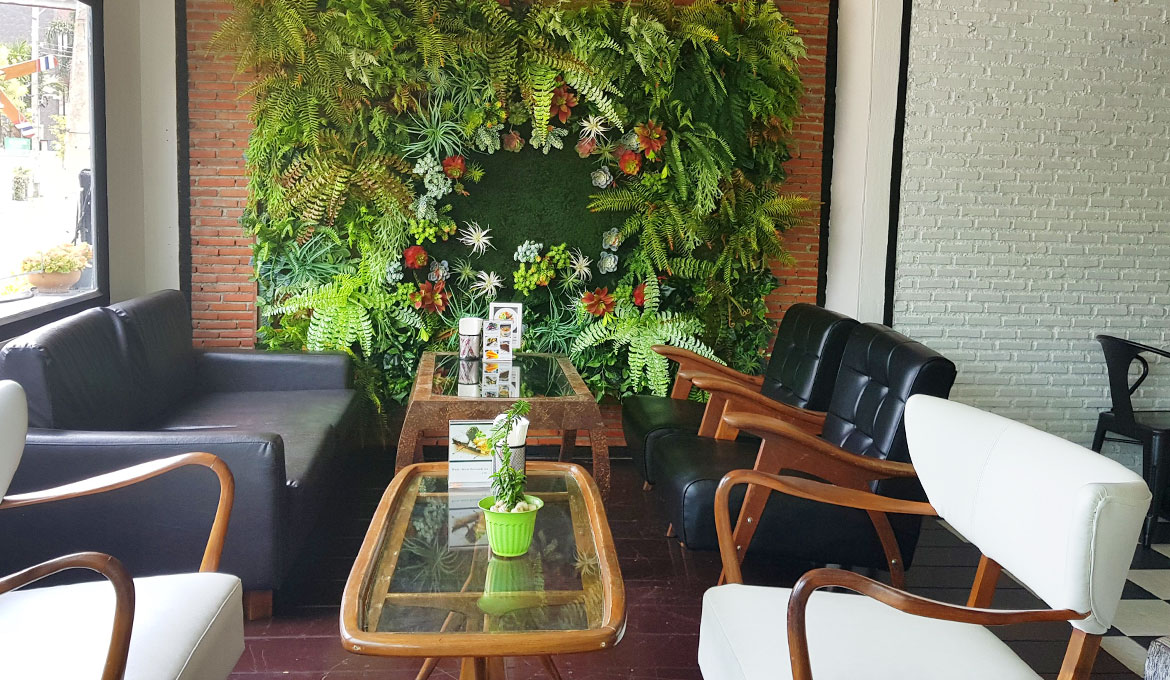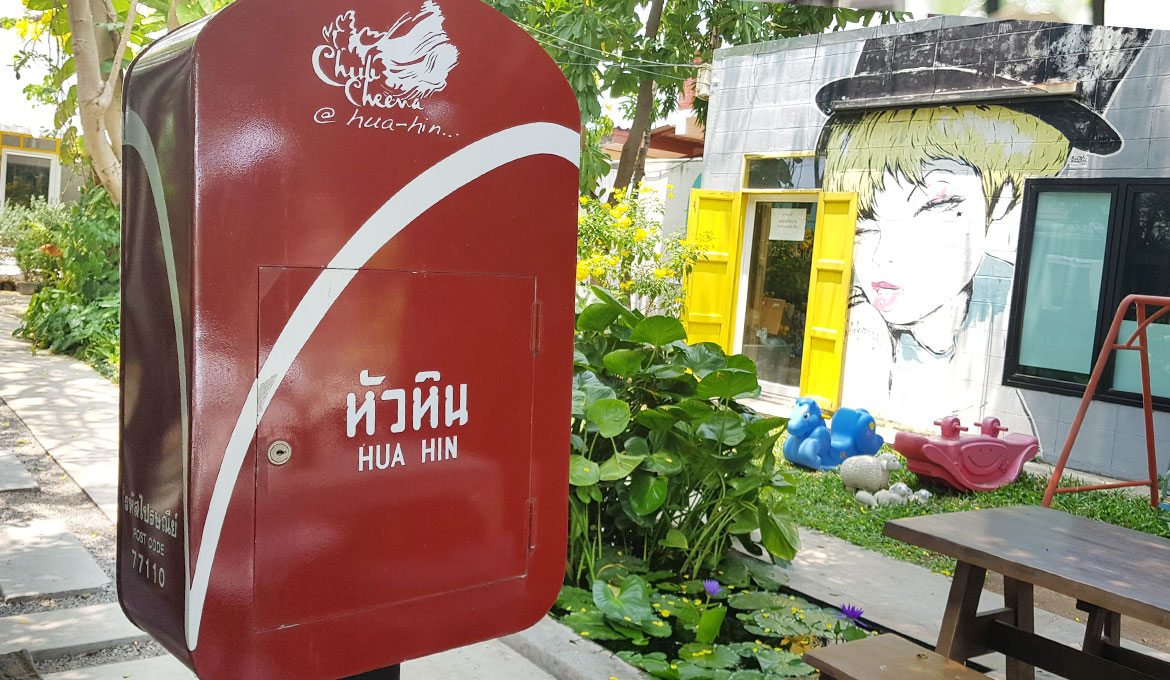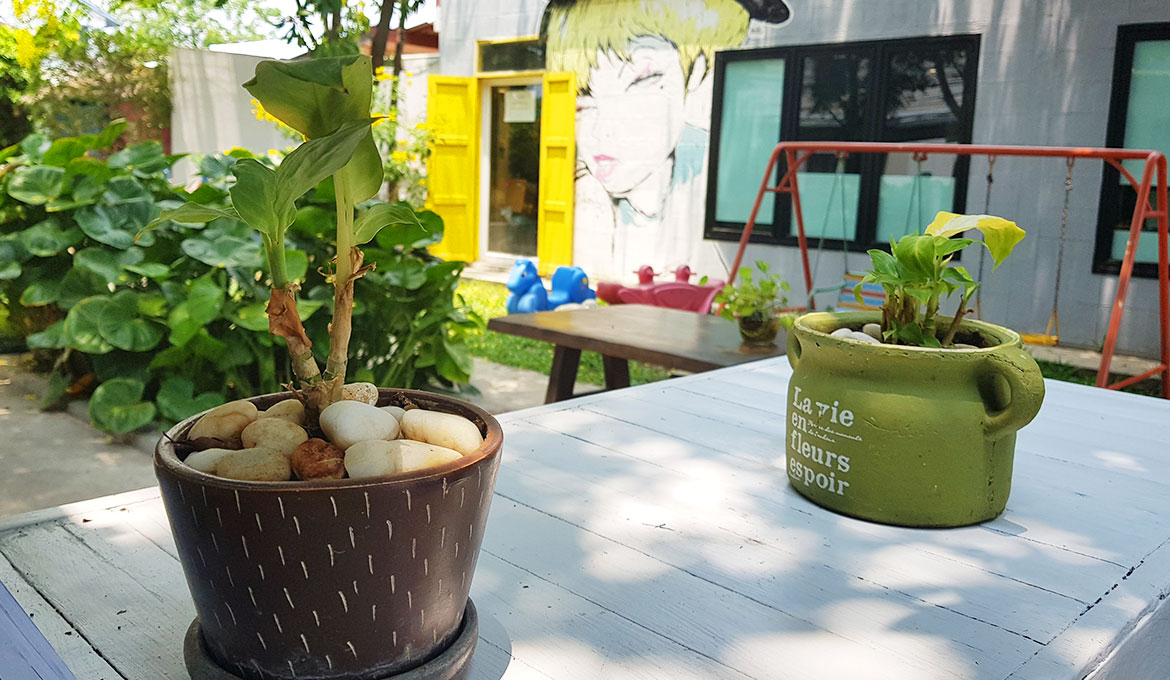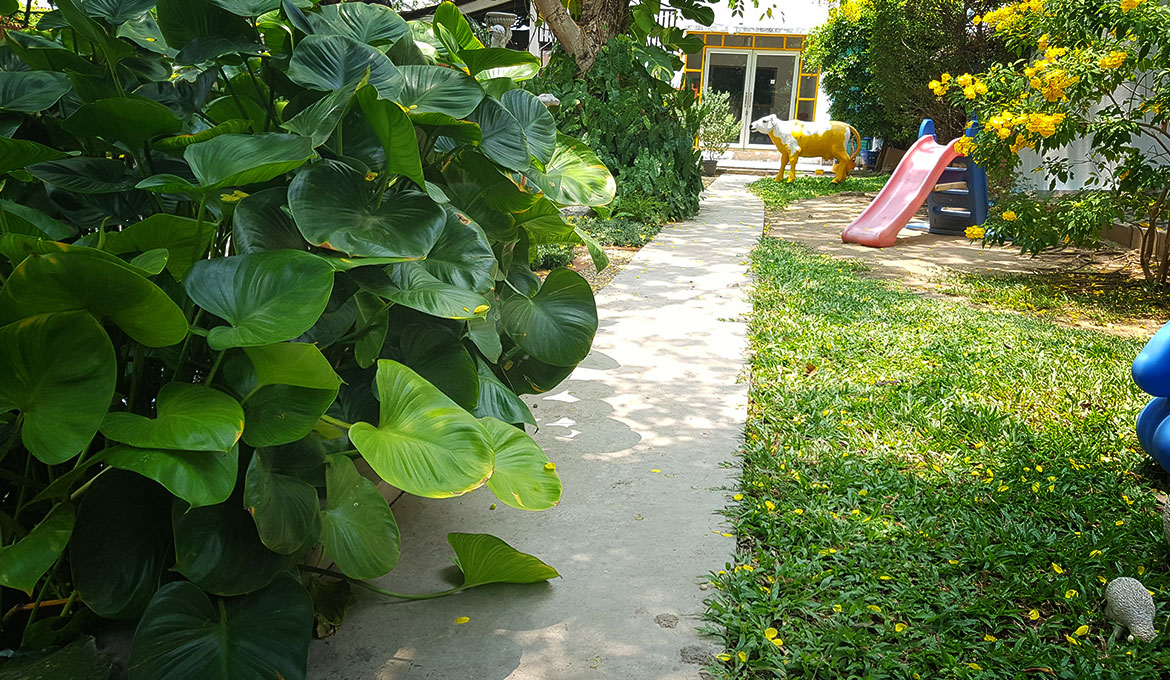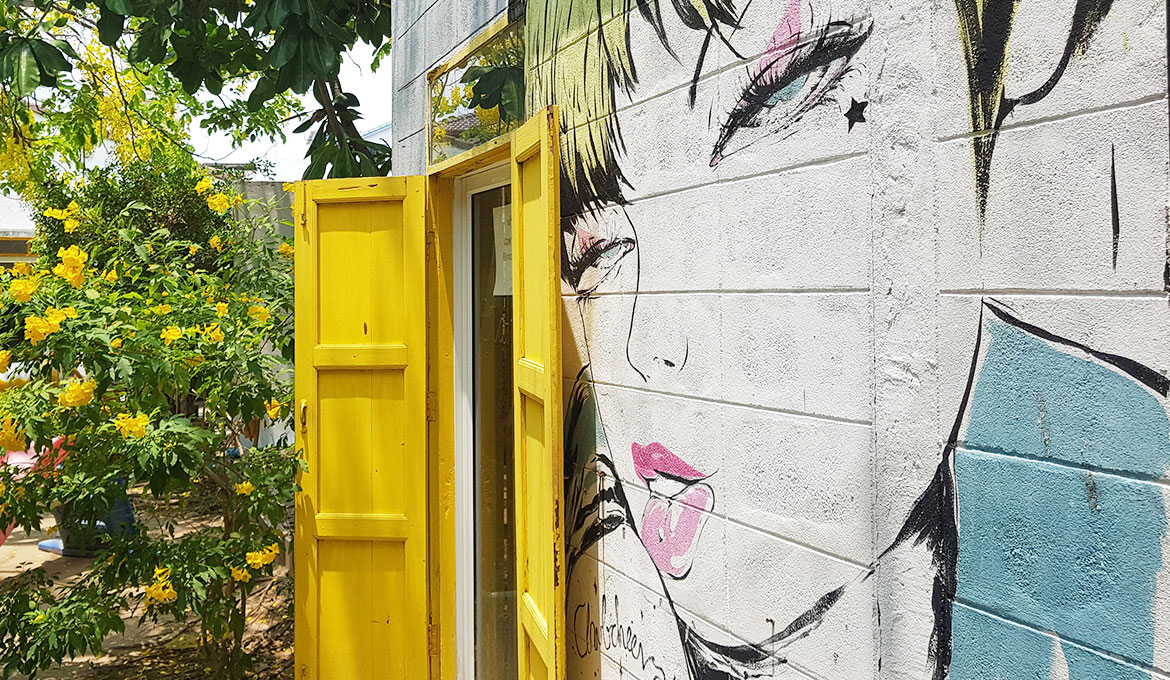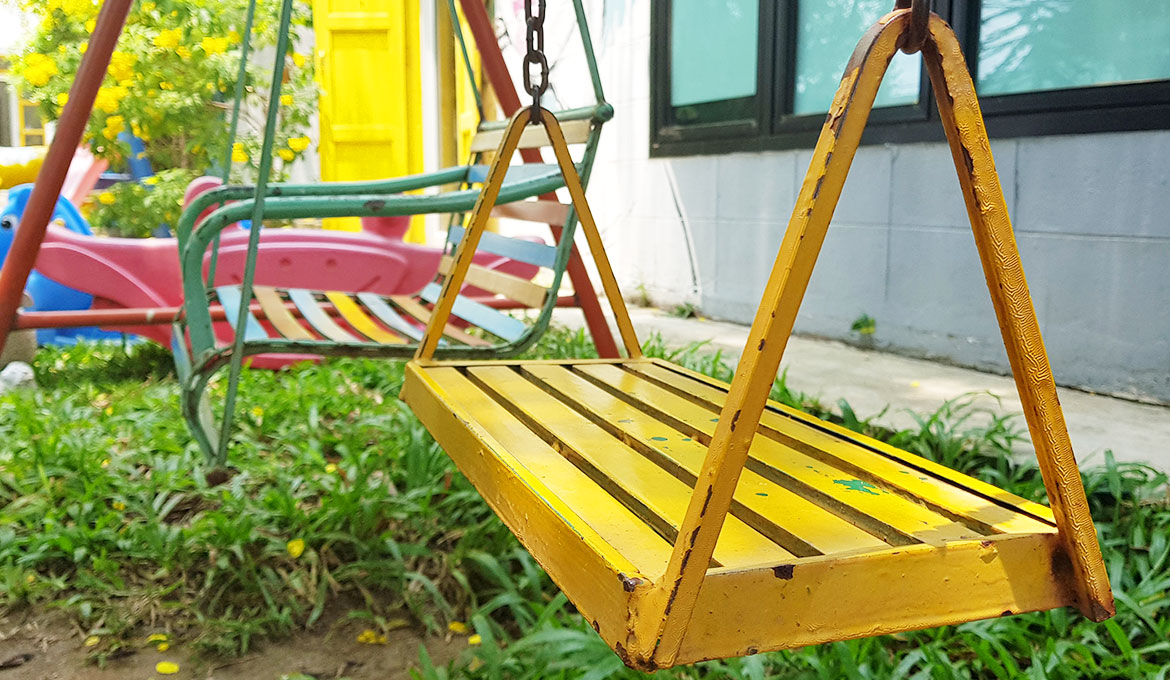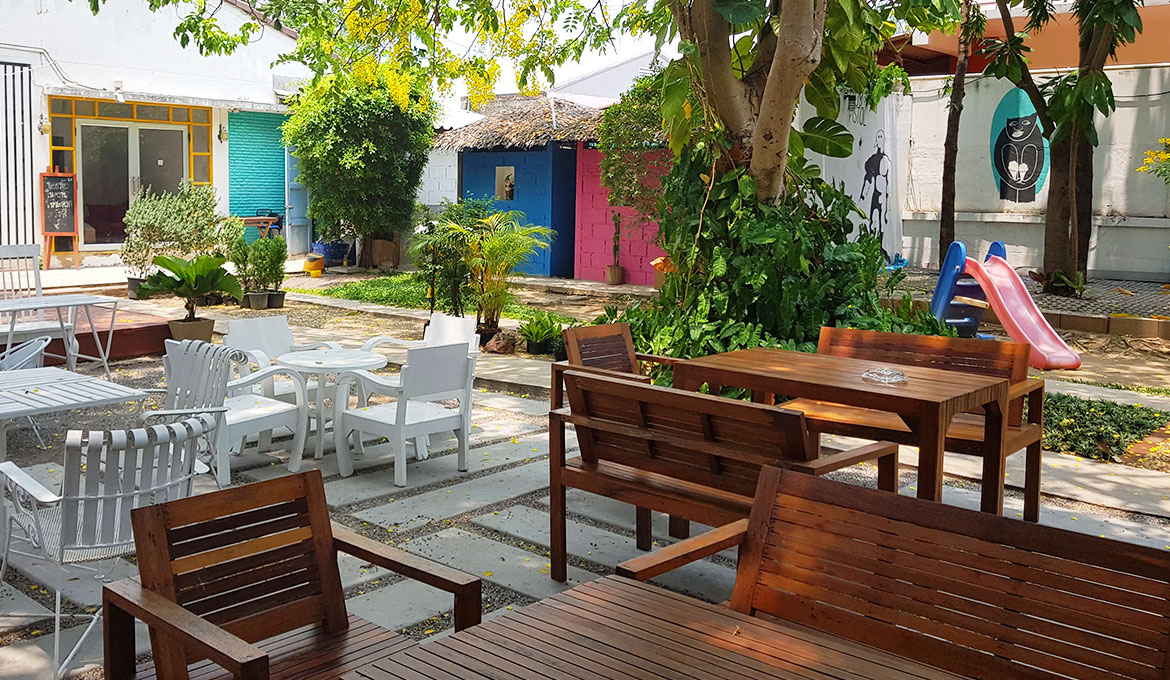 What to Expect
Location

Price

Food Quality

Ambiance