Chub Cheeva is a favourite of mine for dishing up quality fresh Thai food in a good air conditioned cafe or an outdoor garden – you choose!
I had to post on these guys again as they've recently updated their menu and I was probably more impressed with this visit than my first visit. Perhaps it's because it's been a good couple of months since my last visit here and I've forgotten how good the food here was, or maybe they have actually stepped it up a notch.
For the bargain meal hunters out there – this is as good a quality thai food as you can get at these prices. For the Phad Krapow on rice and an egg, it's around 120 baht. At this price you're not just getting your average Phad Krapow, you're getting AMAZING quality, fresh seafood, good portions, all with a VERY comfortable and almost "posh" dining experience. I mean you really do expect the bill to be double the price once you're done here.
I tried the Phrad Krapow and also a Pork Soup. This Pork Soup soup has another variation called "Leng Sap" which is much the same but has lime/lemon added to it so you have that sour taste. This "Leng Sap" although it's been around for quite a while, is starting to pop up around at a lot more restaurants now due to its recent increase in popularity. Anyway, this isn't the sour version, but it's still slow cooked over a long time and so the port just falls off the bone – absolutely delicious, even for me, and I tell everyone "I don't eat pork"! Anyway, for the Pork Soup, the cost was 50 Baht – yep, almost $1, ridiculous right??? You pay 100 baht for the the Leng Sap (same dish with a more sour flavour) if you go to Tamarind market.
Anyway, I believe you get what you pay for – and so sometimes,  getting a cheap meal means, well, you get a cheap meal. But here is not the case, you definitely get MORE than what you pay for.
Where are they located?
2/8 Naebkehardt Rd, Tambon Hua Hin, Amphoe Hua Hin, Chang Wat Prachuap Khiri Khan 77110

Where can I find them online?
Updated Images (1st October 2018)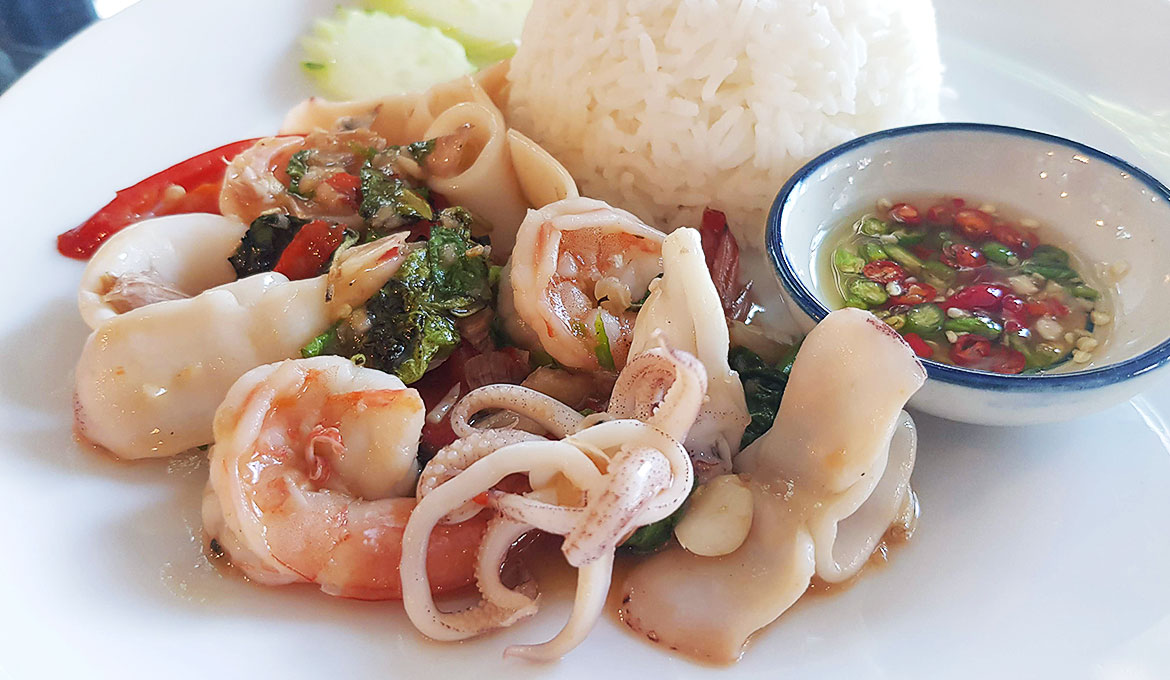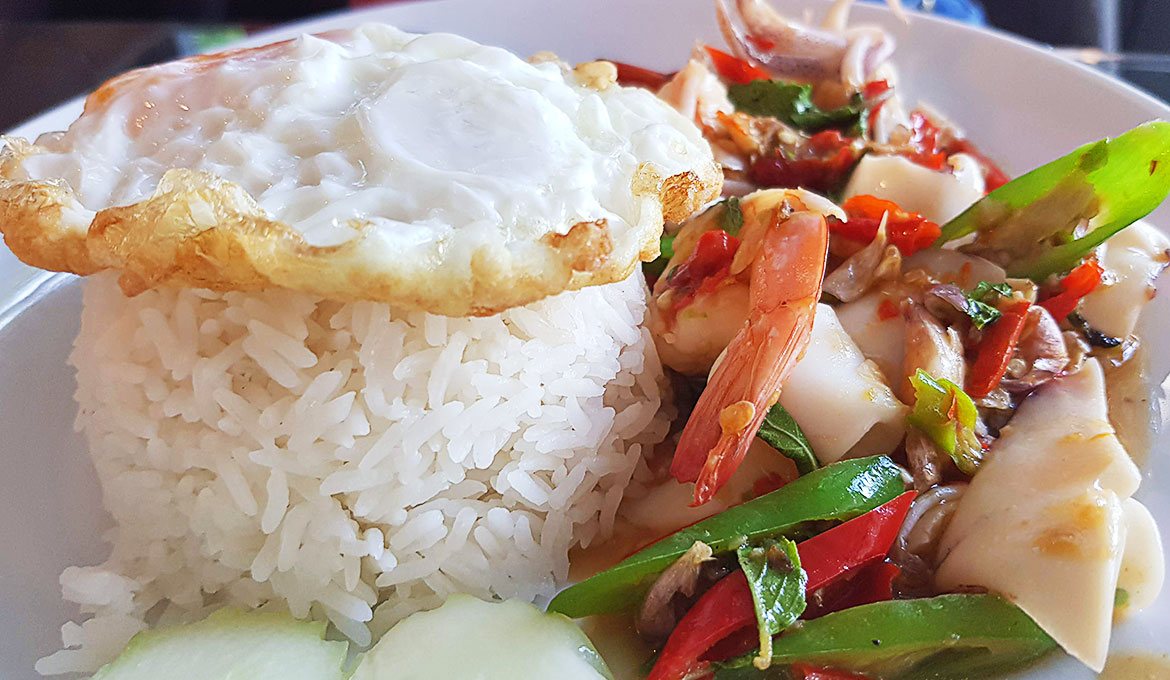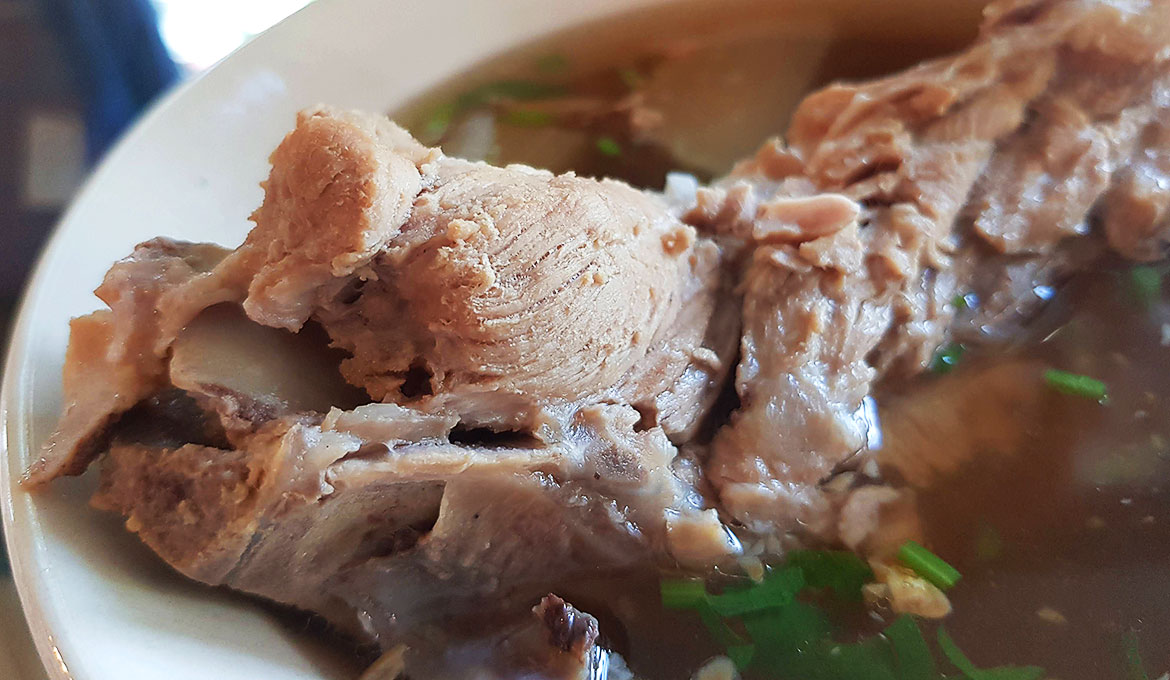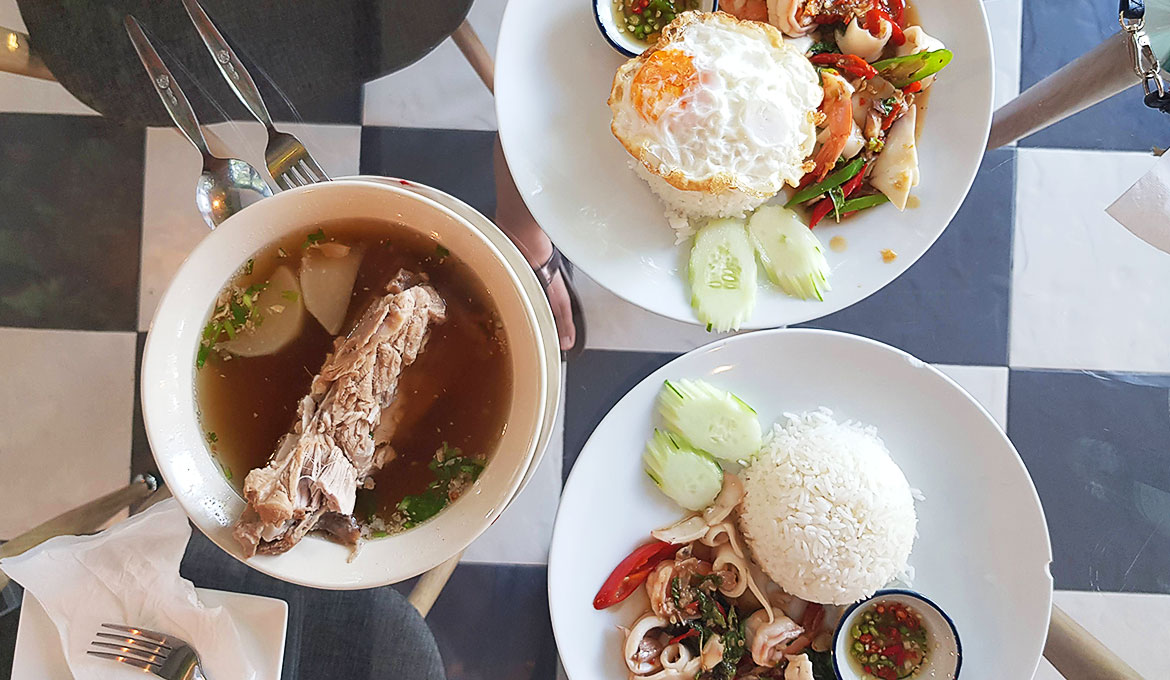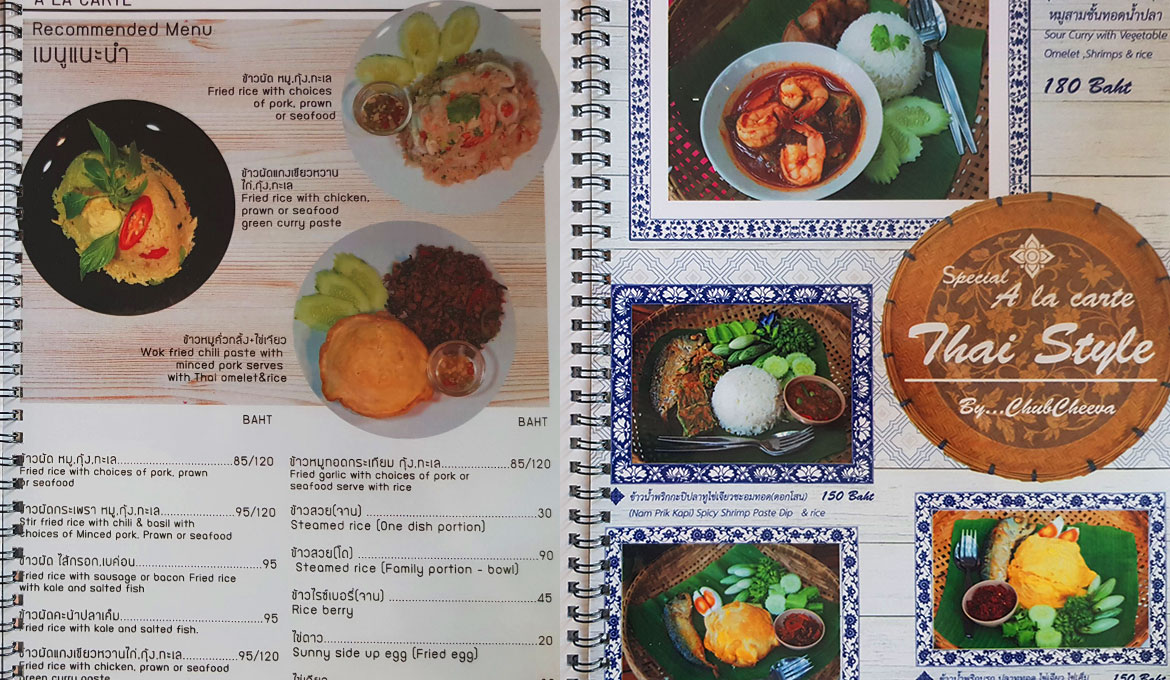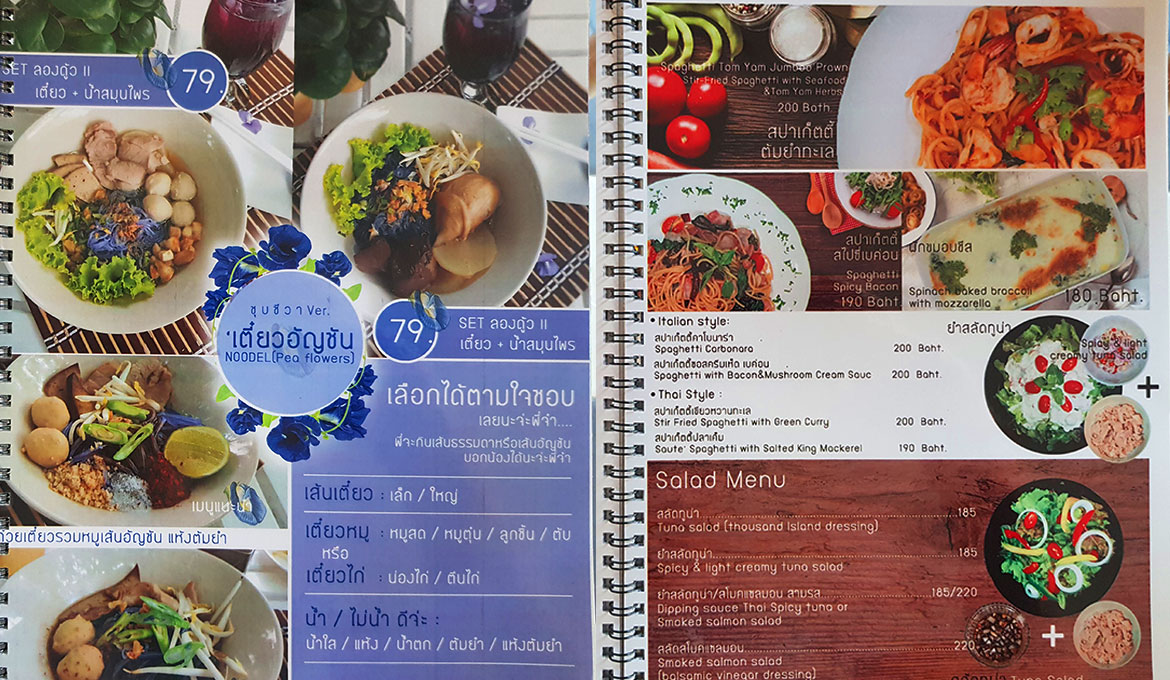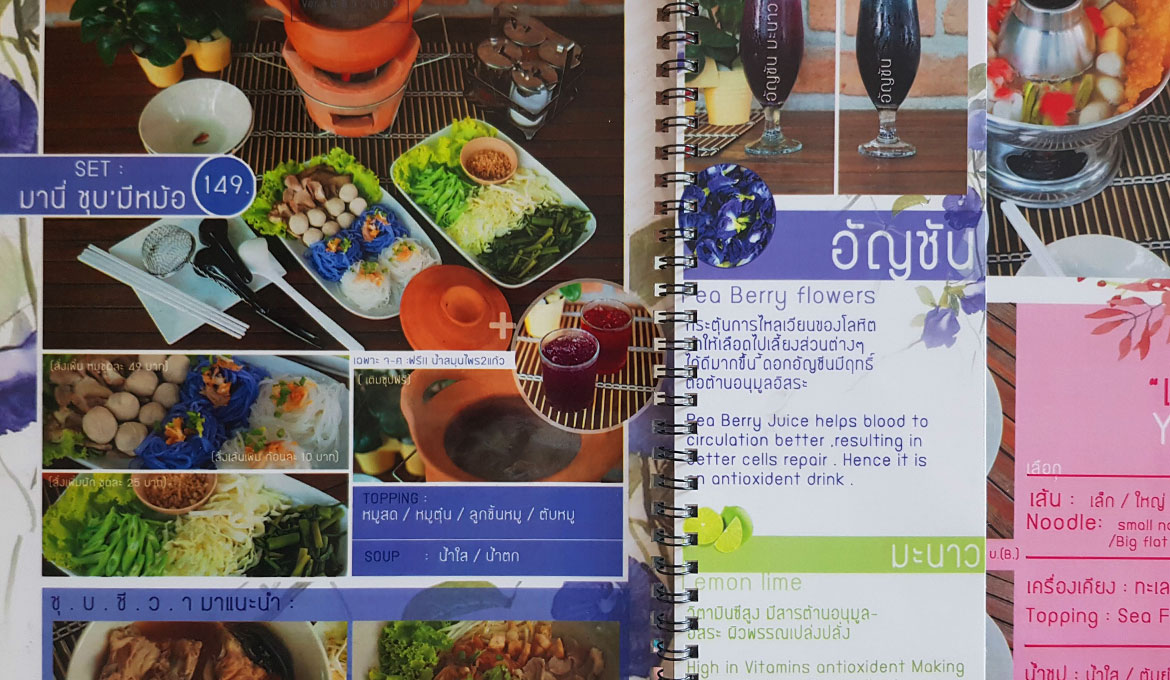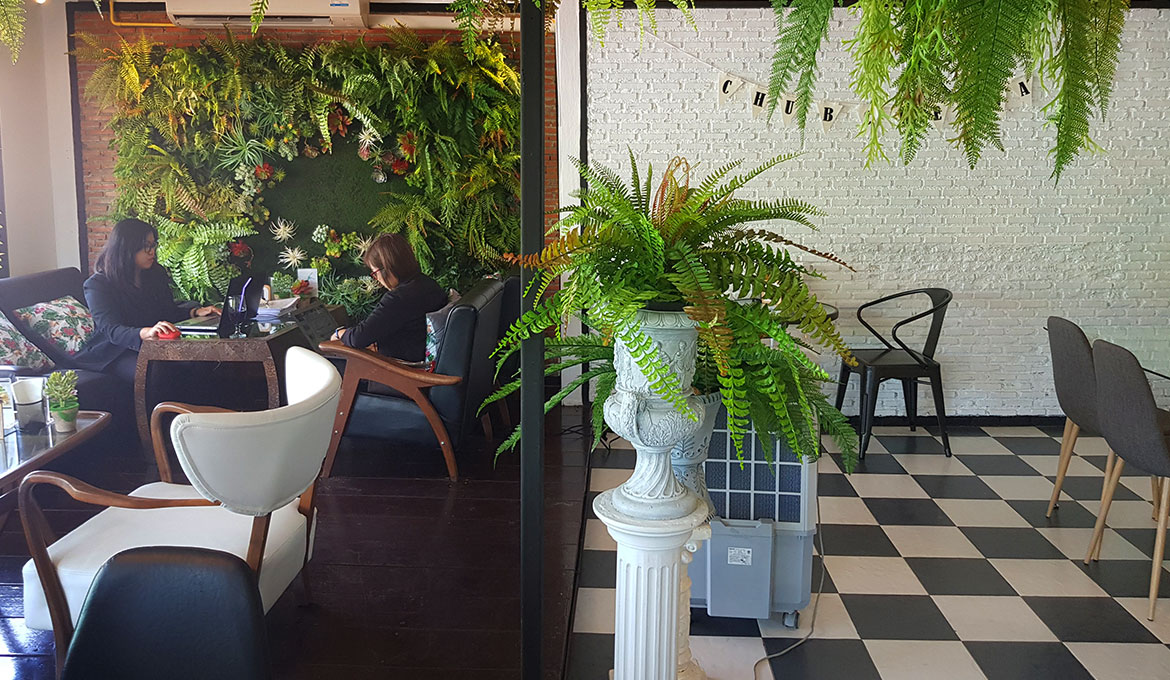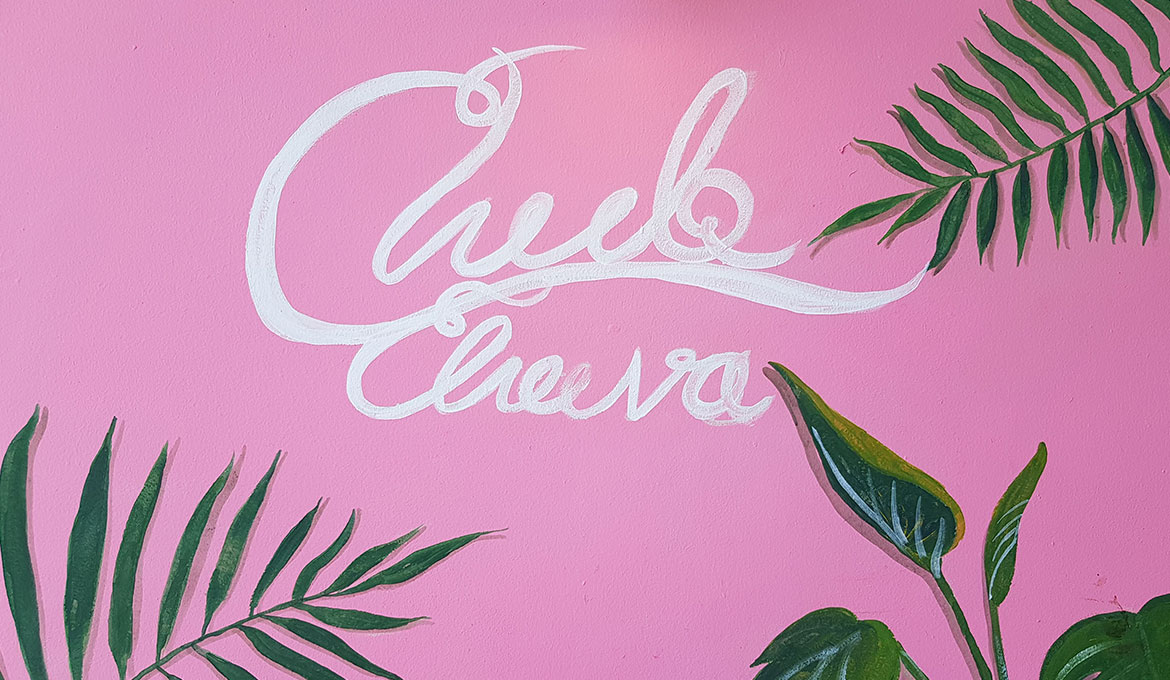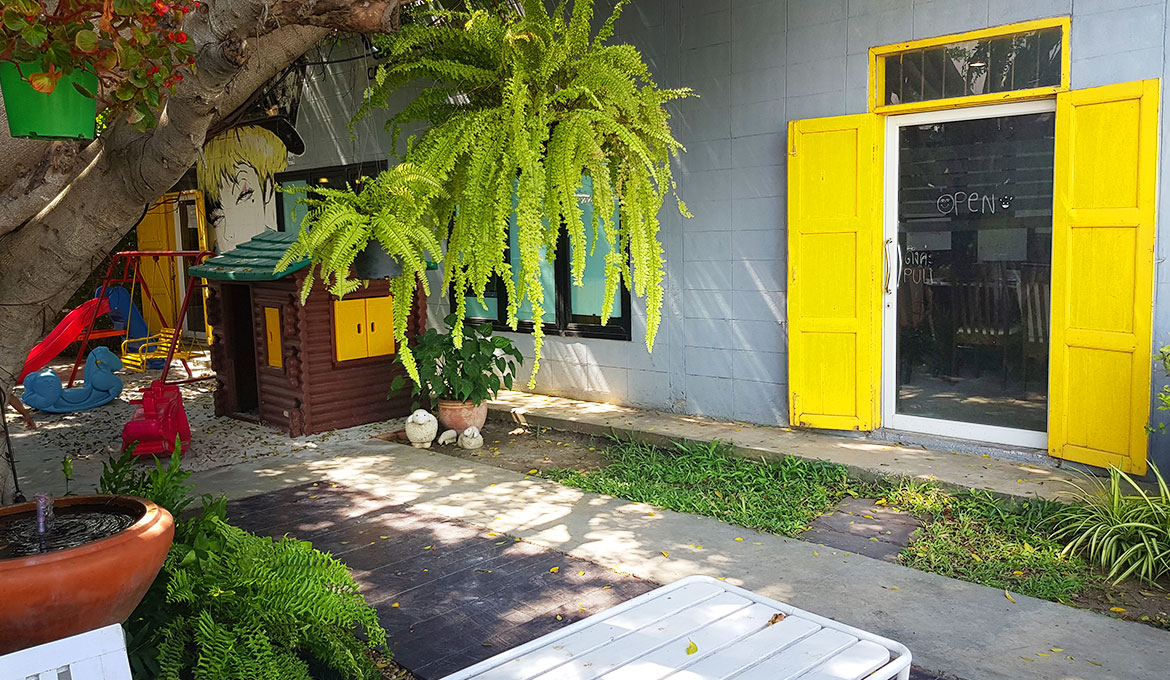 Previous Images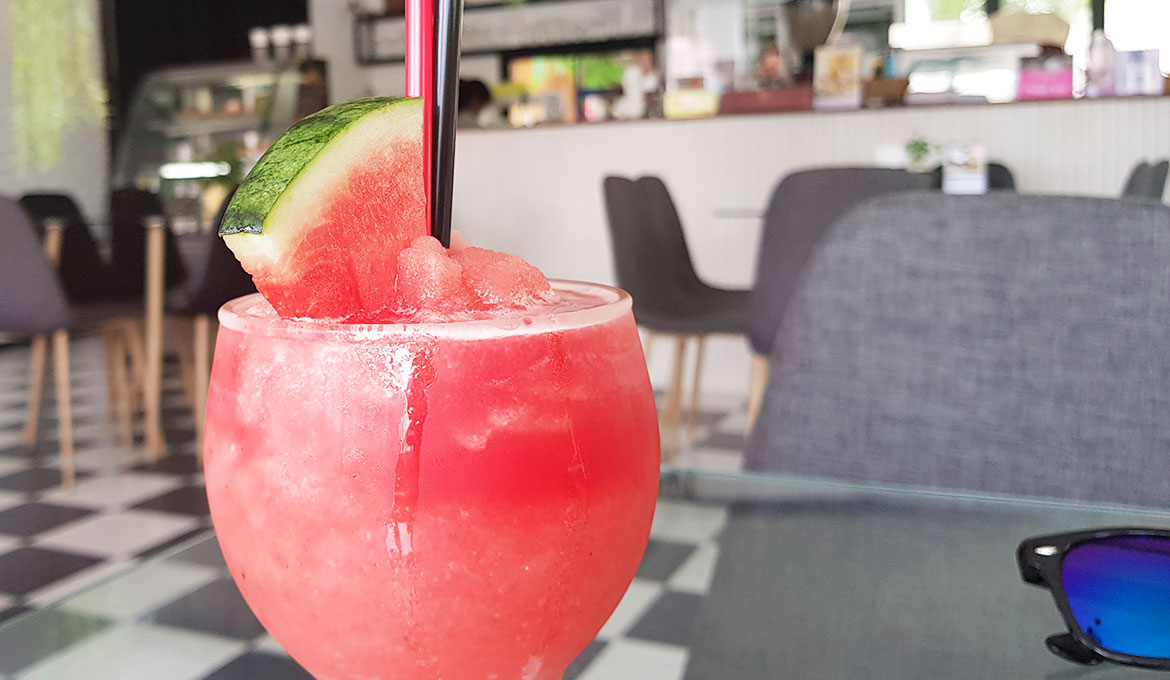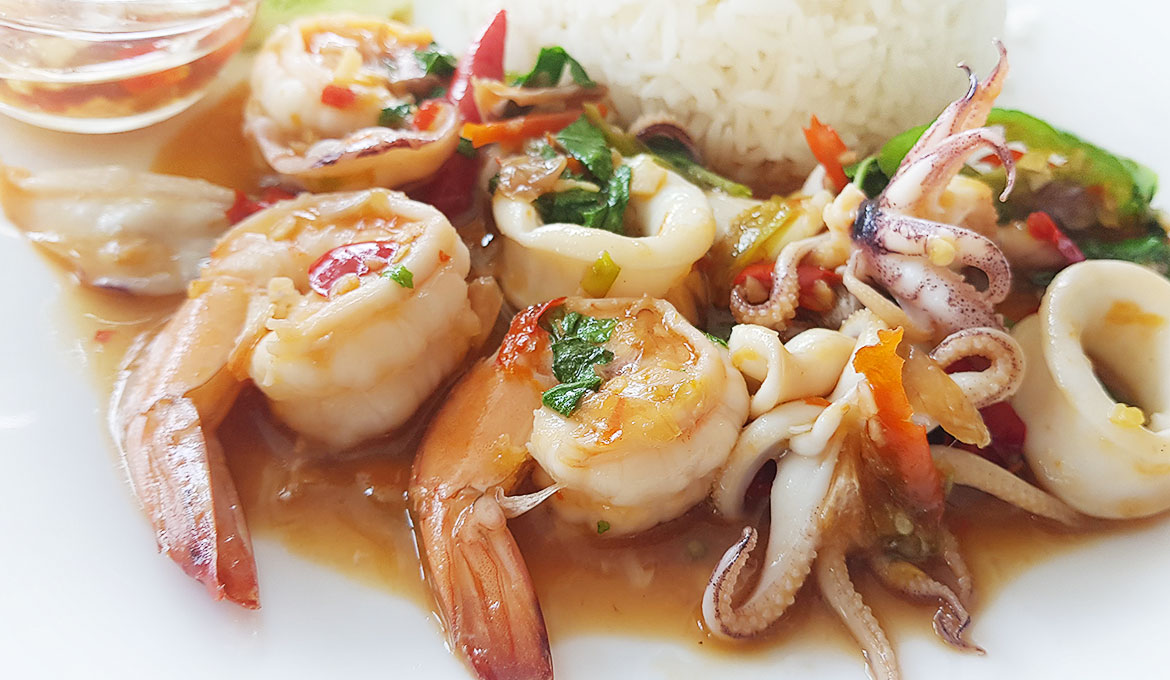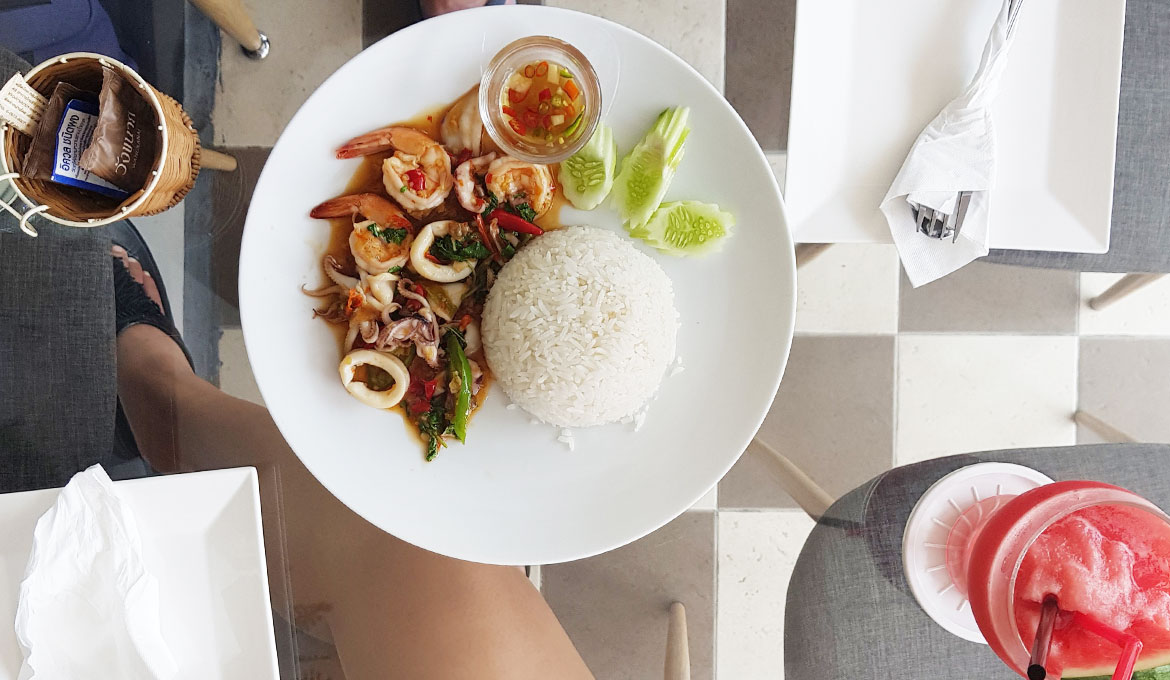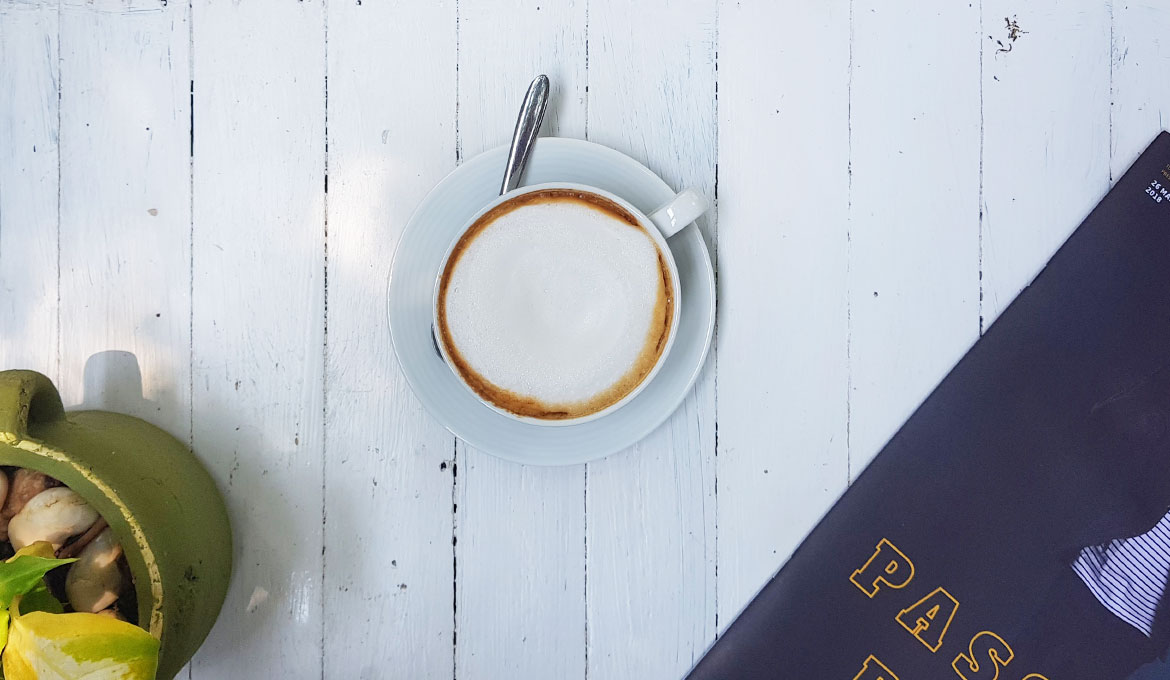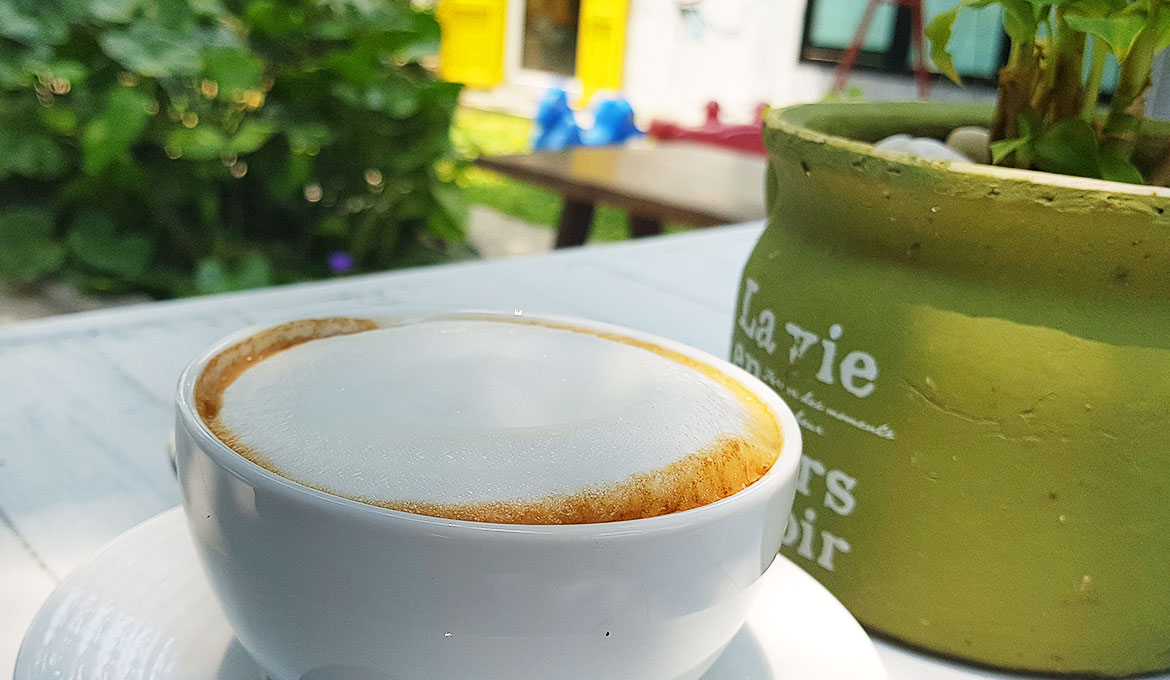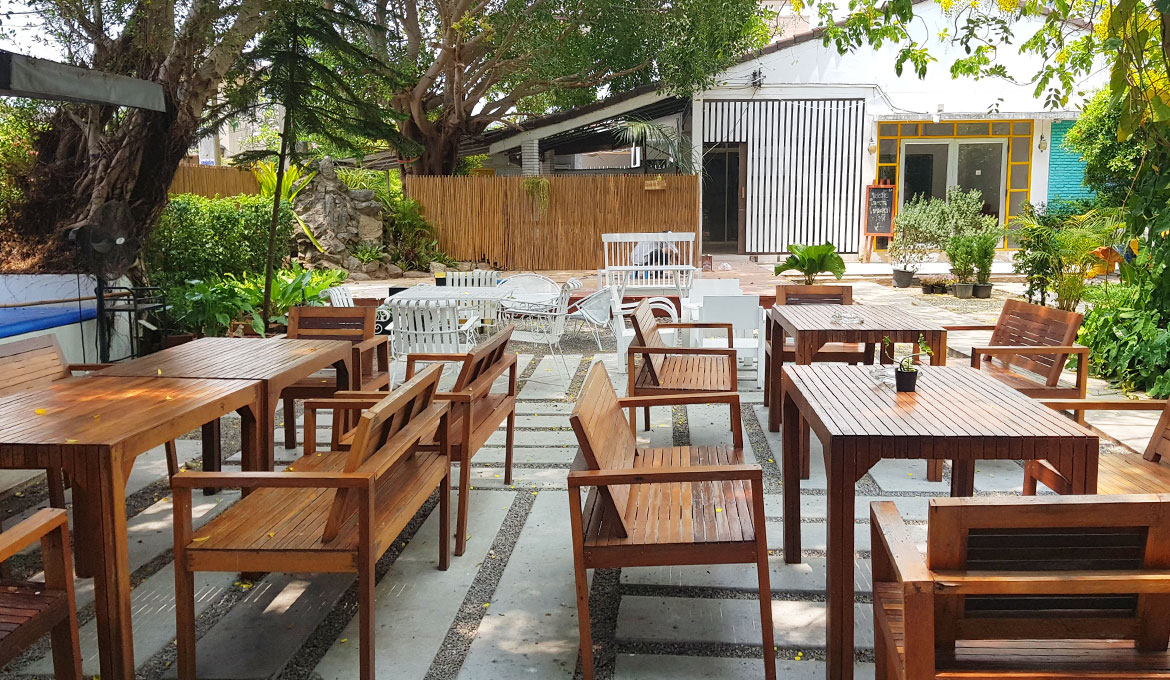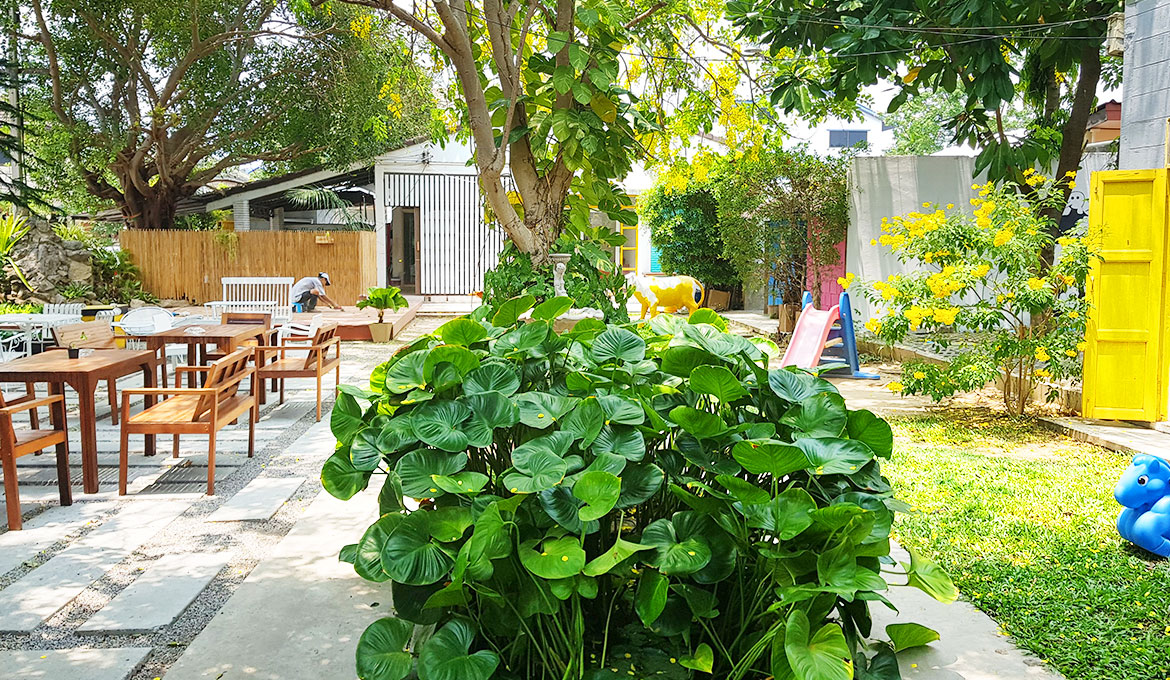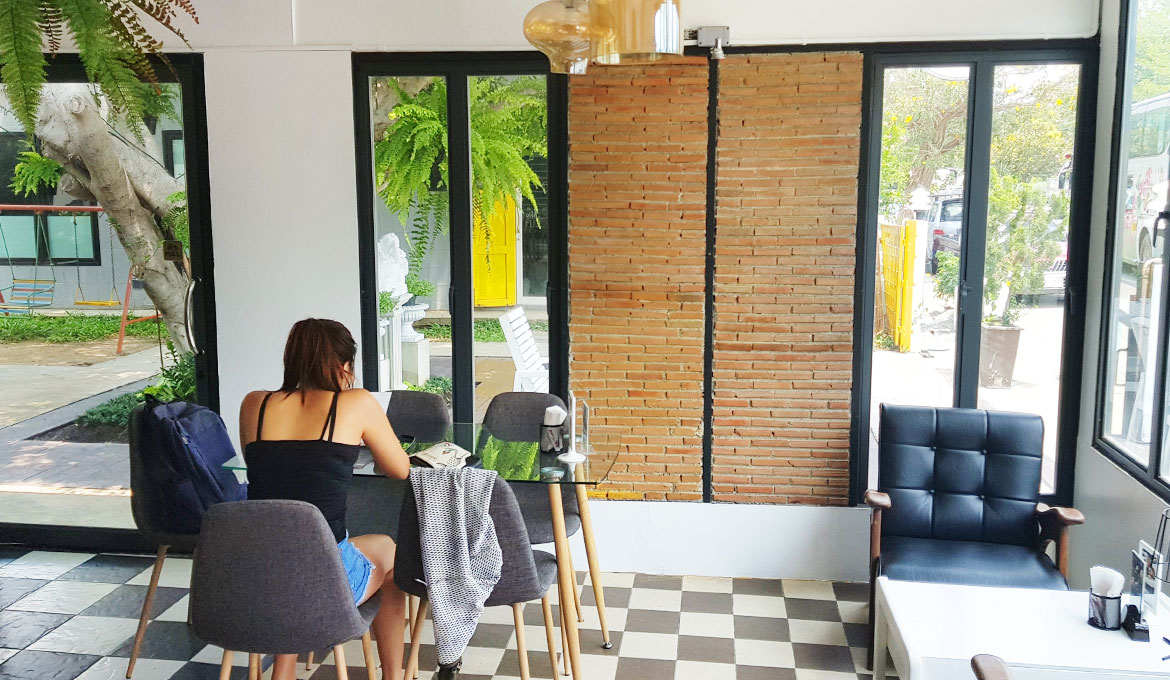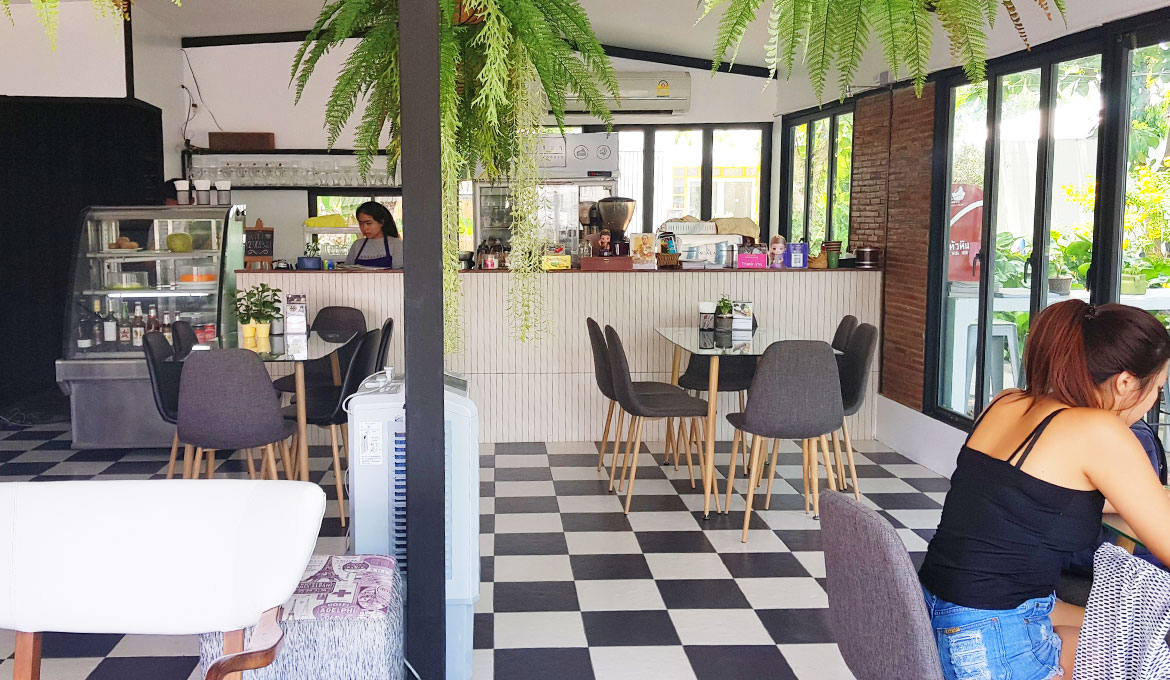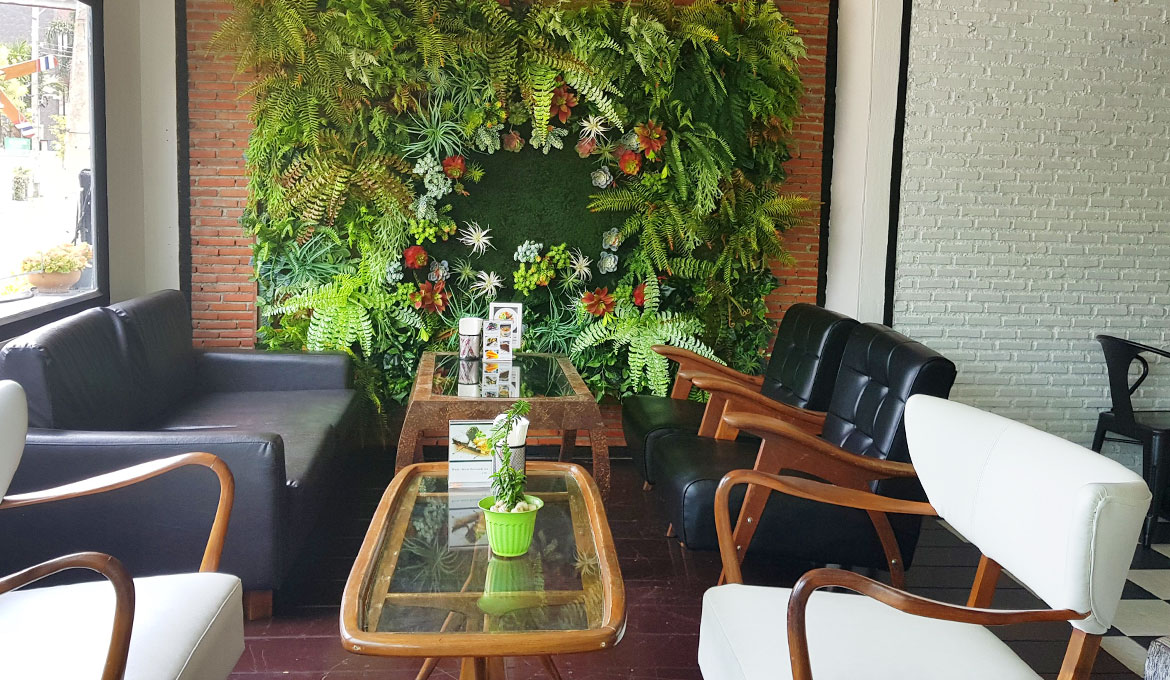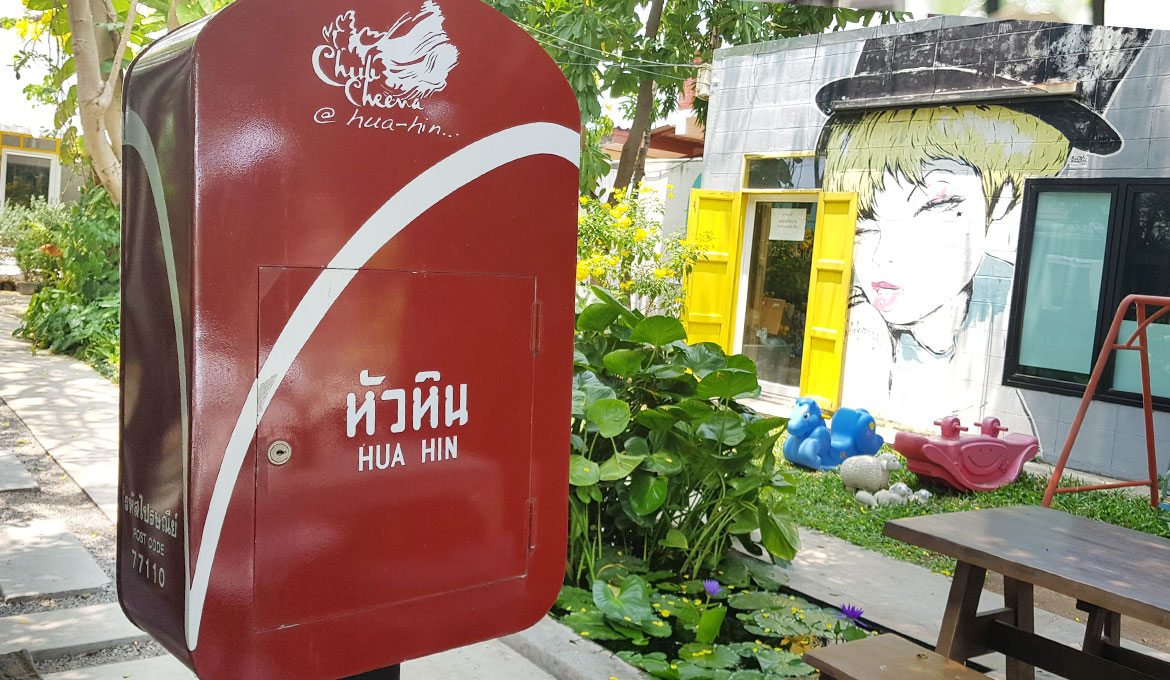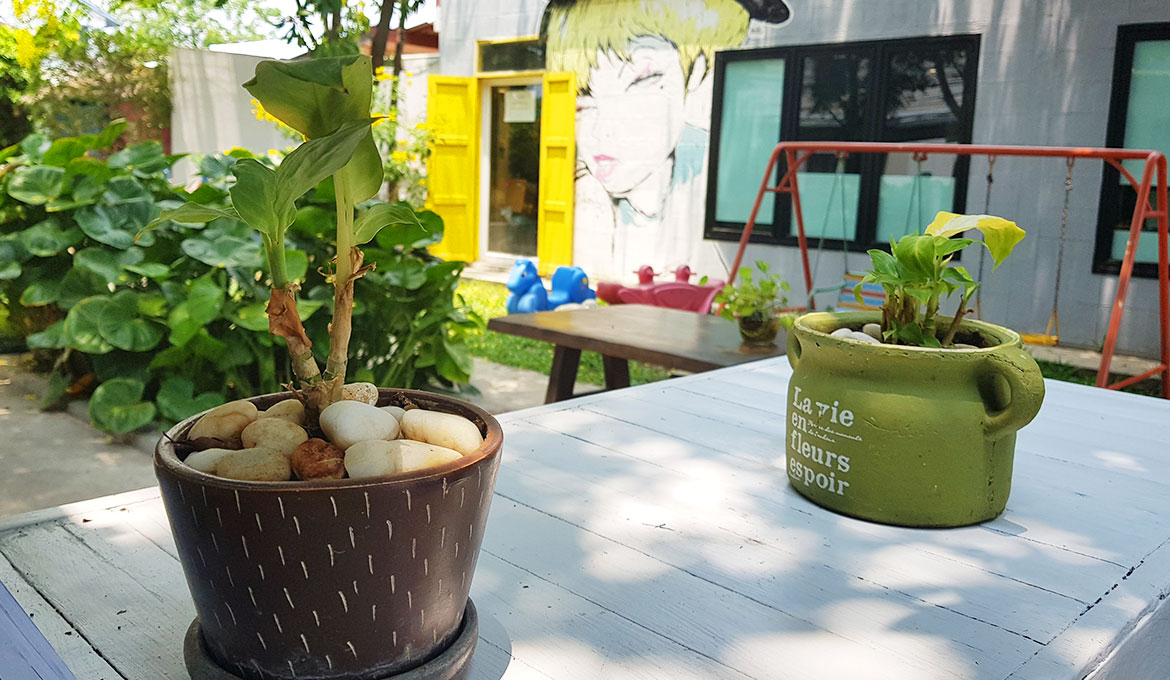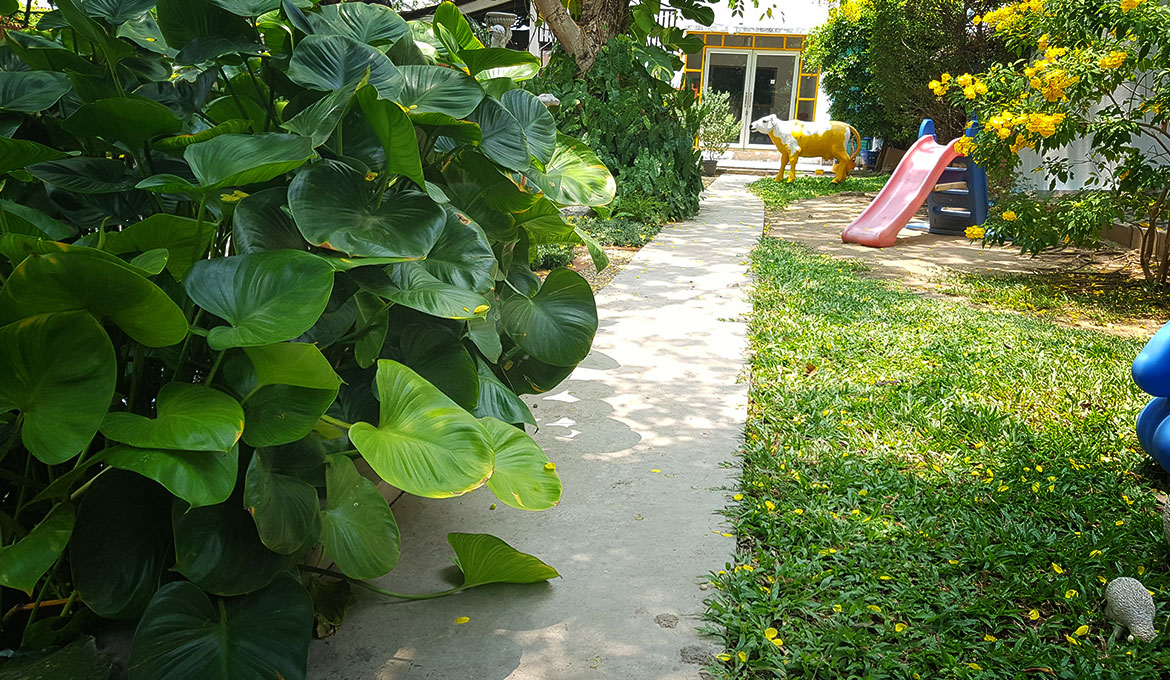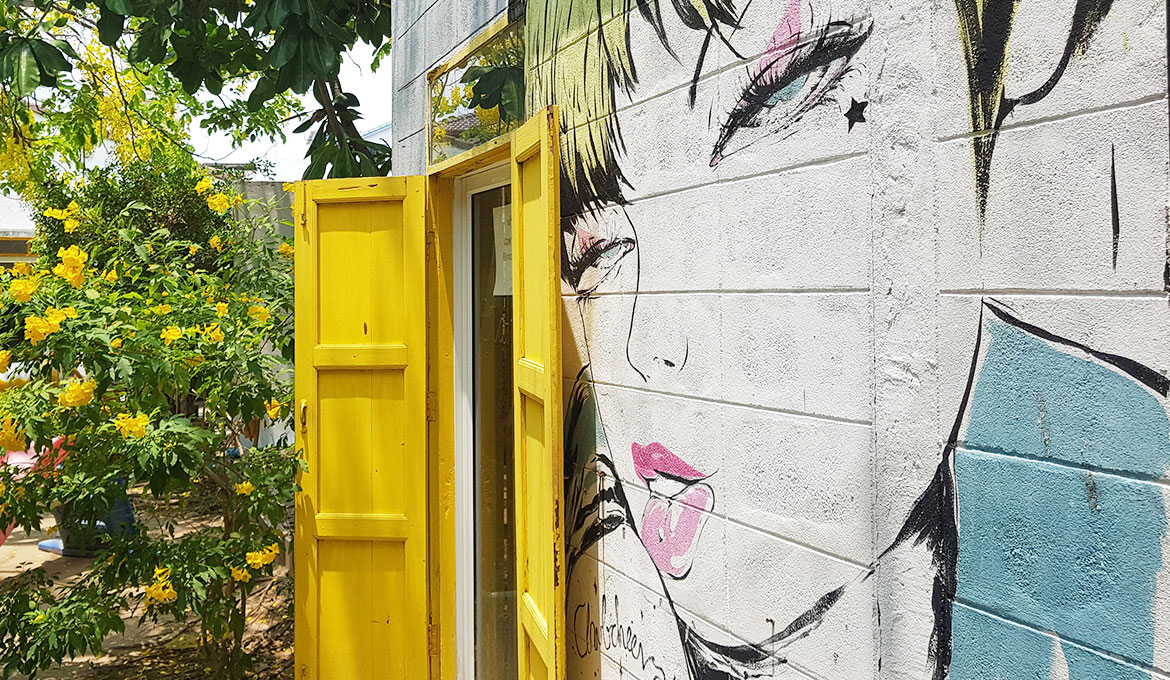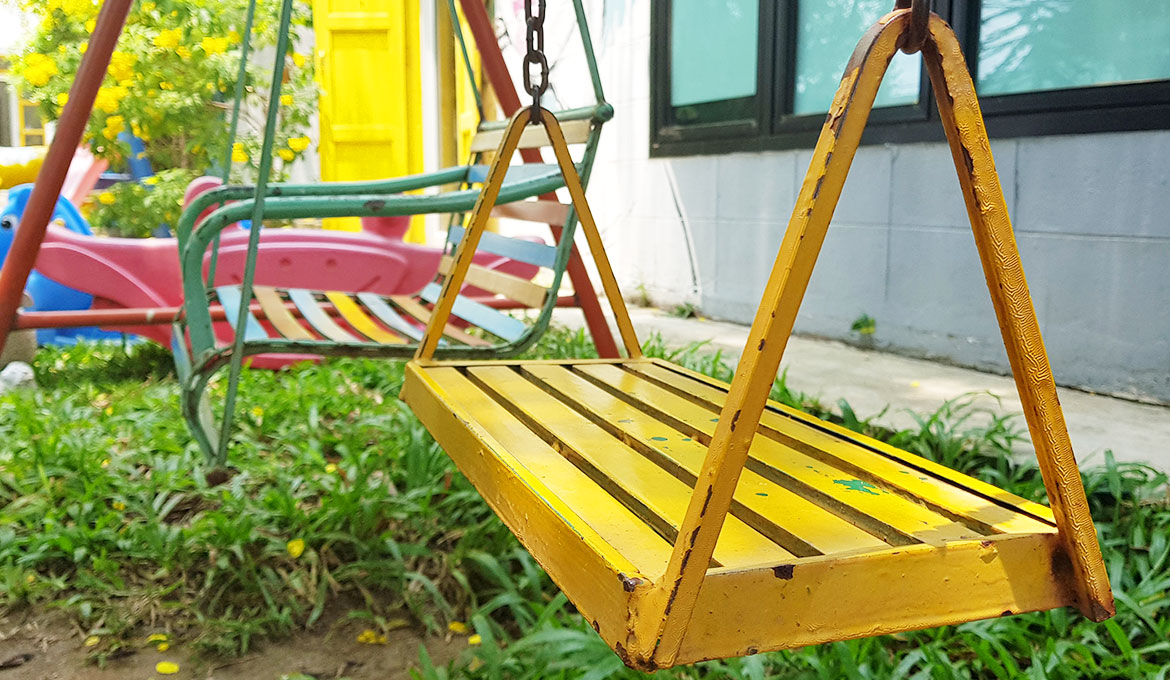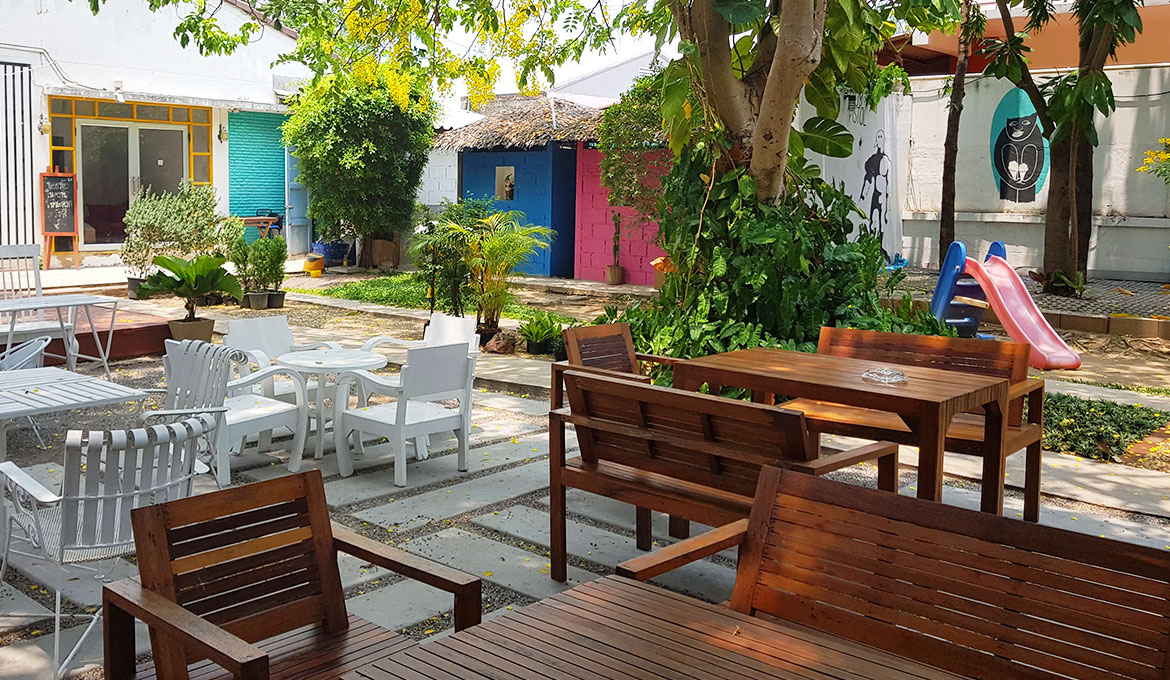 What to Expect
Location

Price

Food Quality

Ambiance