A piece of Chiang Mai in Hua Hin! Well that was my first take on it anyway.
I saw this place a week or so back trying to find a beach bar and ended up turning down the wrong soi. This little place stood out with it's cool modern and chilled jungle type appearance so I stopped the bike and to a quick looksy around. Menu looked good, they had WiFi and the vibe was just perfect – really "chilled out" – hence the name I guess "Chill Space"
So a week later and I was looking for a place to blog about and figured this would be the next on the list! So I stopped in here, ordered myself a coffee and Thai pasta dish and settled in.
What was it like?
Well it did remind me of stepping into a chilled out co-working space in back in Chaing Mai. The whole layout and design of the place was super modern, hip and chilled like a cool cafe or co-working garden space back in my old home.
I felt at home right away, the owner spoke good English and welcomed me in, set me up with power for my notebook and ran me through a good list of popular dishes.
What grabbed me the most with this place was the whole jungle feel about it, it made me feel relaxed, calm and I didn't need to be anywhere else for the next couple of hours. I need this in a day, my head runs so fast that to stop and just relax (or focus on a single project)…takes a miracle!
The menu had a good few western dishes (particularly some good healthy salads) and some good Thai fusion dishes including pastas mixed with popular Thai dishes like Pad Kapow. As I mentioned earlier, I ordered a Thai pasta dish which was like a seafood Pad Kapow pasta – why these dishes aren't becoming well known in the western world – I don't know. My two favourite places are Thailand and Italy, and obviously for good reason – you can mix and max these dishes to create some amazing fusion food!
The pasta was awesome – probably not cooked "al-dente" (like the Italian style pasta), but still cooked well, and the Pad Kapow flavour went really well with Pasta. It was good a portion, and was really well priced. The calamari was cooked perfectly, chewy but not rubbery, and so were the prawns, even though the prawns weren't the largest prawns, they were still good quality, meaty and chewy, not rubbery.
Once I downed my pasta I tried out there coffee (cappuccino) – definitely not the best cappuccino in Hua Hin 🙁 – however I would order it again to come and work from here of the morning – it's drinkable and the whole vibe and openness of the place gave me a nice clear head to work on my creative projects!
This place is like a small little garden complex with two different cafe's/restaurants. The big main restaurant is – well – more a restaurant – as the other small little cafe here is a bakery serving up sweet pastries etc. – which works well if you're feeling like something sweet after your main meal (I opted for the beer). The place is quite large and has a heap of tables and chairs to choose from – good size tables too. It is all open however so if it's a super hot day I'd advise to either get here early to avoid the heat or wait for a cooler day. The openness however is the feature of this place – like I said, it's got a real "jungle" feel with greenery everywhere and a couple of water features…super chill!
I spent a good 2 hours here today and had to think twice about whether I wanted to head off or not – I was really comfortable and probably could have spent the rest of the afternoon here.
One other thing I think I should point out is the WiFi as it's a good connection and didn't have a single drop or slow connection the whole time I was here.
What will you remember?
The chilled out vibe to the place – knowing you can spend a good amount of time here and just relax.
Will you go back?
Yeah, I see this place as a good little morning spot.
Where is it?
Hua Hin Soi 73, Tambon Hua Hin, Amphoe Hua Hin, Chang Wat Prachuap Khiri Khan 77110, Thailand
Phone: +66 9088 629 9191
How do I get there?
Best way to describe how to get to this place is to ask a taxi or get on a green bus and ask for "Market Village" – this is one of the big shopping centers in Hua Hin. Once you get to Market Village, you could pretty much get out and walk to soi 73 – It's on your left heading south, and once you take a left on soi 73, it's about 30 meters down on your right.
What's the price like?
Incredible! I had a pasta, a coffee, a large beer and my bill was under 100 baht.
Where can I connect with them online?
They're not connected 🙁 Perhaps I should get them connect, but in the meantime – you can check them out on Wongnai here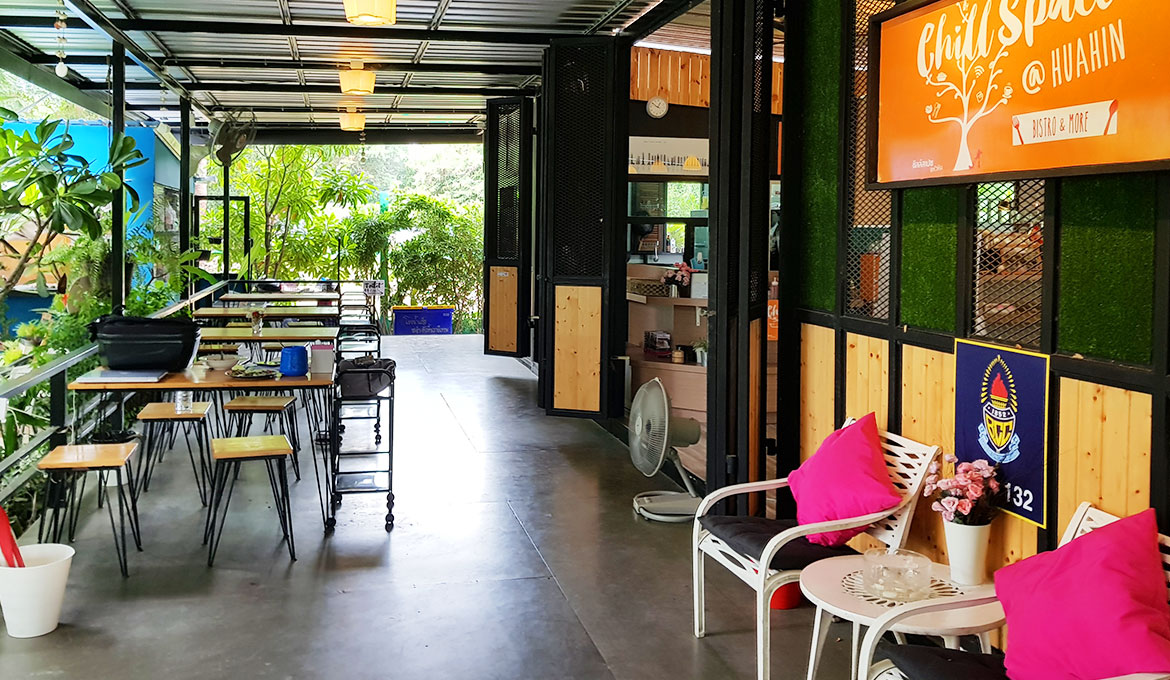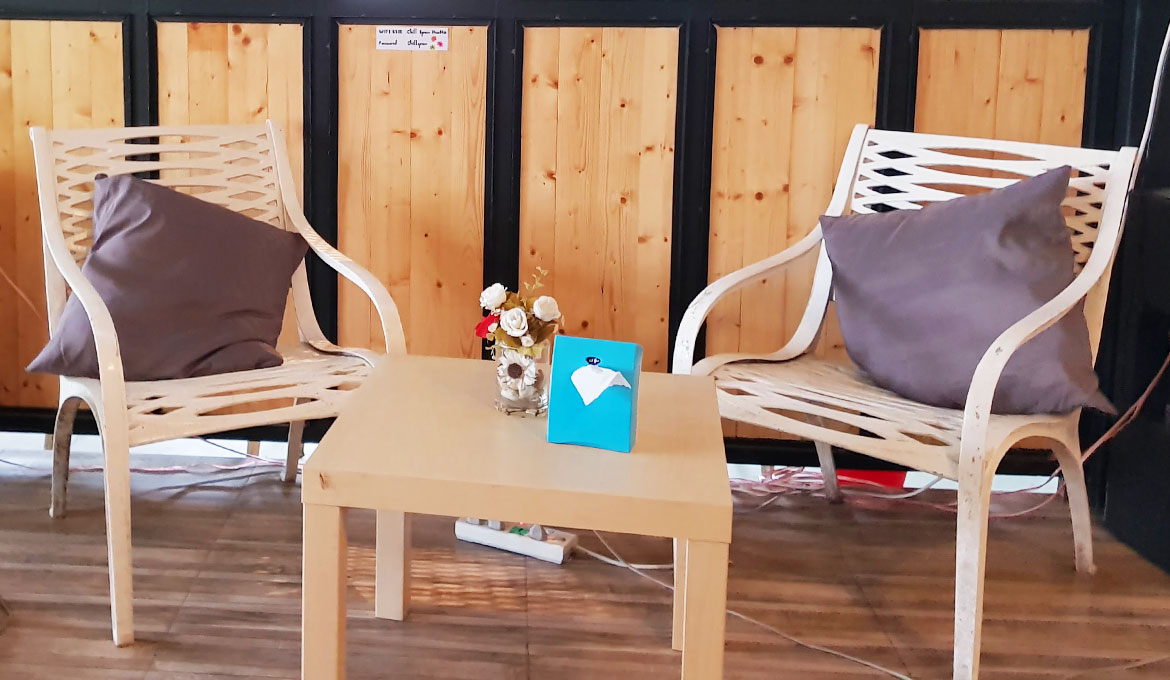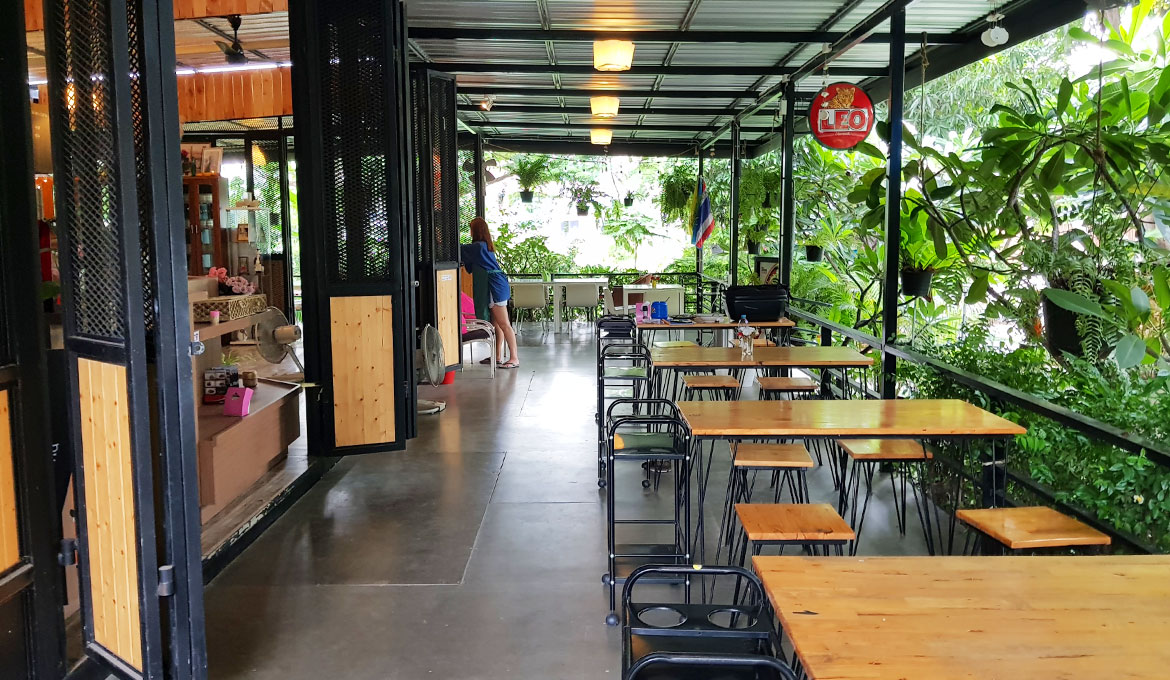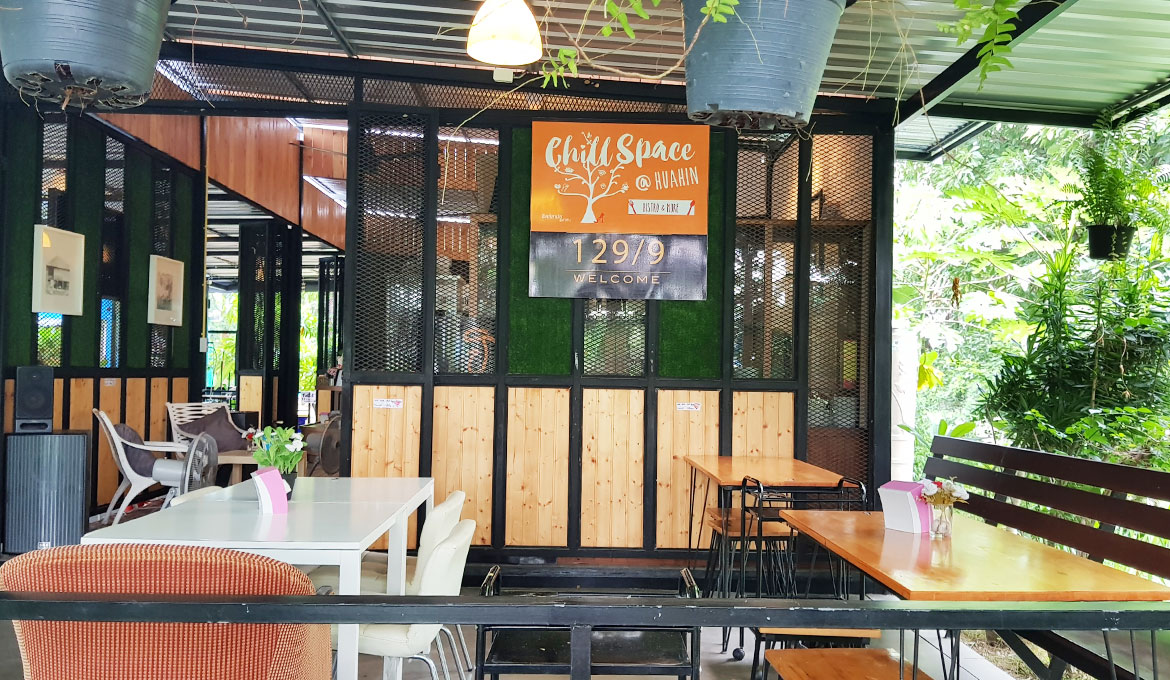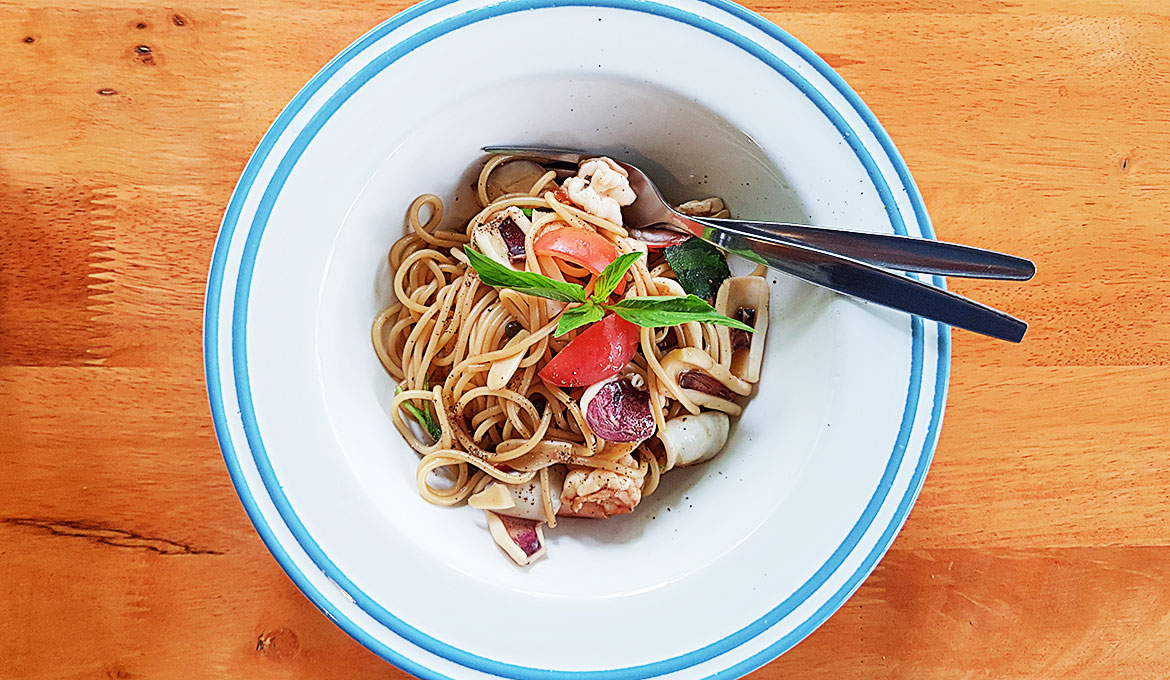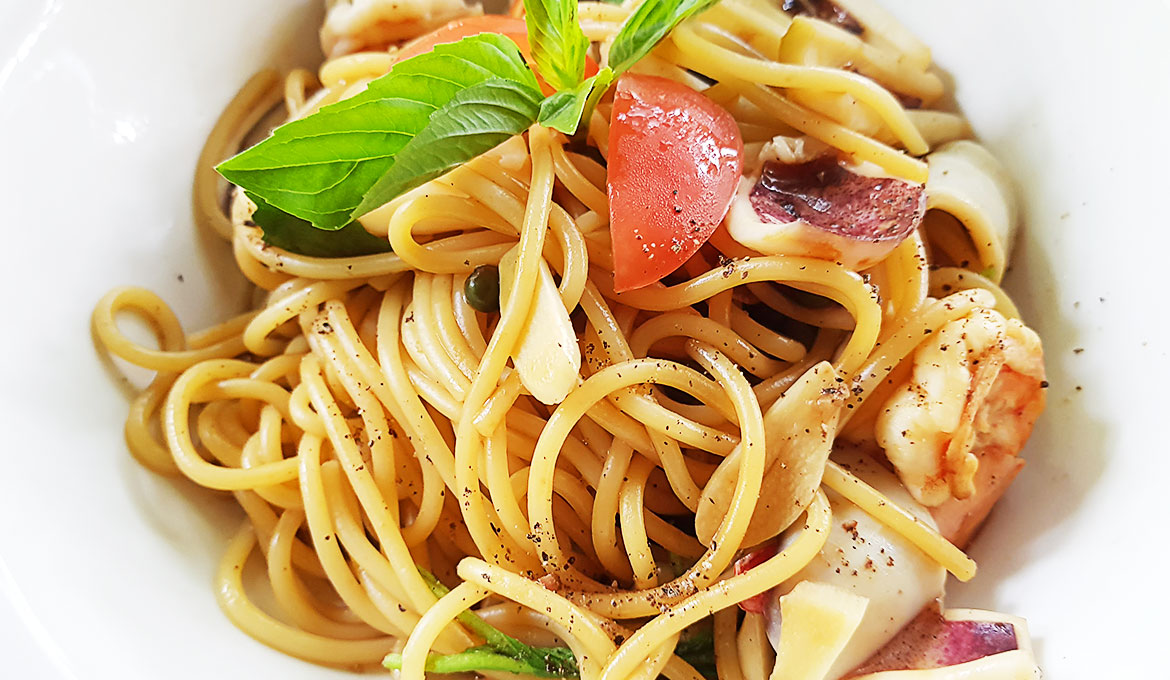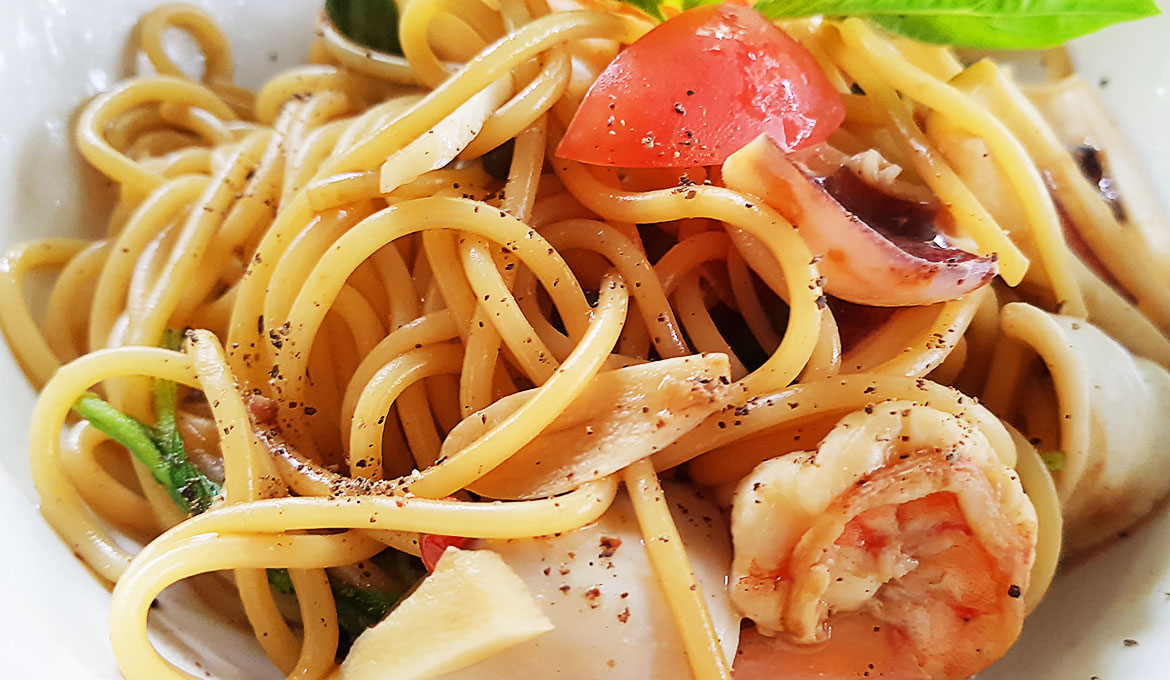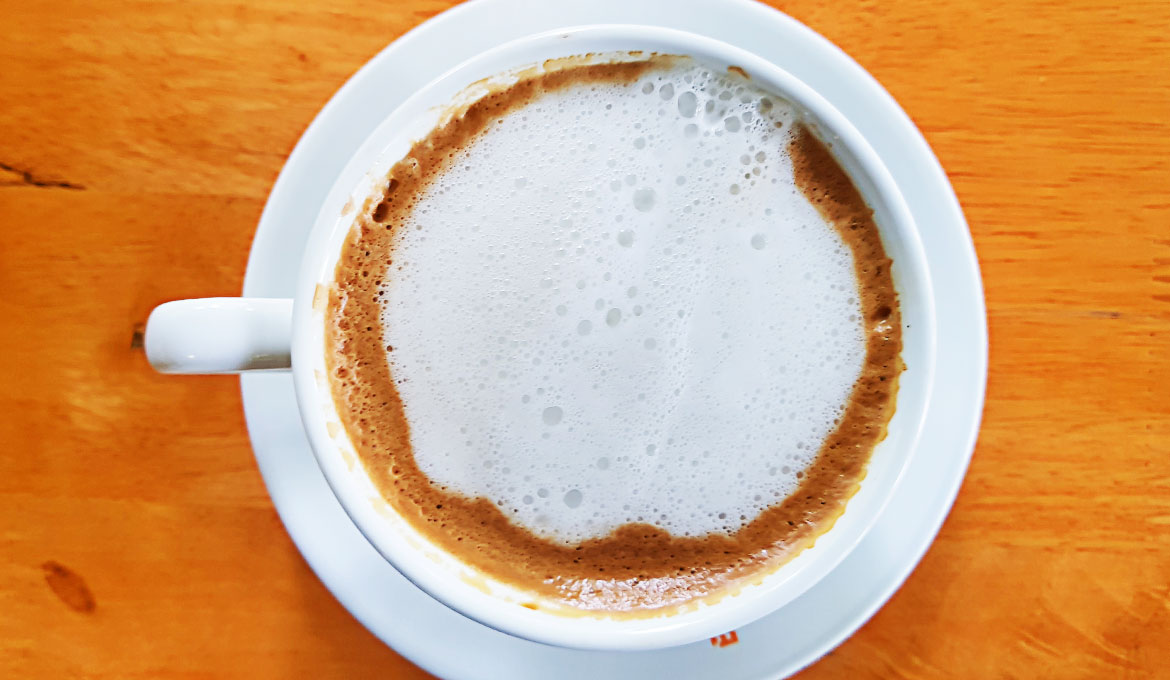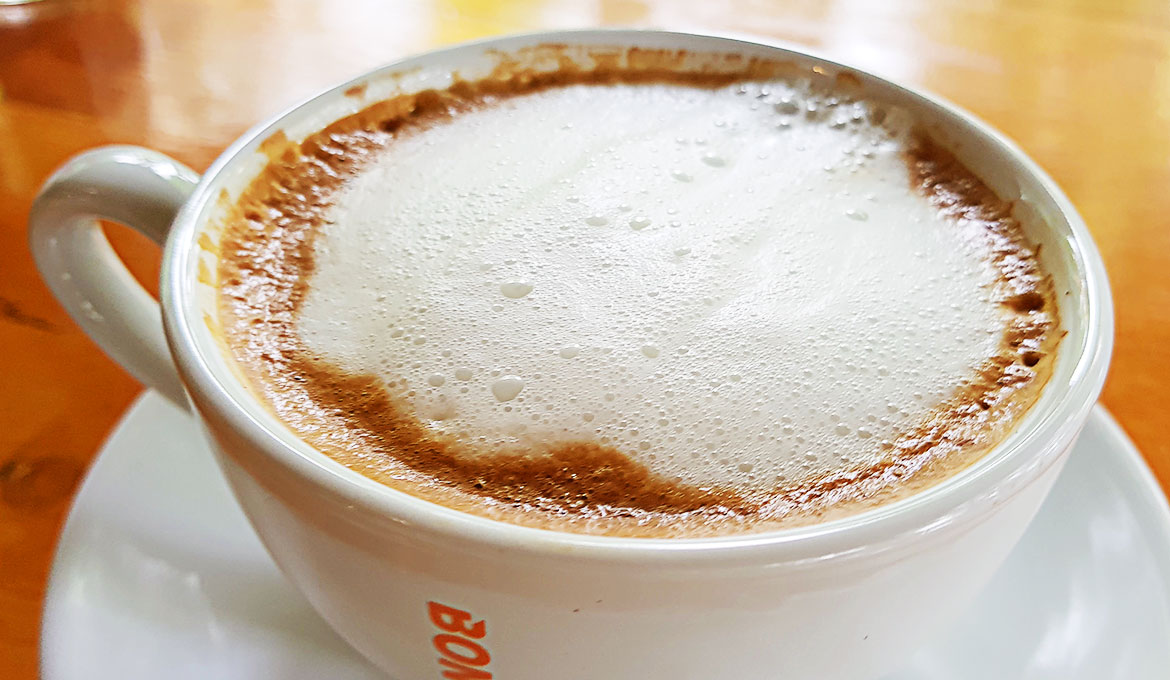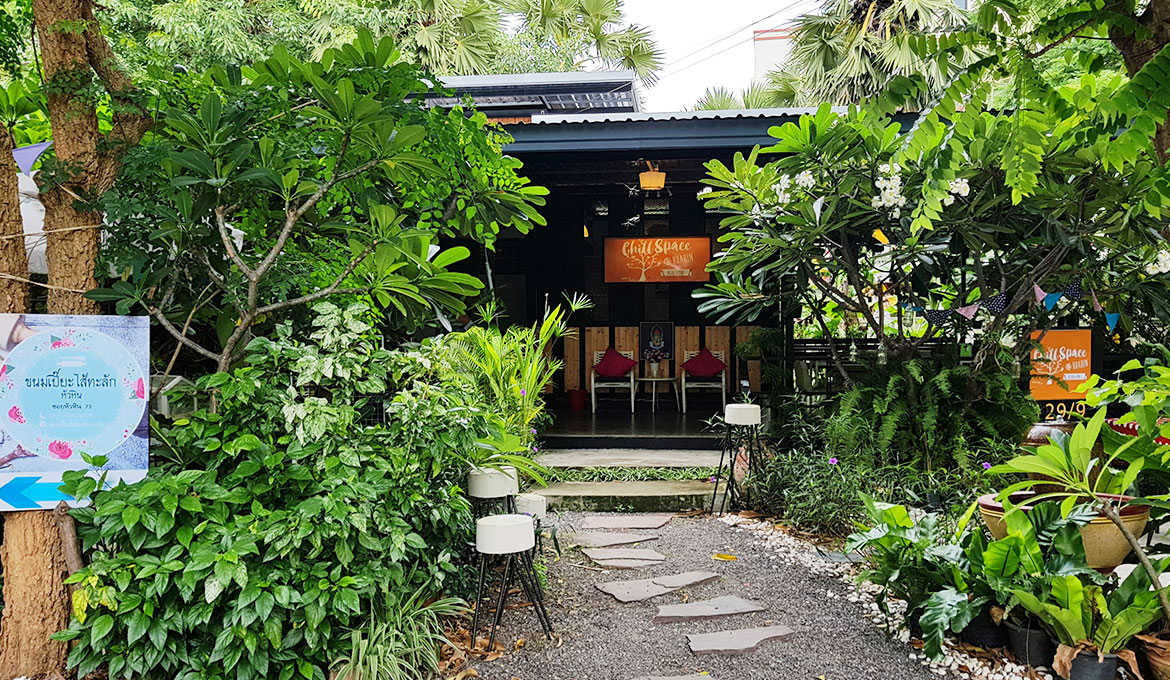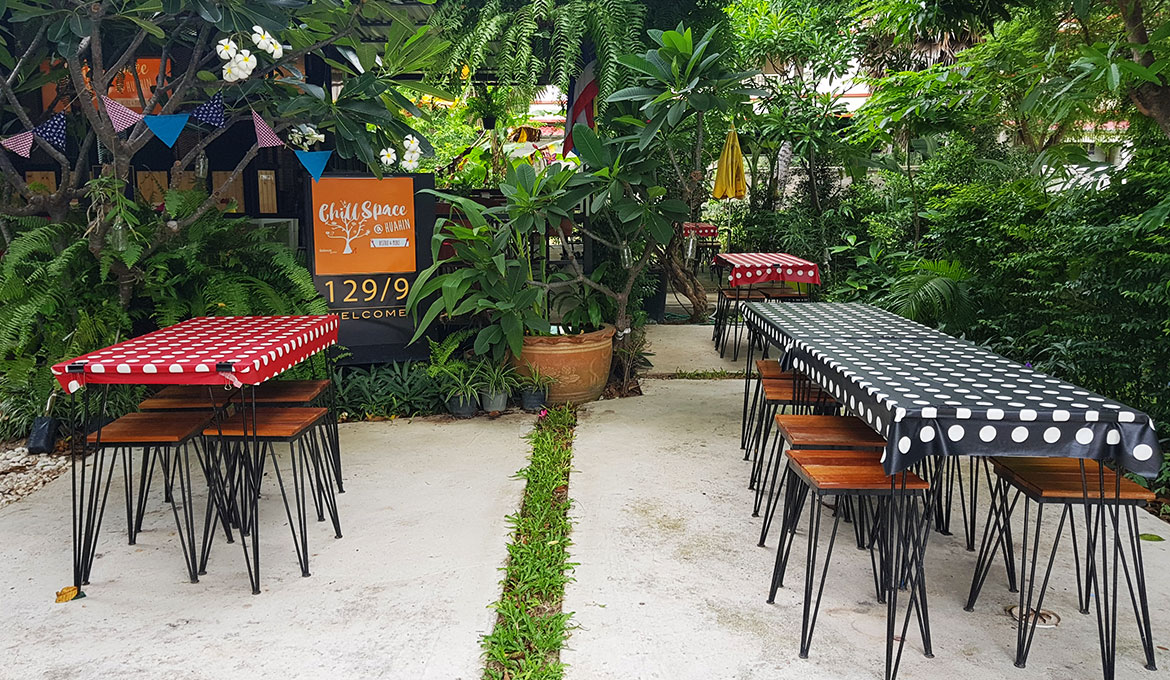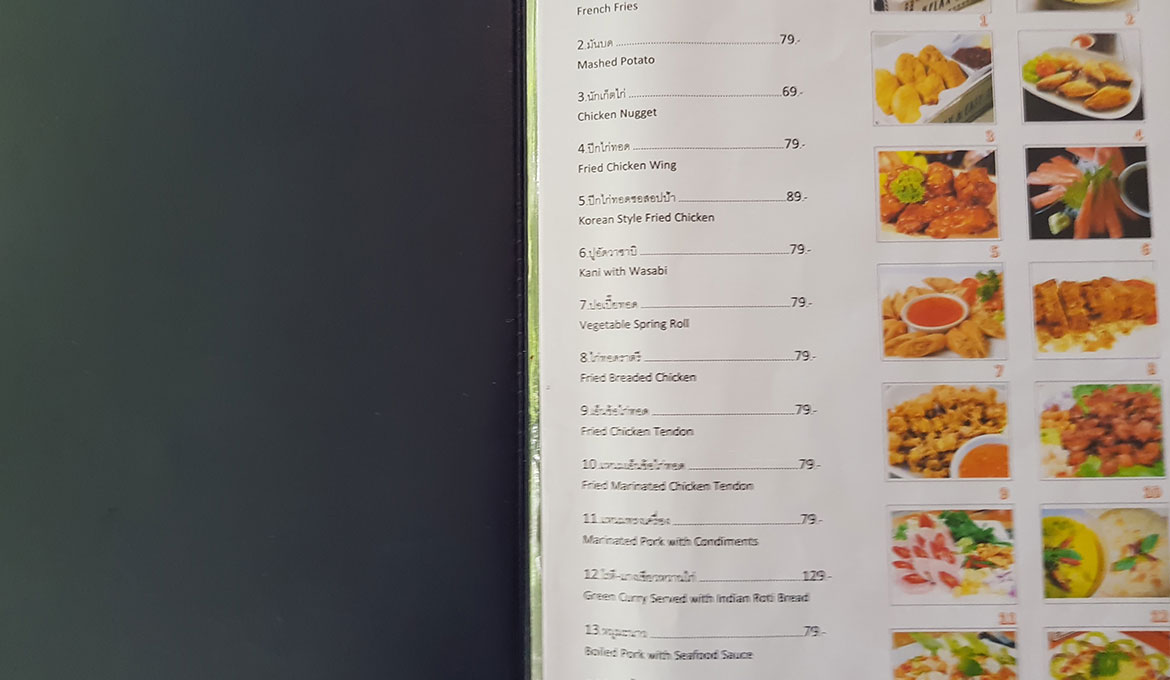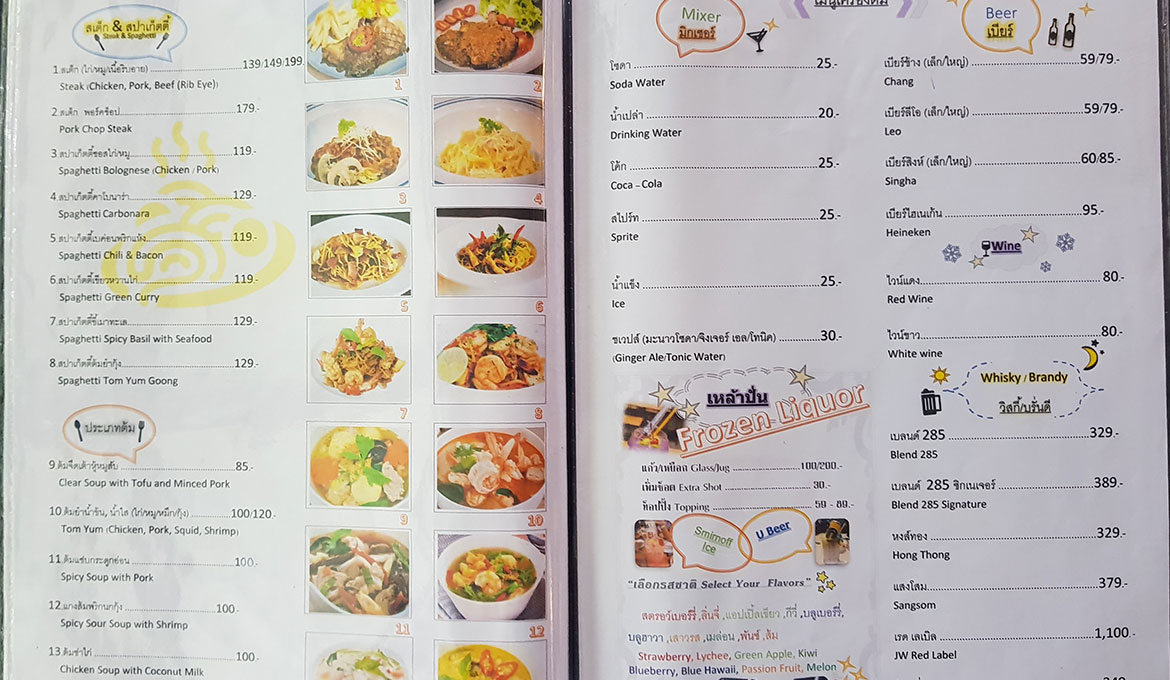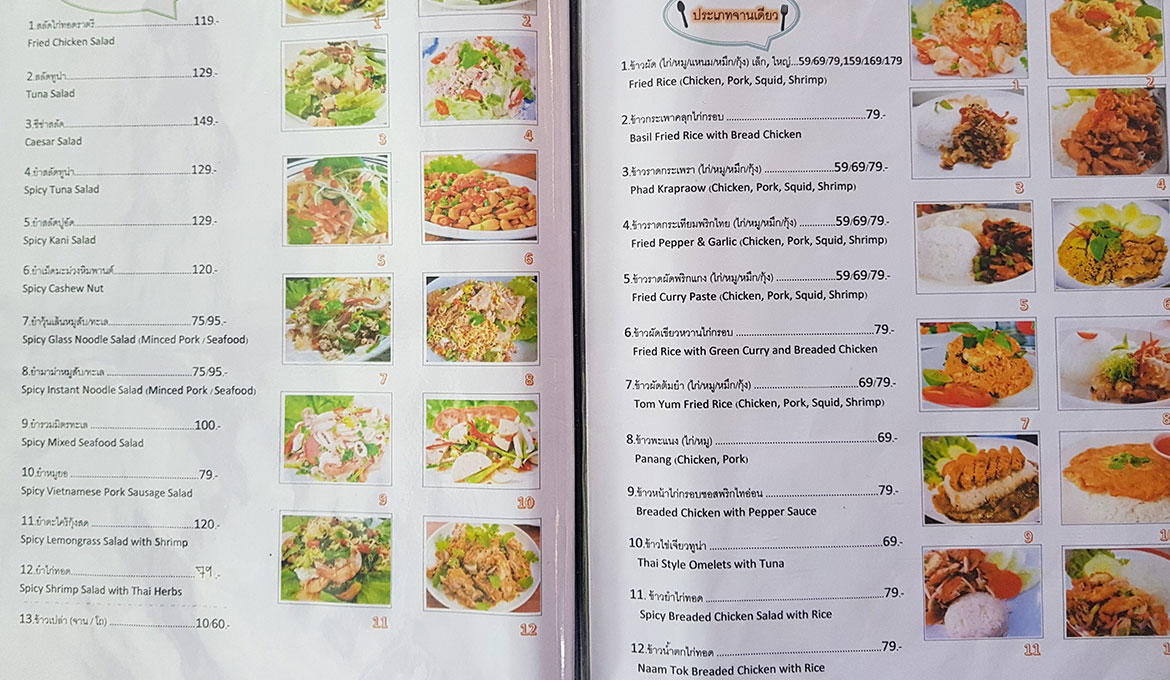 What to Expect
Location

Price

Food Quality

Coffee Quality