Homey and Cute little cafe right in the heart of Khao Takiab!
This little cafe grabs my eye every day as ride past it – it normally has a cool retro yellow bike sitting out the front, and with the bright white building and blue windows make it stand out amongst the other building and apartments in the area.
This wasn't my first visit to this cafe, I've stopped here before for a cappuccino and had been meaning to come back and check it out a bit more so I could write a blog/review on it.
What was it like?
Well it's the nice relaxed vibe, warm and calm energy of the owner and staff and healthy food options that bring me to this place. The owner and staff really make up a huge percentage of this place (as with most places – hence why I think service is very important) – they're super friendly and really make you feel at home. In fact this place with it's bright blue open windows, draped curtains, picture frames hanging throughout, wooden floors…it really feels like you're sitting in your friends home. So…with all this – topped off with with friendly service…how could you not feel relaxed?
There's a top and bottom floor to this place. The bottom floor has a couple of tables and chairs and is probably more for the people stopping for a quick coffee and/or smoothy and don't intend on hanging around long. There's a nice little water feature that sits downstairs too which adds to calmness of the place.
The top floor has a lot more space and is decked with wooden tables and chairs and a couple of sofas as well. The top floor is the beachiest part of the whole place – it kinda remind me of the holiday homes we used to stay along the great ocean road in Victoria, Australia. There's some fans and an Airconditioner as well on the top floor in case you find it too hot – however most days the open windows and fresh sea breeze is all you need (and better than a stuffy dehydrating air conditioner I think). So that's a bit about the cafe – now it was time to tune out of the busy world and into the relaxed beachy vibe of this cafe…that wasn't too hard.
I ordered my Cappuccino, took a seat upstairs by one of the open windows, sat my arm up along the window sill, and just took a few deep breath of the fresh sea air.
I already knew what I was up for as I'd ordered coffee from here before. Although it's not the best coffee in Hua Hin, it's definitely a good coffee and one I'd have for my first of the morning – and this one was. The cafe is equipped with all the good, commercial grade equipment for delivering fresh and quality food and drinks, including blenders, coffee machine, grinders etc. etc.  There's a good selection of coffee's on the menu (Cappuccino, Americano, Espresso etc.) and a heap of other drinks – all which a really well priced – I paid 60 Baht for my cappuccino.
I'd say this place is really good for it's healthy food options though – it's the perfect morning stop for the get up and go you need for the day. There is a heap on the menu including a smoothies, freshly made juices, muesli, fruit, eggs on toast and the full English breakfast if you felt like something a little heavier. They also have a great little selection of cakes, pastries and cookies if you just want something to nibble on or share with friends. So with all of this, you have the perfect mix for that "BOOST" you need to start your day! I've never left this place without feeling positive and energised!
The owner spent a lot of time in Canada and speaks English really well – so if you don't know a word of Thai -no problem at all!
What will you remember?
Friendly staff and calm vibe of the place. It's really great to start the day off with positive people and leave with a smile – this place does just that!
Will you go back?
Yeah for sure – the only reason I don't come here so often (as with other places in Khao Takiab) is I like to go for a bit of bike ride of the morning so I generally head into to Hua Hin town (or therebouts).
Where is it?
121/9 หนองแก/ Nong Kae (Takiab Road) Kae Hua Hin District, Prachuap Khiri Khan 77110
How do I get there?
You can take on of the green trucks/buses/taxis from Hua Hin city to Khao Takiab. Generally the green buses service the Khao Takiab area and a cross between a tuk tuk and a bus (A large tuk tuk basically). They cost about 10 baht and will take you right to the front door of this cafe. If you ask around for the bus to Khao Takiab, people will point you in the right direction. Basically you take this bus almost to the end (Khao Takiab) and get off about 200 meters before the end of the ride (check out the map). The bus will take about 10-20 minutes (weekdays about 10-15 mins, weekends about 15-20 mins) from Hua Hin city.
Your other option is to take a Taxi from the city – this will cost you about 150-200 baht and take between 5-10 minutes.
What's the price like?
Unbeatable really – fresh quality food at really cheap prices. Coffee is 60 Baht and the fresh breakfasts and food start from around 100 baht.
Where can I connect with them online?
Check out their social pages here.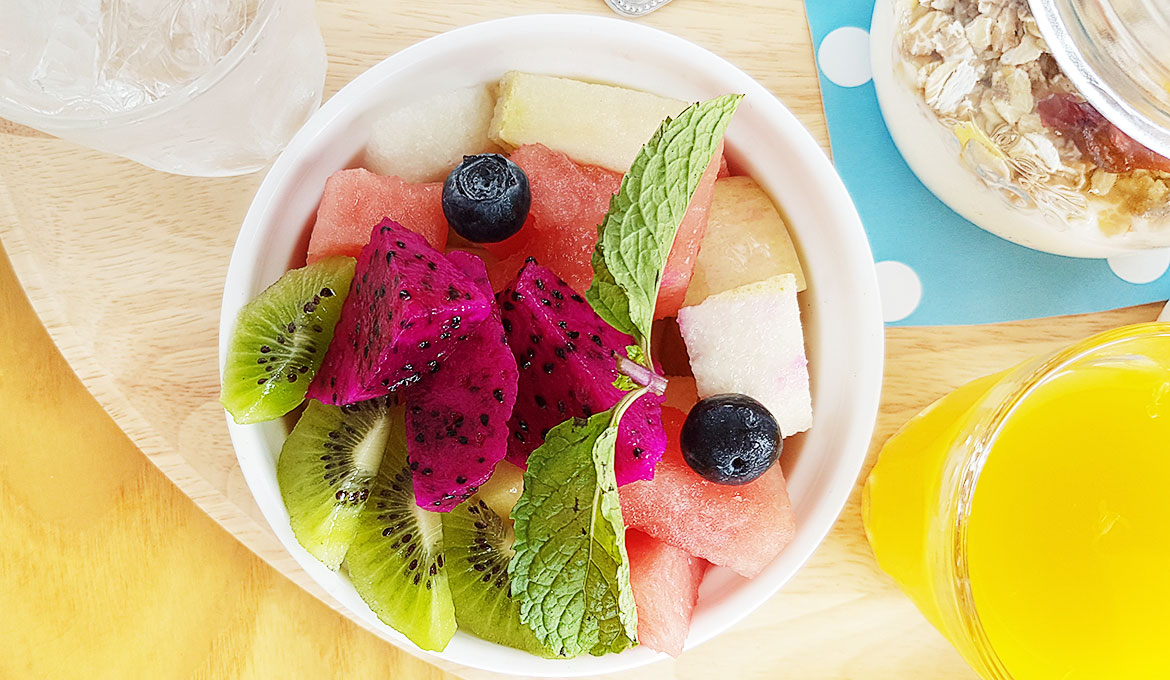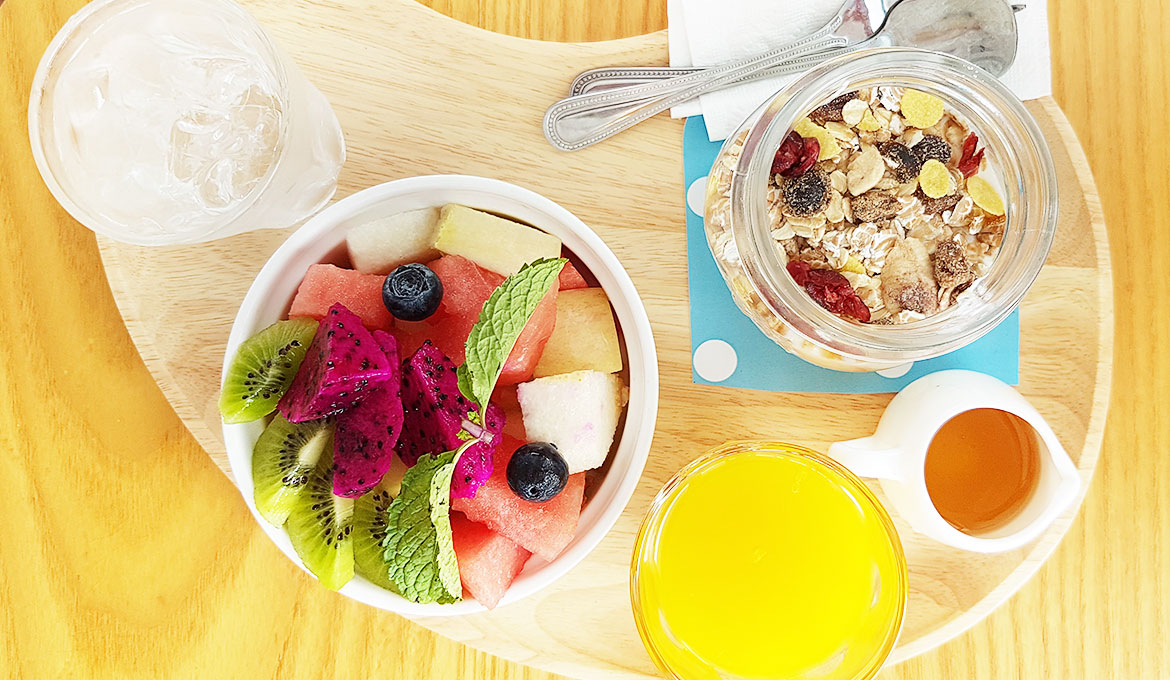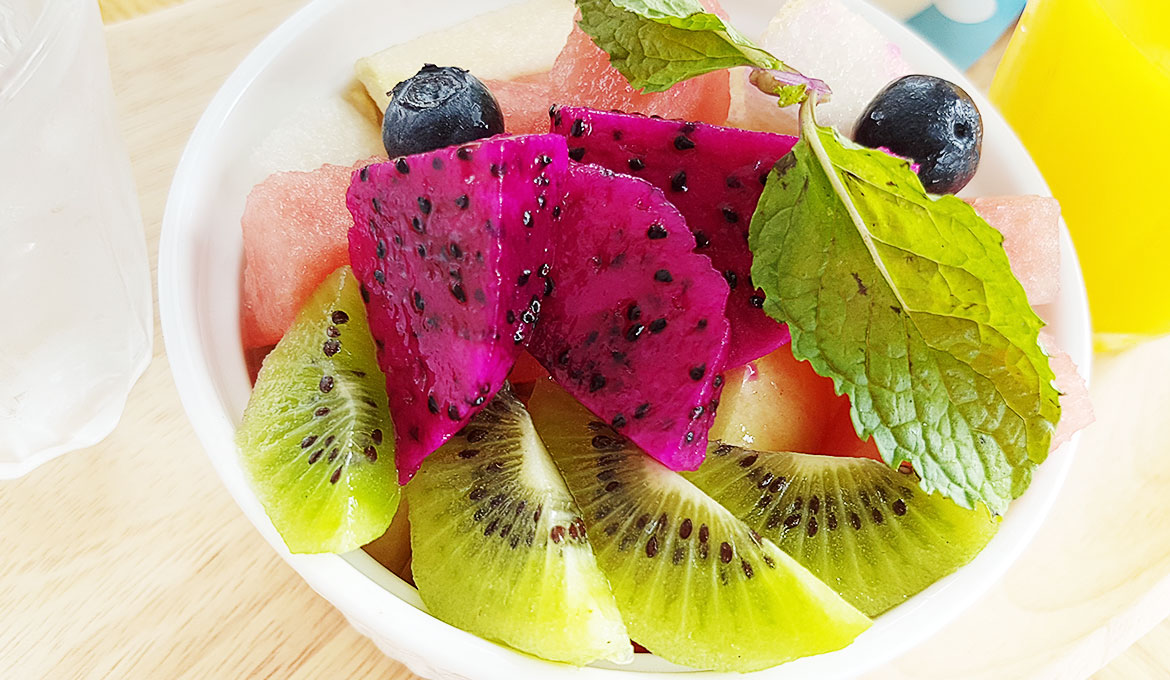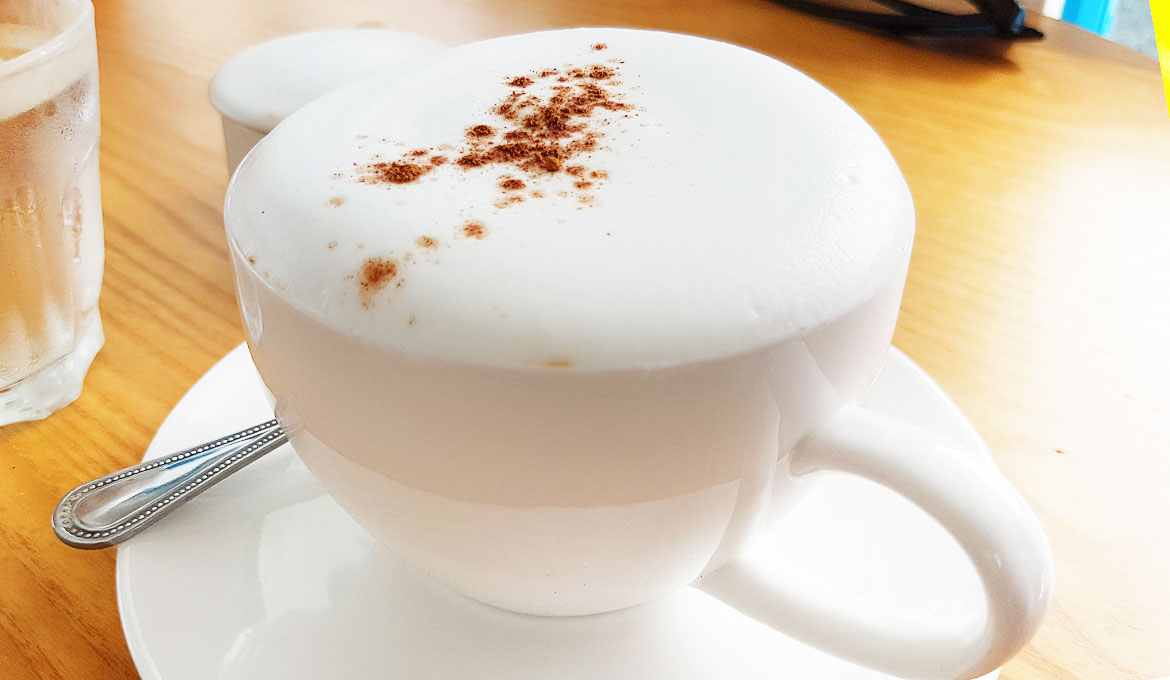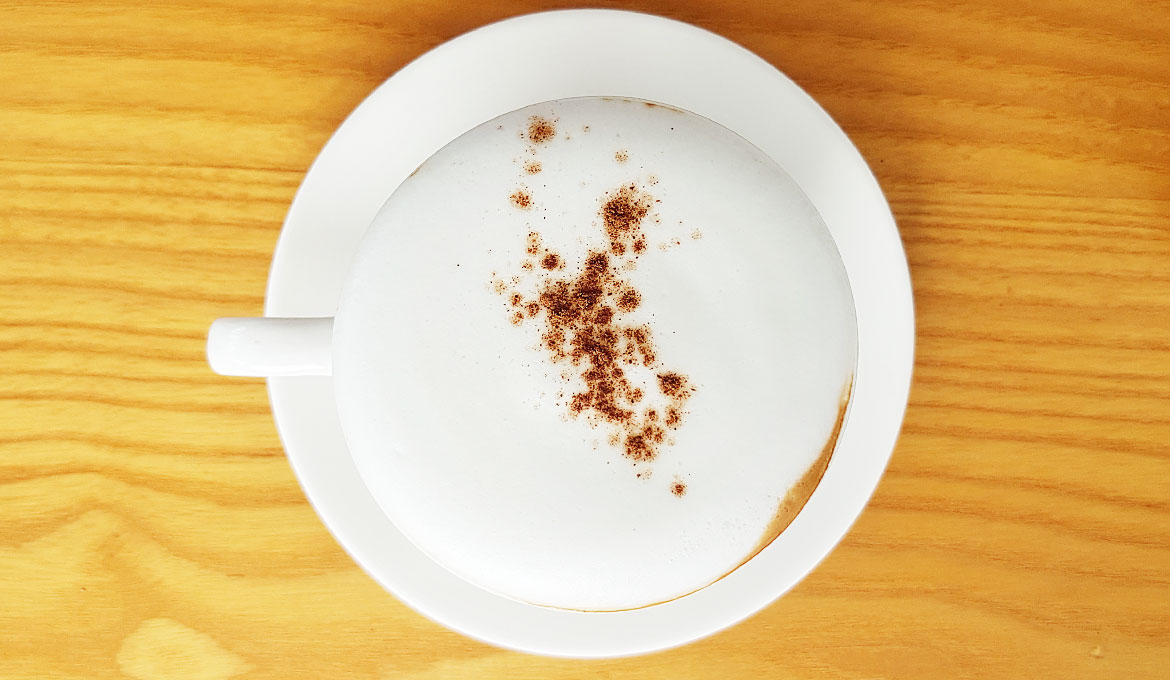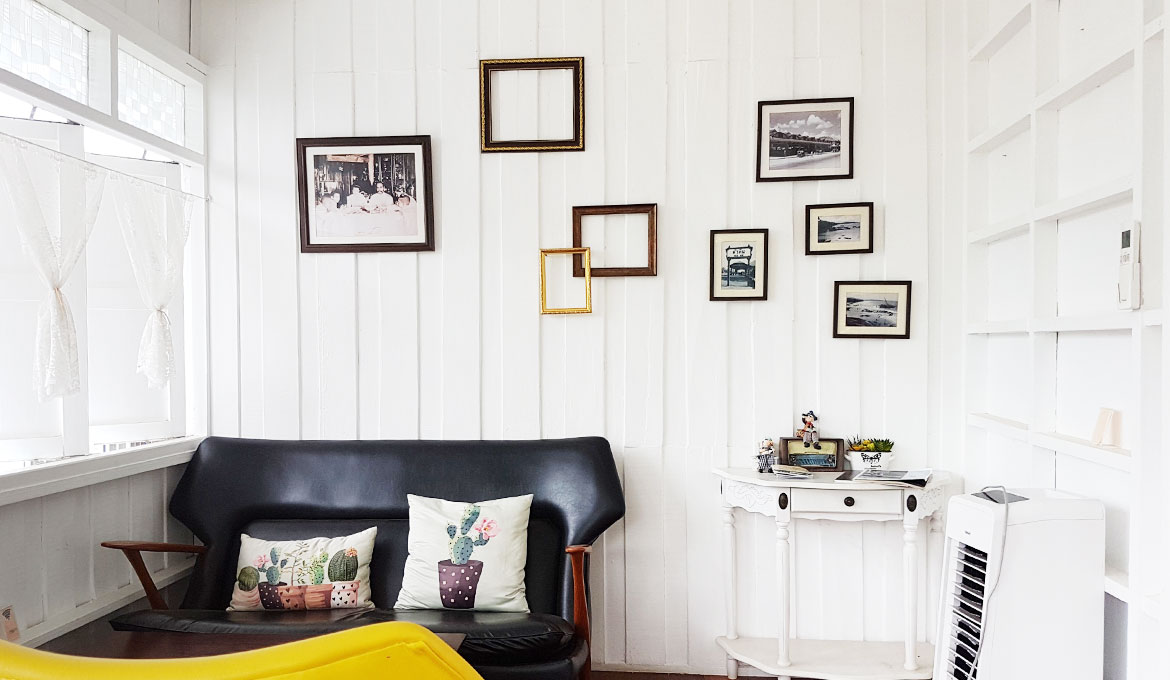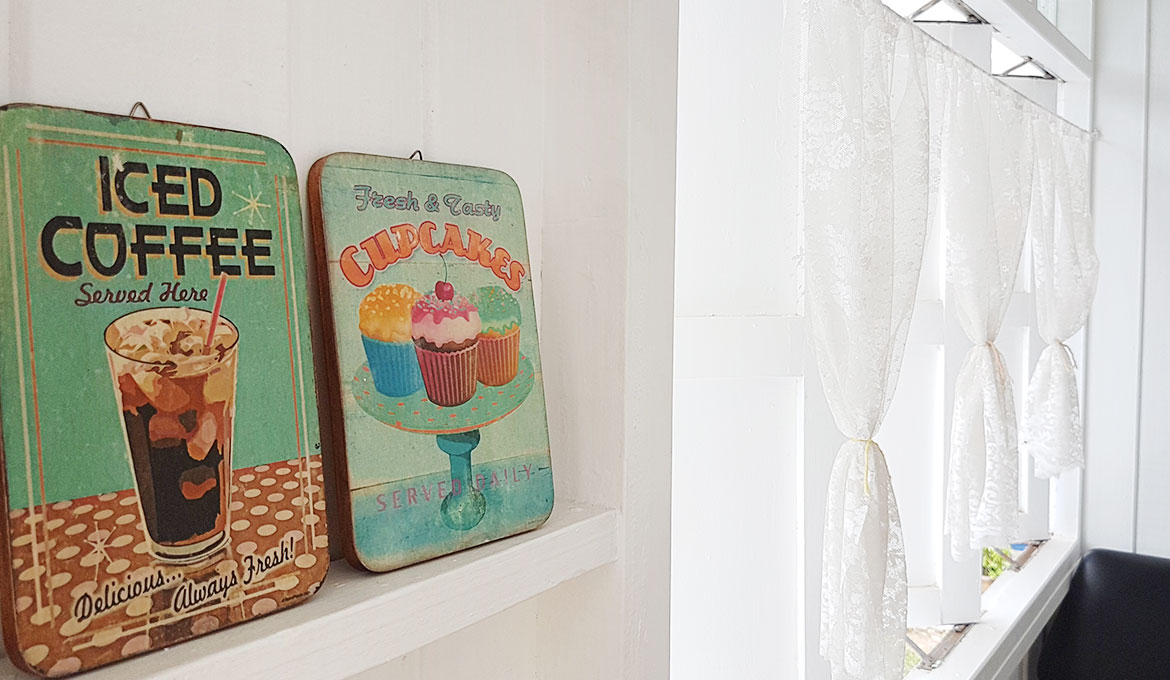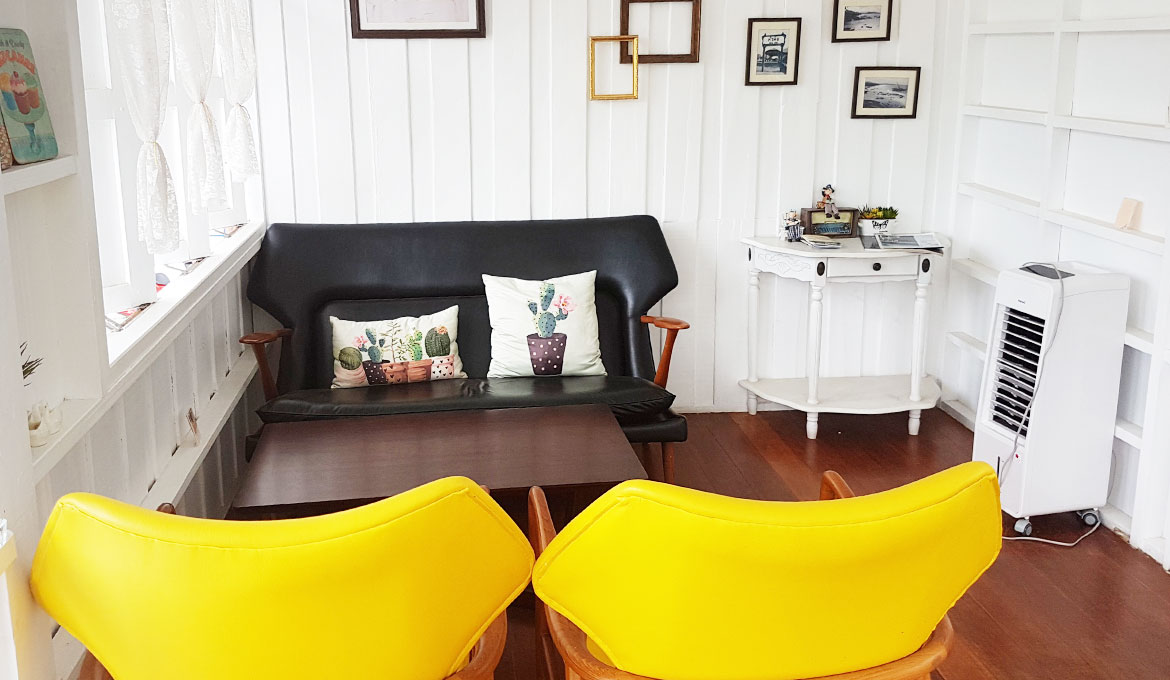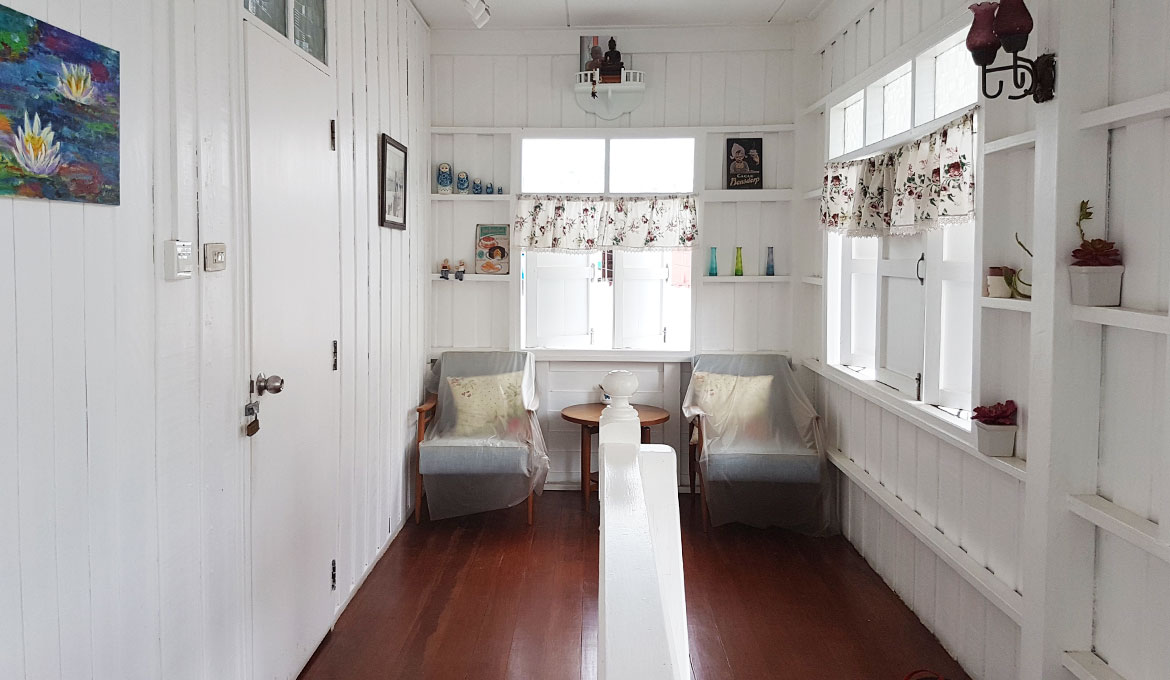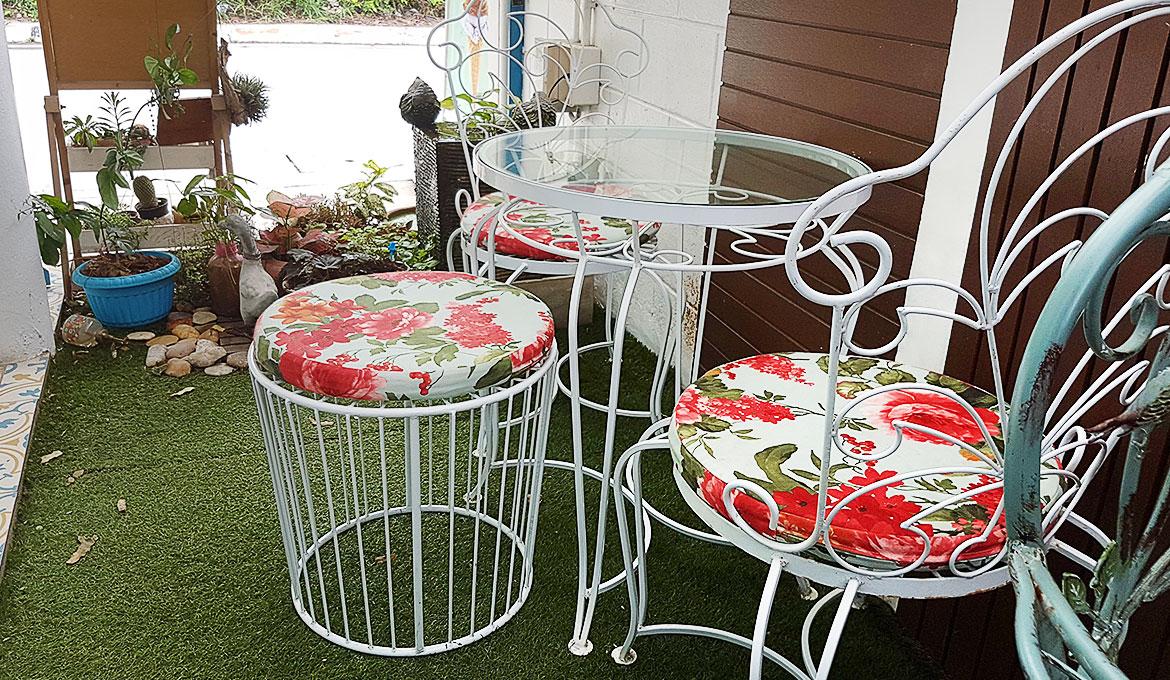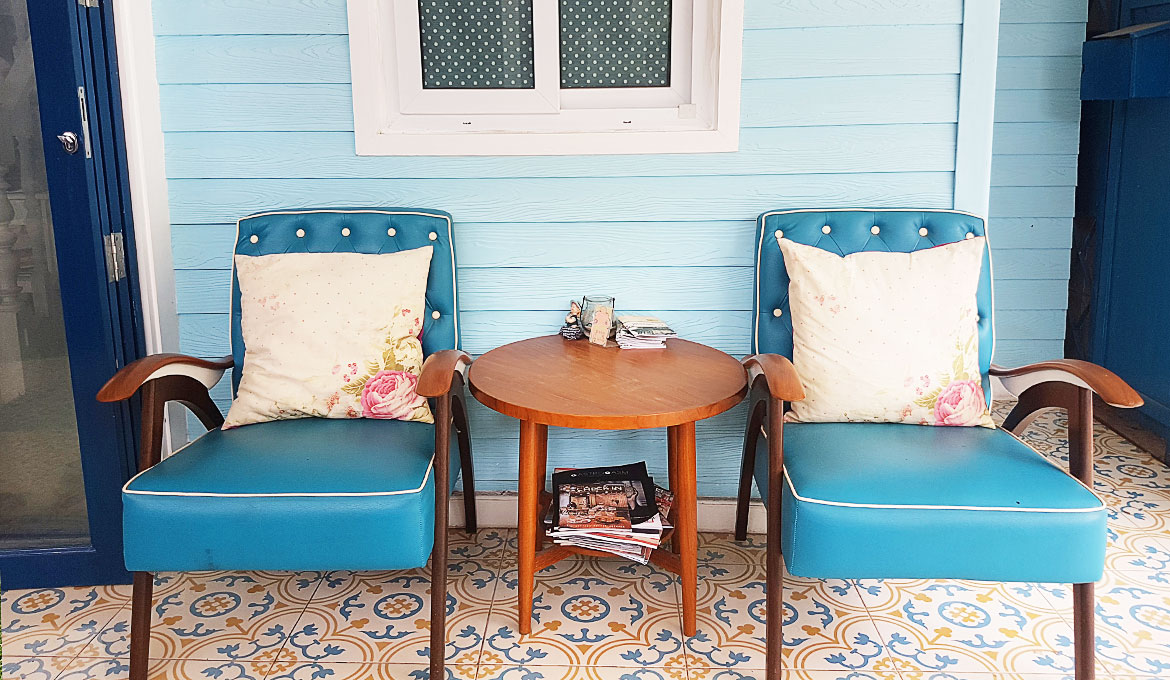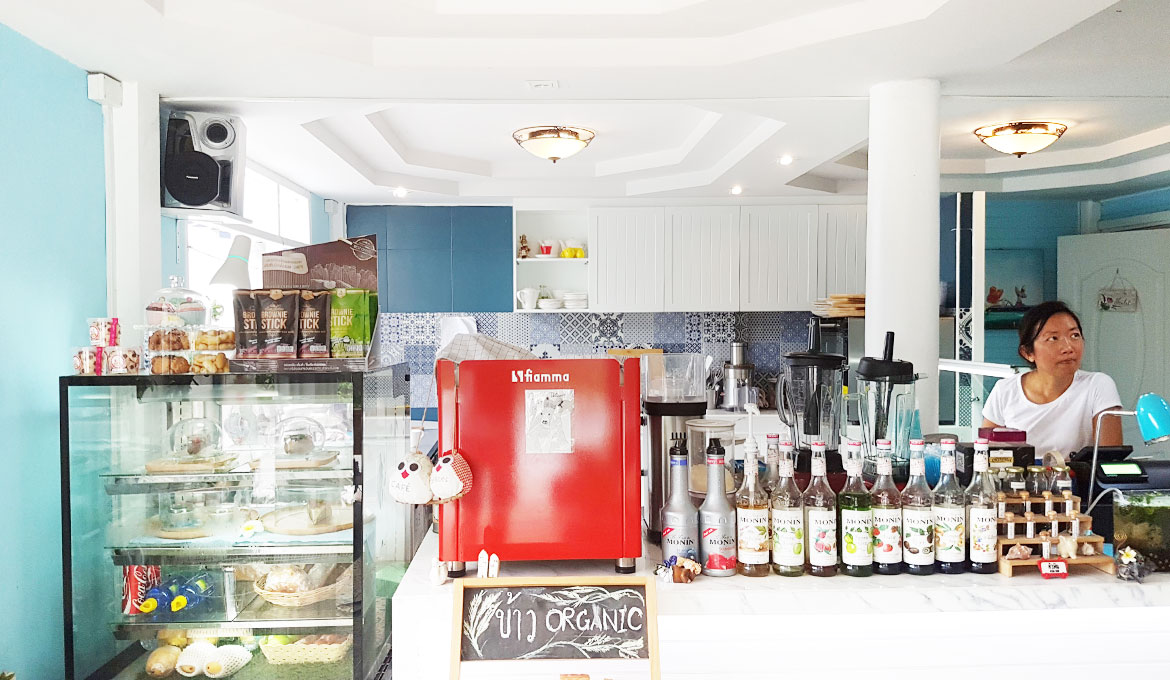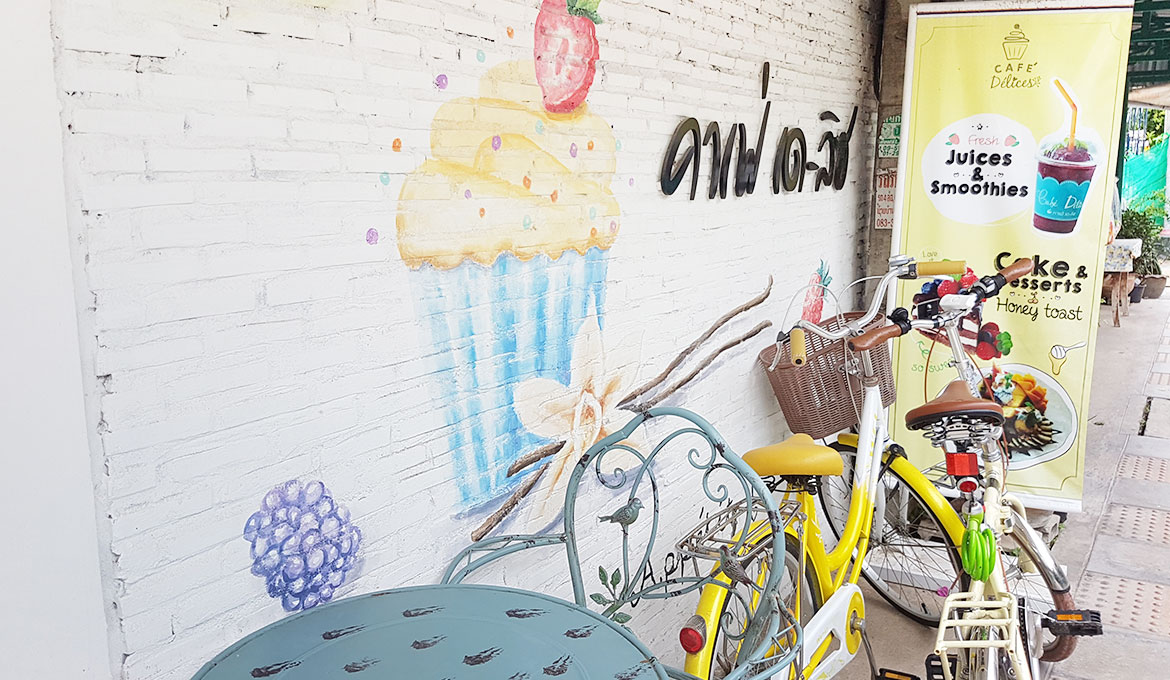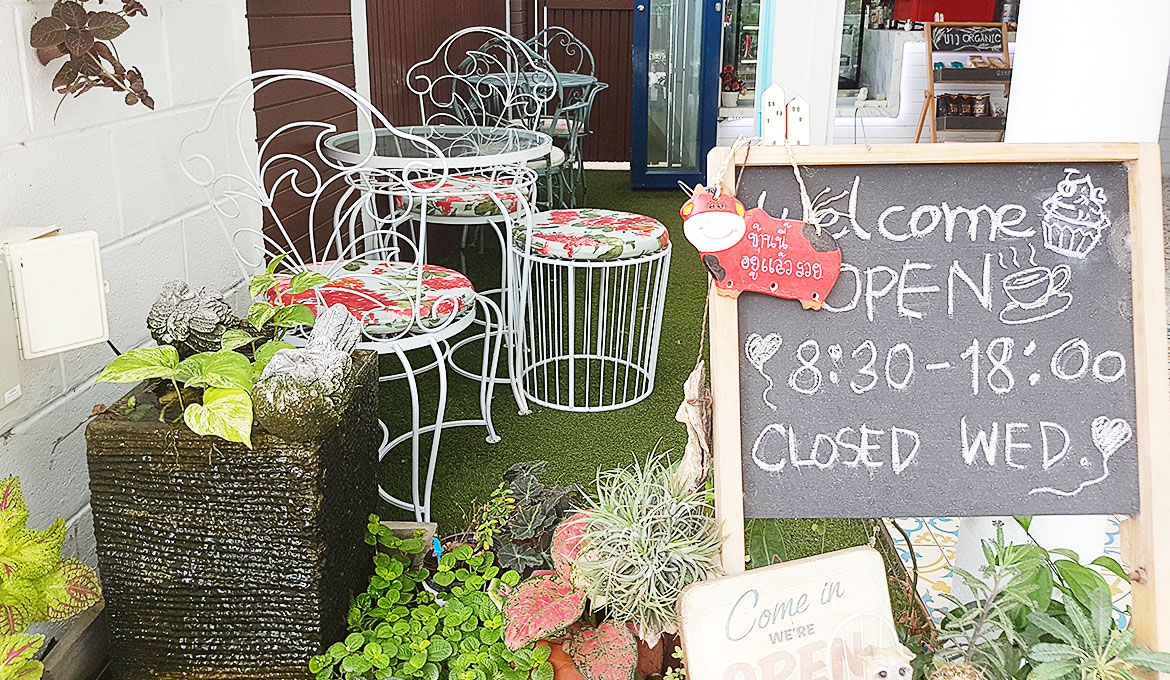 What to Expect
Location

Price

Food Quality

Coffee Quality