Why is it the places with the best coffee, have the best "everything else" as well!?!?!
This little gem came up in a google search while I was staying on the island of Ko Pha Ngan. It's probably the first thing I search when arriving somewhere, followed by accommodation. This place seemed the best from the descriptions (there was good 3-4 places that showed up) and they were also open the earliest (7:00 am) – so I figured I'd save this for the next morning when I'm up early and going for my morning walk.
What was it like?
The place is built like and old style Thai bamboo like house, with a large front porch/deck and a very old and organic look. It actually doesn't look like a coffee bar from out the front (well not a good one anyway) and my initial thought was I'd been mislead by the descriptions and was up for a very standard coffee.
I was actually a little early so I waited on the front porch for a bit until they opened up – and there were pretty much open right on 7am! This doesn't happen much here, places can open anywhere up to 30-40 minutes late, and sometimes just not open up at all! 🙂
After looking at the menu, I started feeling better about the place – their were familiar coffee's on there, and some you'd only have on your menu if you cared about coffee. They also specialty coffee on the menu – so I was re-assured by the menu that I was at the right place!
The presentation of the coffee was perfect, just perfect! It was my standard cappuccino with a nice consistency of milk, foam and coffee! So good in fact I figured they would do a good piccolo latte and so I ordered one of these as well. As I was saying earlier, lately it seems that the guys offering the best quality, also seem to have the best of everything else including price, ambiance, WiFi…it's quite incredible because they could be charging much more for their coffee. The cost was only 50 baht as well (if I remember correctly)
If you're in Ko Pha Ngan and looking for a quality coffee – definitely check these guys out, so much to choose from and good, strong, quality taste!
The food menu looked amazing! Just like you'd find at a top cafe in the inner suburbs of Melbourne. I'd actually planned to have my breakfast here (after seeing the menu) but after getting back from my walk and cleaning myself up for the day – I got lazy and went somewhere local. Will be back here again, that's for sure!
I was actually so rushed I didn't get time to take the photo's like I normally would, so a lot of these photo;s are courtesy of Bubba's Coffee Bar Facebook Page.
What will you remember?
The cool bamboo hut look and feel and definitely the coffee quality!
Will you go back?
Next I'm back in Ko Pha Ngang, this will be my first stop!
Where is it?
59/4 moo 1, 84280 Ko Phangan, Surat Thani, Thailand
Phone: +66 99 078 4805
What's the price like?
Can't be beaten in my opinion. And if you're paying less, you wouldn't be getting the same quality.
Where can I connect with them online?
Check out their social pages here.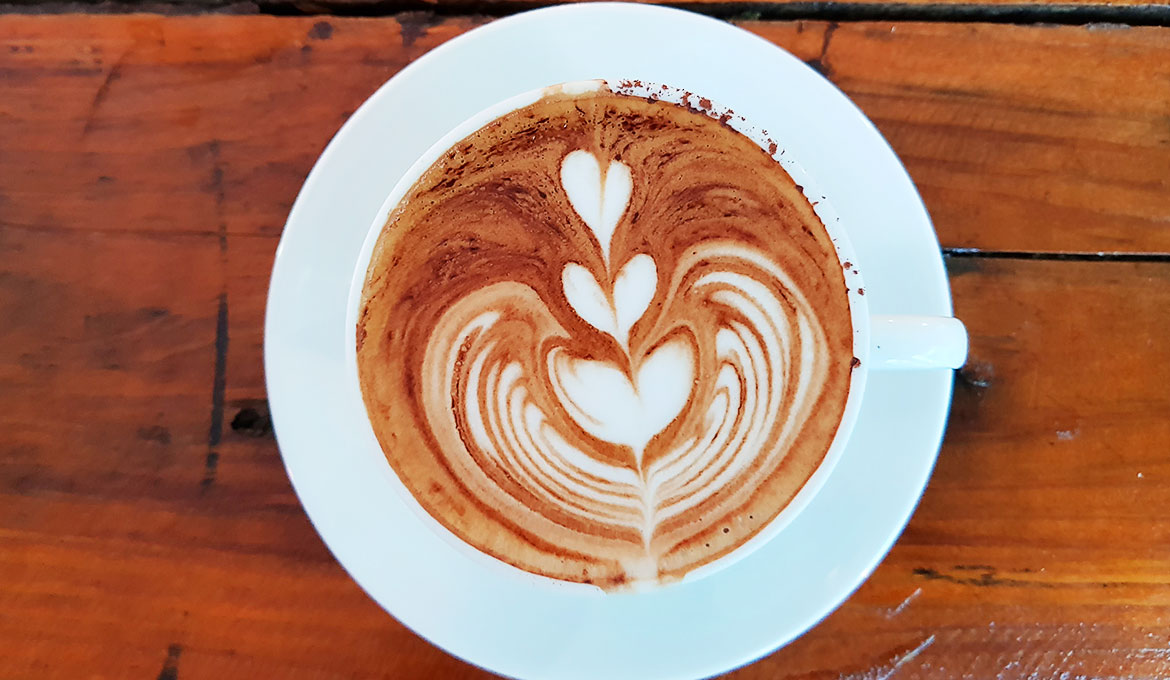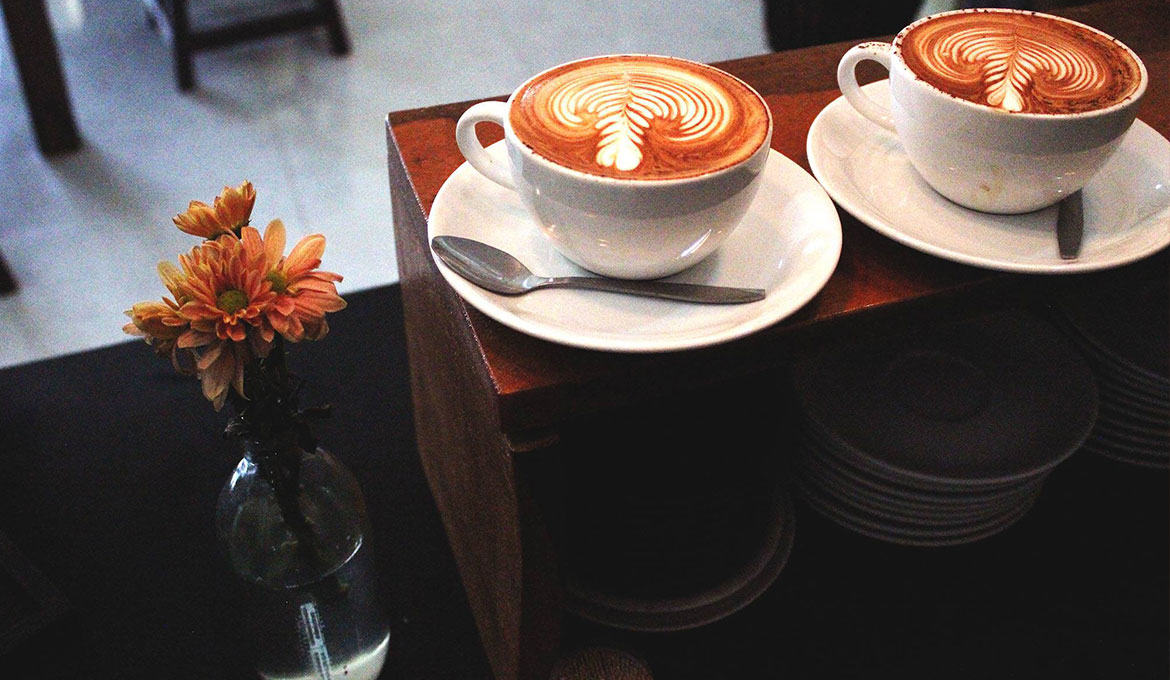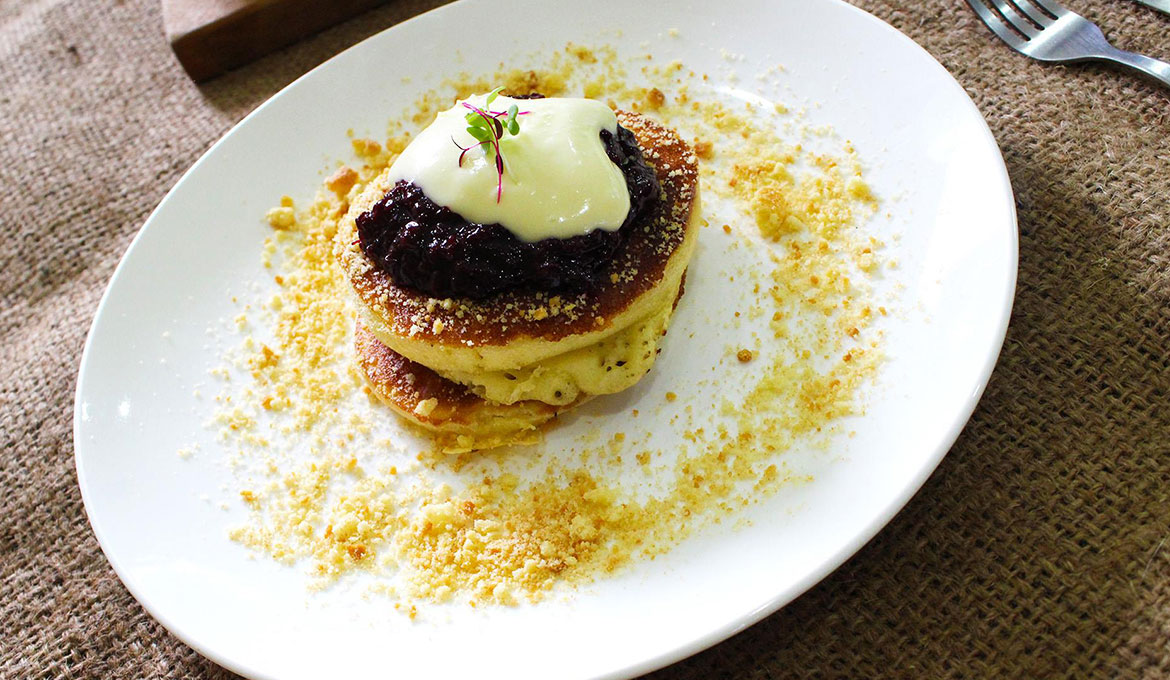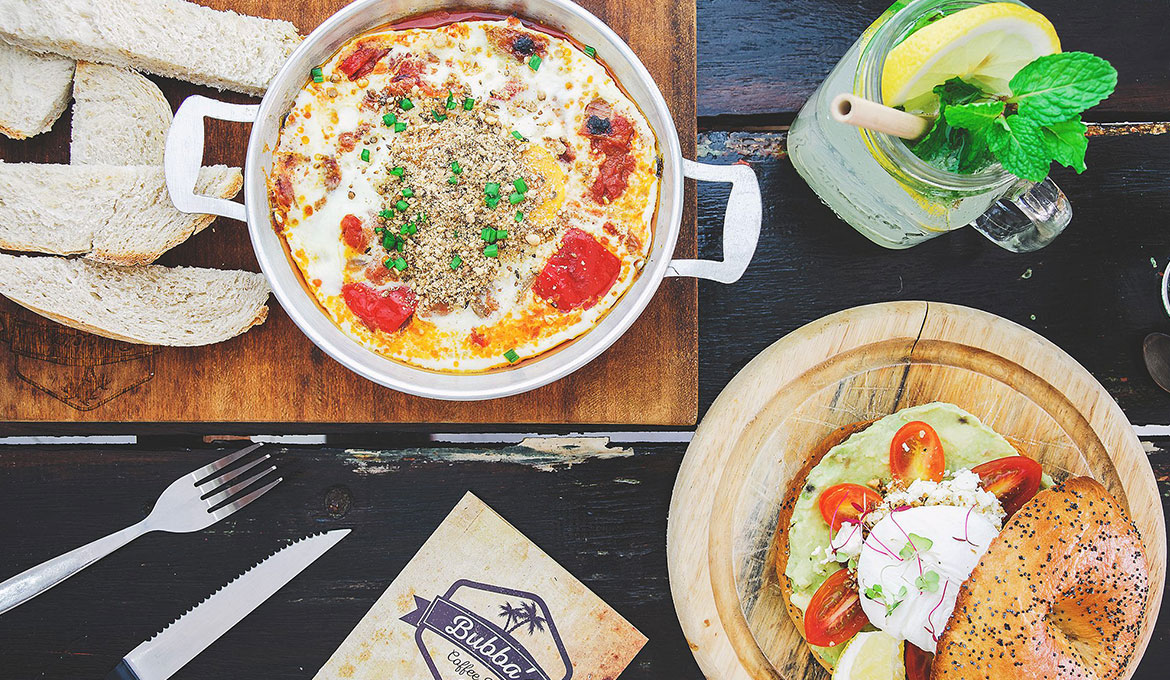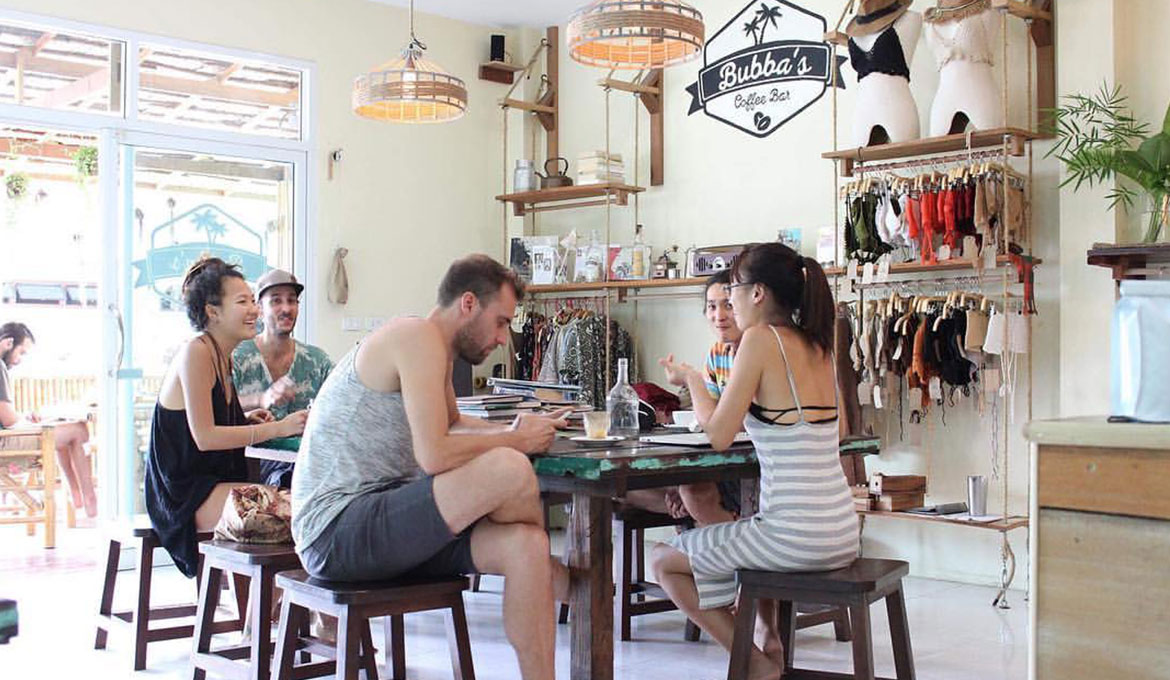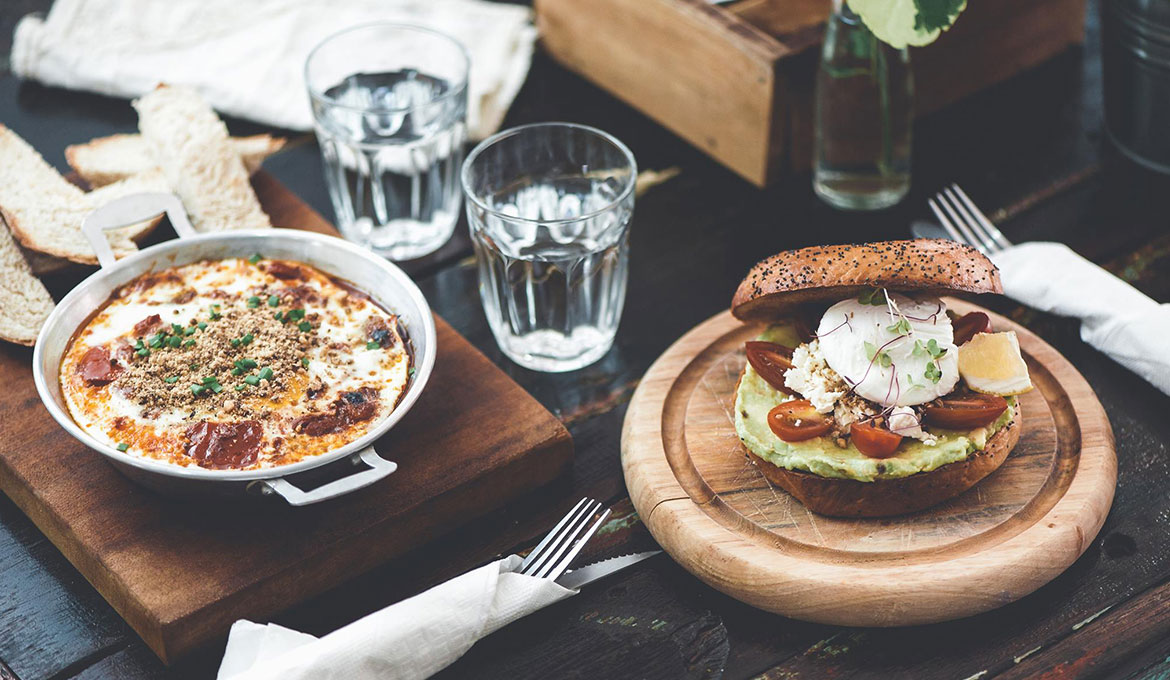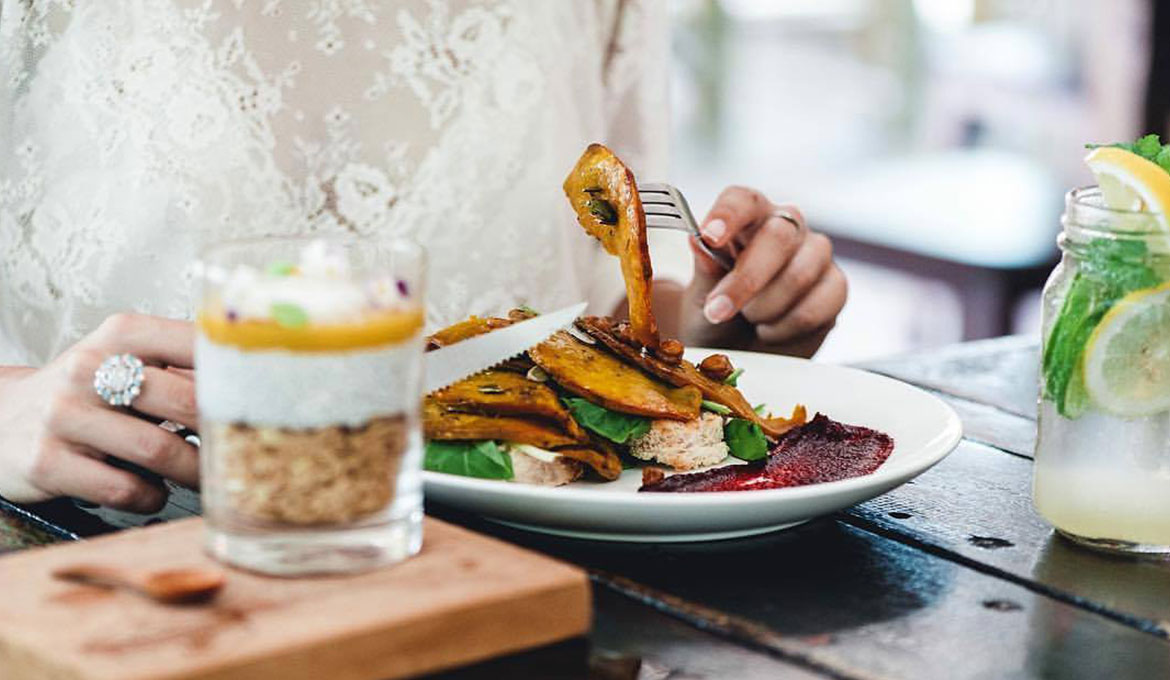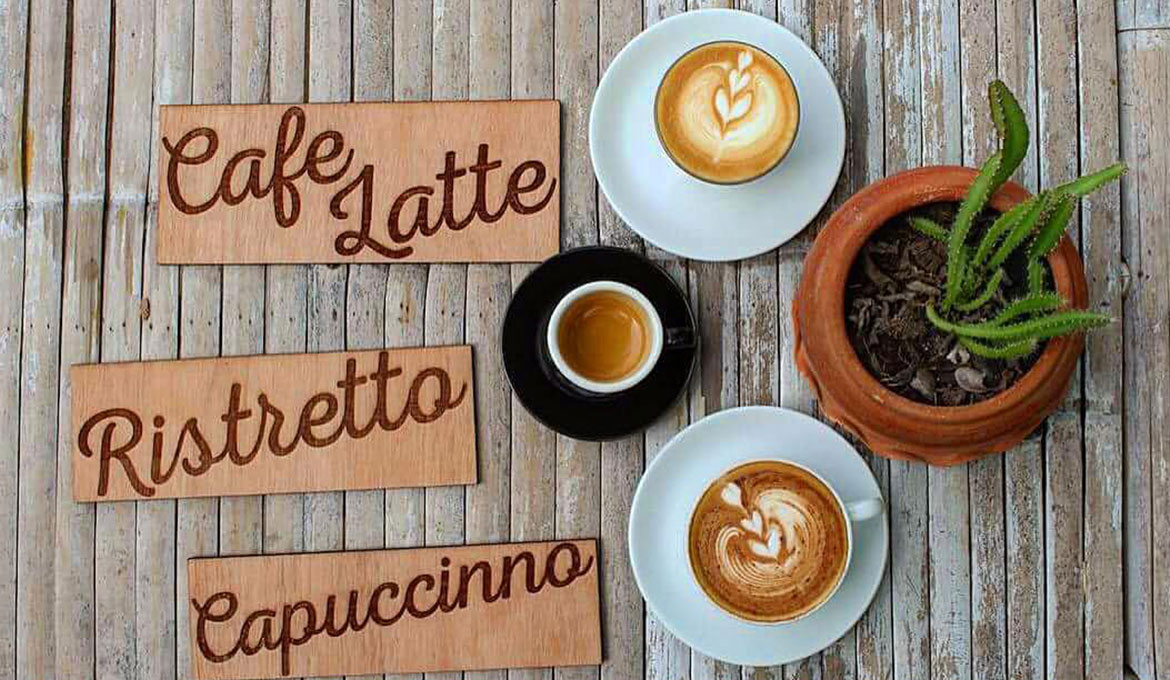 What to Expect
Location

Food Quality (going off what I saw in the menu)

Ambiance

Coffee Quality