Quality Food, Quality Coffee, Super Cheap!!! I had been referred to this place by a friend of mine who stayed in Pak Nam Pran (just a little south of Hua Hin) for a month or so. He said they did great coffee and had a really good setup for working away on your laptop for the morning. It wasn't soon after he told me about this place I headed down to check it out – but they were closed (they're closed on Wednesdays).
It only took me another 3 months before I decided heading there to check it out again. In fact I was on my way to check out another place but they were closed – so I figured well I may as well head to Brown cafe and check them out as they weren't far away…so that I did!
What was it like?
Well it certainly wasn't hard to find! It's on the main road as you're heading down towards the beach front Pak Nam Pran and there is a big sign on the left side of the road (the cafe is on the right heading towards the beach) pointing to the right saying BROWN CAFE!!! The place itself isn't hard to miss either, it's quite a modern building that sits amongst more older, Thai style places.
As soon as I entered, I could their coffee chart on the wall showing all the different styles of coffee they do and diagrams displaying how much milk, coffee, foam etc. is in the cup…awesome! I was in for a good coffee!
The place itself is quite spacious, not a heap of room, but today was a busy day being the mothers day / Queens birthday weekend and their was enough seating for everyone. About 6 table in total some seating up to 8 people and bench that runs along the windows that would seat about another 8-10 people. It's got a very "Woody" yet modern feel to the place with their modern tables and chairs all made of a dark red wood and black metal framing for the furniture and building structure. The front of the cafe is walled with glass letting a lot of light in the place, but also with blinds to block out the light when it gets a little too warm (like it was today).
The coffee was up there in the top 5 I've had in Prachuap / Hua Hin area and it was only 50 baht! I actually only stopped in for a coffee but after looking at their food menu (and all the other dishes being served on tables) – I had to get a bite to eat!
I ordered the Rad Na Talay (Stir fried vegetables, noodles and seafood in a gravy sauce). I has seen someone else order it and there was a good portion of vegetables and quality seafood served with it – and at only 90 baht, I figured well if it isn't any good, I'll just order something else! 🙂
I wasn't dissapointed, the service was really generous, and in particular the seafood was amazing! Quality size prawns and perfectly cooked calamari! Not chewy, but not gewy either…I was well impressed!
By the time I'd finished my main meal, I has manged to pass a good 1 and half hours here working away on my latop, sipping coffee and eating some amazing Thai food! There's a good choice of western food on the menu as well if that's what you're interested in!
I'd really recommend this place if you're heading to Pak Nam Pran for a day or more. Pak Nam Pran is an awesome little spot and much quieter than Hua Hin if you're feeling like a bit of time out from the touristy spots of Thailand. Most of the people around the area are Thai (compared to Hua Hin), and it's normally never too busy unless there's a kite surfing tournament on (or other event).
What will you remember?
The Coffee chart haha! I knew as soon as I saw this (and the flat white) that they were going to do a good coffee. Oh – but the rice as well – my bill was 140 baht for amazing coffee and seafood – perhaps the best deal I've had yet in Hua Hin!
Will you go back?
Yeah for sure – just not on a Wednesday! 🙂
Where is it?
6/42,Pak Nam Pran, 77220 Ban Pak Nam Pran, Prachuap Khiri Khan, Thailand
What's the price like?
Unbelievable! I've already given you an idea of how good a value this place is – but check out some of the photo's of their menu and see for yourself!
Where can I connect with them online?
Check out their social pages here.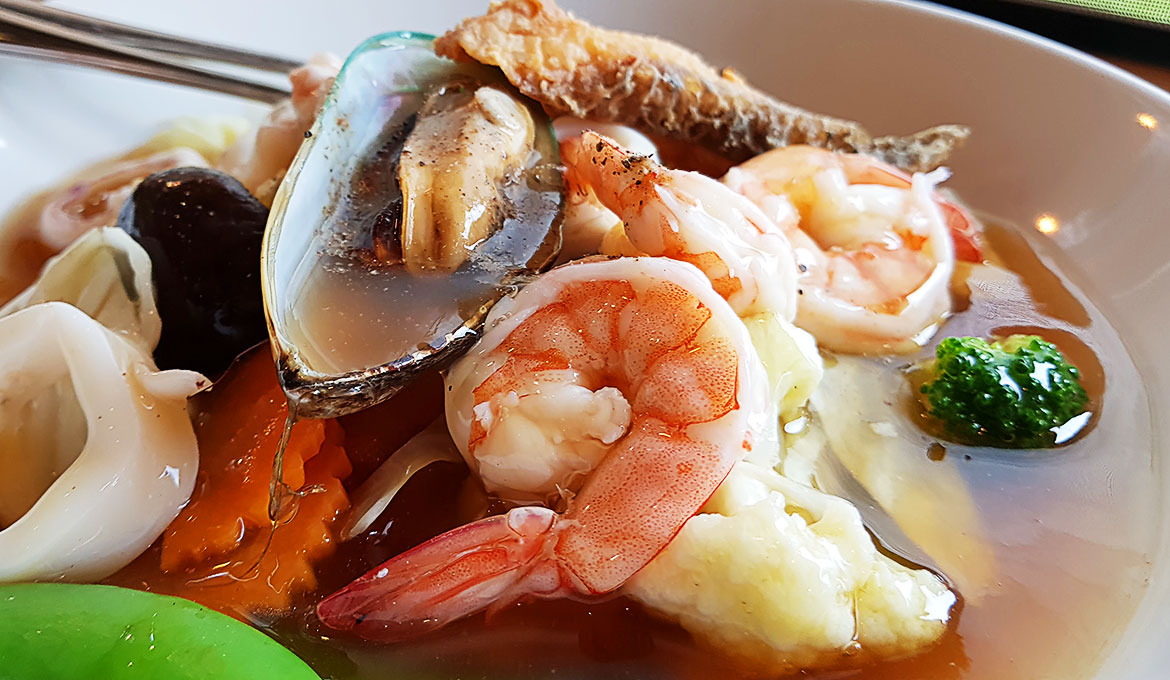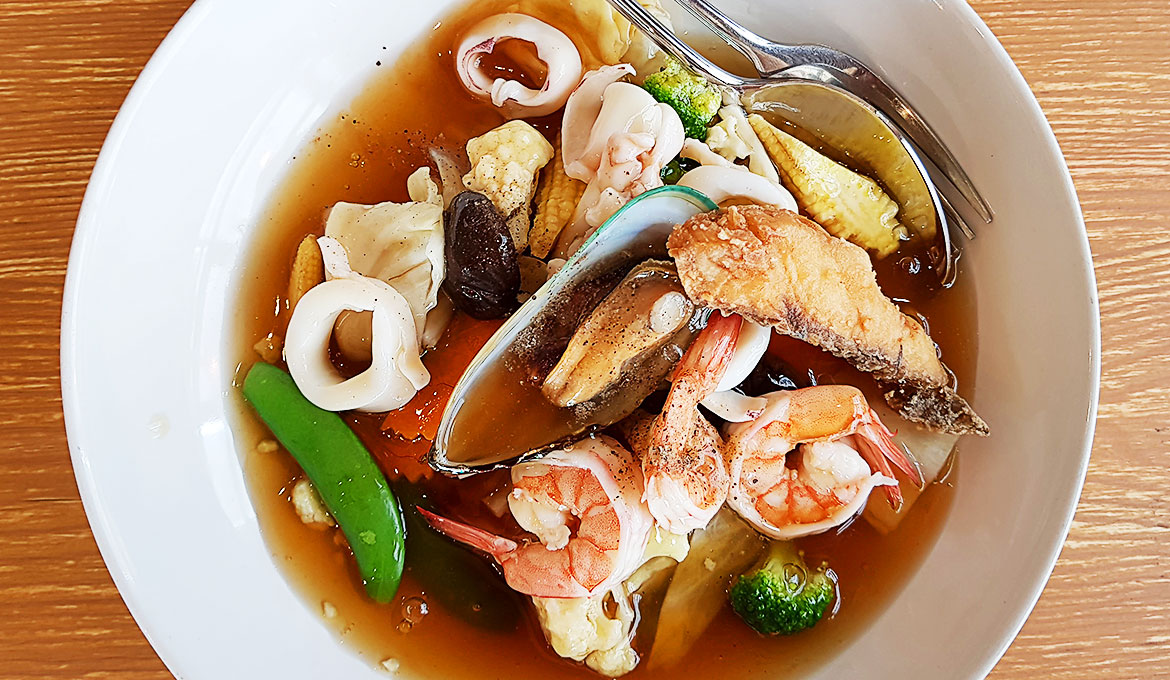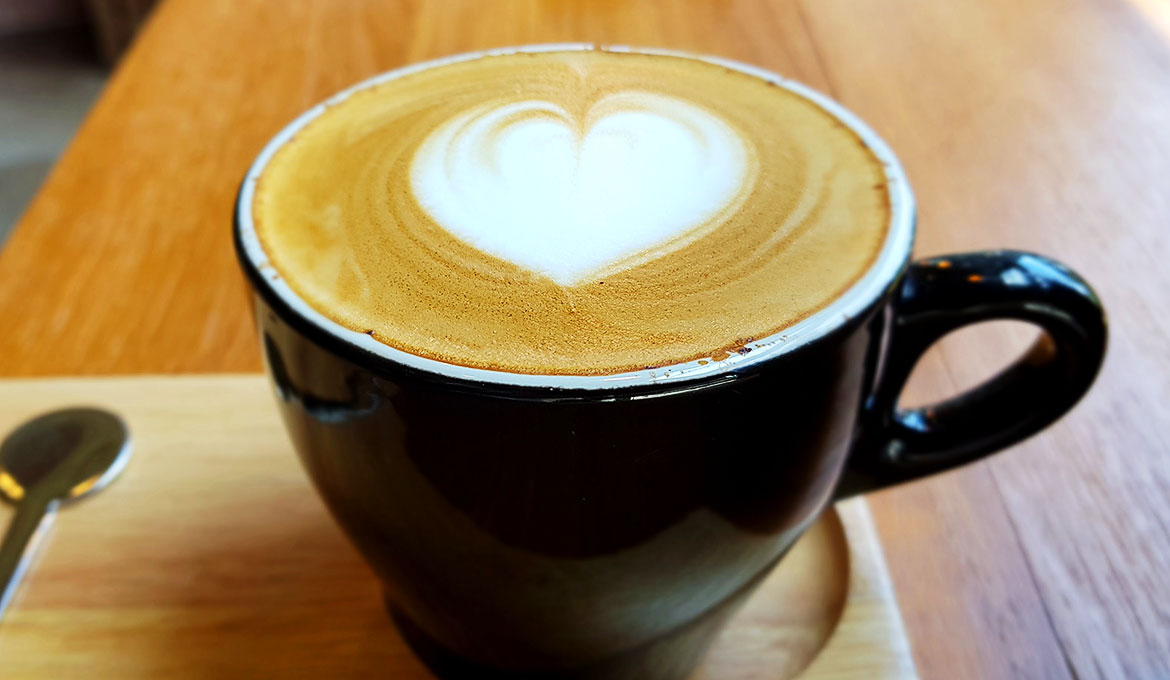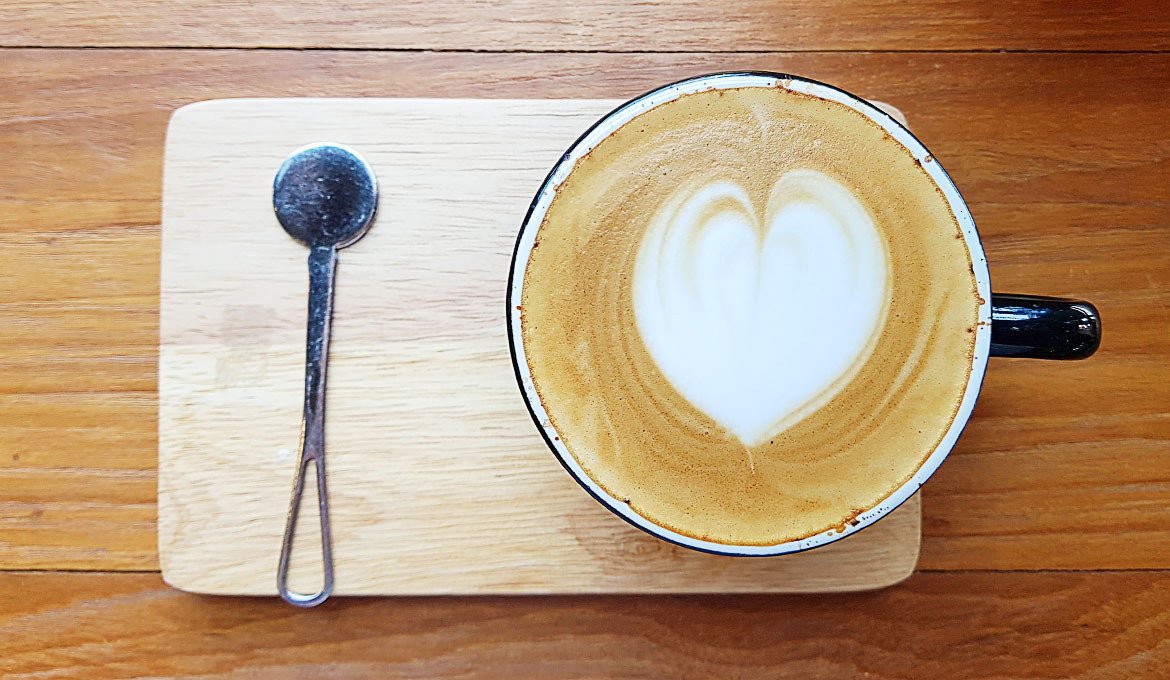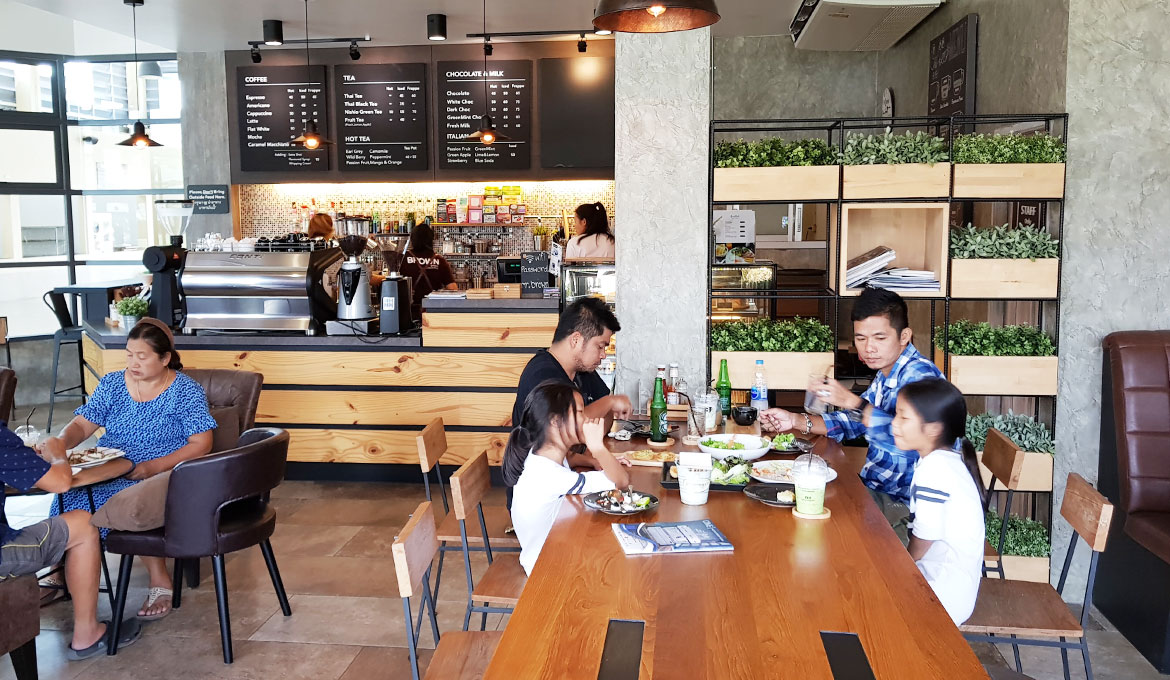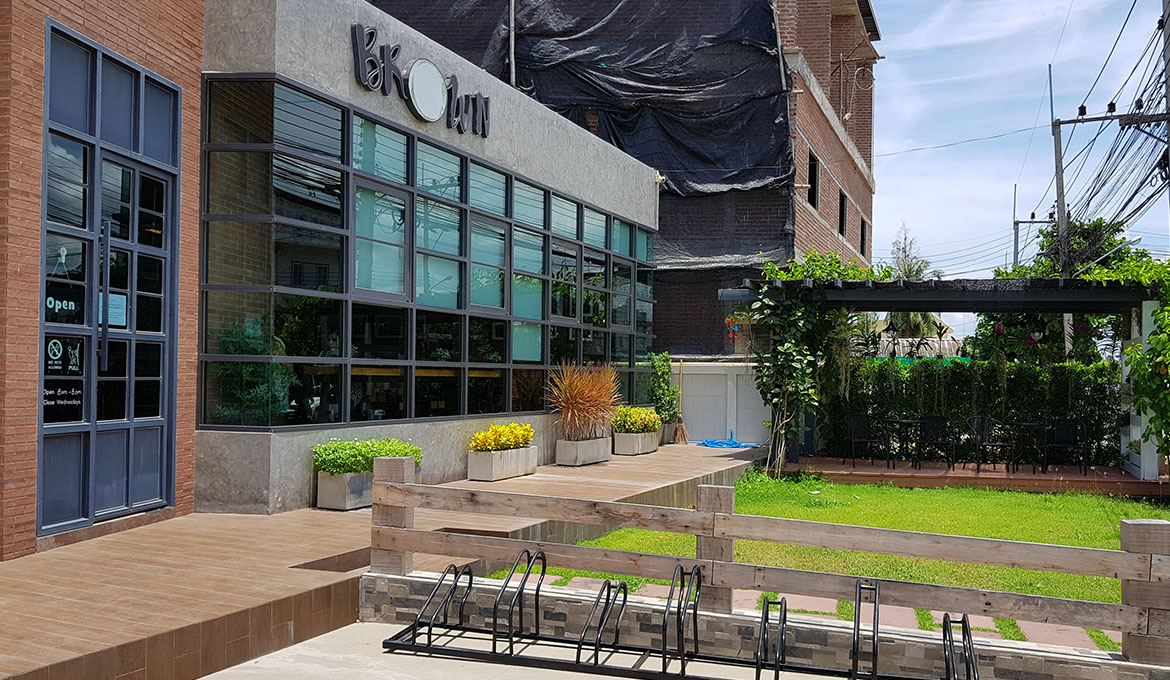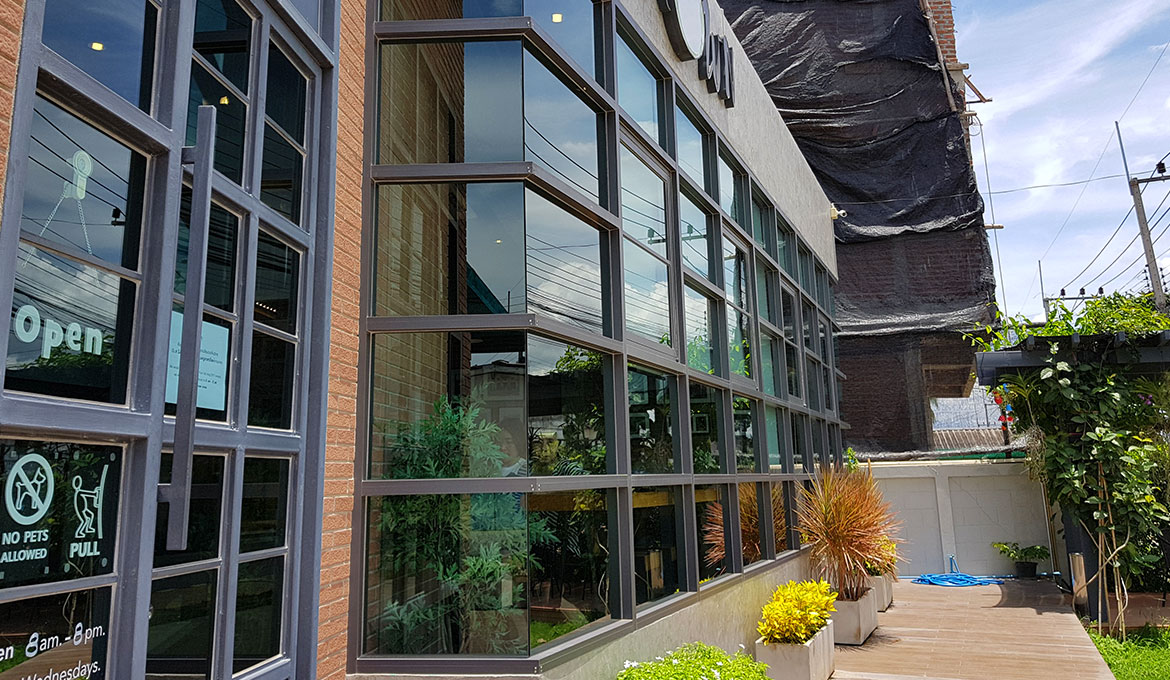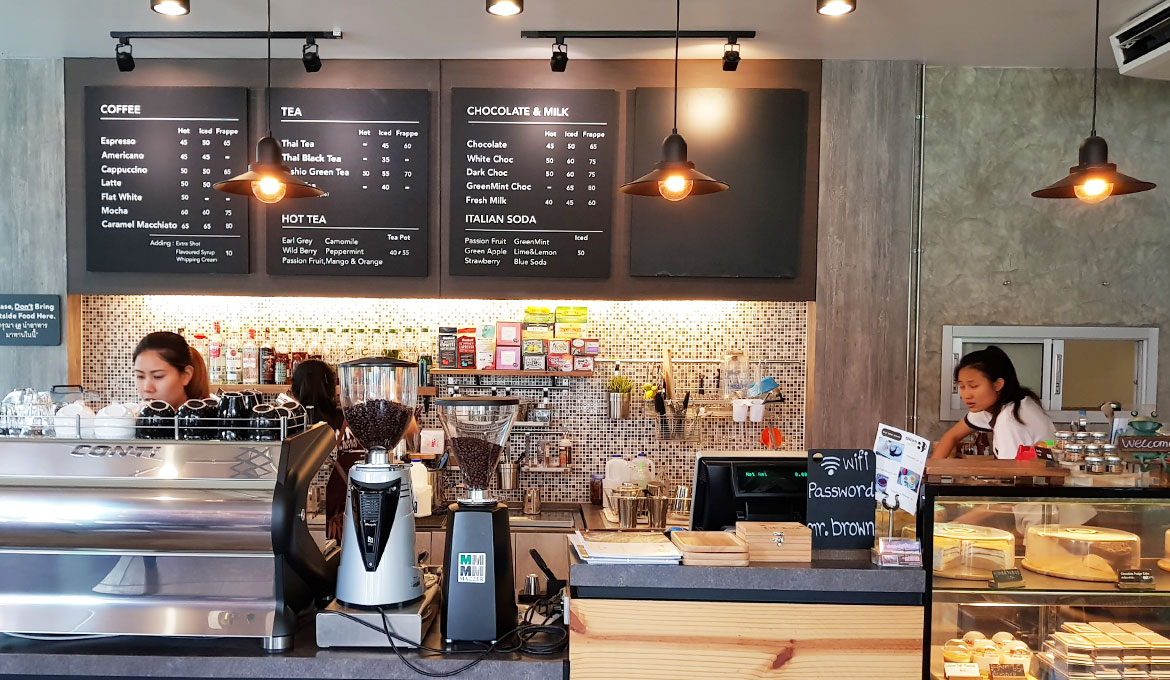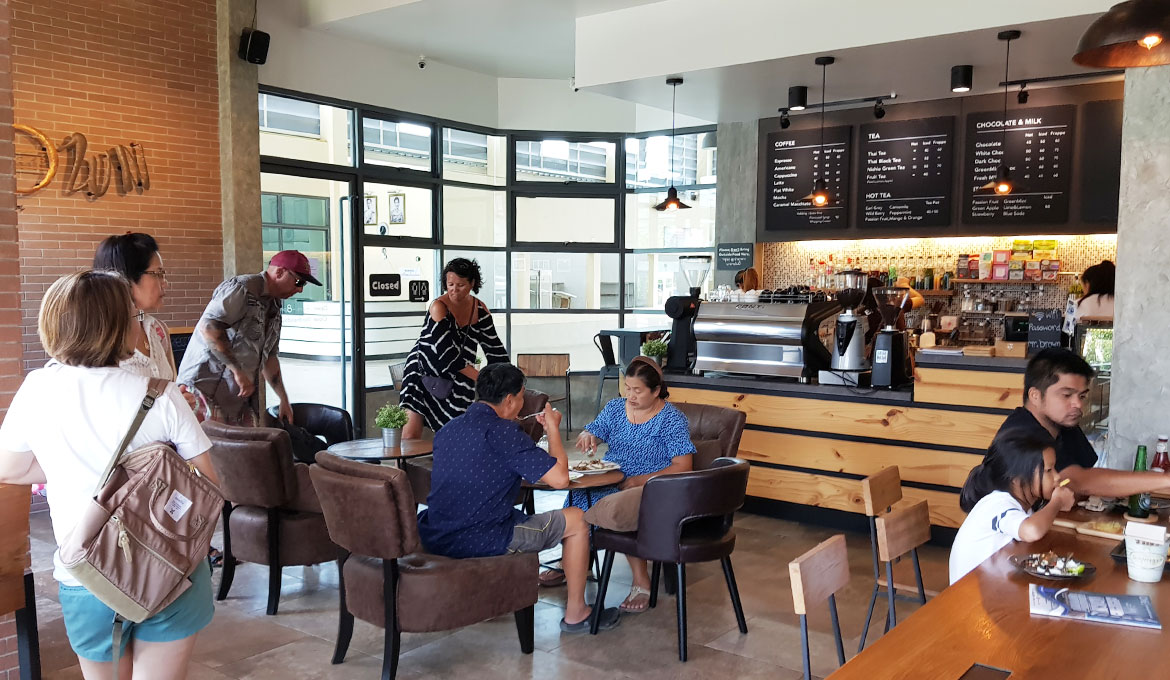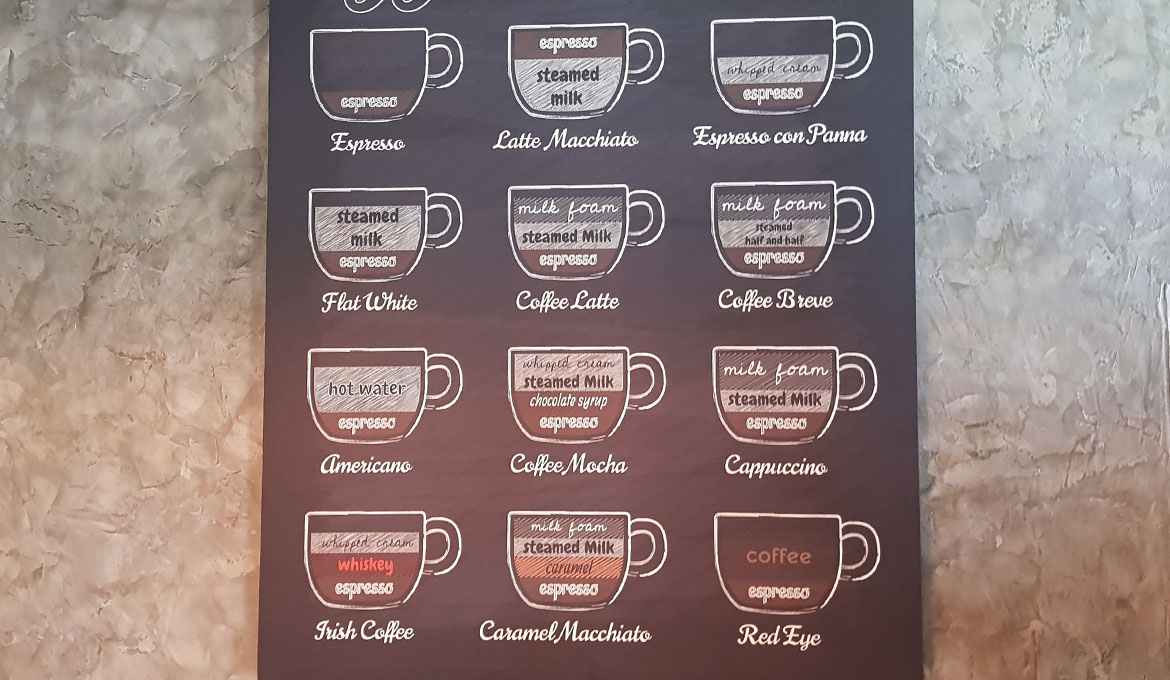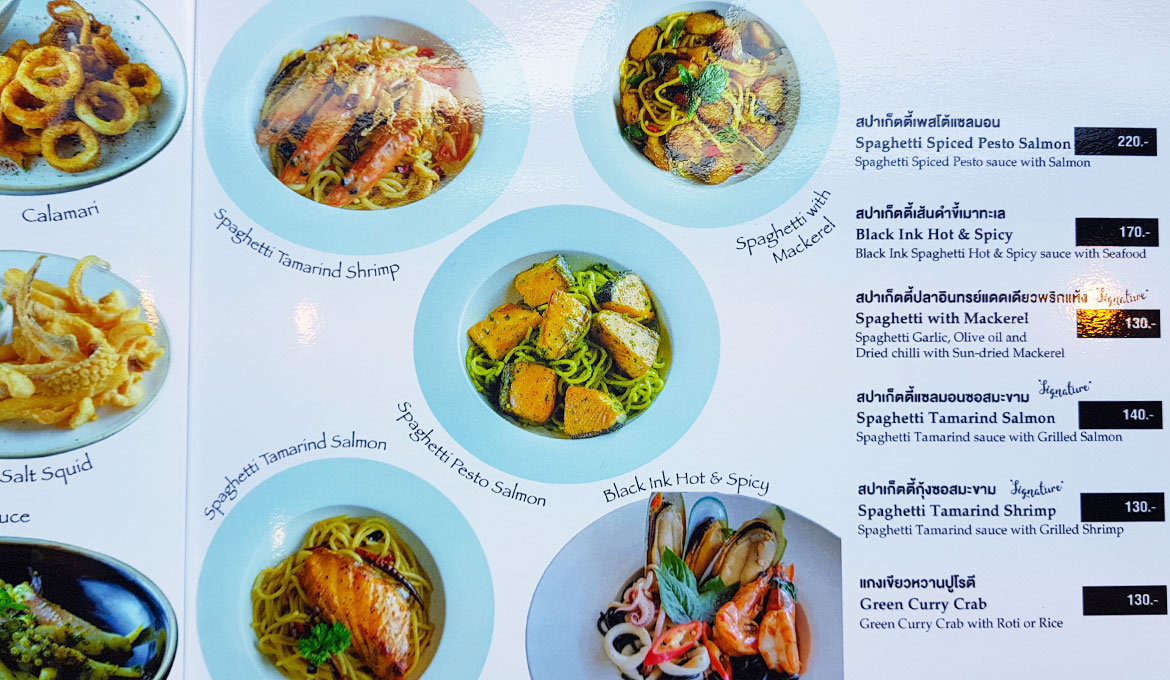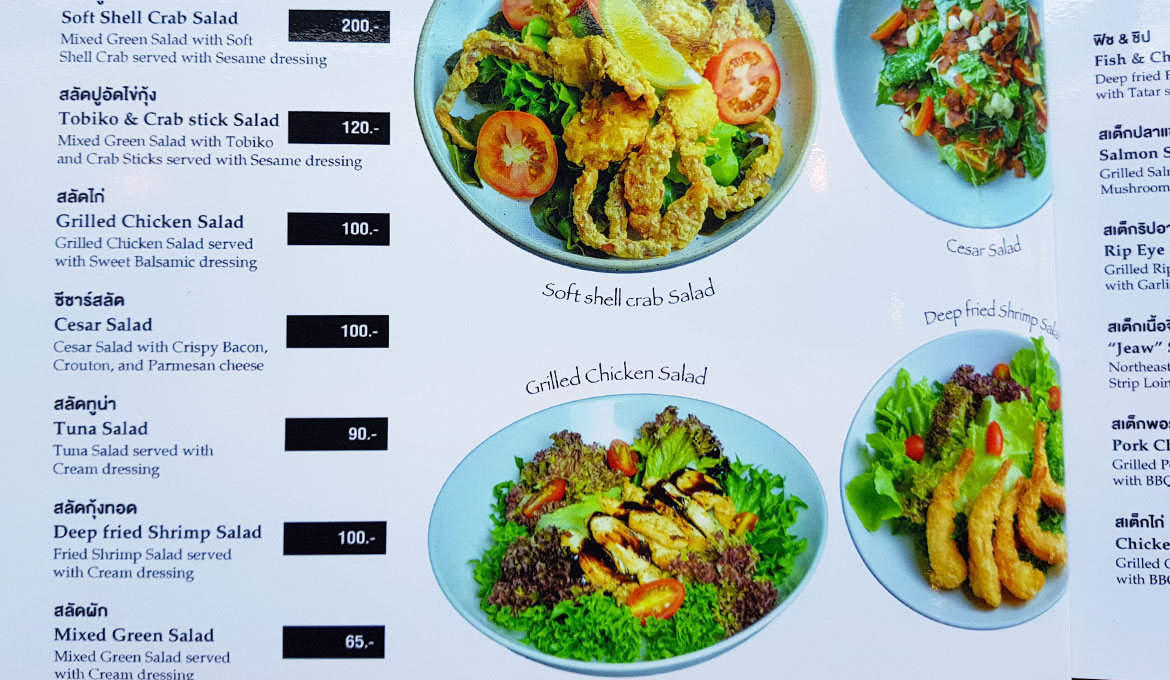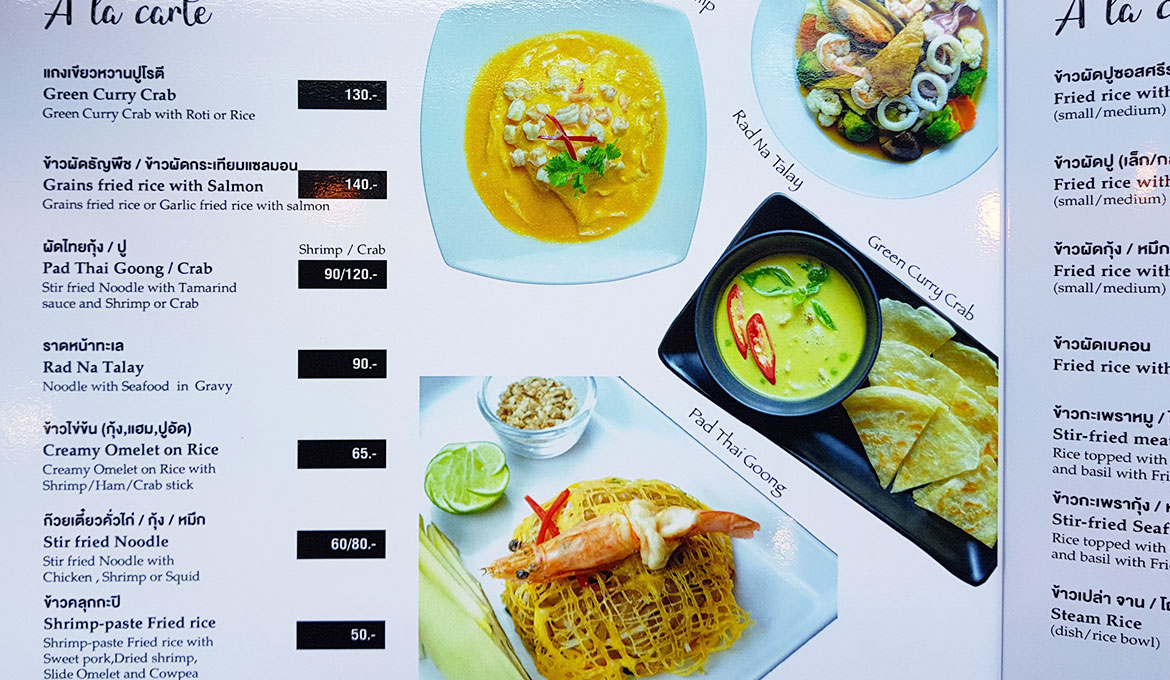 What to Expect
Location

Food Quality

Ambiance

Coffee Quality