How many awesome coffee shops can you fit in such a small city?!?!?! I caught this place in the corner of my eye when riding past on the scooter – there was something a bout the sign, it had a modern / hip look about it and the word "Brewing" stood out to me (even if they were referring to beer – it would have interested me as well :-)). Anyway, I didn't have to time to stop, so once I got to my next cafe, I searched these guys online to see what they were about – and yes – it was all about coffee!
On the way home that afternoon I actually stopped in just to ask them about their opening hours. I generally have my first coffee between 7am and 8am and wanted to see if this were a place I could make as my first stop! They opened at 8:30am and that was good enough for me – so I locked in this place for my first stop coffee shop in the morning!
What was it like?
Hmm….The place is perhaps a little too bright and white for me…reminded me a little of a dental surgery – but then that's not the first time I've stepped into a cafe and got the similar vibe – it's just one of those modern styles that seems to work for a lot of people. Anyway, it didn't deter me or make me feel uncomfortable, there were a lot of other good things happening in this place that made me feel like I was in the right place.
There was plenty of space to sit (the cafe probably sits about 20 people or more) and ample room to setup my laptop.
I had two coffee's while visiting the Brewing Room for the first time, the first being a cappuccino and the second a piccolo latte. The coffee was really good, but what was really different and stood out to me the most, was this creamy/caramely after taste that hung around in my mouth afterwards. The strange thing was, I noticed this "after taste" first, before reading on one of their slogans about "the after taste" – so I'm not sure if they're aware or planned to deliver this "after taste", but it's what made this coffee unique and VERY enjoyable!
The only thing that let me down was they didn't sell their blend over the counter as I would have liked to have taken a bag home with me.
What will you remember?
The after taste! This really stood out and I can't remember another cafe that has left me such a unique after taste.
Will you go back?
I'm not sure I would – not because of the coffee, the coffee was awesome, but it's not in the center of town and doesn't sit near any other place I would visit so I would need to be randomly passing this area to stop again. But if I were in the area, I'd definitely stop here for a coffee.
Where is it?
Charoen Muang Road, Mueang Chiang, Chiang Mai 50000
How do I get there?
Pretty easy to explain actually. If you're coming from the Old Town (Thapae Gate) – Take Thapae Road East and just keep heading east until you cross over the bridge. Once you're over the bridge it's about 100 meters on your left.
What's the price like?
Really good, also because they give you a choice of their "Seasonal Blend" at 65 baht or their "Single Origin" at 125 baht.
Where can I connect with them online?
Check out their social pages here.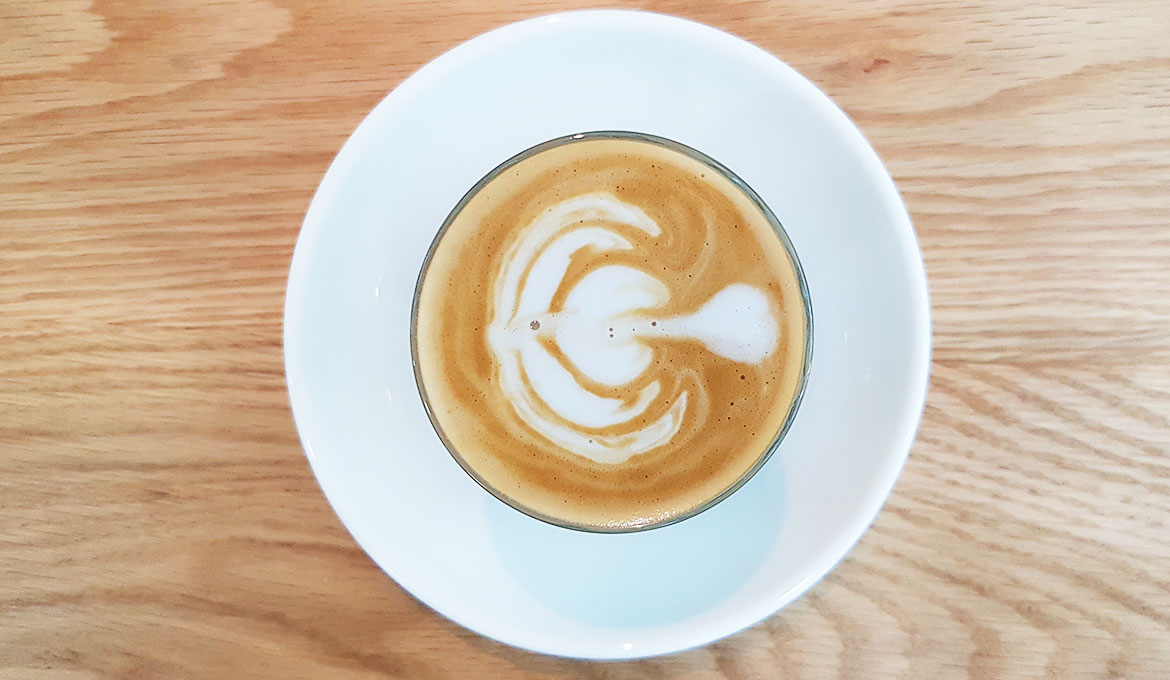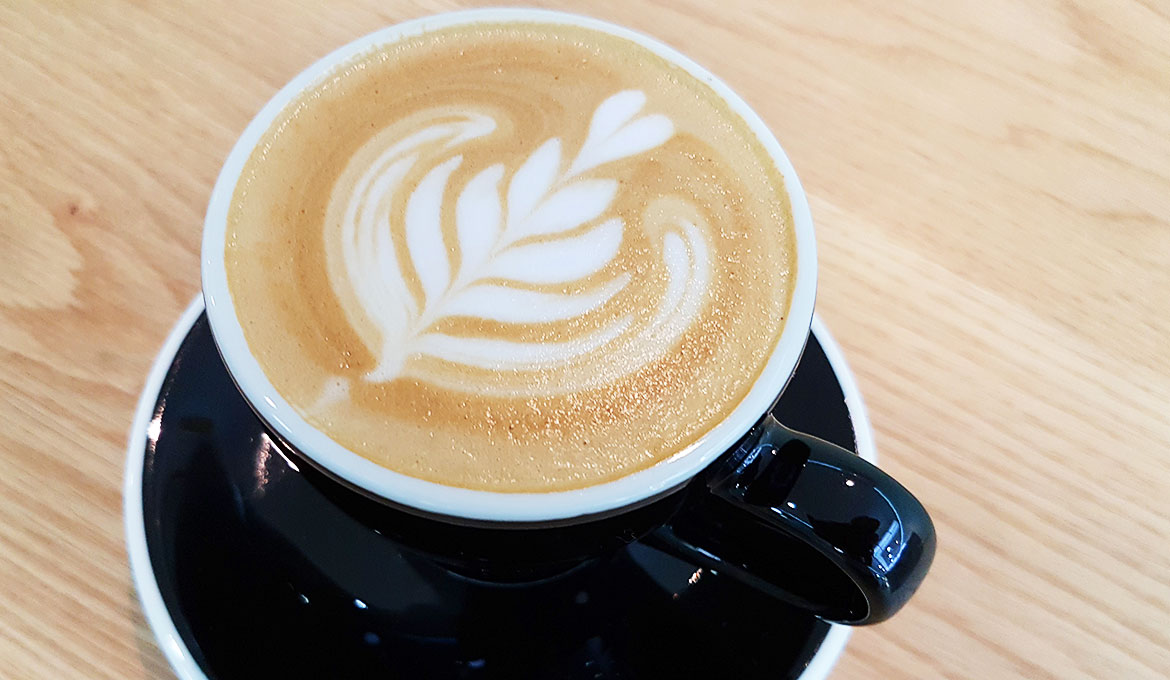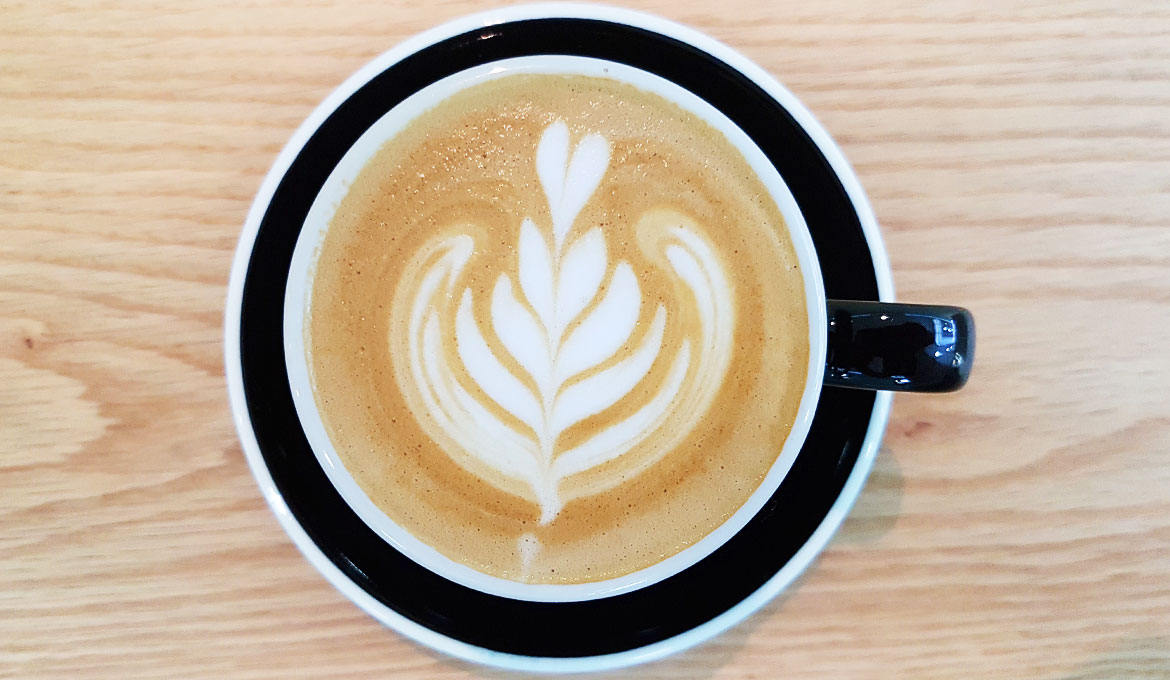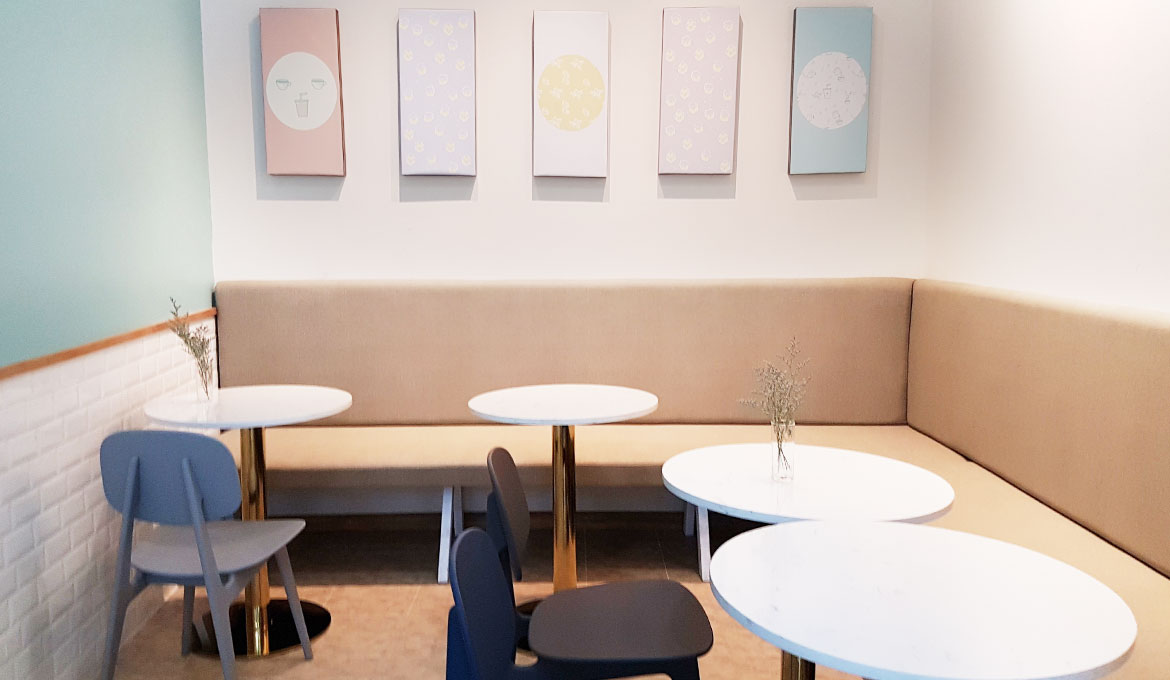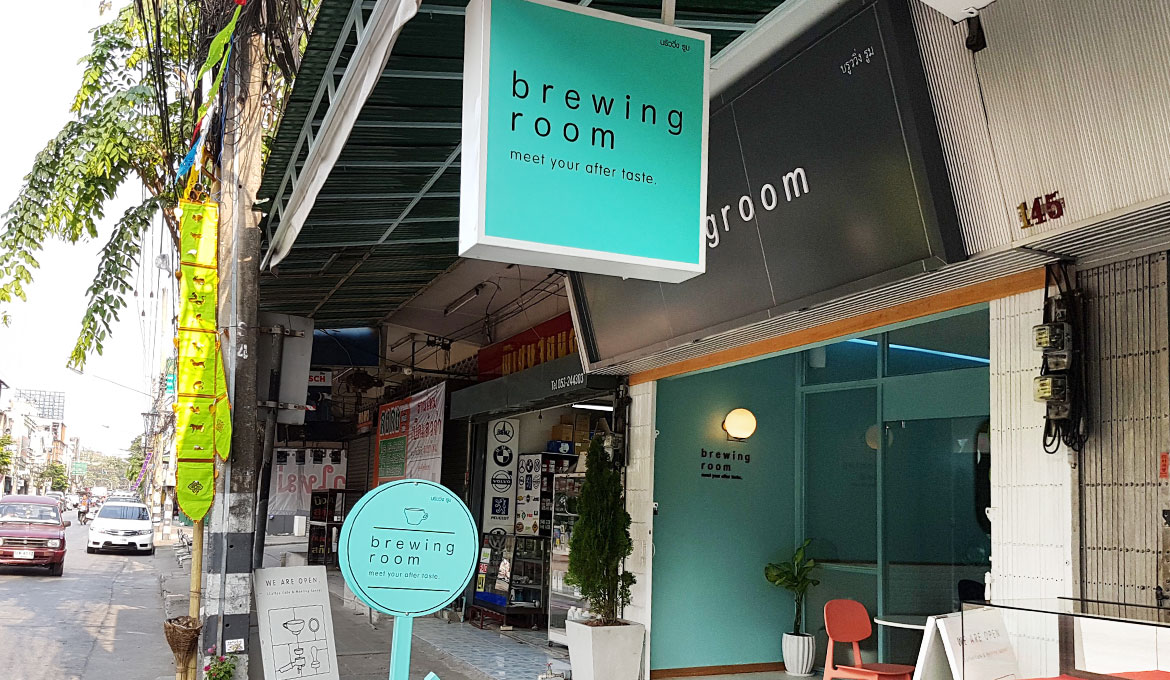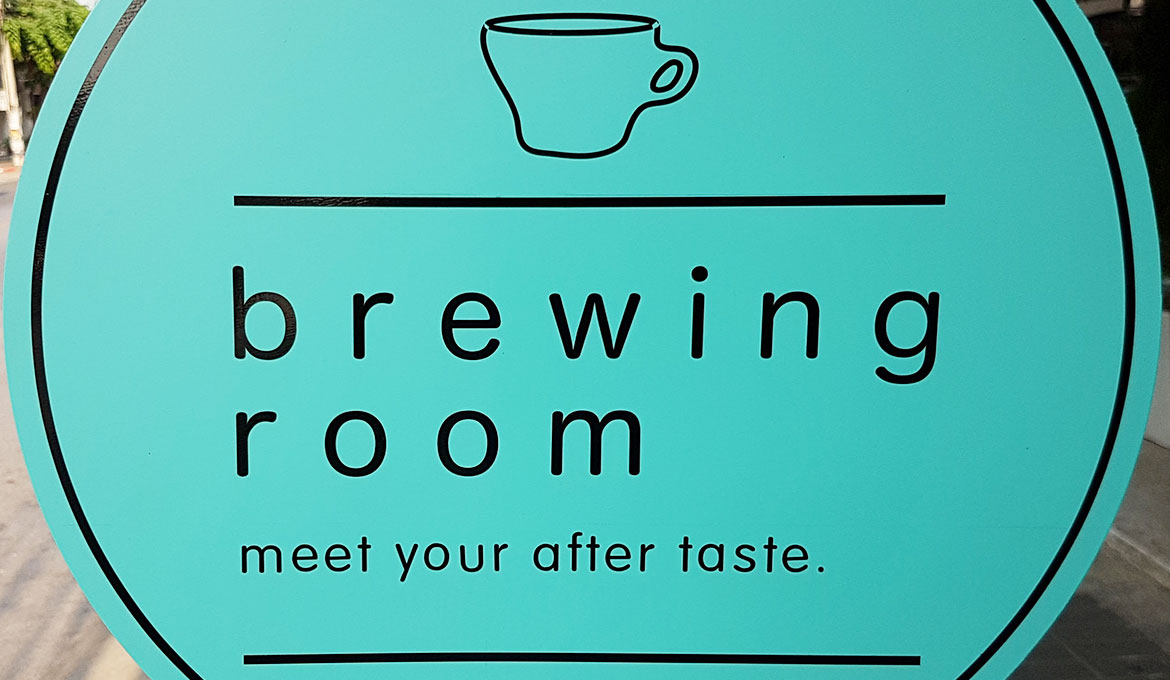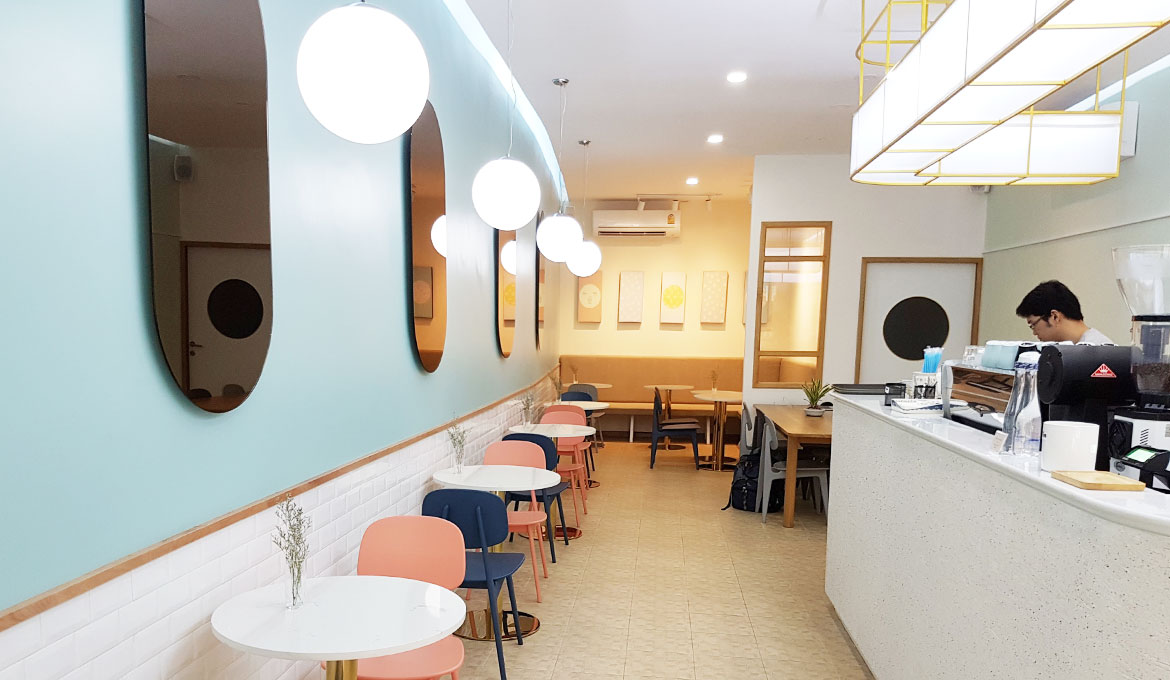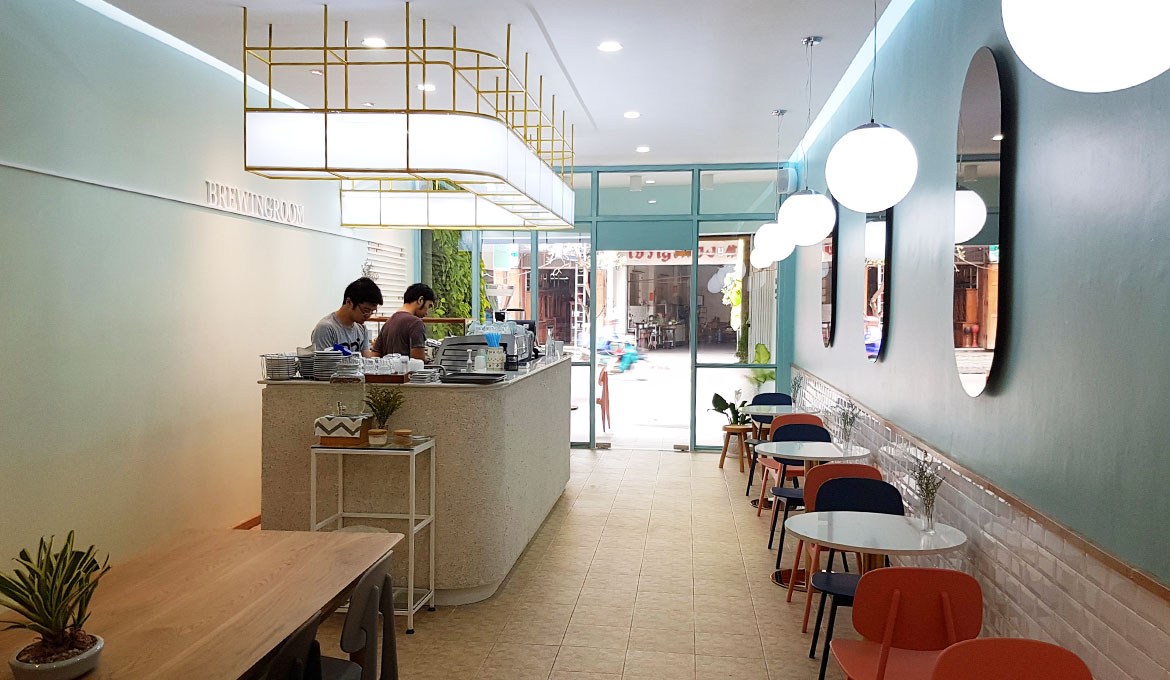 What to Expect
Location

Price

Coffee Quality