Great find in Khon Kaen today! If you read my previous post on Coffee in Khon Kaen, I mentioned I'd marked down a heap of cafes to visit and didn't have time to visit them all, well…this was one of them. The saying "save the best till last" might just be the case for this place, although it might not be the best cafe in Khon Kaen, they're dishing out some of the best coffee I've tried here in Khon Kaen, and I'm not just referring to my favourite (the cappuccino) either, I've tried tried quite a few including:
Iced Americano
Cappuccino
Piccolo Latte
Home made coffee with their freshly roasted coffee beans (made using a hand coffee grinder and minipresso)
They roast their own coffee here and have a great selection of beans/roasts to choose from. They're also popular with some of the cafes throughout Thailand who choose these guys as a supplier for their beans…so who knows…you might just be drinking a Brew Planet coffee and don't even know it!
The coffee here is really well priced as well, both in the cup and take home (as beans etc.). At around 200 baht a bag, you can get some quality roasts using home grown beans from Thailand and even other popular regions from around the world. Whatever coffee you're into, I'm sure you'll find it here, from the bean, to the roast and how you'd like it to end up in your cup! Here's a couple of familiar (and maybe not so familiar) names you'll find on the menu.
Latte
Cappuccino
Double Ristretto
Piccolo Latte
Macchiato
Aeropress
Drip
Chemex
Nitro Cold Brew
It's a bit off the beaten track, so make sure you check out the map first or do your own search on Google.
Anyway, I could keep writing, but gotta get back to my coffee before it gets cold!
CIAO!!!
Where are they located?
Thep Phasuk, Nai Mueang, Mueang Khon Kaen District, Khon Kaen 40000
Where can I find them online?
They have a Facebook page here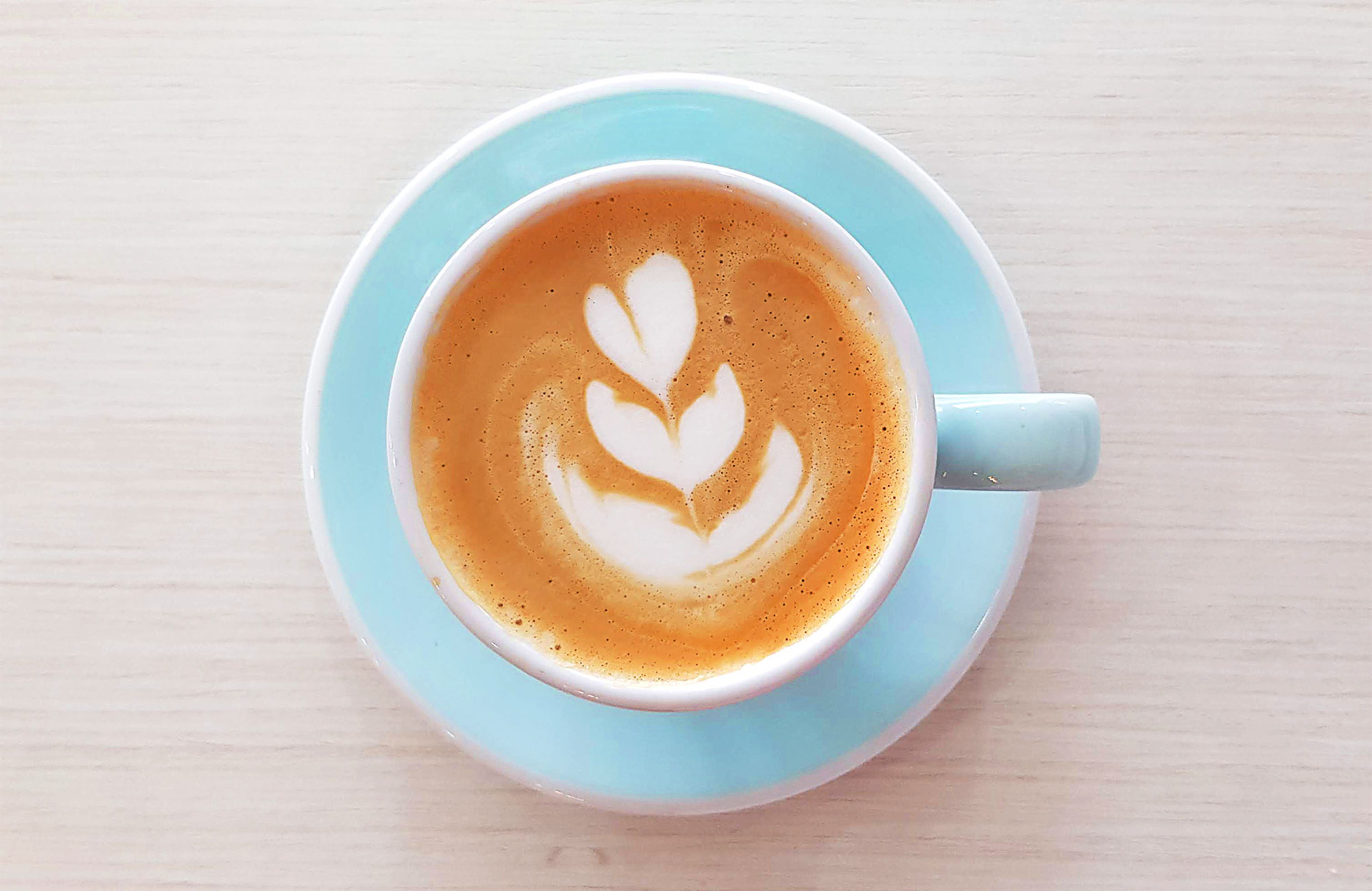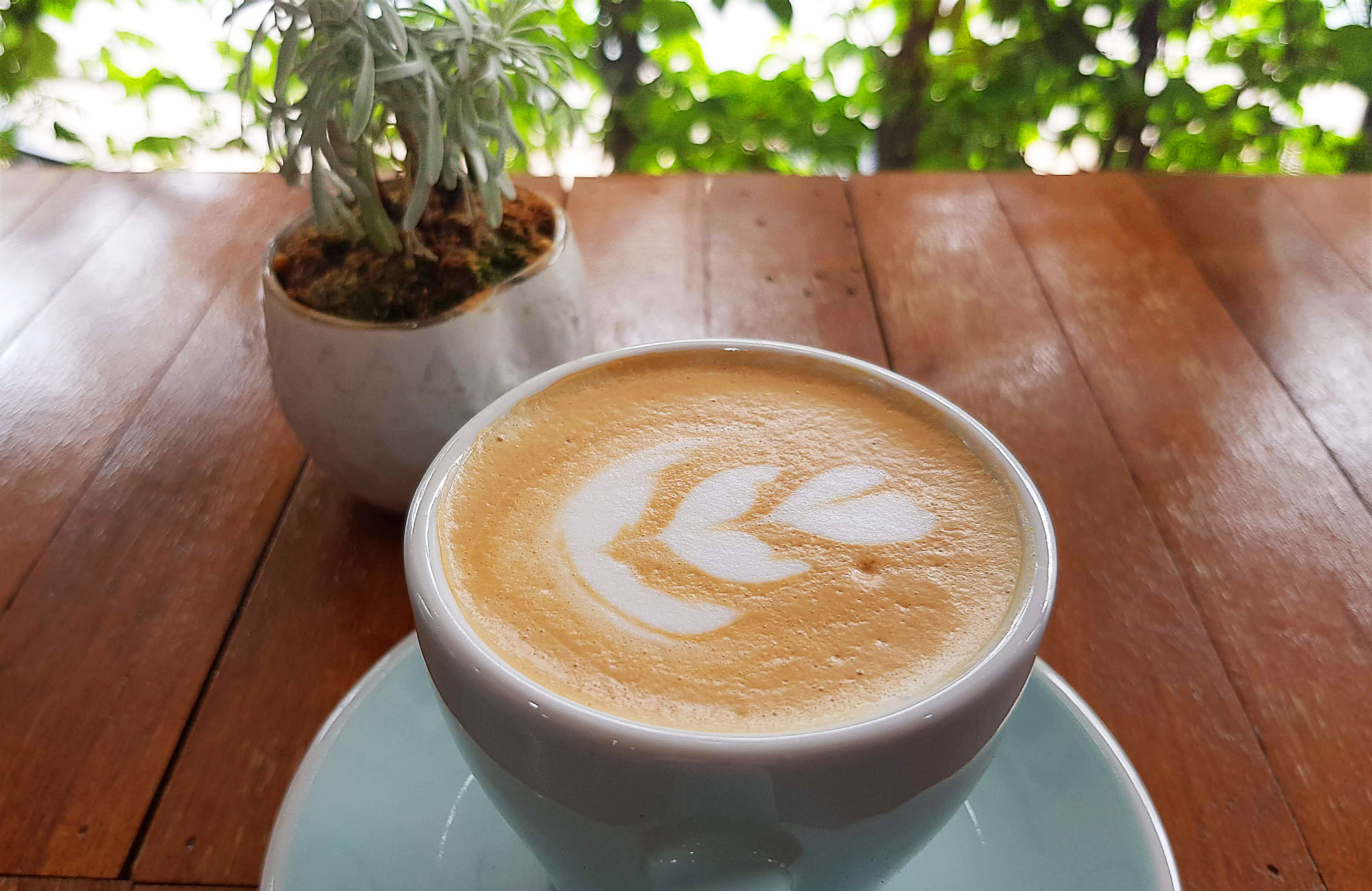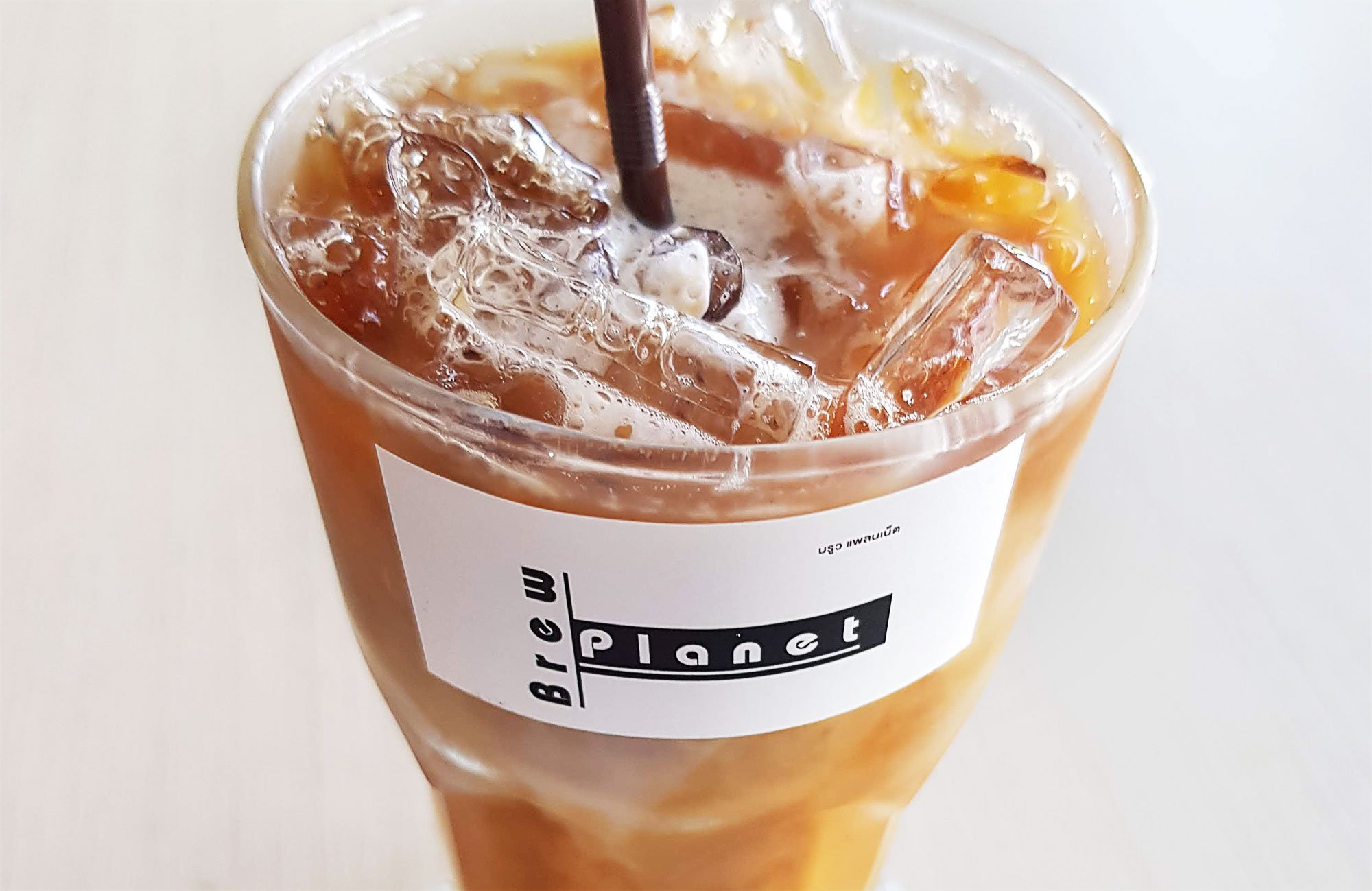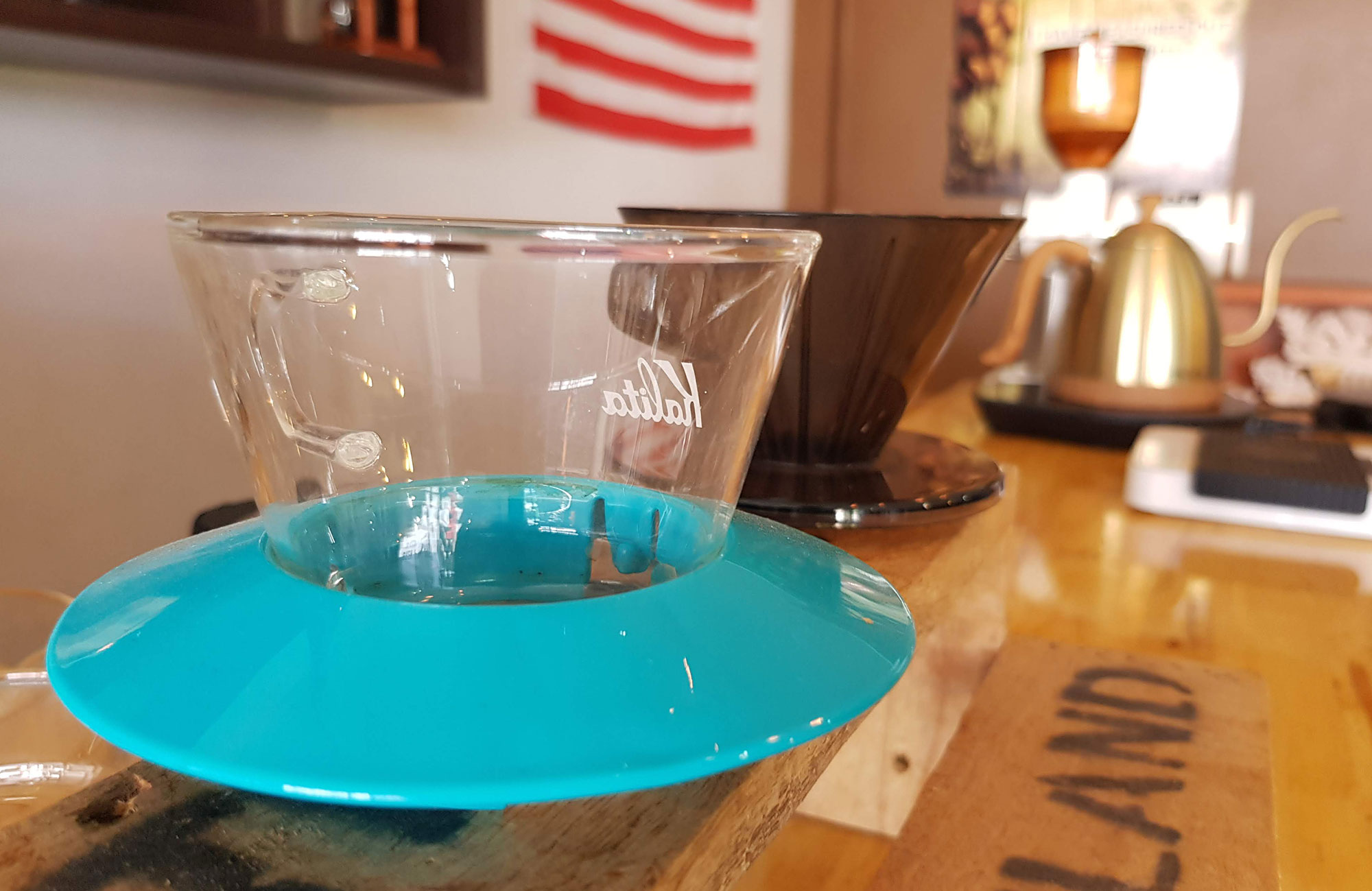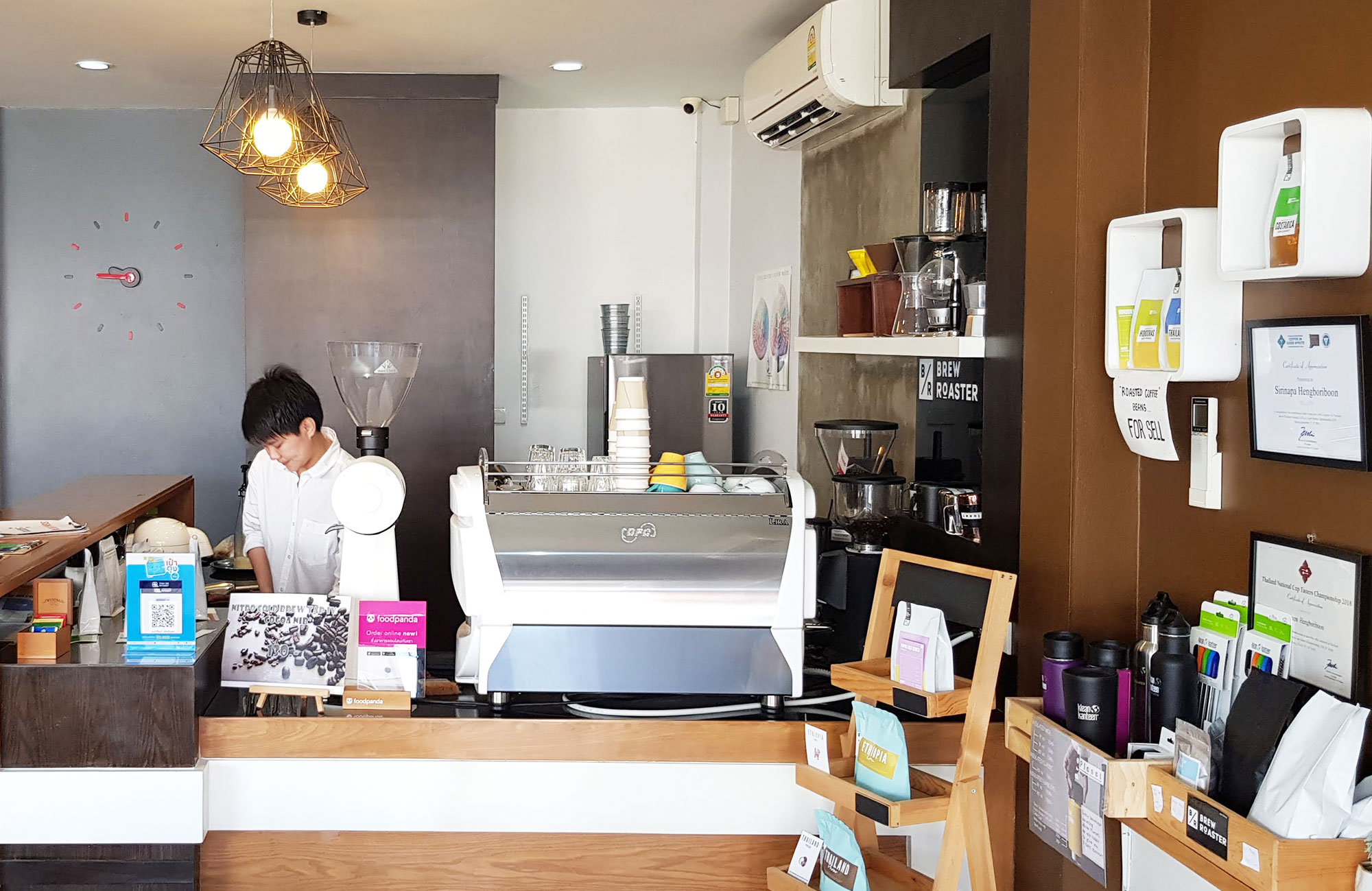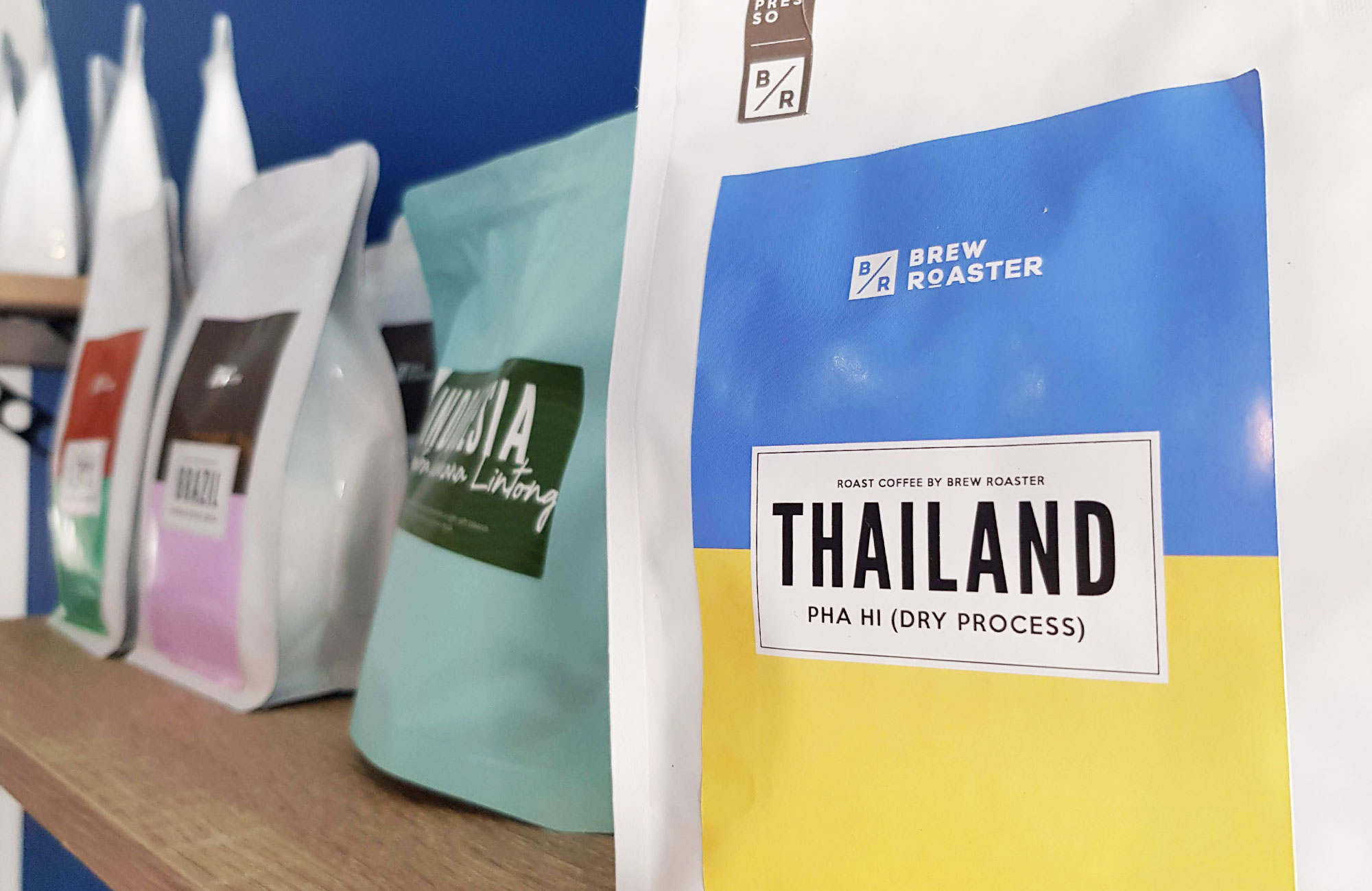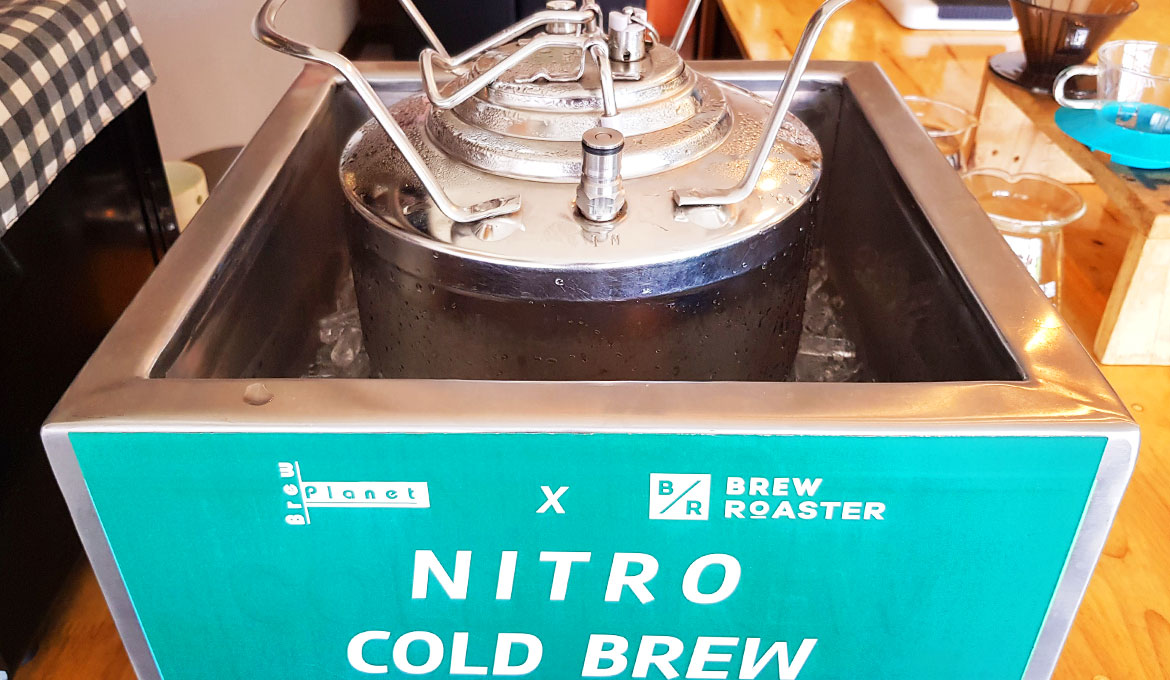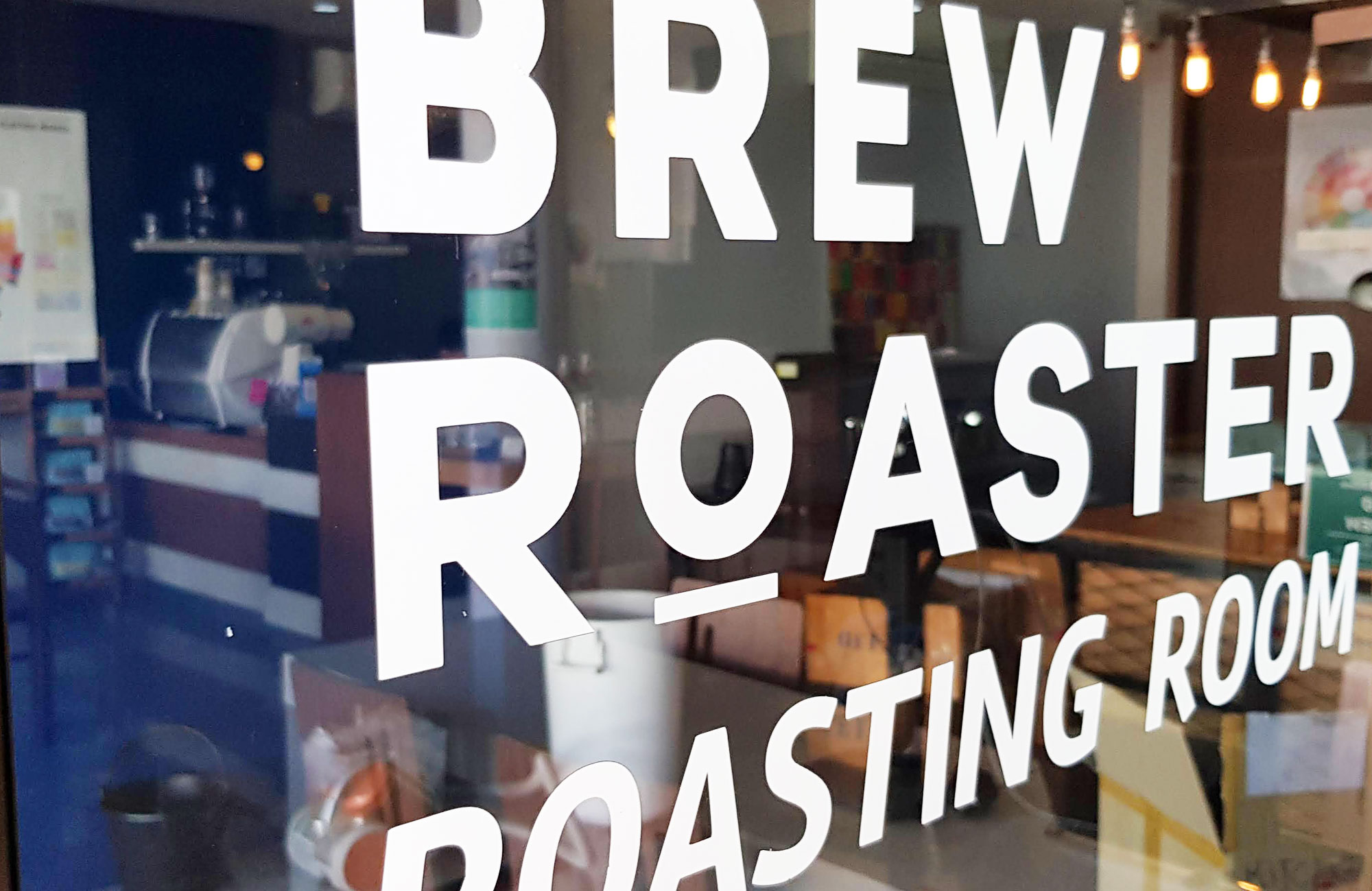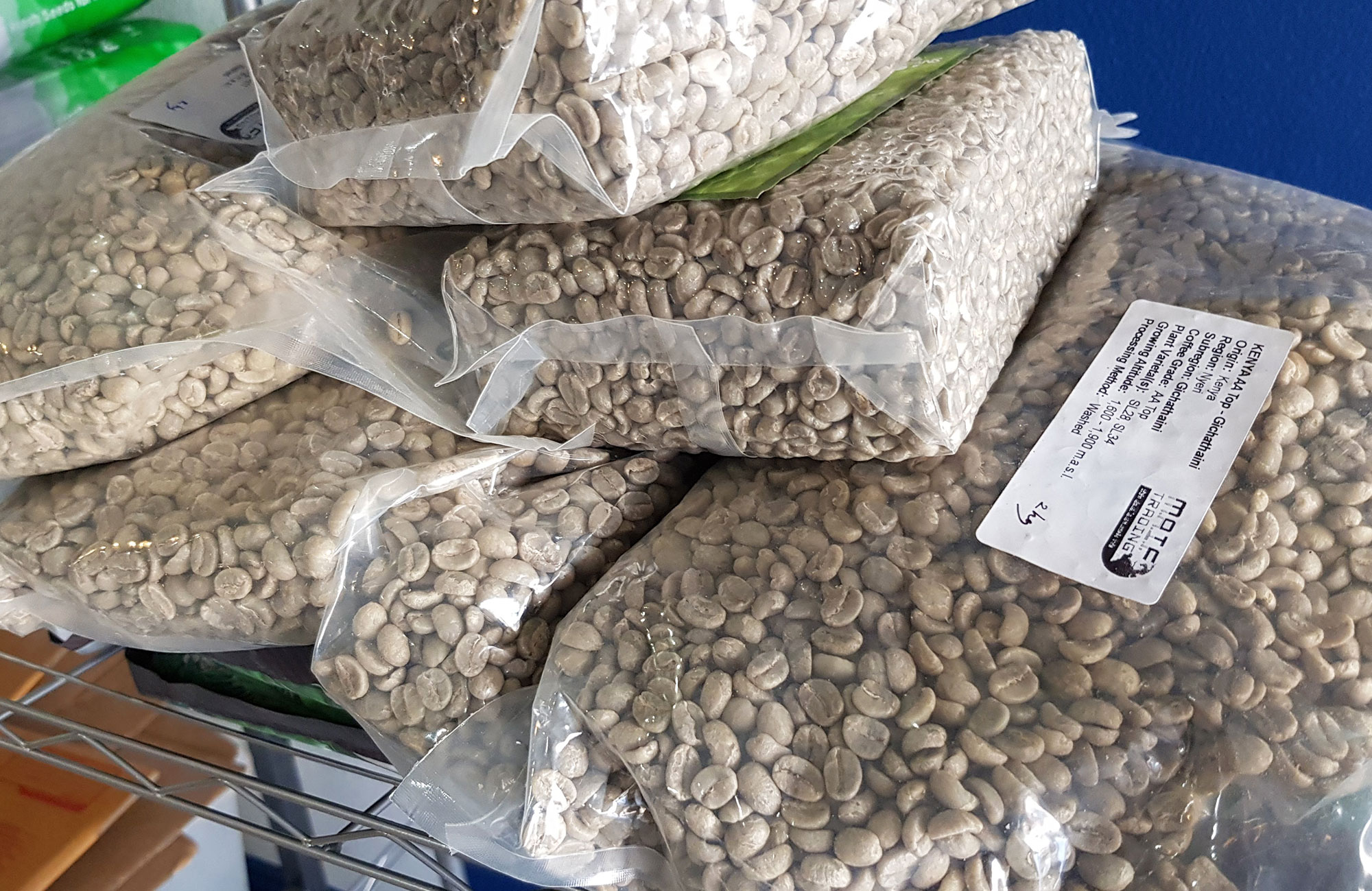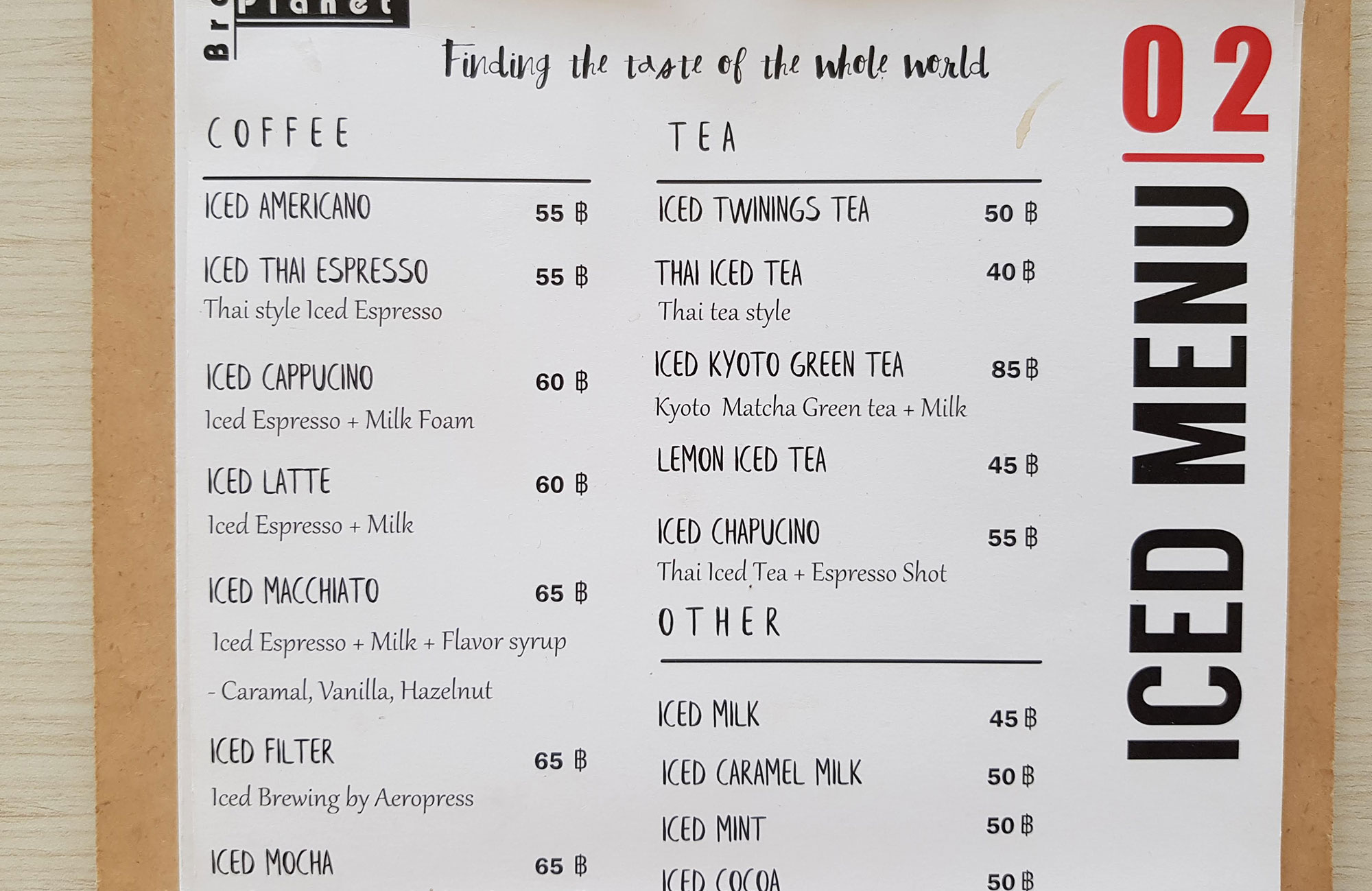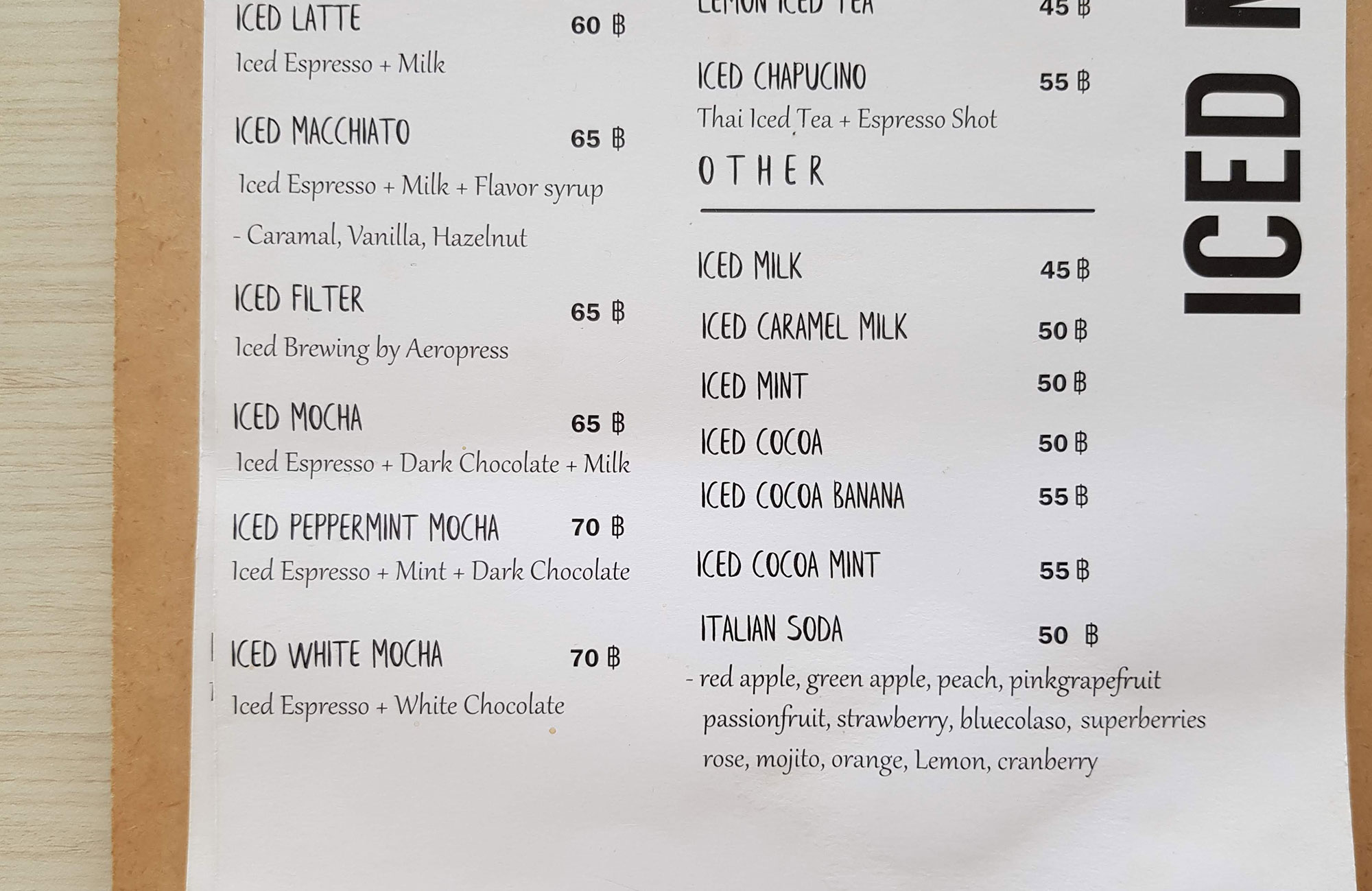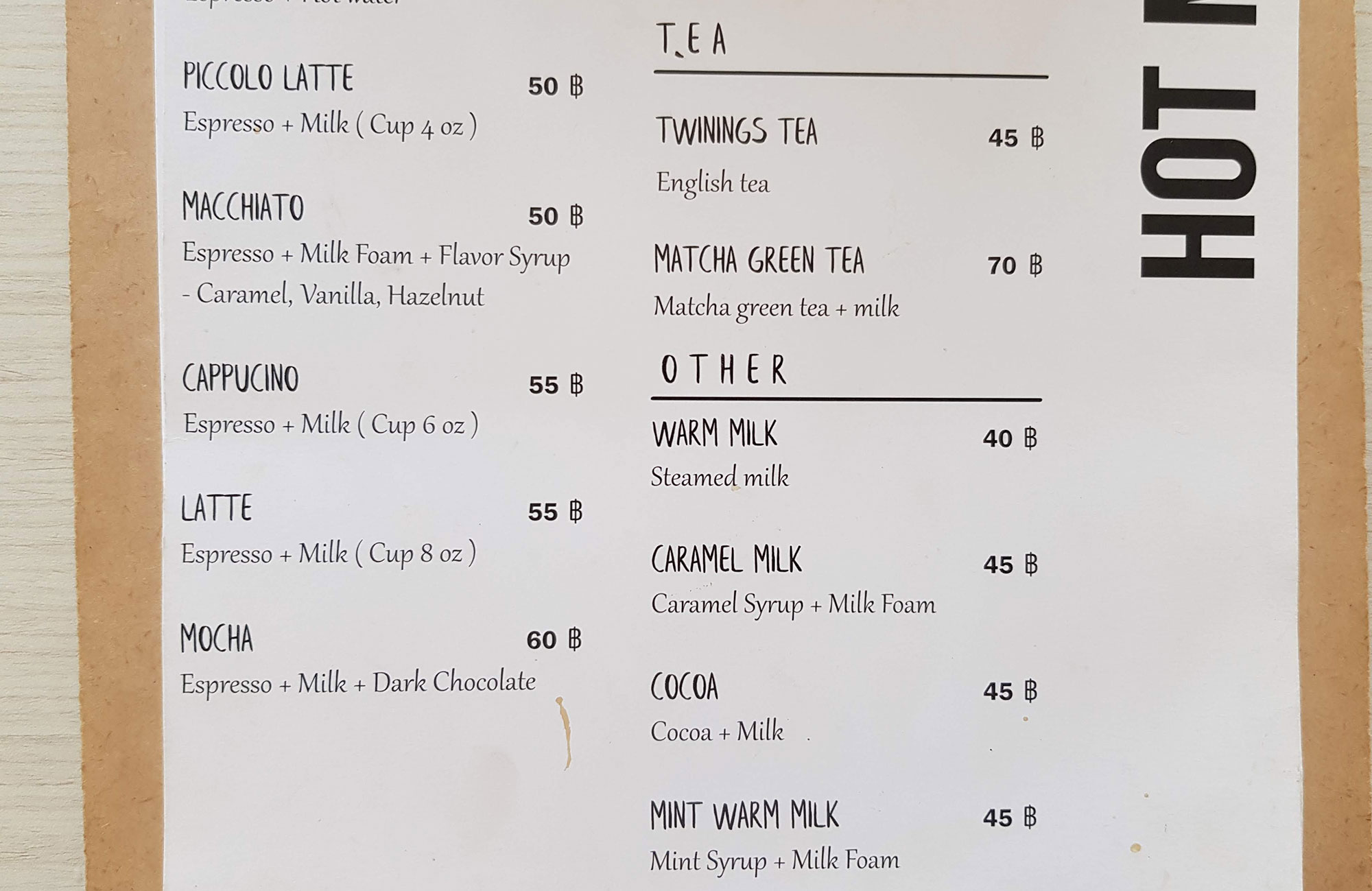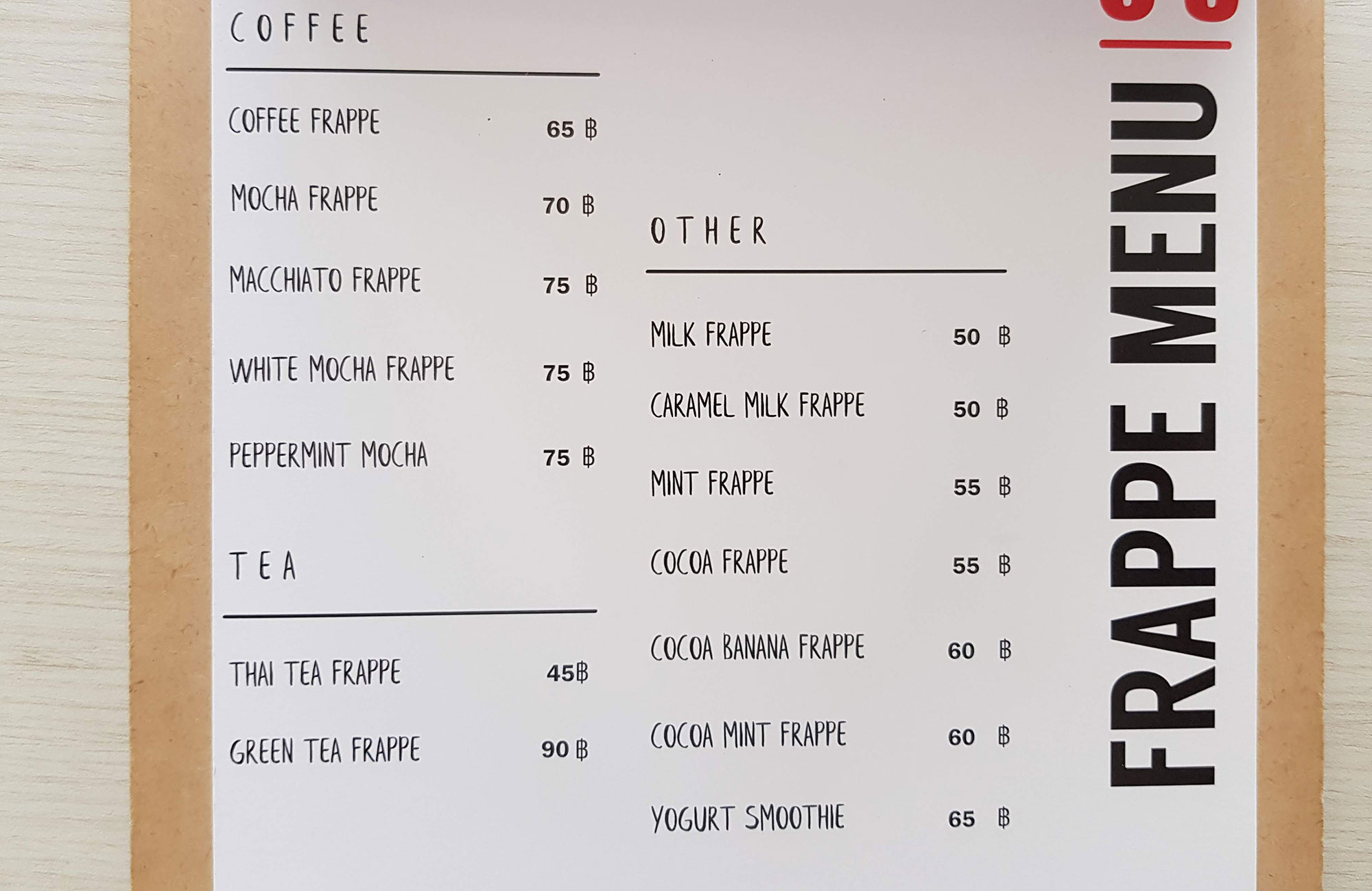 What to Expect
Location

Price

Coffee Quality