It's all about the glass on this little beast of a coffee – I was out and about in my singlet, shorts, flip flops and skidded up the front of the shop on my bicycle – I felt well outta place when served this elegant beverage – felt like I should have turned up in a merc with a tux! But actually I felt really comfortable – the staff were great, all with a smile, and certainly didn't look at me funny rocking up in my Aussie beach outfit!
WOW! Great Coffee, Great Vibe, Great Wifi – Was impressed from the first look of this place from the outside when arriving – a cool, modern – Bangkok type feel to the place. Stepping into the place didn't knock my first impression back – cool modern interior, plenty of space and seating and a good coffee menu! Really reminded me stepping into a cafe back in Ekkamai or Thonglor in Bangkok.
Hua Hin is really getting some quality cafe's around here now and this one has gone to my favourites list after the first sip of coffee! I need to thank my friend
Mimt who runs a food blog
as well for recommending me to this place. They're actually not fully opened yet but rather doing a sampling week to see what people think of the coffee etc. so the food menu isn't out yet – another 2-3 days I've been told.
What was it like?
The vibe, wow…the vibe! Love it – so open and spacious with a heap of seating options including table and chairs, bench and stools and even chesterfield type lounge chairs to choose from. The owner suggested I take one of these seats (chesterfield chairs) upon entering but said it wasn't a good idea because I'd probably fall asleep instead of work – these chairs looked way too comfy for working!
The Barista welcomed me in and spoke good English – so this is bonus for foreigners and tourists wanting to ask about the coffee or have it a particular way (although not really necessary as the menu has a good clear selection of coffee's to choose from). The coffee machine, range of coffee's on the menu and cool style coffee cups showed me they cared about their coffee and to expect something above average. I asked what glass the "piccolo latte" came in and he showed me this small type wine glass (the "martini piccolo latte" they call it) – pretty cool and different – so I was sold – I ordered one of these and plonked myself down on one of the table and chairs.
The Coffee – I have to say – was better than I expected. Mainly because I'd heard from someone else it was "OK" – however this place goes up in the top 3 coffee's in Hua Hin on my list – this is my opinion of course…but I recommend you try it. Also try out the martini piccolo latte and the normal piccolo latte (which comes in a normal piccolo latte glass) – there's a slight difference in the amount of milk (the martini is a little stronger) and so you'll probably prefer one over the other. The piccolo latte I had had the perfect strength to it, foam was perfect consistency/texture and the taste/quality of coffee was really good.
Each time I come into this place the Barista always asks me how I think the coffee is and which blend, style etc. I prefer. They have just opened and always wanting to improve or offer more choice for their customers so they're interested on continually improving their blend and range of coffee's.
The beans they're using are freshly roast and a mix from different regions including Thailand – so this makes them unique as they're not using a stock shelf commercial grade bean or blend that you'll find at another cafe.
Well what else to say? Not much more other than I'm wrapped this place has opened cause I'll be spending a lot more time here – such a great place to sit down, chat, enjoy a coffee and in a few days probably a great place to have a bite to eat as well. Will be sure to update this post once I get the chance to try the food.
Impressed Impressed Impressed!
What will you remember?
The Martini coffee glass.
Will you go back?
Yeah, been back here a few times already. Great place to get some work done or just chill and drink good coffee.
Where is it?
11/34 Soi 45 | Hua Hin | Prachuap Khiri Khan 77110
How do I get there?
If you're in Hua Hin city center – you want to head north back towards Cha Am about 500 meters and it's on your right.
What's the price like?
Not overpriced, and not super cheap – but well priced for good coffee. 80 Baht for most of the coffee's (hot) on their menu – I think you pay an extra 10 or so Baht for the cold coffee's and teas's.
Where can I connect with them online?
Check out their social pages here.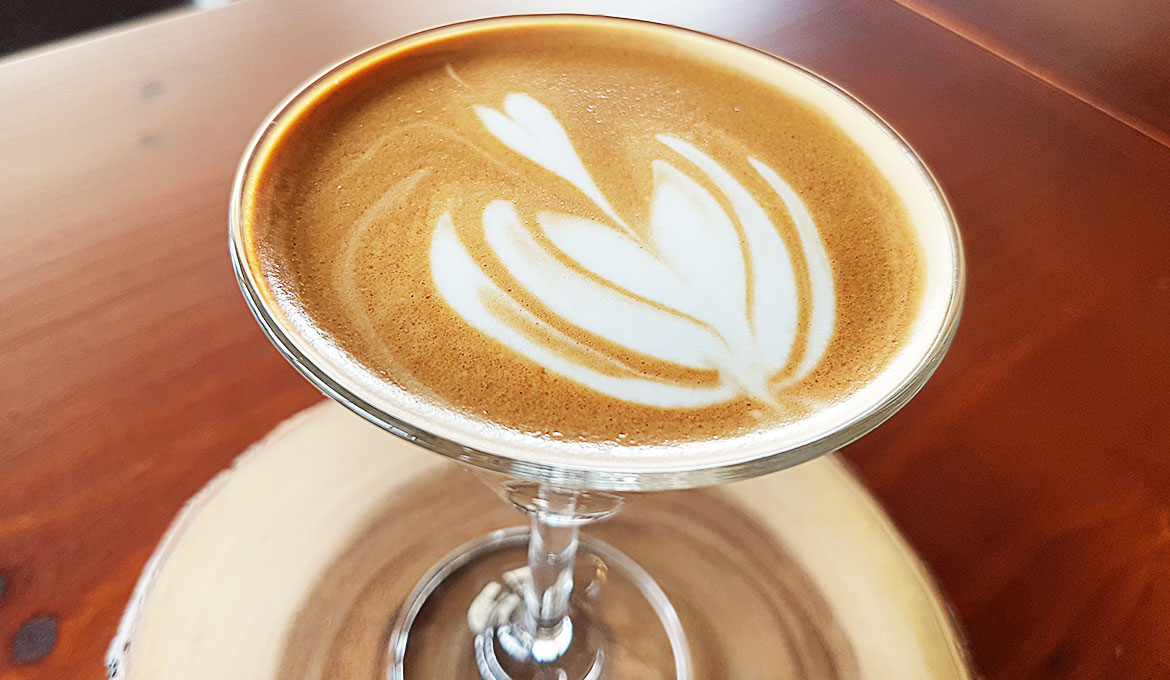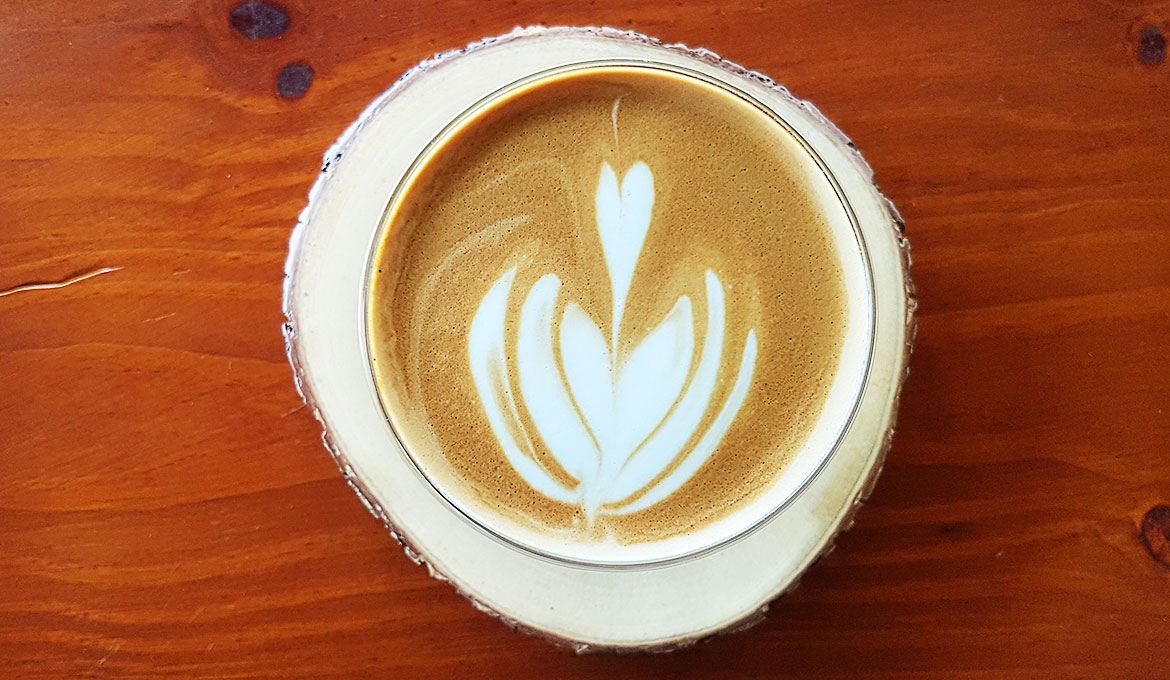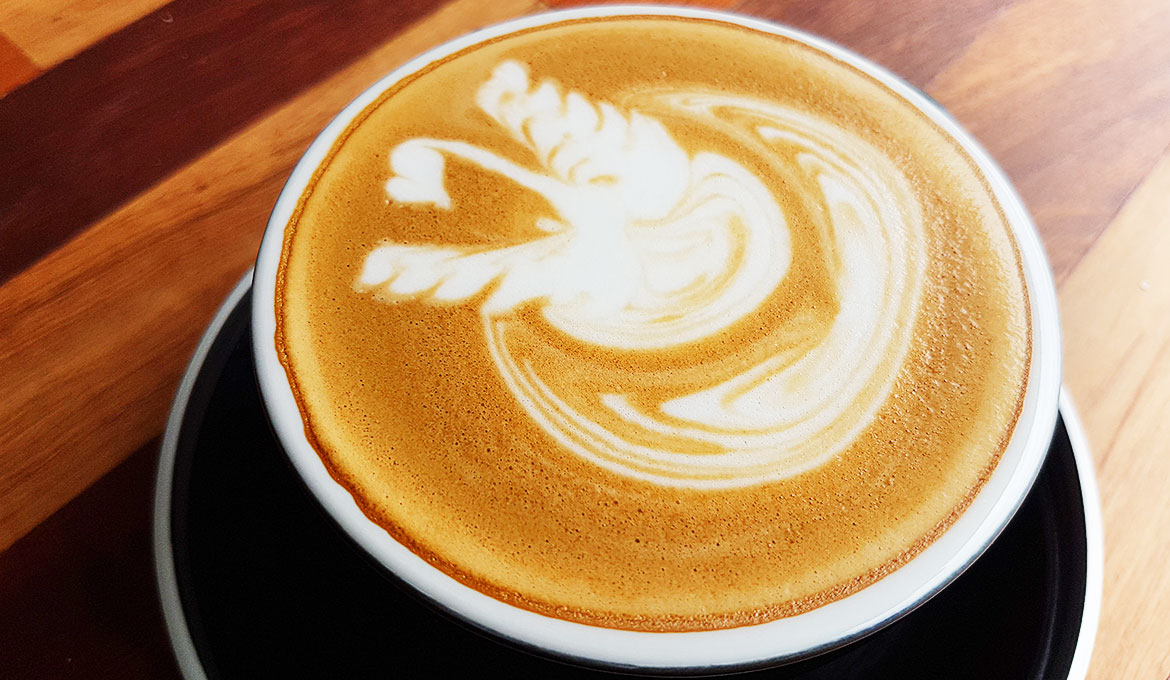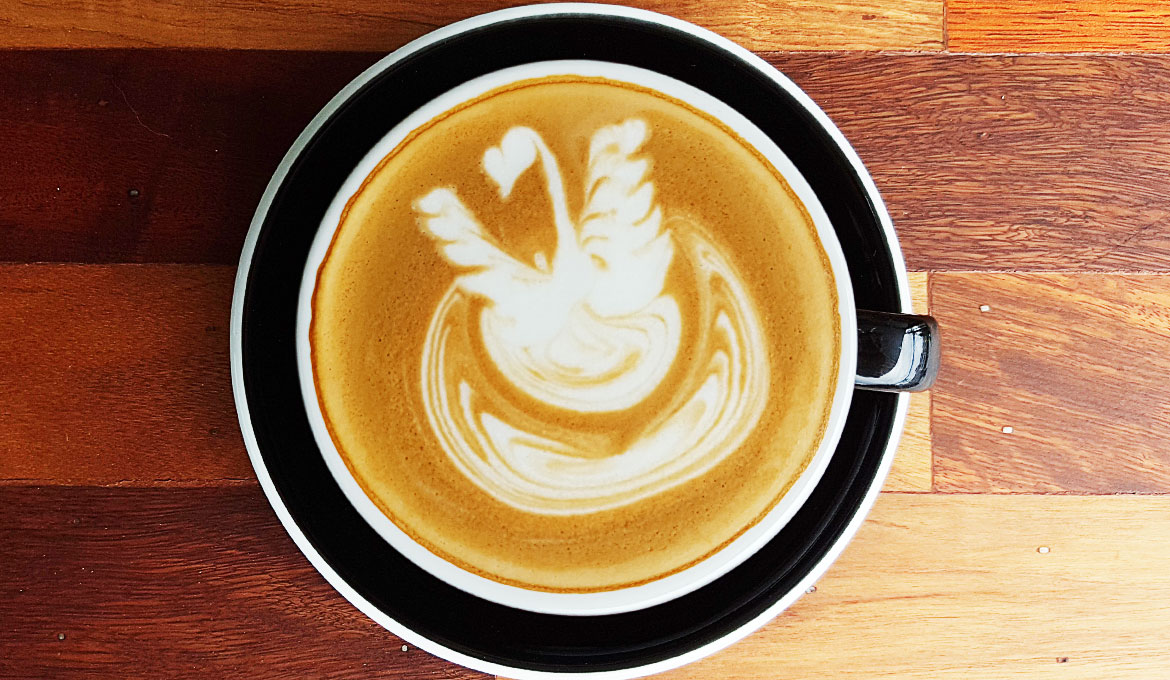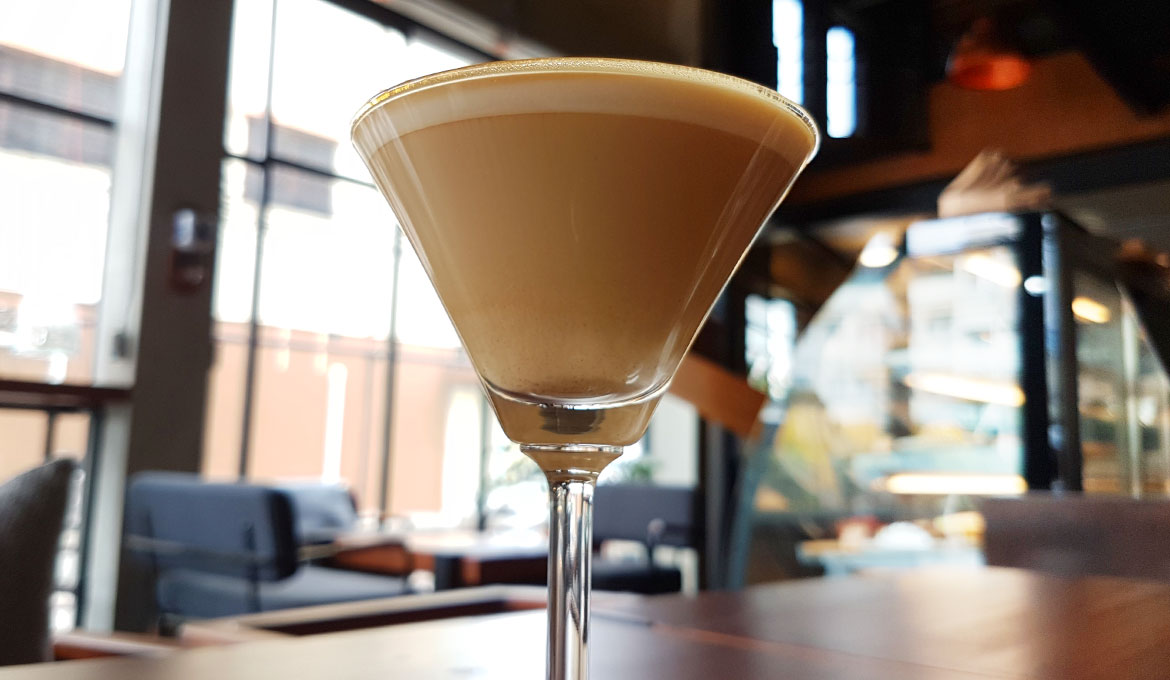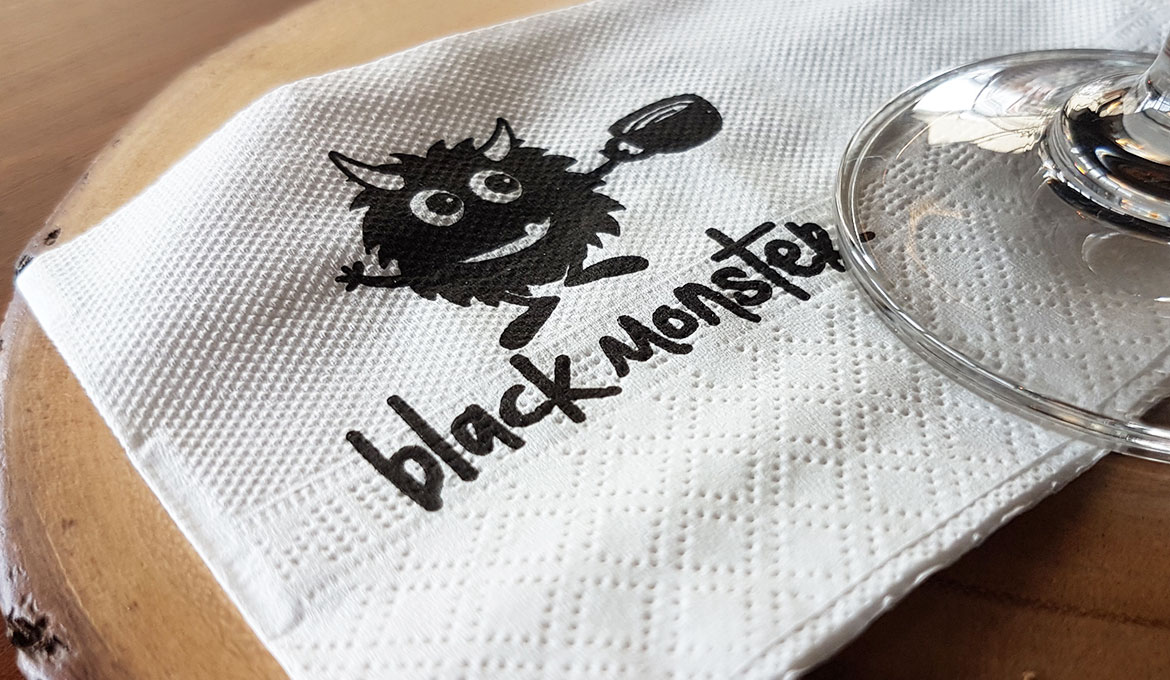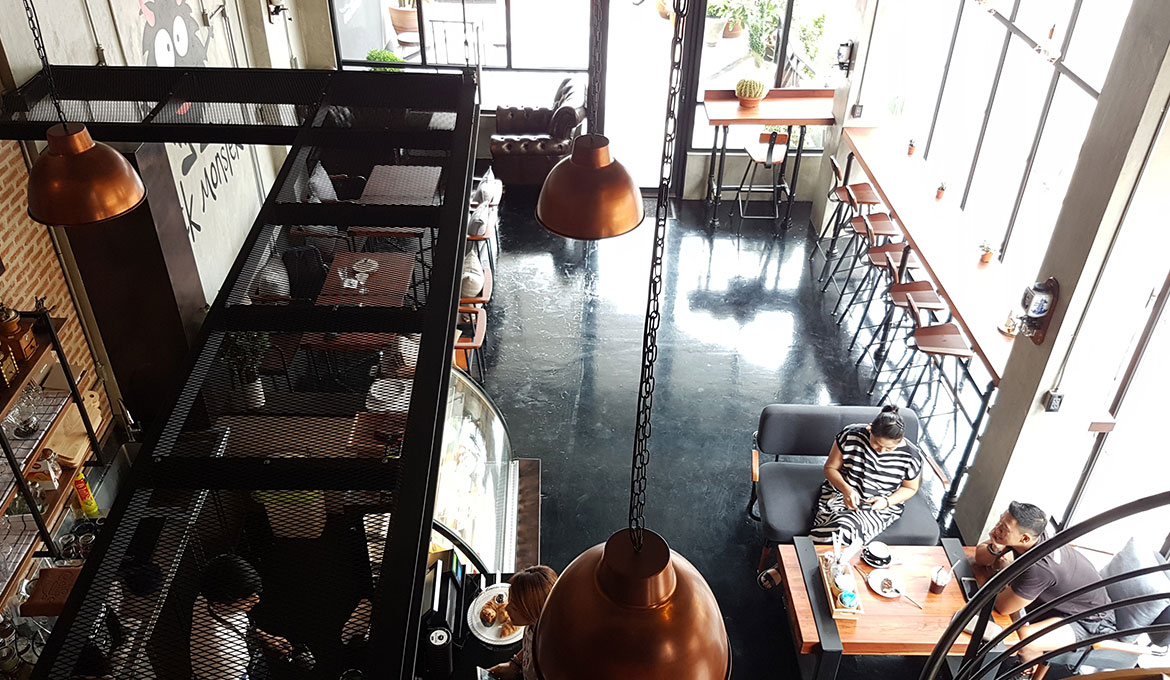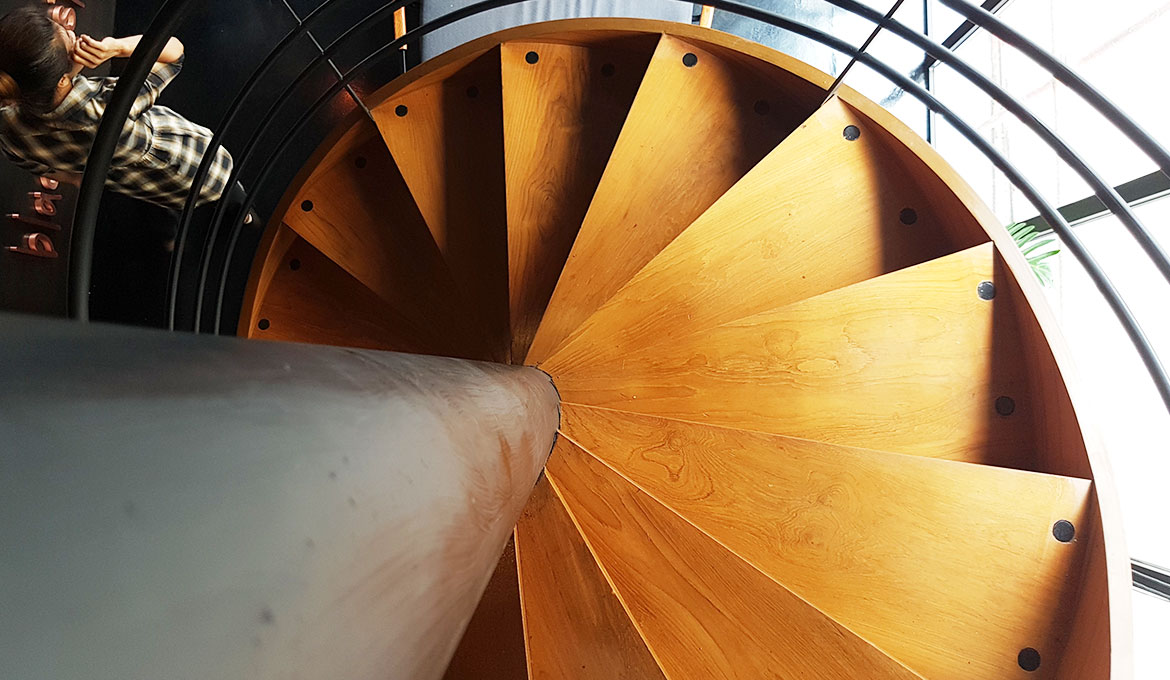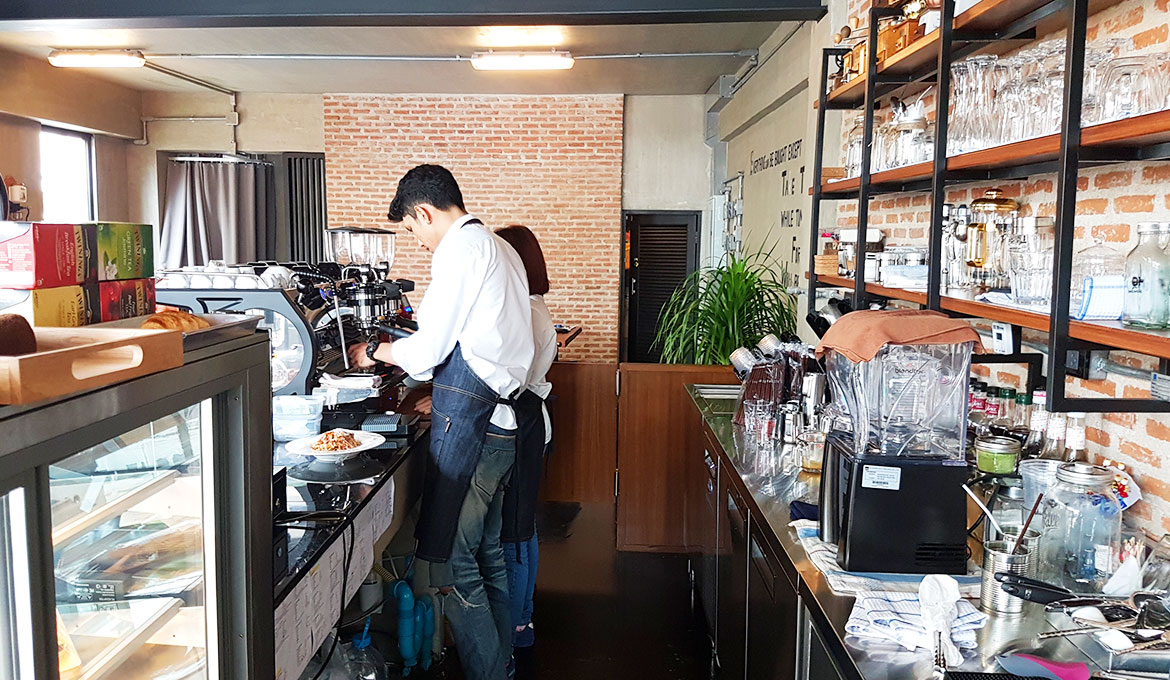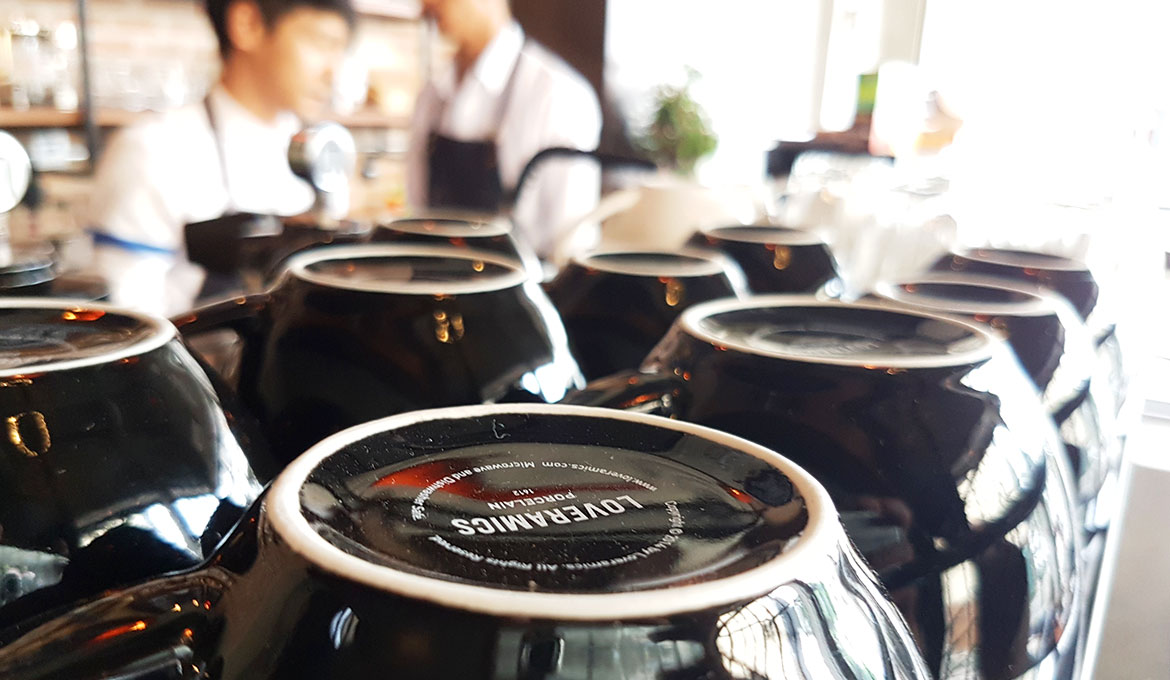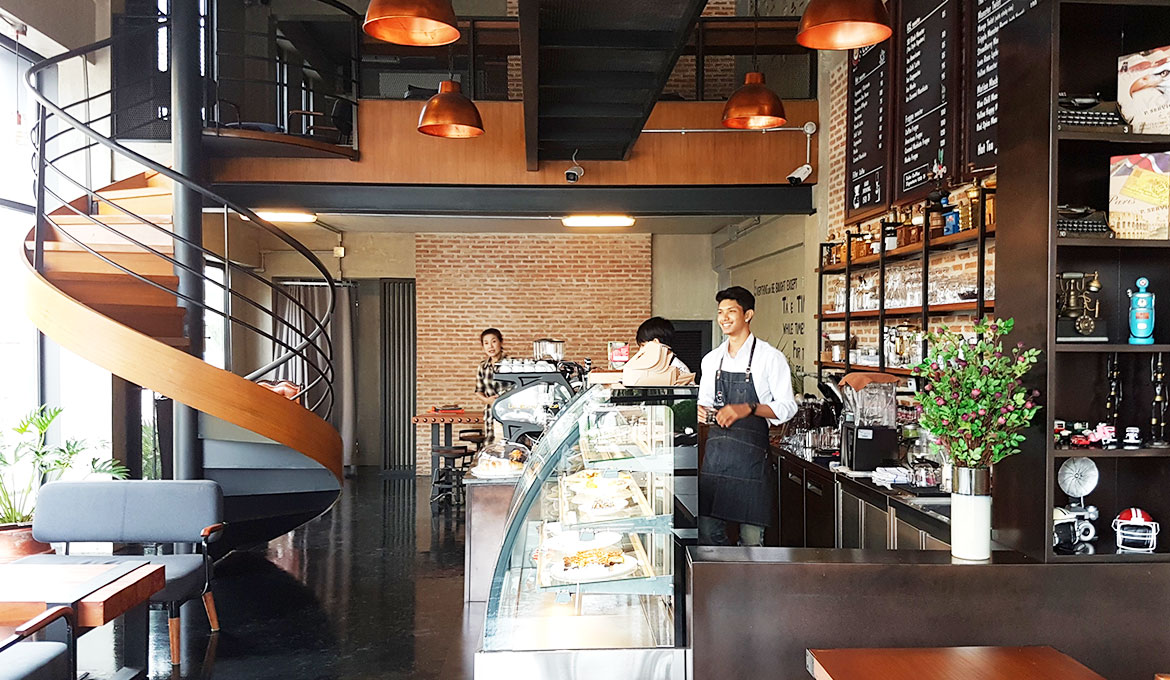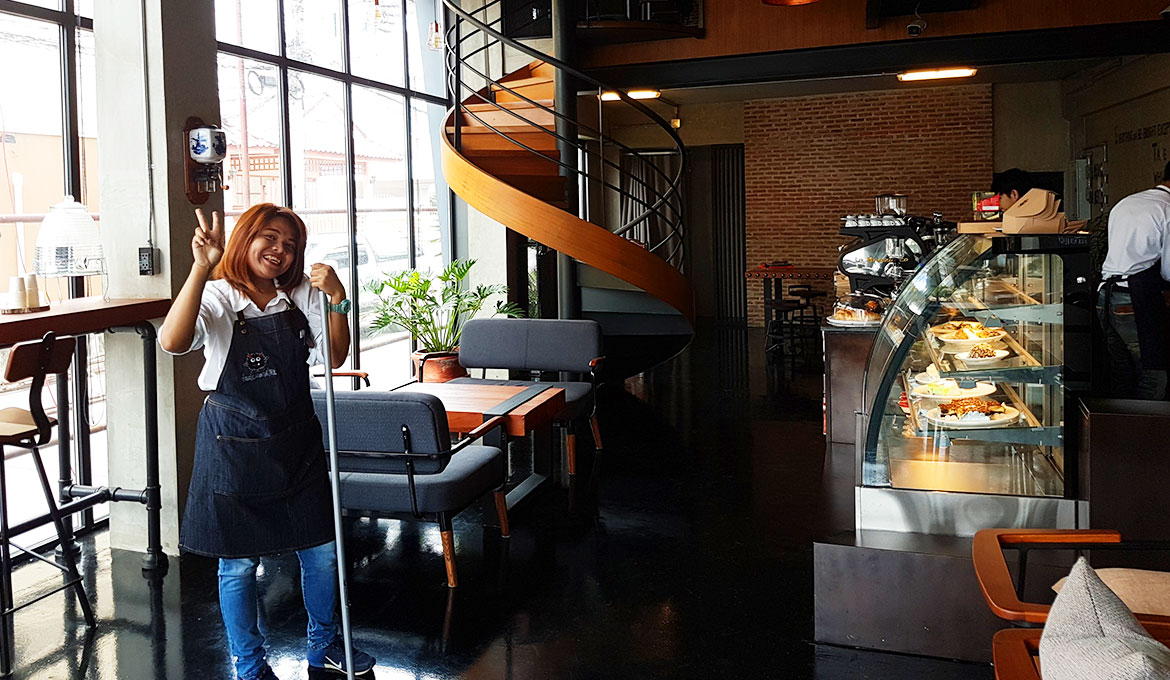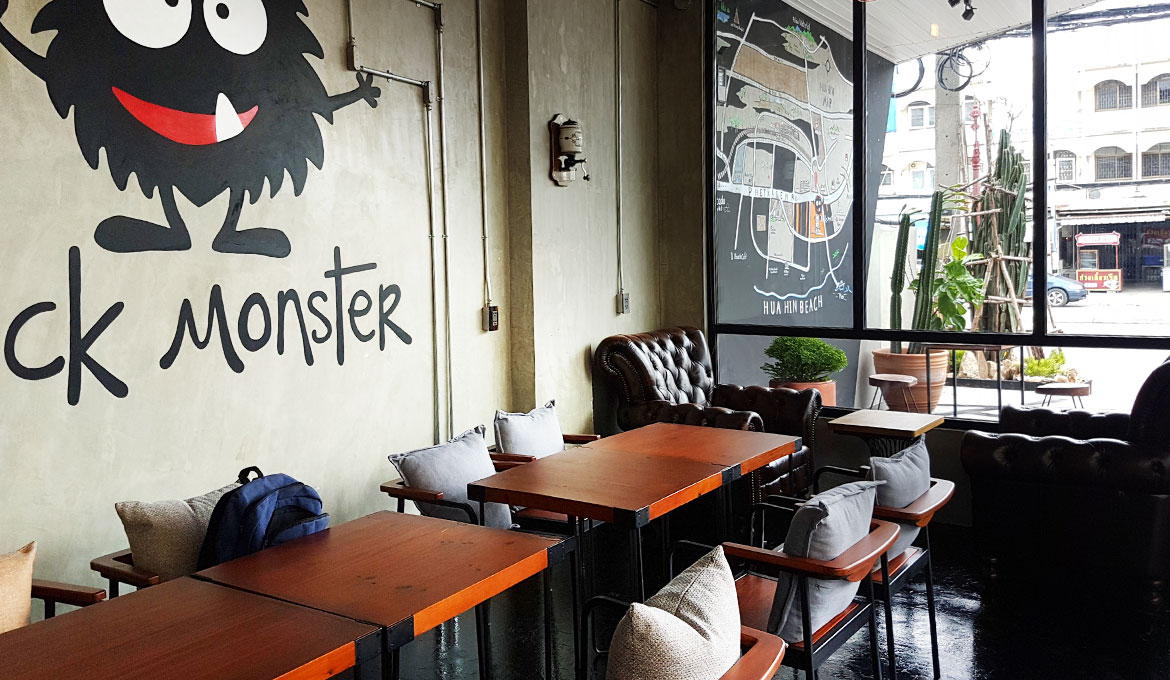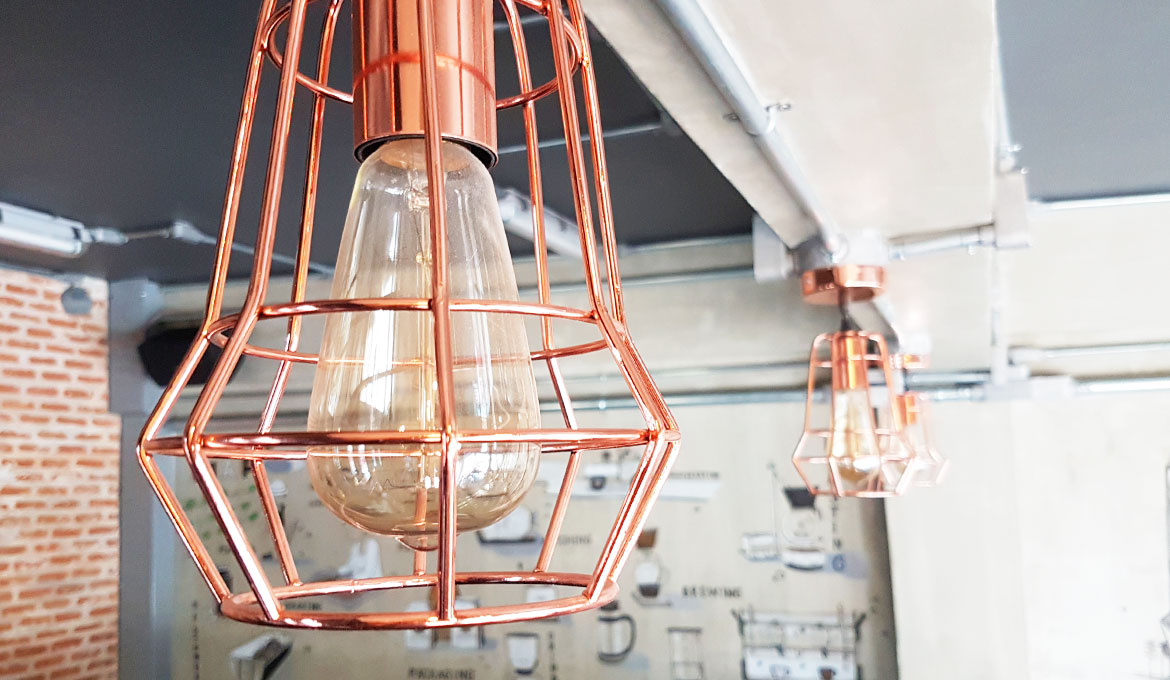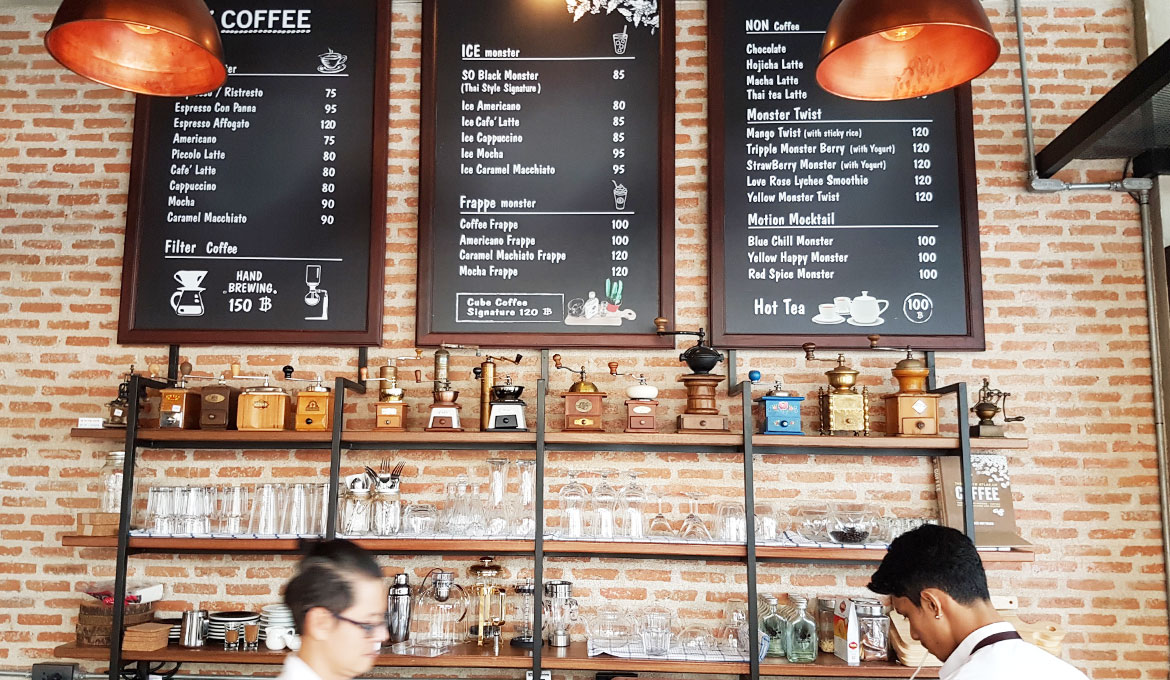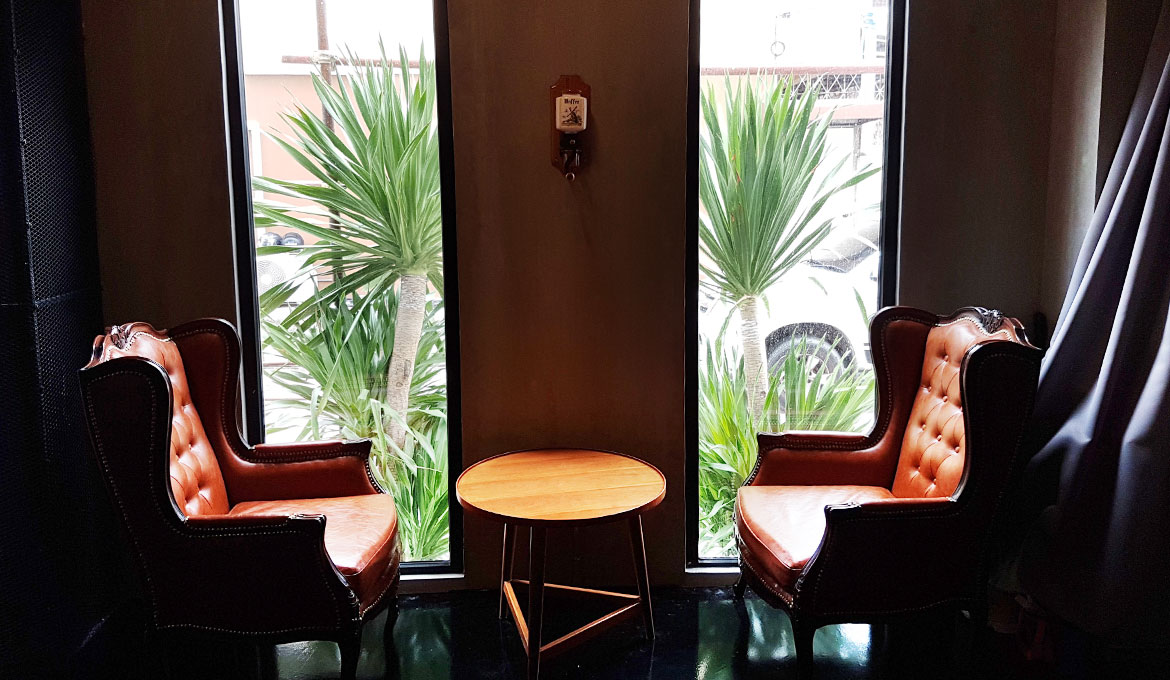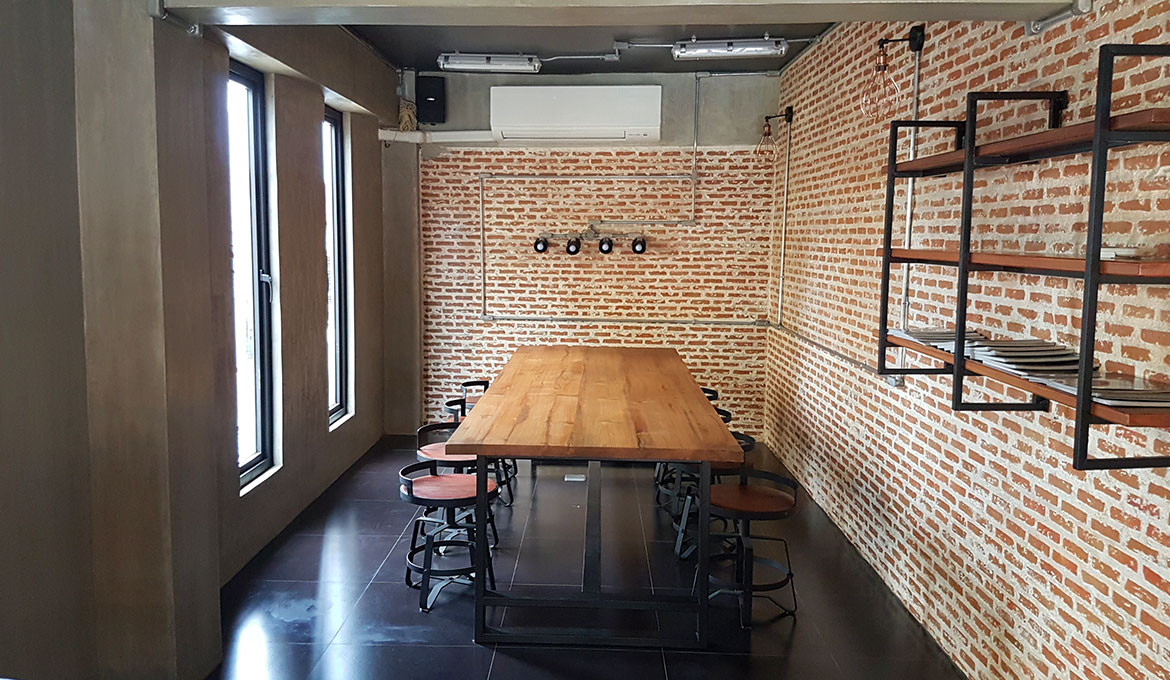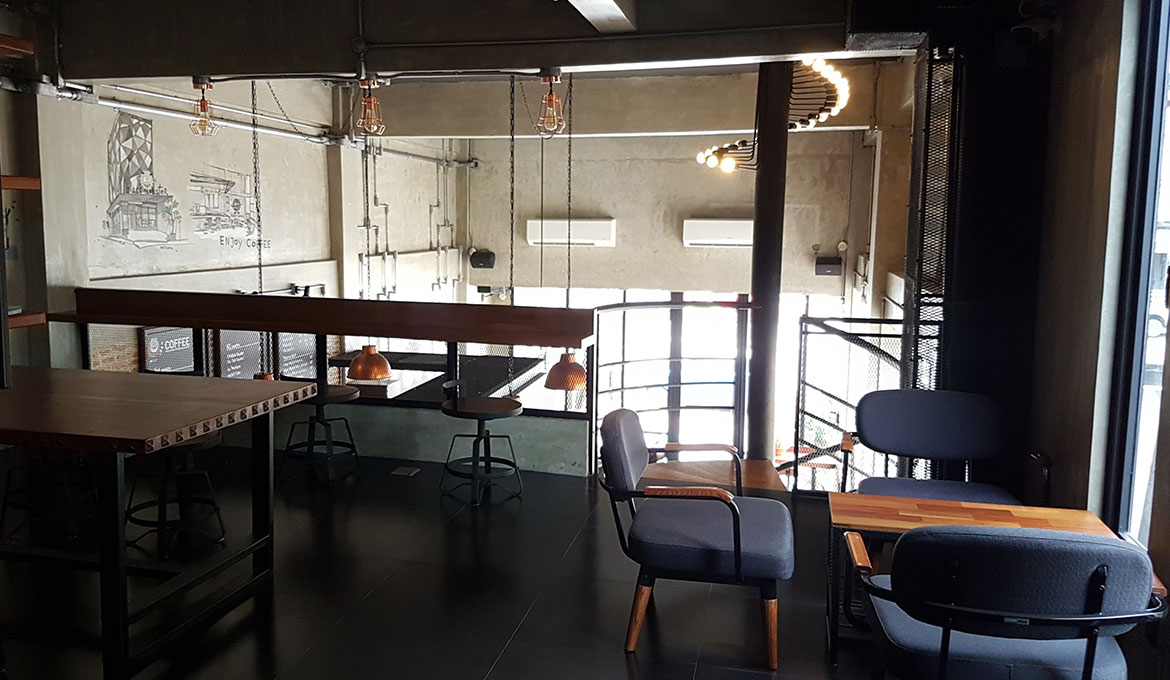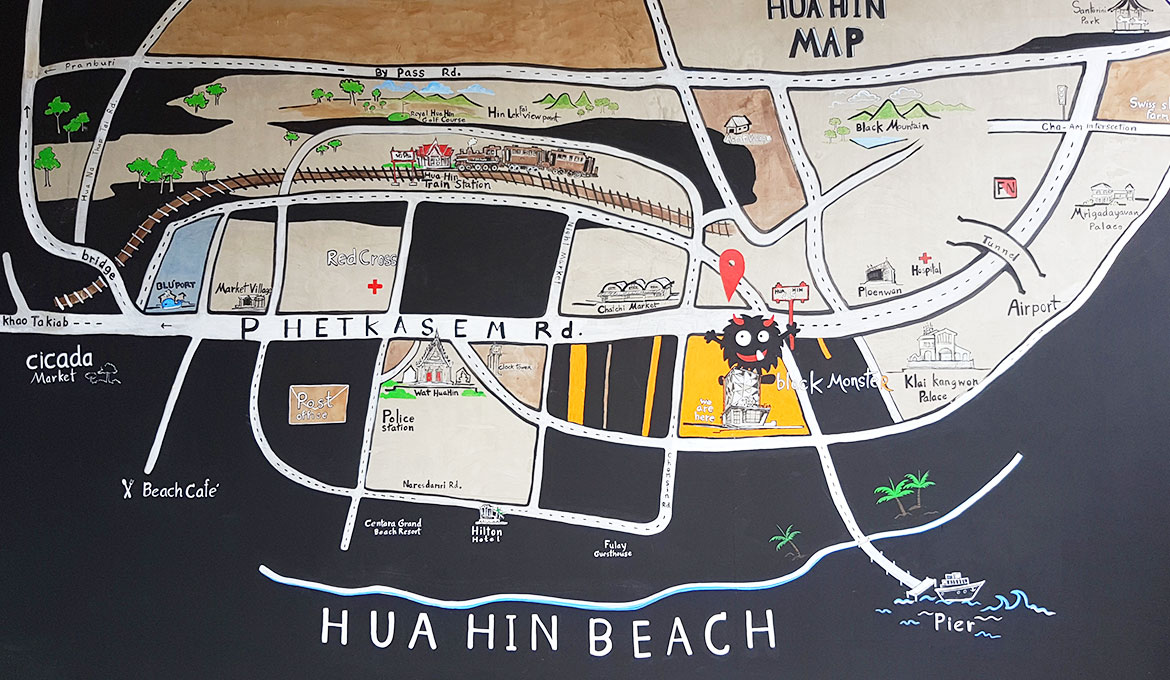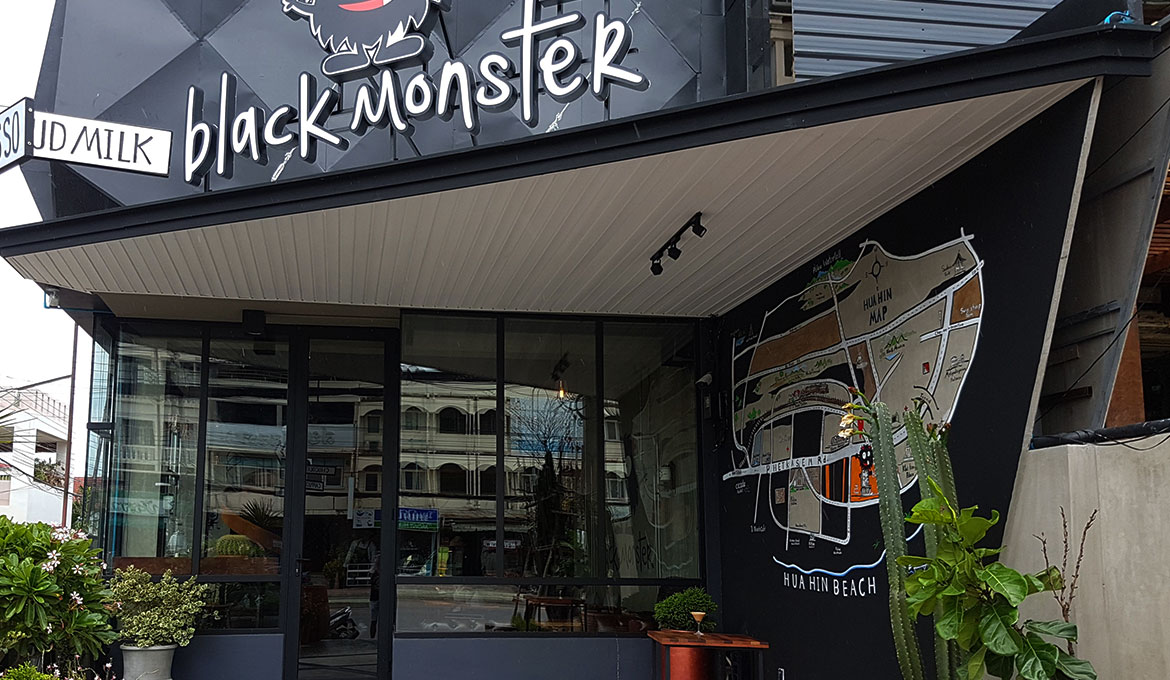 What to Expect
Location

Price

Coffee Quality