This is a MUST for SEAFOOD LOVERS!!! It was the outdoor bamboo huts and very traditional Thai look about this place that got me in here for the first time.
Sitting on the main Khao Takiab road, just next to door to "The Rock Resort", this outdoor Thai restaurant offers some of the best Seafood I've had in the whole of Hua Hin. Not only is the quality up there with the best, the price is really impressive, in fact I was shocked at the price of our meals on first visit – I expected it to be much more!
I passed this place a few times before my first visit, and each pass by I though "I gotta stop by here some time and check this place out!". The bamboo huts were a cool feature and what made me first interested in the place, but I also noticed the place being always busy with local Thai people which generally means…
The food is good
The price is reasonable (because it's not targeted at tourists)
So I finally bit the bullet and stopped by to check this place out.
I wanted to order the "Pad Puk Khung" (Stir fried vegetable with prawns/shrimp), however this wasn't on the menu. They had something very similar however called "Kanag Kung" (another vegetable stirfry with shrimp/prawns) so I ordered this one (it was the shrimp I mainly wanted anyway).
The shrimp were huge, meaty in texture and…well…absolutely DELICIOUS!!!! They were also all peeled (except the tail), so they were ready to chomp away at straight off the plate. The vegetables were also fresh, not over cooked (so a little crispy), and the sauce had a great kick of flavour (a soy sauce type flavour) but not too powerful and hardly any oil. All in all, the dish was super tasty and quite healthy (not cooked in mountains of sugar and oil like you might find at other restaurants).
So that was the first visit, and since then this place has become one of my regulars when wanting a good seafood hit. In fact while on my recent trip to Australia, there were quite a few times I was hanging for a good Thai meal, and it was always this place that would come to mind. I'd marked this spot down as my first food stop when getting back to Thailand.
It's variet of food at this restaurant too which makes it so accomomodating – you pretty much please anyone with their food menu. They have a large range of Thai dishes (chicken, pork, seafood and vegetable) including the popular  "Hot Pot"! For only 250 Baht, you get a heap of veggies, chicken, pork and seafood (only a small serving of seafood) and they have a larger version Hot Pot for 300 baht. We've tried both and the small portion for 250 Baht is quite enough for 2 people – when we ordered the large portion we had a lot of meat and veg left over.
Other dishes I've tried are
Pad Khapow Talay (Basil Stirfry with seafood)
Ghai Pad Prik Thai Dum (Chicken stirfry with black pepper)
Khung Pad Prik Thai Dum (Shrimp stirfry with black pepper)
Talay Pad Pong Kari/Curry (Stirfry seafood with curry)
Pad Cha Talay (Spicy seafood stirfry with Thai herbs)
Tom Kha Ghai (Chicken is coconut soup)
And last but not least….FRENCH FRIES!!!
The french fries are cooked to perfection – and at 50 baht for a good size basket – I order them every time  I'm there, even if it's just to chomp on a few! They are cooked just way a french fry should be – crispy on the outside and soft/pillowy in the middle (served with a bowl of ketchup and mayo).
The Bamboo huts add that layer of privacy to your evening as it makes you feel like you have your own personal space even though you're surrounded by other huts, tables and chairs. Each of the huts has a fan attached to the roof as well, so if the evening is a little hot, you'll be kept cool with the overhead fans.
I can't speak highly enough of this place – if you're a seafood lover then you certainly won't be disappointed..and if you're not a seafood lover – check it out anyway, I've tried a good number of chicken dishes here and they're all just as tasty as the seafood dishes, I'm just a fan of seafood, and the seafood served here is extraordinary and is a MUST STOP for any seafood lover.
Where are they located?
ร้านบ้านทะเลหัวหิน | Baan Talay Hua Hin | 83 77110 1/83 Nong Kae-Takiap Tambon Nong Kae, Amphoe Hua Hin Chang Wat Prachuap Khiri Khan 77110, Thailand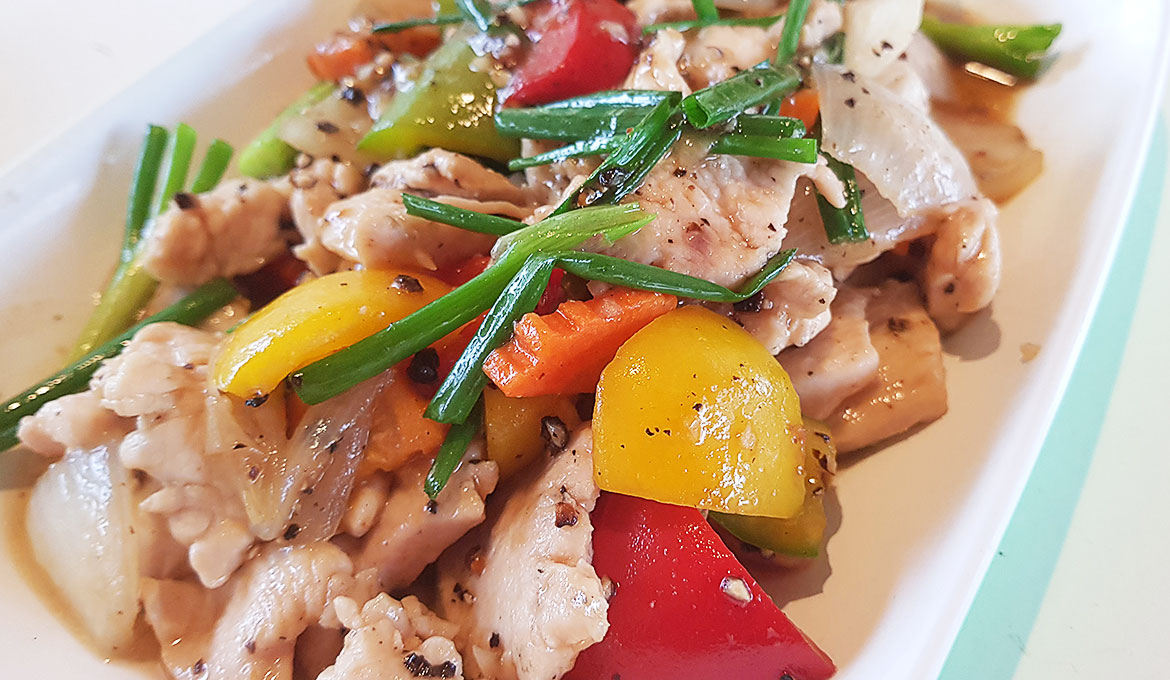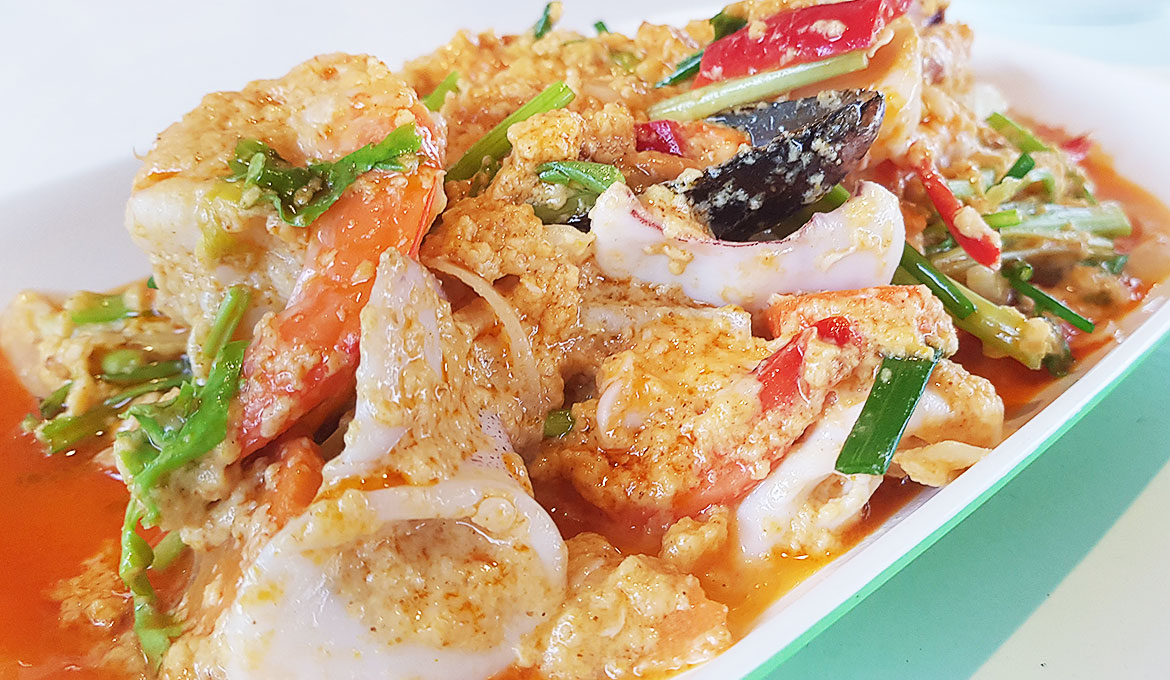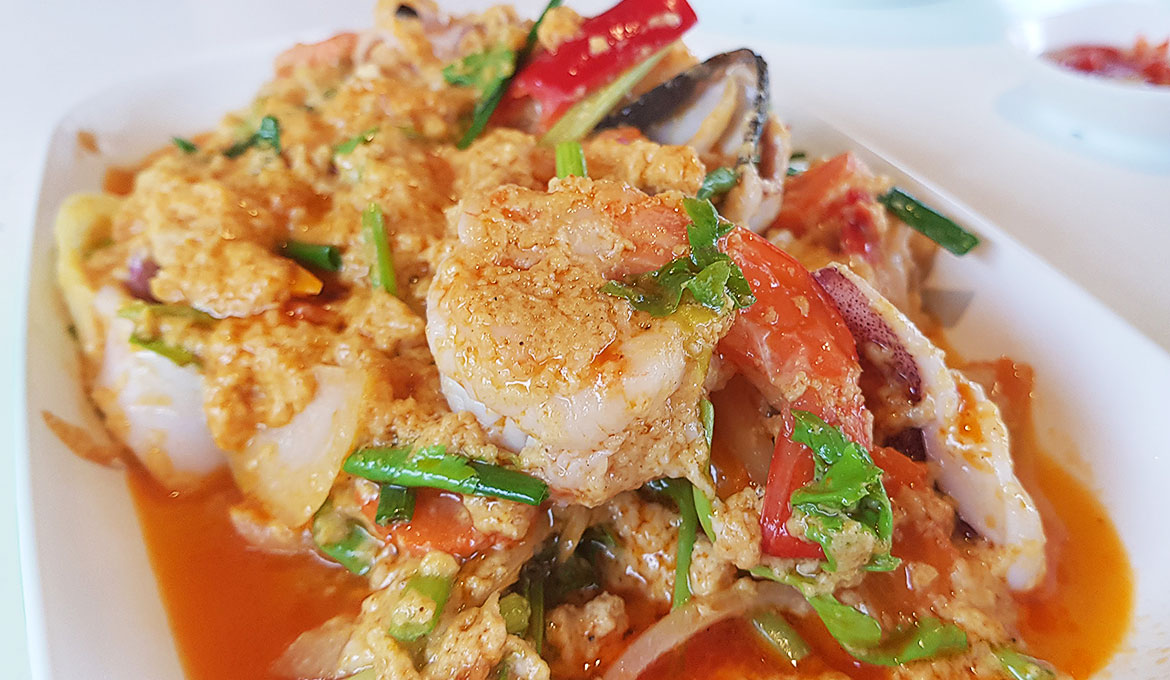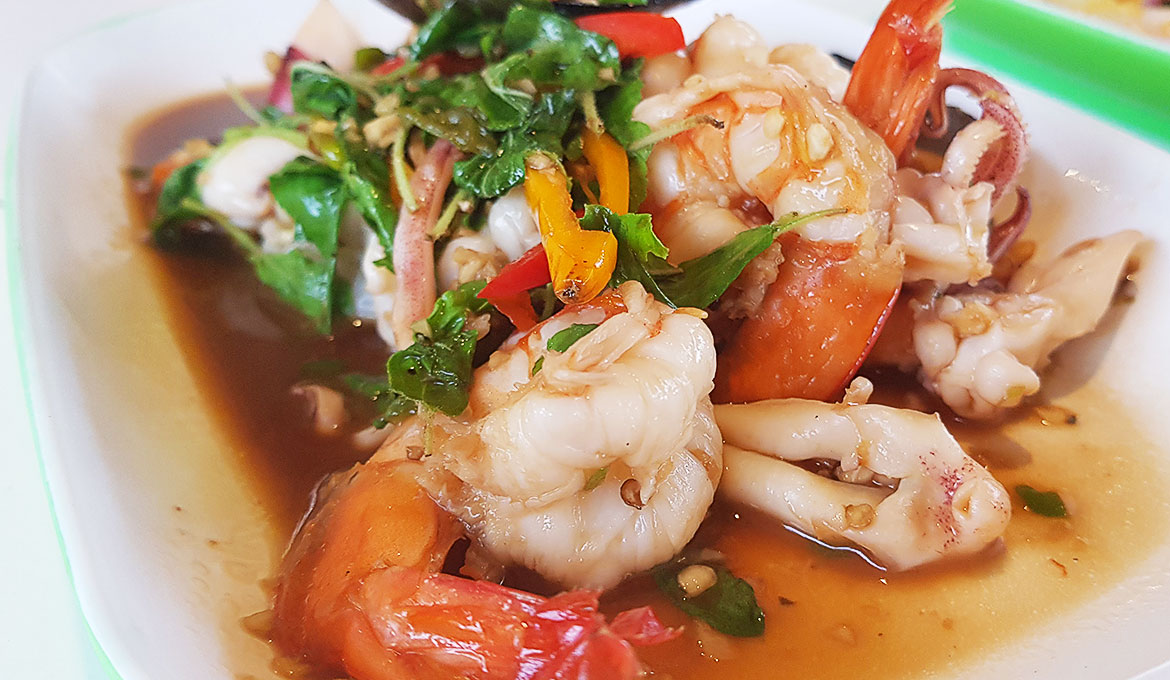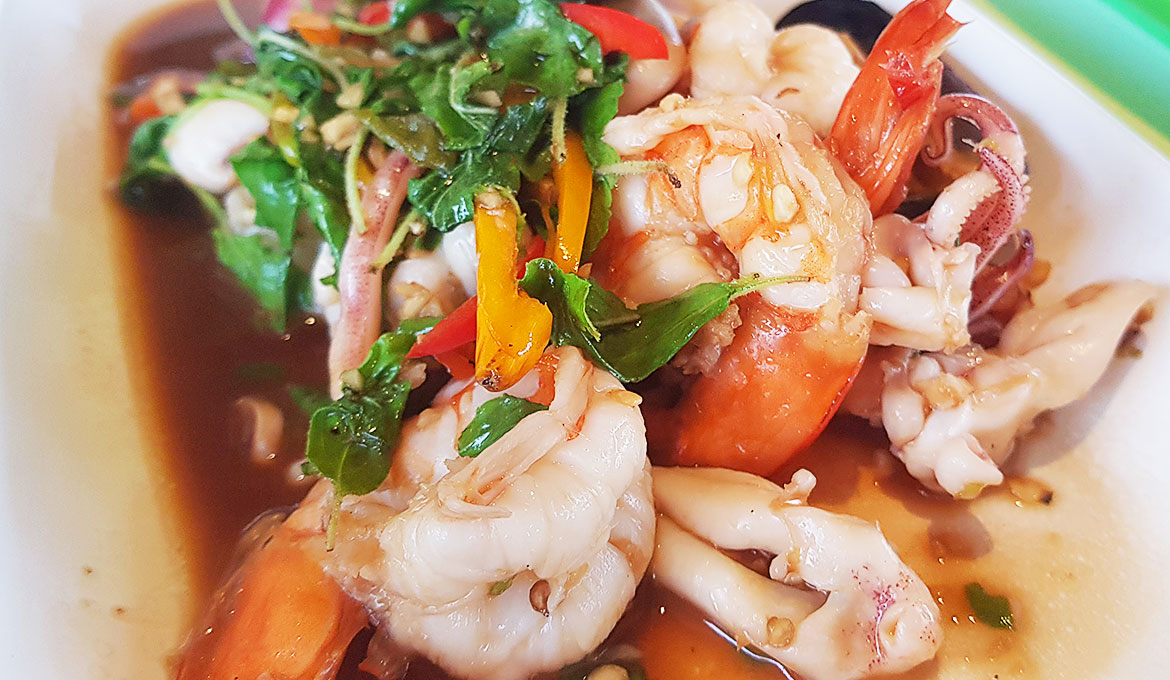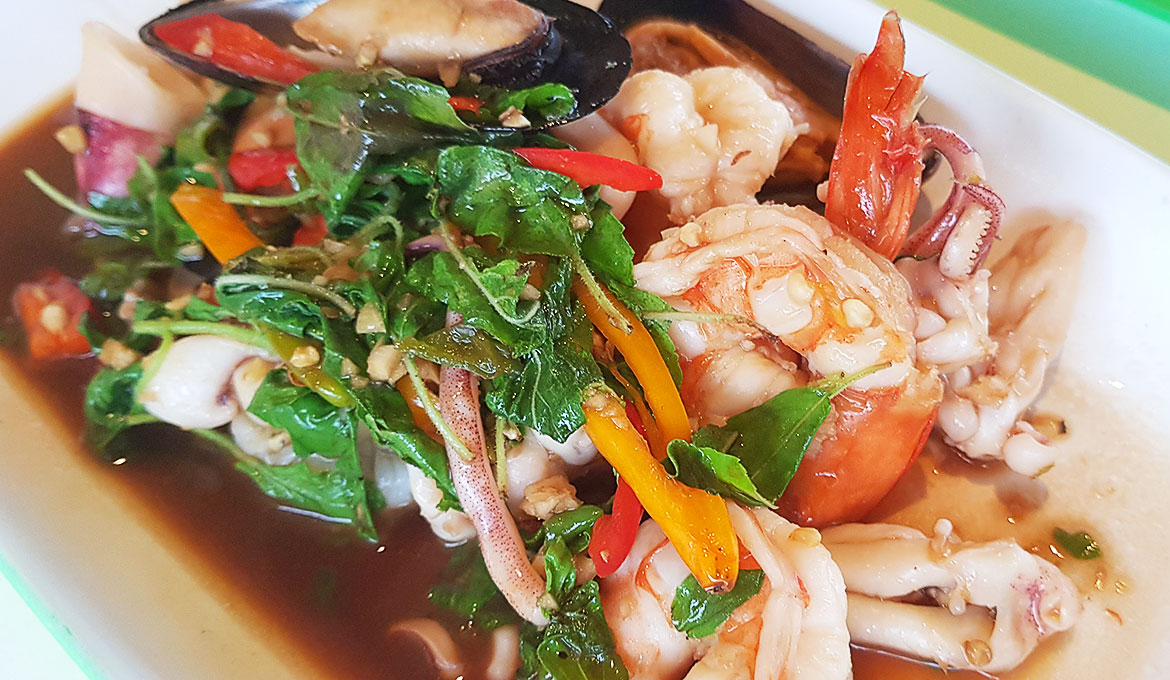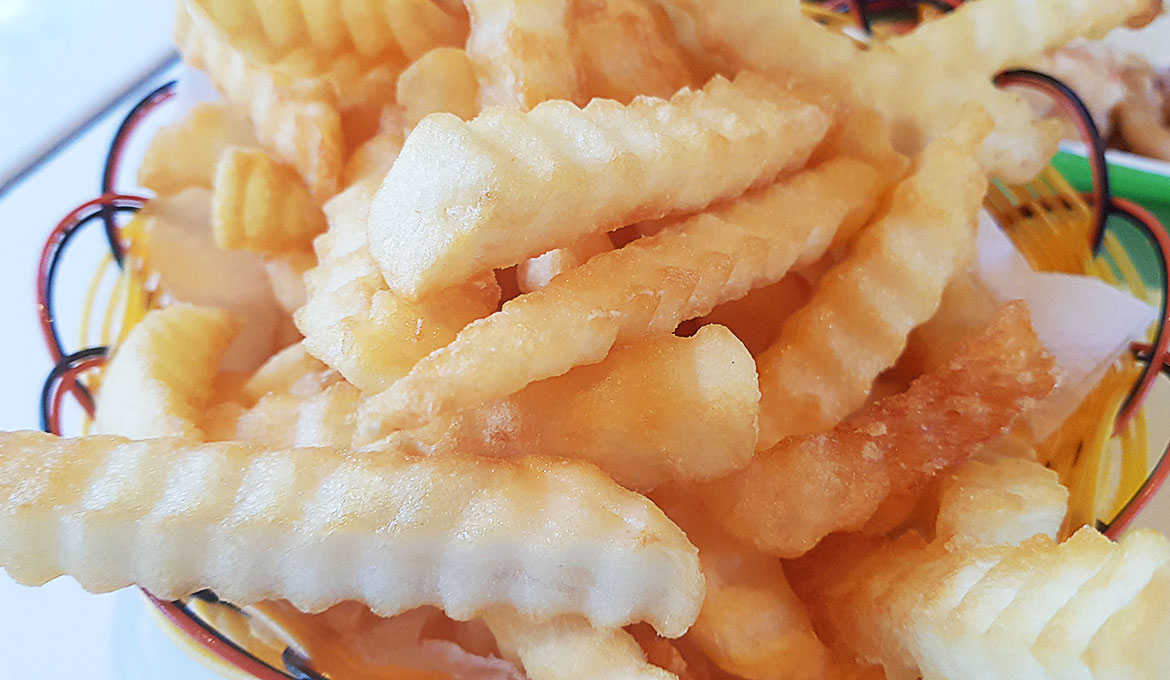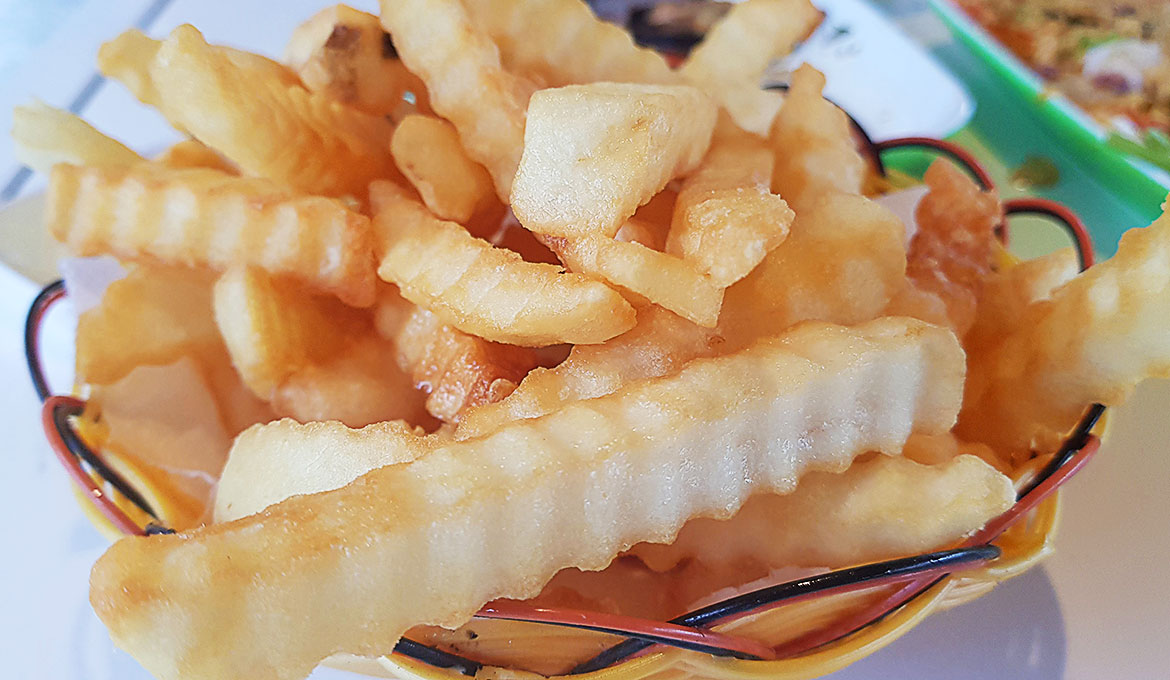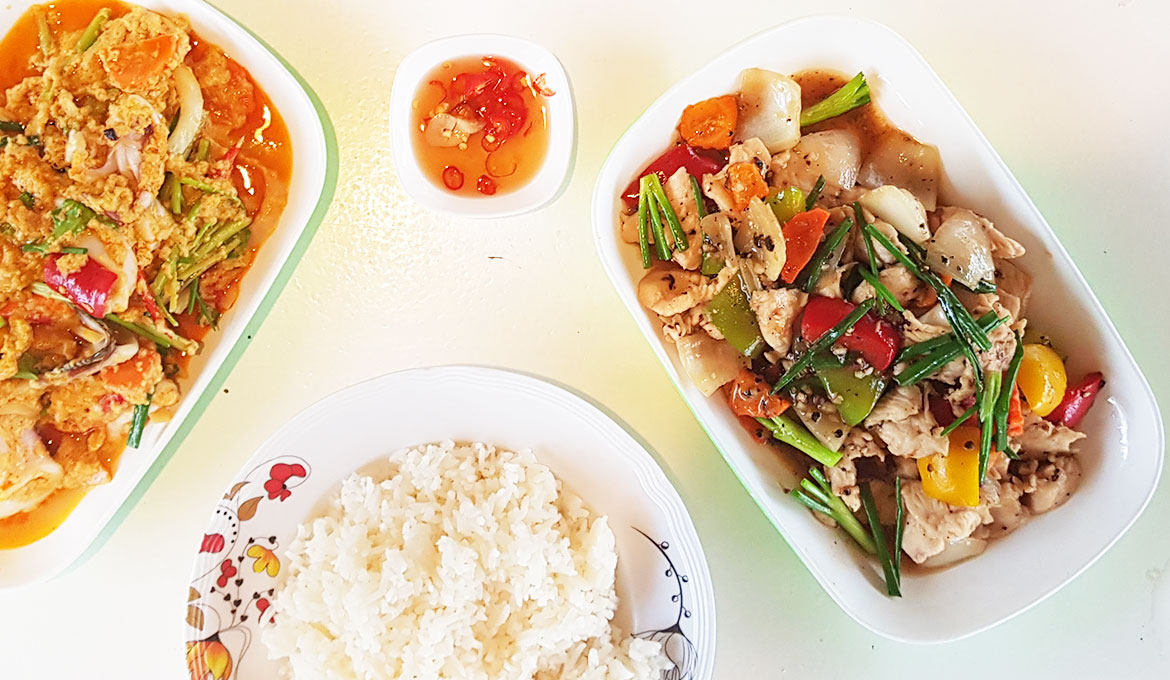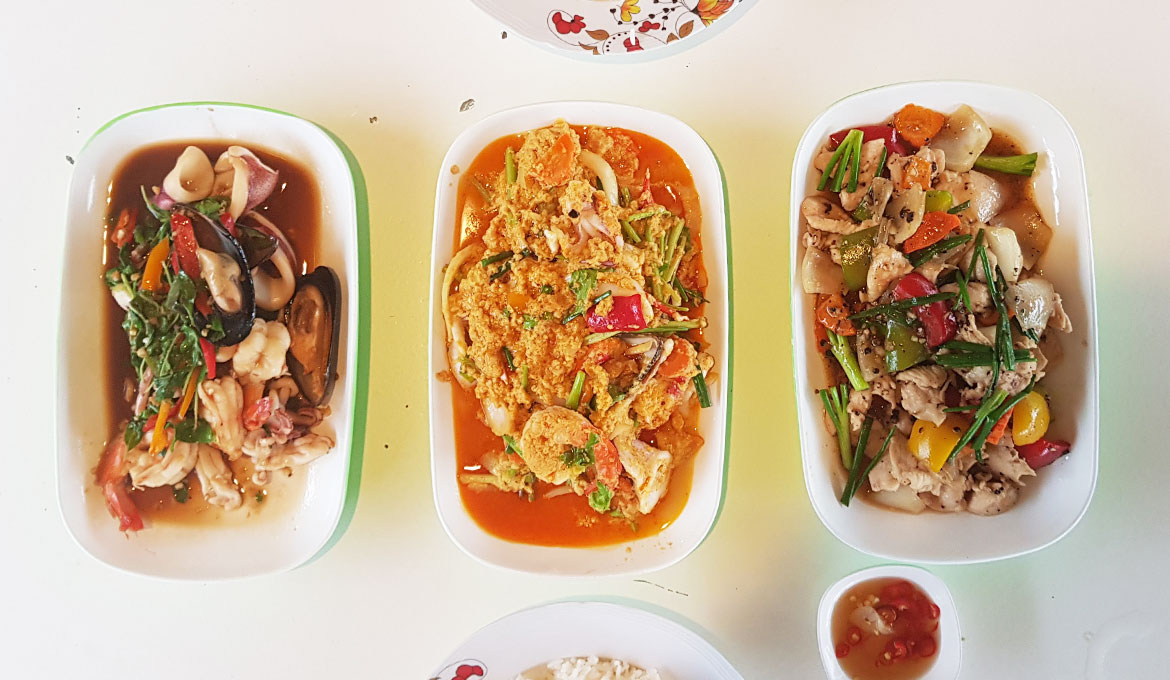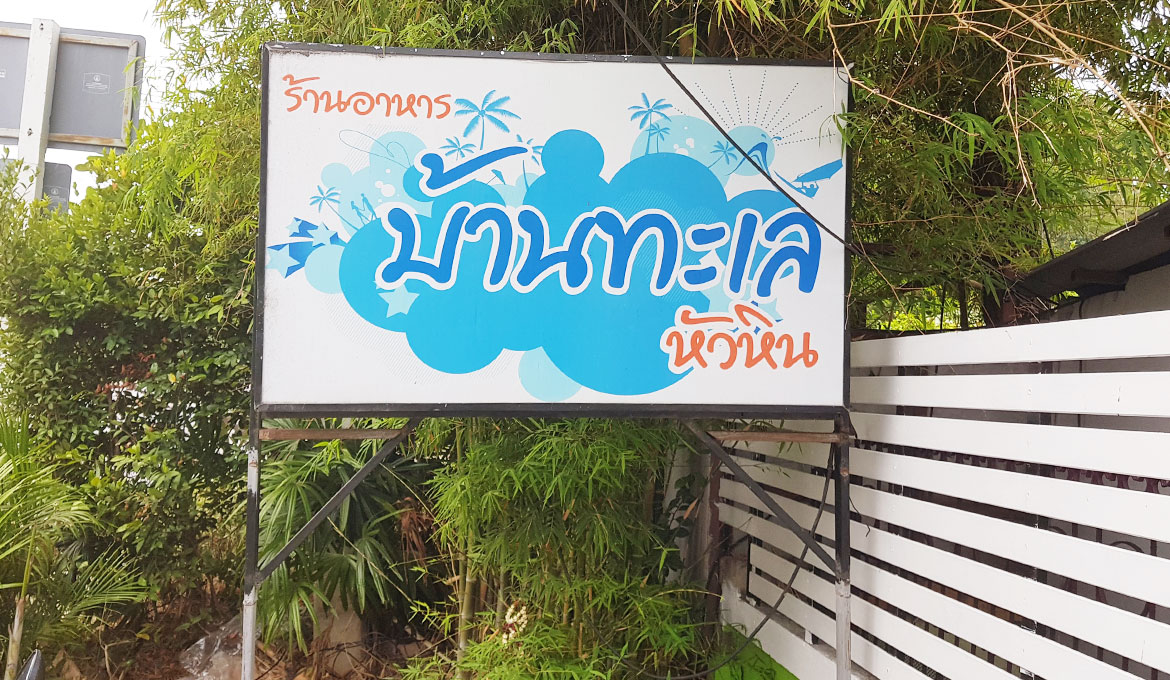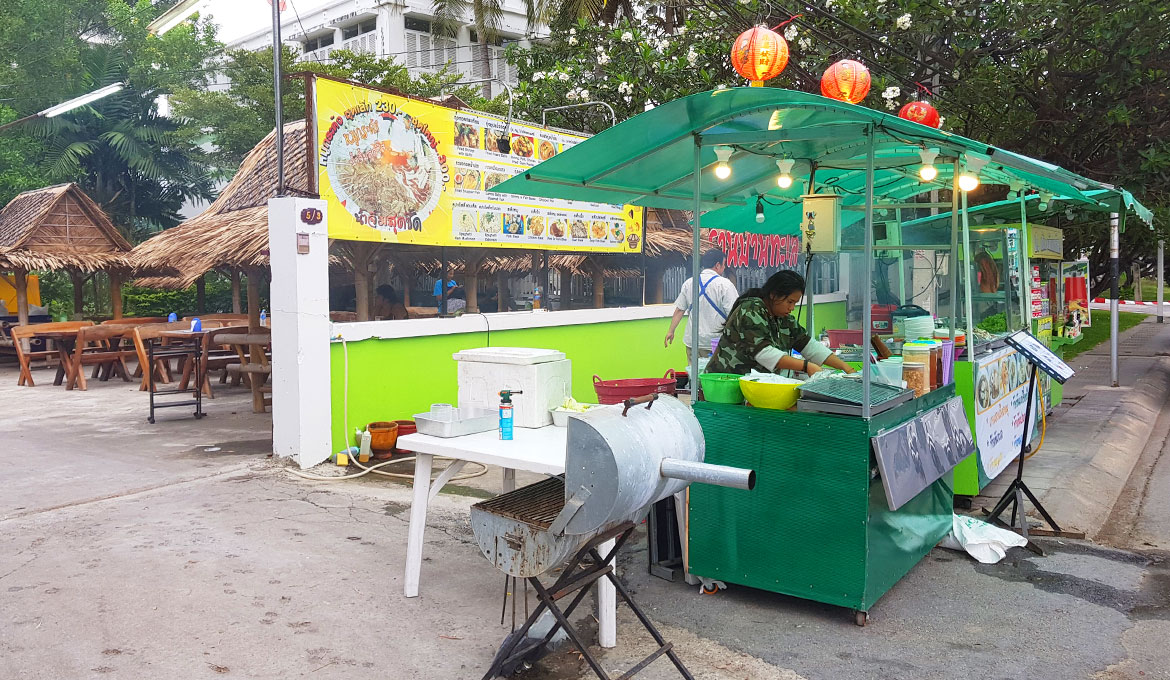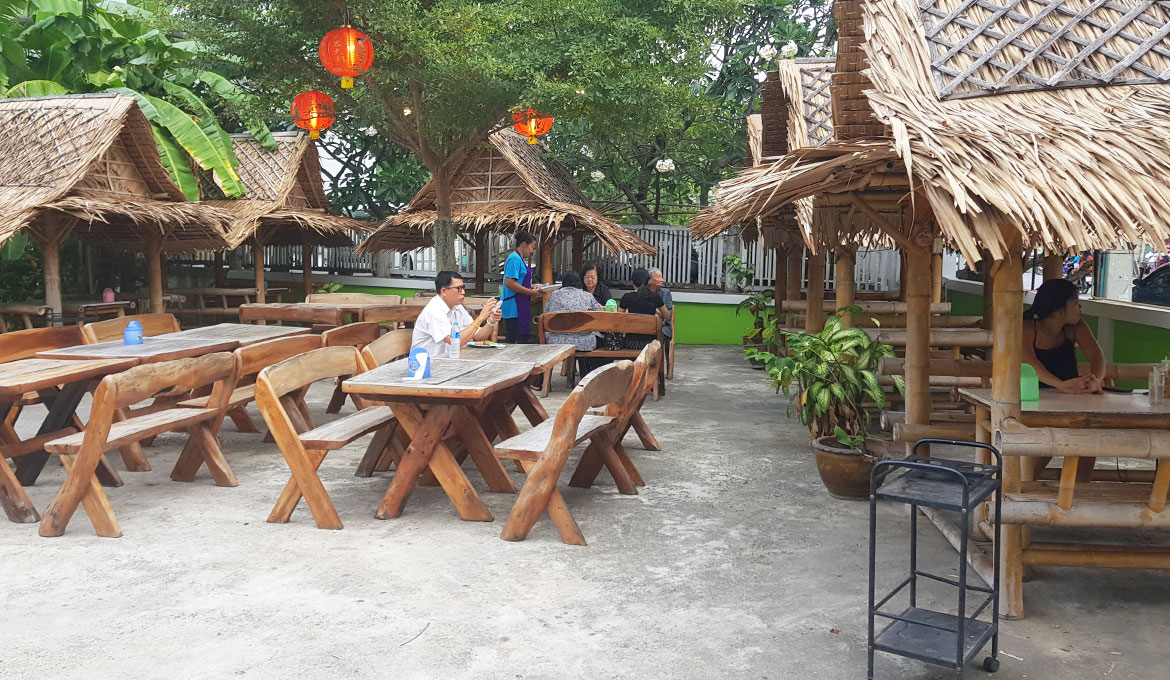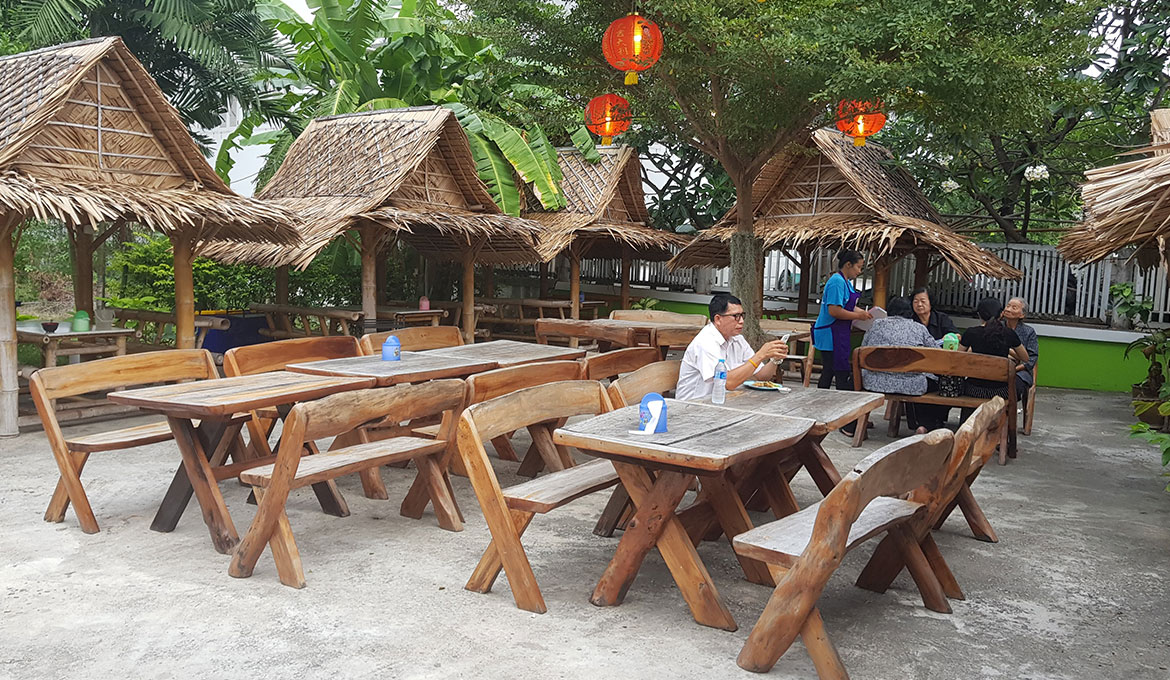 What to Expect
Location

Price

Food Quality

Ambiance