Bingsu! Bingsu! Bingsu! – This might mean nothing to you (for the foreigners), however this popular little dessert comes in all different varieties and this cafe has a whole heap to choose from!
Not being a "sweets" person, it's quite rare you'll see me in a place like this, however I have to say this little (or should I "big") dessert is something you can enjoy even if you're not a sweets person. The dessert is basically a large bowl with a mountain of ice cream in the middle and big chunks of fruit placed around the outside of the mountain – so you can choose the fruit, the ice cream, or both.
This actual place ("jud sam sud" – in English "3 dots / point 3") started in Udon Thani and now has franchises all over Thailand – so they're obviously doing it all right – so now it was time to check it out.
What was it like?
This particular branch is quite small apparently compared to some of the others located in major cities throughout Thailand – although I have to say for Hua Hin, the cafe is quite spacious consisting of 6 x 4 seater table inside, 6 x floor tables inside (where you basically cross or kneel legs on the floor – Japanese style), and 2 x 4 seater tables outside. It's got a very bright and "sweet" feel to the place like other Thai dessert cafe's so the whole look and feel goes with the food being served. Right now they have some light piano music playing, which when closing your eyes and ignoring the decor you could imaging yourself sitting in a classy hotel bar…so not sure how I would describe the ambiance of this place – it's a bit of a mix, but I guess I'd just say "bright and chilled/mellow"
So the dessert – well it was an orange melon Bingsu that we ordered which is pretty interesting to look at. When I first saw this one I had no idea it was melon, but rather some sort of sugary sweet ball of jelly (as I'd never seen melon cut or scooped like this before). I'm not exactly sure how they cut or scoop the pieces out, but I love the way it just fits perfectly onto a spoon, they kinda just roll of the edge of the ice cream and onto your spoon. With the bit of ice cream stuck to the melon balls, it's the perfect sweetness (well for me anyway) to have when eating melon. The ice cream is a little different as well as it's not your typical soft scoop ice cream, but rather a mix of soft ice cream and ice shavings, so it's not as heavy as a normal bowl of ice cream. Anyway – I'm not an expert on this dish, but these guys did it well and made me a fan of sweet dishes after all (well some anyway)!
There's a heap of other desserts to choose from at 3 dots cafe as well, including the other popular thick toast dessert that the Thai people love – consisting of a thick slice of toast (about the thickness of 3 – 4 toast slices that we would normally have in the western world) and a sweet topping like honey, ice cream, flavoured syrups….you name it, but anything sweet goes on top of this babies! Check out the photos anyway as I've got a few shots of their other desserts as well and also the prices.
What will you remember?
The Bingsu, quite an interesting and tasty dessert.
Will you go back?
I wouldn't come back here on my own to be honest, but I wouldn't say no if one my friends wanted to come here.
Where is it?
Soi 51,  Hua Hin, Prachuap Khiri Khan, 77110
What's the price like?
I wouldn't say cheap, but not expensive either. The price for our dessert was 190 baht – however it was enough for more than 2 people (we didn't finish it) – so I'd say it's pretty well priced. They other options on the menu that looked really good value for money.
Where can I connect with them online?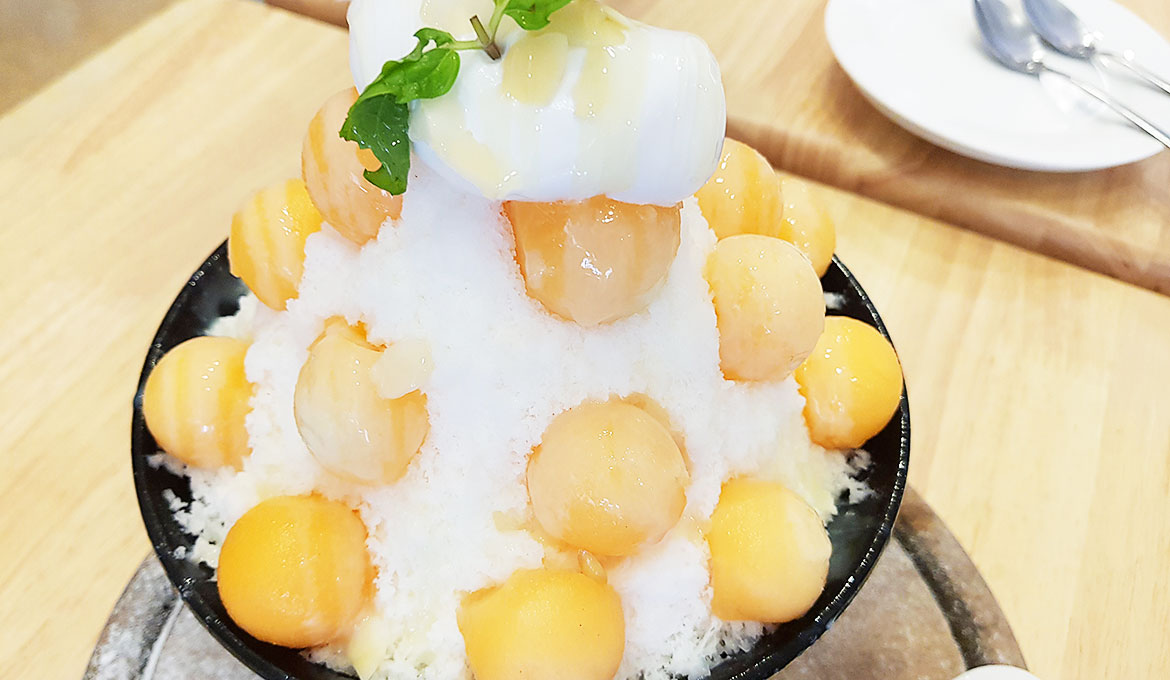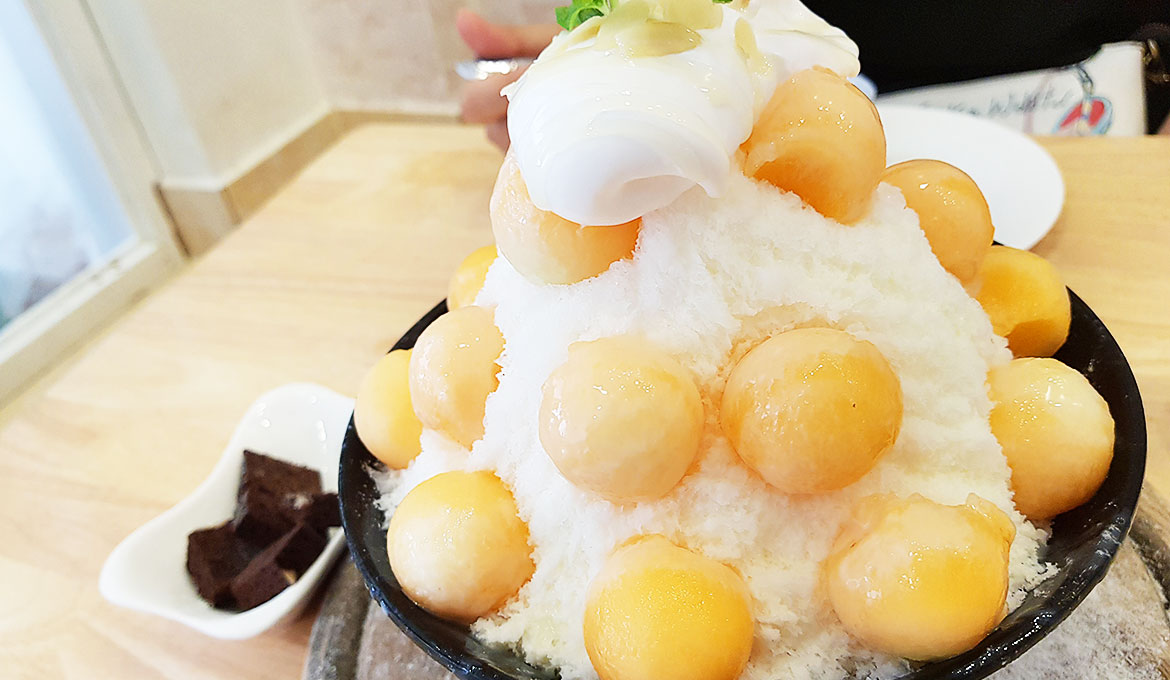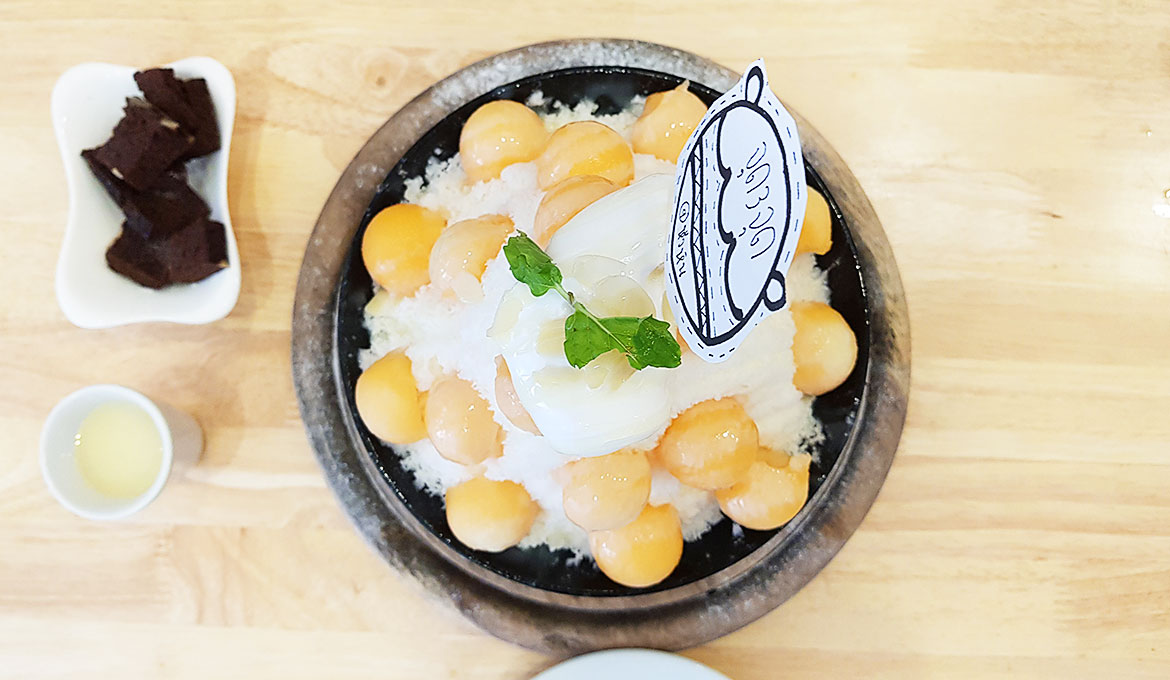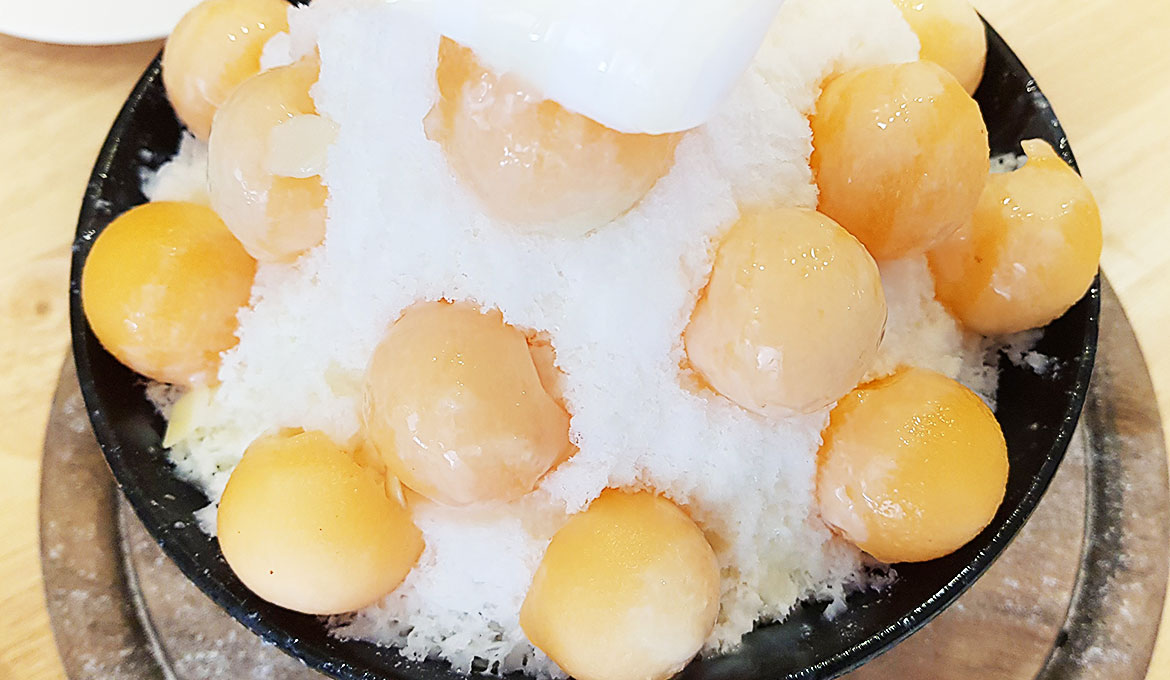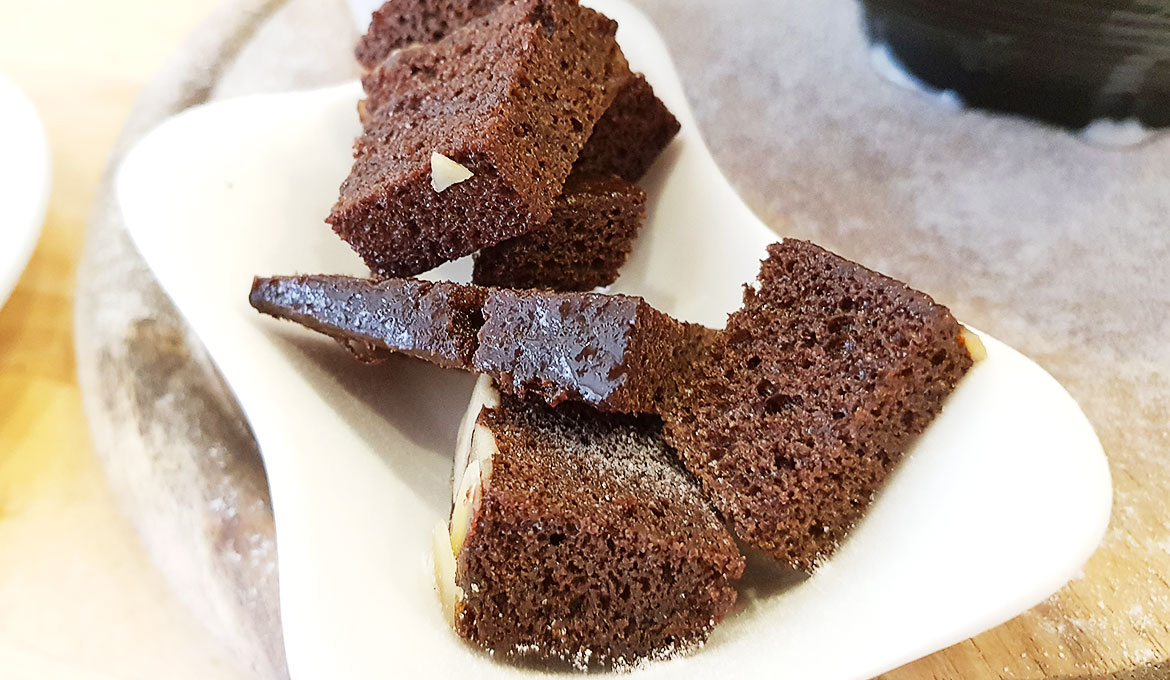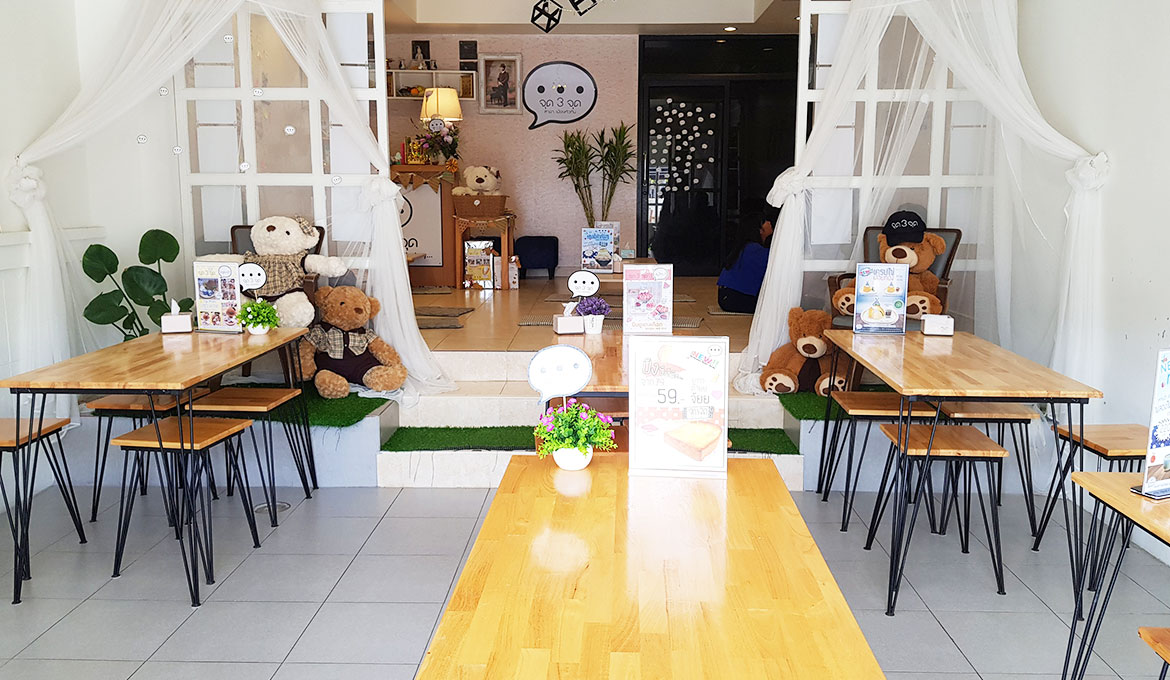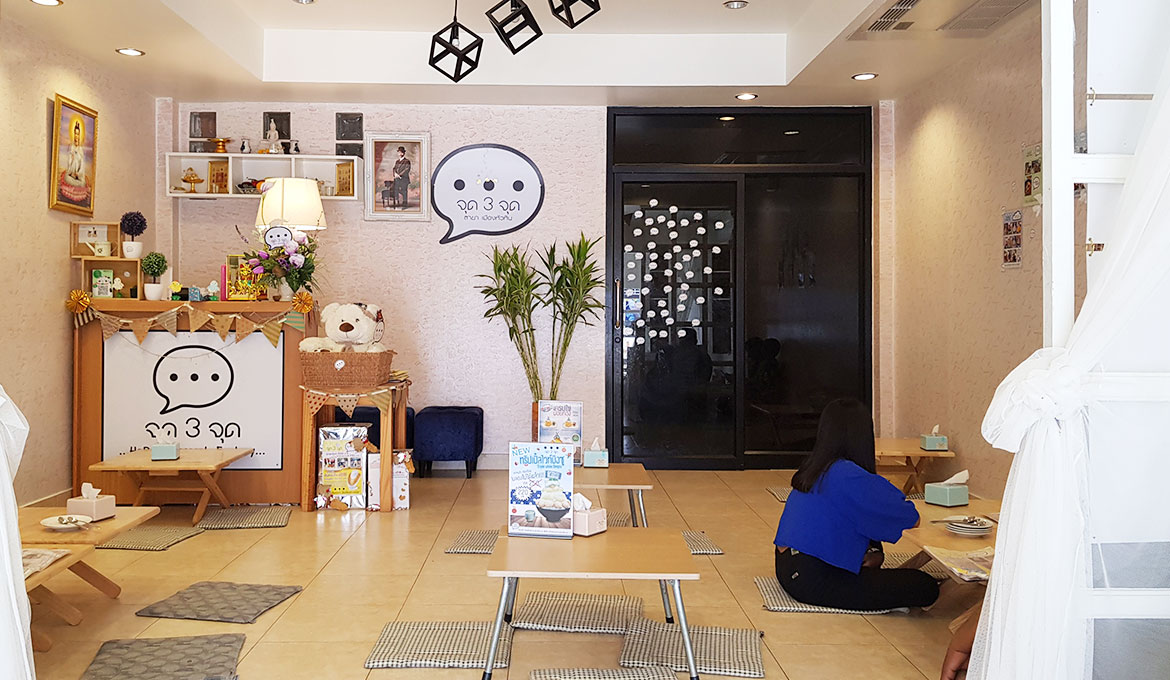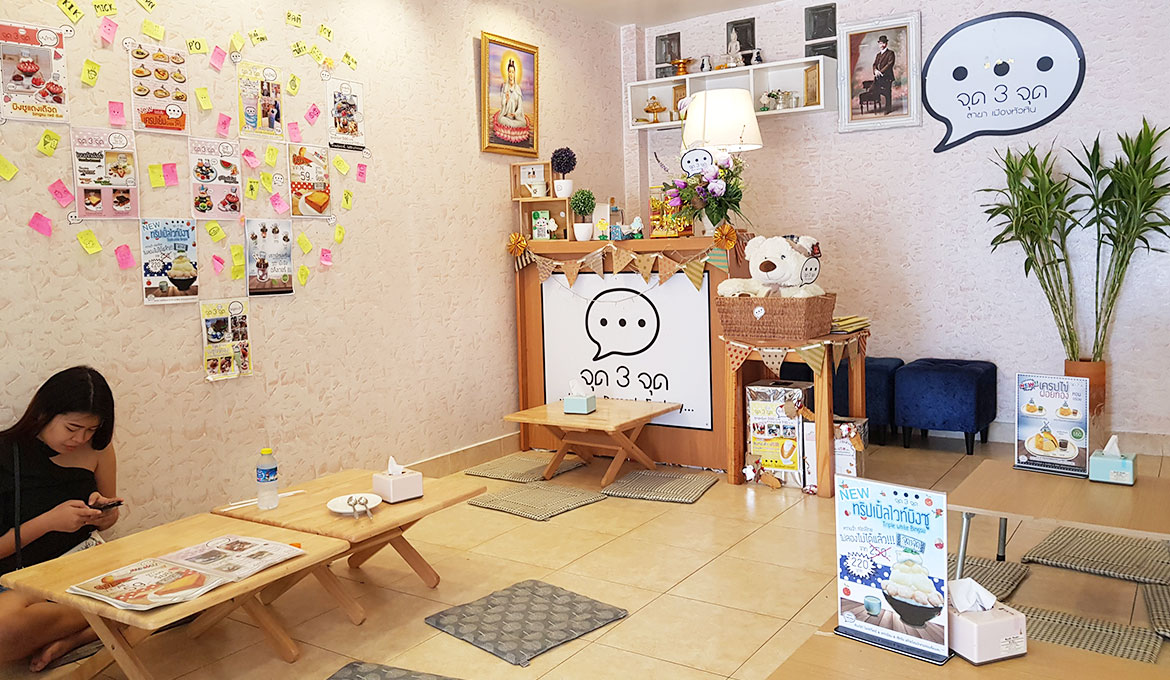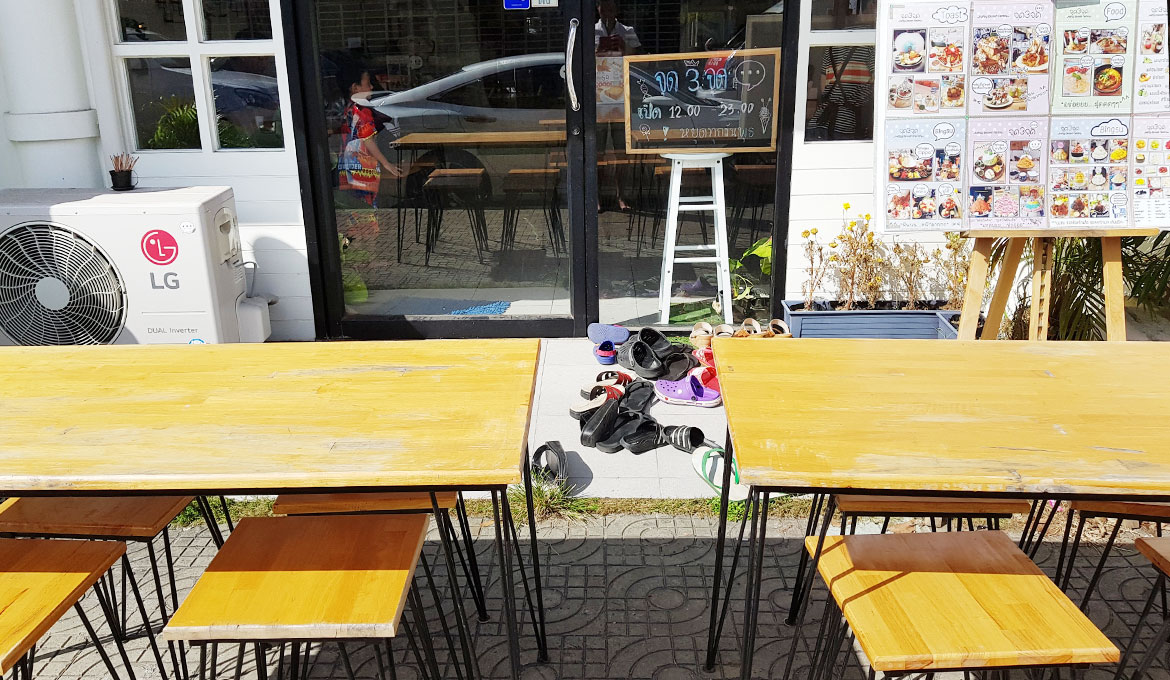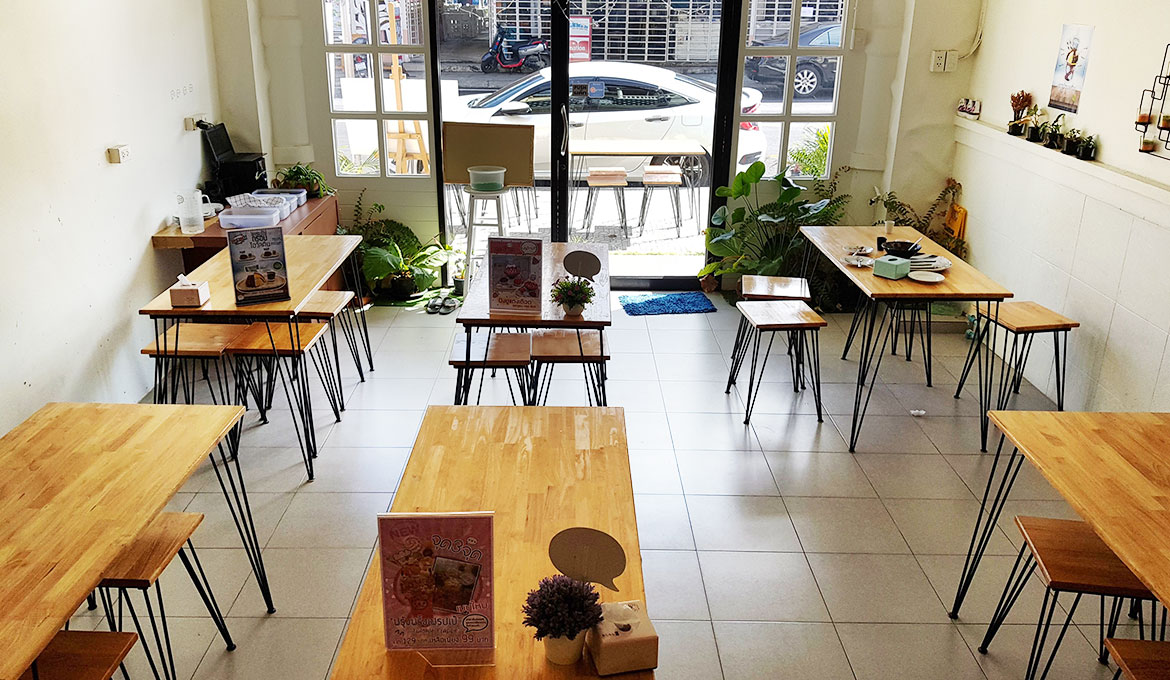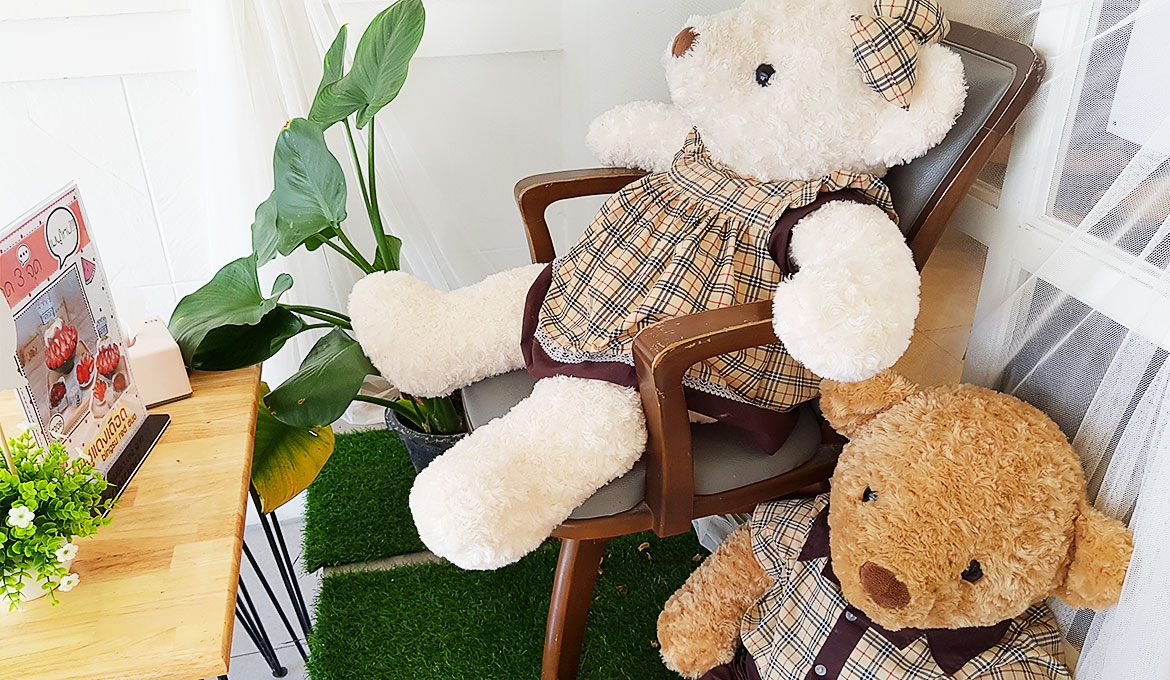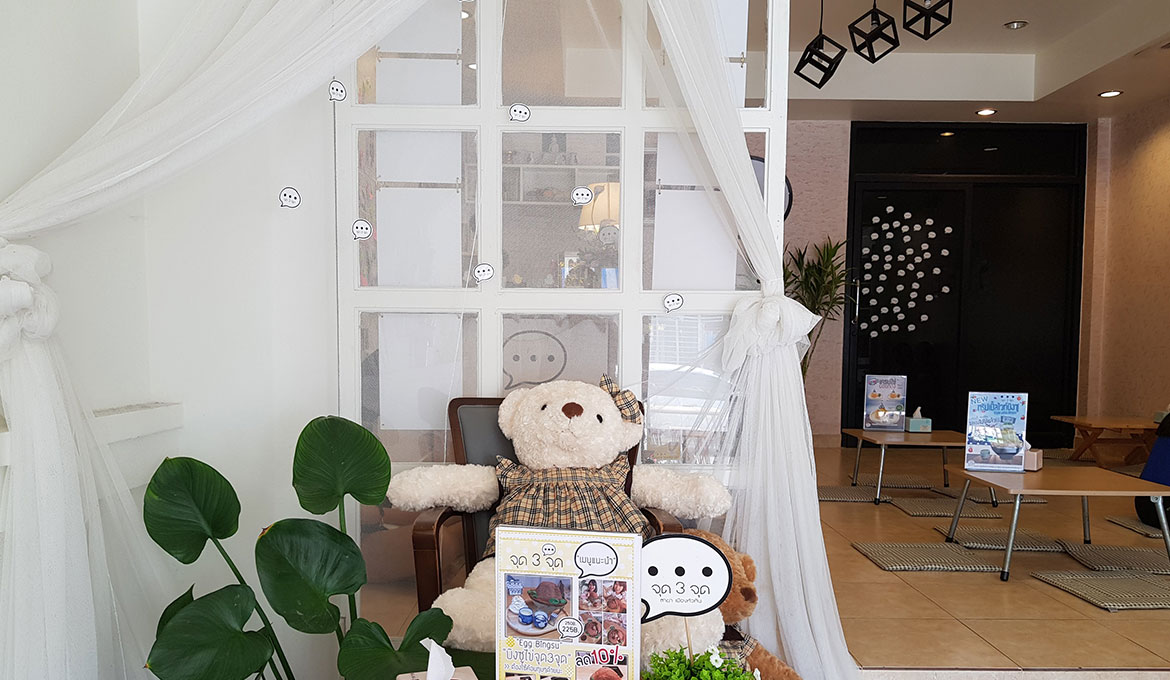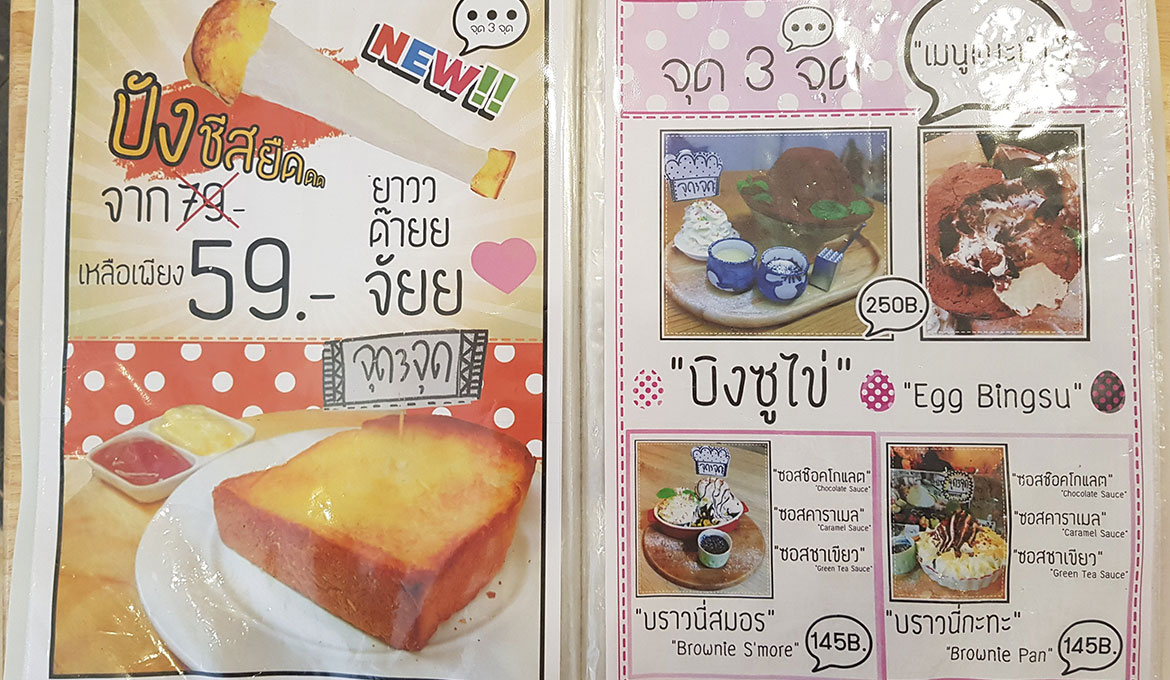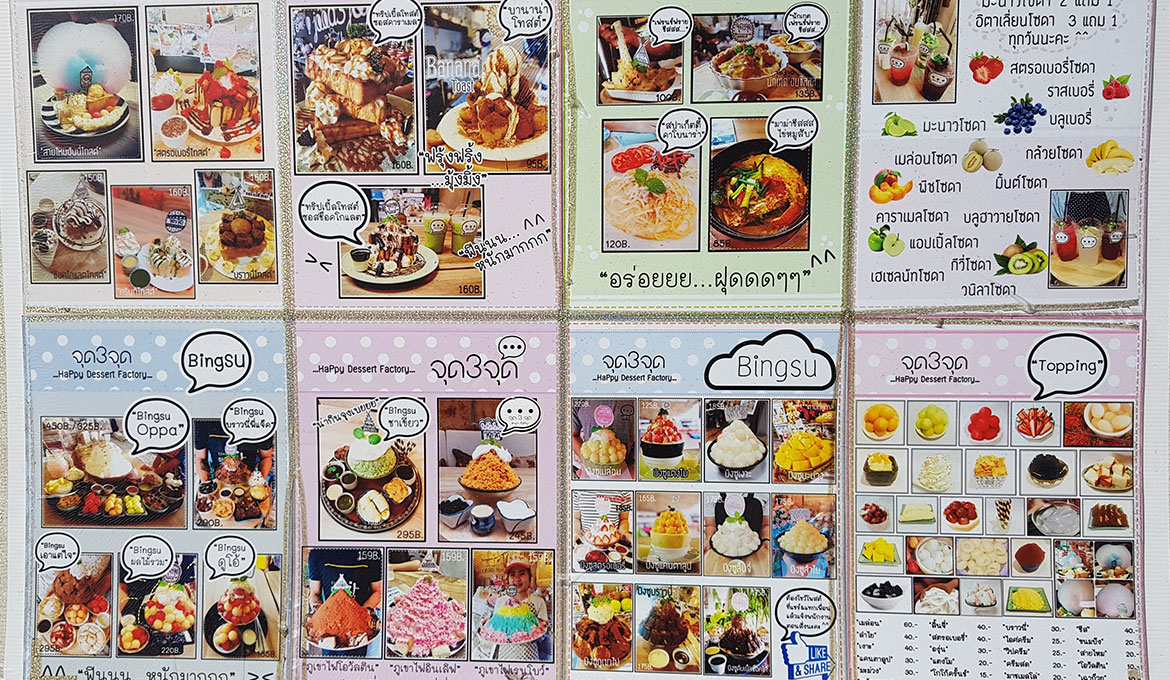 What to Expect
Location

Price

Food Quality

Ambiance