Hi There!
So here's a little bit about me
Who am I?
Well to start with my name is Sam Taylor but use the name "Toasty" for this blog. I'm not a writer or a professional photographer or even a blogger (until now I guess), but I do like a good breakfast and a good coffee! Probably started when I was kid and had a bowl of Nutri Grain at breakfast, lunch and dinner!
I'm actually an IT consultant and run an online web design and development business but love to travel. I spend my mornings browsing the internet and checking emails etc. from cafe's and the afternoons keep myself busy at a dedicated co-working office to make it feel like "I'm actually doing something" but mainly for the socialising and networking."
Why did I start this blog?
After being back in Melbourne for 6 months hopping from cafe to cafe for breakfast, coffee and getting a bit of work done, I figured "well if I'm passing new cafe's and restaurants on a daily basis, I may as well take a few snaps and write my opinion on it!. I mean hey…these days everyone is posing for their next facebook selfie pic with a 1 metre selfie rod and makeup artist on standby, taking photo's of my food won't be so bad 🙂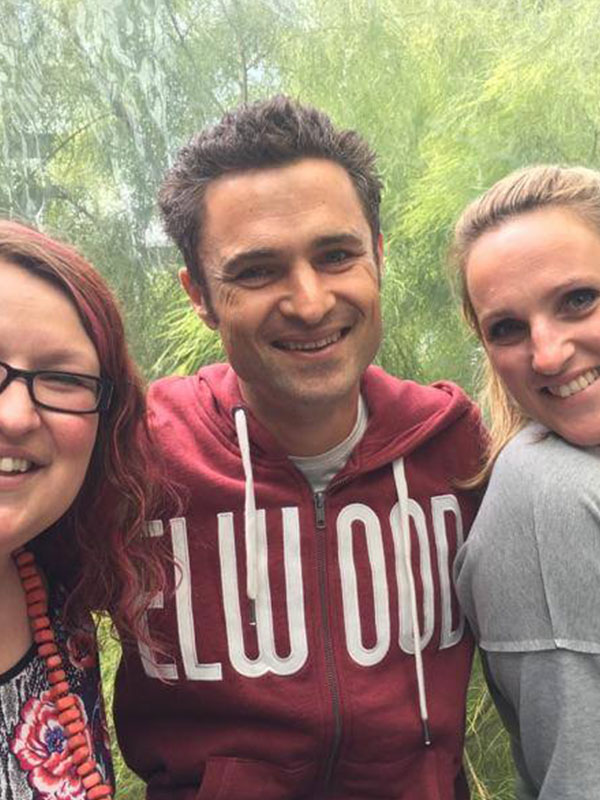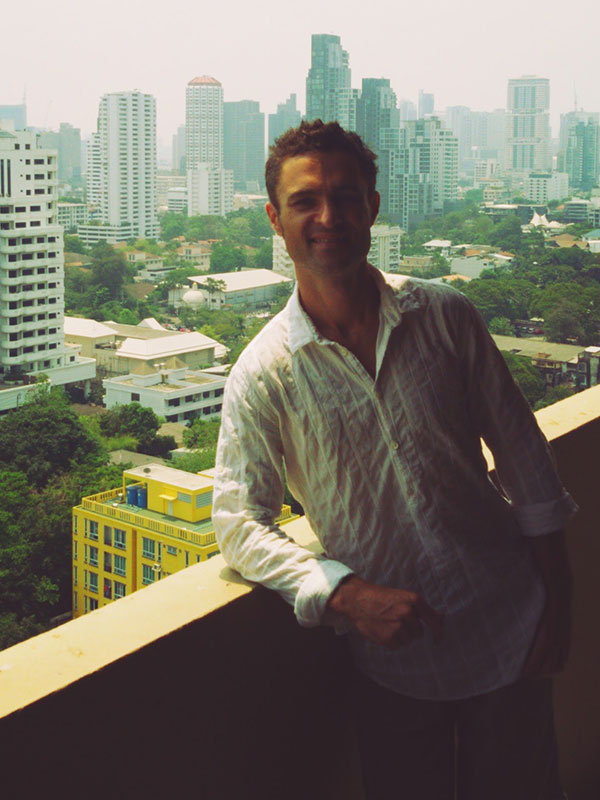 What's in the name?
The name "Eggs on Toast" came from my standard breakfast. I wasn't gonna be eating hamburgers and french fries every day so eggs on toast was something I'd order regularly from cafe's and figured as it's a great tasting dish, can be done in a 100 different ways…"that'll be the name of my blog".
The blog wont be filled with only eggs on toast, however the blog will be dedicated to breakfast, brunch, lunch and coffee.
What's it about?
What you get on this site is not a professional food critics opinion but just a rating from a normal guy who likes a good (and most often healthy) breakfast.
I've spent a lot of time travelling and living in different cities and what's always stood out most is the food and drinking culture, whether it be wine, beer, pizza, pasta…you name it! I lived in Italy for over two years and loved the Italian food. The Napolitana pizza cannot be beaten in my opinion, in fact all the food in Napoli is AMAZING!!! I'll probably end up living there one day!
I've been there many of times and even done a 3 day non stop pizza eating tour with a close friend of mine!  But a Napolitana pizza isn't the favourite in my friends or another's opinion.
The same goes for this blog. I review based on my own experience and what I think of the taste food and/or beverage. What I like in a coffee or how I like my eggs on toast might not be how you like yours. You may or may not agree and if you do or do not, I'd love you to write a guest post or submit a guest rating – that's what it's there for! I want a mix of opinions, an average, a REAL world opinion and not just a paid, sponsored magazine version.
Like I said before, I do this often (most days) and figured I may as well be posting something about it. I post a review or blog post about what I experience each day, the way a cafe makes "me" feel, and how the food or drink tastes for "me".
I'm a hopeless writer and speller, so excuse the spelling mistakes (geez you'd think with spellcheck how could I get it wrong – I manage!). I try and cover only what I'd like to know about a cafe which is a bit about the place and some images.
Your opinion counts!
This is the food and drinking life through my eyes and would love to make it yours too – a REAL view and not paid, sponsored view on it.
If you ever want to get in touch, please do, my details are below.
Email: toasty@eggsontoast.today
Website: "You're on it"
Skype: sammyt05
If you got to here…thank you for taking the time to know me a little.
Have an awesome day and go get yourself an awesome coffee or breaky!